11 Epic Game of Thrones Filming Locations in Northern Ireland!
The Northern Ireland countryside is incredibly beautiful. It's so incredibly beautiful that the producers of Game of Thrones have returned to Northern Ireland once more to shoot scenes for Season 5 of the legendary television series.  The Causeway Coast locations are breathtaking and the ultimate stars of the Game of Thrones show. Check out these 11 amazing locations we discovered on our Game of Thrones Northern Ireland road trip!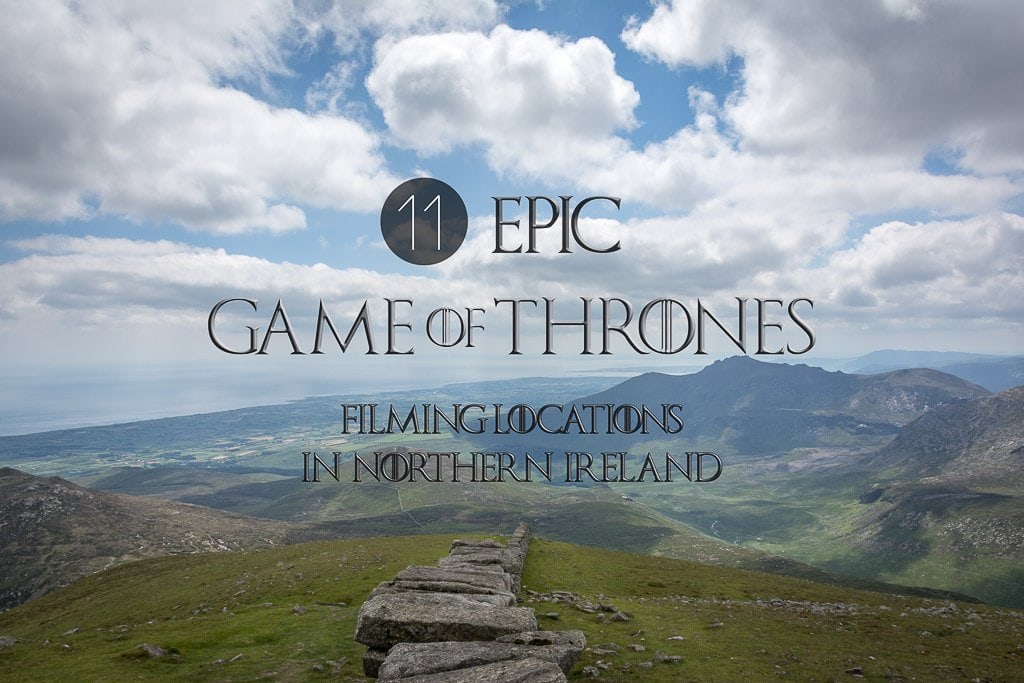 You can book a Game of Thrones day tour from Dublin and Belfast that will include the locations below and is a fantastic way to see everything in one day.
Book from Dublin     Book from Belfast
1 | The King's Road: The Dark Hedges, Ballymoney, County Antrim
The stunning avenue of beech trees appeared in Game of Thrones Season 2 Episode 1 when Arya Stark escaped from King's Landing disguised as a boy.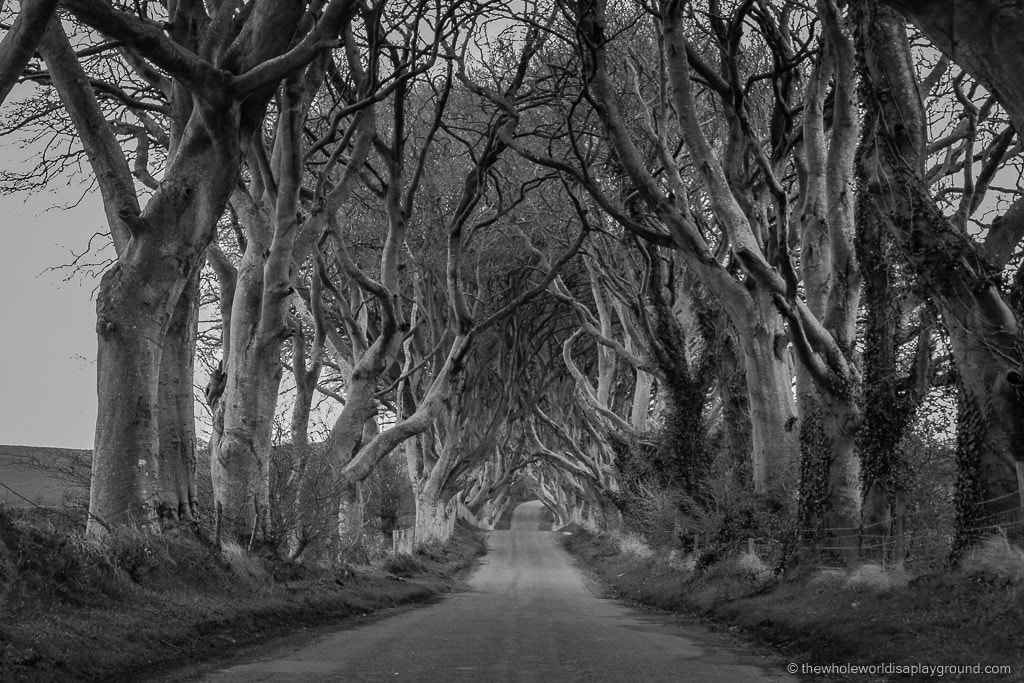 Season 2, Episode 1
2 | Storms End: Cushendun Caves, Co Antrim
Cushendun Caves are the spot where Davos Seaworth and Lady Melisandre landed ashore in Season 2 and the location of the birth of the shadow baby.
Outside the caves: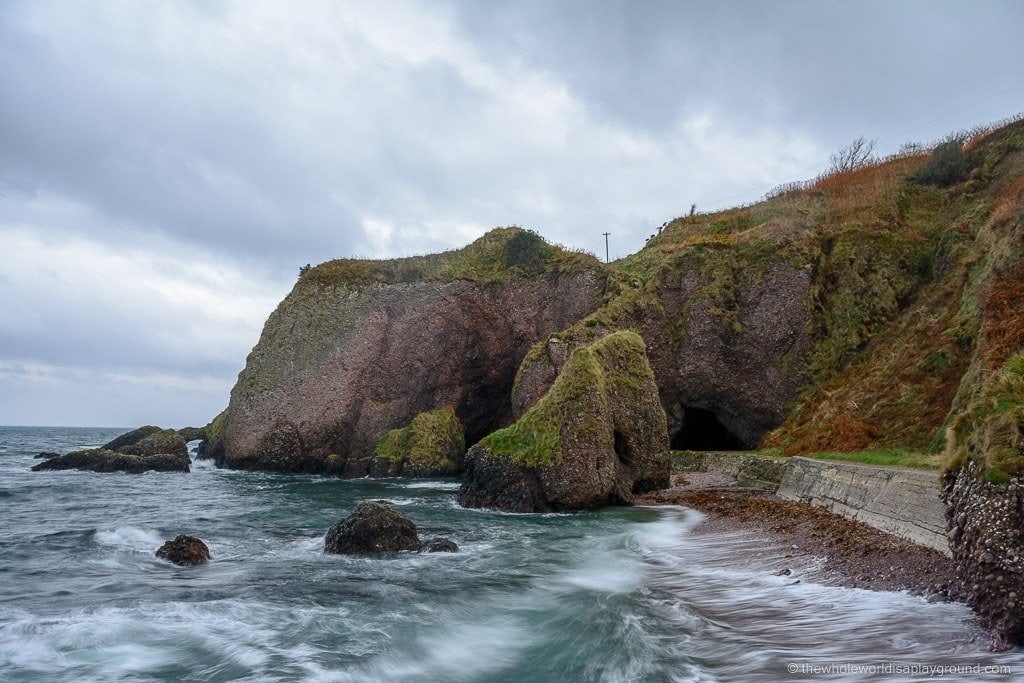 Inside Storms End: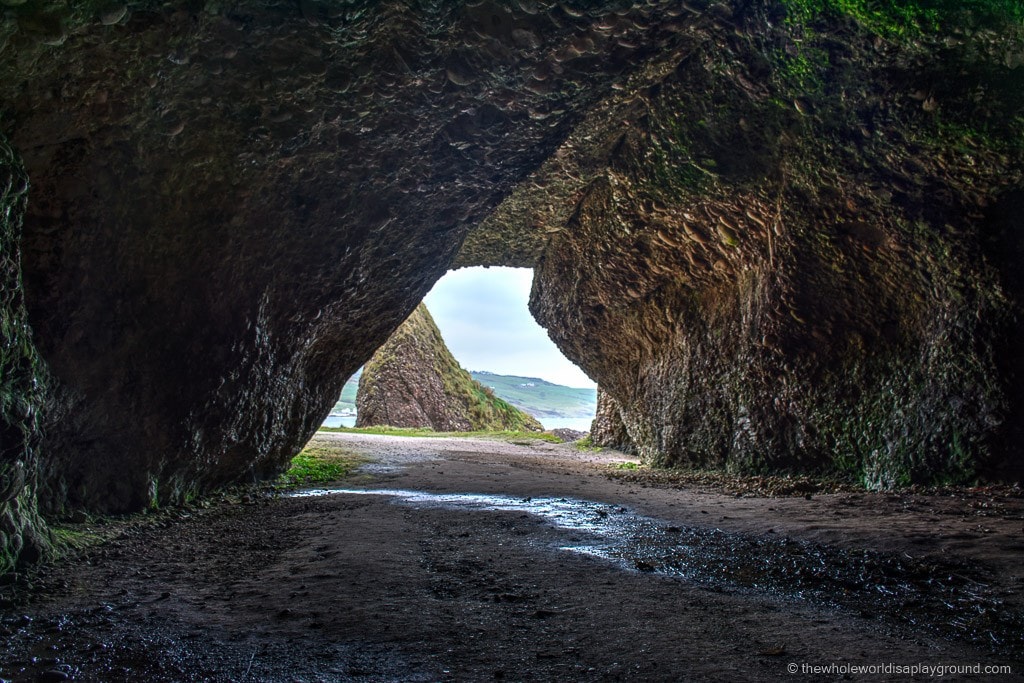 Season 2, Episode 4
3 | The Haunted Forest: Tollymore Forest Park, Co Down
Tollymore Forest Park features regularly in Game of Thrones. It's the setting for The Haunted Forest where the Three Night's Watch men encounter a White Walker and it is also the scene of Theon Grevjoys escape attempt when he is pursued by Ramsay Snow. Another notable scene from Tollymore Forest Park is Ned Stark finding the dead stag.
The gates to Tollymore: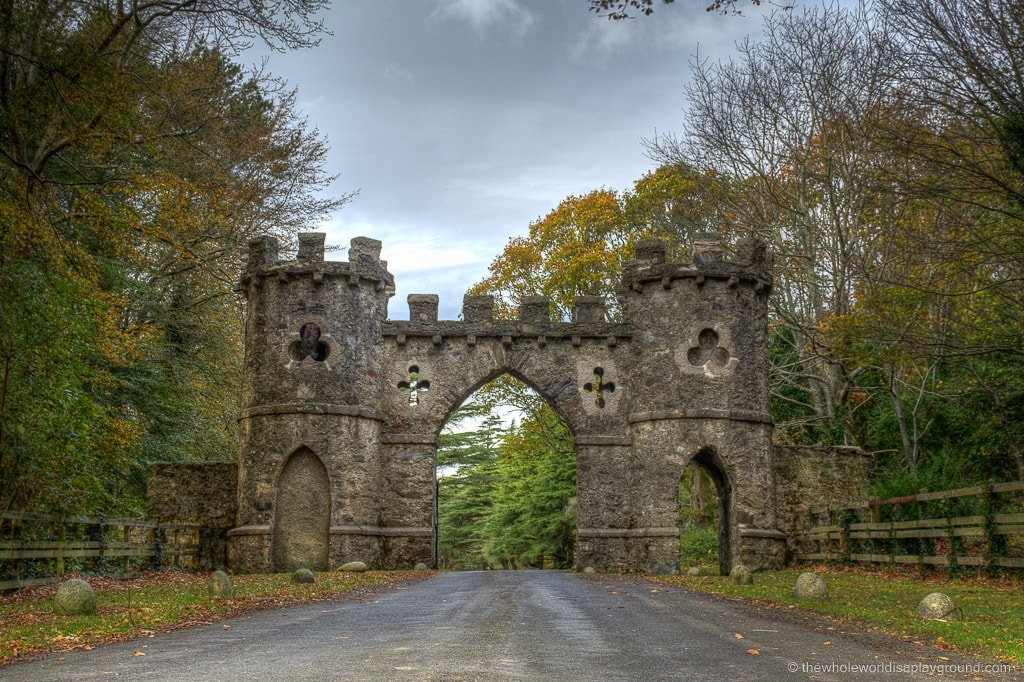 The forest: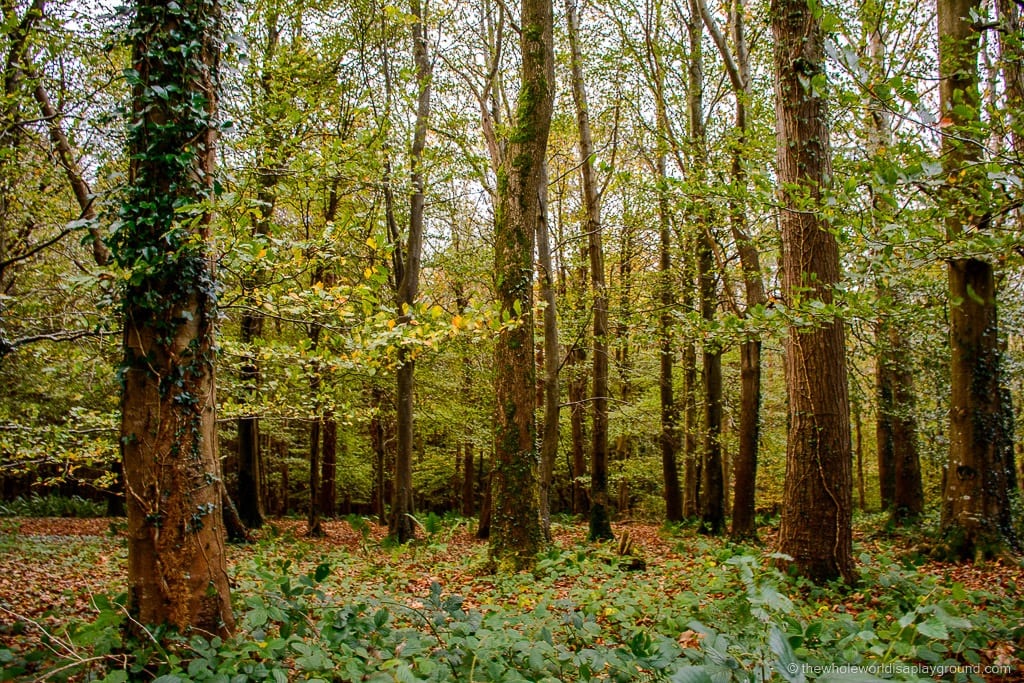 4 | Winterfell and Robb's Camp: Audley's Field, Strangford Lough, Co Down
Several scenes from Season 1 and Season 2 were shot at Audley's Field. It is the backdrop for King Robert Baratheon's arrival at Winterfell in Season 1 and Robb's camp in Season 2. Robb first meets Talisa here and it's where Alton Lannister was imprisoned.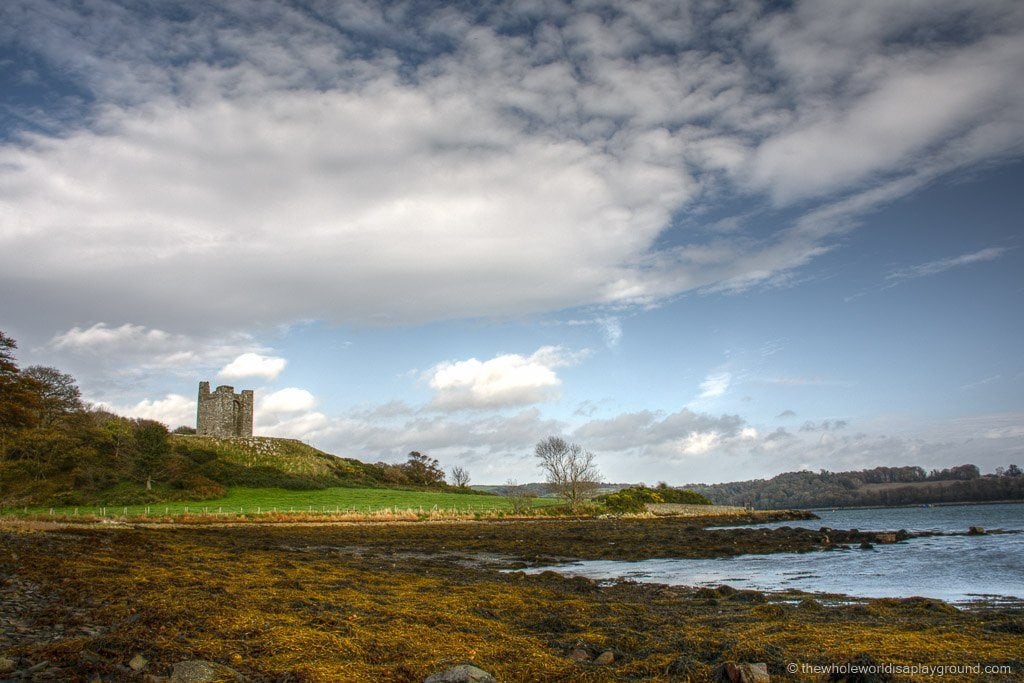 5 | The Stormlands: Larrybane, Co Antrim
Larrybane is the location where King Renly set up camp in The Stormlands during Season 2 and it's where the tournament in which Brienne of Tarth was introduced took place.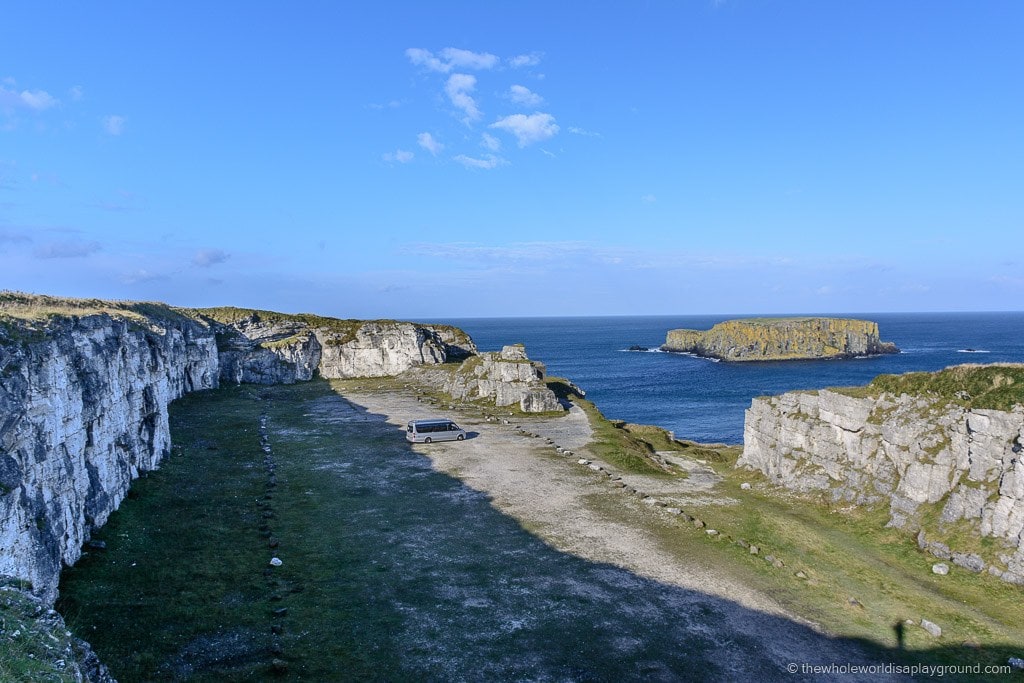 6 | Lordsport, Port of Pyke: Ballintoy Harbour, Co Antrim
Ballintoy harbour was the setting for Theon's return to the Iron Islands as well as some of the areas around Dragonstone. It was here that Theon first met his sister Yara, was baptised in the name of the Drowned God and paid homage to the ship 'Sea Bitch'.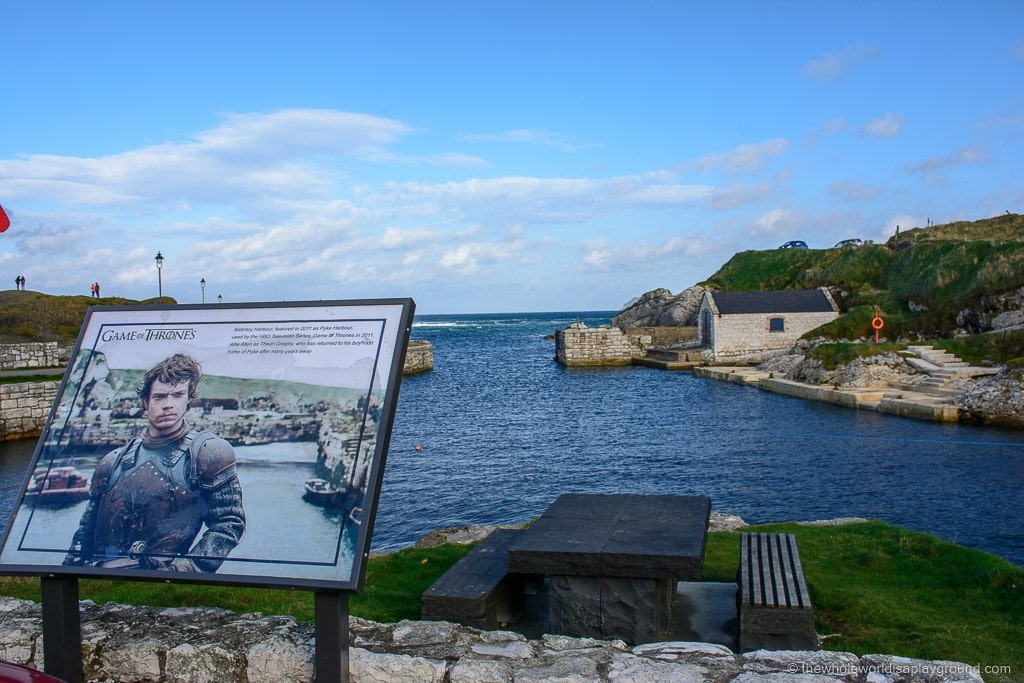 Ballintoy Harbour;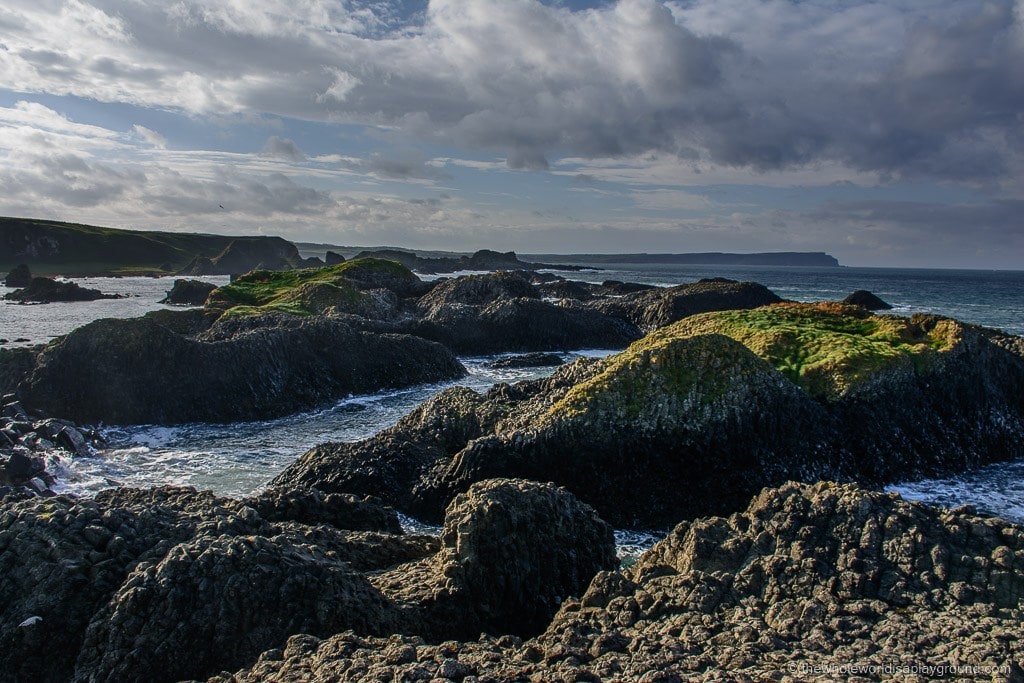 7 | Dragonstone: Downhill Beach, Co Londonderry
Downhill Beach serves as Dragonstone, the place where the seven gods of Westeros were sacrificed by Lady Melisandre.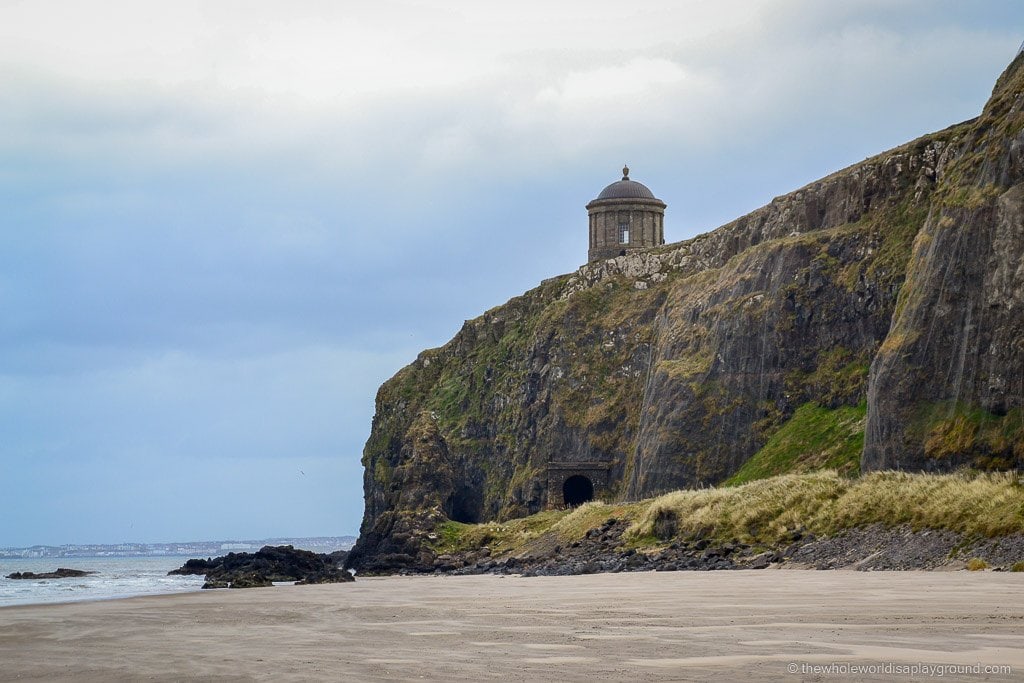 8 | The road to Pyke: Murlough Bay, Co Antrim
Murlough Bay is best known for Theon's horse ride with his sister Yara and the scene where Davos Seaworth was shipwrecked after the Battle of Blackwater Bay.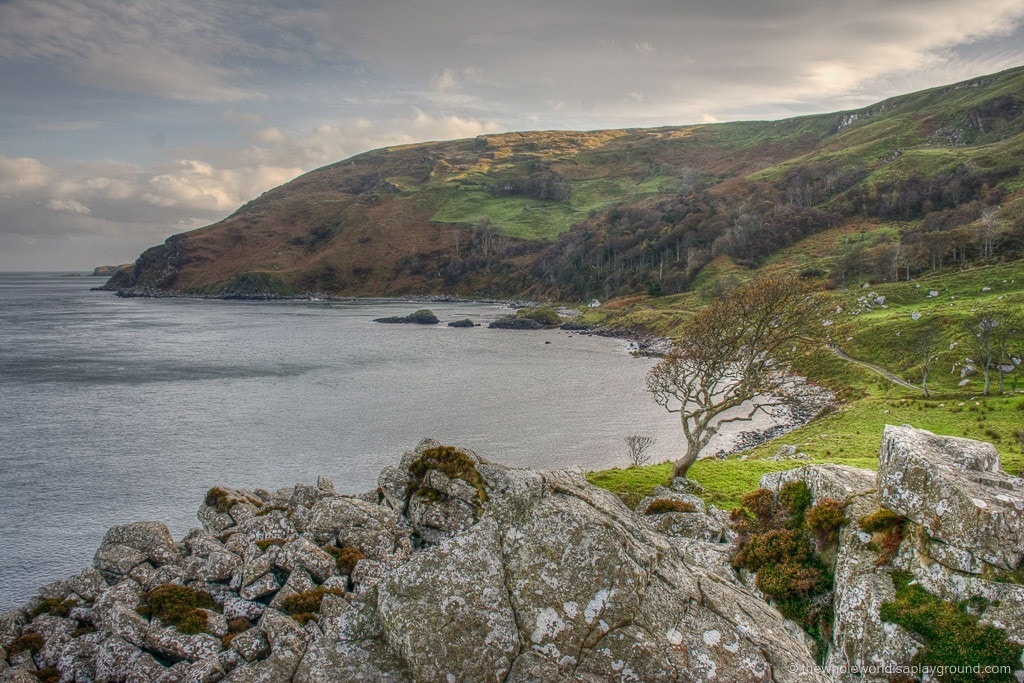 Murlough Bay: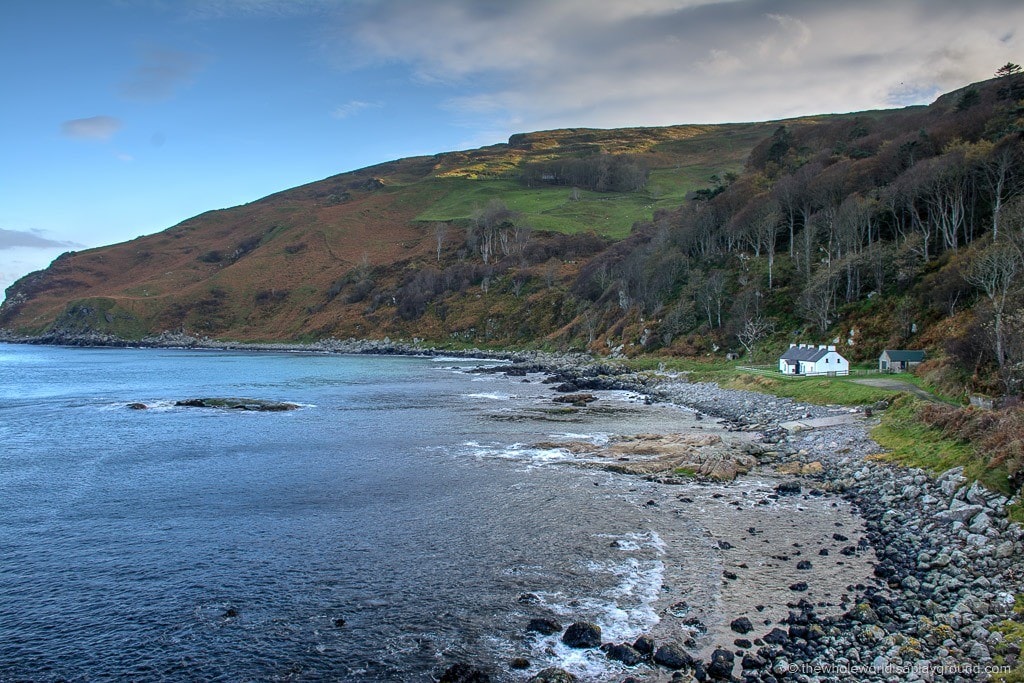 9 | Winterfell: Castle Ward, Co Down
Castle Ward features as Winterfell's courtyard in Game of Thrones. King Robert Baratheon arrived at Winterfell and was met by Stark during Episode 1 and this was where they talked during the hunt in Episode 2. Castle Ward made a return in Episode 10 when Bran and Osha were at Winterfell.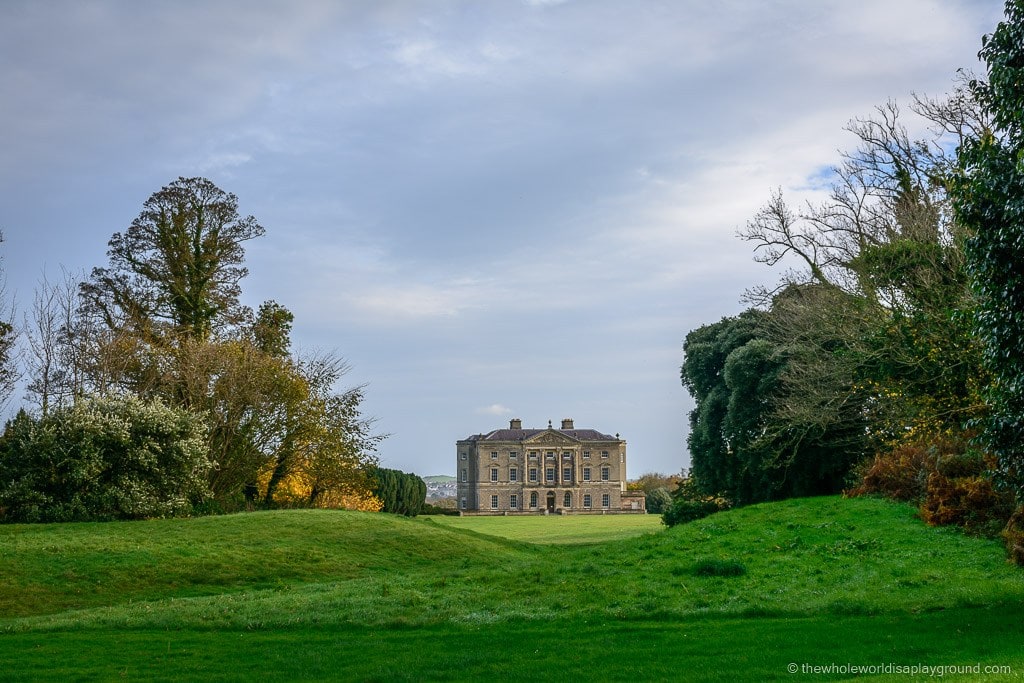 10 | Riverrun: River Quoile, Co. Down
The Riverlands are home to the Tully's and the scenes of Hoster Tully's funeral were shot along the River Quoile.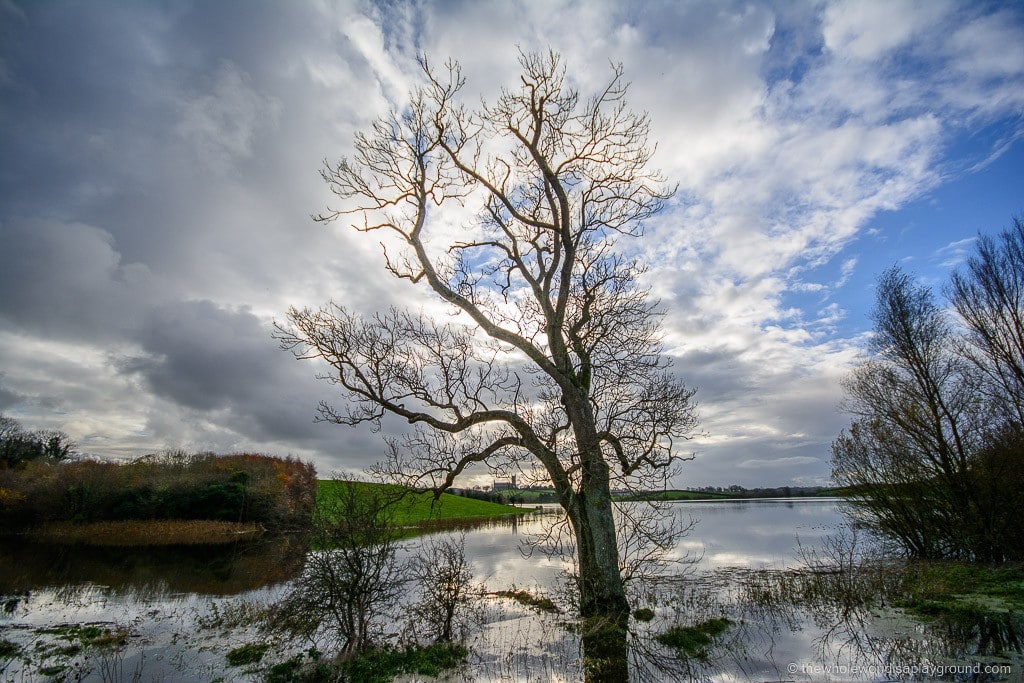 11 | The Twins: Inch Abbey, Co Down
Inch Abbey is another regular in Game of Thrones. Robb Stark's camp was located here in season one and it is where he was proclaimed the King of the North.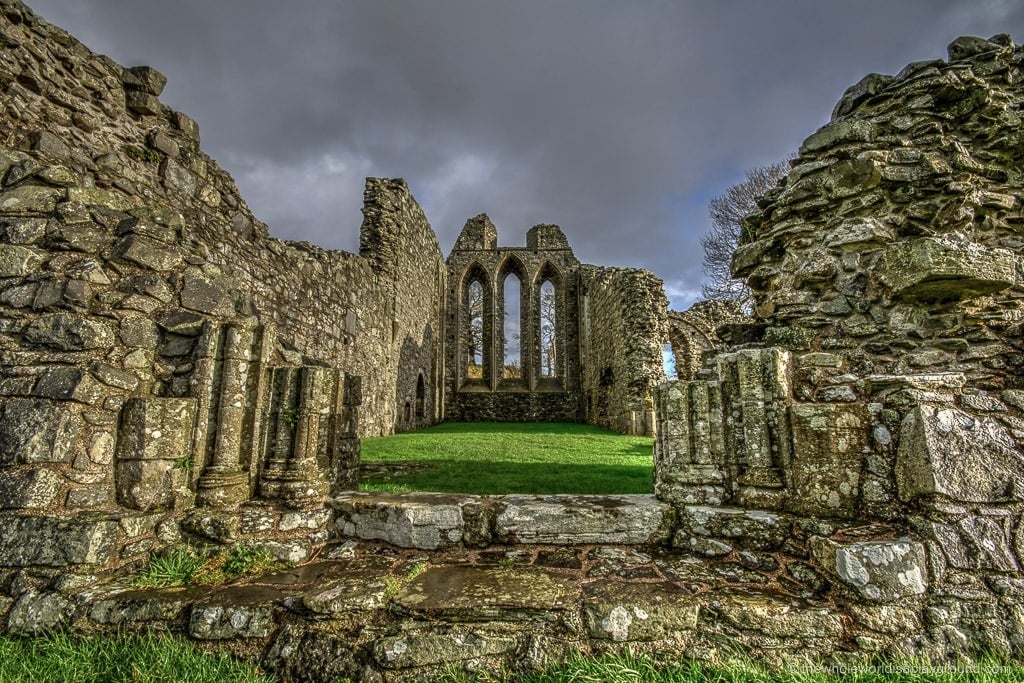 Some of the links in this article may be affiliate links. This means that if you click through our link and book/purchase anything via these links we receive a small commission. We are a participant in the Amazon Services LLC Associates Program, an affiliate advertising program designed to provide a means for us to earn fees by linking to Amazon.com and affiliated sites.