Follow our travels on Instagram!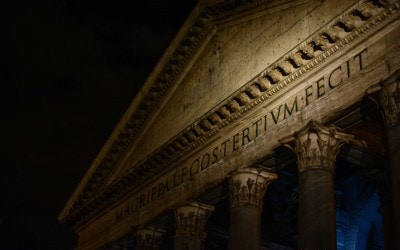 Rome is an incredible European city crammed full to the brim of iconic photo locations just waiting to be captured! A combination of the beautiful architecture, deep history and stunning light make Rome a must see for all photographers. After lots of visits and hours...
read more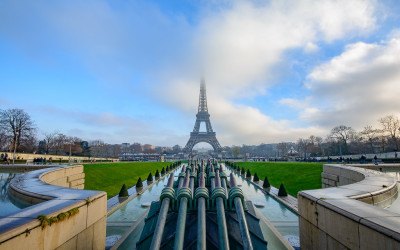 <script async src="//pagead2.googlesyndication.com/pagead/js/adsbygoogle.js"></script> <!-- post_top_responsive --> <ins class="adsbygoogle" style="display:block" data-ad-client="ca-pub-5631930978066189" data-ad-slot="7945936155"...
read more