Welcome to The Whole World Is A Playground
discovering the world in style, one trip at a time
Meet Elaine & Dave
UNESCO World Heritage Sites
Follow our travels on Instagram!

destinations_world_map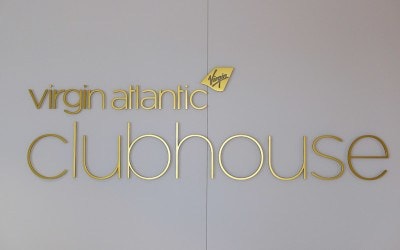 After a weekend of fun in New York City we were on our way back to London and our first stop was the Virgin Atlantic Clubhouse in JFK. Our expectations were sky high based on our London Heathrow Clubhouse adventures and we were excited to see how the New York offering...