Welcome to The Whole World Is A Playground
discovering the world in style, one trip at a time
Meet Elaine & Dave
UNESCO World Heritage Sites
Follow our travels on Instagram!

destinations_world_map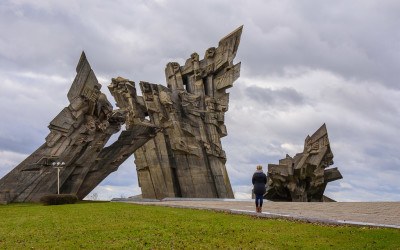 A road trip through the Baltic countries of Lithuania, Latvia and Estonia was high on our travel wish list and, as soon as we had the chance, we jumped at the possibility to explore three very different countries. After weeks of planning our Baltic road trip itinerary...