Do you want to work with an established travel blog which attracts over 2 Million visitors every year and has a social media following in excess of 50,000? If so, read on because we'd love to work with you! 
The Whole World is a Playground is a well established and rapidly growing travel blog, created and run by Elaine & David. Focusing on the independent luxury and adventure travel market we aim to inspire readers to 'discover the world in style, one trip at a time'.
Since its launch in 2013 ago The Whole World is a Playground has become a go-to travel resource for many travellers: our current audience stands at over 2 Million visitors per year and we have an active and engaged social media following across the main social networks.
Let's Work Together
We're happy to work with brands, agencies and tourism boards who share our love for travel on any of the following
If you have any other ideas do get in touch!
Content Creation
Compelling, high quality posts relating to our travel experiences and destination knowledge.
PHOTOGRAPHY
We produce professional photography from all our destinations, which can be made available for social media sharing or licencing for other uses
VIDEO & DRONE PHOTOGRAPHY
We produce high quality video and drone videography of hotels and destinations for clients
Social media
With a social media audience of over 50,000 followers we can reach an engaged following across the major networks.
hotel reviews
Extensive experience of the luxury travel market and a strong audience with a budget and appetite for premium hotels and business class flights.
instagram takeovers
We can leverage our experience building a strong and engaged Instagram following of 50,000.
CONTACT US
Contact us directly for commercial queries on the form below:
Social Media
Social media plays a huge part in the success of The Whole World is a Playground and we love engaging with our 40,000 social media followers. We have a strong and active following across the major social media platforms and as at July 2017 our social media following stands at: Instagram 52.5k, Twitter 6.8k, Pinterest 2k and Facebook 2k.
We are experts at harnessing the power of social media. In 2015, two of our travel articles featured in The Top 100 shared travel articles on social media. 11 New York Secret Sights was the 11th most shared travel article with 45,000 shares across Facebook and Pinterest and 39 photos from an epic Norway Road Trip was No 29 with 20,000 social media shares.
An example of our Instagram images: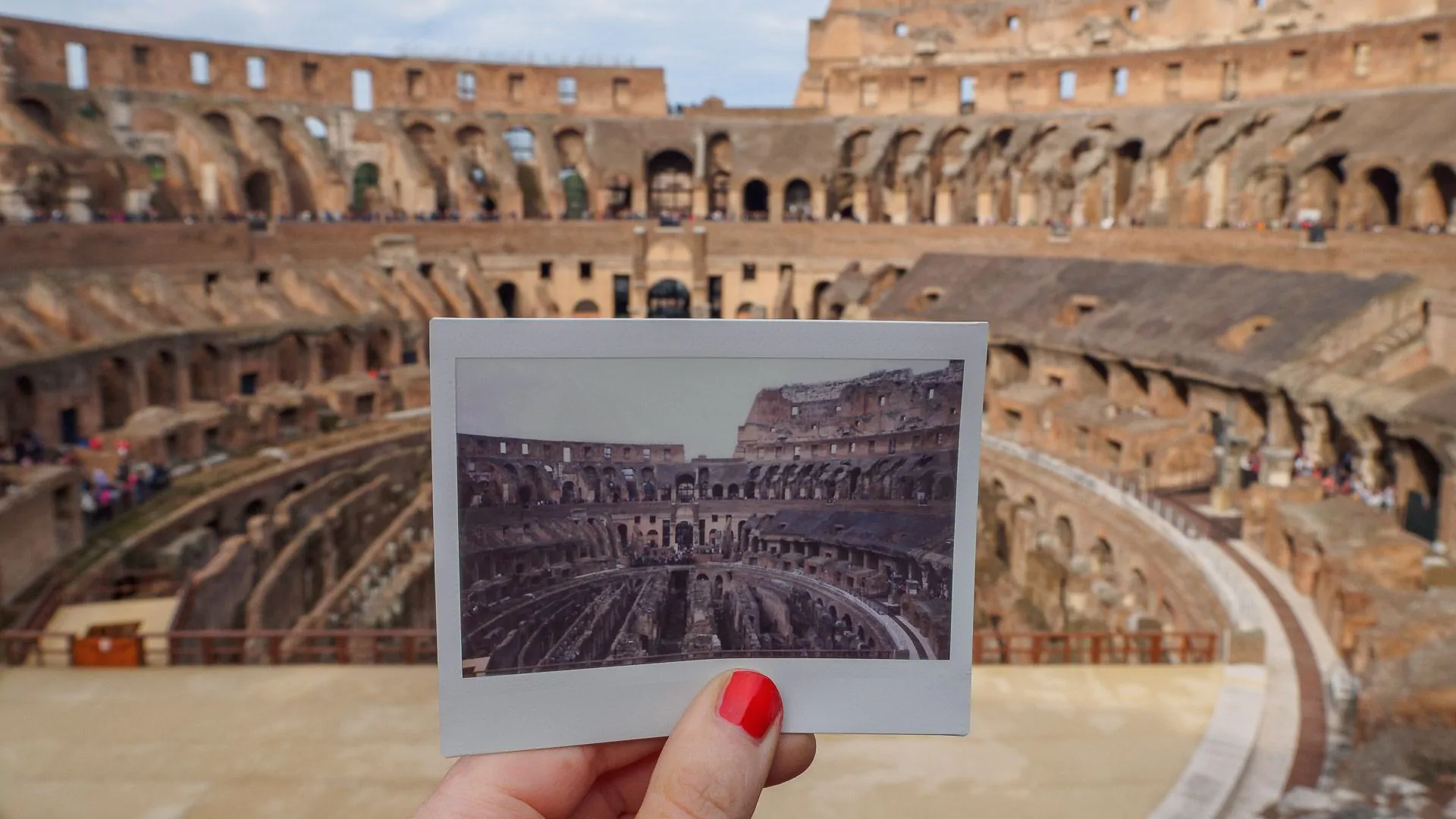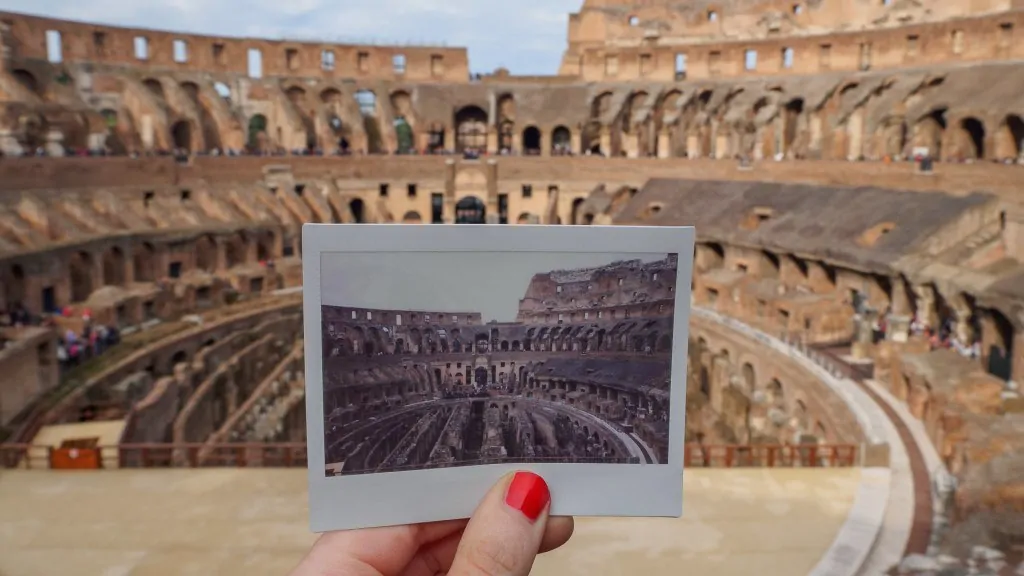 As Featured On
The award winning The Whole World is a Playground has featured in a number of major online publications including Matador, The Huffington Post and Wanderlust.
Awards
The Whole World is a Playground was awarded a place in the 2017 Top 10 Vuelio Travel Blogs ,Silver in the Best Travel Blog and Bronze in the Best Photography Blog in the 2016 Littlewoods Irish Blog Awards and runner up Best Travel blog in the 2015 UK Blog Awards. We have also been shortlisted for Best Travel Blog in The Cosmopolitan Magazine Blog Awards and the Ireland Blog Awards.