A huge amount of effort goes into planning our trips and we spend hours working on our itinerary, getting the best flight and hotel prices and finding the best things to see and do. Below is a list of our go to travel resources which we use when preparing for every trip we take: these should be your first stop after our destinations page of course!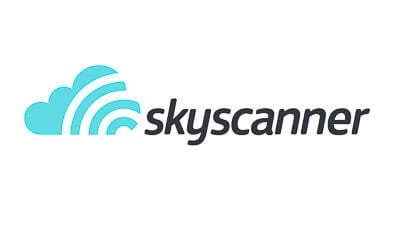 We always start out our flight search with
Skyscanner
.
Skyscanner
 runs a check across the airlines and shows the best prices with filters for things like times and direct flights. Our favourite feature is flights to
'Everywhere': 
put in your dates and it will show the prices for a host of countries. It's ridiculous how many times we've chosen a destination using this!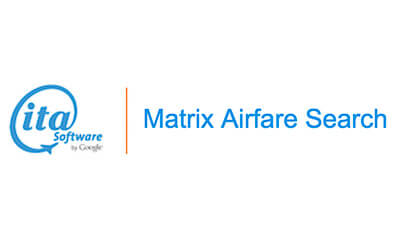 ITA matrix 
is amazing when you have a more complex flight request but the downside is you can't click through to book the flights. We've had lots of success finding reasonable business class fares but we've had to use our travel agent to book the flights for us when we couldn't find them anywhere online!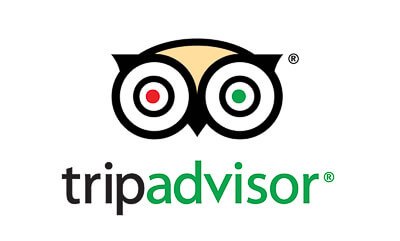 Tripadvisor
is a great starting point for trip research and for getting an overview of the most well known sights. The
Tripadvisor
 forum can be a wealth of information.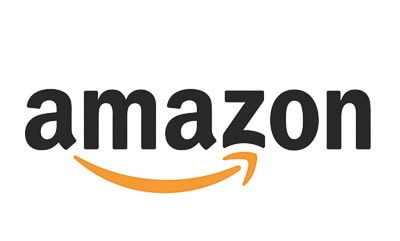 Amazon is our one stop shop for everything we need for our travels: travel adapters
, photography equipment
 and travel guides
. Basically, every random little thing we need for our travels!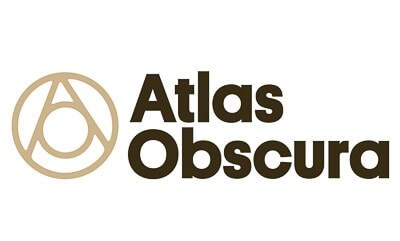 Full to the brim of less well known sights
Atlas Obsurca
is our hidden gem for travel planning. They also published an
awesome book
, if, like us, you love coffee table travel literature!
Want to Start a Travel Blog?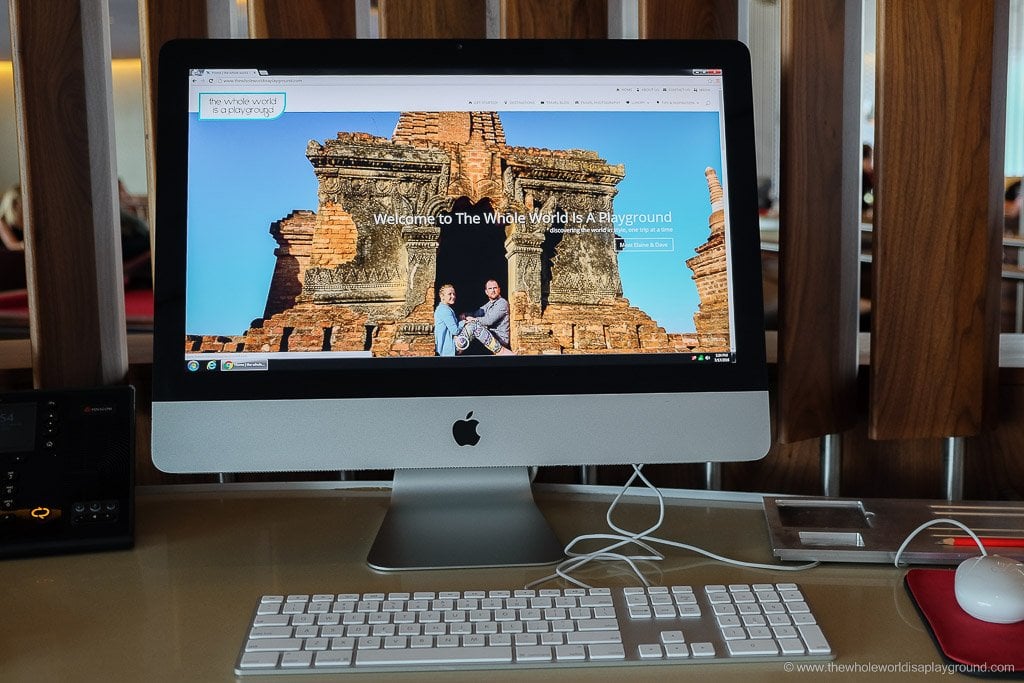 Want to start a travel blog? Did you know that it takes less than 15 minutes to setup a new website and start blogging. We have a comprehensive guide on everything you need to know about starting a travel blog. So what are you waiting for?