Thanks for stopping by The Whole World is a Playground! We're Elaine and Dave, a travel obsessed, adventure seeking, UNESCO finding, cocktail drinking Irish travel blogging couple who make it our number one mission to travel as much as possible!
The Whole World is a Playground is our travel blog in which we document every aspect of our travels around the globe. Everything from our luxury flights and hotels, to where we eat and drink, our UNESCO adventures and sharing our epic itineraries from our trips around the globe. Check out Destinations for our travel adventures so far!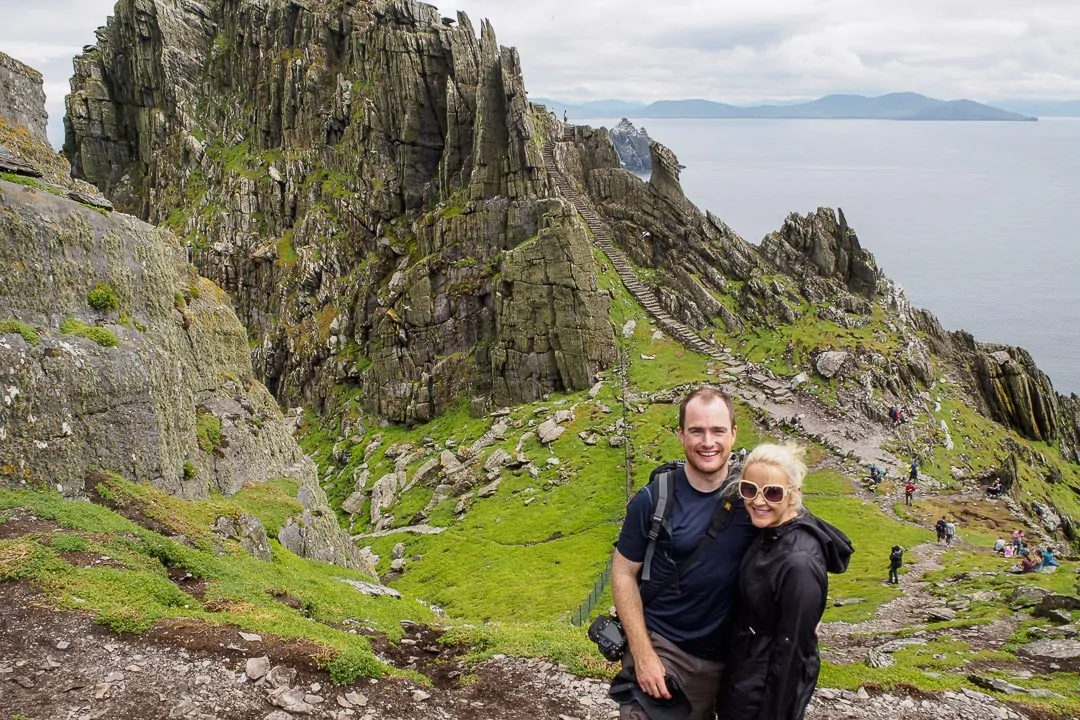 We share a crazy love for travel and adventure! Dave is never without a camera in his hand (check out his awesome photography here!) and Elaine is never without a mad, ready to leave for the airport, travel plan which usually involves cocktails and a touch of luxury!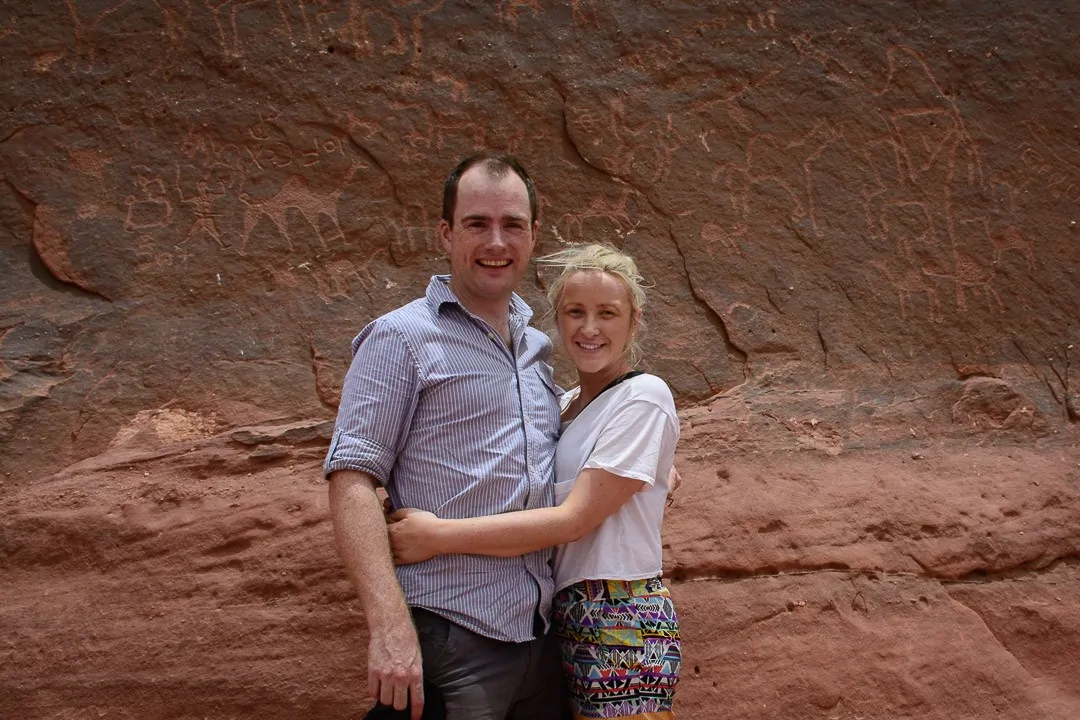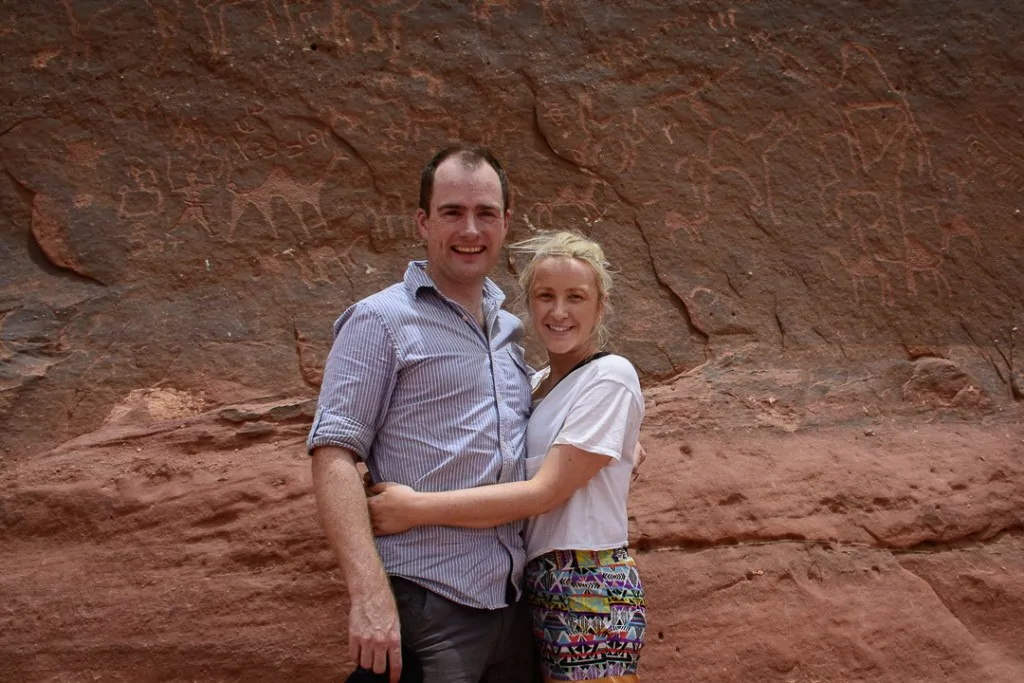 Our love for travel has always been a huge part of us. Having spent an incredible few years living and working in New York City, we decided a year long one way journey to Ireland was essential and we set out to explore the world as glamorous backpackers and had a blast! After returning to Ireland we realised that the travel bug was still alive and well in both of us and we've continued our never ending journey to see as much of this beautiful world as possible.
We want to inspire YOU to travel the world in style right now so come and join us for the journey!
We also run a number of other sites:
Show Them The Globe: our family travel and lifestyle blog where we offer advice and inspiration to families seeking to travel the world with their kids.
Two Crafty Makers: our kids craft site where we share kids sensory play, toddler crafts or playroom ideas for parents.
Your Ireland Vacation: our Ireland Travel site where we aim to help anyone planning to travel to Ireland and include all the itineraries and advice for planning a visit to Ireland.
About Elaine
I'm pretty sure I was born with an atlas in my hand, I can't exist without travel and am always busy hatching a crazy travel plan! My mum inspired my love for travel when, as a teenager, she offered to take me to London for a weekend. Instead, I booked flights to New York. We laughed about it eventually and I haven't stopped travelling since! I'm an analytics consultant by day and a travel crazy adventurer by night. I love nothing more than taking off somewhere with my favourite travel buddies and seeing some more of the amazing world!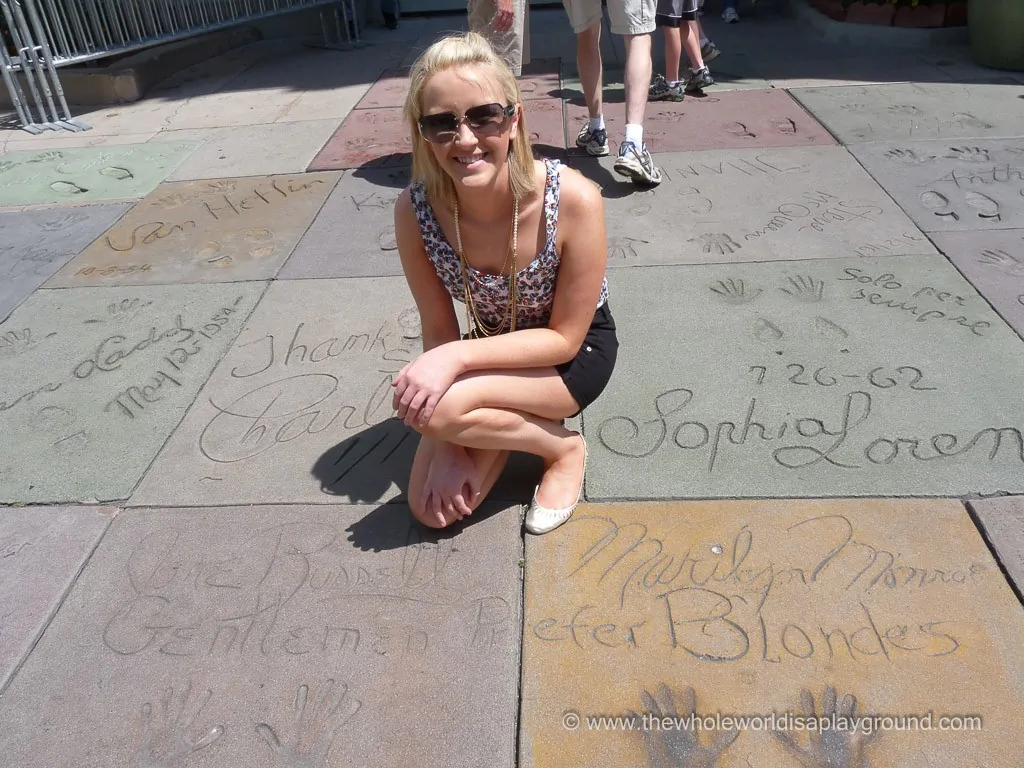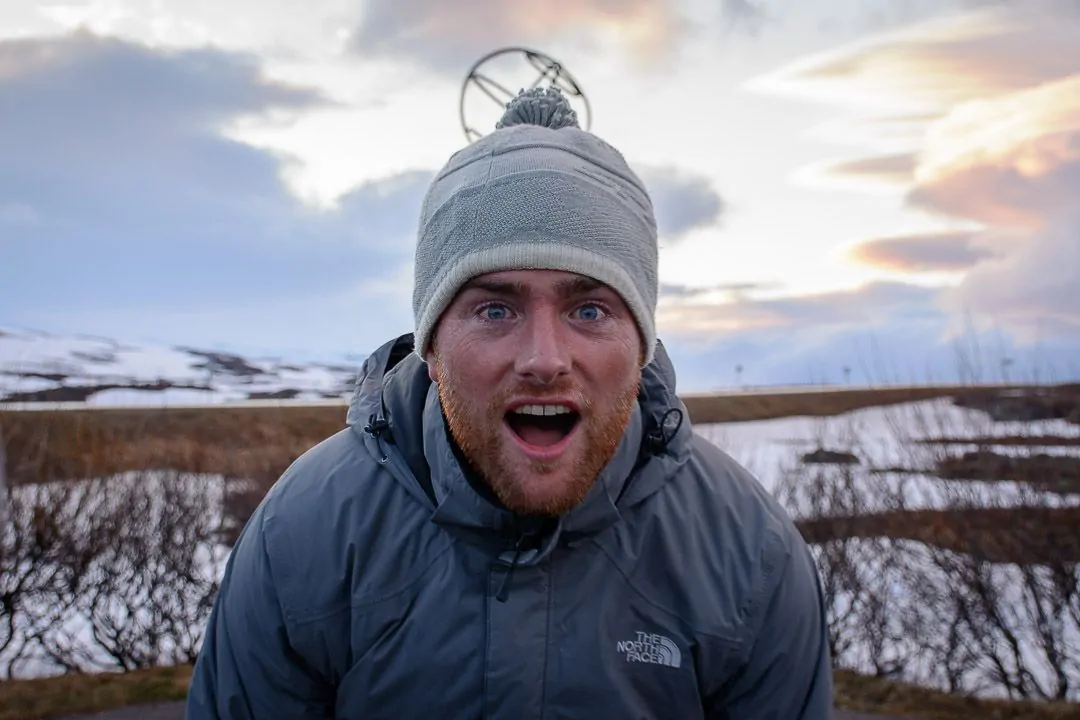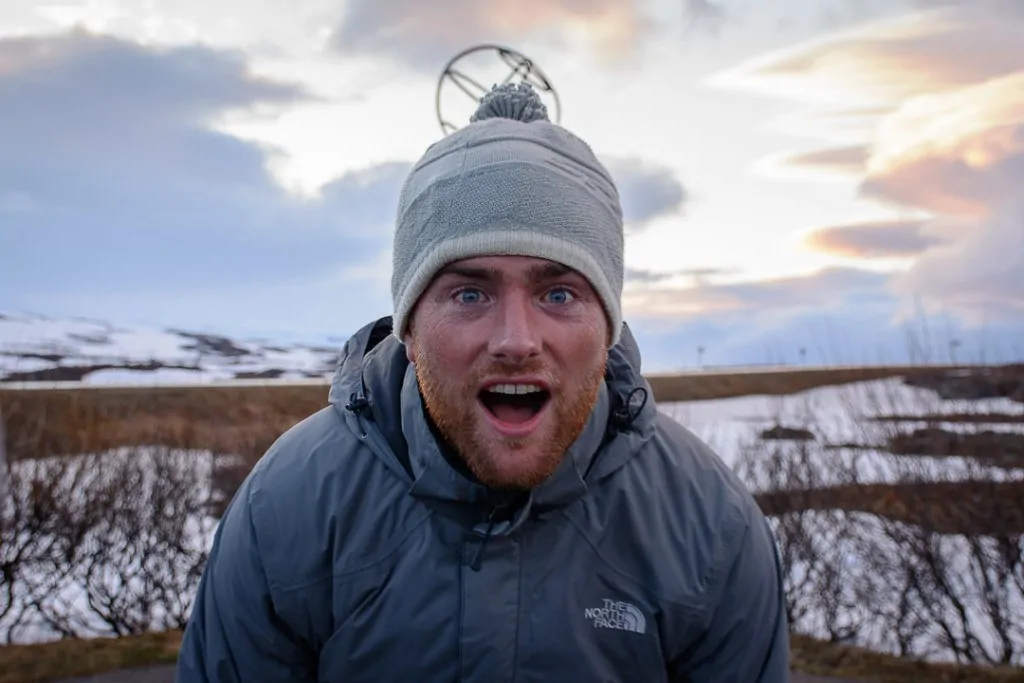 About Dave
I'm all things photography crazy and love nothing more than setting off on a crazy adventure with my number one partner in crime trying to capture some amazing shots along the way.
By day I'm an actuary and spend my time surrounded by numbers and spreadsheets. When it comes to travel you'll find me climbing mountains, jumping off bridges and running marathons. All with a camera in my hand trying to capture all our awesome travel memories!
Get in touch!
Have any questions – get in touch with us here
If you're a company or brand please contact us through our Media page here