Welcome to The Whole World Is A Playground
award winning luxury travel writers and photographers
Meet Elaine & Dave
Want to Start a Travel Blog?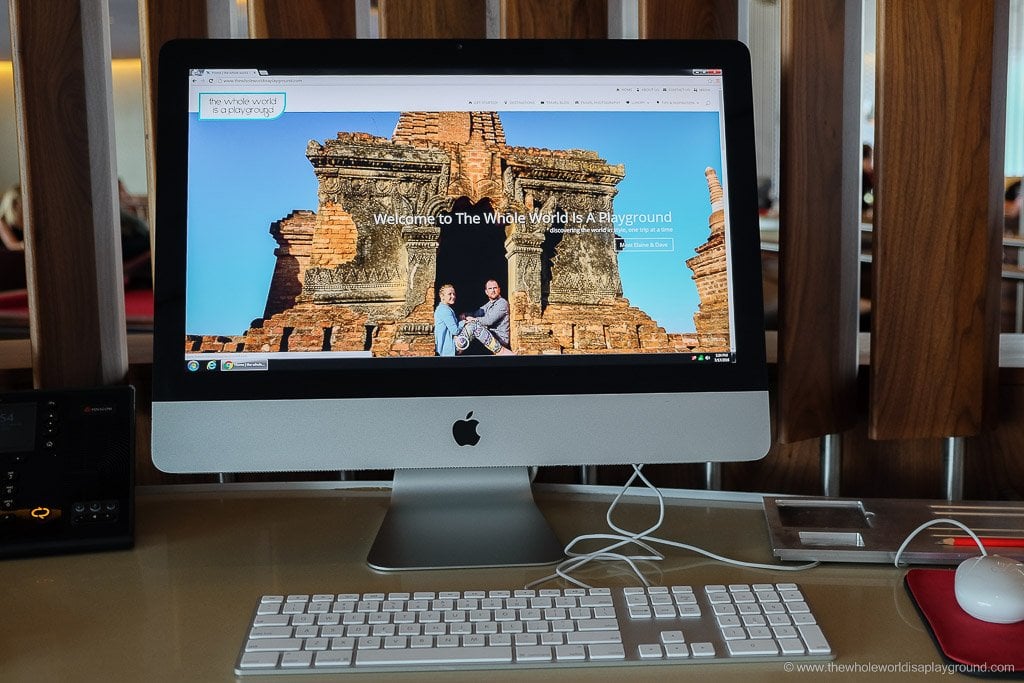 Want to start a travel blog? Did you know that it takes less than 15 minutes to setup a new website and start blogging. We have a comprehensive guide on everything you need to know about starting a travel blog. So what are you waiting for?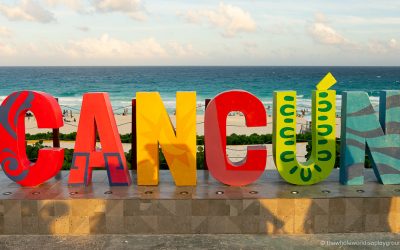 With its majestic Caribbean beaches, ancient Mayan ruins and lively party scene there are lots of fun things to do in Cancun. Cancun is the arrival point for the majority of visitors to the Yucatan Peninsula and its sprawling resorts are the perfect base from which to...
read more