Welcome to The Whole World Is A Playground
award winning luxury travel writers and photographers
Meet Elaine & Dave
Want to Start a Travel Blog?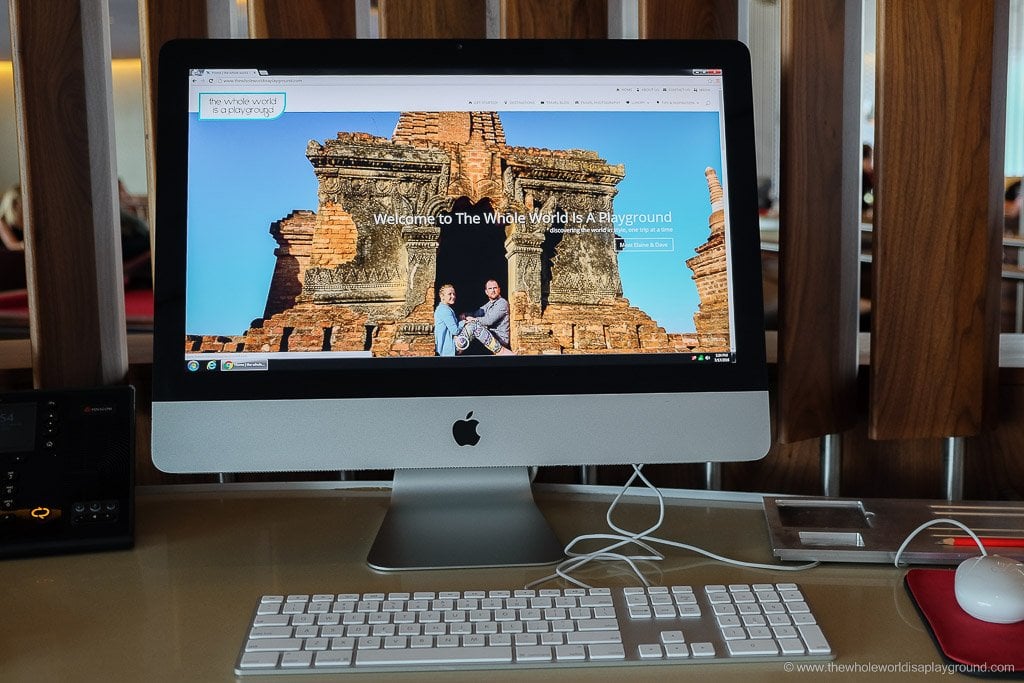 Want to start a travel blog? Did you know that it takes less than 15 minutes to setup a new website and start blogging. We have a comprehensive guide on everything you need to know about starting a travel blog. So what are you waiting for?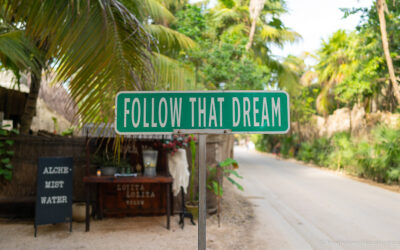 Tulum days are a heady mix of sand, sea and cenotes interspersed with quirky eateries and a glamorous party scene. As a result, there are endless amazing Instagram spots in Tulum. Having used Tulum as a base during our Yucatan adventures we've put together this list...
read more