Welcome to The Whole World Is A Playground
award winning luxury travel writers and photographers
Meet Elaine & Dave
Want to Start a Travel Blog?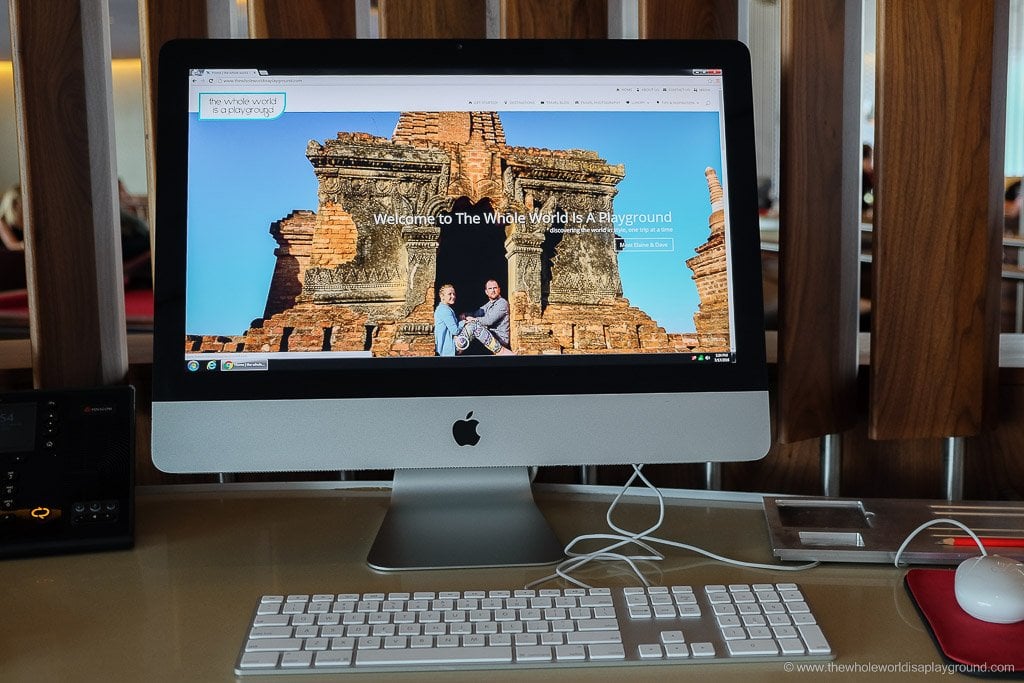 Want to start a travel blog? Did you know that it takes less than 15 minutes to setup a new website and start blogging. We have a comprehensive guide on everything you need to know about starting a travel blog. So what are you waiting for?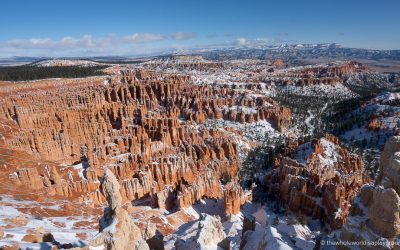 With 13 magnificent National Parks located near to Las Vegas the city is the perfect entry point to explore an array of national parks. From Las Vegas, it takes less than a day to reach 11 National Park's across Nevada, California, Utah and Arizona. We recently set...
read more