Welcome to The Whole World Is A Playground
award winning luxury travel writers and photographers
Meet Elaine & Dave
Want to Start a Travel Blog?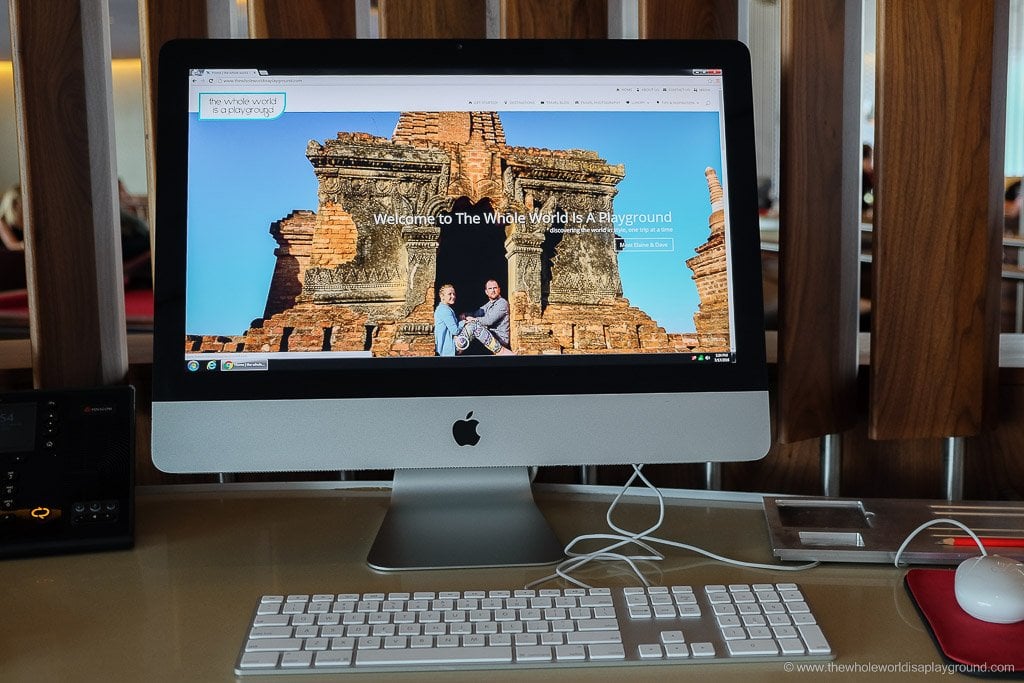 Want to start a travel blog? Did you know that it takes less than 15 minutes to setup a new website and start blogging. We have a comprehensive guide on everything you need to know about starting a travel blog. So what are you waiting for?
Charming, vibrant and with easy access to incredible Mayan ruins, colorful pink lakes and crystal clear cenotes, Valladolid is a great base for exploring the Yucatan Peninusla. From Cenote Zaci, a cenote in Valladolid itself, to the incredible Cenote Ik Kil and Cenote...
read more