39 Photos from an epic Norway Road Trip!
An epic 4,500km road trip through Norway saw us fall in love with its spectacular scenery and incredible natural beauty. From waking up to stunning Fjordland views to the 24 hour sunlight in the Arctic Circle, Norway quickly stole our hearts. One million pictures have been narrowed down to 39 of our best Norway photos. Enjoy!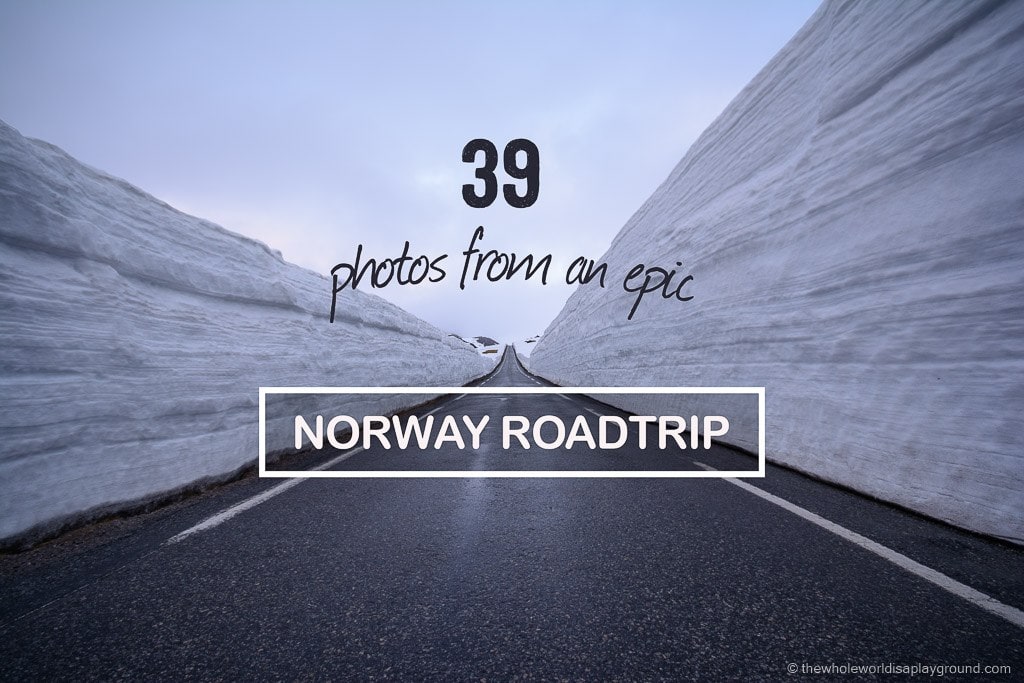 1 | Lysefjord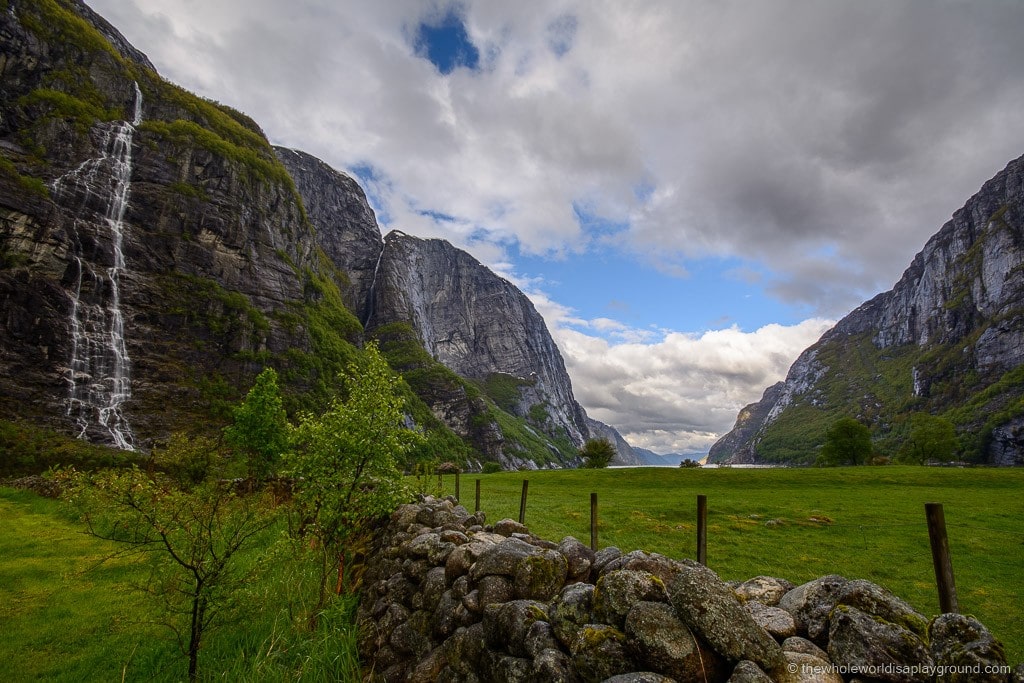 2 | Pulpit Rock

3 | Fjord Views
4 | Steinsdalsfossen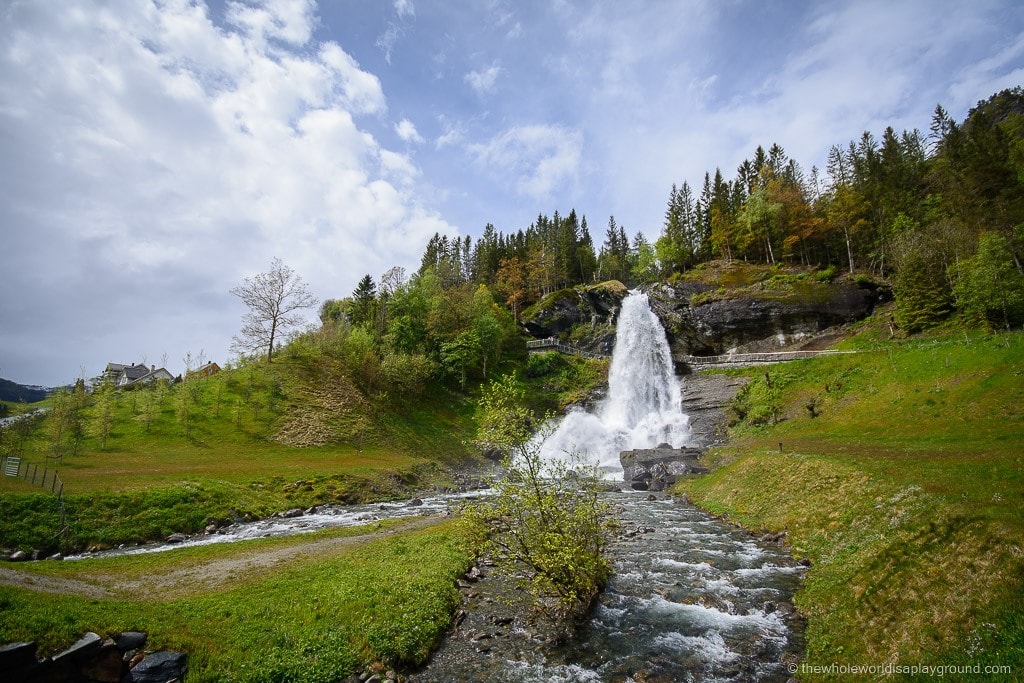 5 | Snow roads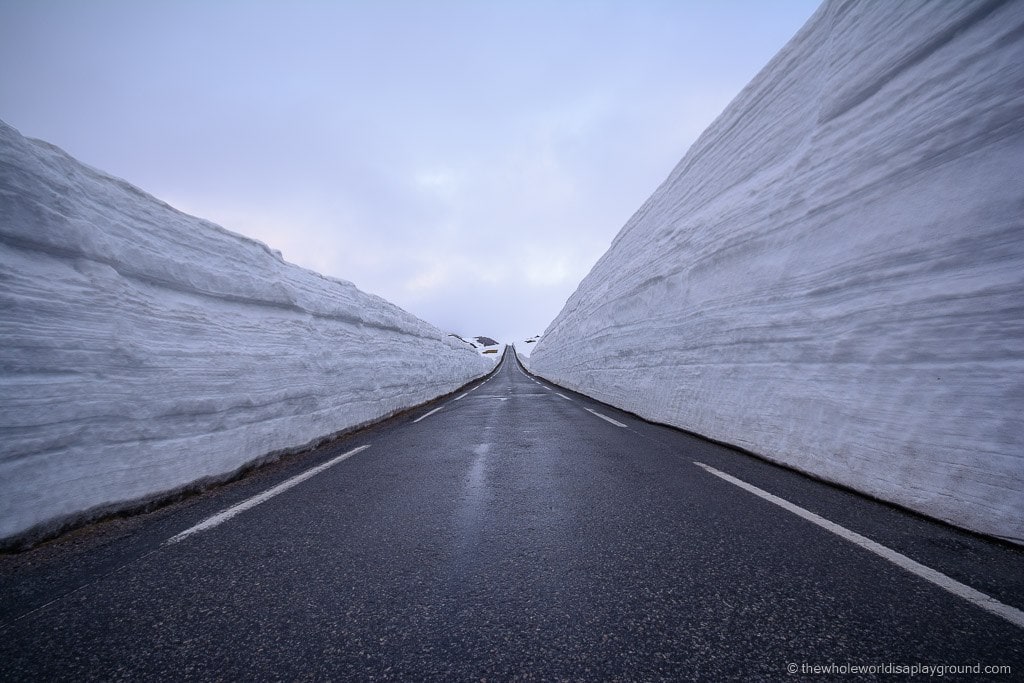 6 | Lake Loen
7 | Kjeragbolten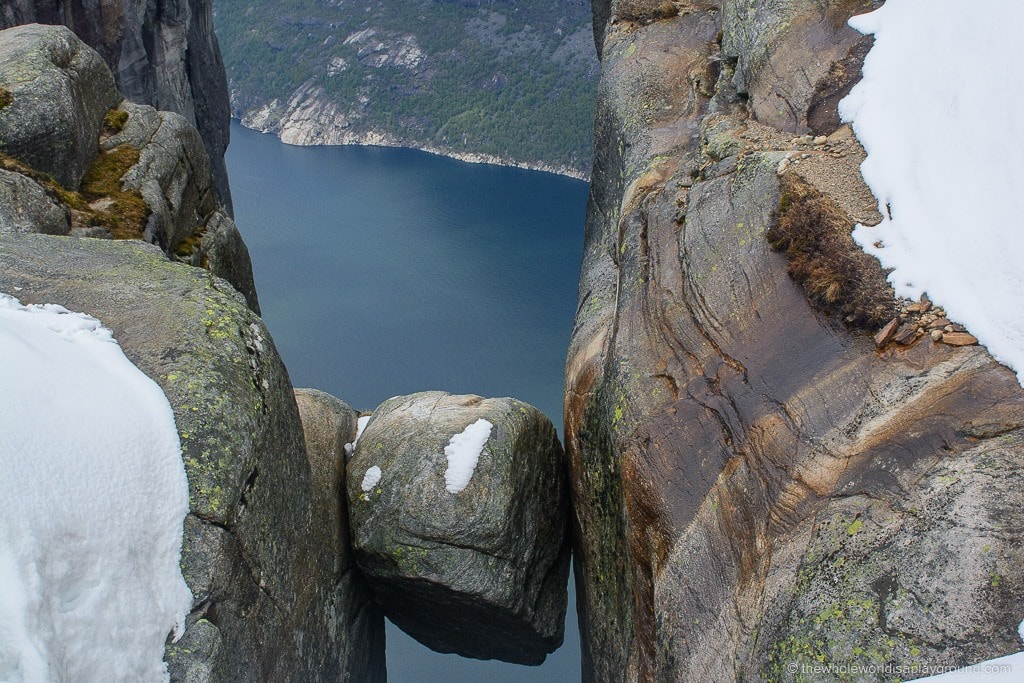 8 | Don't look down!
The view from standing on Kjerag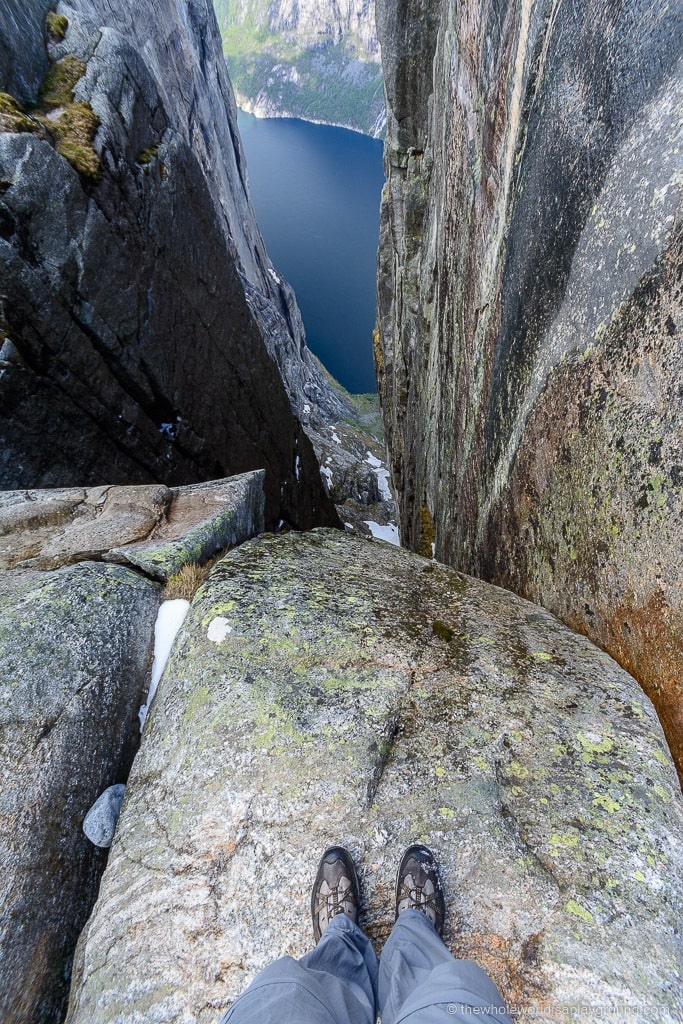 9 | Geirangerfjord: UNESCO No 1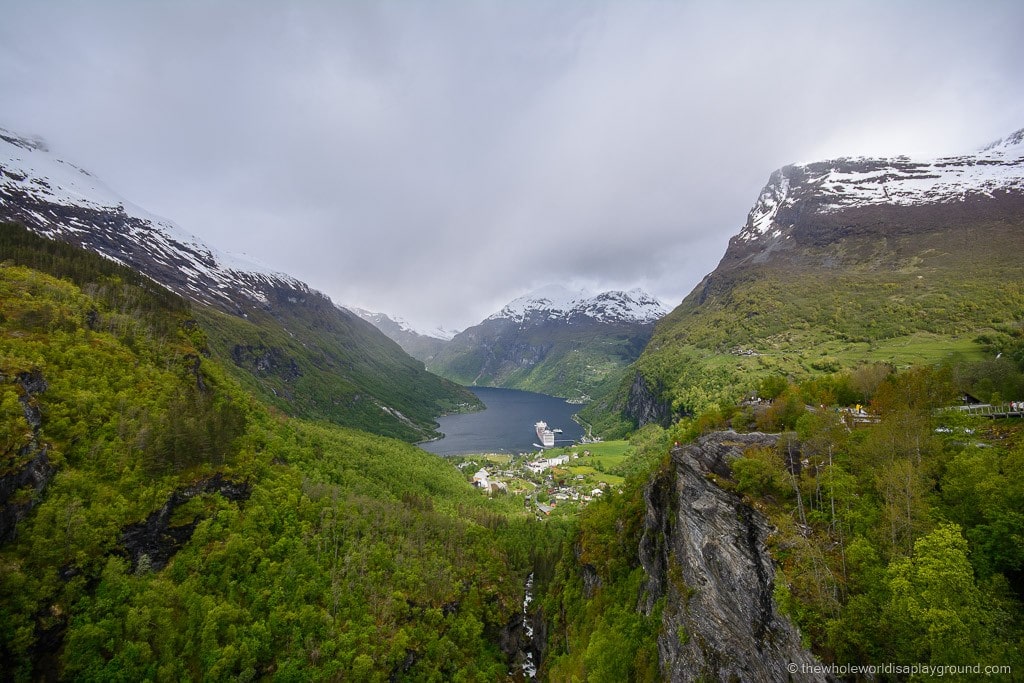 10 | Nigardsbreen Glacier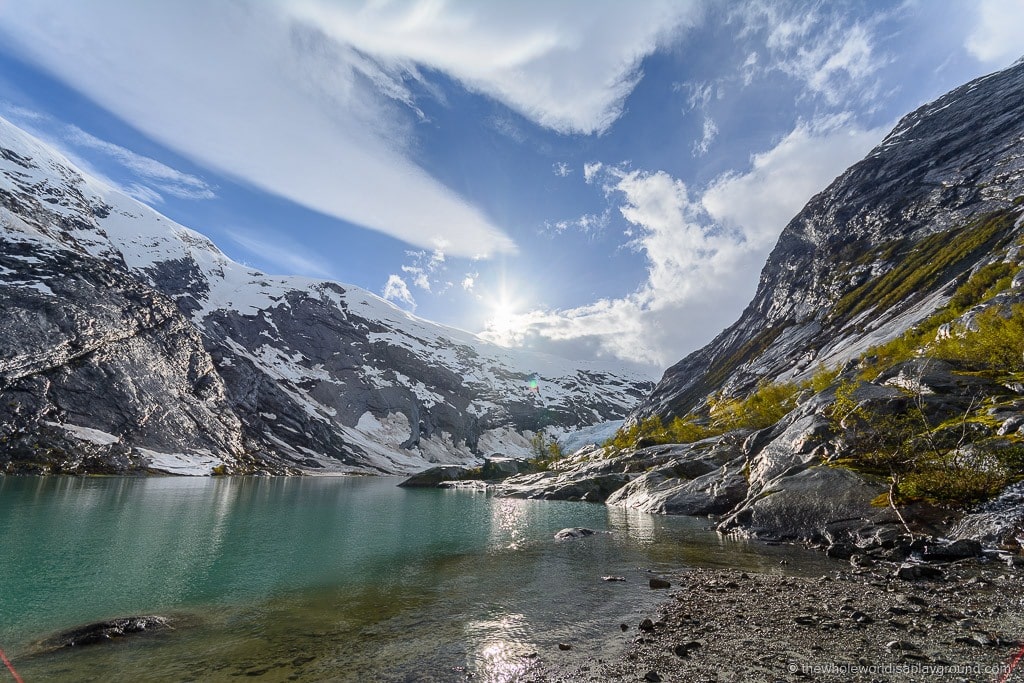 11 | The Atlantic Road
It's easy to see why this road was named one of the best in the world!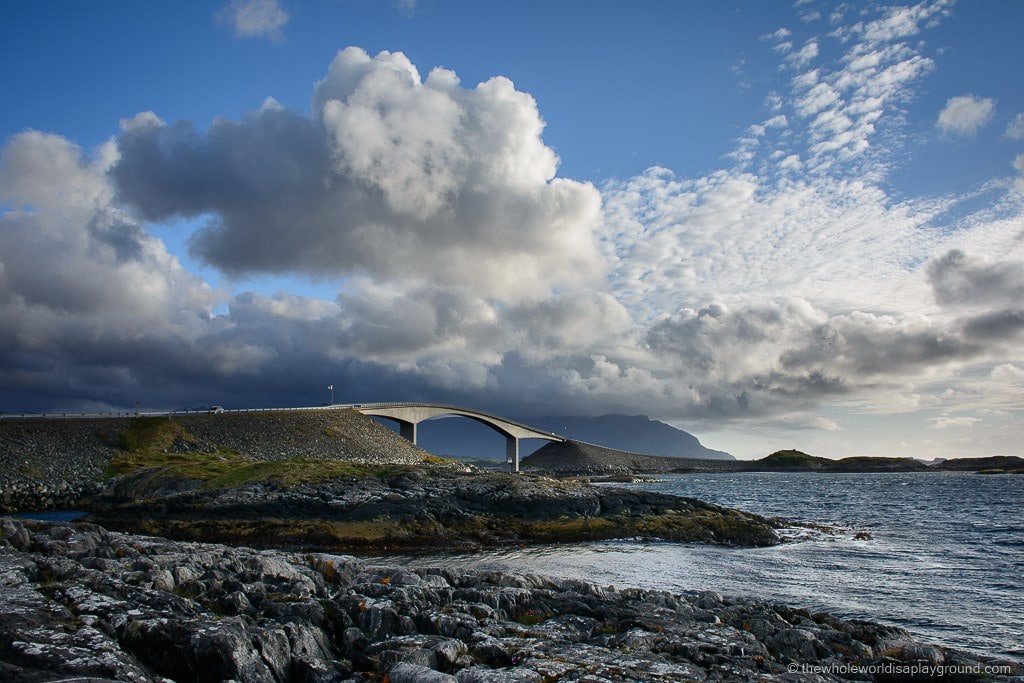 12 | The Atlantic Road: take 2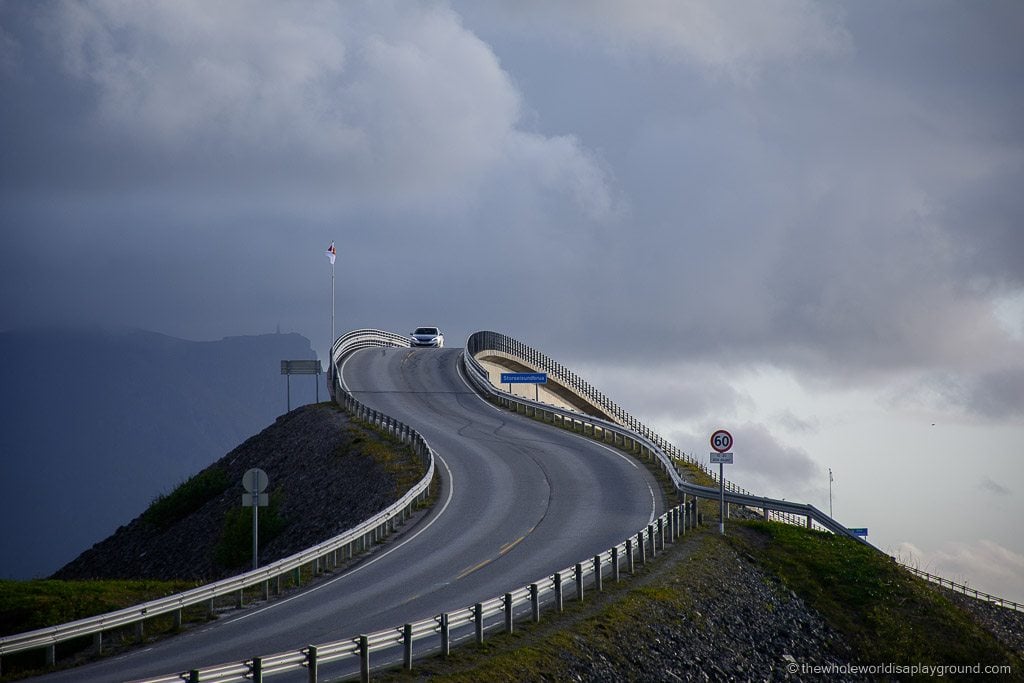 13 | Reflections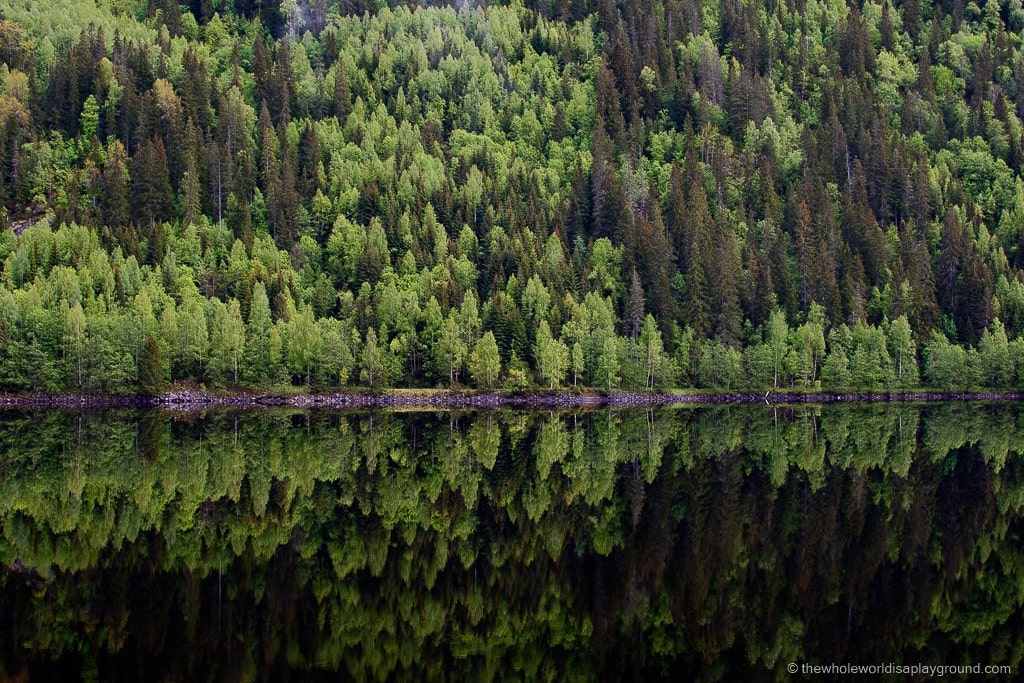 14 | Trollstigen, the "Trolls ladder"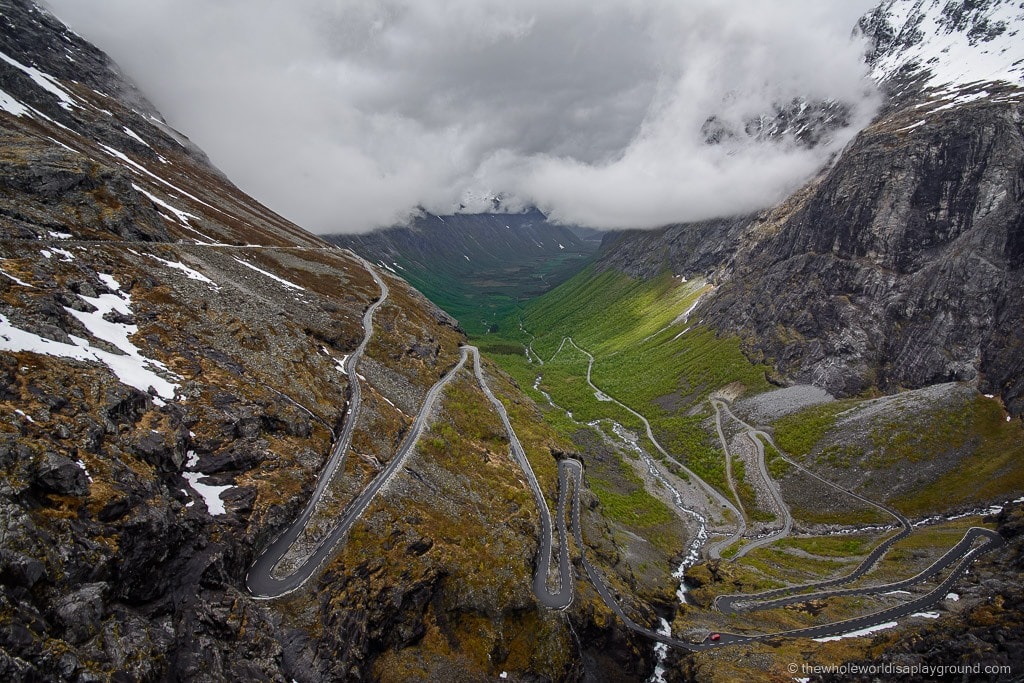 15 | The Arctic Circle
Trust us, it was worth the 15 hour drive north! Check out our experience here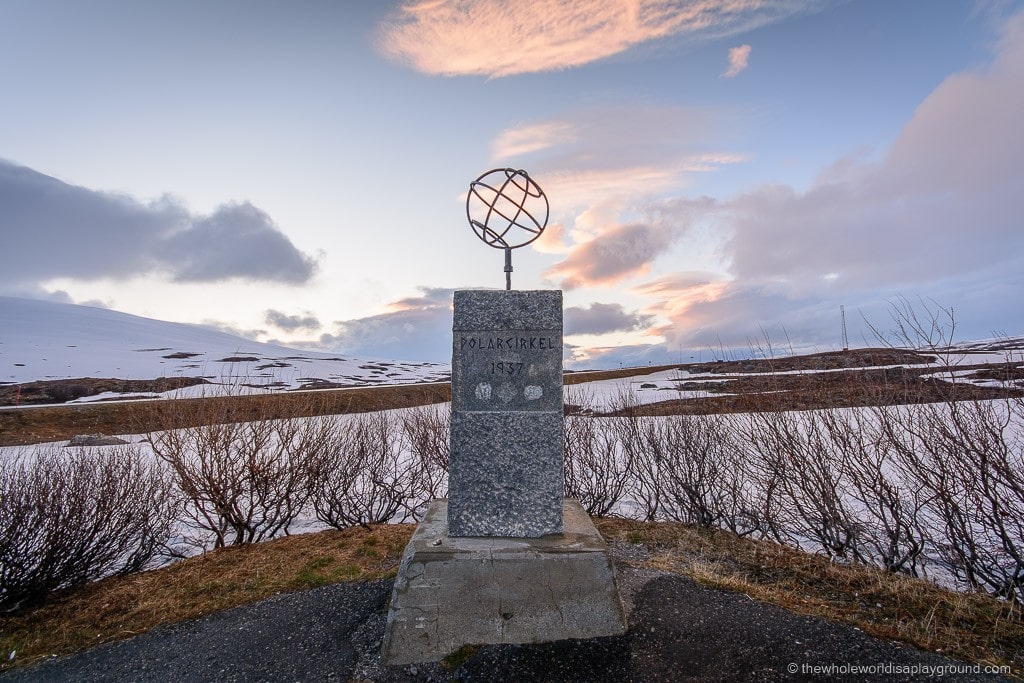 16 | Hike Views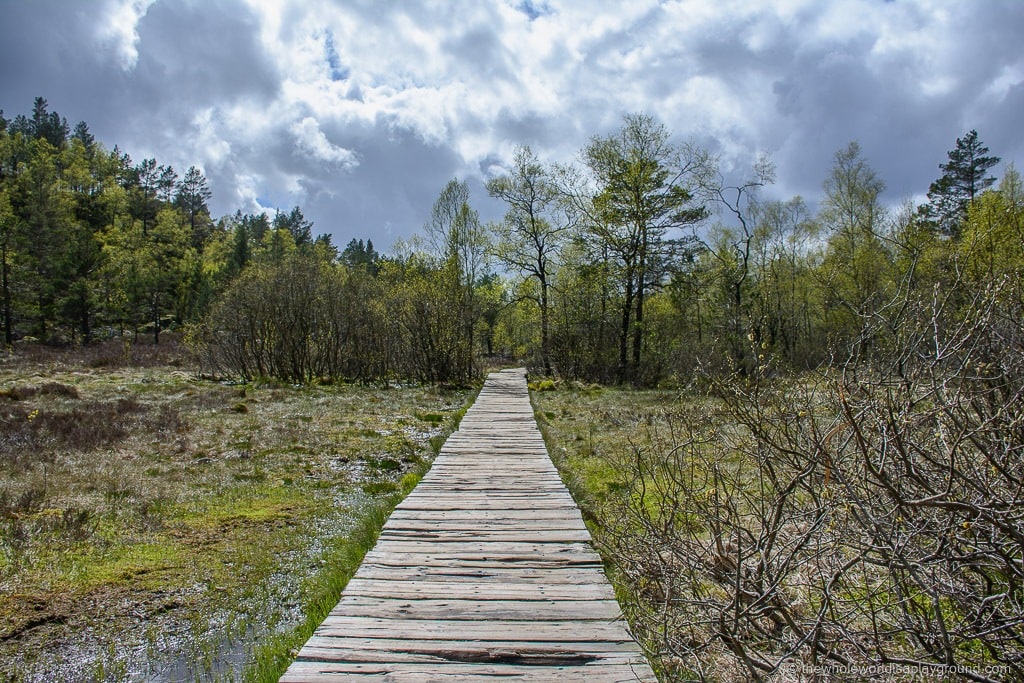 17 | Ferry Views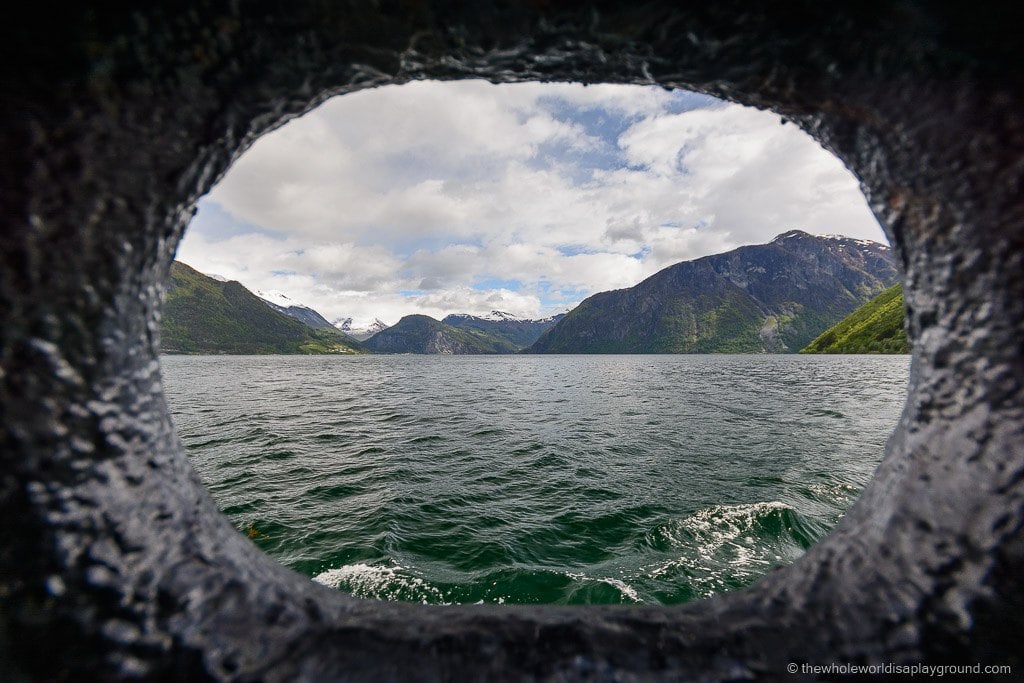 18 | Låtefossen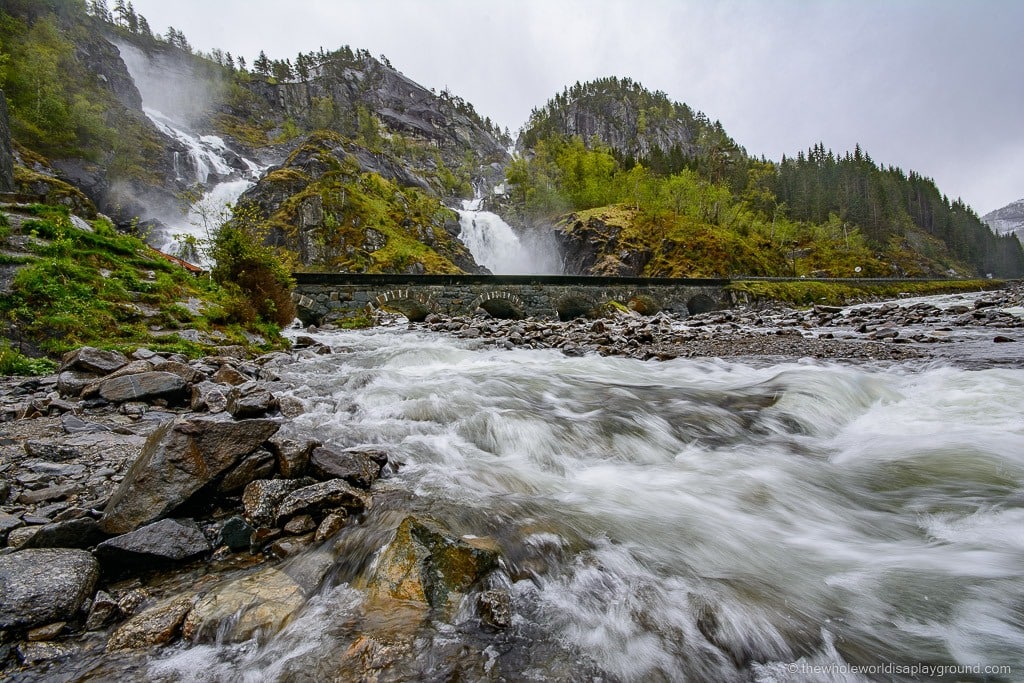 19 | The Midnight Sun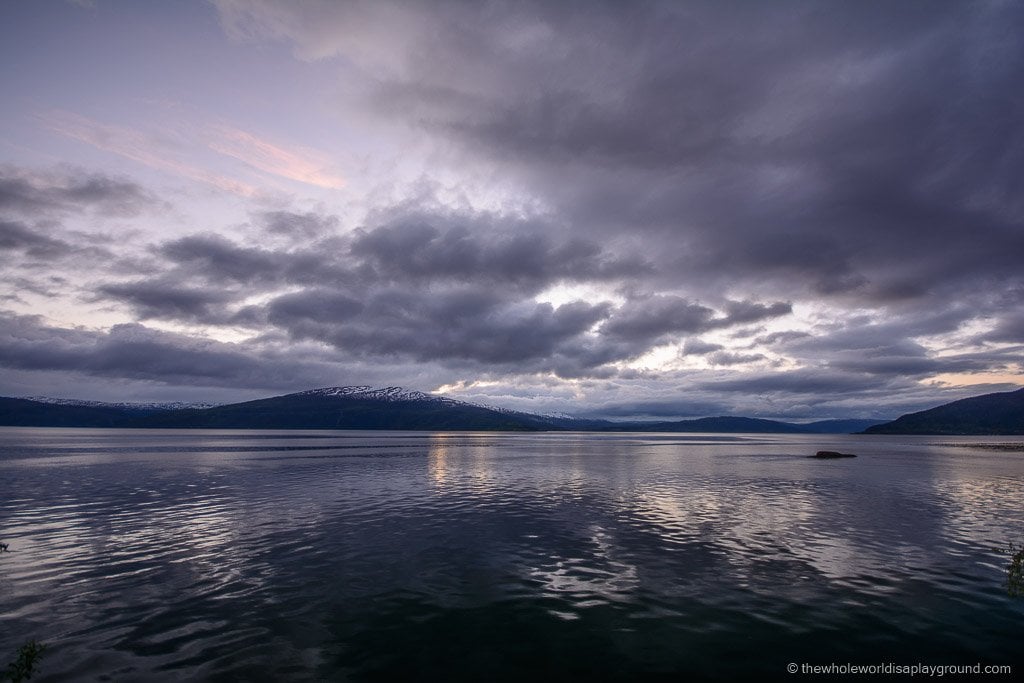 20 | Gudbrandsjuvet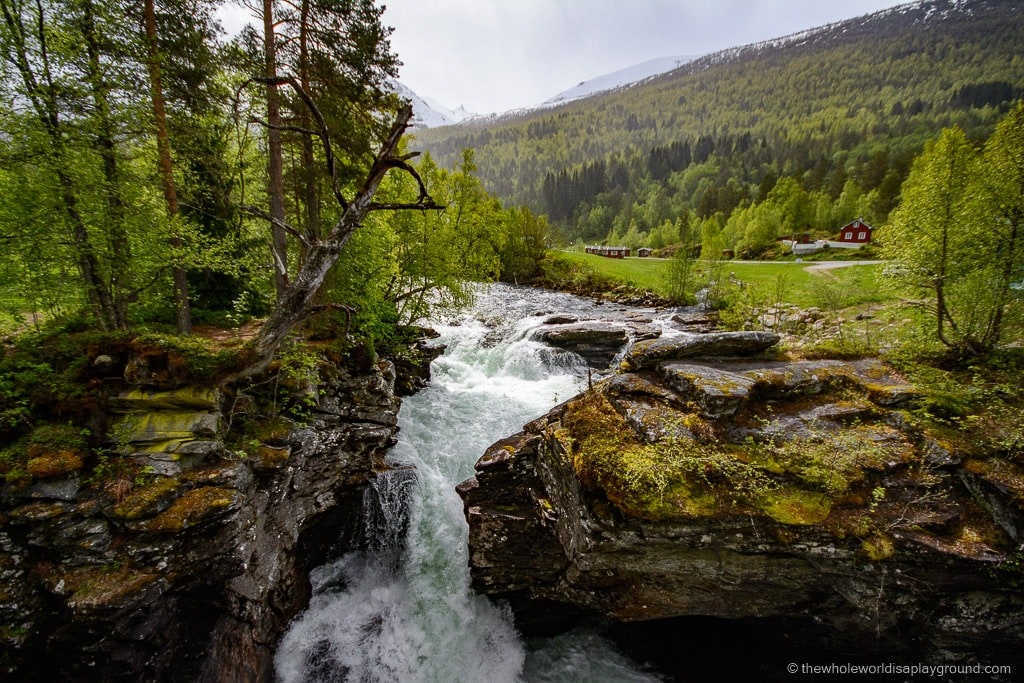 21 | Bryggen, Bergen: UNESCO No 2
22 | The Nærøyfjord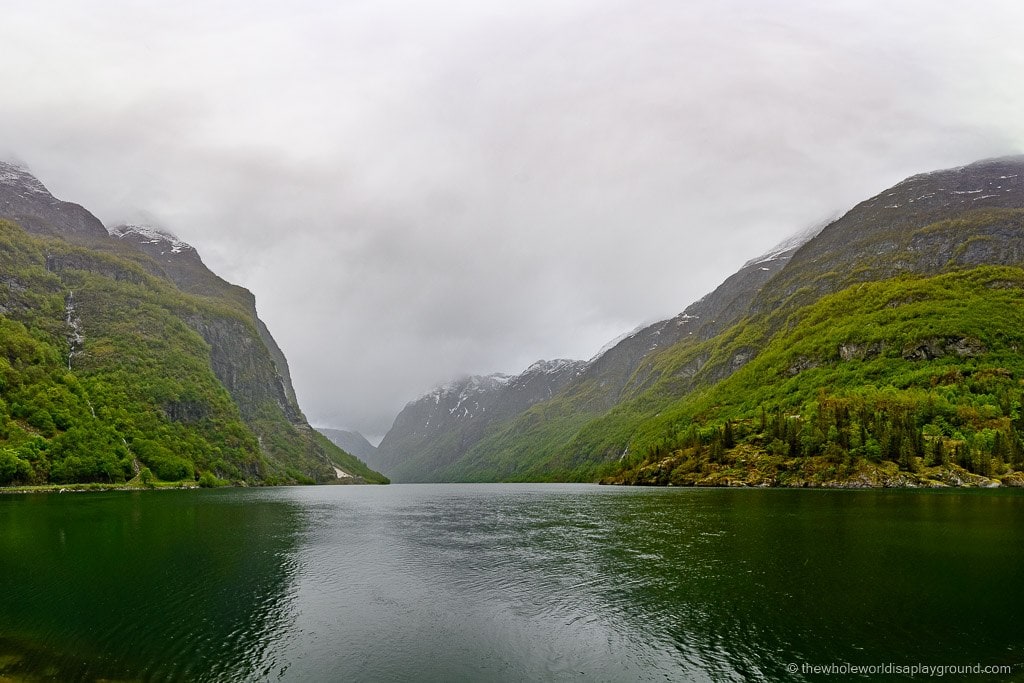 23 | Cabin Views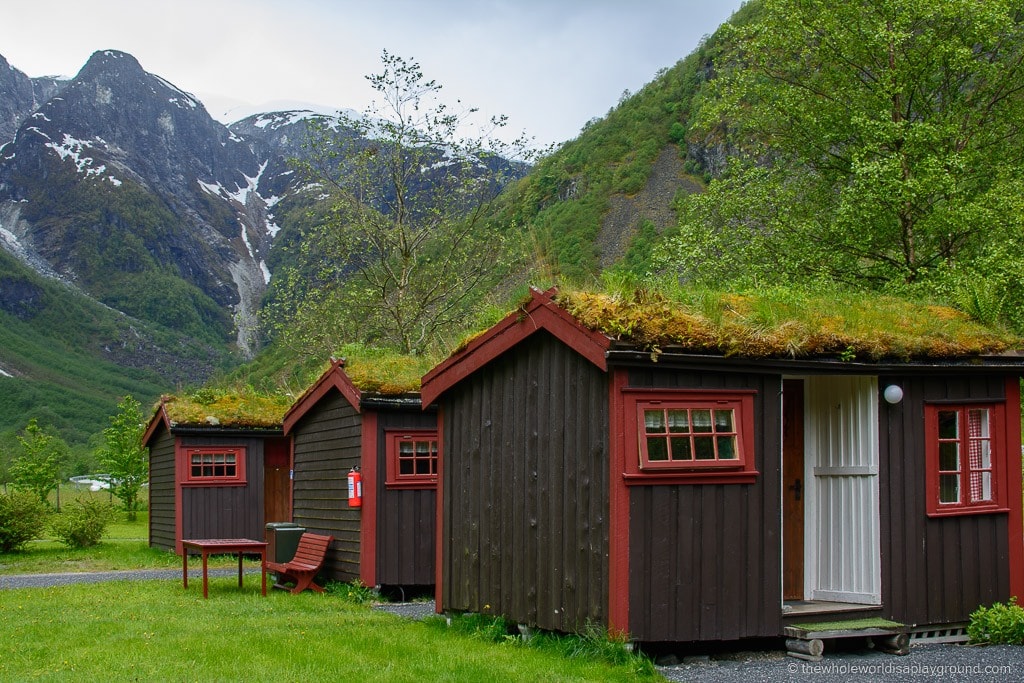 24 | Turquoise Lakes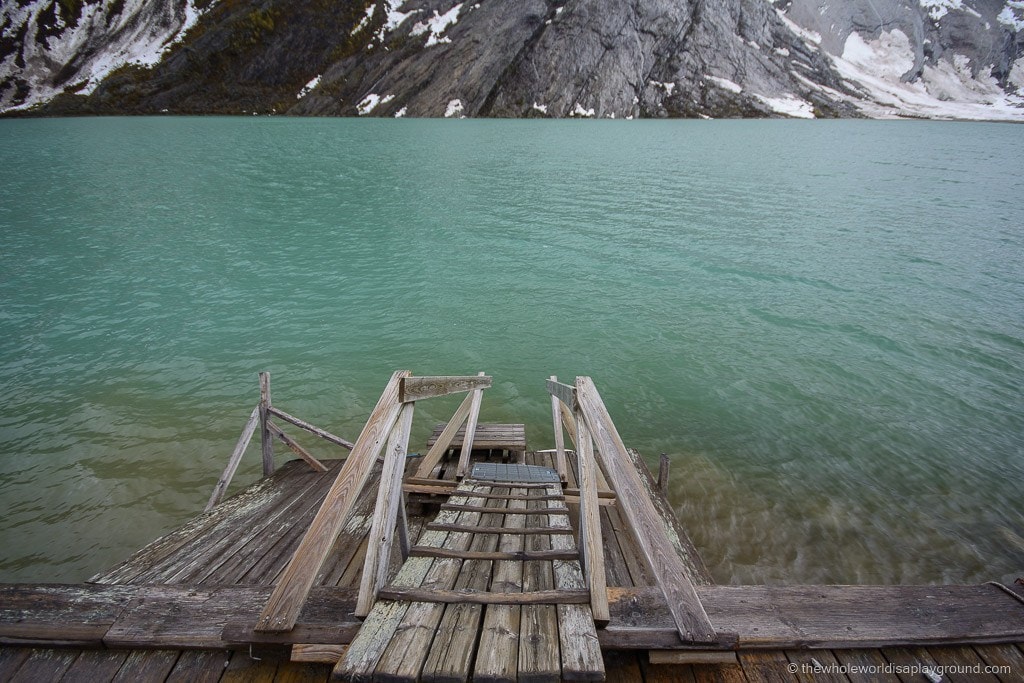 25 | Laerdal Tunnel
The longest road tunnel in the world is also one of the most beautiful on the inside!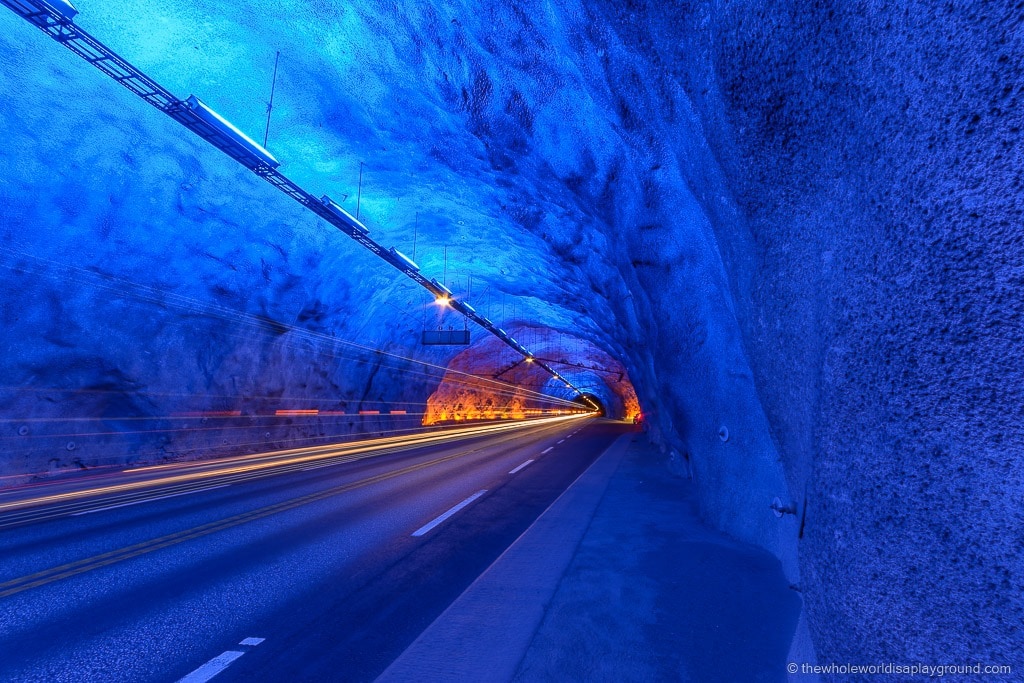 26 | Borgund Stave Church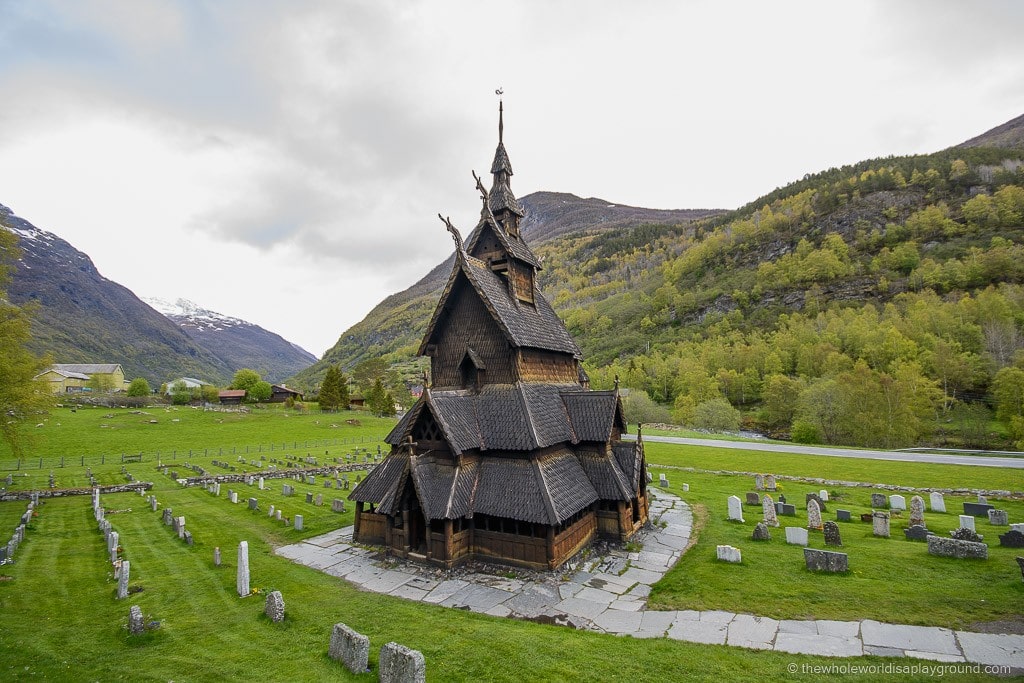 27 | Bridge Views

28 | Deserted Houses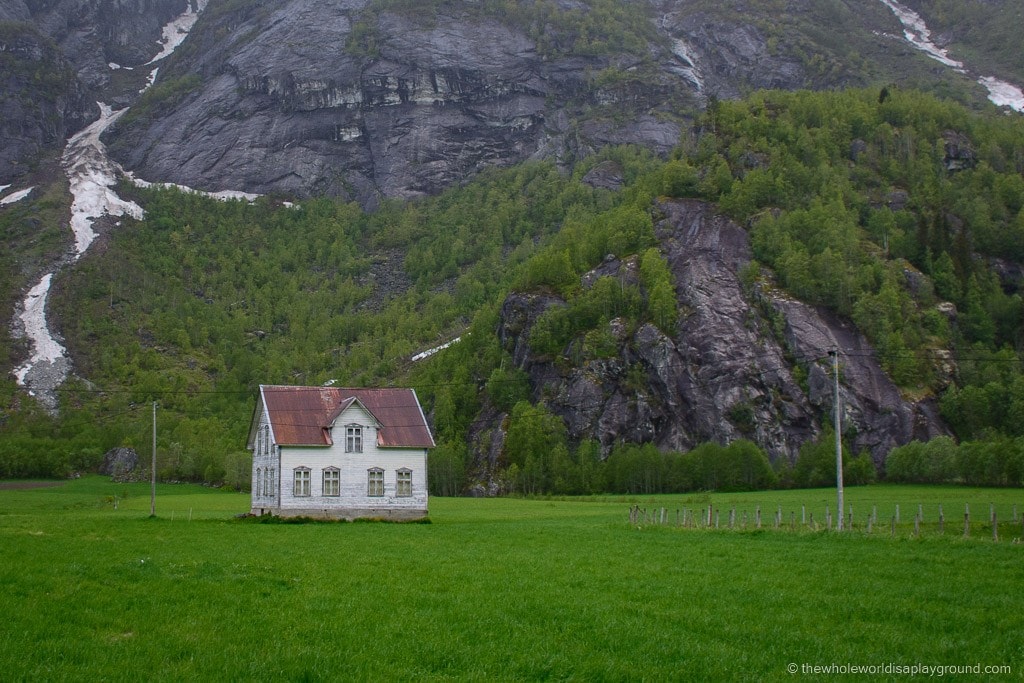 29 | Urnes Stave Church: UNESCO No 3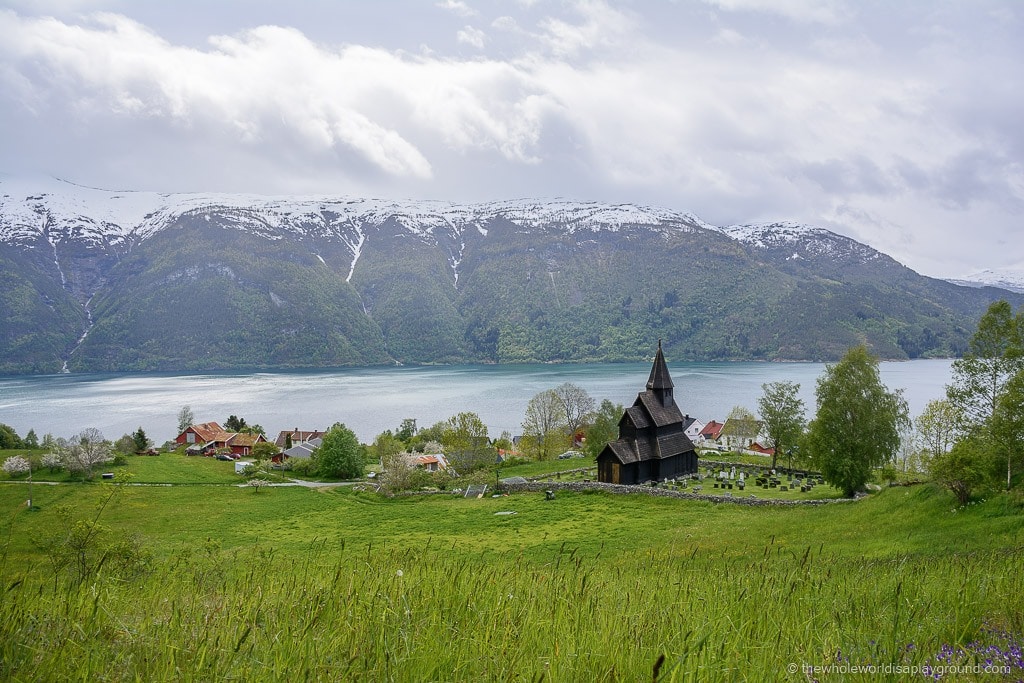 30 | Snow Vibes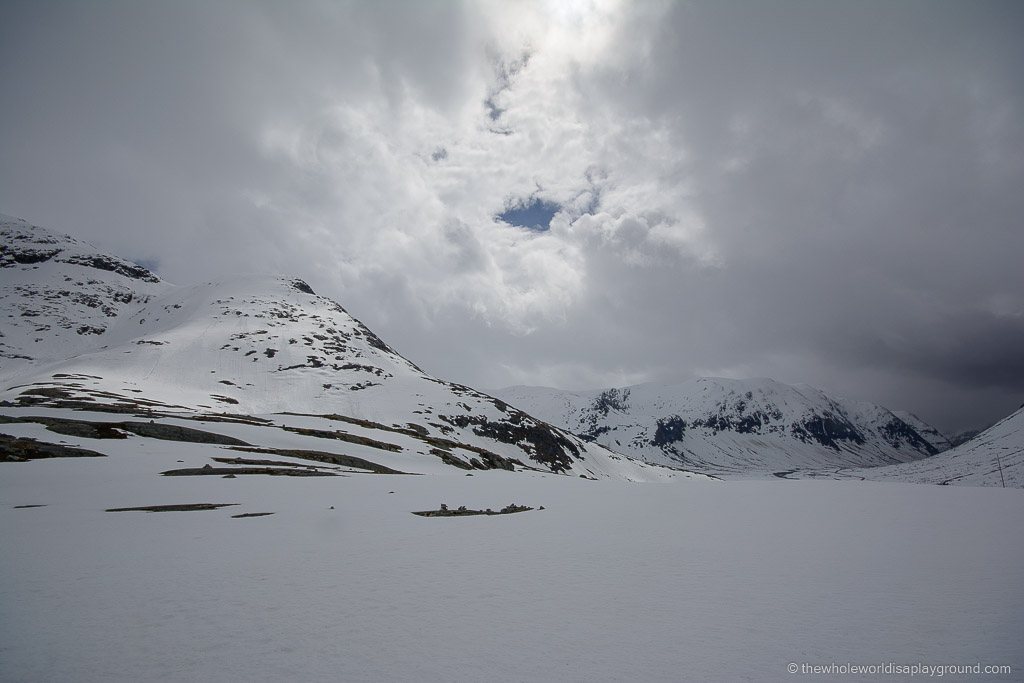 31 | Vega Island: UNESCO No 4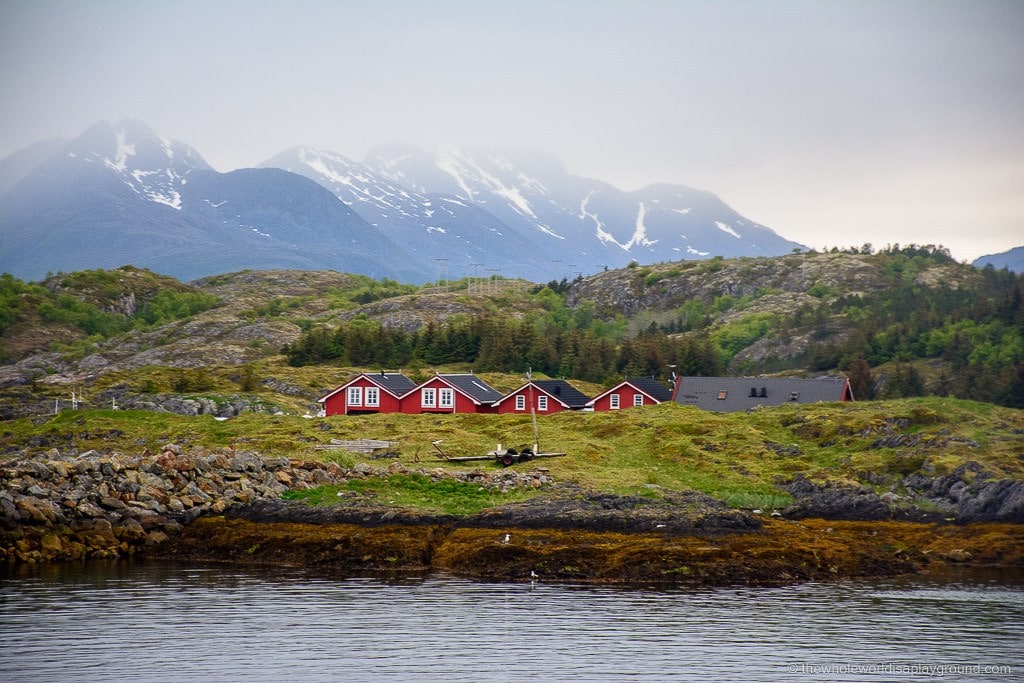 32 | The Vega Archipelago

33 | Trolls!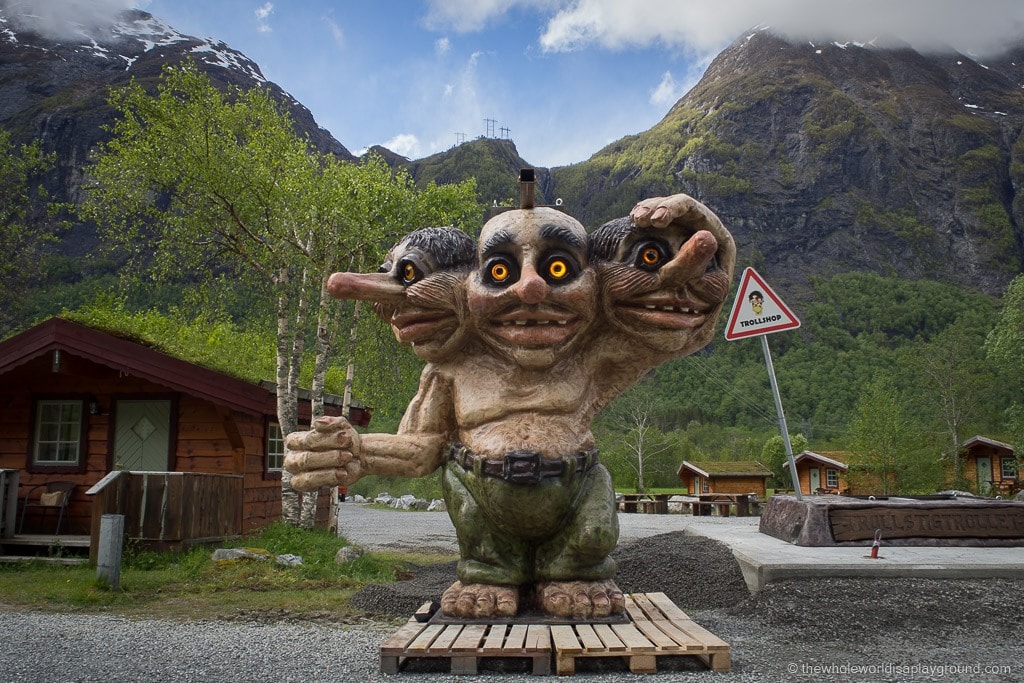 34 | More trolls!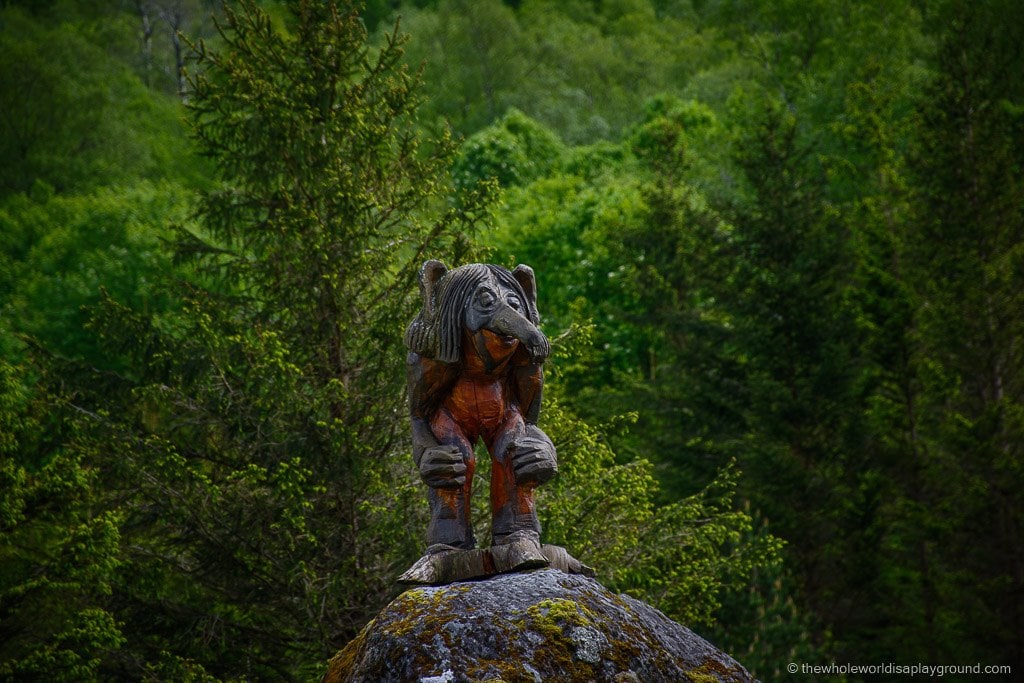 35 | Røros Mining Town, UNESCO NO 5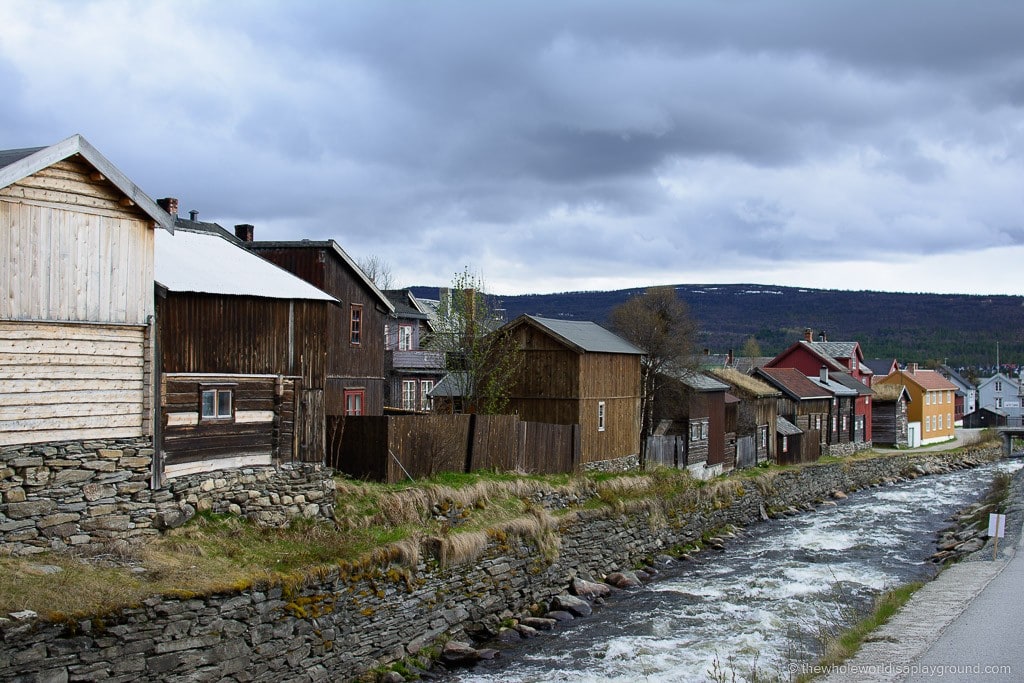 36 | Ice Lakes
37 | Vigeland Park, Oslo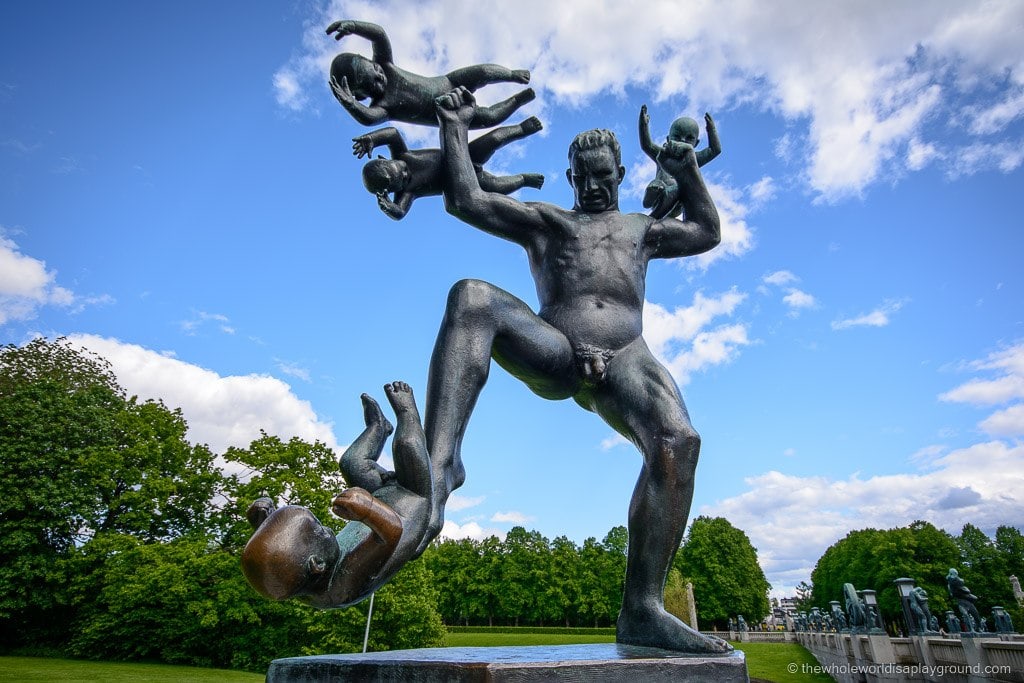 38 | Northern Norway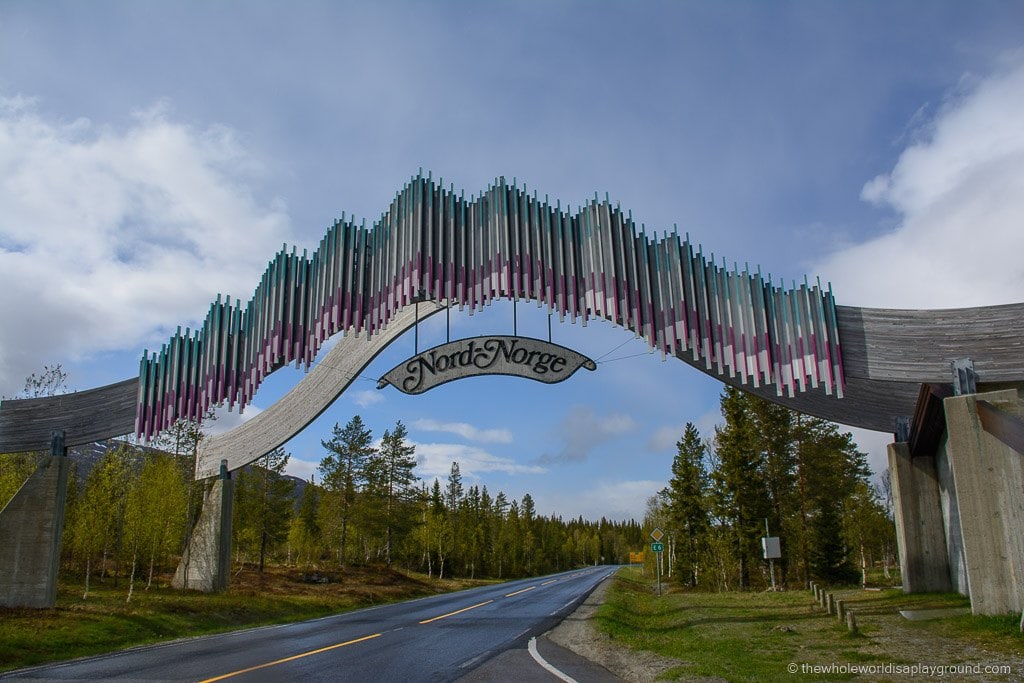 39 | Sunsets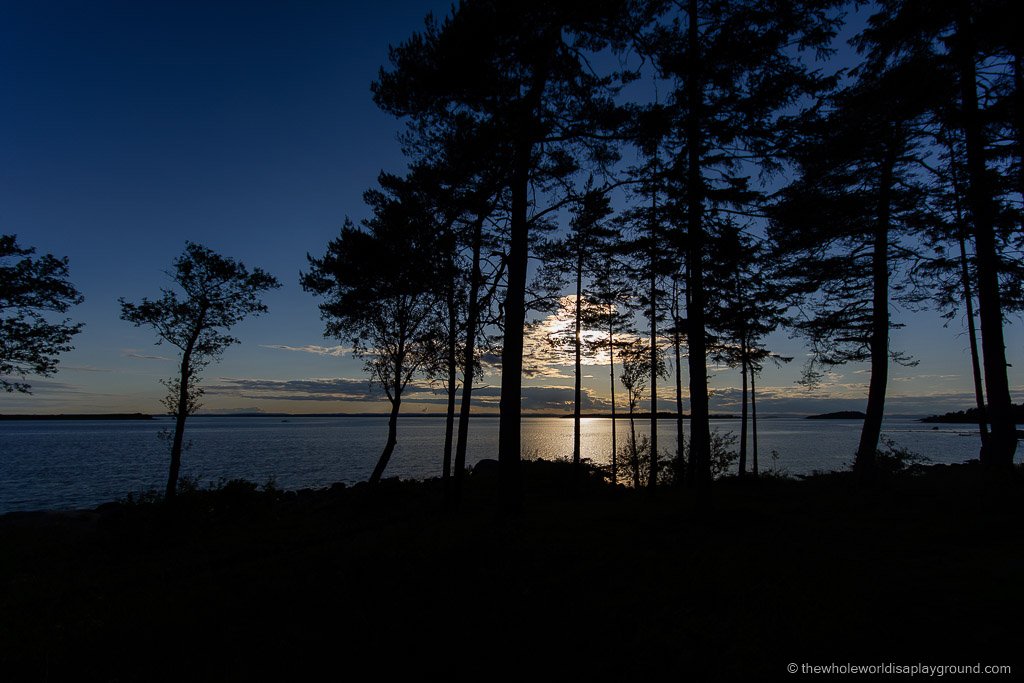 There you have it: one country, 10 days, 4,500km, 5 UNESCO World Heritage Sites and more incredible memories than we could ever count summarised in 39 of our best Norway photos captured during our amazing road trip through the country. Say cheese!
If we missed anywhere awesome let us know in the comments! 
Photography Gear

My main camera is a Nikon D7200 with the Sigma 17-50mm f2.8 and the Sigma 70-200 f2.8, with a Manfrotto BeFree Tripod.

We use and highly recommend Adobe Lightroom  for editing and cataloging photos. it makes photo editing a breeze. For less than €13/$15 a month you get access to Adobe Lightroom and Photoshop, which is a fantastic deal. If you're looking to improve your photography and take it to the next level we highly recommend this package

Check out our photography gear page to see what else is in our bag.
Pin the image below to save for later!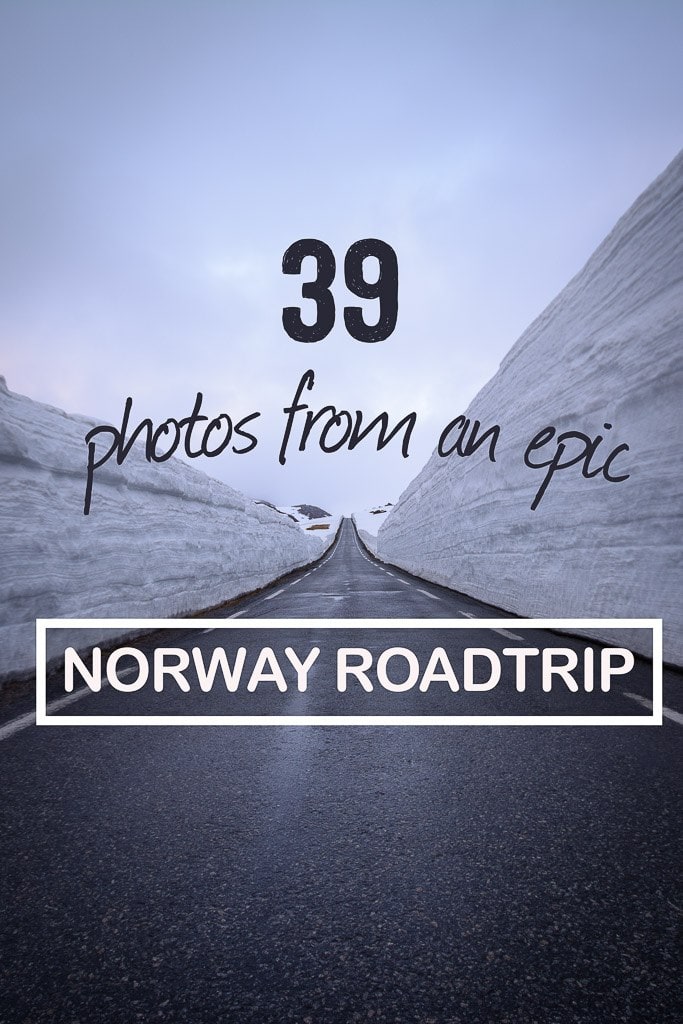 If you love adventures remember to follow on Facebook and Twitter. If you found the post useful please do share!
Some of the links in this article may be affiliate links. We are a participant in the Amazon Services LLC Associates Program, an affiliate advertising program designed to provide a means for us to earn fees by linking to Amazon.com and affiliated sites.