At 4am we were singing our hearts out in the residents bar of a Bristol hotel in some late night post wedding fun. At 9am we hit the streets of Bristol in search of some original Banksy's and the city's infamous street art!
After our highly successful Banksy spotting in Bethlehem we had high hopes in his home town and we weren't disappointed. Our early start was rewarded with 3 amazing Banksy originals, streets awash with an abundance of graffiti and an opportunity to see the city by foot all before an early afternoon flight home!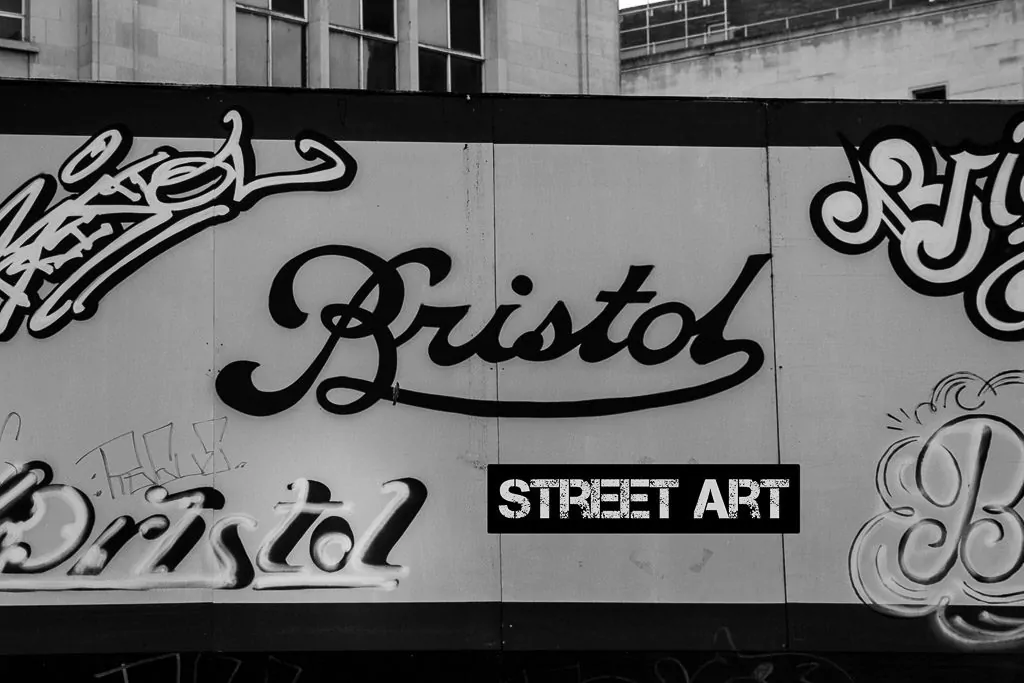 The Banksy's
The Mild, Mild West: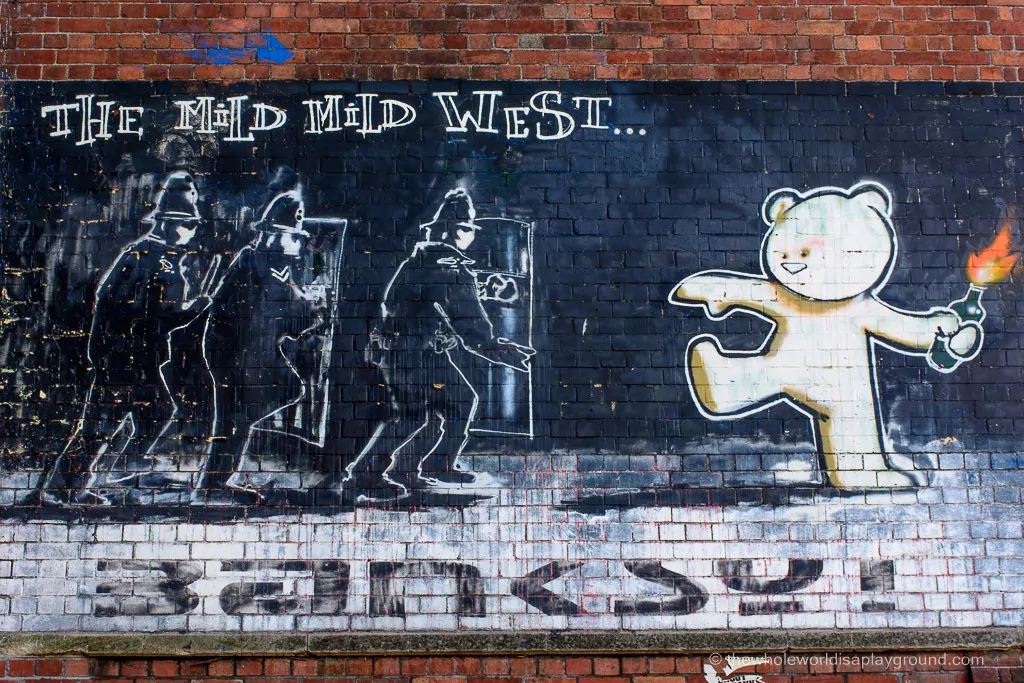 The Well Hung Lover: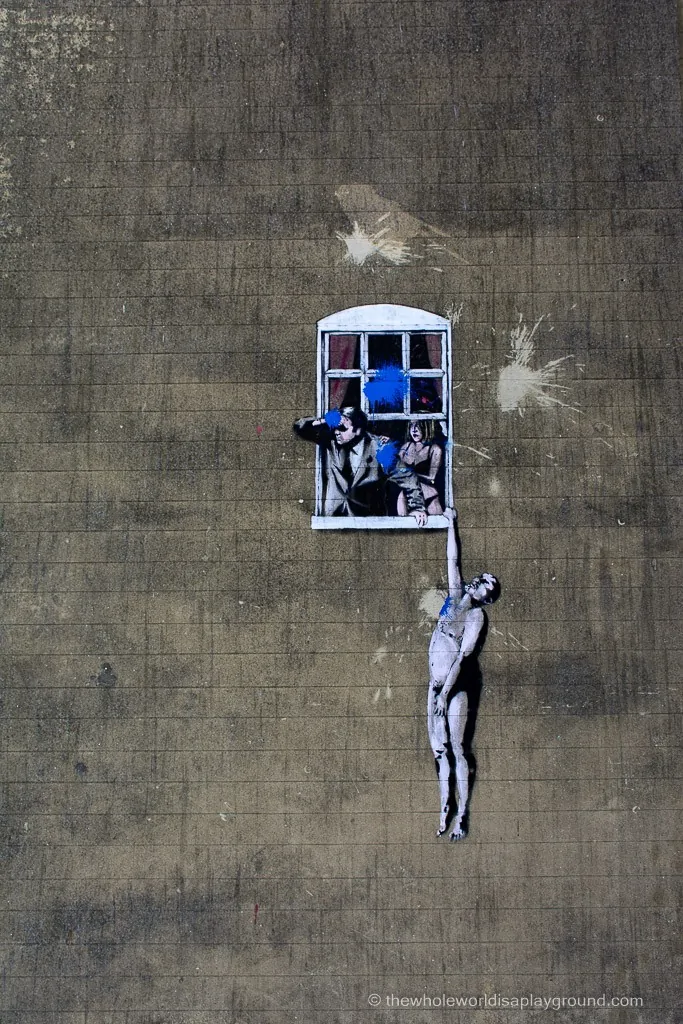 Paint Pot Angel:
The best of the rest of Bristol's Graffiti!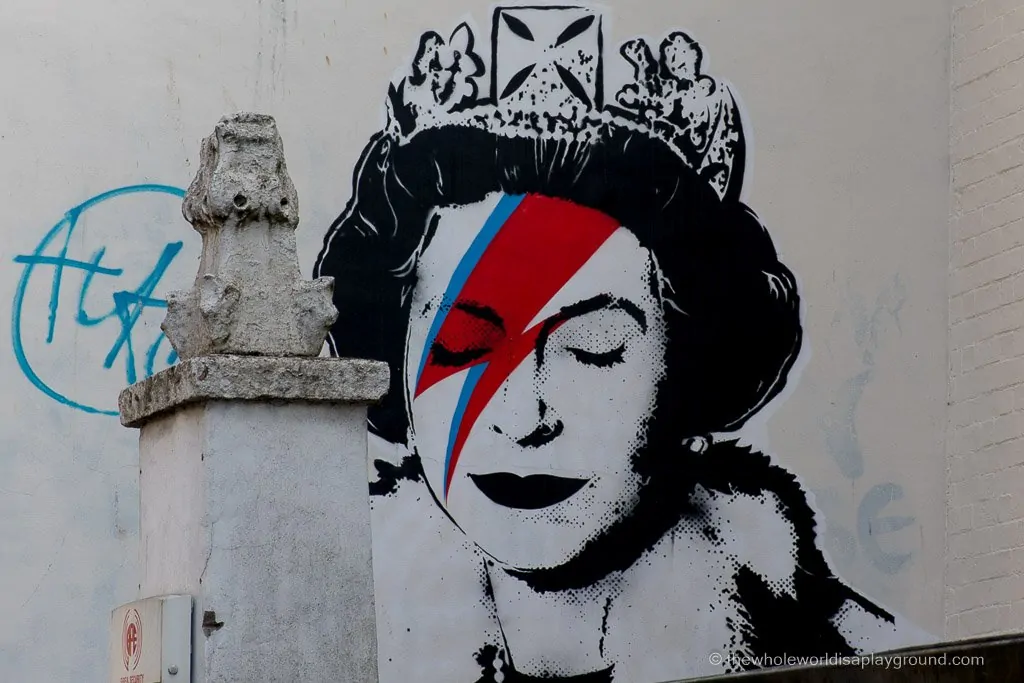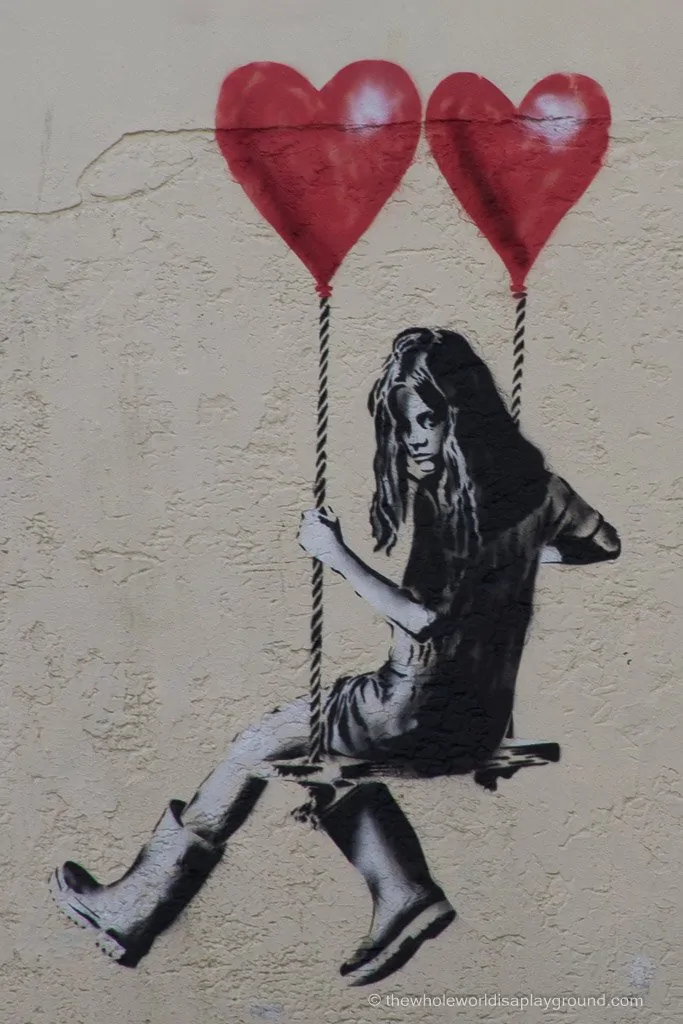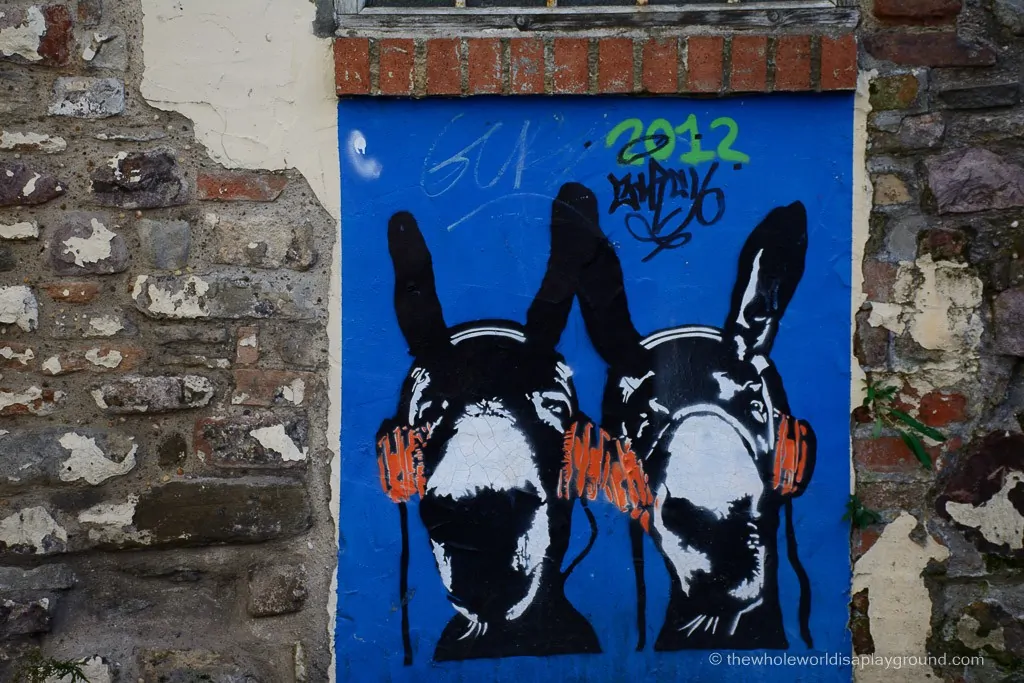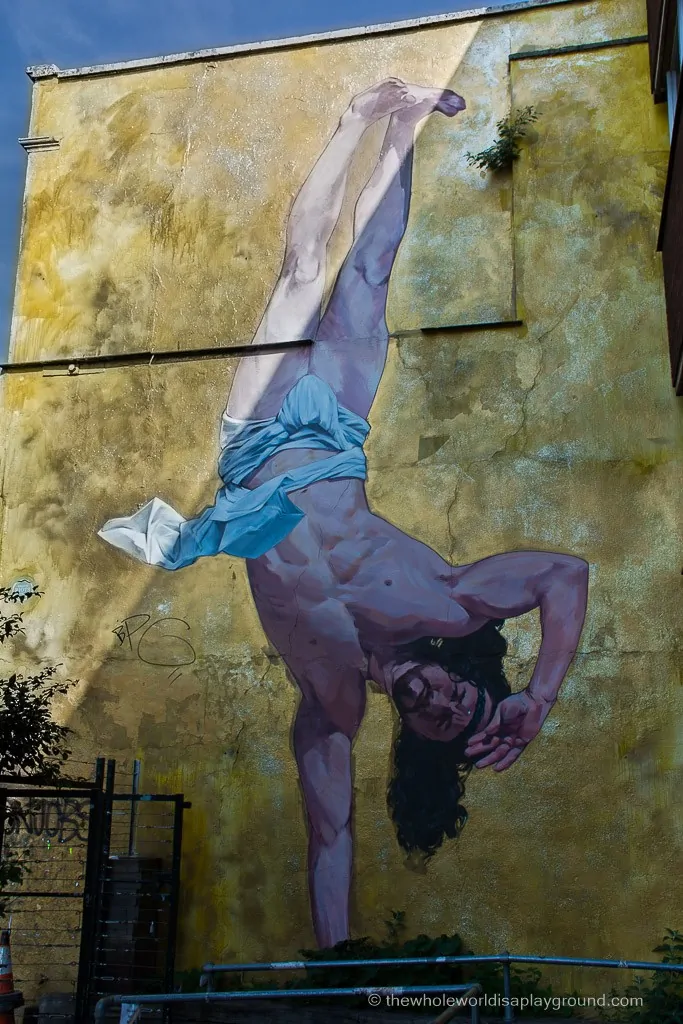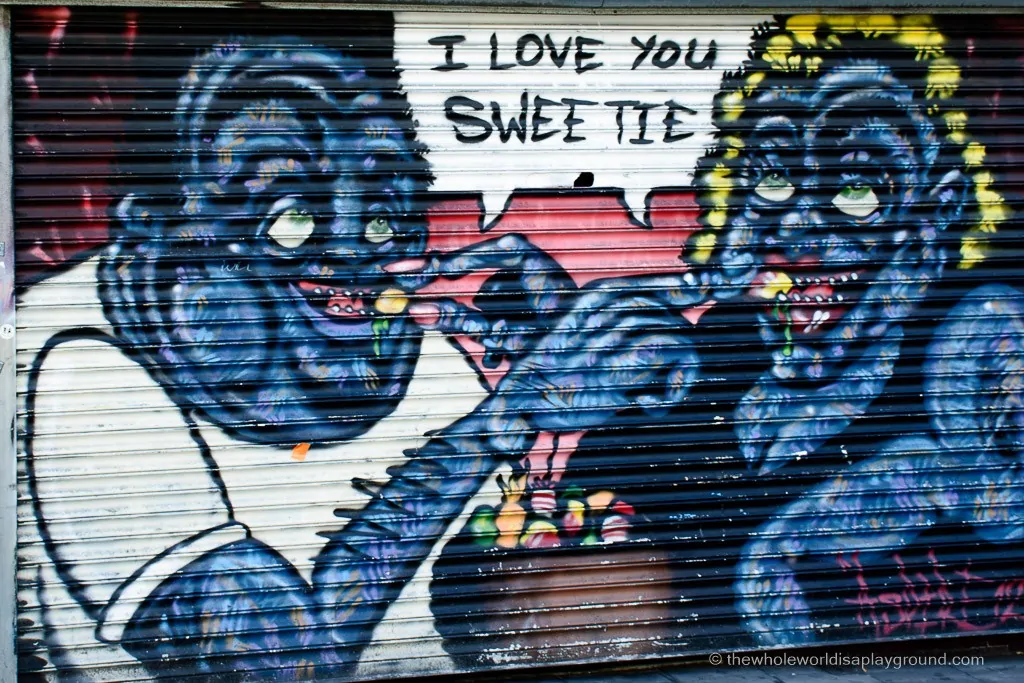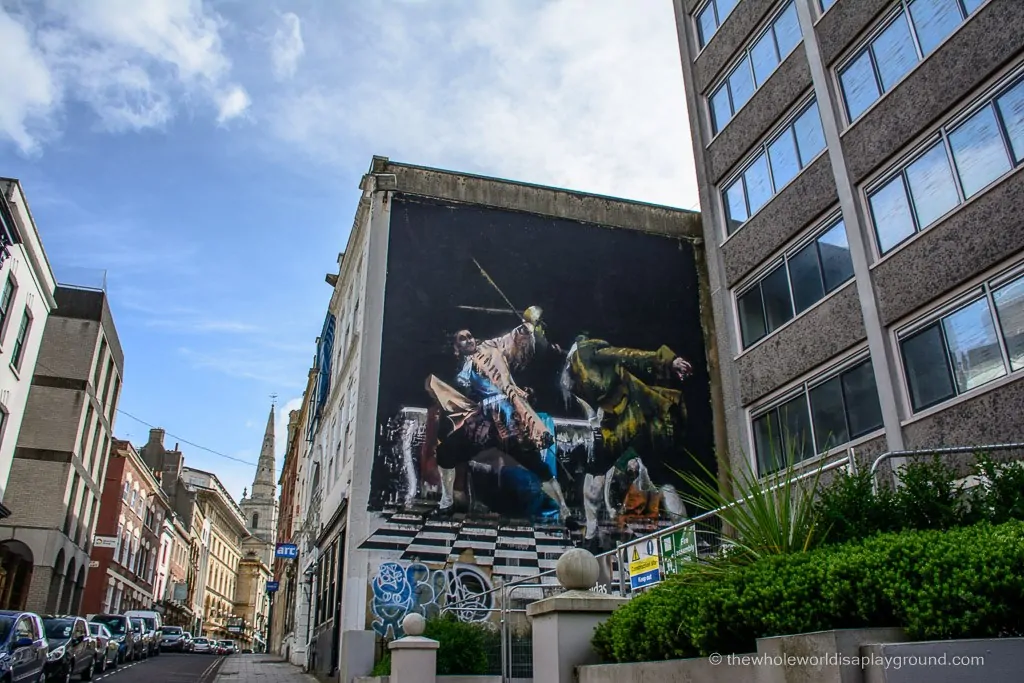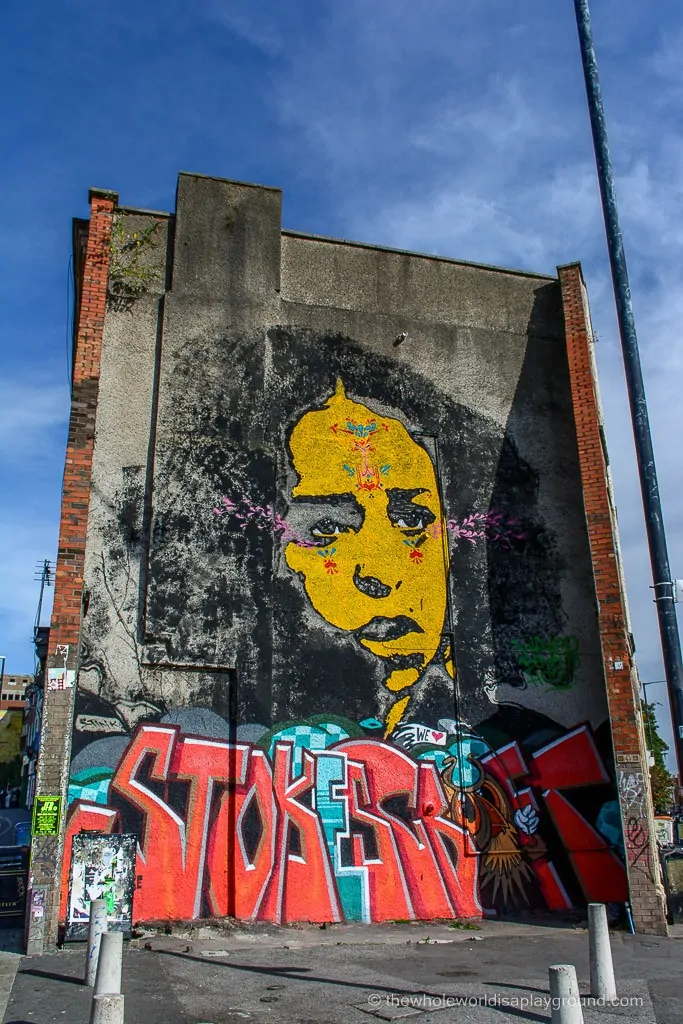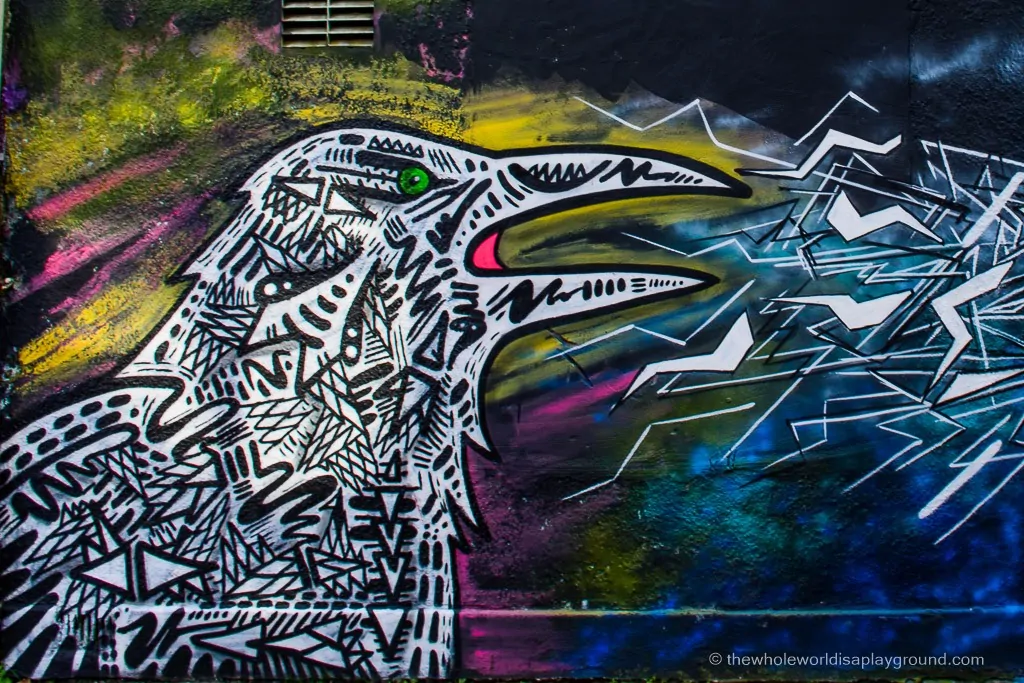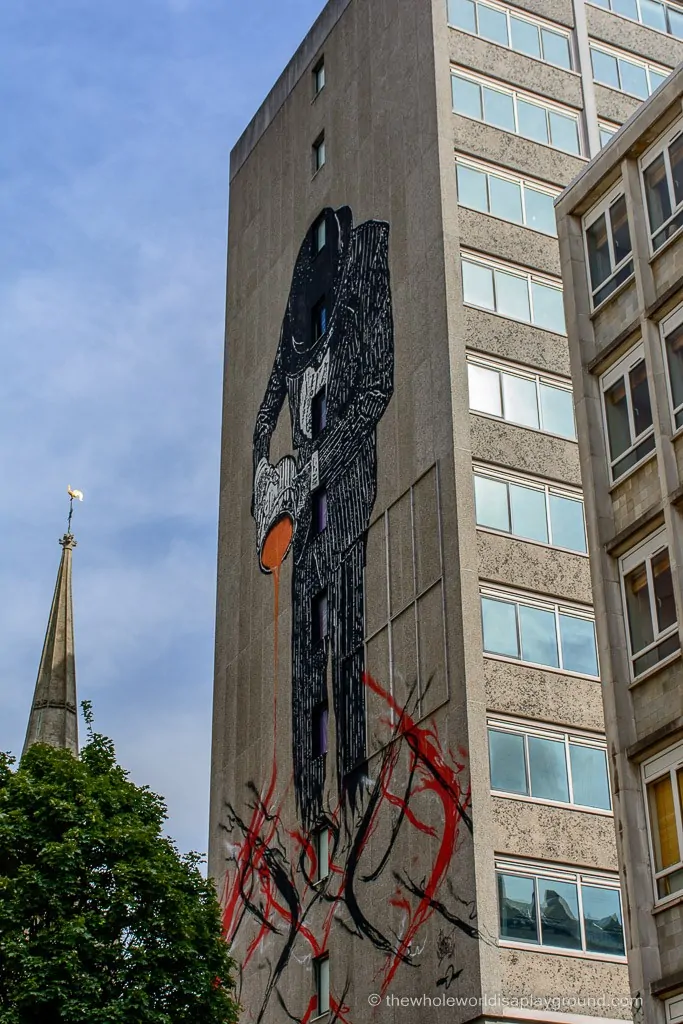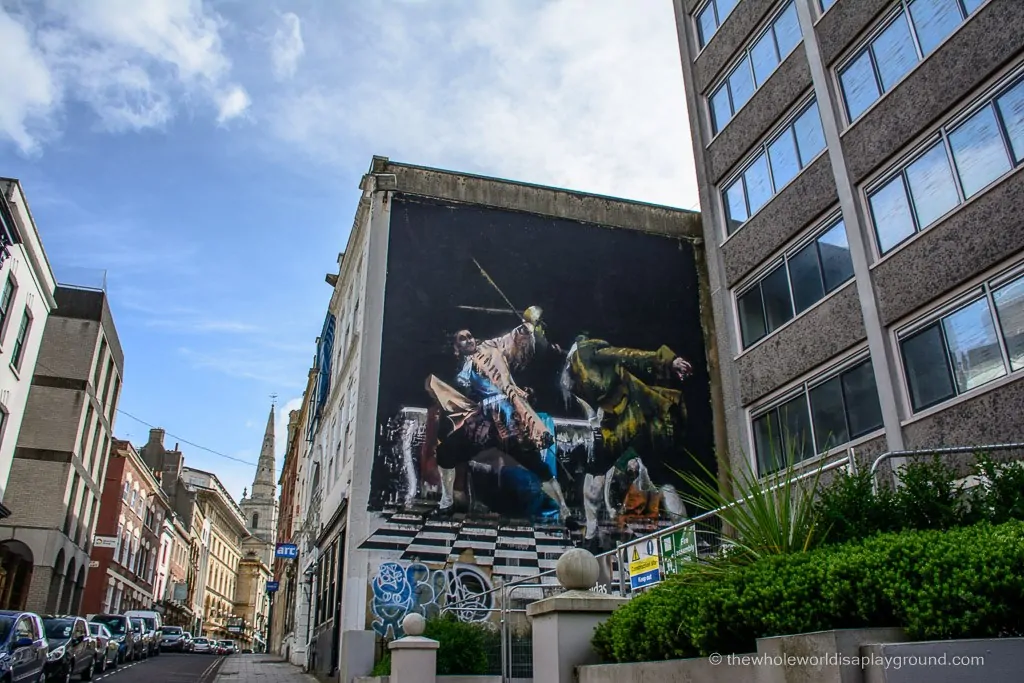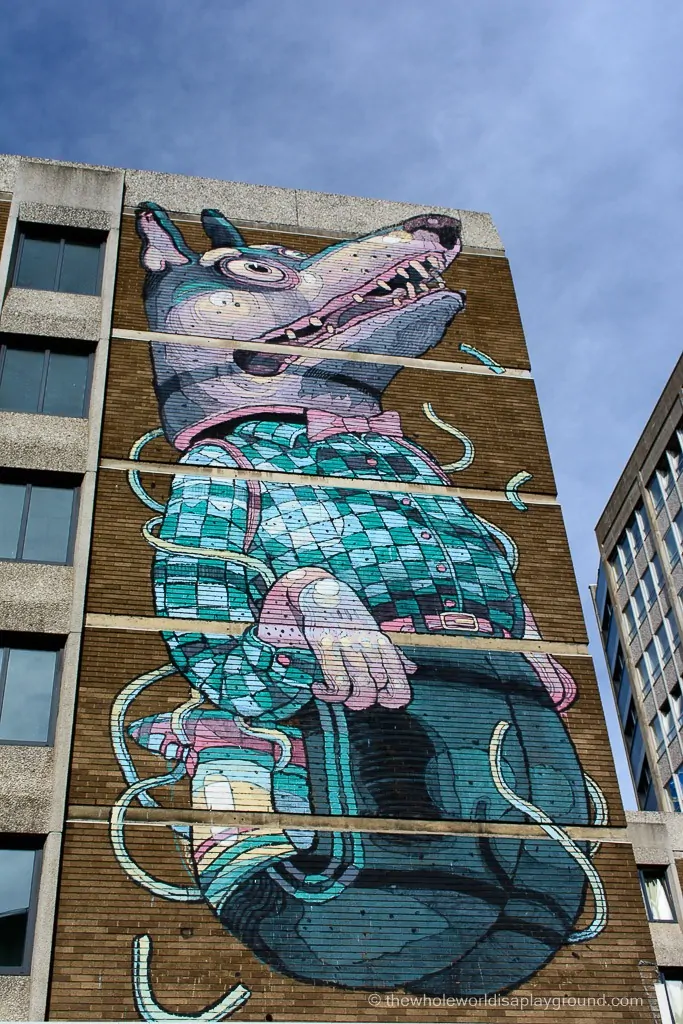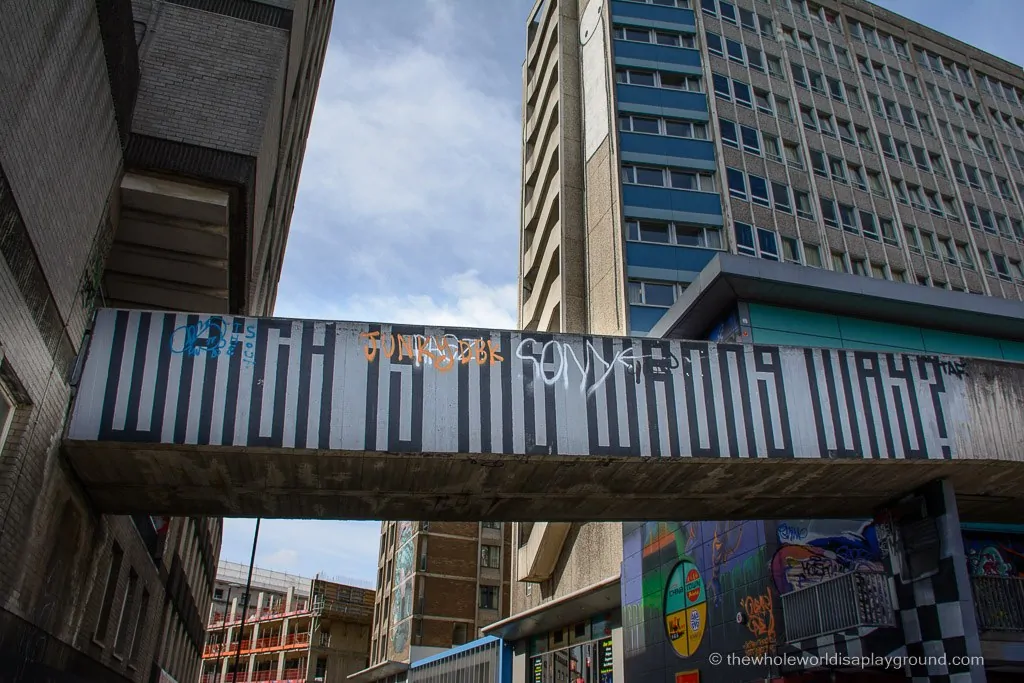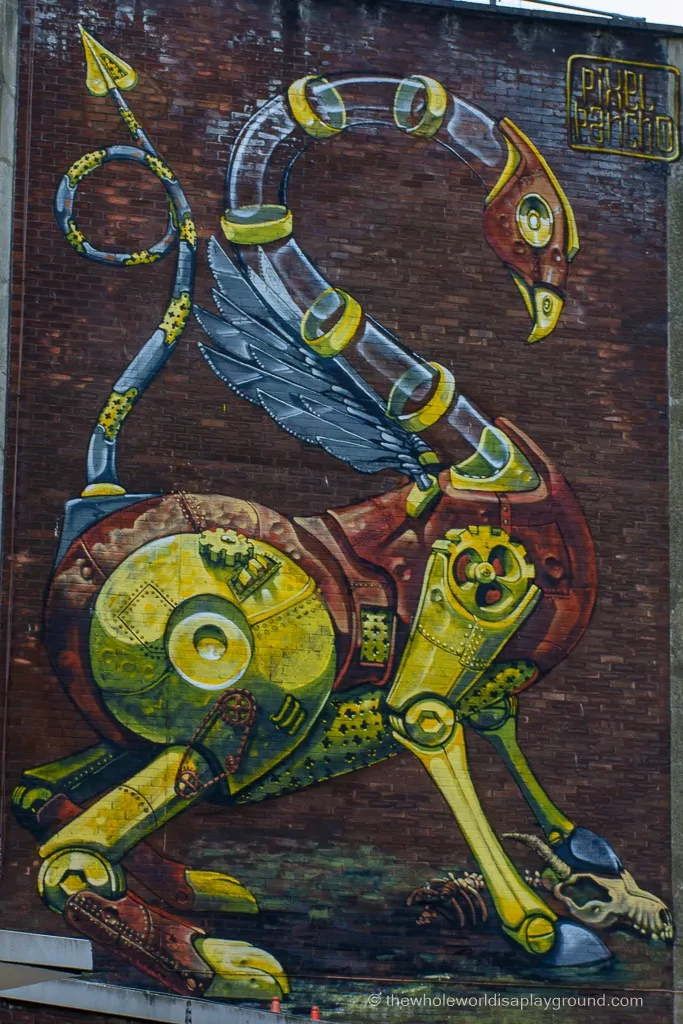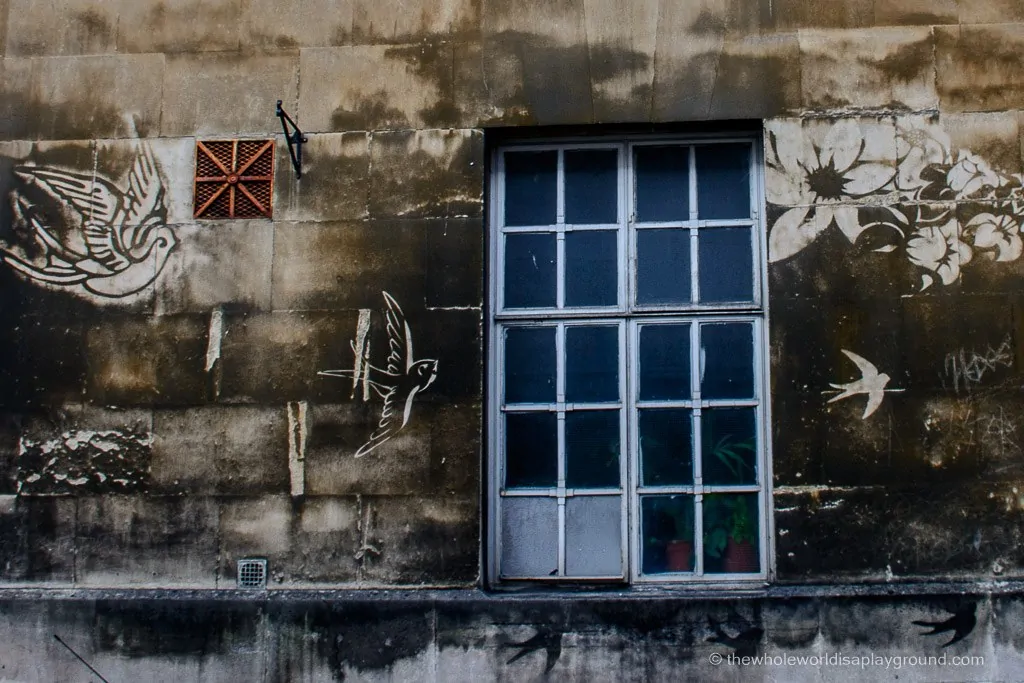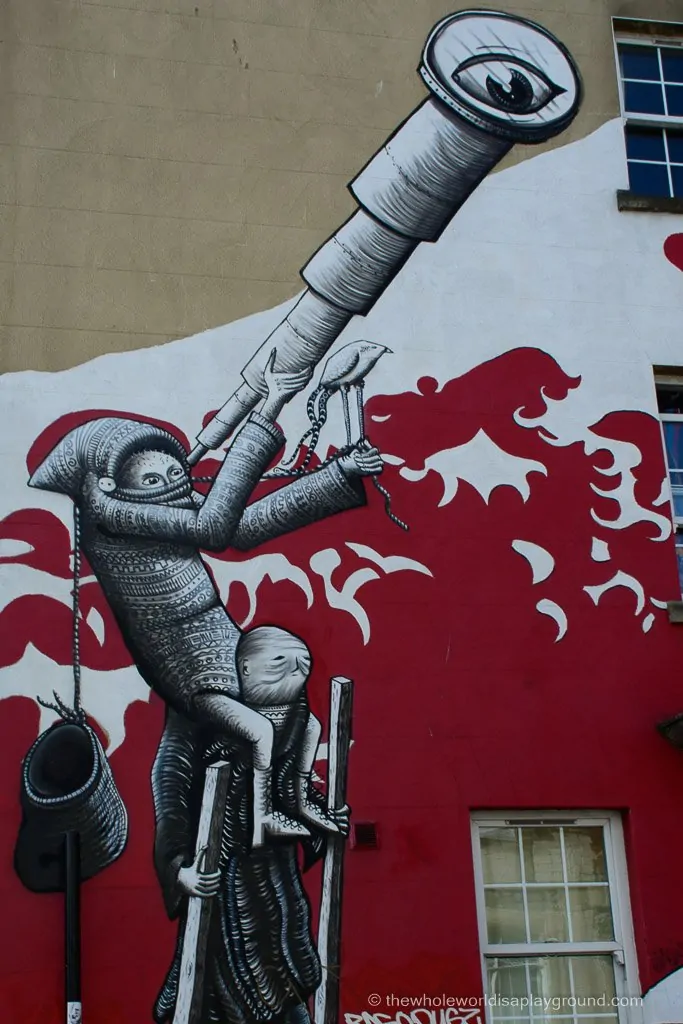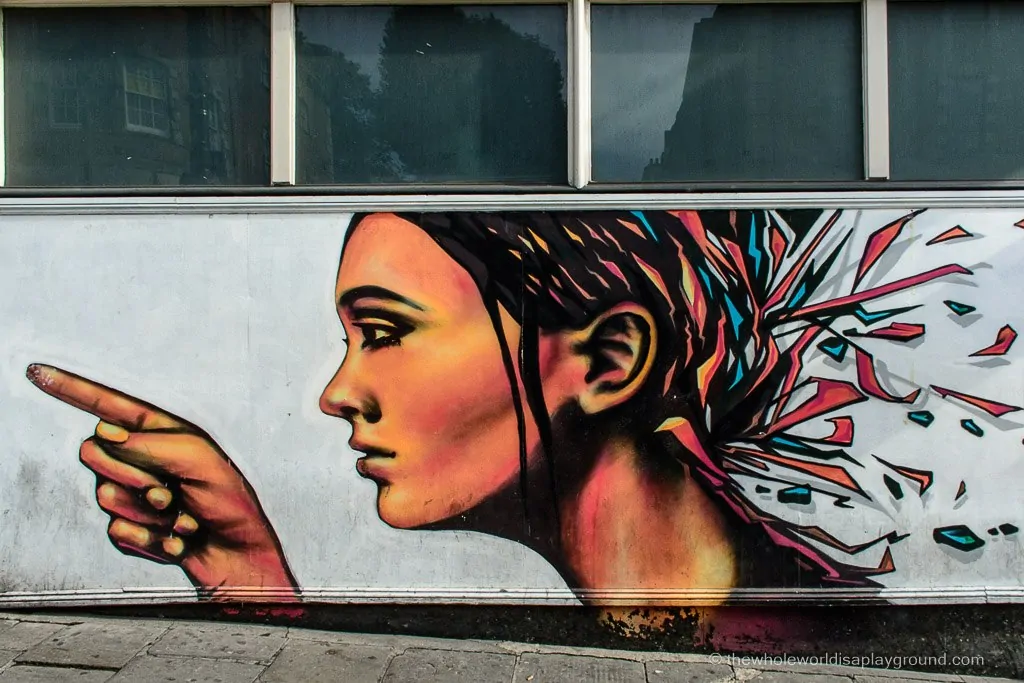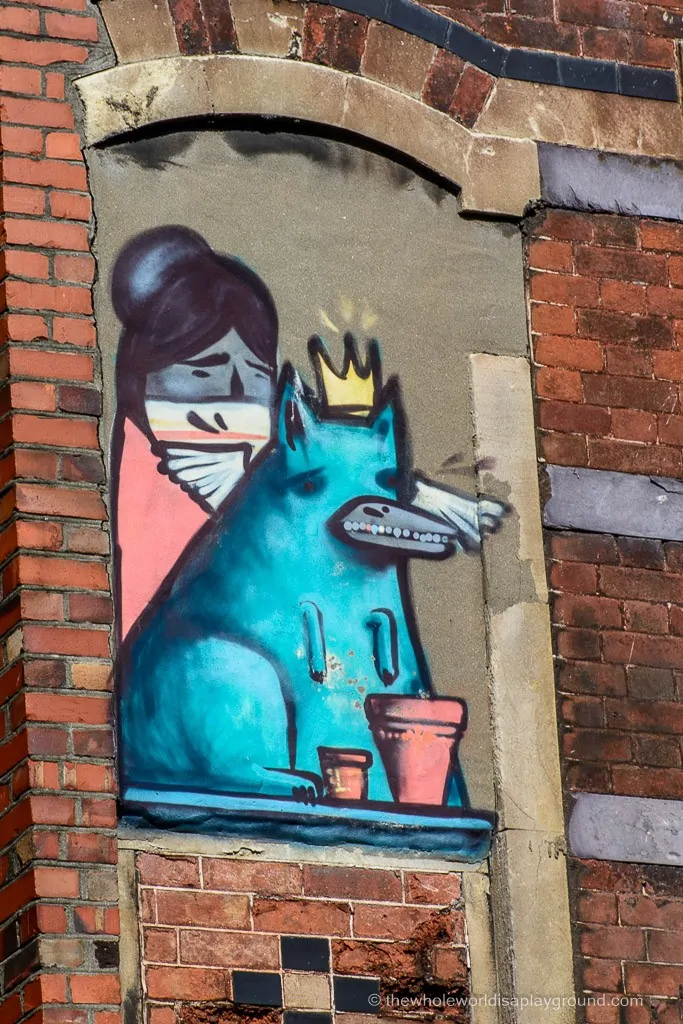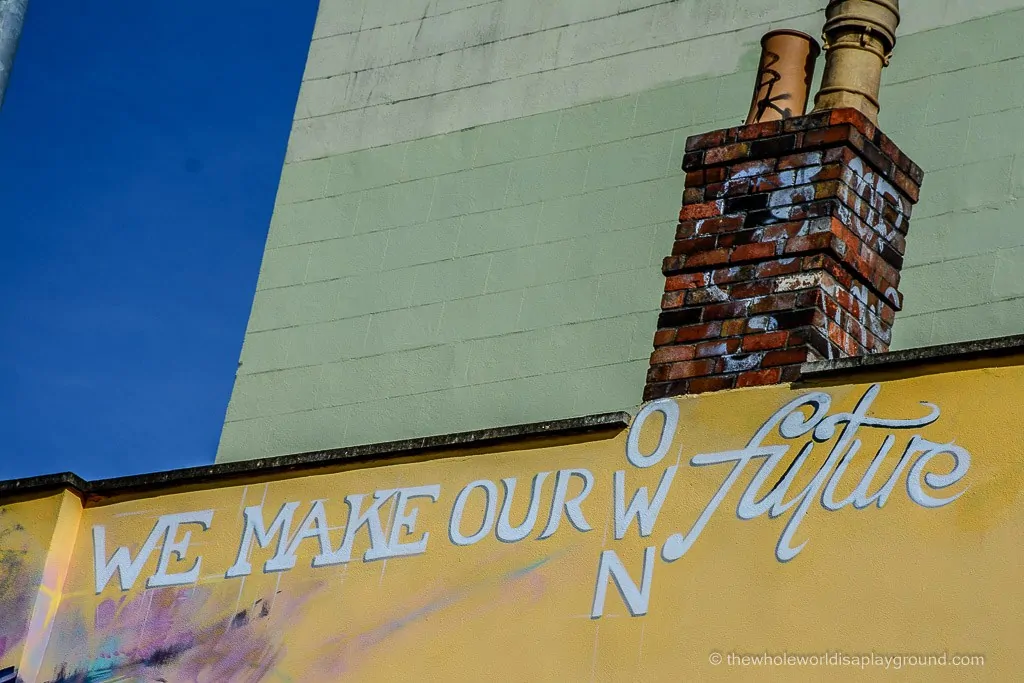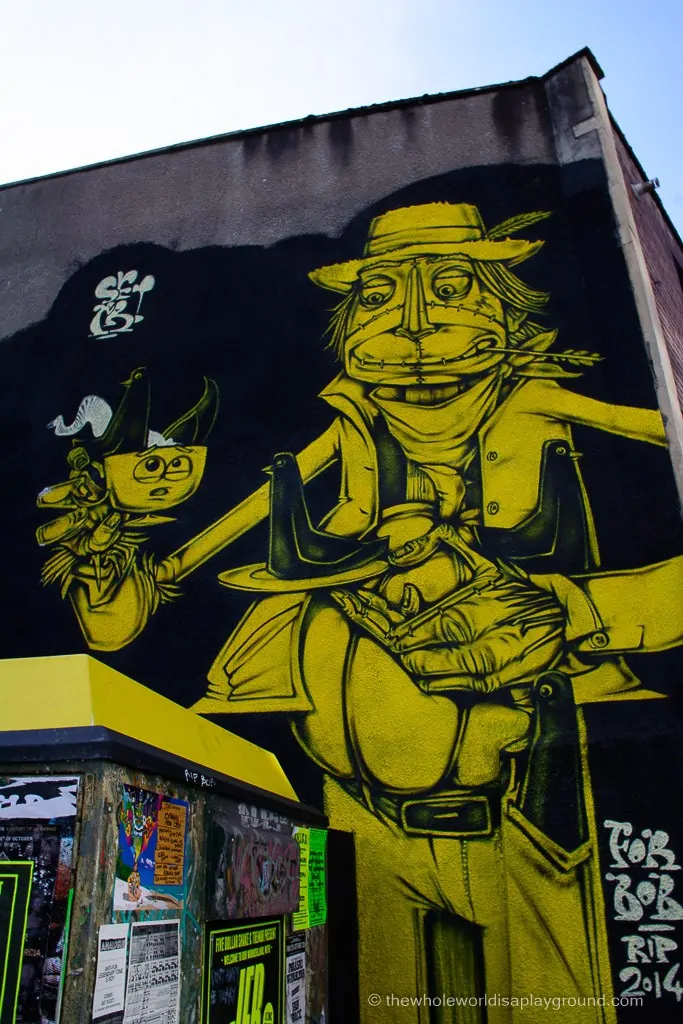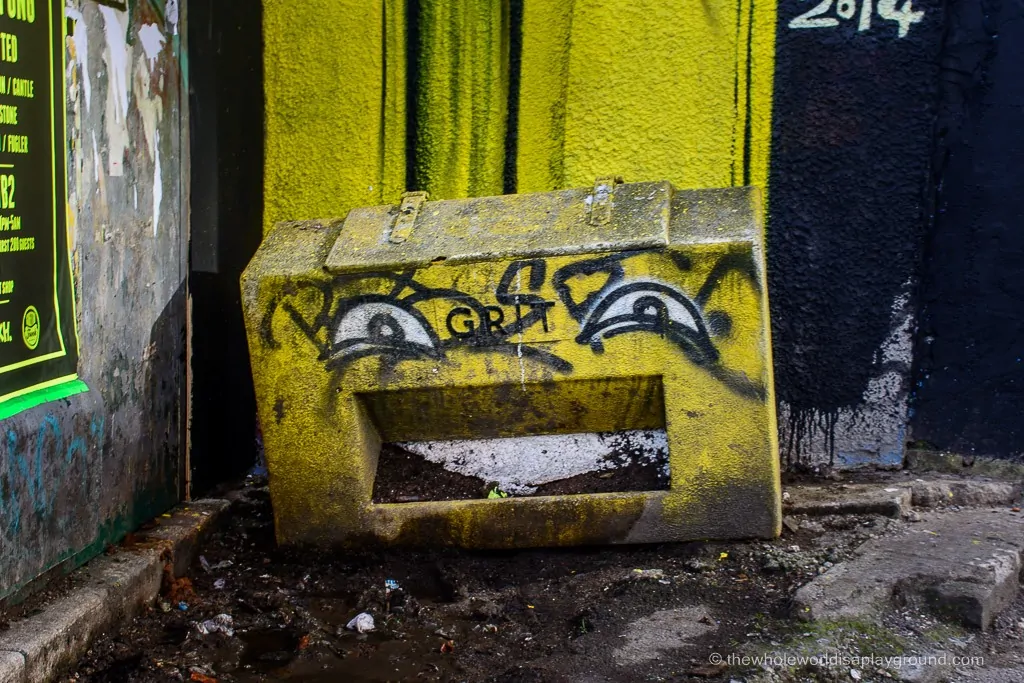 If you love adventures remember to follow on Facebook and Twitter. If you found the post useful please do share on StumbleUpon!
Street Art in Bristol
Banksy: For up to date Banksy locations and information in Bristol we used the Banksy Bristol Tour App. It's worth adding this one to your phone if you're on the Banksy hunt!
Bristol Street Art: Stokes Croft, in Bristol's Cultural Quarter, is home to an abundance the city's street art and graffiti. We used the Bristol Street Art website for a map and gallery of the street art around the city.