Jetting off with a partner, family or friends to a dream destination is the ultimate travel adventure and we love nothing than planning a trip with our favourite people – the only problem is choosing where to go! We've been using the KLM Destination Match to help us find our dream destination and start planning our next trip: to find your dream destination and to be in with the chance to win 2 tickets to take you there READ ON!
The KLM Destination Match is now closed. We hope you enjoyed taking part!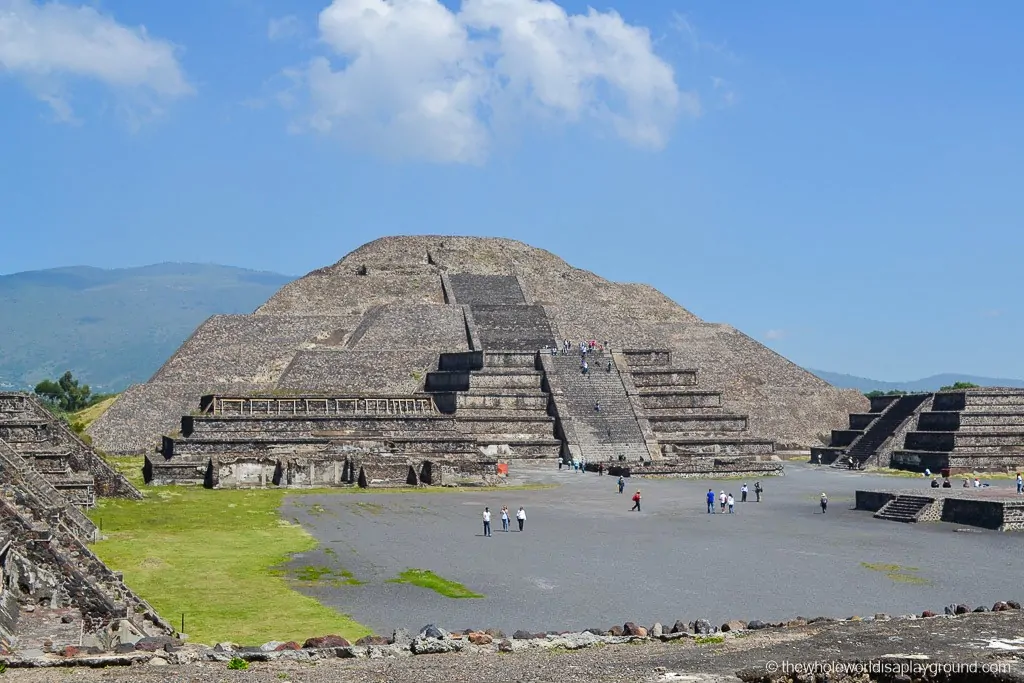 KLM Dream Destinations
We're always seeking inspiration for our travels and the KLM Destination Match does just that! We chose our travel companion (each other obviously!), answered some questions about our favourite travels and submitted our choices to the KLM Destination Match. The Destination Match suggested the perfect dream destinations for each of us – Tokyo for Elaine and Lima for Dave.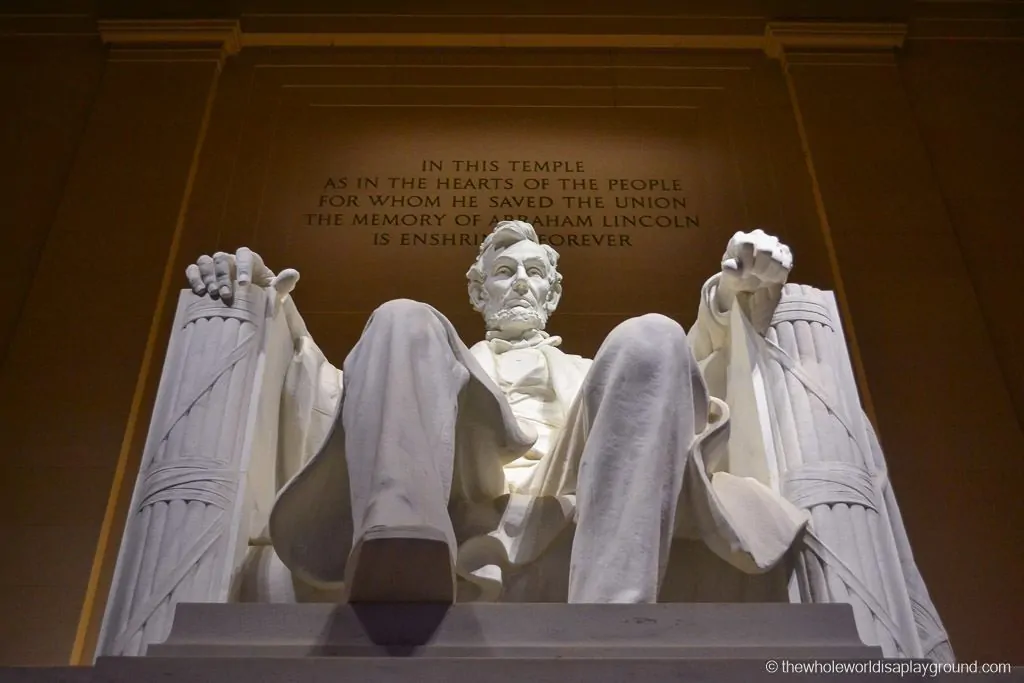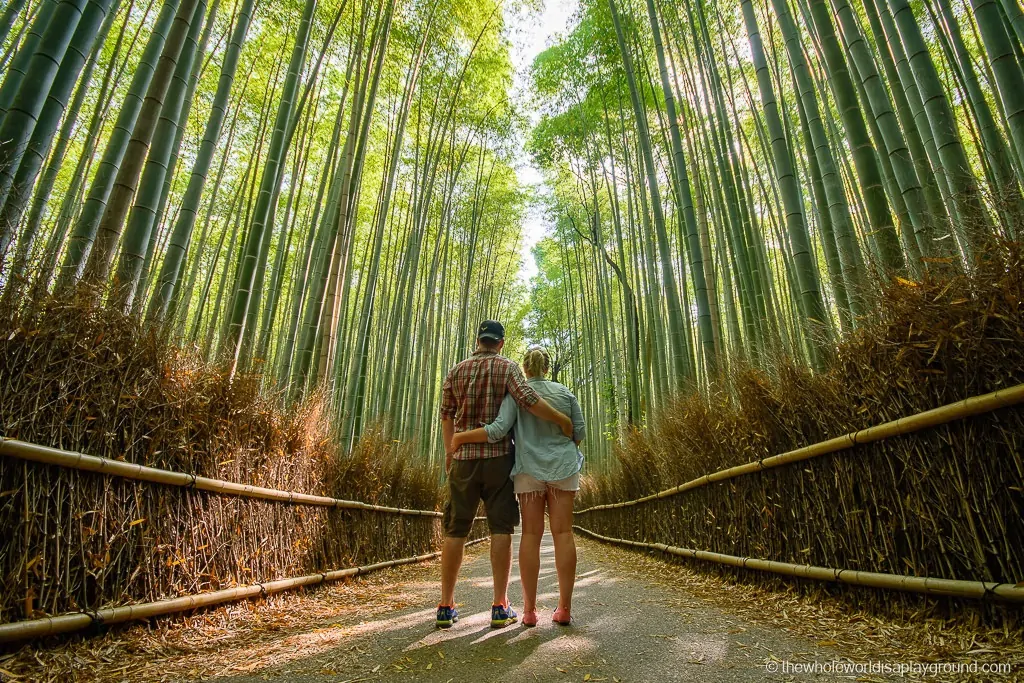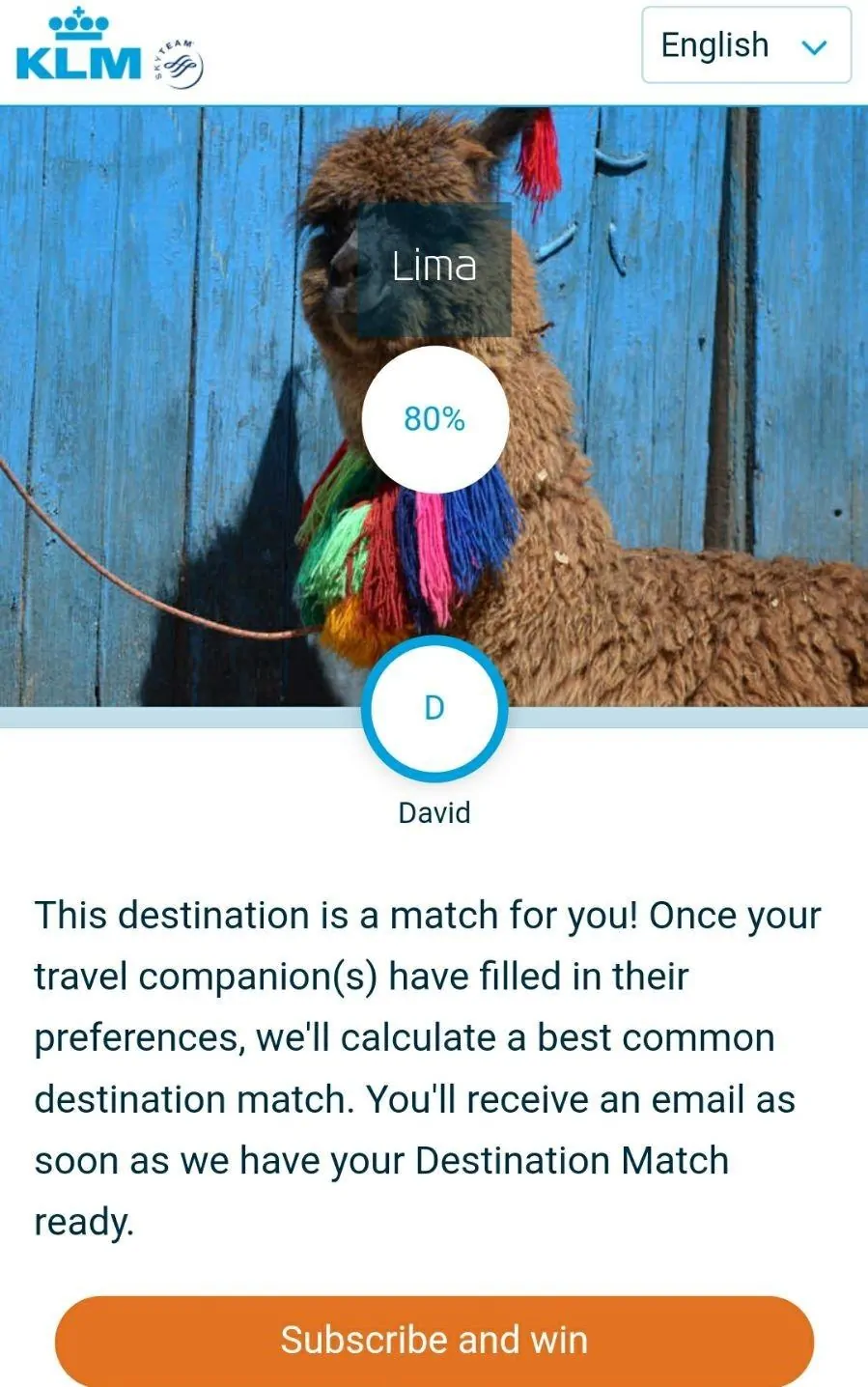 The KLM Destination Match then combined our travel preferences to produce a destination match for us to travel to together. Our dream destination match arrived by email and, for the two of us together, we matched with Mexico City.
Click here to try the KLM Destination Match yourself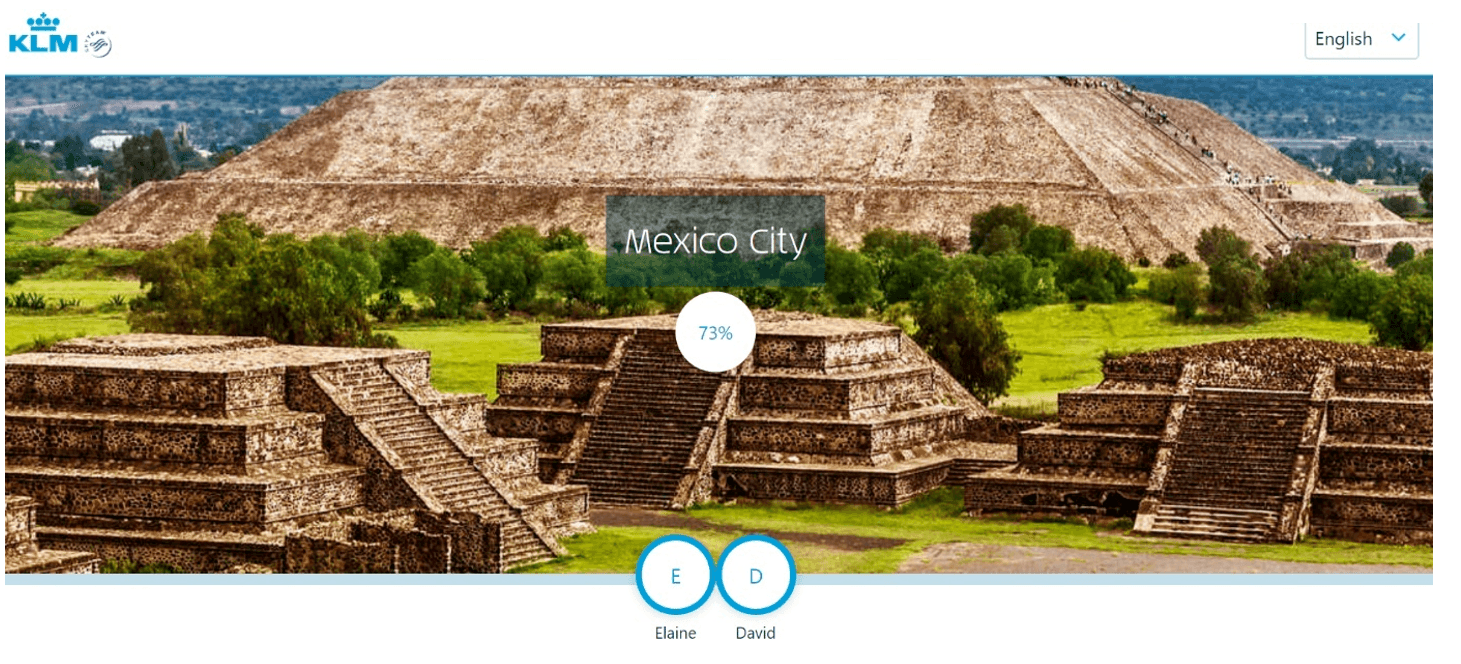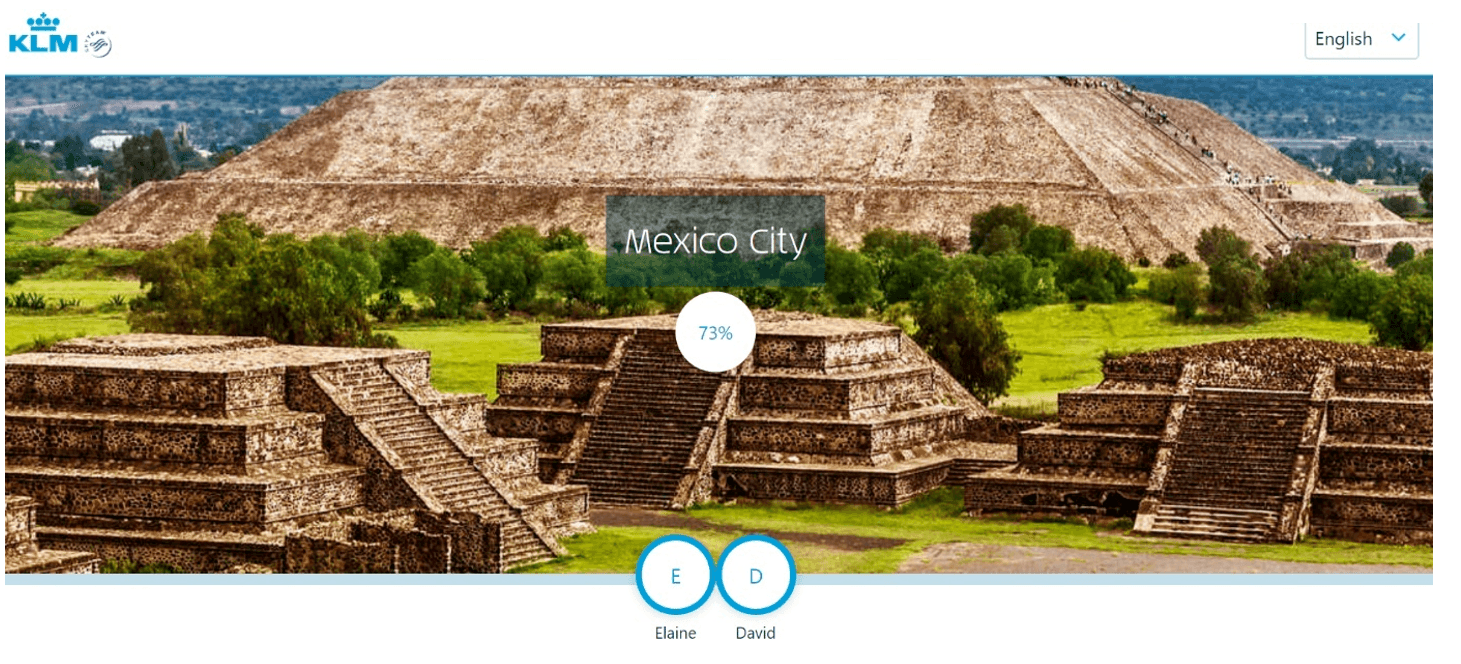 Neon lights in Tokyo, watching the sun rise at Machu Picchu and exploring the ancient pyramids of Teotihuacan: three awesome destinations all at the top of our travel bucket list!
As an added bonus KLM are giving away two tickets to a dream destination so once you find yours subscribe to the KLM newsletter to be in with a chance to win your dream destination flights departing from the UK or Ireland – so grab your travel companion and click here to go to the KLM Destination Match and find inspiration for your next trip!
Here's our pick of the other great KLM destination matches suggested for us:
Washington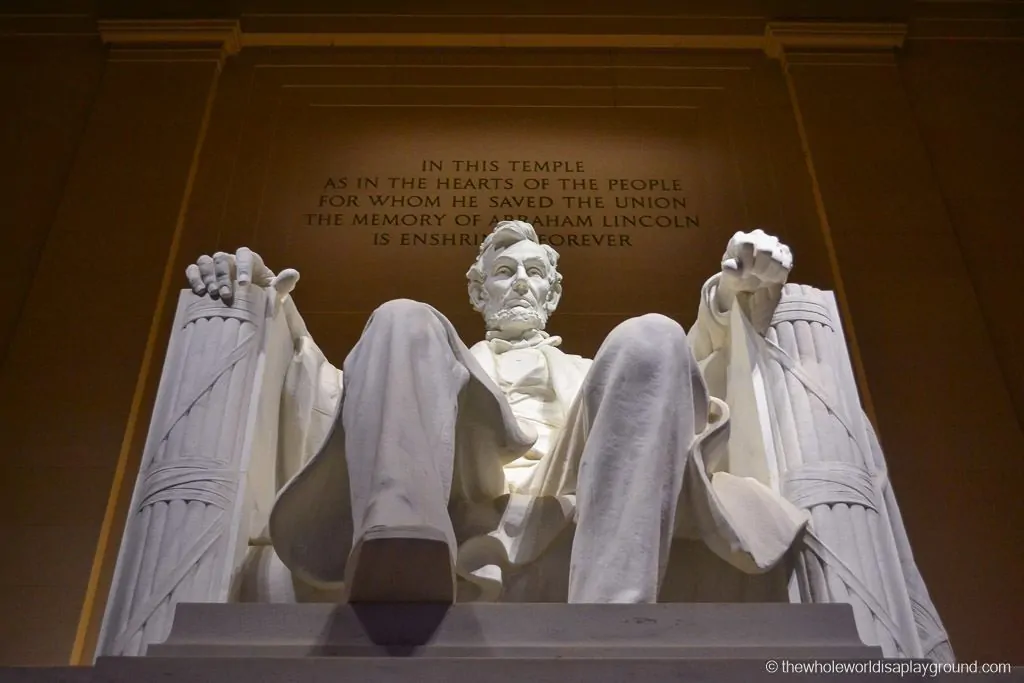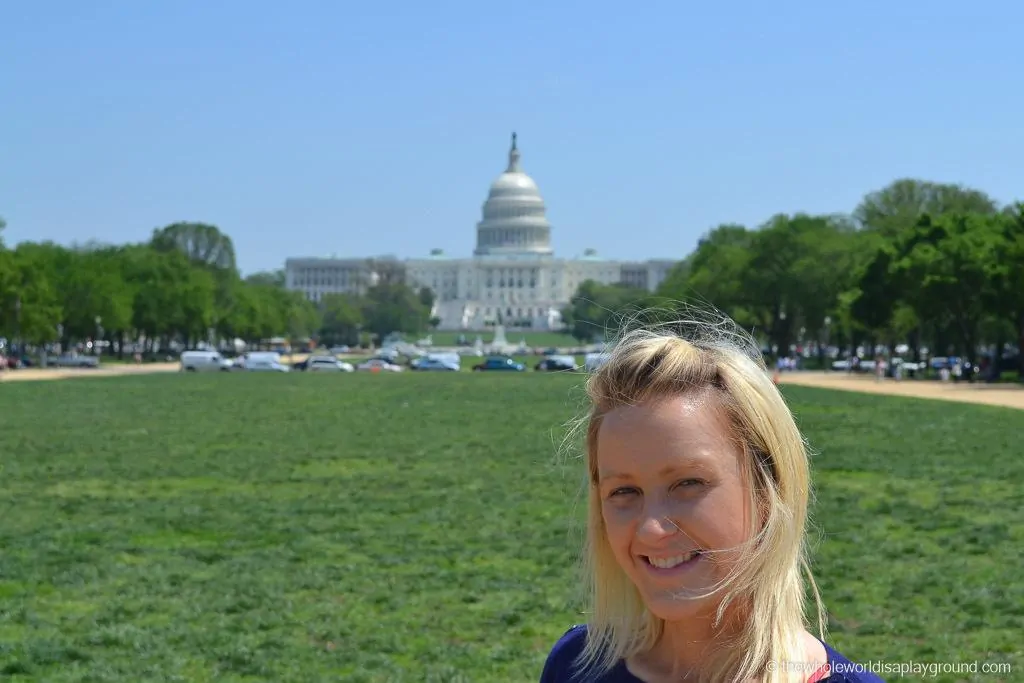 Las Vegas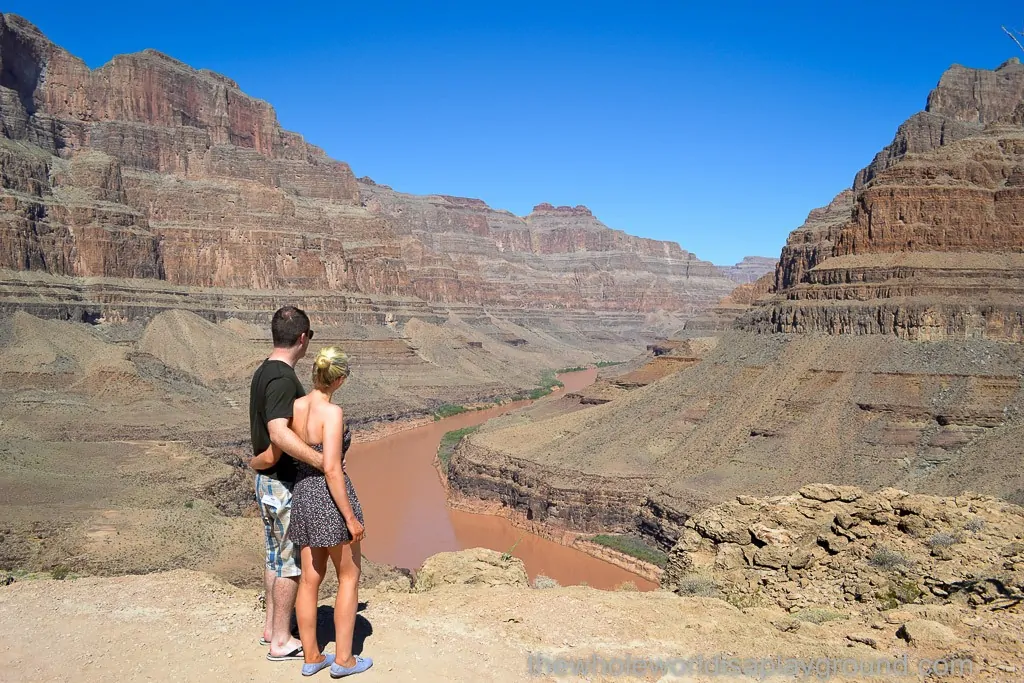 This post is sponsored by KLM who always spoil us for choice with an amazing selection of destinations across the globe. KLM are one of our preferred airlines with whom we've personally travelled with to destinations including Bangkok, New York and Tokyo.