To take your DJI Mavic 2 Pro and Zoom videos and photos to the next level and capture even better shots it's worth investing in some of the best DJI Mavic 2 accessories. Having travelled with our drones for over 3 years we've put together a list of the best Mavic 2 Pro and Zoom accessories which any new drone owner should consider: they will allow you to fly longer and capture better footage with your drone.
1

|

Spare batteries
With a Mavic 2 Pro/Zoom battery lasting up to 31 minutes in optimal flying conditions you will need a number of batteries for a day of shooting. When travelling with a Mavic 2 you will need a constant supply of fresh batteries to ensure you never miss a moment of drone worthy footage. Try to have your batteries fully charged all the time as you never know when a great opportunity for a drone mission will pop up! We usually carry three batteries for each of our drones – check prices on Amazon!
Mavic 2 accessory tip: unforunately there is an inevitable trade-off between extra space/weight that the batteries will take in your bag and the extra flight time you'll get. We find 3 batteries to be the best compromise as it's within most airline limits and will allow for well over an hour of safe flying time in real world conditions.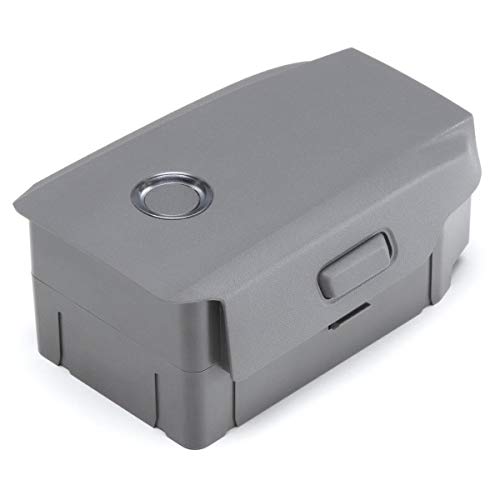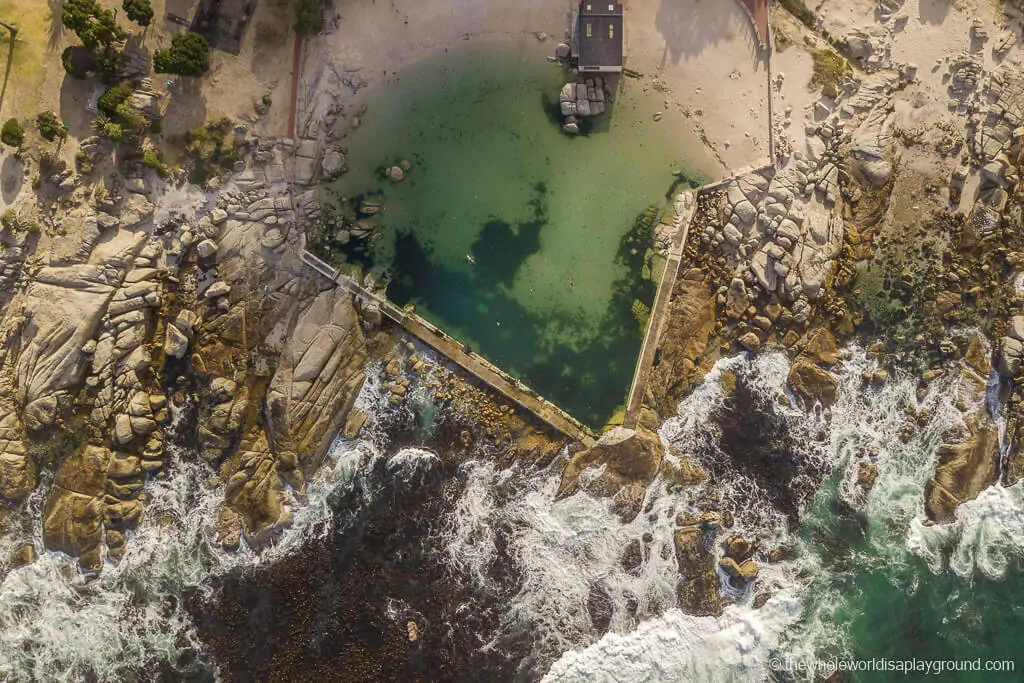 2

| Mavic 2 Pro/Zoom 

Neutral Density (ND) Filters
After batteries, the most important accessory have to be neutral density filters. ND filters are like sunglasses for your drone and limit the amount of light hitting the sensor. This is extremely useful when you are trying to shoot cinematic drone footage. To shoot the best footage on your Mavic 2 you'll want to shoot in manual mode.
The rule of thumb for shooting video is that the shutter speed should always remain at 2 times the frame rate. So if you're planning to shoot at 30fps at 4k on the Mavic 2 your shutter speed should remain as close to 60 as possible. Outside of darker/cloudy weather, this can only be accomplished by using ND filters which limit the sunlight entering the lens. This allows you to keep to the 2 x frame rate rule for buttery smooth cinematic footage and also allows for much easier colour correction and grading of your footage in post-production with the fixed shutter speed.
Polar Pro make two of the best ND filters sets for DJI drones and the Mavic 2 is no exception.
We exclusively use PolarPro filters on our DJI drones.
Due to the different camera lenses, there are different lenses for the Mavic 2 Pro (check prices on Amazon!) and Mavic 2 Zoom (check prices on Amazon!)
Mavic 2 Pro Filters
With it's stunning 1 inch Hasselblad camera, the Mavic 2 Pro can capture incredible photographs and viceo. Due to it's larger size the filters are a little bit more expensive due to the fact there is more glass required to manufacture them!
1. Shutter Collection:
This set comprises of an ND 8 (for cloudy weather), ND16 (bright weather) and ND32 (very sunny day). The ND8 would be the most common to use, changing to the stronger filters in sunny weather – check prices on Amazon!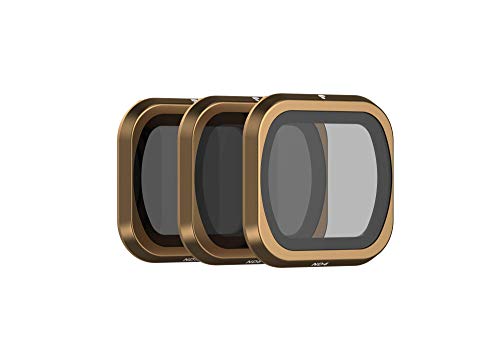 Buy now on Amazon!
2. The Vivid Collection:
These filters are ND and polarising – a polarising filter helps to remove reflections which is fantastic for making footage vibrant when shooting water or landscapes to reduce glare – check prices on Amazon!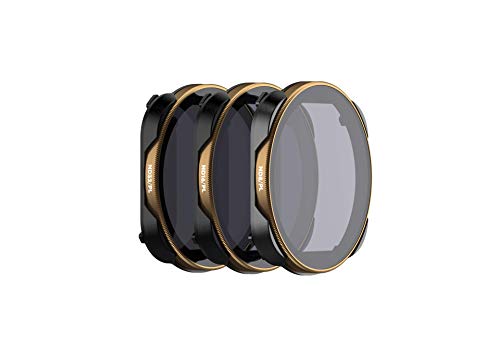 Buy now on Amazon!
3. PolarPro 6-Pack Collection
This combination pack includes the 6 filters from the Shutter and Vivid Collection for those who want to be prepared for every environment condition – check prices on Amazon!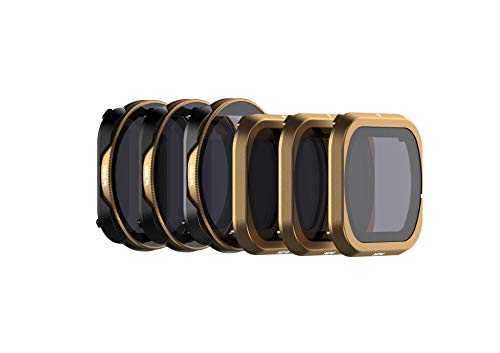 Buy now on Amazon!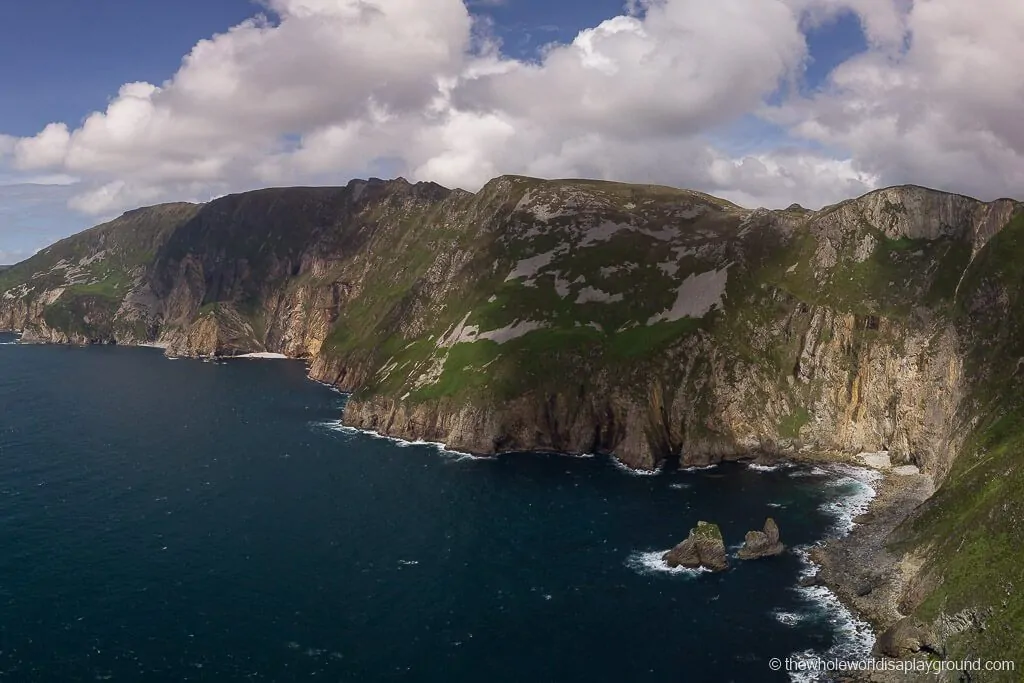 Mavic 2 Zoom Filters
The same Polar Pro filters are also available for the Mavic 2 Zoom drone:
Mavic 2 Zoom Shutter Collection – check prices on Amazon
Mavic 2 Zoom Vivid Collection – check prices on Amazon!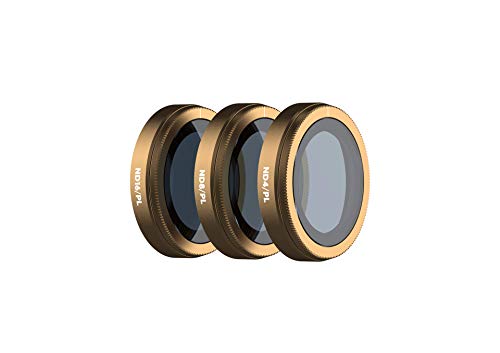 Buy now on Amazon
Mavic 2 Zoom Cinema Collection – check prices on Amazon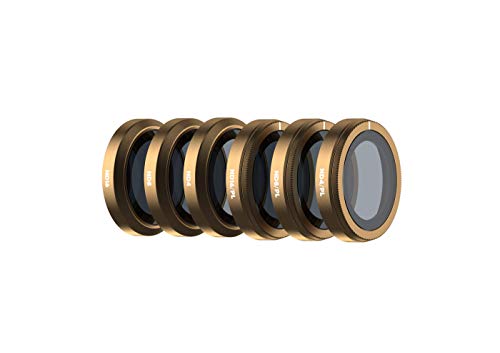 Buy now on Amazon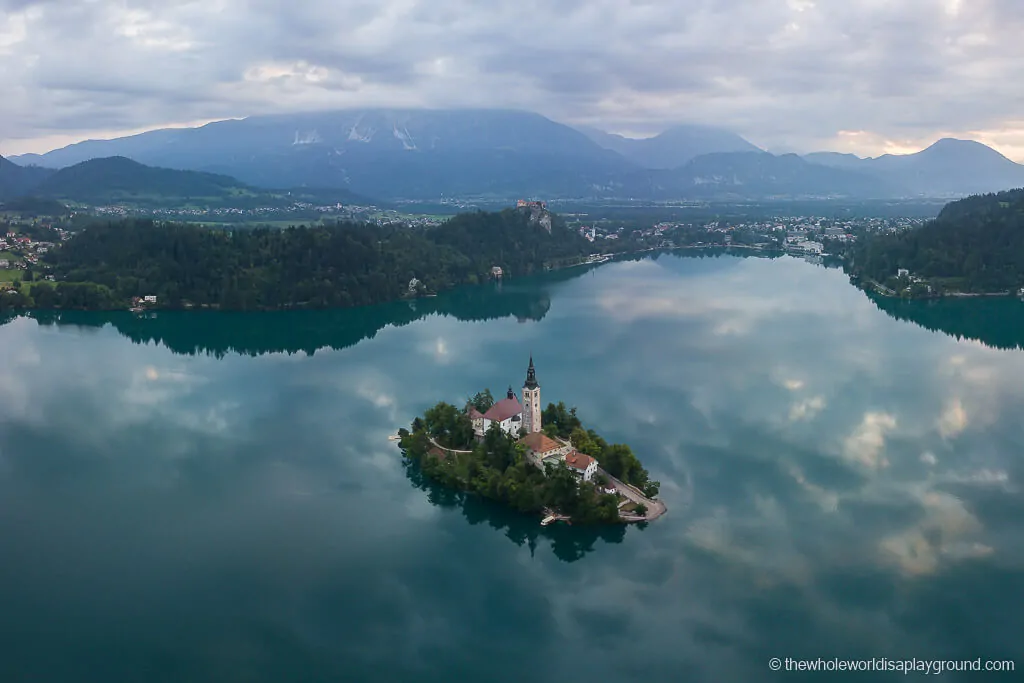 3

|

Spare propellers
Crashes are part of drone life. Luckily most drone crashes are minor and DJI drones, especially the Mavic 2, are sturdy enough to survive a few bangs. However, even minor bumps will easily damage the propellors. So the propellers can get ruined on a regular basis! Make sure to bring at least one full spare set on your travels, and make sure to change any propeller once you notice any damage at all – check prices on Amazon!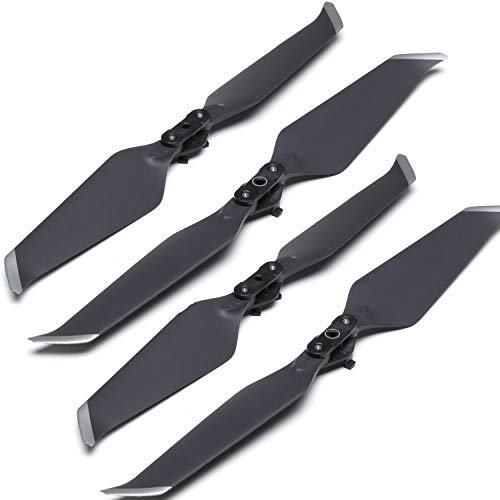 4

|

Car Charger
There are a number of options for charging Mavic 2 Pro/Zoom batteries on the go. The default option that suits most people is the DJI car charger. As the batteries are the same in each drone, this car charger works for both drones – check prices on Amazon!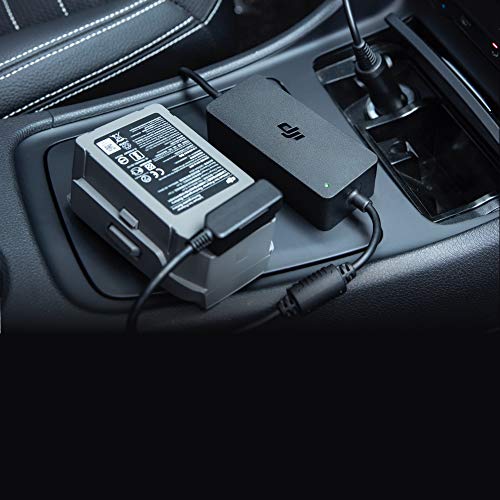 Another more versatile option is to buy a car inverter. A good quality car inverter is definitely worth in investment. It will allow you to charge the Mavic with its standard wall charger and also work great for charging laptops, phones etc. We never leave home without our inverter which includes USB outputs for charging other cameras/phones.
We use the Bestek below and it fits neatly in the cup holder of the car giving easy access to the plug – check prices now on Amazon!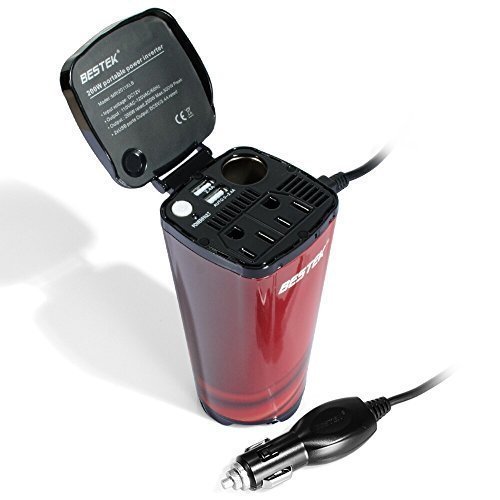 Buy now on Amazon
If you need additional power for charging check out the more powerful version of this Bestek inverter. It won't fit in your car cupholder but it will power both the Mavic Pro charger and a larger device like a laptop charger comfortably – check prices on Amazon!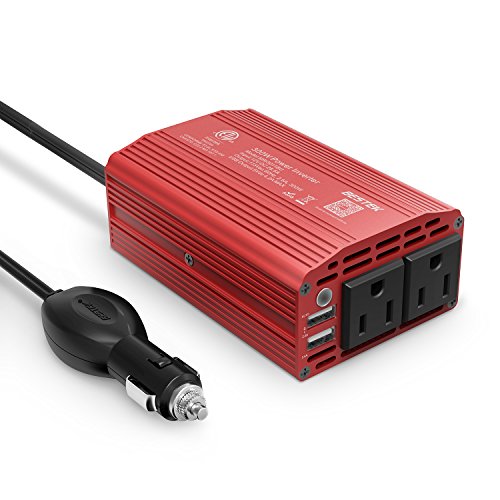 Buy now on Amazon!
5

|

Hub Charger
If you need to charge multiple batteries at a time it's worth considering purchasing a hub charger. This allows you to set three batteries charging at a time. However, do note that the batteries charge in sequence, not in parallel so allow normal charging times for the three – check prices now on Amazon!
Buy now on Amazon!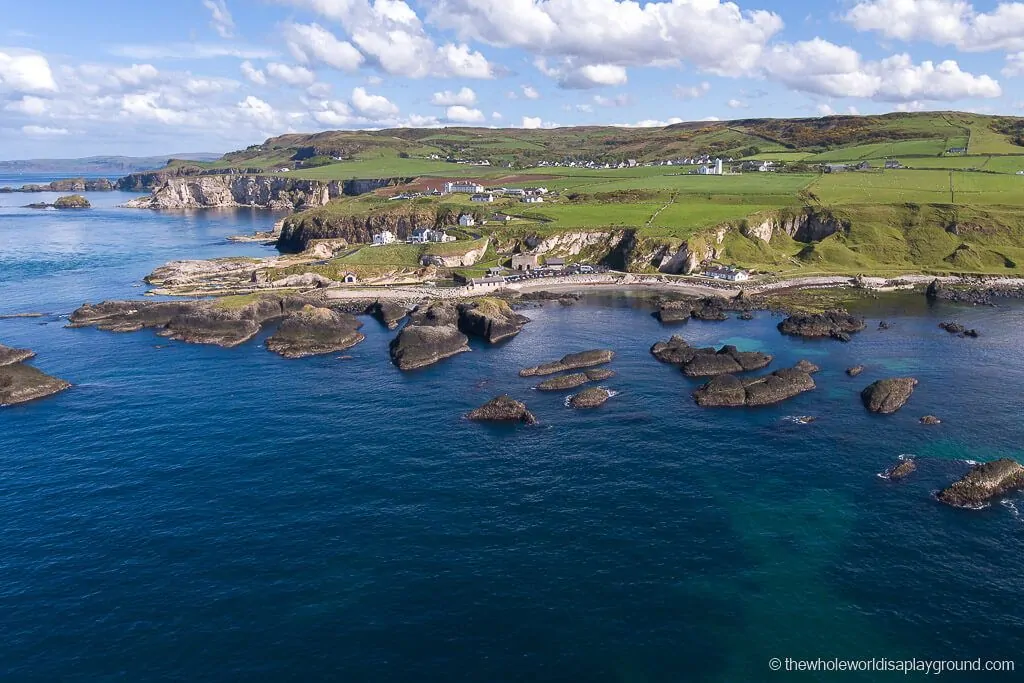 6

|

Camera Bag – LowePro Protactic 450
Although the Mavic 2 Pro and Zoom are compact, you're going to need a good bag for carrying them around with your accessories. Investing in a good bag is definitely worth it. I use the LowePro ProTactic 450 camera bag to carry all my drone and camera equipment. This bag is a really carry all solution and it fits so much stuff. I can fit a full-frame camera body, 2 large lenses and the drone in it with all accessories.The quick access side pockets allow quick access to the Mavic without taking the bag off my back which is fantastic. As a bonus, the bag also acts as a great launchpad for the drones when there are no flat surfaces like in long grass or sand – check prices on Amazon
When I'm not taking all my gear I use a dedicated hard case for the Mavic Pro and controller – Check prices now
I also use a small portable case as extra protection when flying – Check prices now!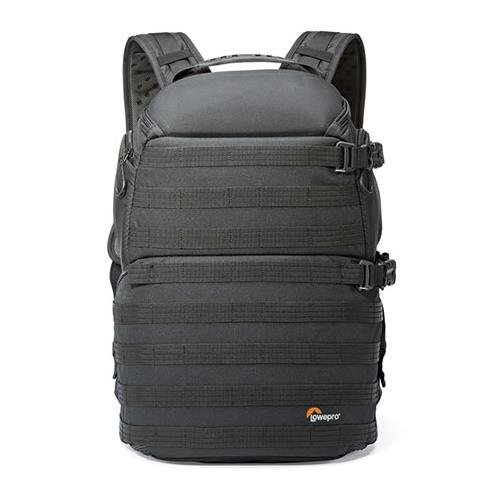 Buy now on Amazon
9 

|

Sun Hood
In sunnier weather, it can sometimes be a struggle to see the screen, even at full brightness, due to the glare of the sun and some users invest in a handy sun hood. It'll save you running for shade or ducking under a jumper to see your screen! – check prices on amazon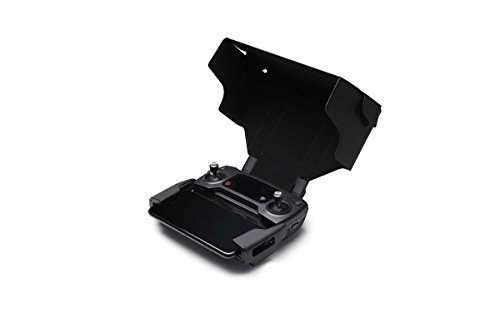 Buy now on Amazon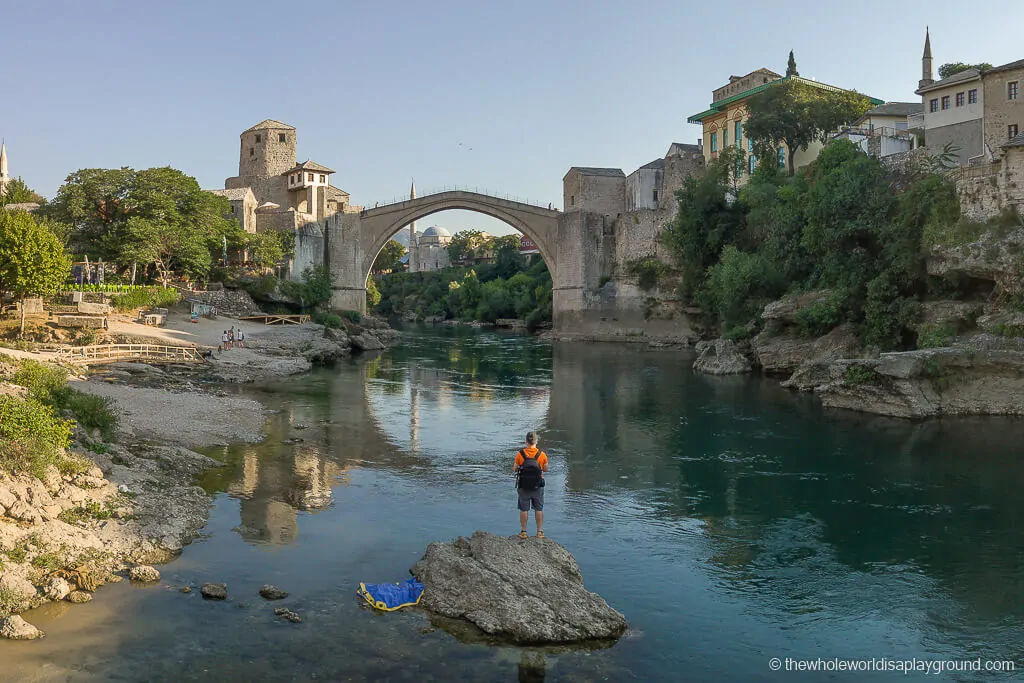 7 

|

SD Cards and Hard Drives
The Mavic 2 uses micro SD cards and can shoot crystal clear 4k footage. Unfortunately, this means you'll need lots of high capacity cards and a method of backing up that footage. We find these 32GB micro SD cards work best – it forces you to backup your footage regularly and you can carry multiple in your pocket. Make sure to throw some spare micro SD adapters in your bag too.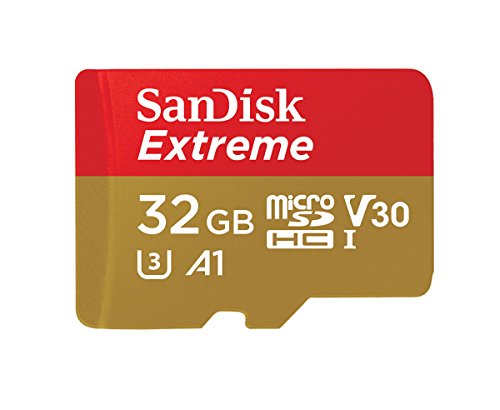 Buy now on Amazon!
For backing up footage we use the rule of three – three copies, in three different locations. We keep a copy on a micro SD, and two more copies on separate hard drives. Our personal choice for hard drives are these Seagate passport drives. They're cheap and reliable and come with us everywhere – check prices now on Amazon!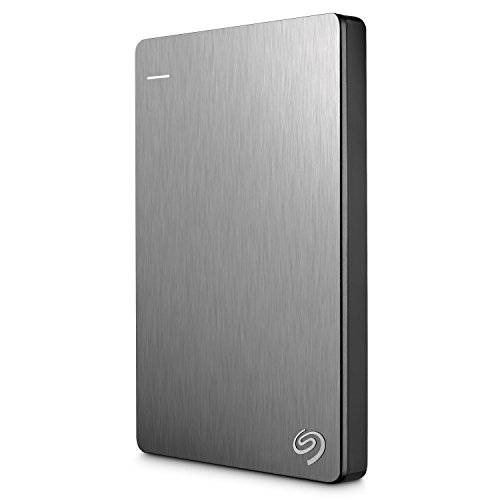 Buy now on Amazon
8 

| Photo & 

Video Editing Software
So you've got the fantastic footage on your Mavic 2 – now it's time to make that into a great video! We use Adobe Premiere Pro for our video editing and Adobe Lightroom for our photo editing – both are very easy to use and have too many features to list. They are well worth the subscription ! Try it for the free trial and we promise you'll love it!
9 

| 

DJI Goggles
For Mavic Pro owners who want a more immersive flying experience look no further than the DJI FPV Goggles. The DJI Goggles offer a unique flying experience. The video stream quality is excellent due to the OcuSync wireless transmission system and the head tracking and touchpad on the goggles make for an intuitive control over your drone – check prices now!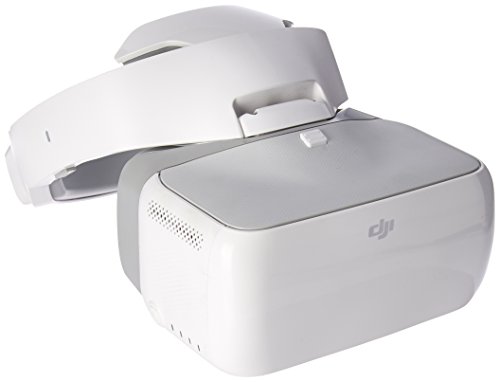 Buy now on Amazon!
10 |

Spare gimbal hood
These are a no brainer – cheap and the protect the delicate gimbal while you transport. We've broken or lots many of these so it's worth it to carry some spares –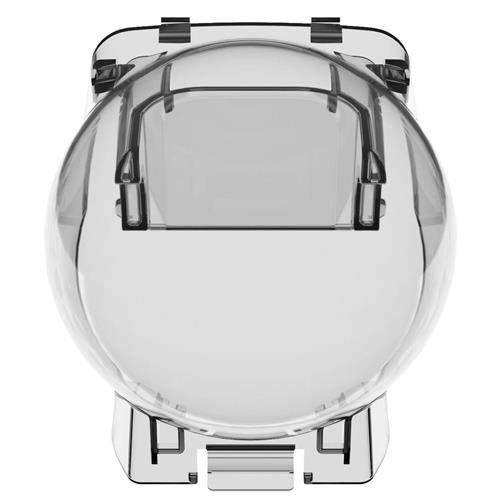 Buy Mavic 2 Zoom hood Buy Mavic 2 Pro hood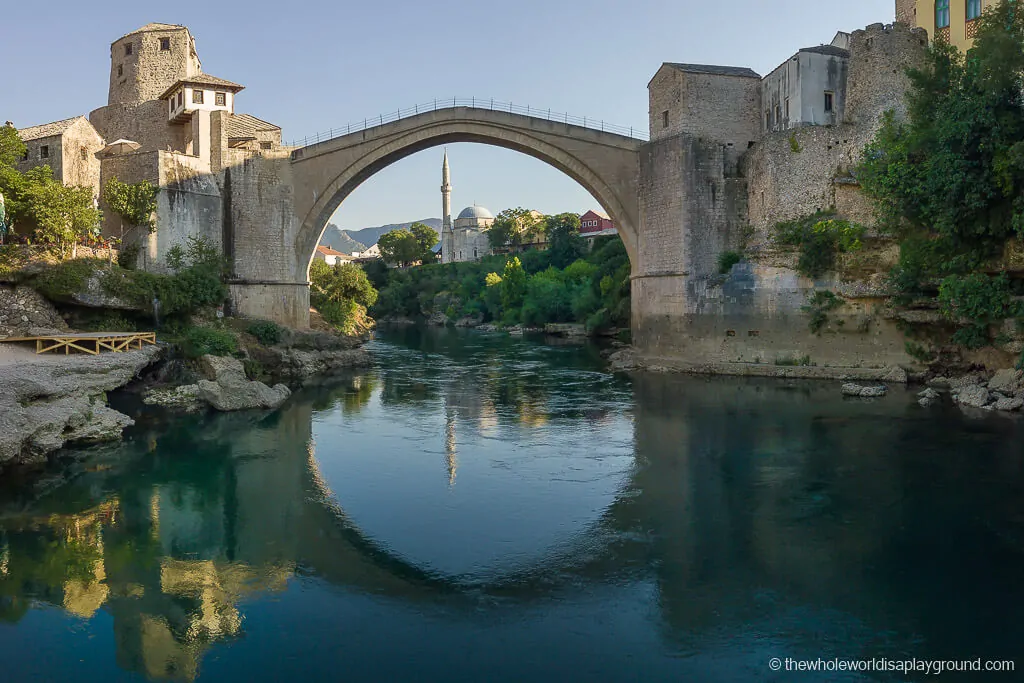 So there you have it, the must-have accessories for your DJI Mavic 2 Pro/Zoom drone. Let us know if we've missed any must-have accessories and happy flying!