Photoblog: Sheikh Zayed Grand Mosque Abu Dhabi
The Sheikh Zayed Grand Mosque is an elaborate and beautiful Abu Dhabi landmark. The stunning mosque is the largest in the UAE and features over 80 domes, 1,000 columns and 30 different types of marble. We visited early in the evening and enjoyed a spectacular sunset on one of our favourite Abu Dhabi days!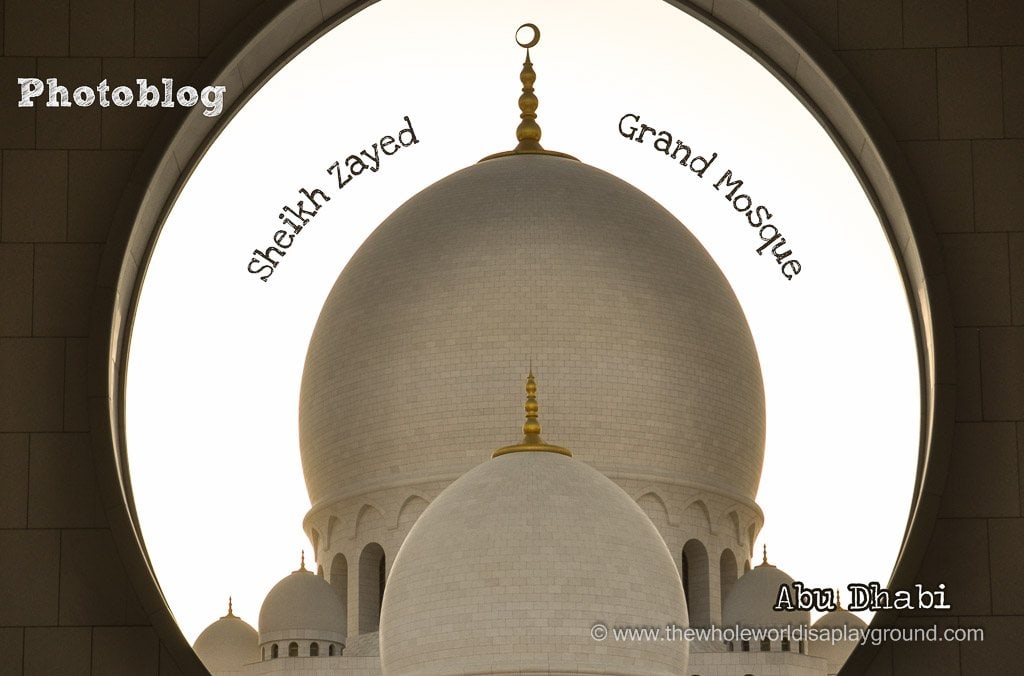 Entering the Grand Mosque


The Inner Courtyard





The Interior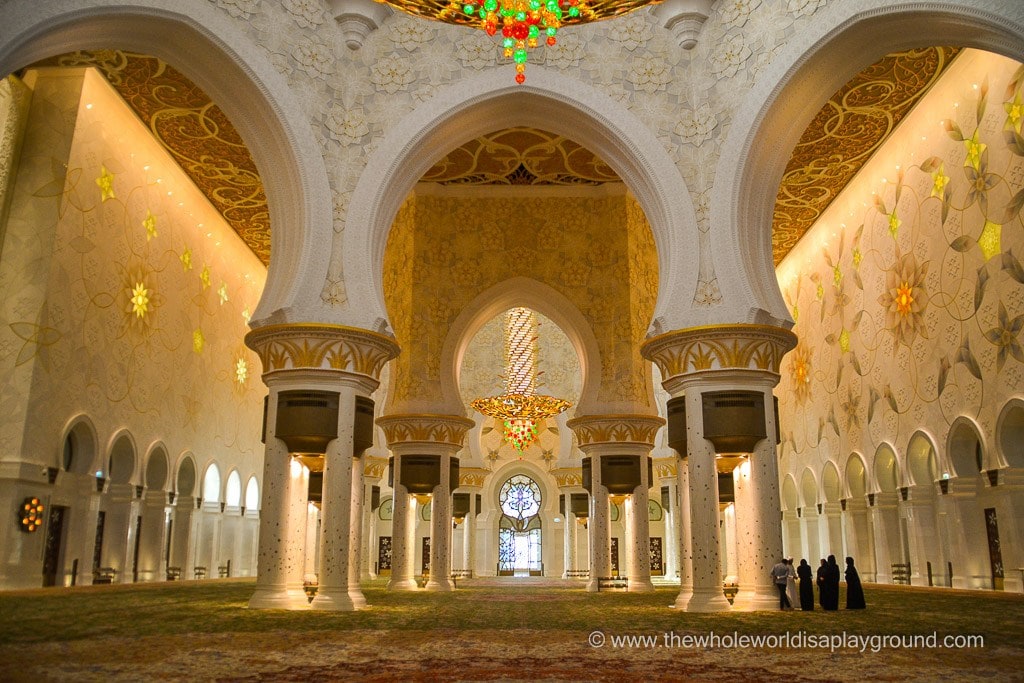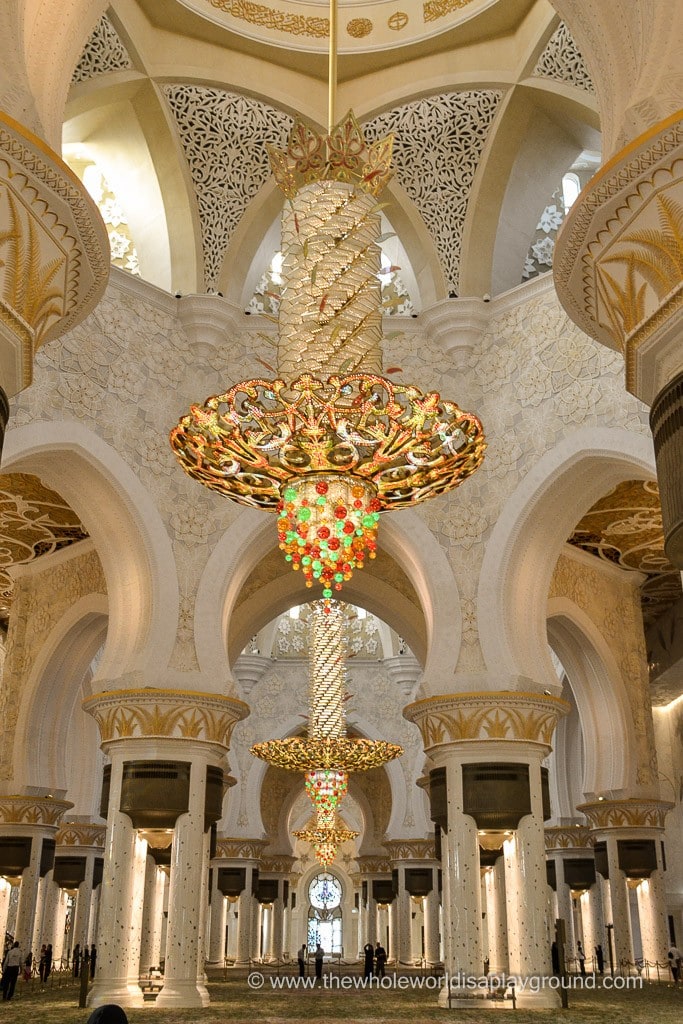 The Outer Courtyard


Sunset at the Sheikh Zayed Mosque, Abu Dhabi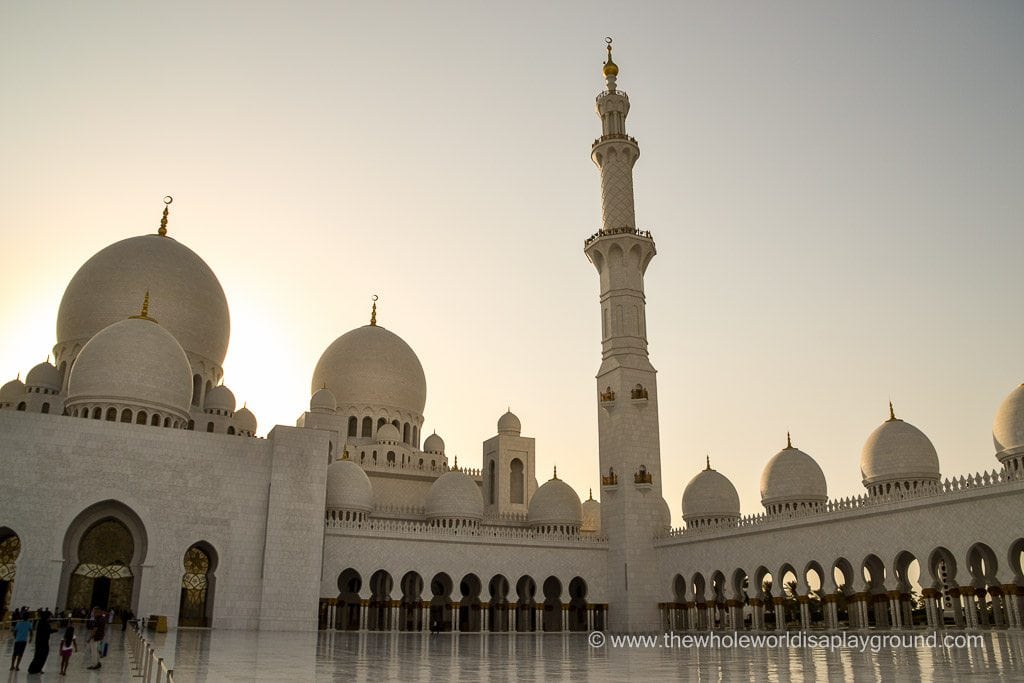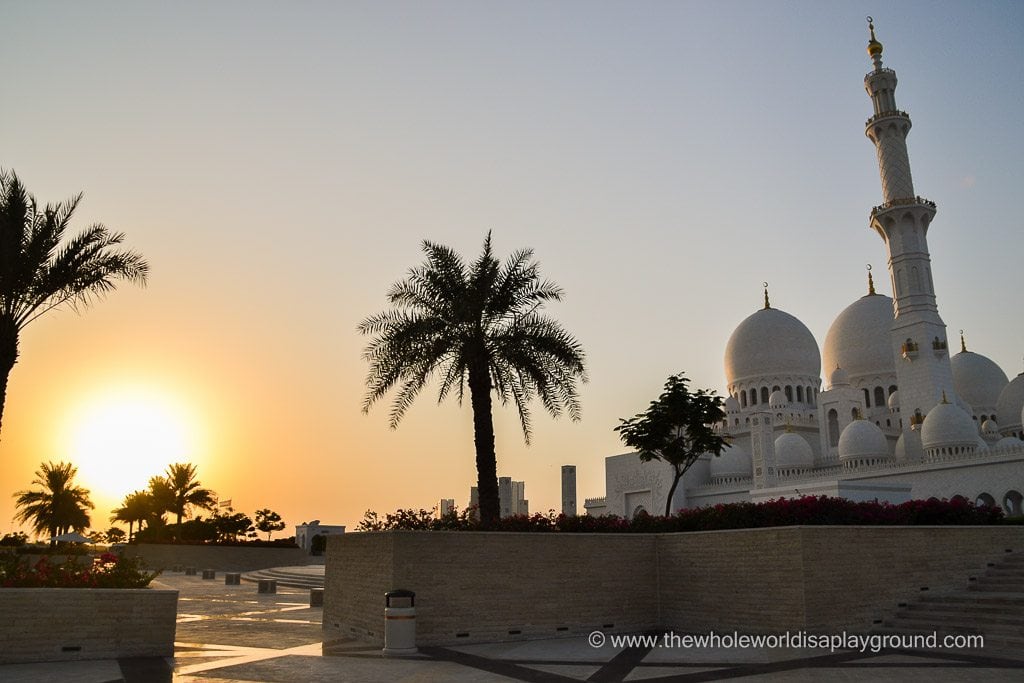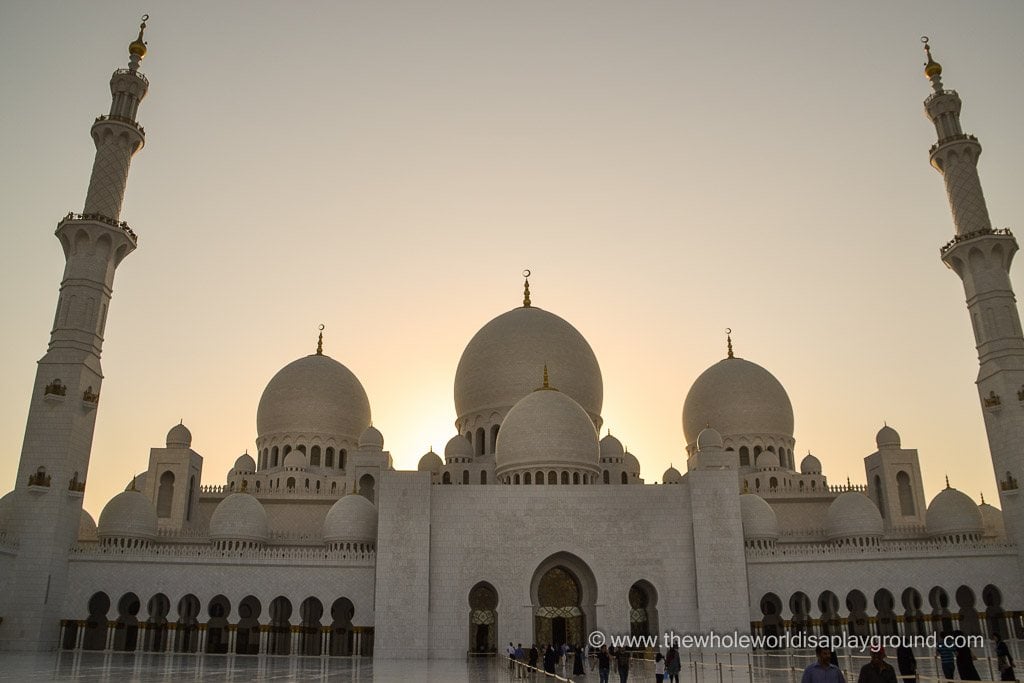 Sheikh Zayed Grand Mosque, Abu Dhabi
If you love adventures remember to follow on Facebook and Twitter. If you found the post useful please do share!
Some of the links in this article may be affiliate links. This means that if you click through our link and book/purchase anything via these links we receive a small commission. We are a participant in the Amazon Services LLC Associates Program, an affiliate advertising program designed to provide a means for us to earn fees by linking to Amazon.com and affiliated sites.