Drones are fast becoming as popular as regular cameras and smartphone for taking photo and videos and are a new favourite for capturing epic selfie shots. Consumer drones with the ability to take good quality photos and videos in an easy to fly package have become affordable to a much wider audience. The rise of the drone selfie, or dronie, continues with some drone pilots managing amazing shots. We've travelled around the world taking some epic selfies with our drones and we've put together this list of the best selfie drones for all budgets. They vary in price from the cheaper, more basic models to the more expensive DJI models depending on your needs. Regardless of what version you buy they're all guaranteed to be a lot of fun!
We've split our options into various pricings: budget, mid-range and premium options so there's a drone here for all budgets.
Our choices for the best selfie drone: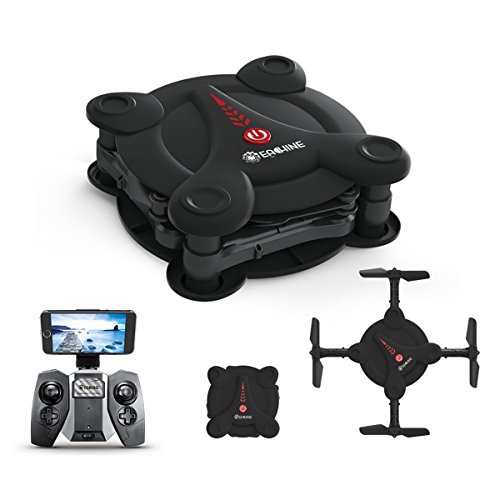 EACHINE E55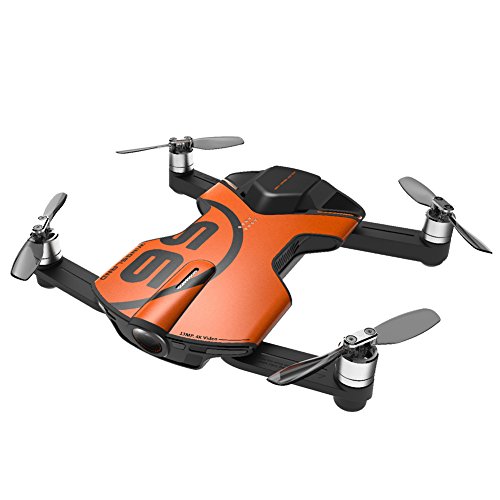 Wingsland S6
Yuneec Breeze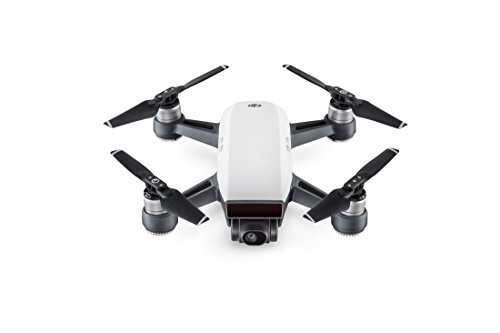 DJI Spark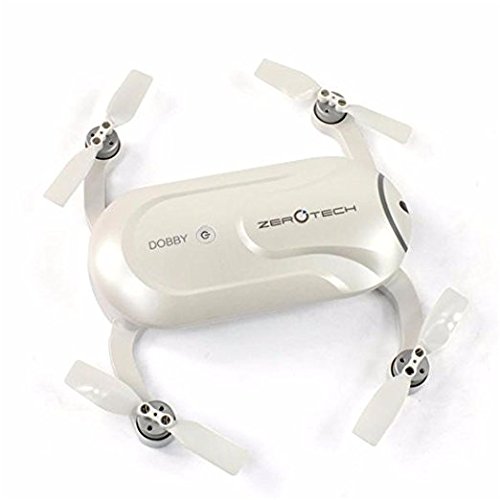 ZEROTECH Dobby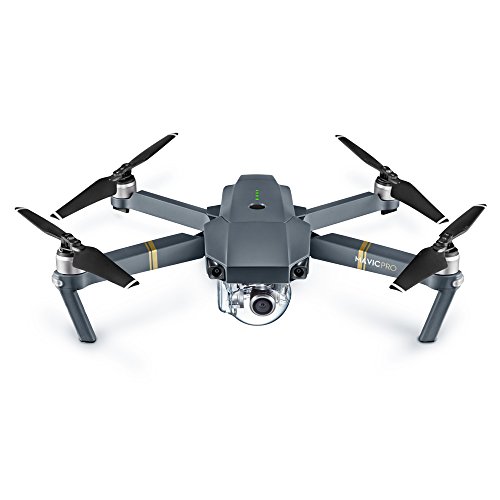 DJI Mavic Pro
Budget
1 | EACHINE E55 WIFI FPV Quadcopter
The recent update to the Eachine E50, the EACHINE E55 is designed as a fun first drone for anyone interested in getting started with drones. While it lacks some of the reliability and features of the more expensive options on this list it's great value and should satisfy most beginners.
Despite it's unconventional shape and slightly bulky appearance, this selfie drone is very light so flights are smooth and stable. Batteries charge in around 40 minutes and offer a flight time of around 6-8 minutes. The E55 also includes a controller which holds your cell phone and allows you to see the First Person View of the drone and take video and photos – check prices on Amazon!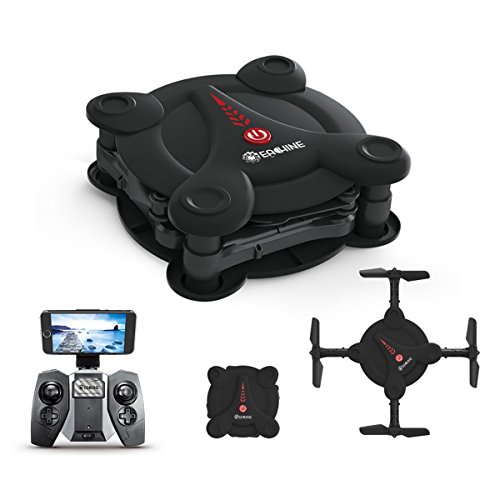 cheaper price
great for beginners
foldable so easier to transport
auto modes
fun option
smartphone app can be unreliable
basic beginner drone with limited features
Mid-Range
1 | Yuneec Breeze Selfie Drone
The smaller sibling of the Yuneec Typhoon drones, the Breeze is a very capable budget selfie drone option. Based on the drone features and accessories included in the box (extra propellers and batteries) this little drone can easily compete with drones twice its price. The auto flight modes and overall durability make this drone perfect for casual users and the camera quality is impressive by any standards – check prices on Amazon!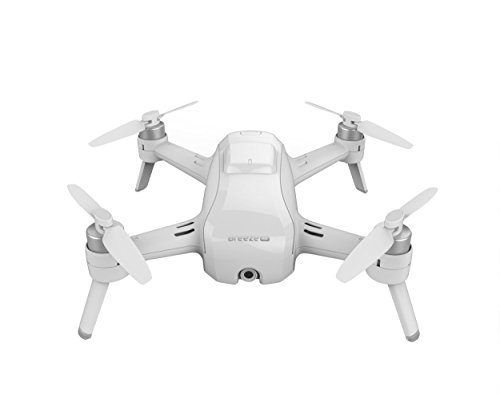 4k-capable 30 frames per second camera and 13 megapixel images
great image and video quality for the price
very durable – it can definitely take some knocks and bumps
Lightweight and small enough to fit in a bag
auto fly modes (selfie and journey modes) make taking standard shot super easy
no stabilised gimbal (digital stabilisation) so stability of shots will depends of the pilot skill
10 min flight time, extendable to 20 with the second included battery
phone controller only
2 | Zerotech Dobby Pocket Selfie Drone
The incredibly compact Zerotech Dobby is a very capable mid-range selfie drone. At around the size of a standard smart phone the Zerotech Dobby packs an impressive array of features for a mid-range selfie drone. Image quality is similar to a good smartphone and the auto-fly modes are perfect for capturing quick and basic selfie shots – check prices on Amazon
extremely portable due to foldable arms
low cost
1080p video recording & 4k images
regular firmware updates
battery life could be better (approximately 5 minutes in reality)
WiFi/smartphone controller only
3 | Wingsland S6
Another solid mid-range option, the Wingland S6 is a super compact selfie drone with a 4k camera with electronic stabilisation. It folds down to a very compact form factor and it durable enough to throw in your bag – check prices on Amazon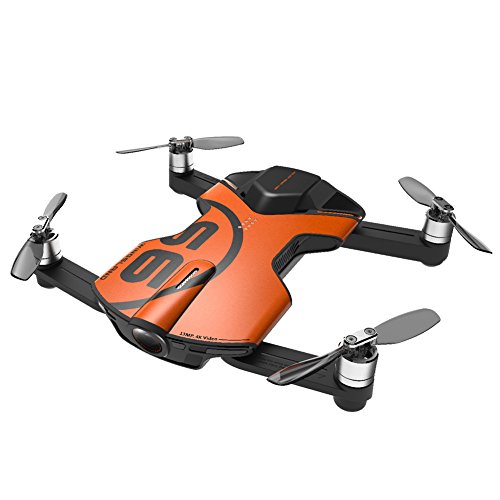 image quality: 4k (30fps) & 1080 (60fps)
auto fly modes: auto follow, waypoint, point of interest
smartphone controller
relatively decent battery life at 10 minutes flights time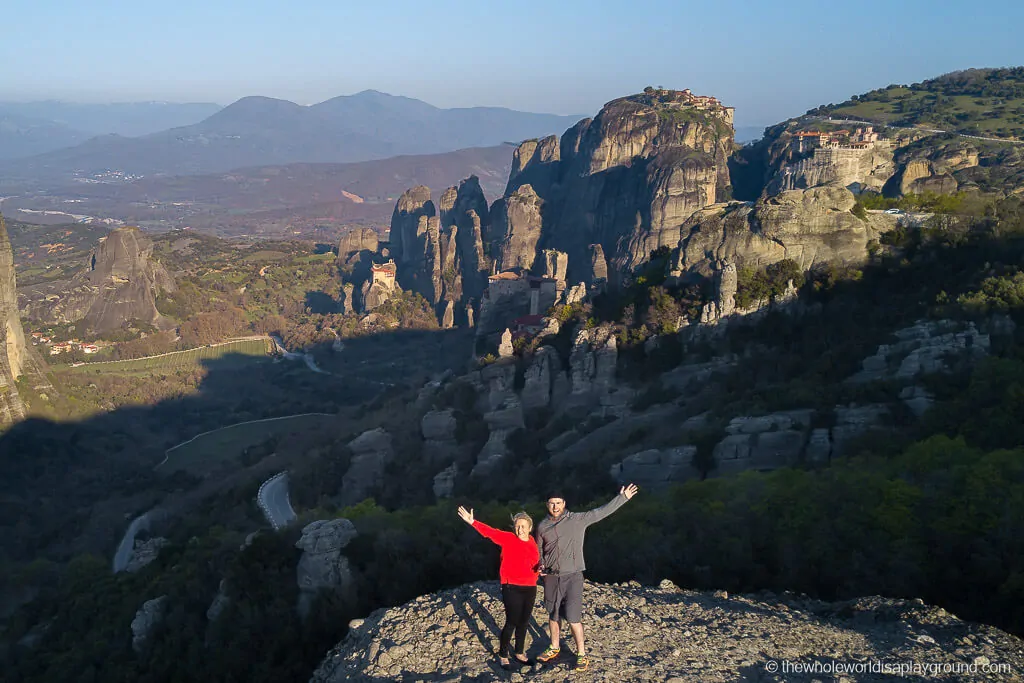 Premium
1 | DJI Spark
The smaller sibling of the DJI Mavic Pro, the tiny DJI Spark is still a very capable drone and might be the ultimate selfie drone. The Spark is capable of being launched from your hand without a controller and responds to gestures to take photos and make basic drone shots. The 1080p camera and 2 axis stabilised camera make for crisp footage – check prices on Amazon!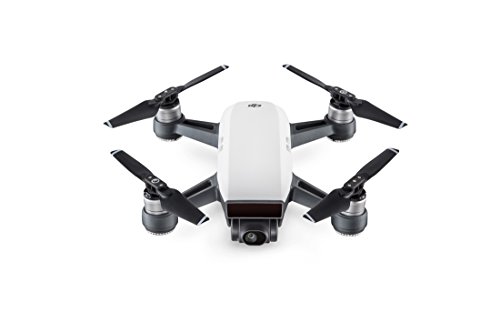 Check out our post on the must have DJI Spark accessories
2 axis stabilised gimbal for smoother shots
automatic fly mode without controller
chargable over usb so you can charge on the go
Intelligent flight modes and obstacle avoidance are extremely good for the price
flight range limited with smartphone wifi, extendable with physical controller
gesture controls can be temperamental
battery life is limited at around 10-12 minutes
2 | DJI Mavic Pro
If you want to invest in an all round excellent drone our pick for the best selfie drone is the DJI Mavic Pro. We're travelled extensively around the world with our Mavic Pro and it's never let us down. The auto fly modes make flying the Mavic Pro very easy even for beginners, the range of sensors and automatic return to home make it difficult to crash. Combine this with a great physical controller, solid DJI app software and a 4k camera with 3 axis stabilisation and you have one of the best selfies drones, if not the best drone on the market – check prices on Amazon!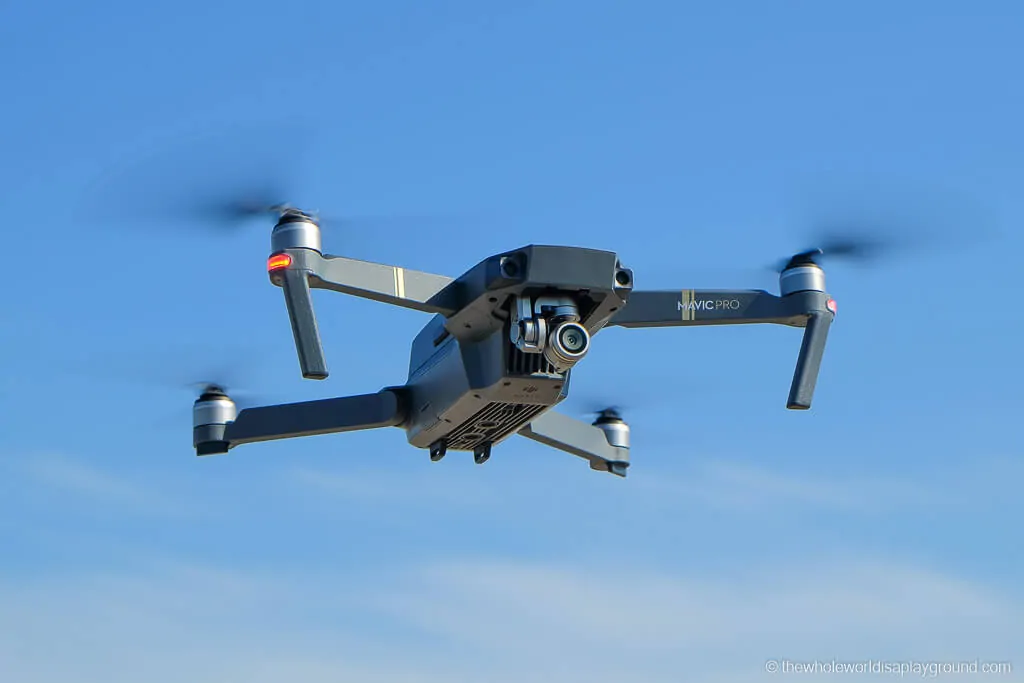 Check out our must have accessories for your DJI Mavic Pro that we never leave home without
best in class battery life at 20-22 minutes per flight
folds down very small for transport
standalone controller and smartphone app to operate
range of sensors and smart return to home make flying easier and safer
the Mavic Pro has a fantastic range allowing flights over 2 km away
auto fly modes make selfies and follow shots very easy
cost – it's the most expensive in the list but still our best pick