If you are planning a trip to Disneyland Paris then it's likely your first question is where and how to buy Disneyland Paris tickets! Tickets to Disneyland Paris must be purchased in advance so you will need to plan ahead of your trip. We have visited many times and have put together this guide on Disneyland Paris tickets: we've included an outline of the different ticket options available and the best places to buy tickets to Disneyland Paris.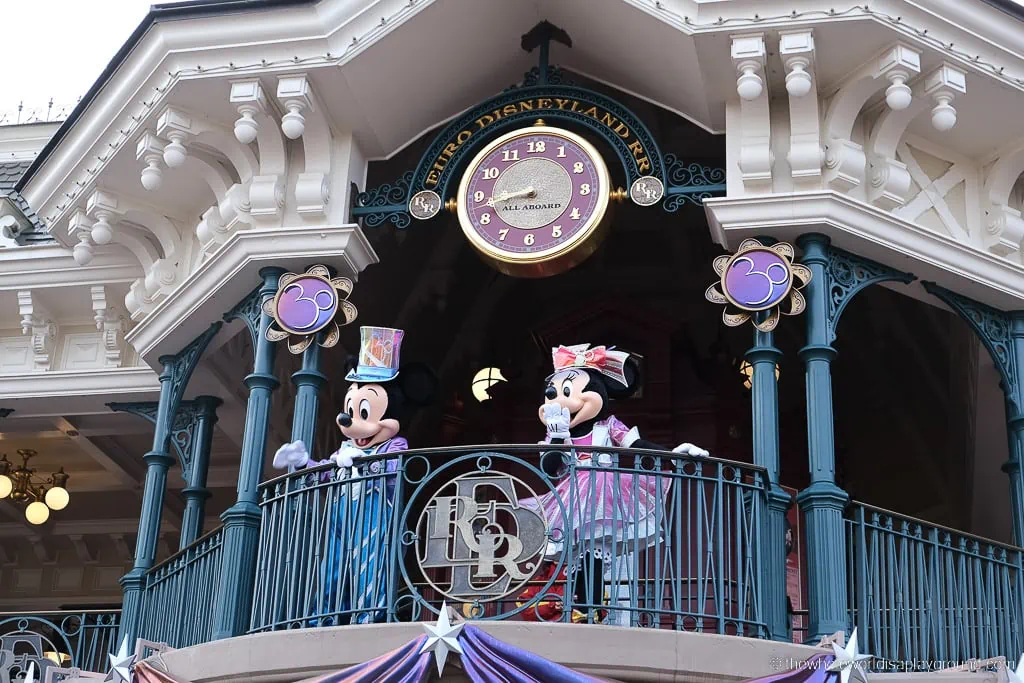 How to Buy Disneyland Paris Tickets
There are 3 ways to buy Disneyland Paris tickets: you can purchase tickets only, as part of a tickets and hotel package or by purchasing an annual pass:
Do I need to buy Disneyland Paris tickets in advance?
First things first, yes, you must purchase Disneyland Paris tickets in advance! You cannot buy Disneyland Paris tickets at the entrance. Only special-rate tickets for guests with disabilities, their accompanying guest and certain tickets related to Annual Pass holder benefits can be purchased at the gate on the day.
1 | Disneyland Paris Park Tickets Only
The best way to purchase park tickets is direct with disneylandparis.com.
Buy your Disneyland Paris tickets now!
*NOTE: Sometimes it can be cheaper to stay onsite with tickets included!*
Disneyland Paris tickets tip: if you are planning to stay outside of Disneyland Paris we still always, always recommend checking the price of a hotel and tickets package directly on DisneylandParis.com – we've come across dates where the hotel and tickets package is actually cheaper than purchasing park tickets only and also have come across many dates where staying onsite worked out less expensive than staying offsite and purchasing tickets – check prices here!
If you're considering visiting in January/February 2024 then check out this incredible hotel and park package:
One of the best prices we've found is for January 2024 at Disney Davy Crockett Ranch – For £91 per person & per night based on 2 adults and 2 kids at Disney Davy Crockett Ranch, Pioneer Cabin on Friday arrivals 12/19/26 January and 2 February – check prices here!
Best time to visit Disneyland Paris tip: For £91 per person & per night based on 2 adults and 2 kids at Disney Davy Crockett Ranch, Pioneer Cabin is an incredible price as it includes park tickets for every day from check-in to check-out. So if, for example, you were to stay 2 nights at £182 per person (£91 per night x 2 nights) this will include 3 days of park tickets which would cost £207.12 per adult if you purchased them separately – effectively you can stay at Disney Davy Crockett for 2 nights for less than you would pay for park tickets on their own. How amazing is that! If you're tempted to visit in January or February 2024, make sure to snap up these room rates as quickly as possible – check availability here!
Click here to check availability at Disney Davy Crockett Ranch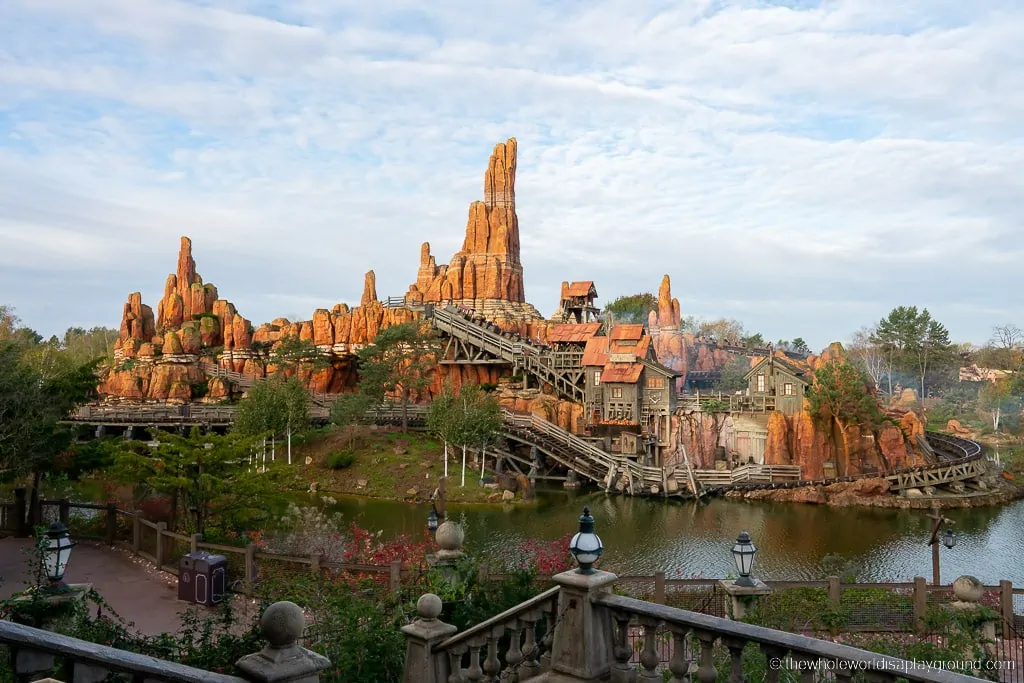 For ticket only purchases:
You can choose between dated and undated tickets:
Dated tickets: 1,2, 3 and 4-day dated tickets which provide access to one or both parks on each day – if you choose a one-park ticket then you can spend each day in either Walt Disney Studios or in the Disneyland Park or, if you opt for a two-park ticket, you can move between the two parks during each day as you wish – check ticket prices now!
Undated tickets: if you are not sure of your dates or are gifting. Remember, undated tickets are valid for one year and you MUST register your visit date to ensure access to the park as it does sell out – check ticket prices here!
Dated ticket with shuttle: if you are travelling to Disneyland from Paris then the dated ticket with shuttle transport might be a good option. You can also travel by RER from central Paris if you prefer – check ticket prices now!!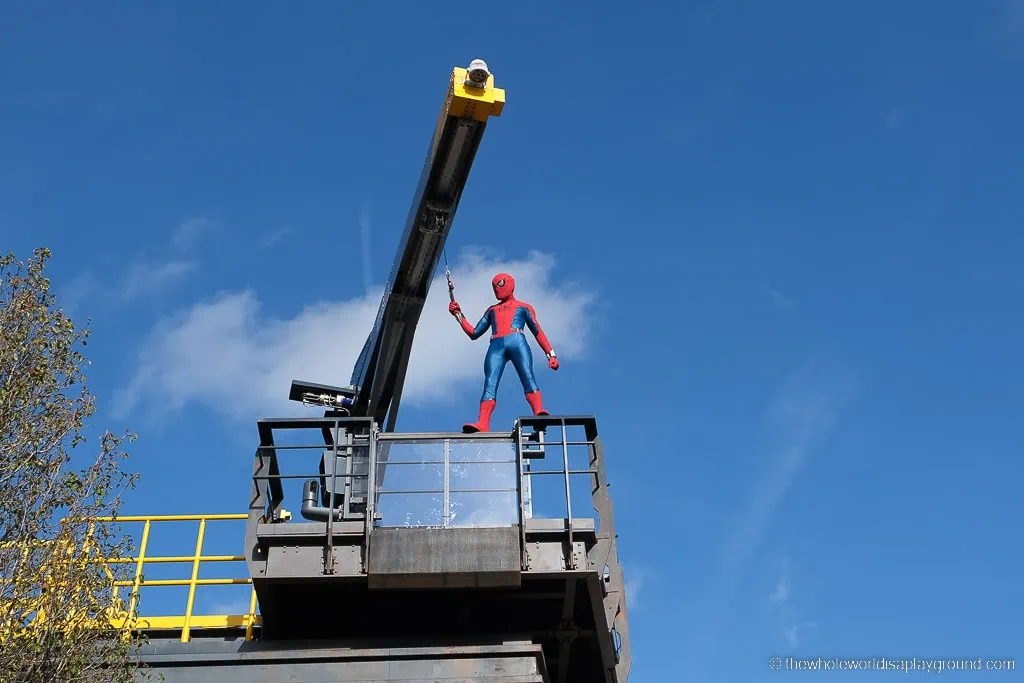 Should I buy 1 or 2 park tickets?
If you plan to visit both the main Disneyland Park and Walt Disney Studios on the same day you need a 2-park ticket. Disneyland Paris is the main park but Walt Disney Studios is equally as wonderful – both parks have awesome rides, fantastic character meet and greets and great dining options. Walt Disney Studios is home to the Marvel Avengers Campus and is an absolute must for Marvel fans.
We like the flexibility of being able to move between the parks – even on days we spend in the main Disneyland Park we usually pop over to Walt Disney Studios to catch a show (Mickey and the Magician and Frozen: a Musical Invitation are our favourites), for food (we love the Ratatouille-themed Chez Remy, fries from the Hollywood Catering Food Truck or Disney Magnums from Ice Cream Creations) or for character meet and greets (Minnie Mouse, Olaf, Buzz Lightyear, Woody and Jessie all do fantastic meet and greets in Walt Disney Studios).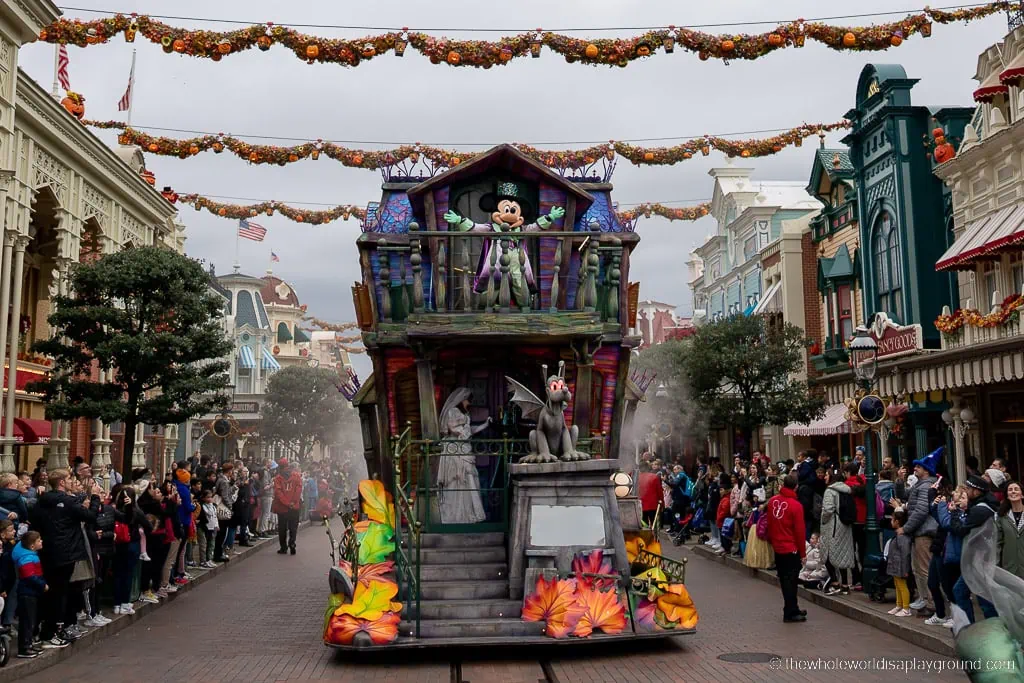 Should I buy dated/undated tickets?
Dated or Undated tickets? If you know the dates of your visit then dated tickets are the best option as you have guaranteed entry on the ticket date. Dated tickets are less expensive than undated and become cheaper as you increase the days (i.e. a 4-day ticket costs much less per day than a one-day ticket). Undated tickets must be registered against a date before use – the park regularly reaches capacity so it can be harder to secure peak dates and we recommend reserving your dates as soon as you have your schedule.
Ticket prices are relatively similar across the official sellers – you can check the price on Attraction tickets (check prices now) for comparison.
Do Disneyland Paris ticket prices vary?
Yes, ticket prices vary depending on when you visit. The least expensive tickets are in low season (for example late January/early February) while the most expensive peak season days include Christmas, Halloween and the summer months.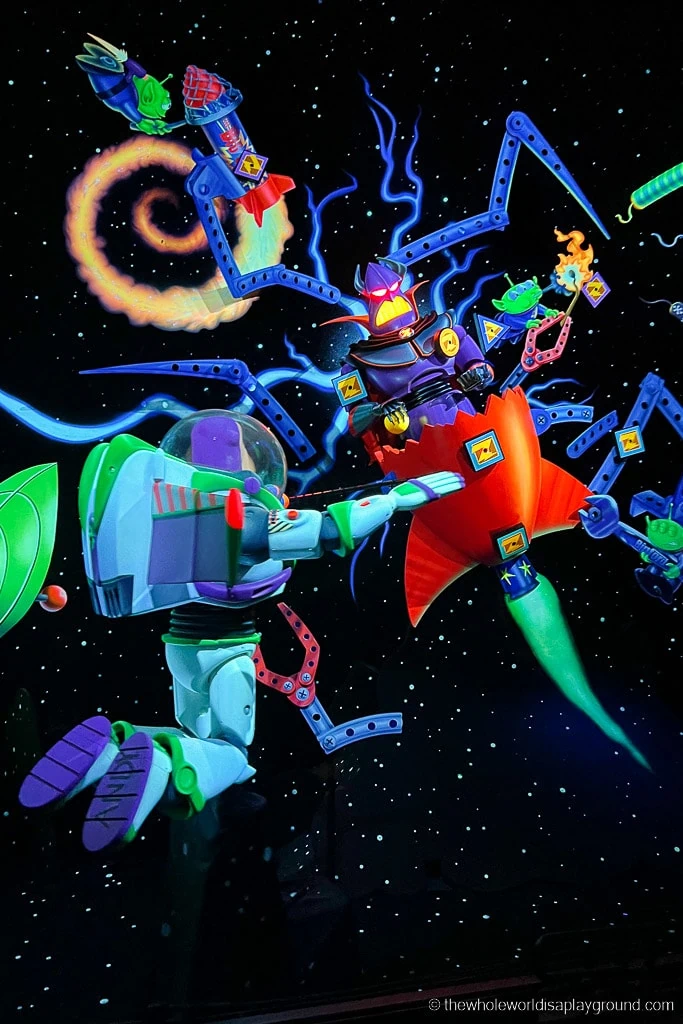 2 | Tickets included with Disney Hotels
Staying onsite at Disneyland Paris is a real treat and the Disney hotel and tickets packages are amazing value if you are planning to stay onsite – check prices now!
Book your Disneyland Paris hotel now!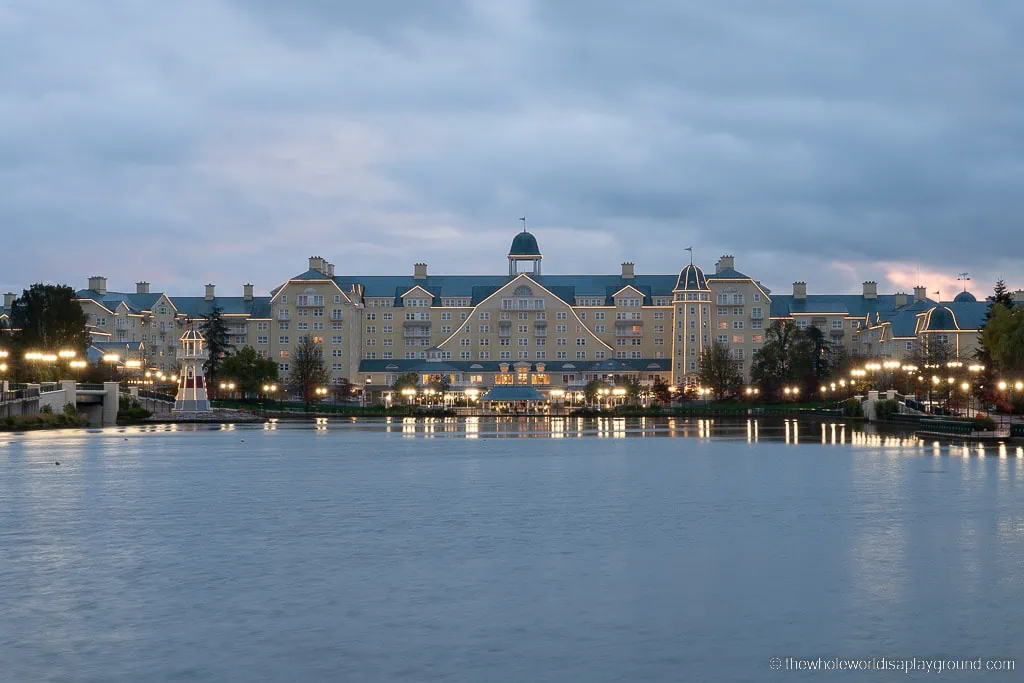 There are 5 Disney hotels within easy walking distance of the parks (and another at the park entrance currently closed for refurbishment) and there are loads of benefits to booking a hotel and ticket package – hotel guests can benefit from Extra Magic Hour (the park opens one hour early exclusively for Disney hotel guests), access to dining reservations (including character and princess dining) up to 12 months in advance compared to 2 months for non Disney guests, and daily character meet and greets in each of the Disney hotels. You can also benefit from promotions: guests booking with disneylandparis.com currently receive a 12-month Disney+ subscription with hotel and ticket packages – check prices now!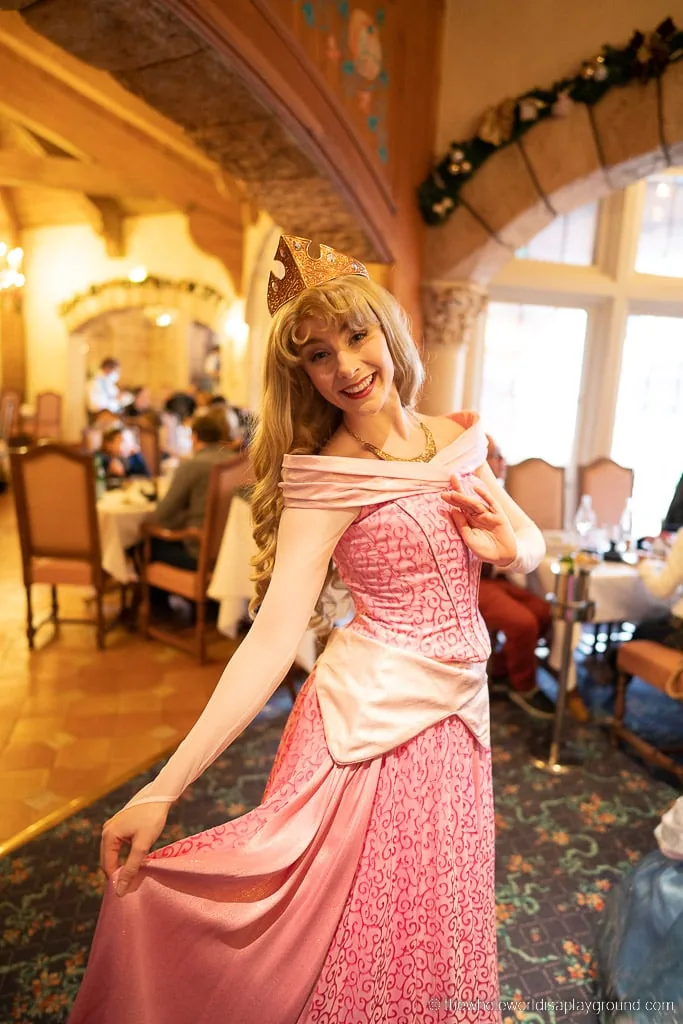 We always book our hotels and tickets directly with disneylandparis.com. Park tickets are included from your day of arrival to your day of departure and are heavily discounted as part of the package.
We've stayed at all of the Disneyland Paris onsite hotels in recent months and this is our take on them:
Cheyenne (3* Toy Story themed): best value for money, rooms are located in Wild West style blocks surrounding the main reception building, Jessie and Woodie (Toy Story) meet and greets – check prices here!
New York Art of Marvel (4* Marvel themed): luxury hotel, shortest walk to the parks less than 10 minutes, swimming pool (with small pool kids can use), recently refurbished, exclusive Marvel meet and greets for hotel guests – check prices here!
Sequoia (3* US National Park style decor) – swimming pool (with slide!), Mickey and Friends meet and greets, rooms located in the main hotel and surrounding lodges, cosy bar with log fire – check prices here!
Newport Bay (4* Nautical style decor) – swimming pool (with small pool kids can use), Mickey and Friends character greets, lovely bar/lounge area – check prices here!
Santa Fe (2* Cars themed) – budget hotel, rooms are located in Cars-themed blocks behind the main reception building, Mickey and Friends character greets – check prices here!
Disneyland Hotel (5* Prince and Princess themed): closed for refurbishment during 2023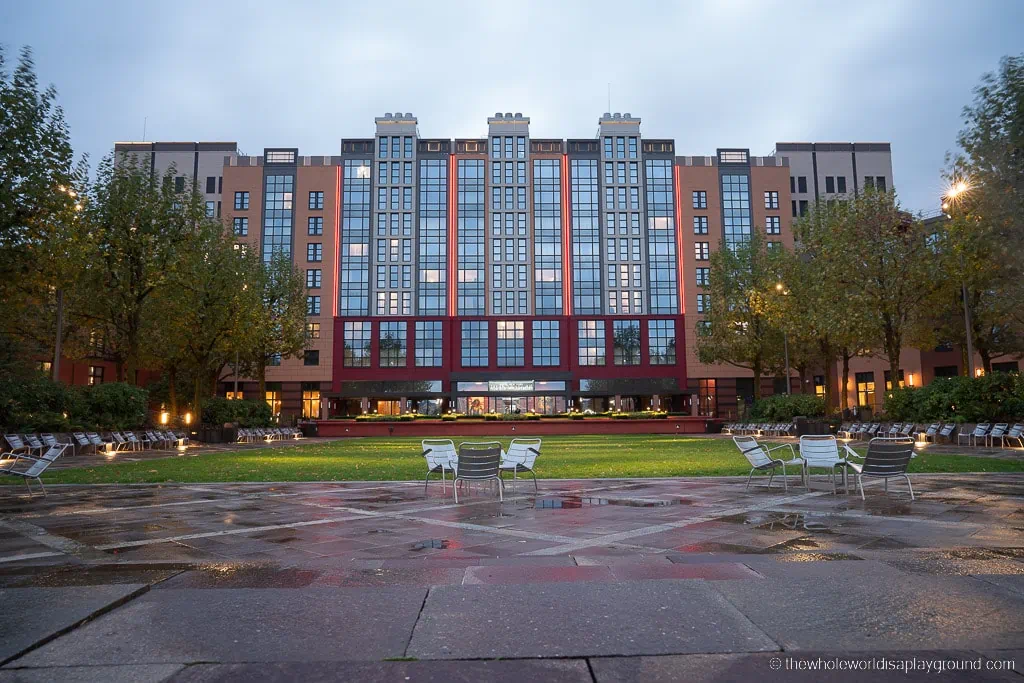 One additional offsite property, the Davy Crockett Ranch, is a self-catering option (a car is essential) with cabins suitable for larger families/groups. It offers some of the Disney hotel benefits including Extra Magic Hour – check availability and prices here!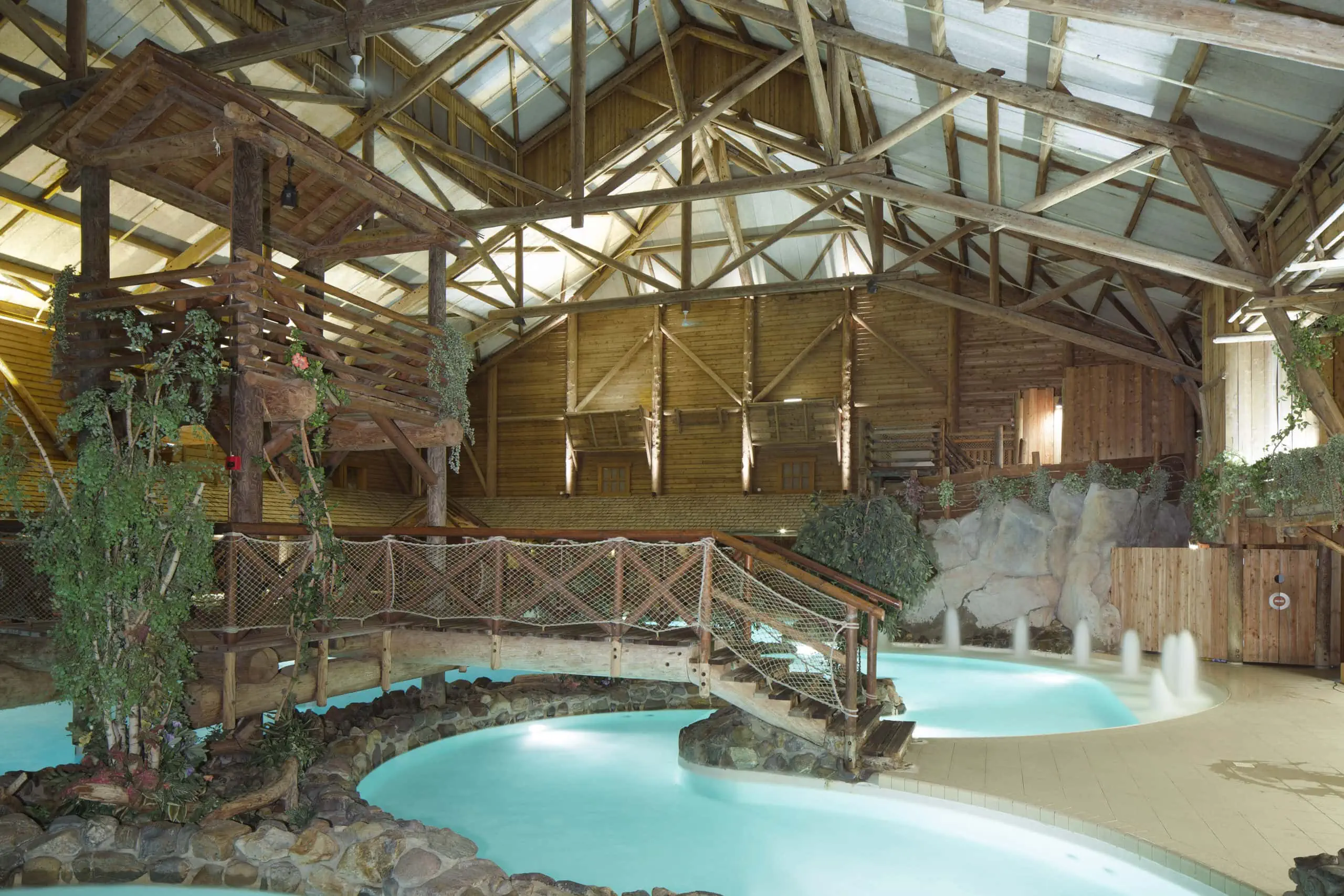 How much extra does it cost to stay onsite?
We've always priced up booking an offsite hotel and tickets separately (we need tickets for 2 adults and 2 children and a hotel room that fits 2 adults, 2 children and one infant) and the savings from staying offsite are often minimal – then add in the benefits (Extra Magic Hour, character meet and greets) and the convenience (walk/free shuttle to park ever 12 minutes)! However, depending on your ticket needs or if you don't want to go to the park every day you might find it better to book separately.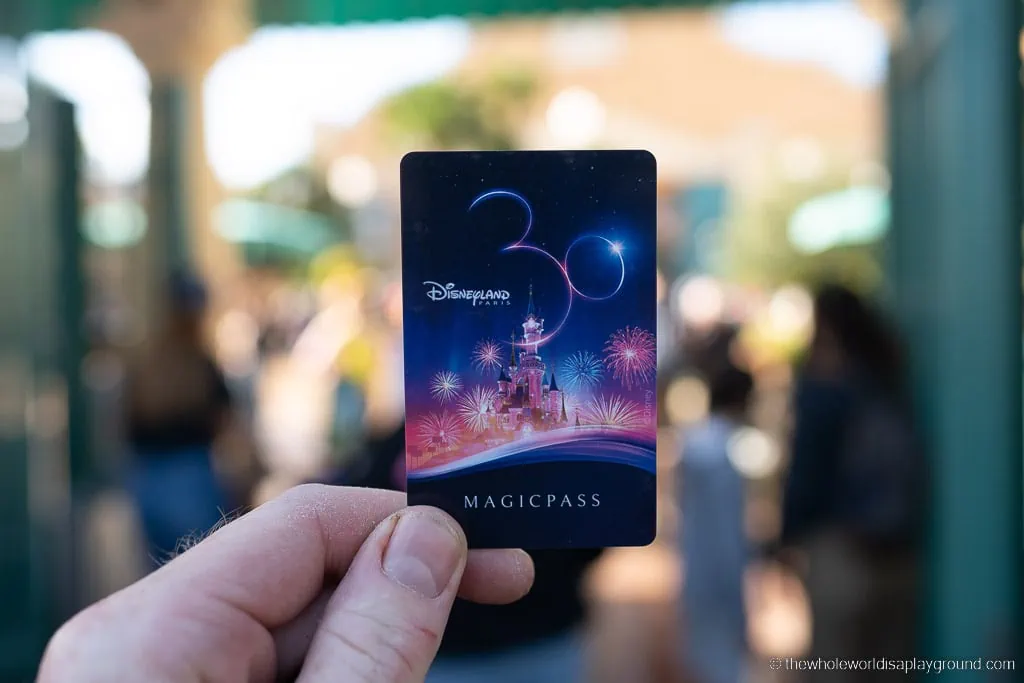 3 | Annual Passes
If you are a regular visitor to Disneyland Paris then a Disneyland Paris Annual Pass, the Disneyland Pass, is a great option. With three young kids and easy access to flights and ferries to France, we visit Disneyland Paris 3 or 4 times a year at the moment so an annual pass is perfect for us. Annual Passes cover park entry for one year – the prices vary from €289 to €699 depending on the level of the Annual Pass and its benefits. The passes can be purchased online and are issued as digital passes – at the moment, you have to purchase through the French Disneyland Paris website so just right-click and translate to English and it is easy to purchase – check Disneyland Paris Annual Pass options here!
Buy your Disneyland Paris Annual Pass now
There are 3 levels of Disney Pass and validity days are specified for each level of Annual Pass. Guests can still stay onsite at a discount as they do not require tickets.
Bronze: valid 170 days per year with Disney parking included
Silver: valid 300 days per year, parking, 10% discount in Disneyland Paris shops, 10% discount in Disneyland Paris restaurants, 10% PhotoPass discount
Gold: valid 365 days per year, includes Extra Magic Hour, Annual Photo Pass, parking, 15% discount in Disneyland Paris shops, 15% discount in Disneyland Paris restaurants