It's been oh so quiet on thewholeworldisaplayground for the last few weeks. The big news is that we've relocated to Dublin. The bad news is that getting an internet connection in the new place is taking forever and, as a result, I'm having a hard time posting articles. The good news is you're still visiting thewholeworldisaplayground in your hundreds and this makes me all happy inside!
Home, sweet home!
We're ridiculously excited to be back in Dublin. It"s been 4 years since we left the city for an amazing adventure which included living and working in New York and taking the long way home via the world! But don't worry, even though we're settled in Dublin we have IMMENSE travel plans for the year ahead and there will be lots of fab travel posts on thewholeworldisaplayground. So by the time I finish giving you the low down on our year of fun we'll be ready to hit the road again for some holiday adventures!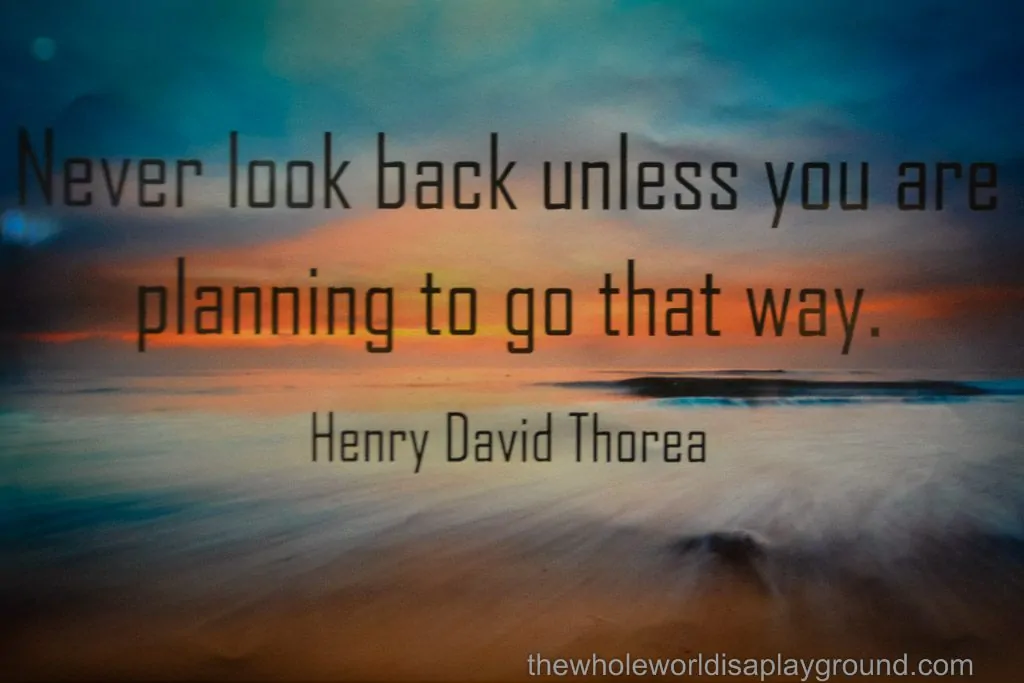 Dublin
In the meantime, we intend to have a lot of fun in Dublin and, to get started, here's some pics of our first week back in the beautiful city!
Famine Memorial, Custom House Quay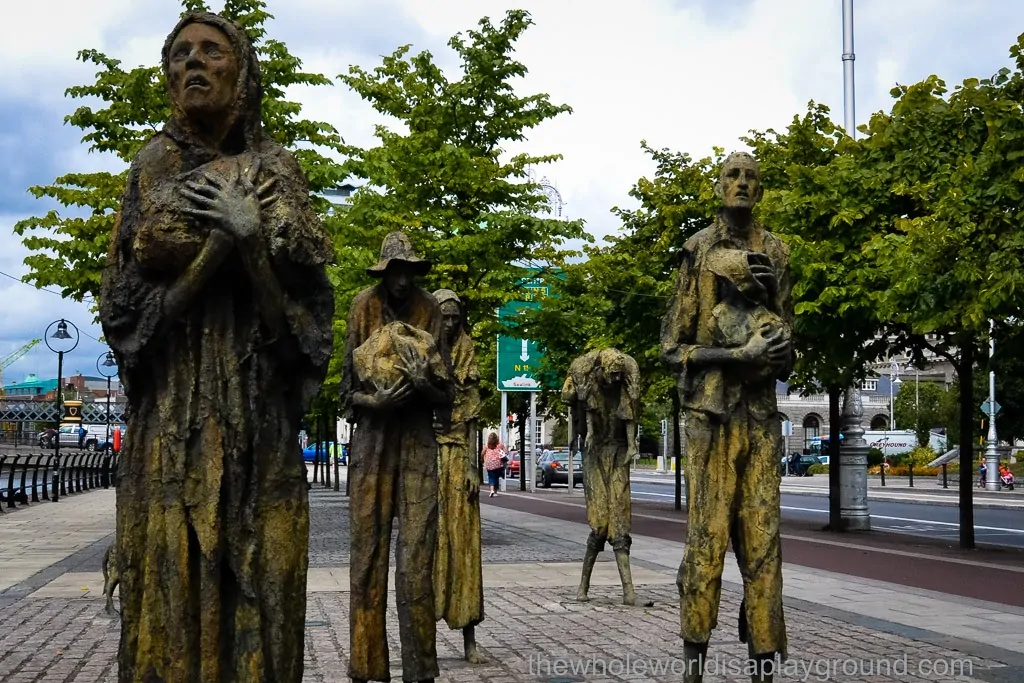 Grand Canal, Dublin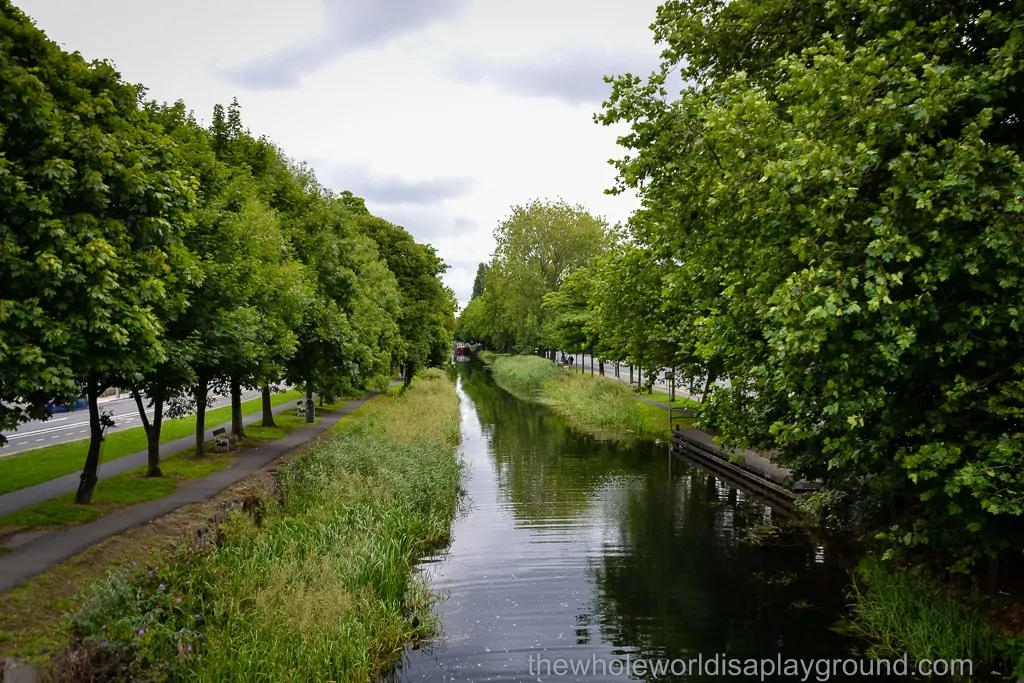 Garden of Remembrance, Parnell Square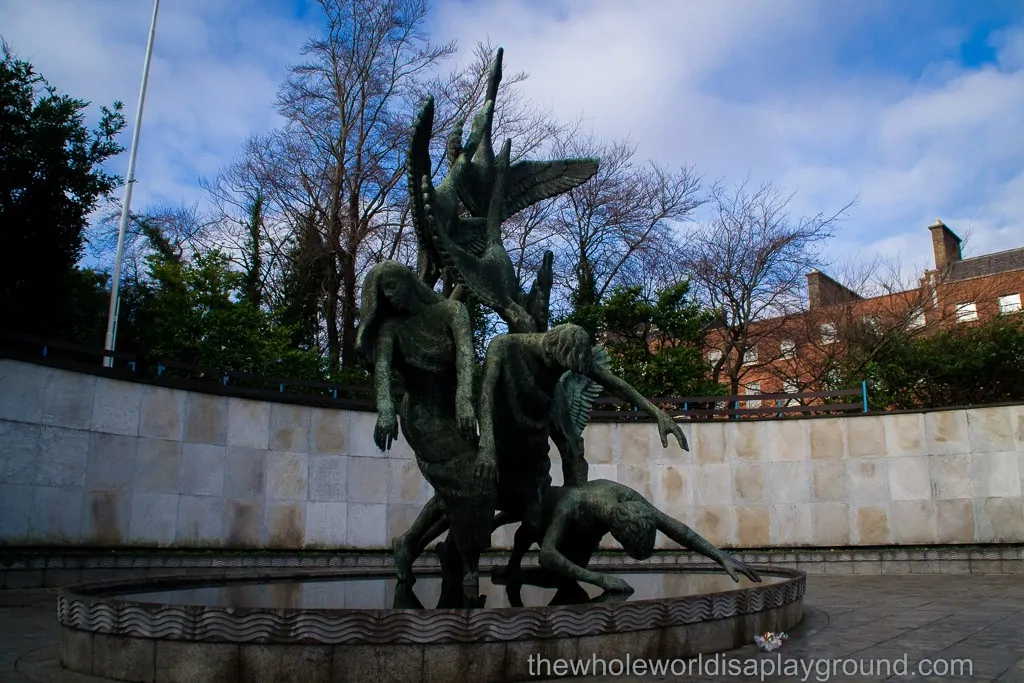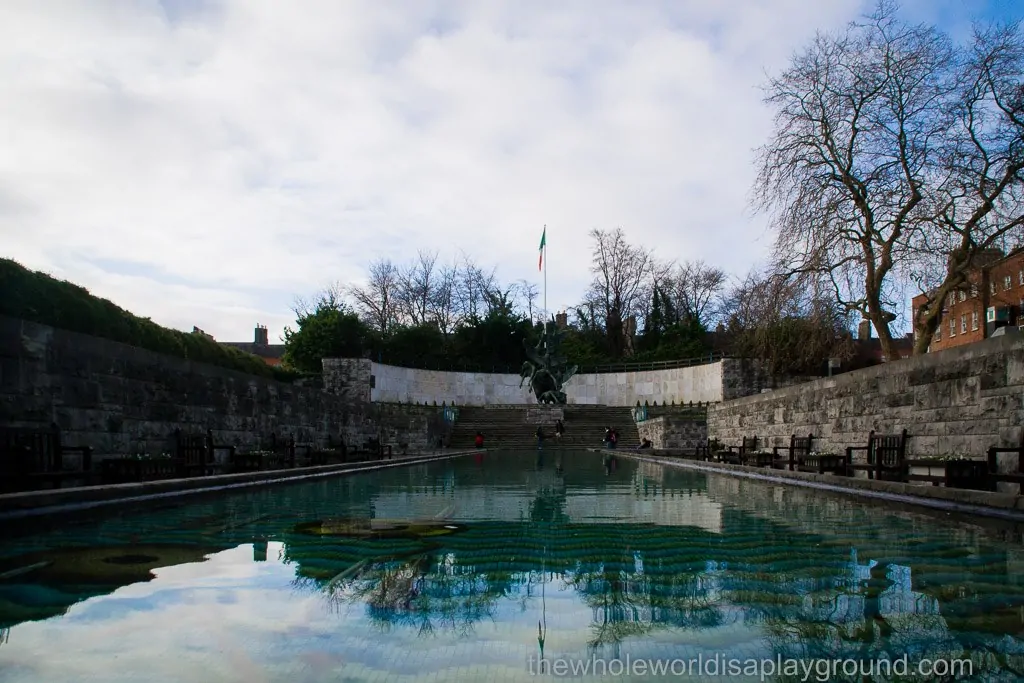 Oscar Wilde memorial statue, Merrion Square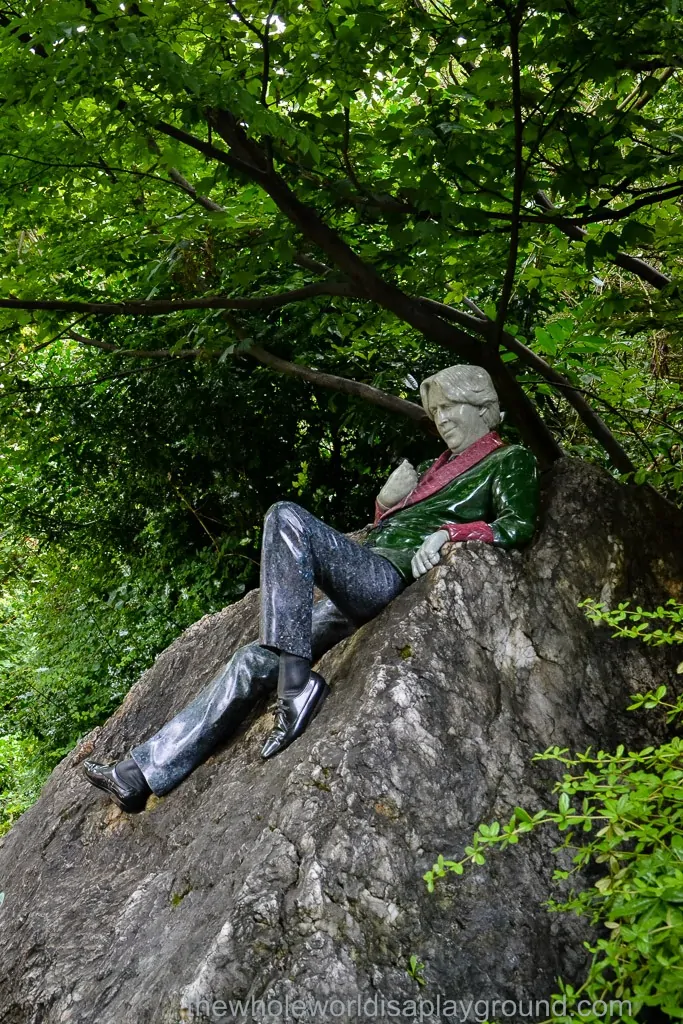 The Spire, O'Connell Street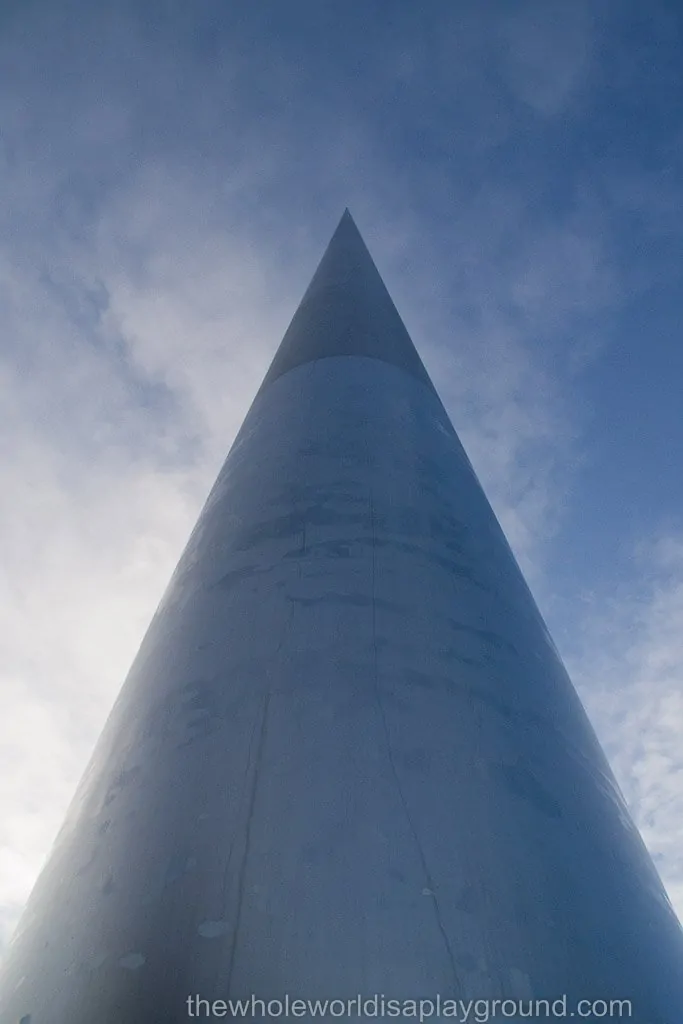 GPO, O'Connell Street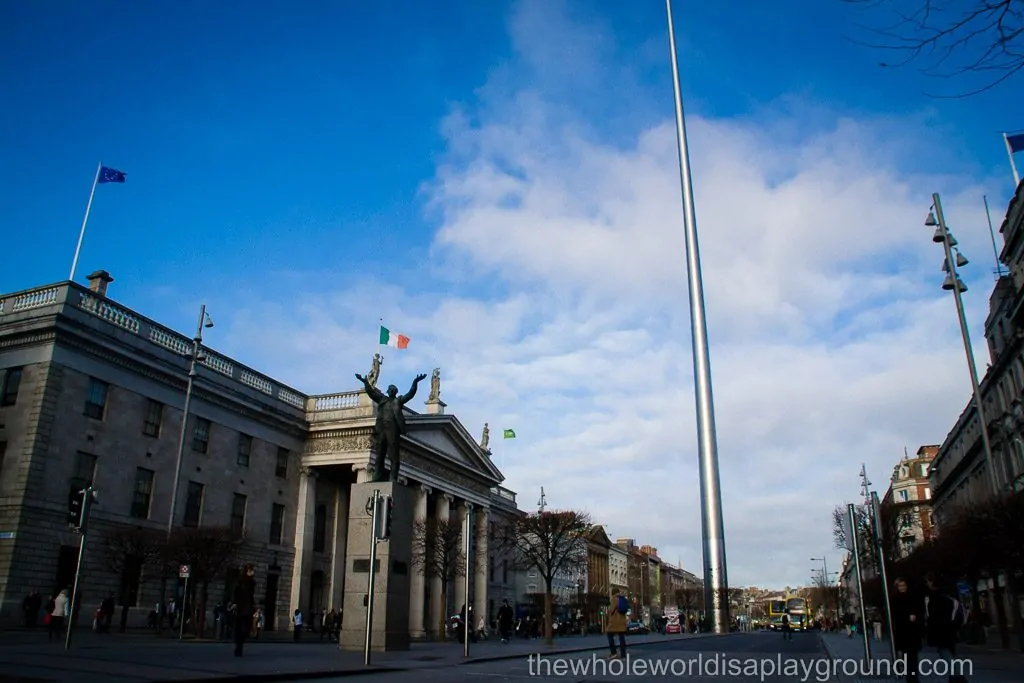 Street Art, Dublin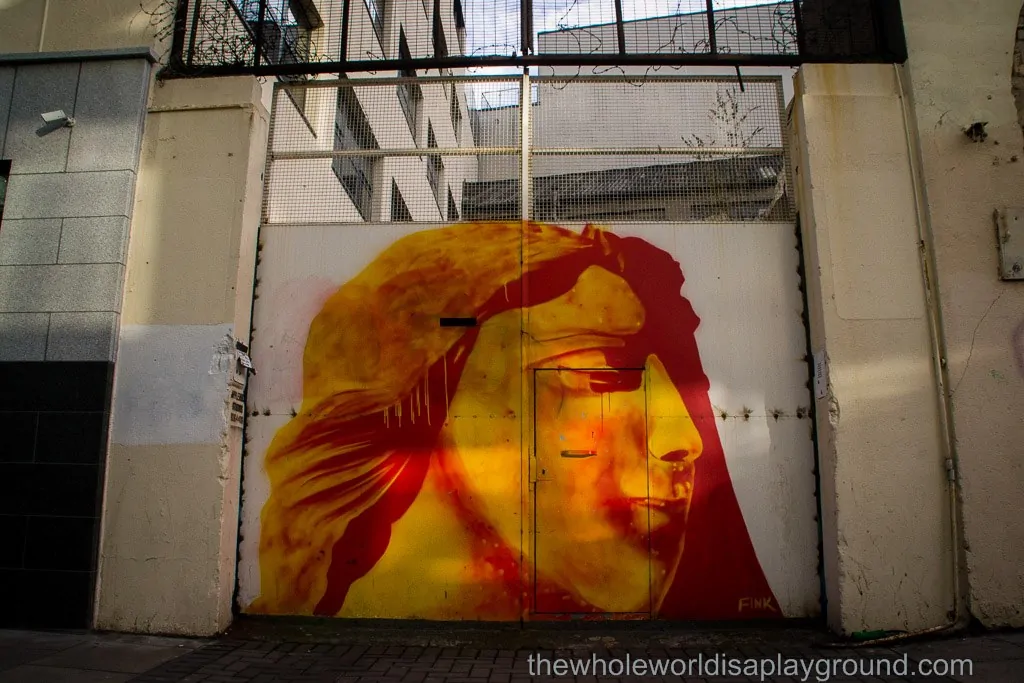 Here's to the rest of the year being filled with lots of Ireland and worldwide adventures. And to getting internet so thewholeworldisaplayground can get back to business as usual!