Rio de Janeiro might just be my favourite place in the world. We've always had a travel crush on Christ the Redeemer, it was at the top of our travel bucket list for a long time and we were mesmerized when we finally made it to the top of Corcovado and stood in front of the giant statute.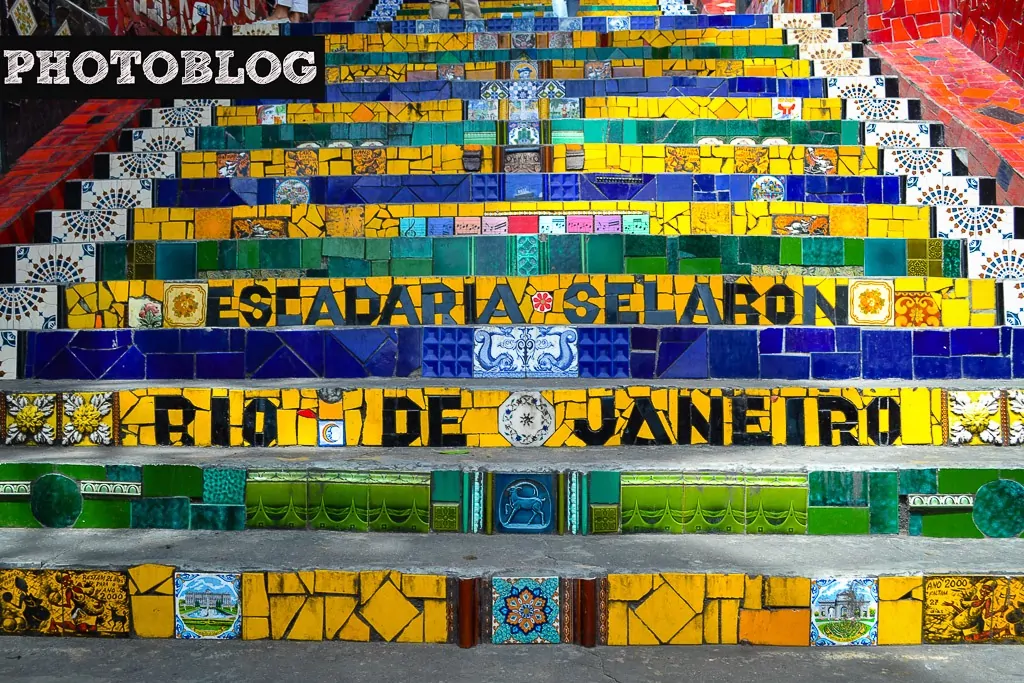 Rio is a vibrant city and is breathtakingly beautiful from the iconic Copacabana Beach to the mountainside favelas. It's hard not to fall in love!
On the way up to Corcovado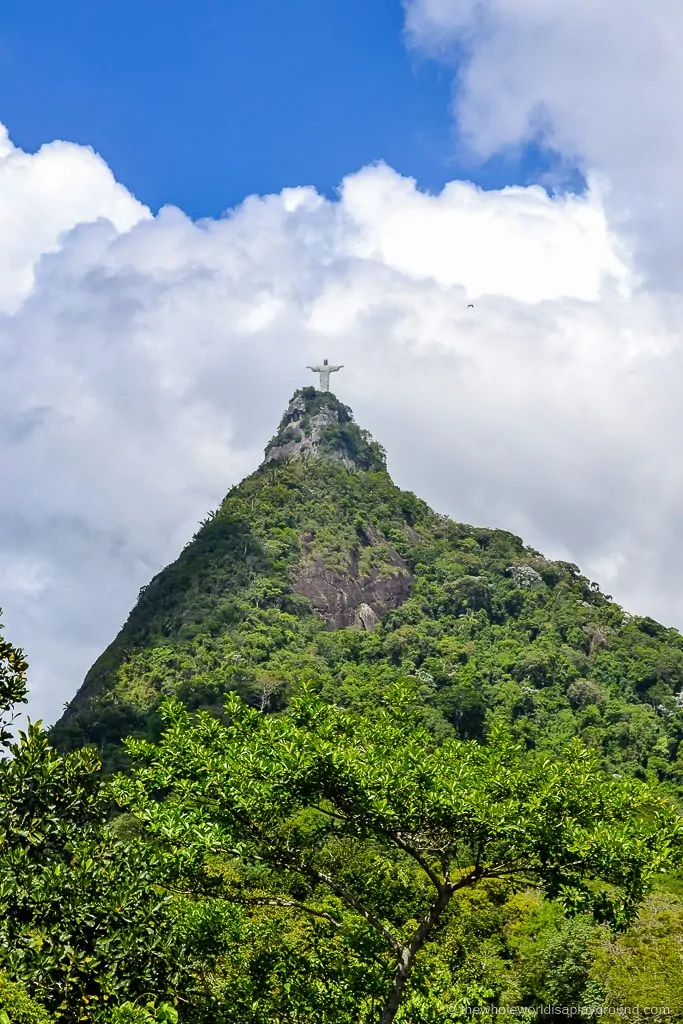 Christ the Redeemer in all its glory. This place has to be on everyone's list to visit once!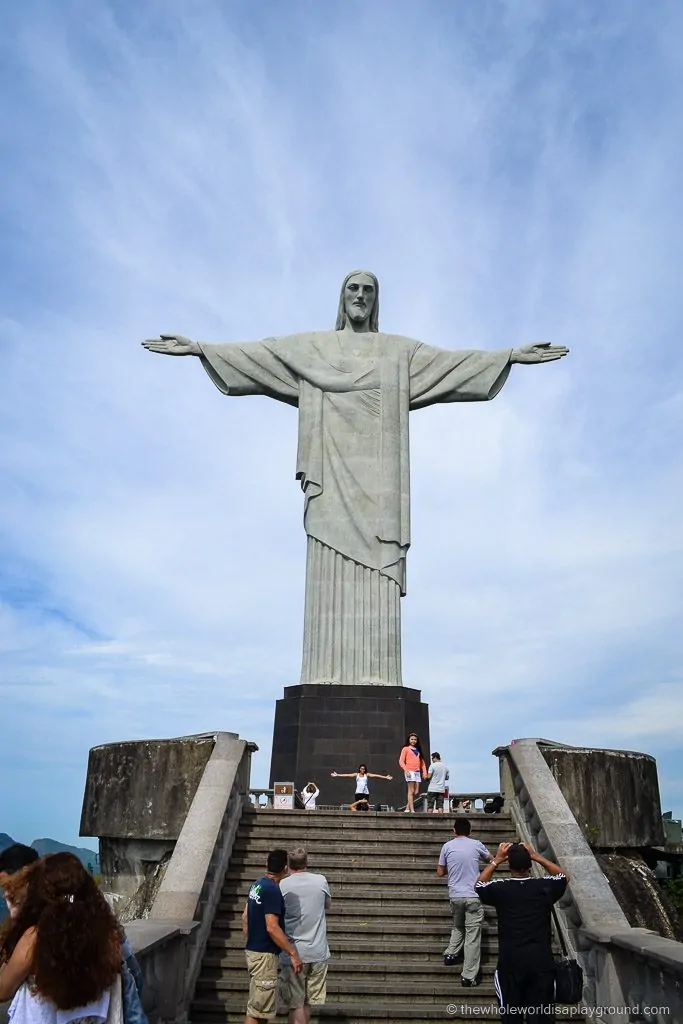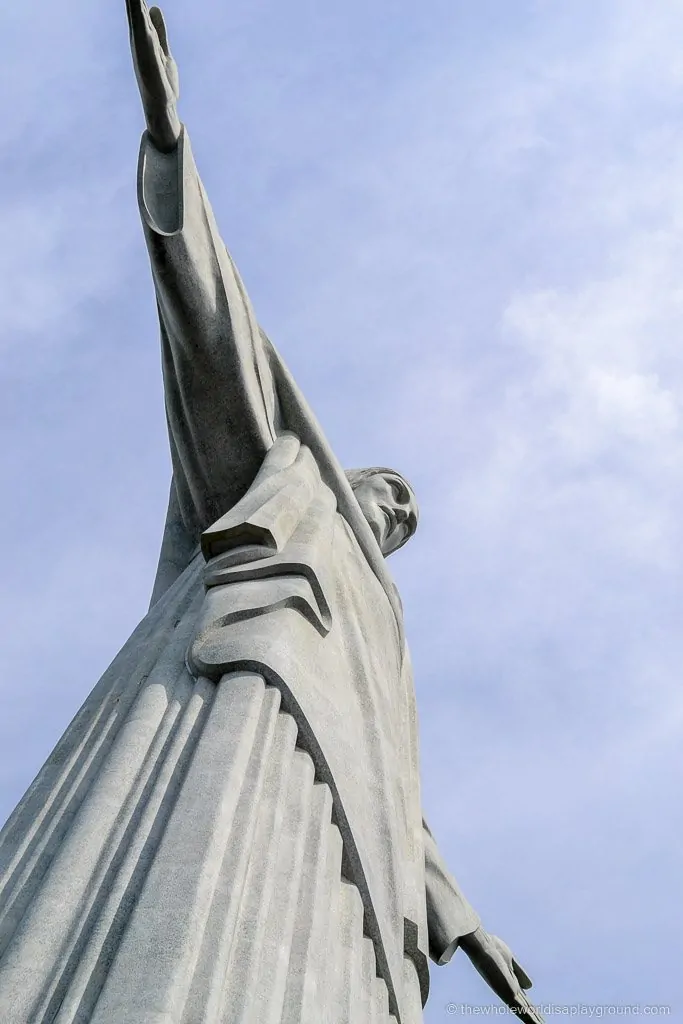 The view from Corcovado down onto Leblon, the cooler cousin of Copacabana!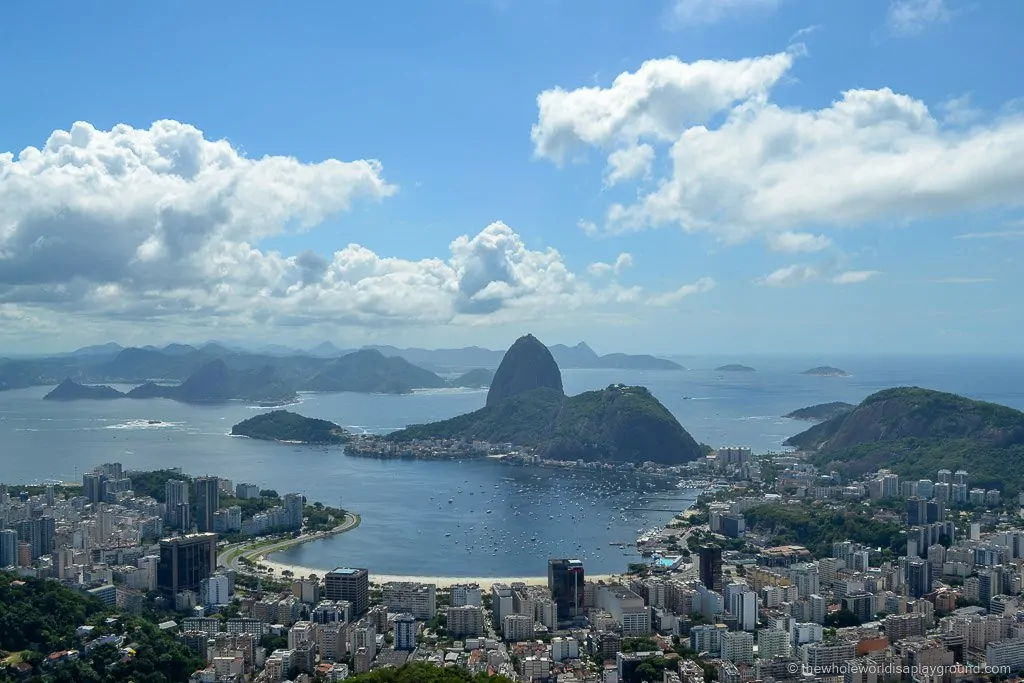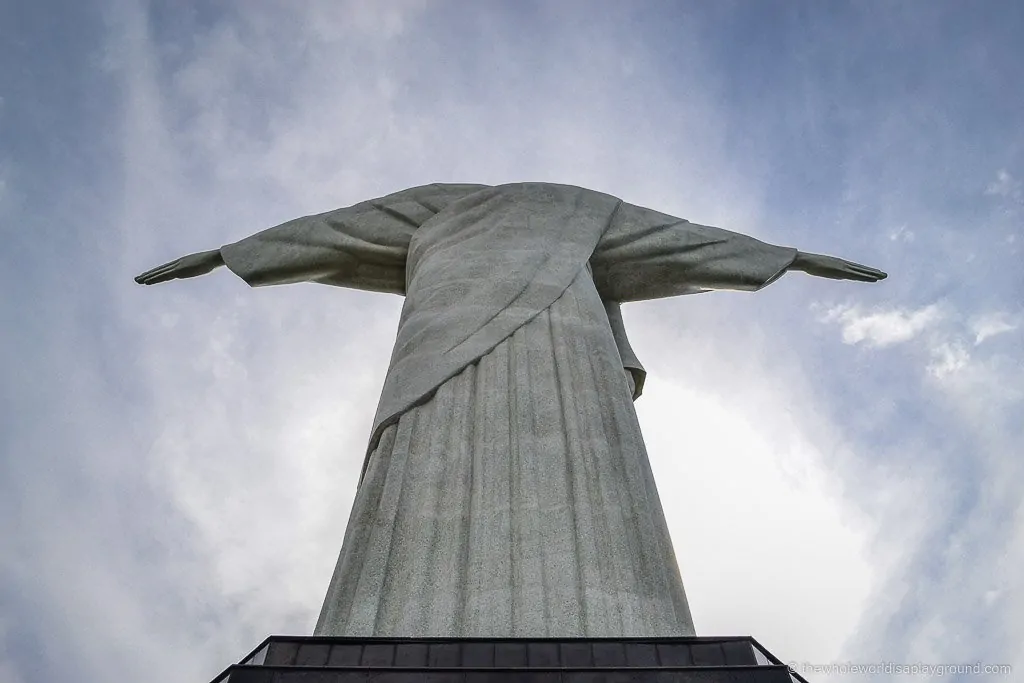 Visitng Sugarloaf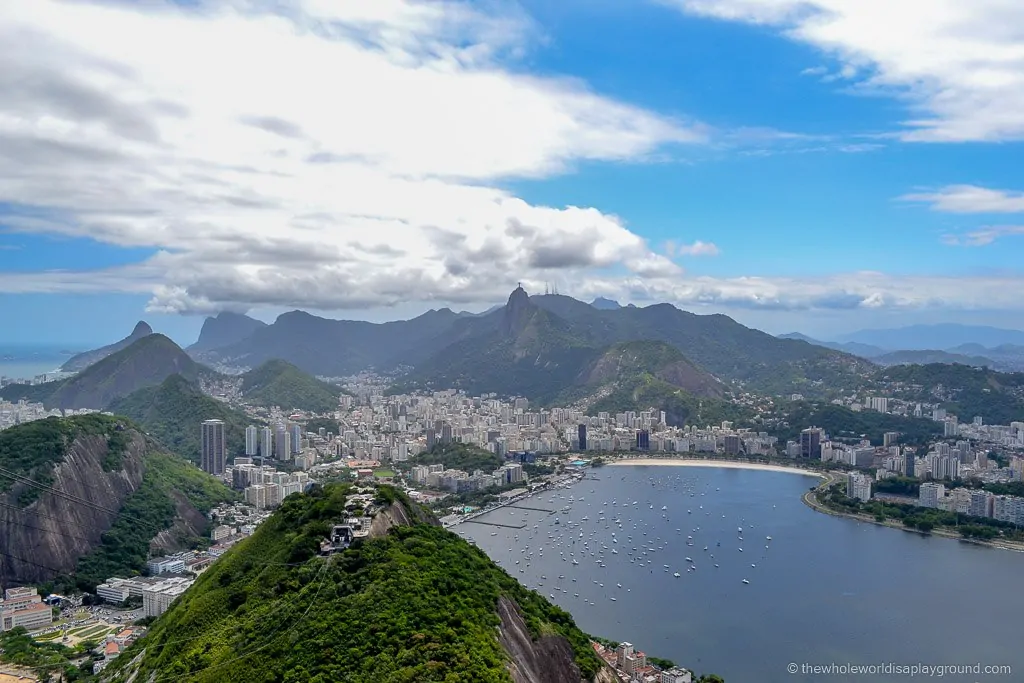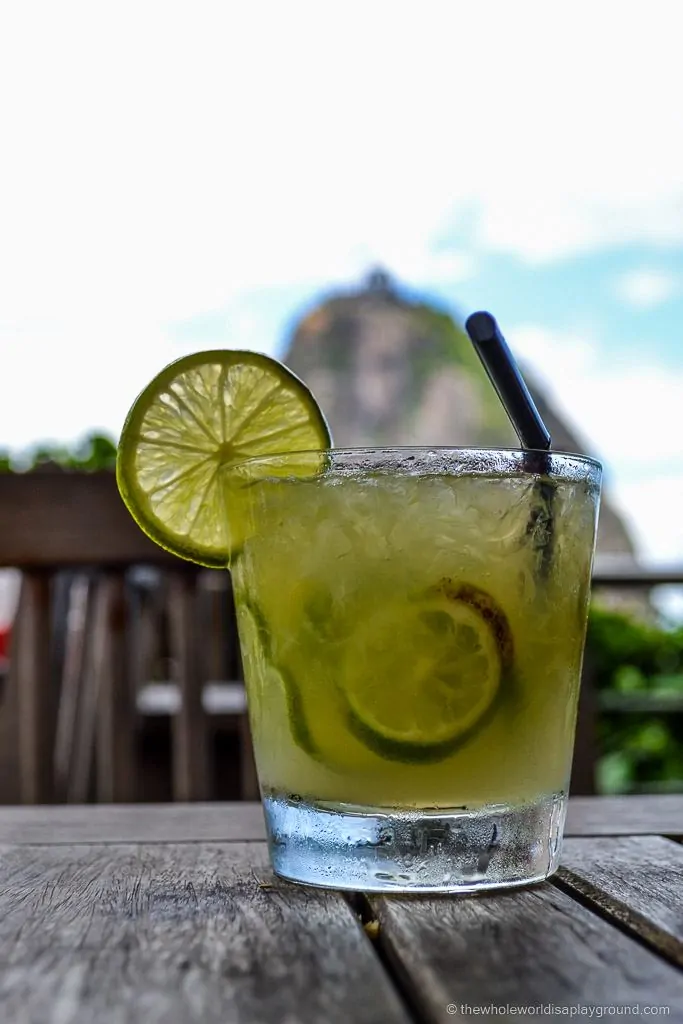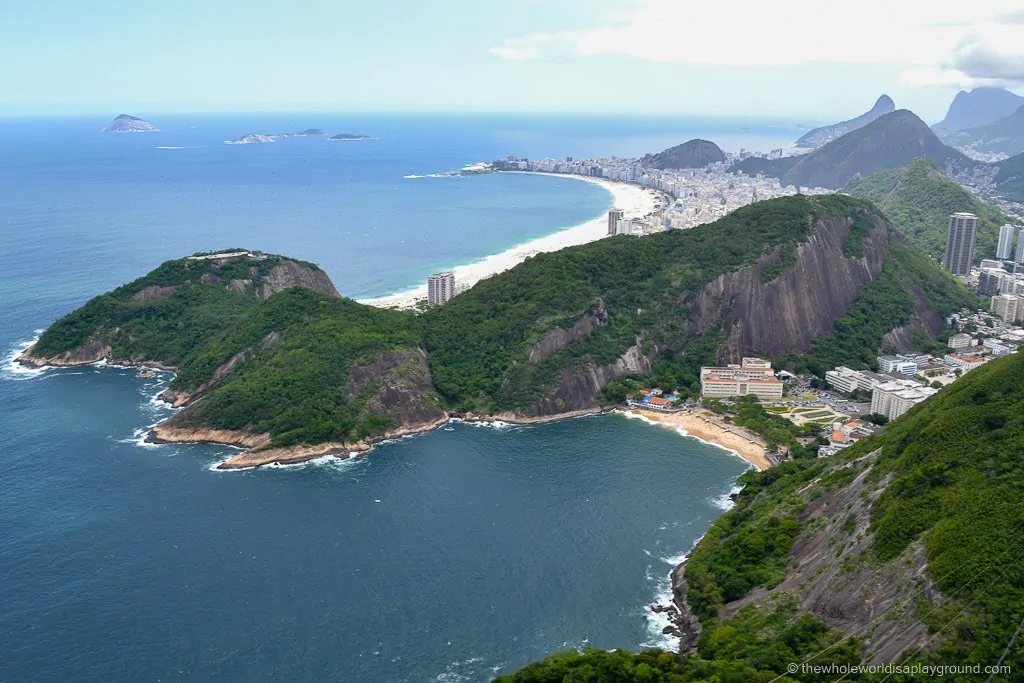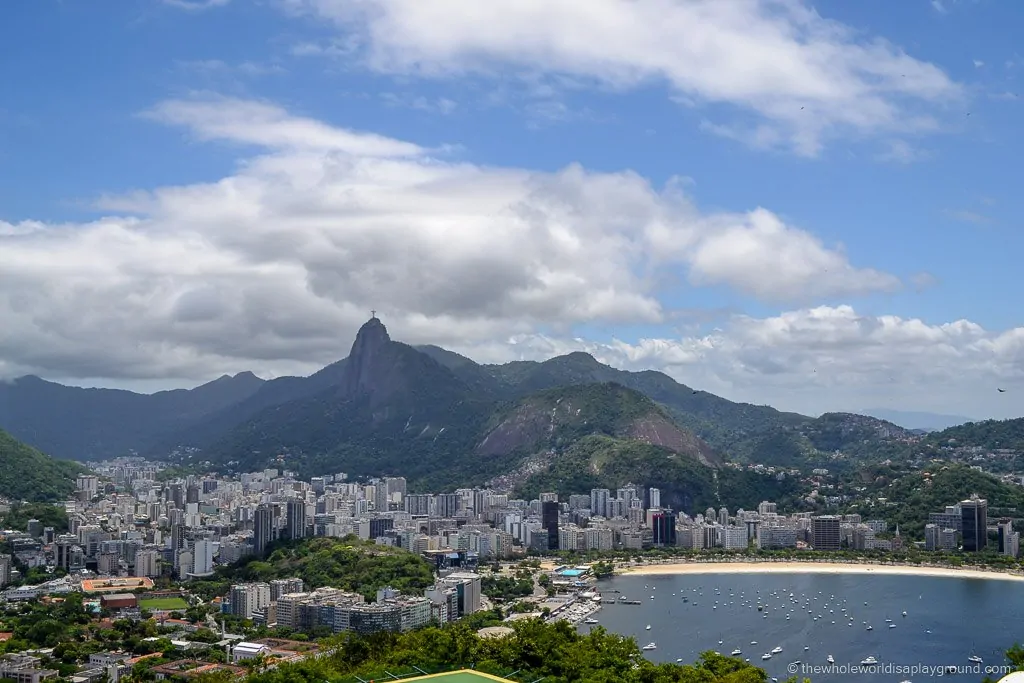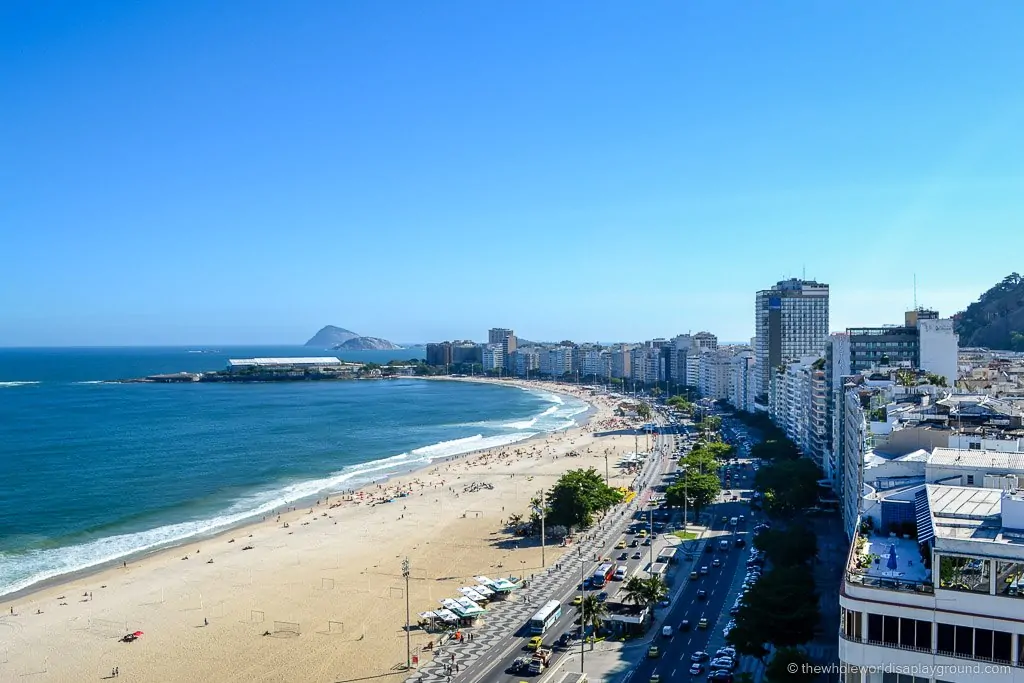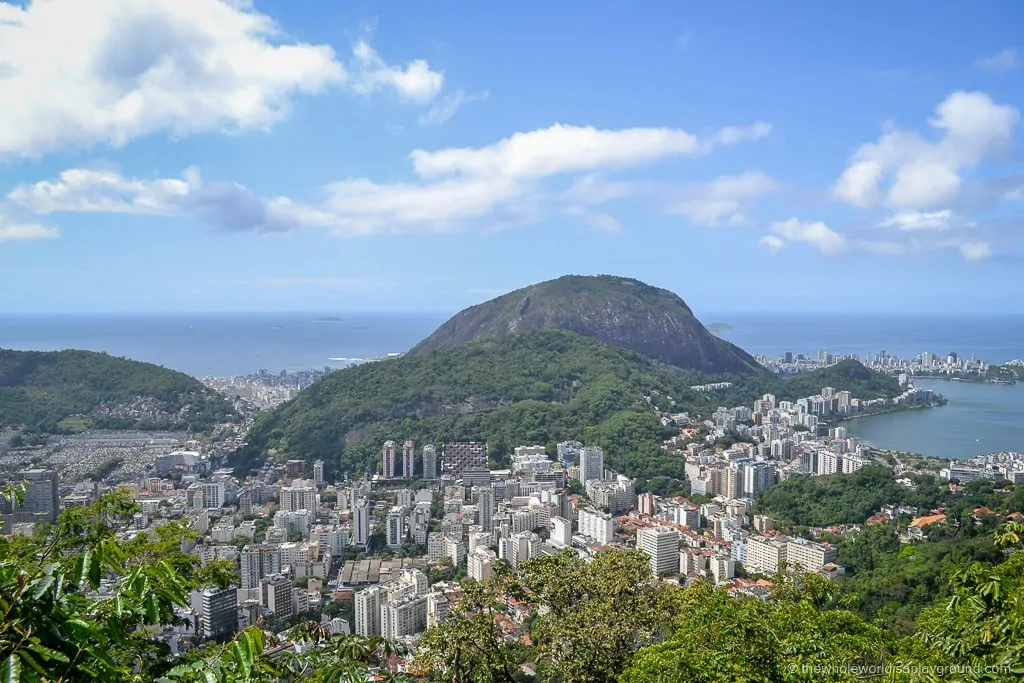 The famous Selaron Steps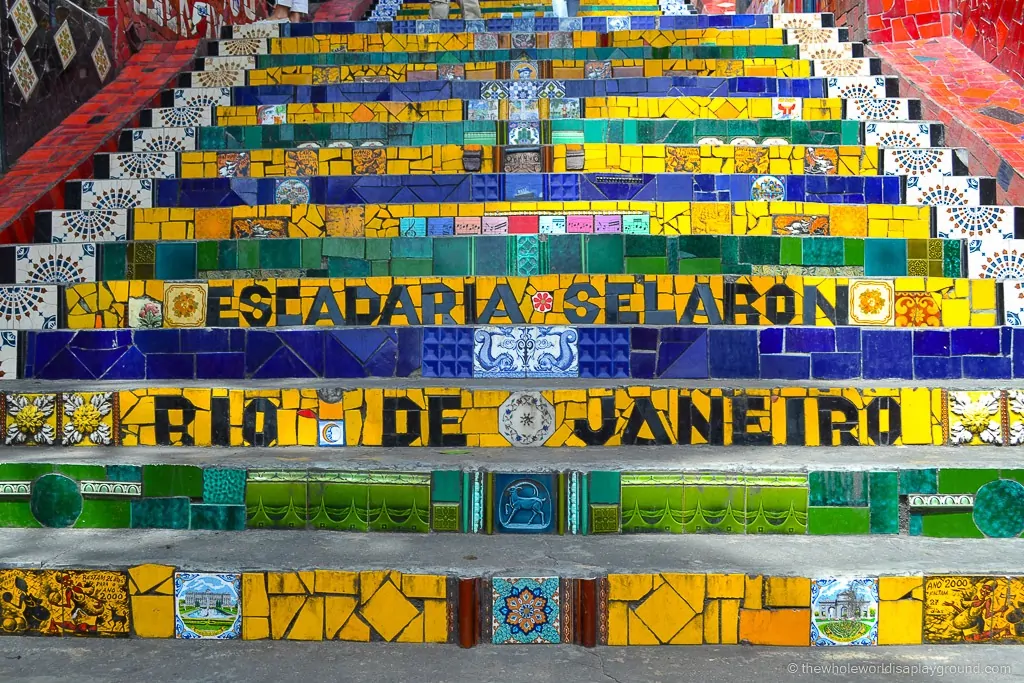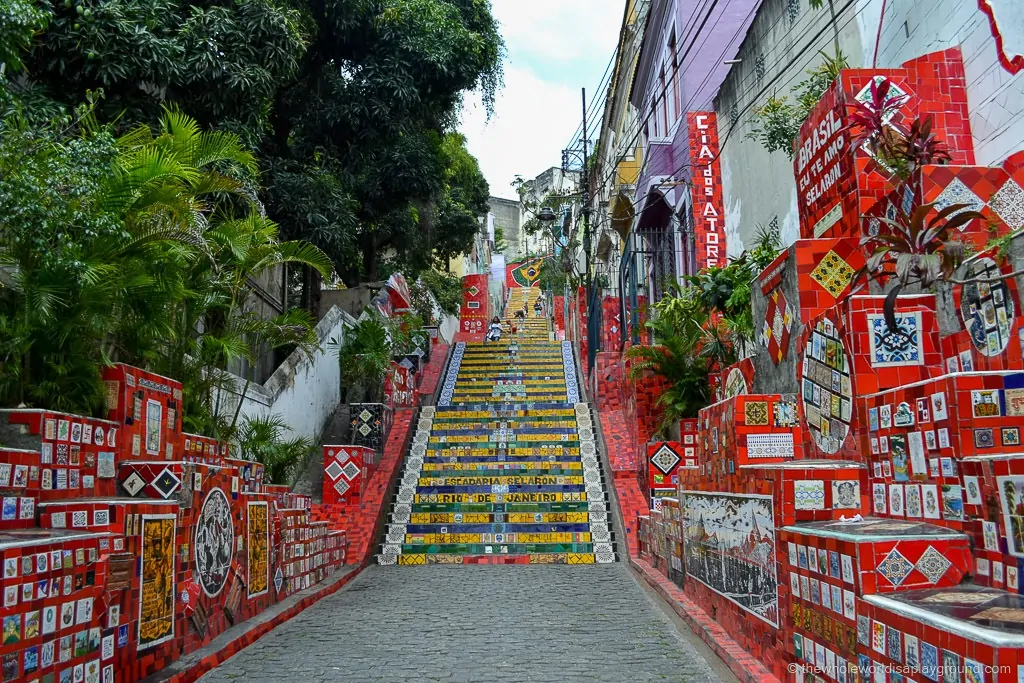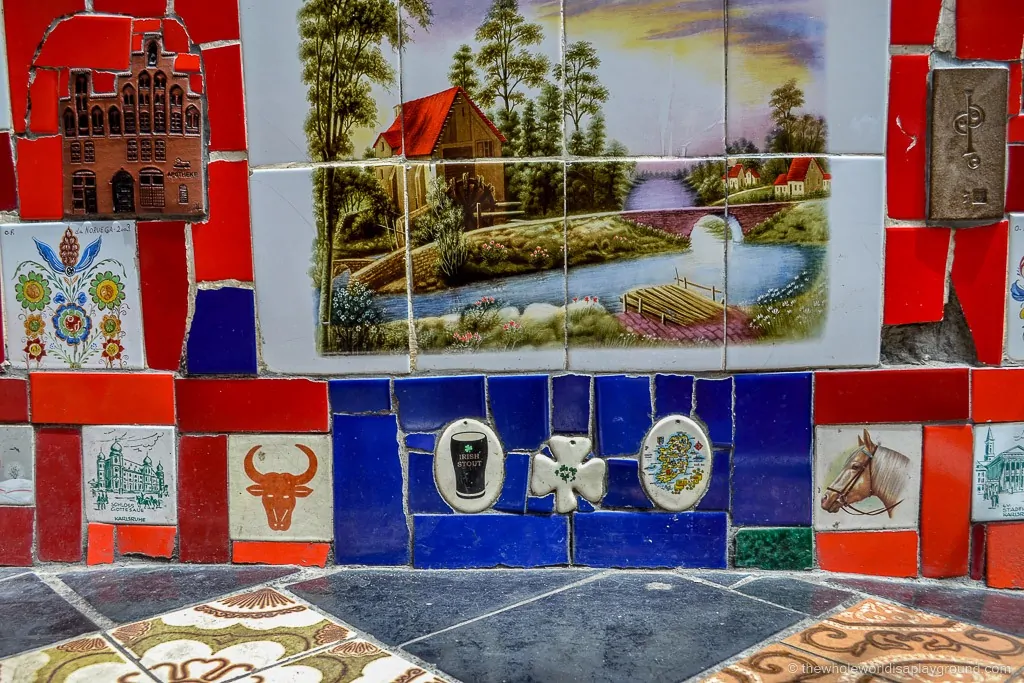 Visiting the Santa Marta favaela