With our Chicago trip coming to an end it was off to O'Hare airport and the British Airways Terraces Lounge in Terminal 5 for some rest and relaxation before our Club World flight to London. We do love a good lounge, if only to keep us out of mischief and the duty free store, and we were excited to try out the BA Terraces Lounge in Chicago!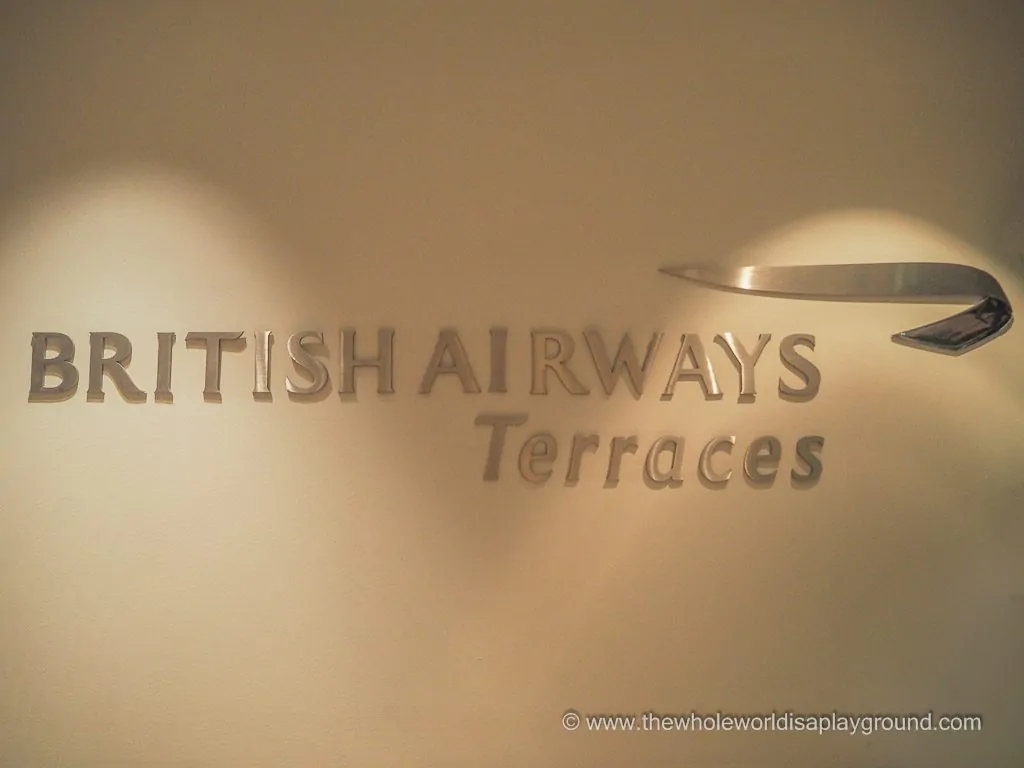 British Airways Terraces Lounge
The British Airways Terraces lounge is located air side in Terminal 5 and is close to the departure gates. British Airways has two lounges in the Terminal, the Terrace Lounge and its First Lounge for Emerald members and those travelling in First Class. Our Club World tickets allowed us access to the Terraces Lounge .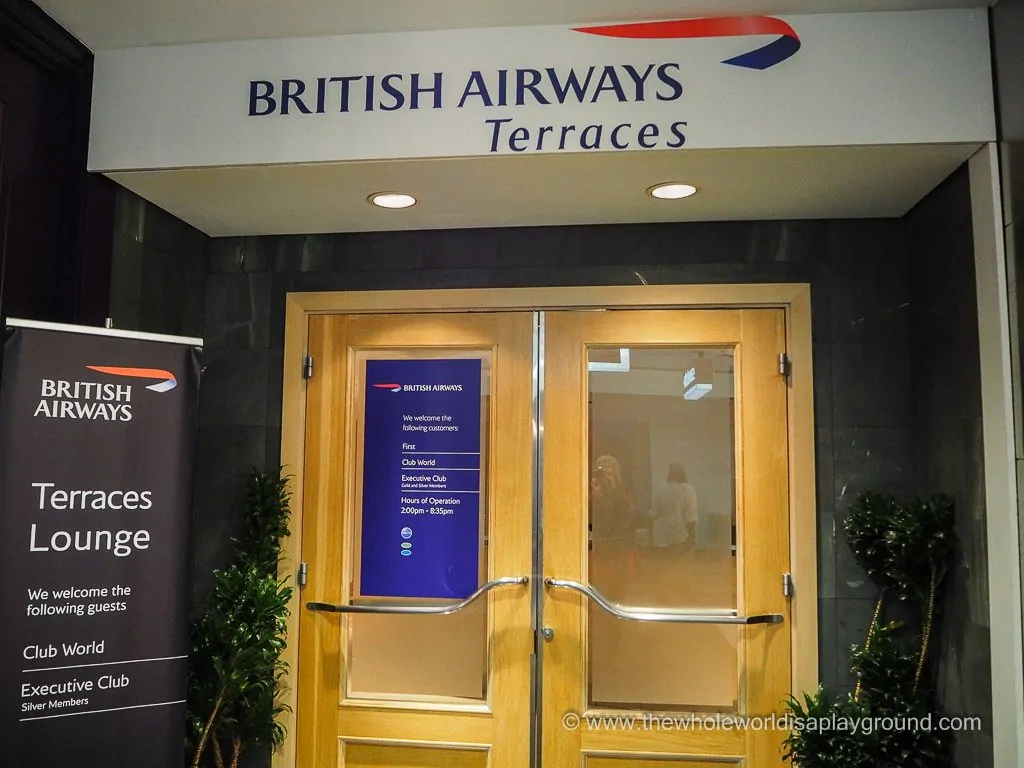 Priority Pass Lounges
A Priority Pass membership allows you to access Priority Pass lounges whoever you fly with no matter your class of travel. Anyone who flies regularly should seriously consider joining Priority Pass as their lounges significantly improve the travel experience. We love the app which allows you to check in at each lounge and overall the quality and availability of lounges around the world are very good. We've personally used Priority Pass for the past few years and highly recommend it.
There are three options available, standard, standard Plus and Prestige. We recommend the Prestige pass for frequent travellers (it's the one we use!) which offers unlimited visits throughout the year.
Click here to get your Priority Pass now!
Lounge Seating
The Terraces Lounge in Chicago is small but seating was ample for the evening flight to London. The lounge is sectioned into areas and there are snack and drinks stations in the front and back of the lounge. The lounge is windowless so be prepared to say goodbye to natural light for a few hours when you enter!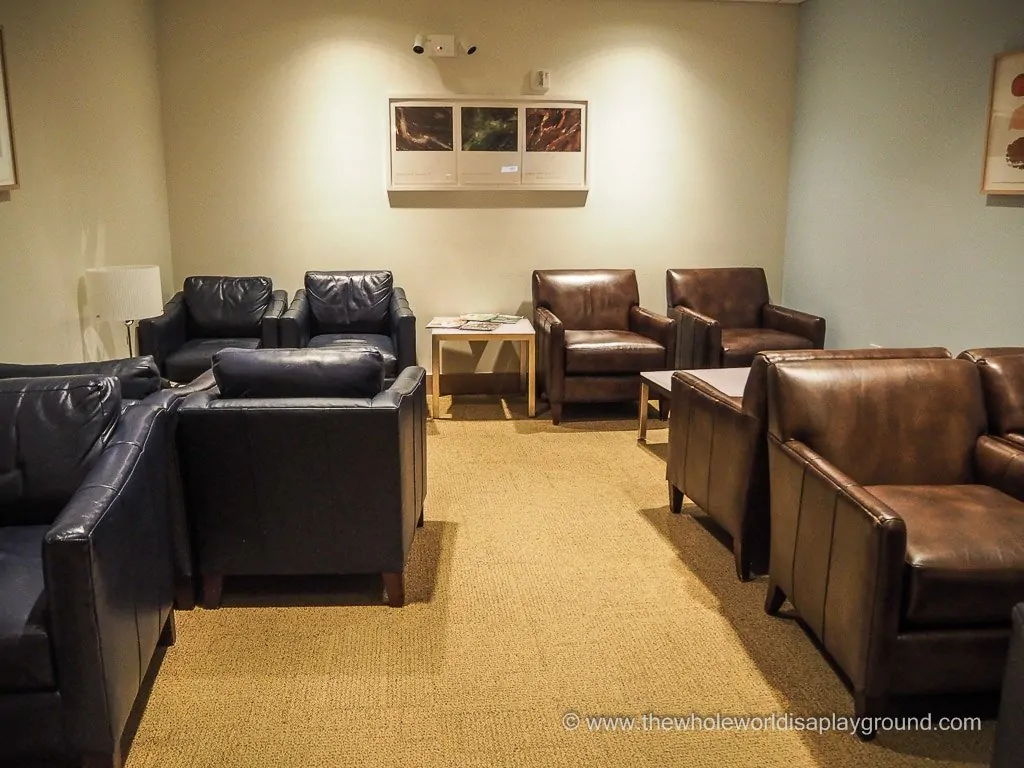 Corridor seats: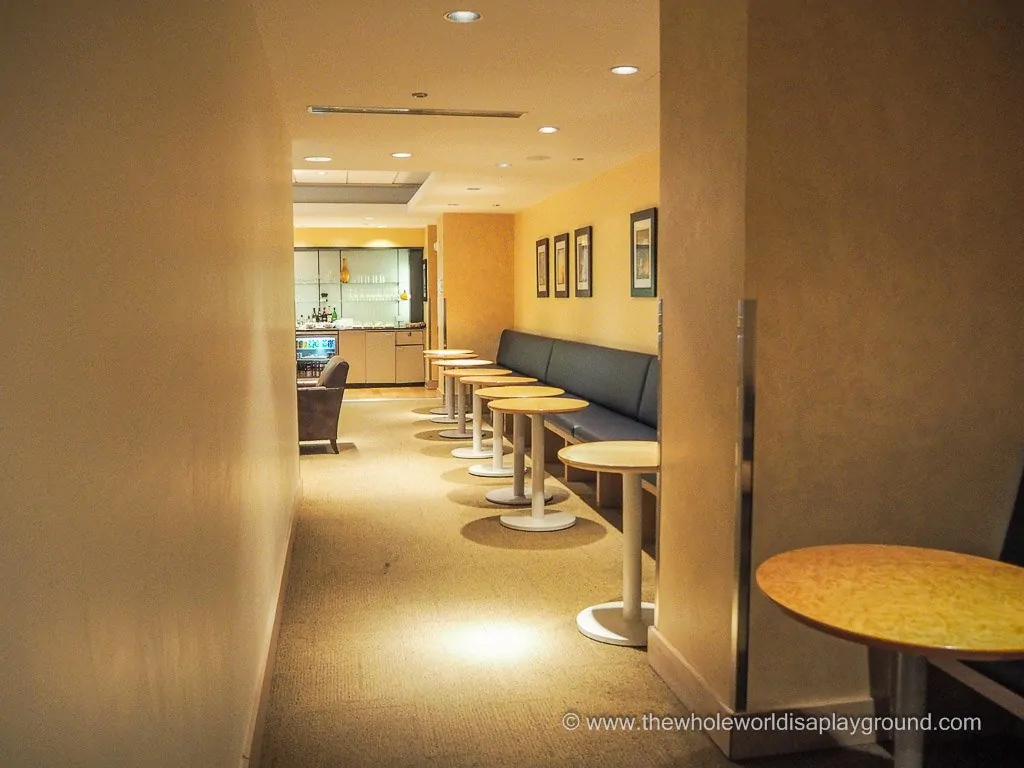 British Airways Sleeper Service
BA operate a Club World Sleeper Service on selected US and Middle East night flights and our 8:20pm flight from Chicago was designated as a Sleeper Service route. The idea behind the Sleeper Service is to provide a more extensive lounge offering and a quieter cabin.
I'm always a little sceptical when airlines opt for reduced service evening flights, my reasoning being that if I'm flying business class I want good food and champagne on tap no matter what time it is, so I was interested to check out the offering! A late dinner was on the cards and our first stop was the Club Dining Room for some pre flight dining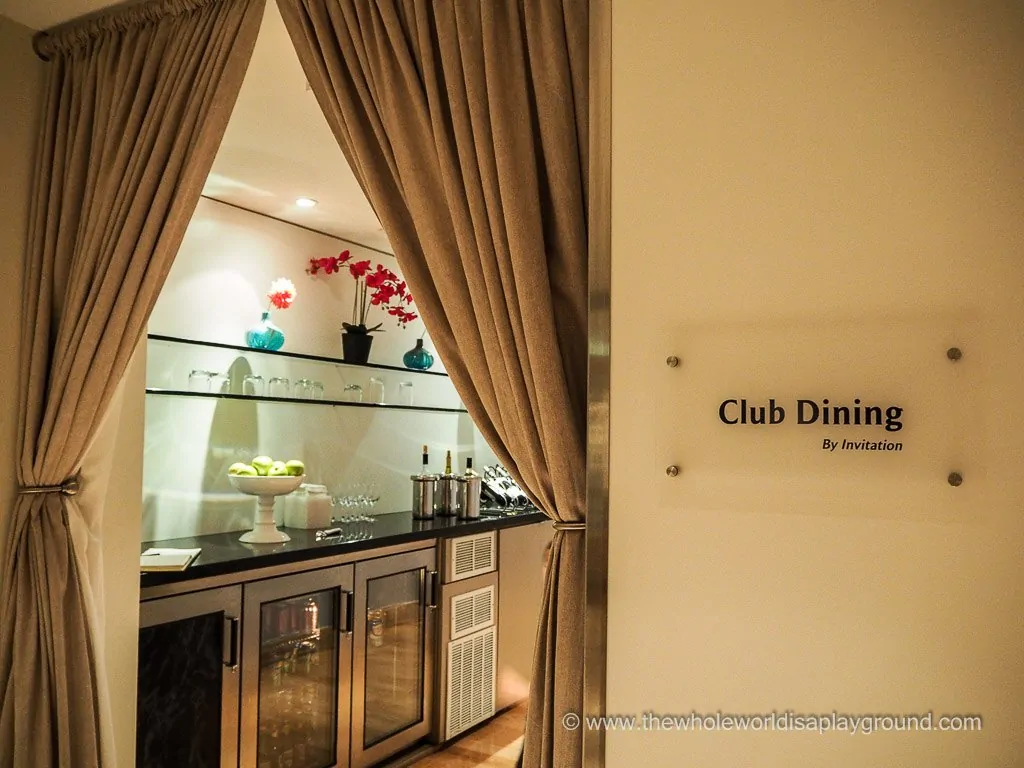 The Food
Behind the Club Dining Room curtain we were greeted with an impressive selection of food. The dinner choices included cooked meats and fish, vegetable sides, a salad bar and a pasta station. Other dining options included spicy soup for starter and a cheese board and poached pears for dessert.
Mains: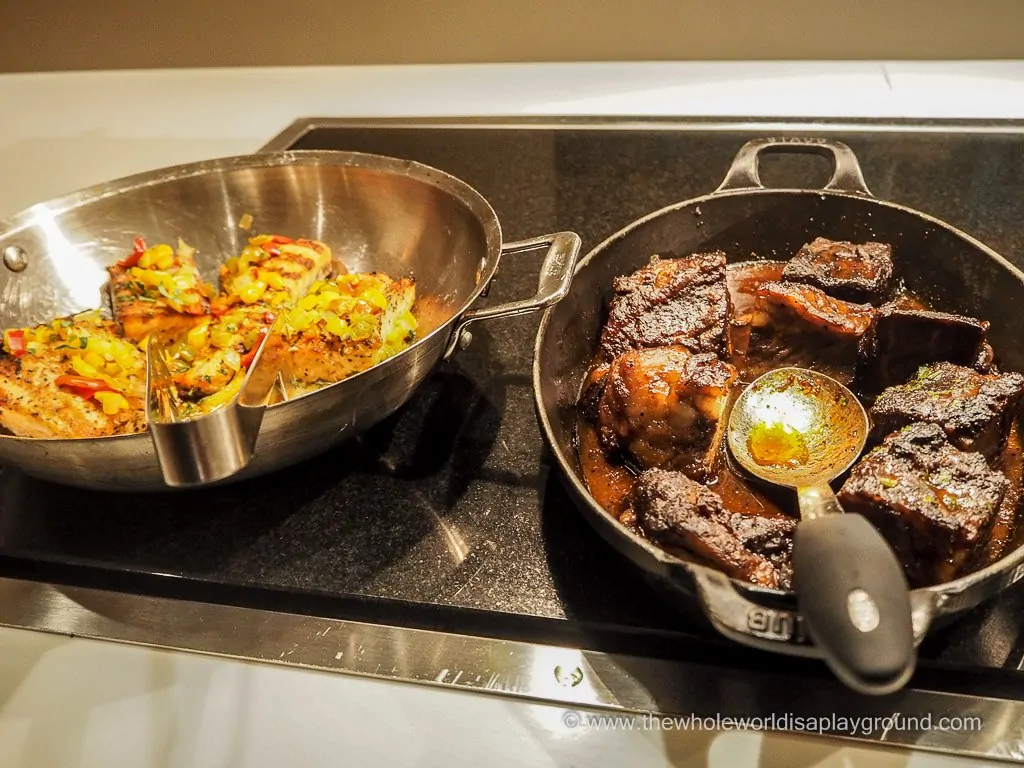 Pasta Bar: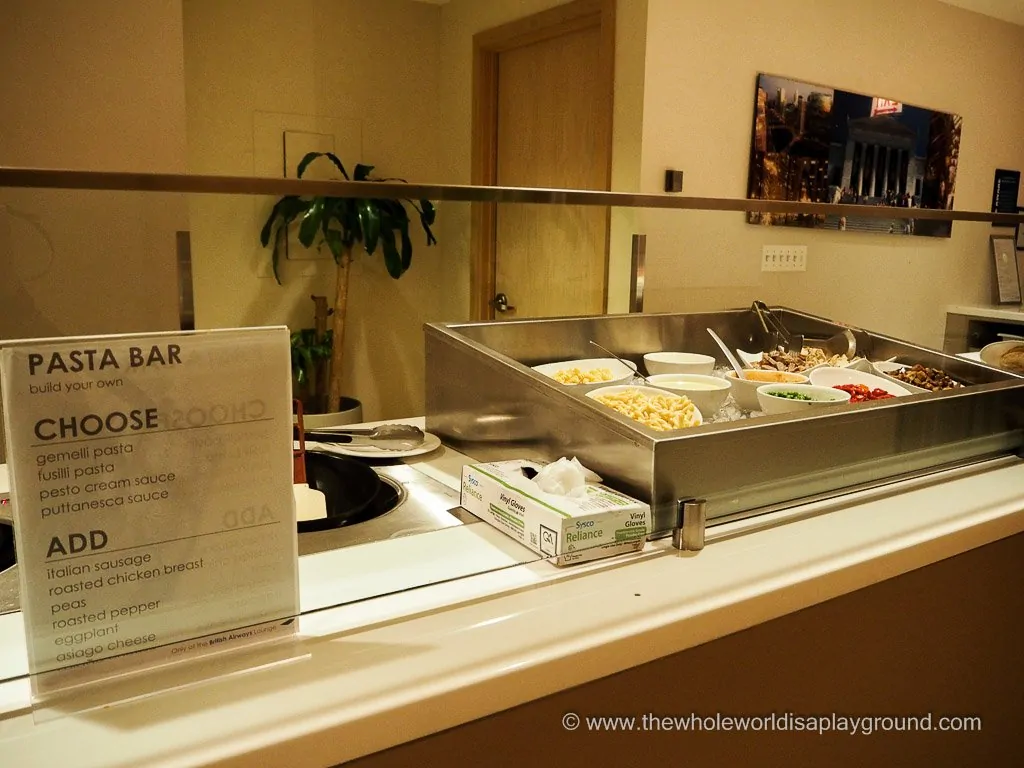 Salad station:

The Drinks
Both the club dining room and the lounge area have drinks stations with a choice of water, soft drinks, beers, wines and spirits. Champagne is served on request.

Wine o'clock?!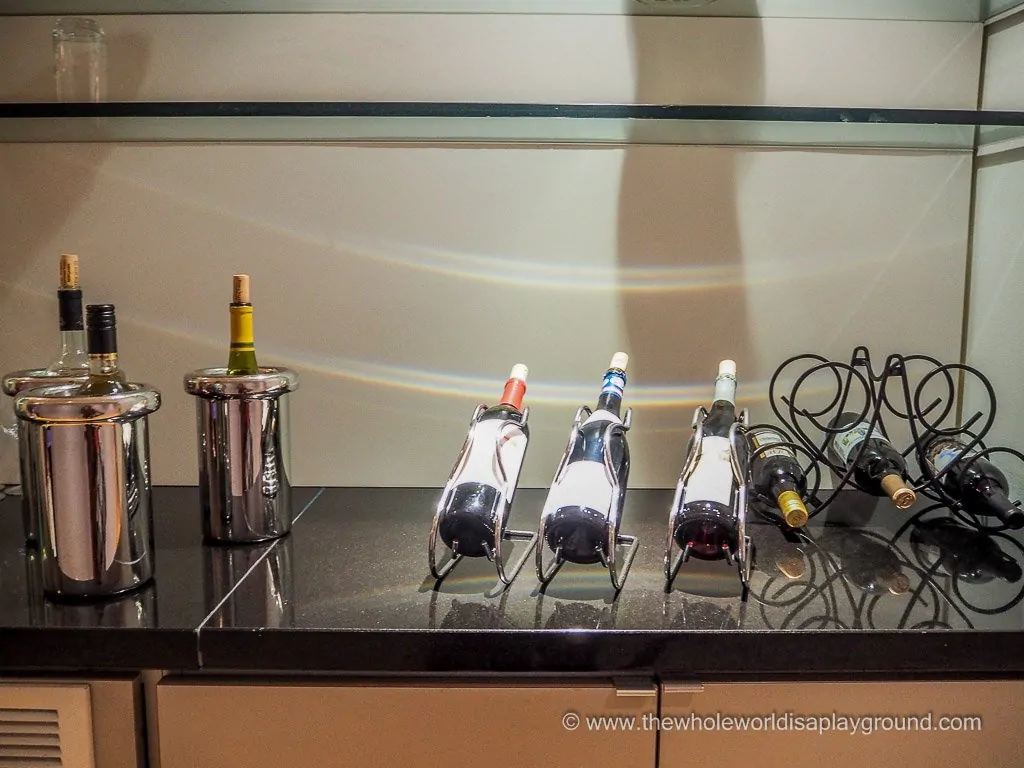 Drinks station: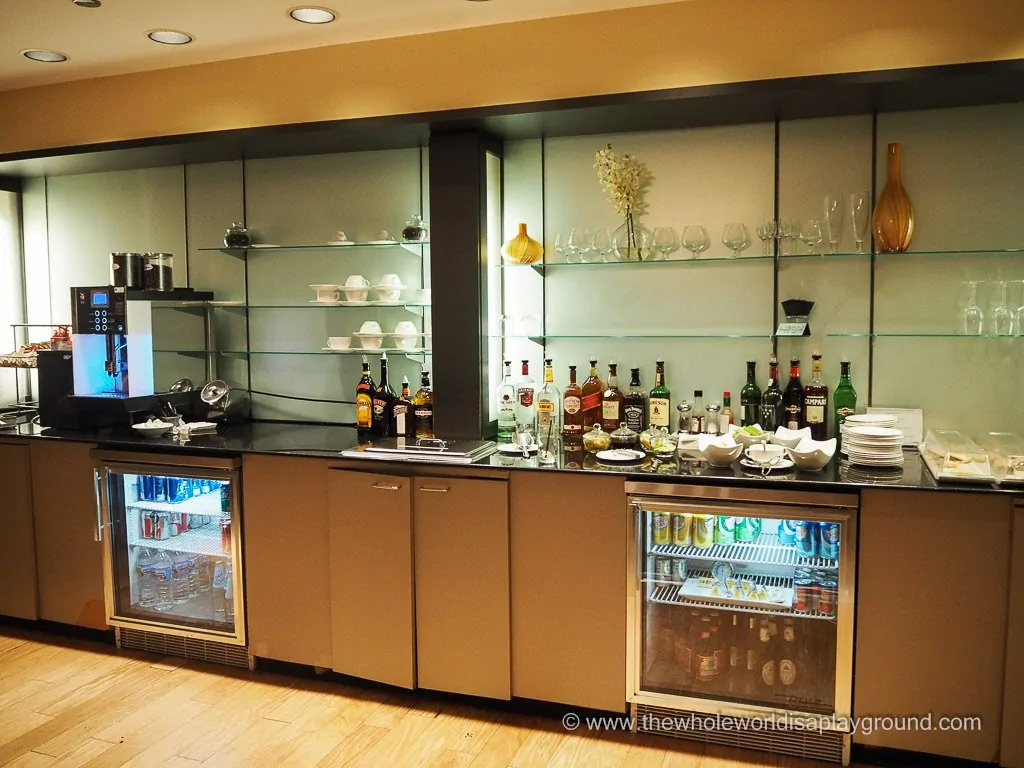 Champagne on request! The strawberries are a lovely touch!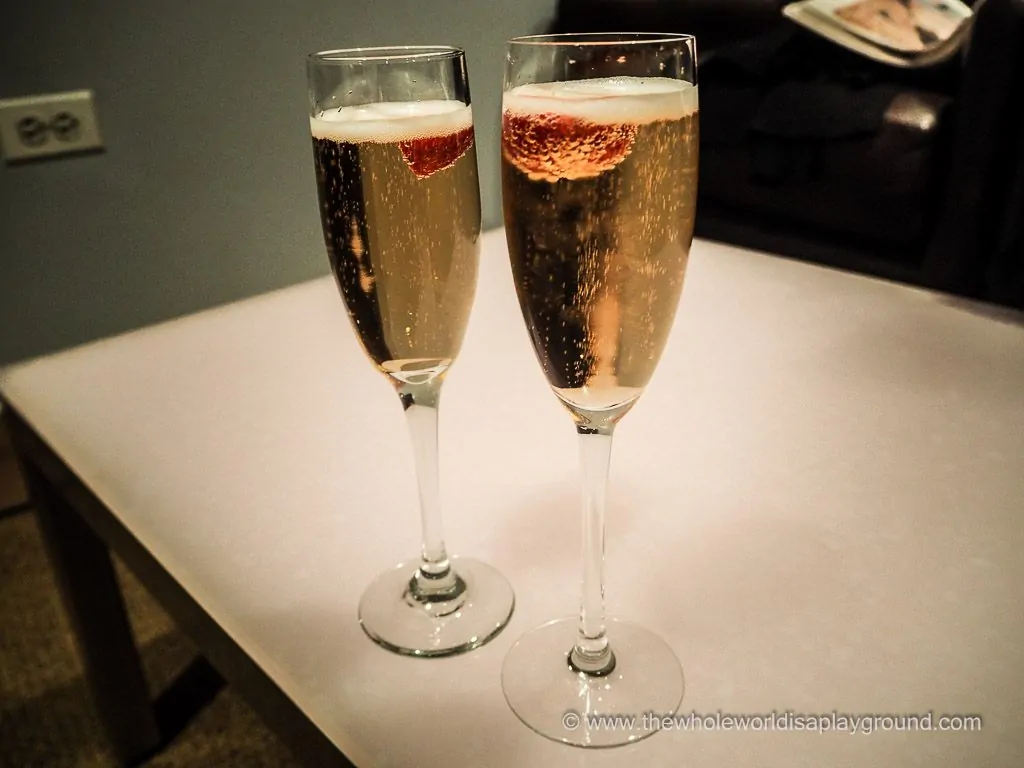 Business Facilities
Wireless internet is available throughout the lounge and there are some computer stations located at the back. There are sockets available for charging electronics.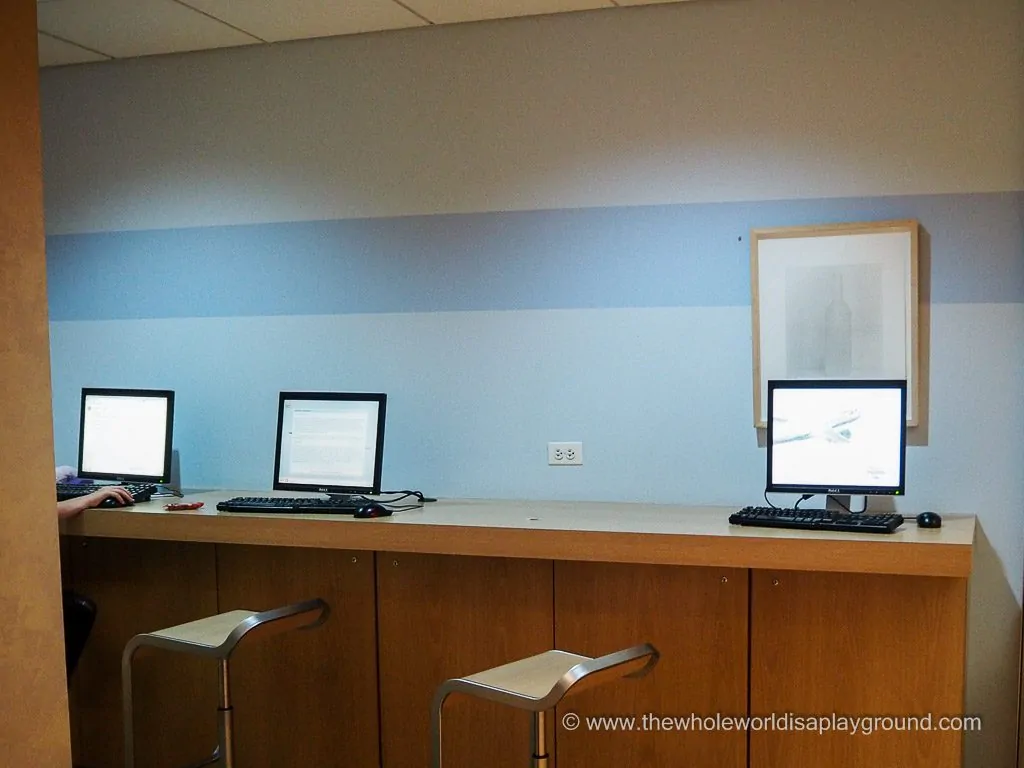 Location
The lounge was only a few steps from the gate which is just the way I like it!
Overall
The Chicago Terrace Lounge is a nice place to relax pre flight and a welcome escape from the Terminal. It's not the prettiest lounge I've been in (I need my natural light!) but it is well maintained and not as crowded as some of the larger lounges.
Despite being cynical about the Sleeper Service offering I was more than impressed with the Club Dining Room and the food on offer. The staff were really friendly in the dining room and it was nice to have a separate dining space. Food was still available on our flight to London and I was relieved there was no danger of a dry, champagneless flight!
Opening Hours: 2:00pm to 8:35pm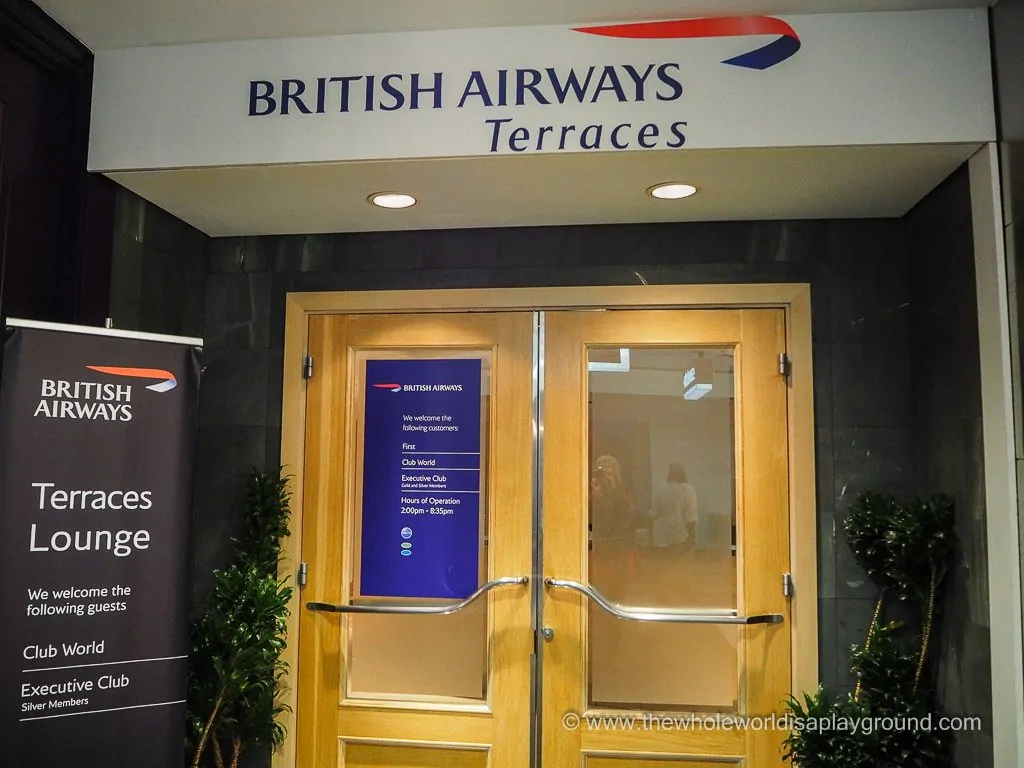 Access:
Flying with British Airways in First or Club World
Silver or Gold member of the British Airways Executive Club