Travel opens up a world full to the brim of incredible experiences and we've had many, many amazing moments on our world trips. For all you travel junkies out there: we wanted to share with you our 25 ultimate travel experiences which we think deserve a spot on everyone's travel bucket list!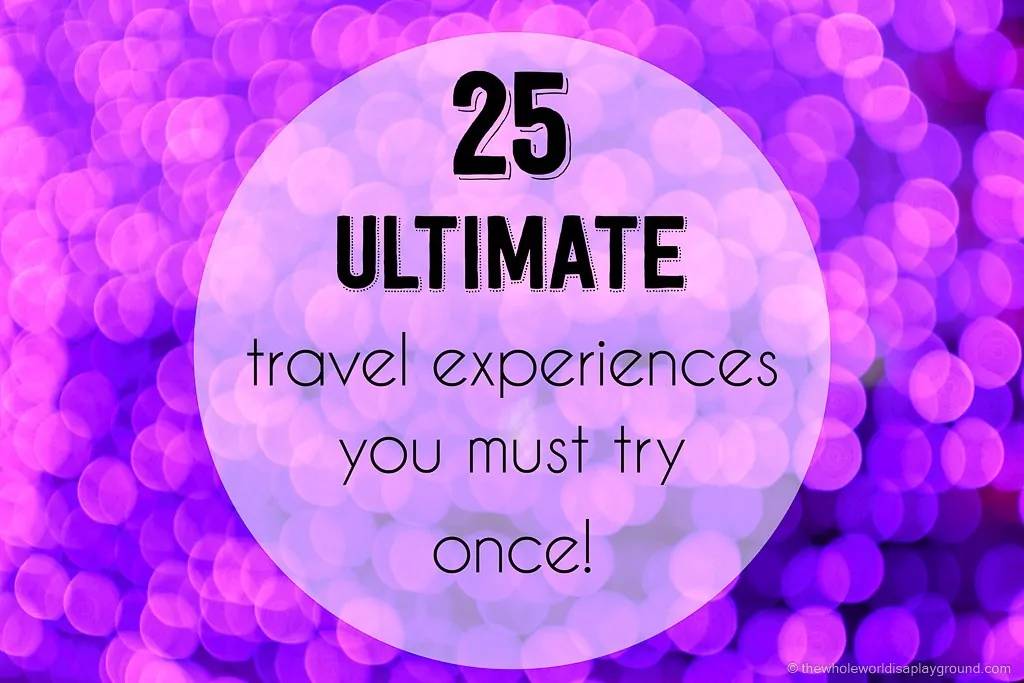 1 | Watch the sunrise over a postcard perfect sight



Iconic sunrise in the ancient city of Bagan, Myanmar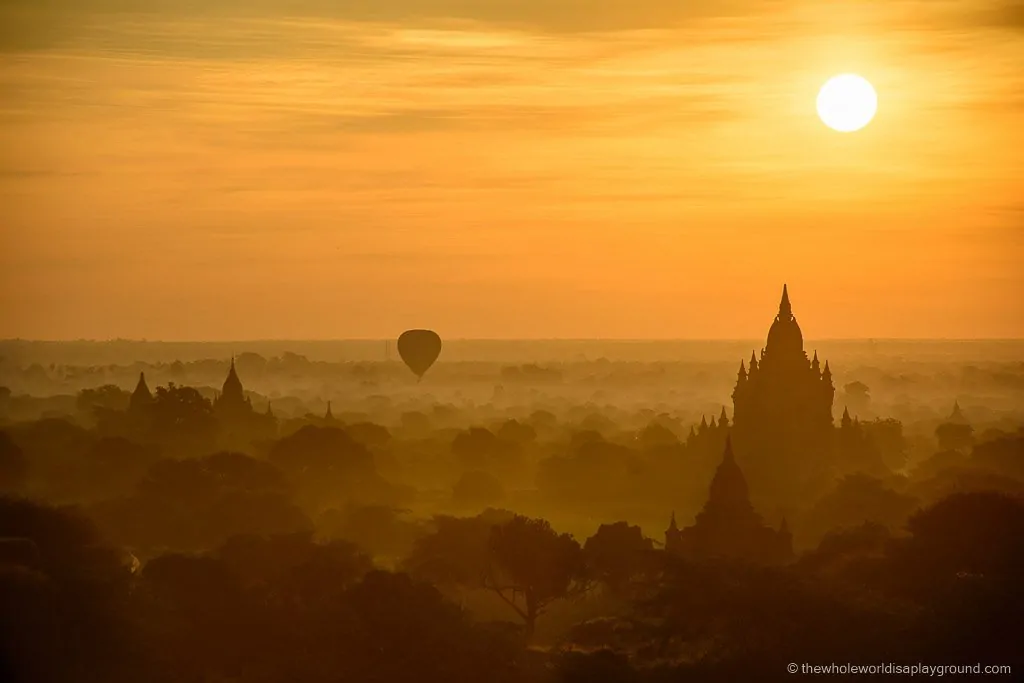 2 | Do something that terrifies you!

It's not easy jumping off a bridge! Bungy jump in Queenstown, New Zealand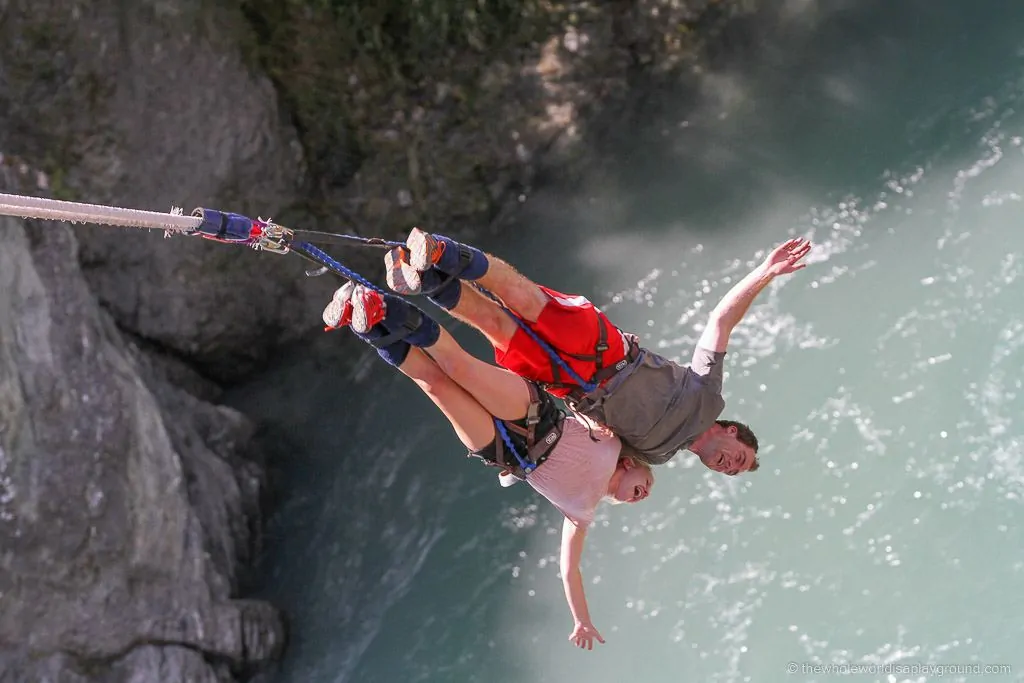 3 | Laugh at the silliness of falling for a well known tourist scam!

Motorcycles, tuk tuks and cyclos, we've paid over the odds for them all in Asia!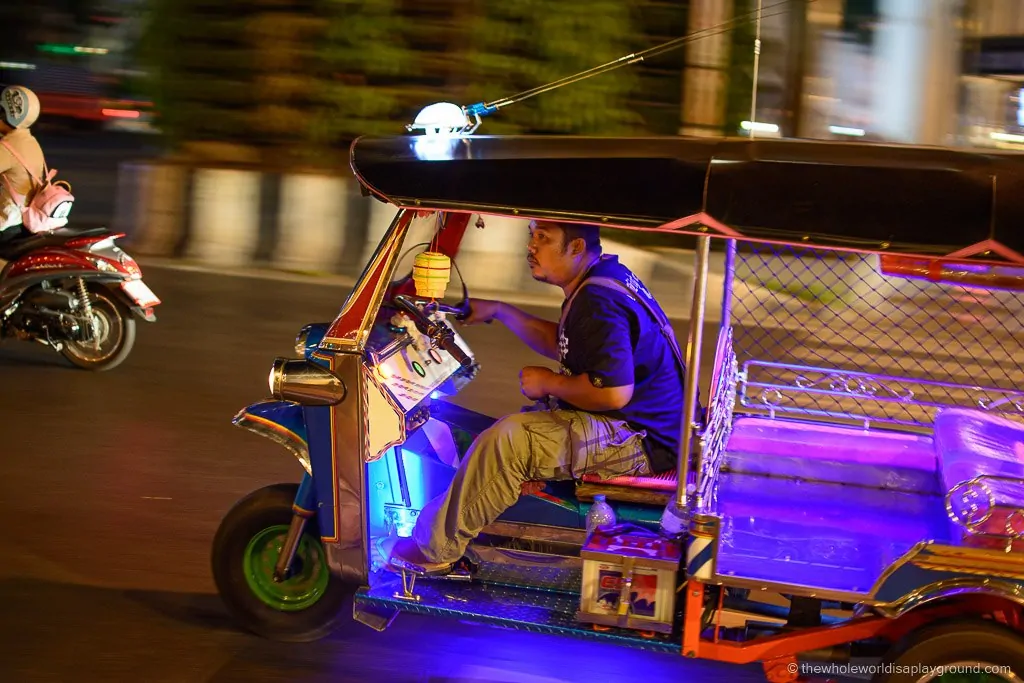 4 | Climb that mountain!

The challenge, the achievement, the views! Pulpit Rock, Norway

5 | Fly in first class

The most incredible flight we've ever taken. Private Suite, Emirates A380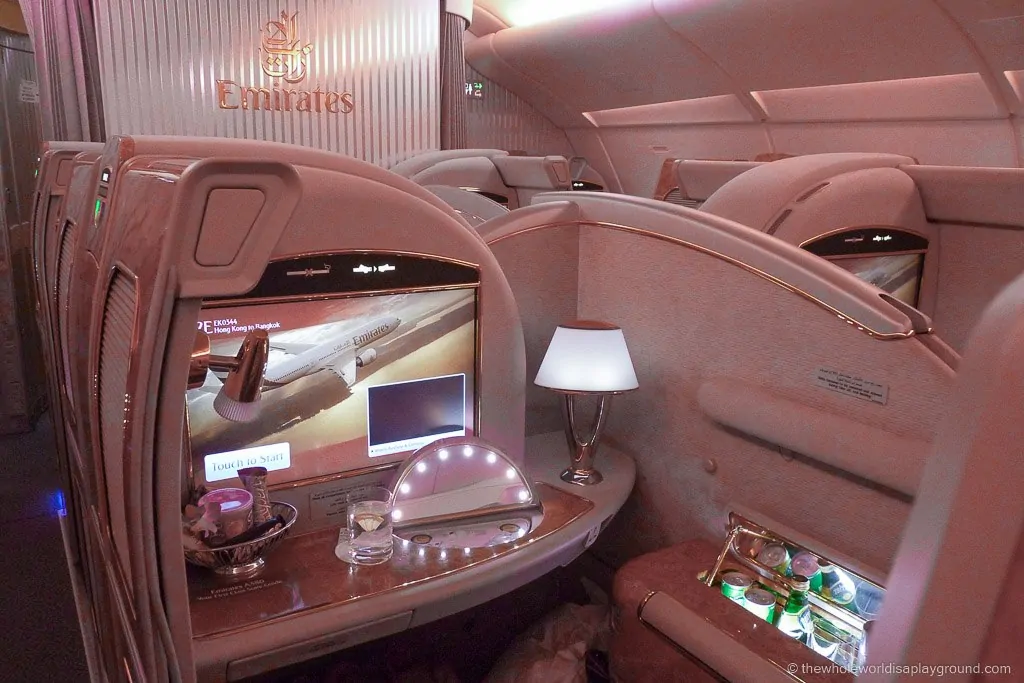 6 | Take an epic road trip!

The road less travelled: a 4,500km through Norway from Oslo to the Arctic Circle!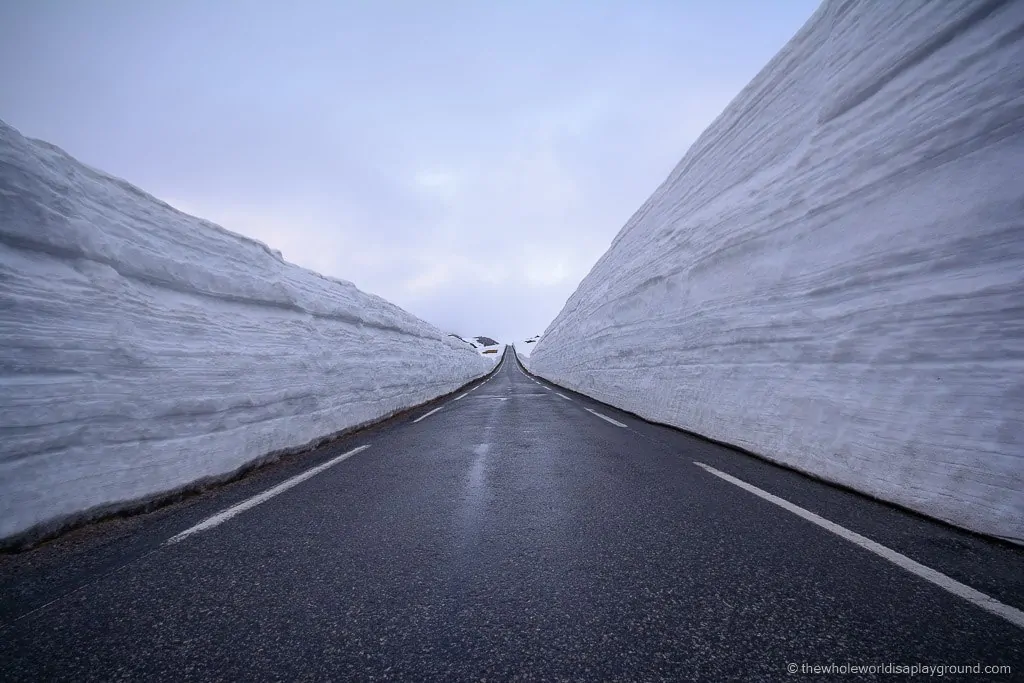 7 | Travel to your absolute dream destination

Some sights have to be seen to be believed! Petra, Jordan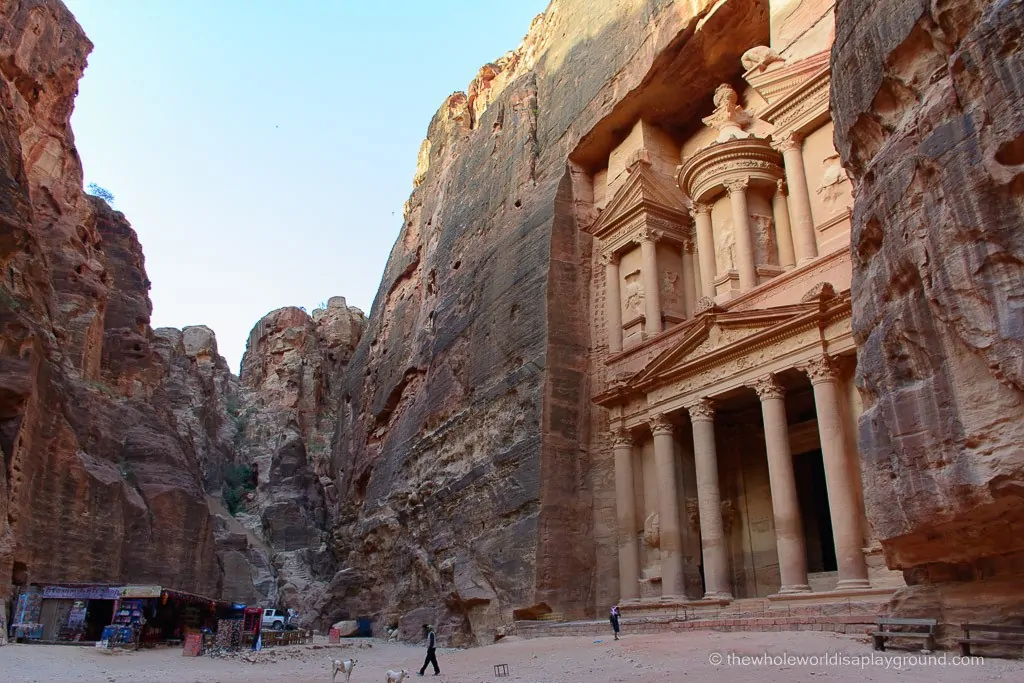 8 | Spend time with the locals

Celebrating Tet, the Vietnamese New Year, in the home of an incredibly generous local: Cat Ba Island, Vietnam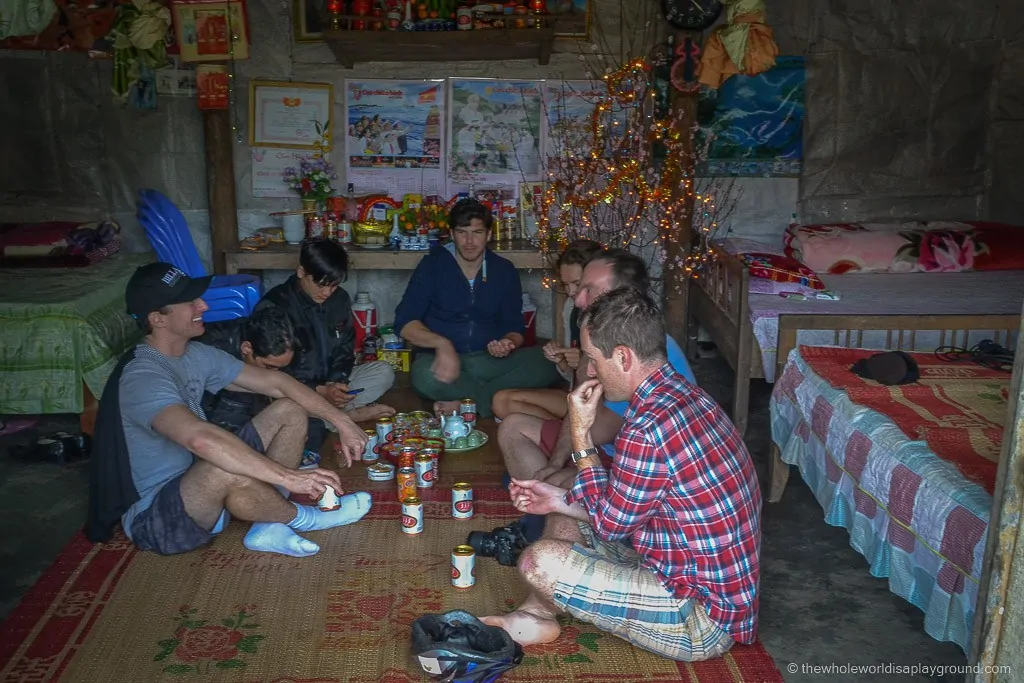 9 | Embrace the culture shock

Monkeys, snakes and henna tattoos! An assault to the senses in Jemaa El Fna, Marrakesh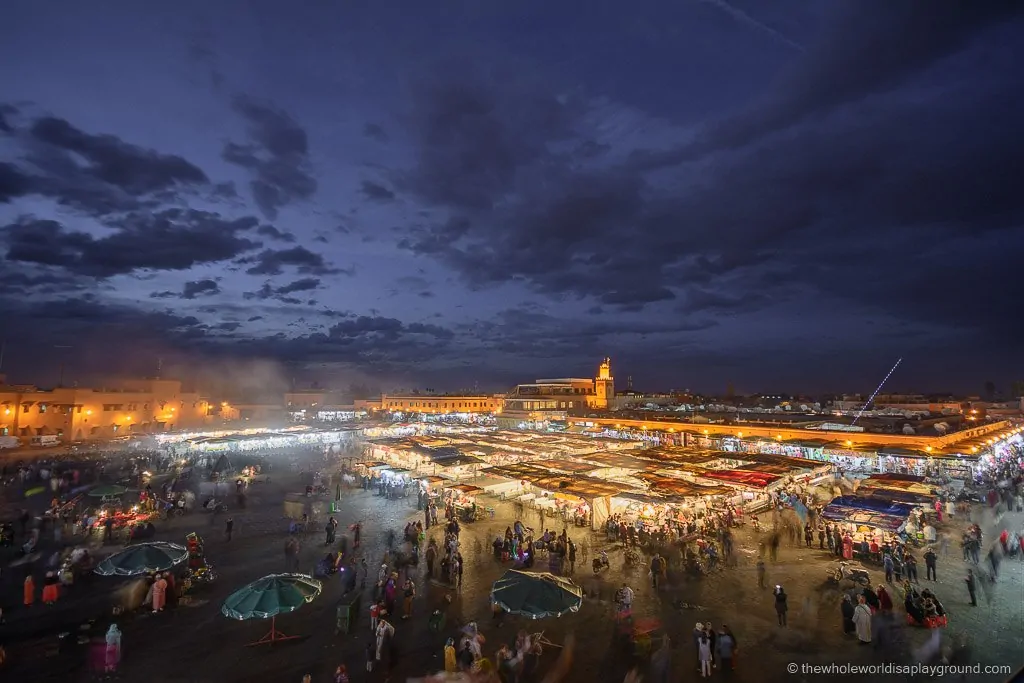 10 | Sleep in a tent!

Getting back to nature and sleeping under the stars: Lysebotn, Norway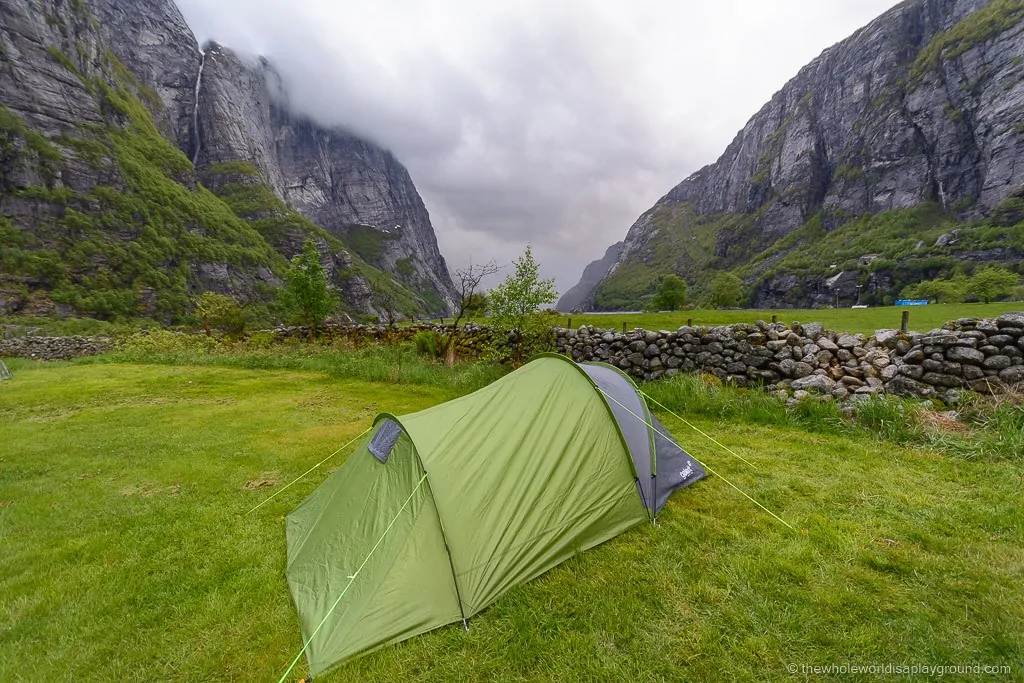 11 | Sleep on a boat!

Cocktails on deck, belly flops off the boat and drifting to sleep on the open water! Cruising Halong Bay, Vietnam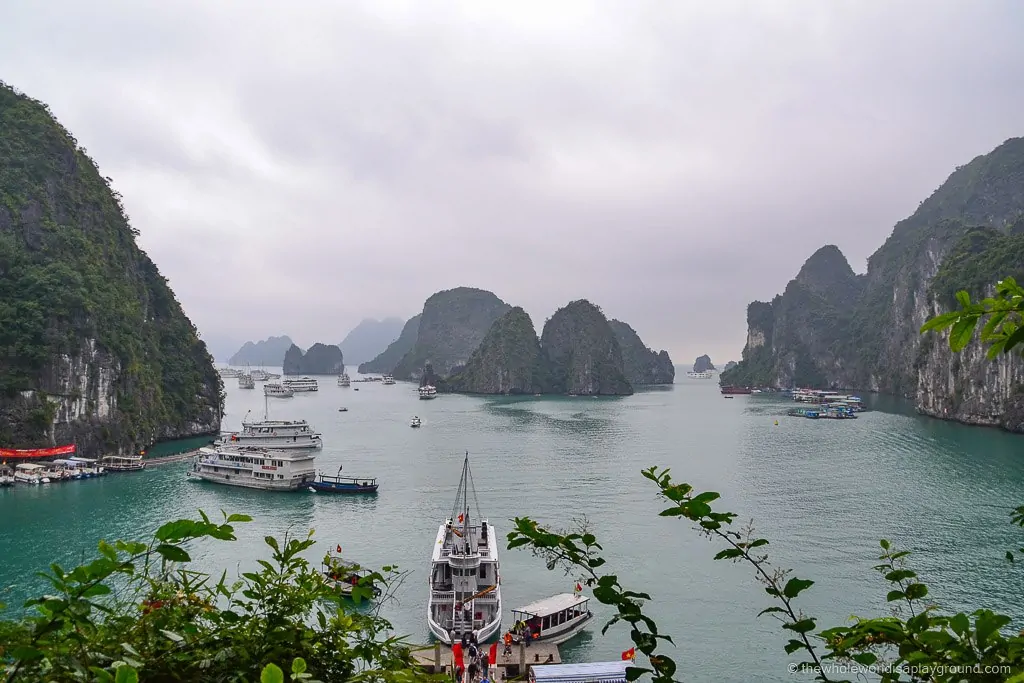 12 | Sleep in a Castle!

Childhood dreams of princes and princesses do come true! Wedding paradise at Castle Oliver, Ireland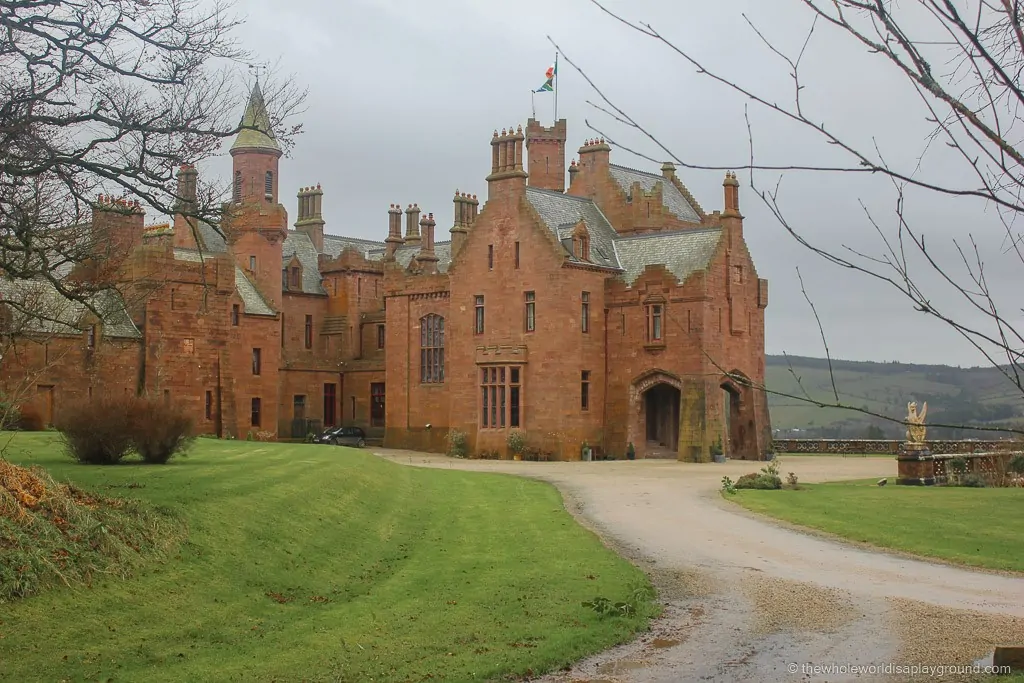 13 | Eat street food..even if you're not sure what it is!

That's our snack on the grill. We still have no idea what we ate! Street food in Bangkok, Thailand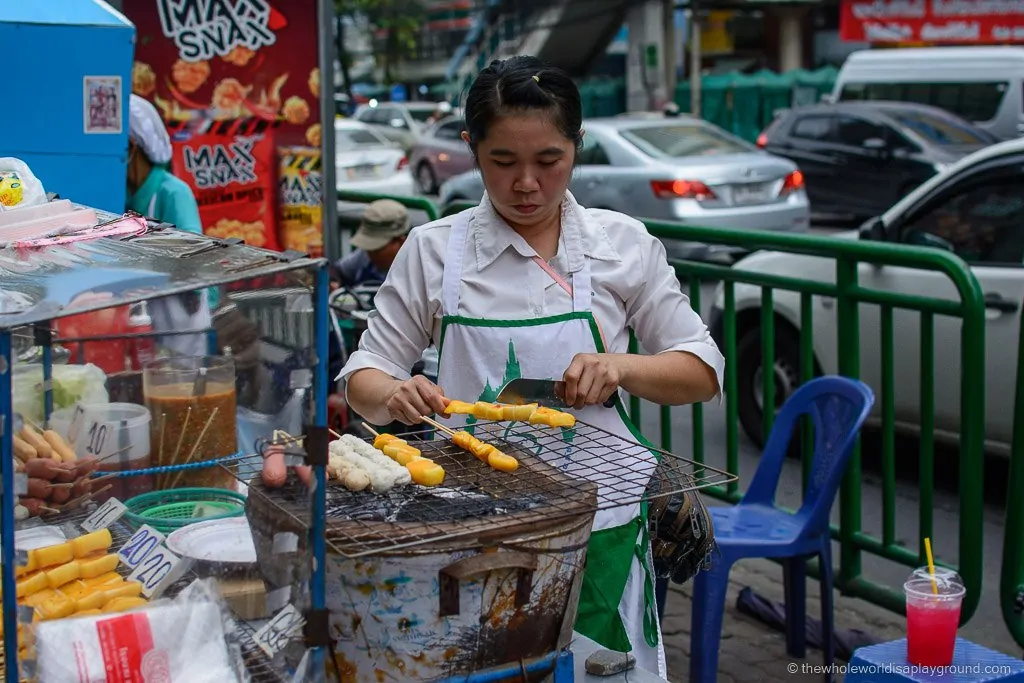 14 | Embrace your home country with a staycation

There's a reason millions of tourists flock to your home country! Killary Harbour, Ireland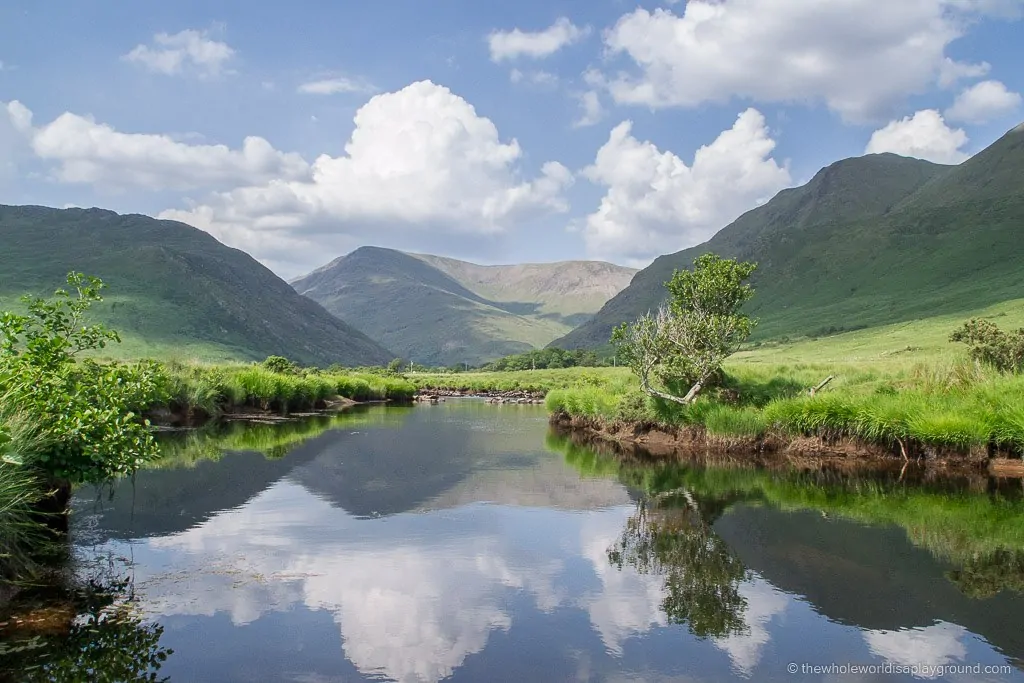 15 | Watch the sunset on a beautiful beach

4 weeks to recover from the sand fly bites but worth every second! Pohara Beach, New Zealand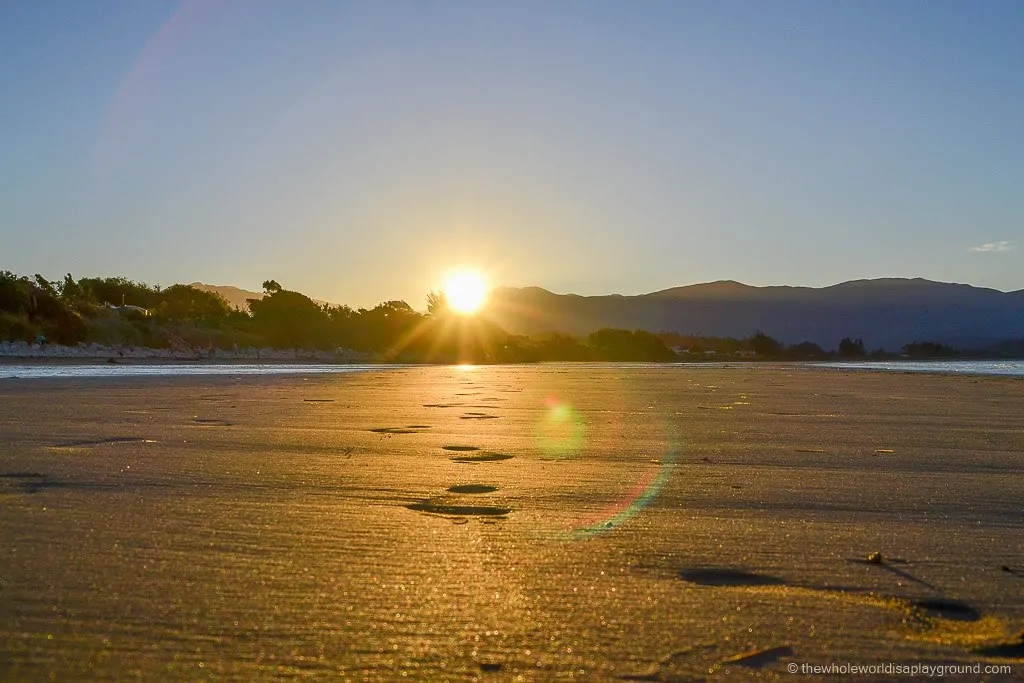 16 | Stand in front of an iconic site and appreciate that you are seeing it in person

After admiring pictures for so long standing right in front brought a tear to our eye! Sydney, Australia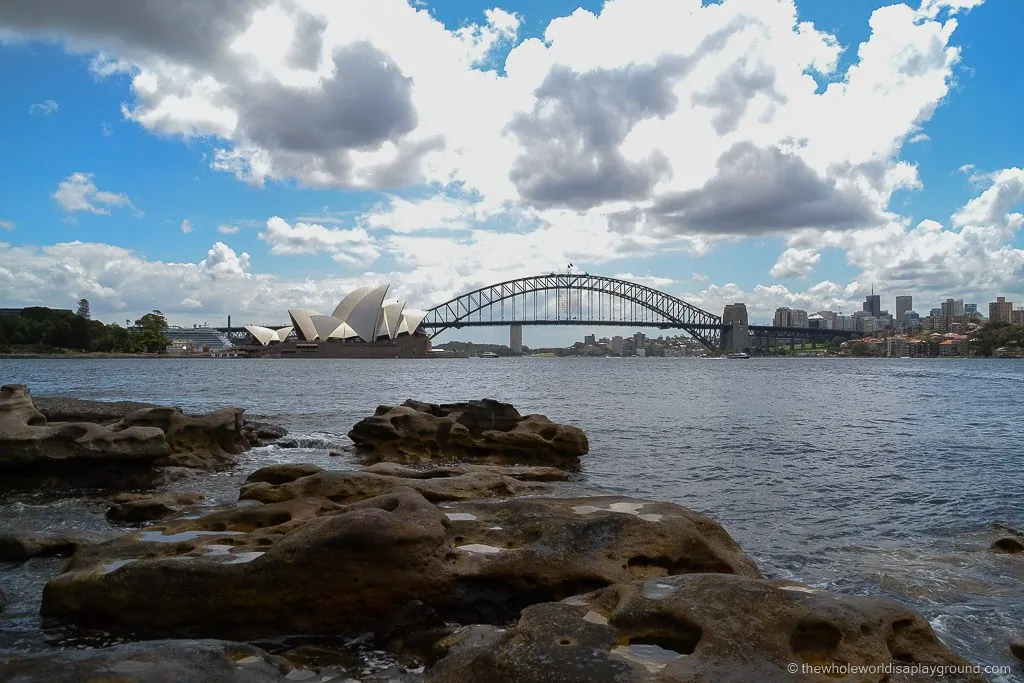 17 | Sip cocktails in a rooftop bar with a view!

The ultimate holiday indulgence: cocktails overlooking a spectacular sight! Acropolis, Athens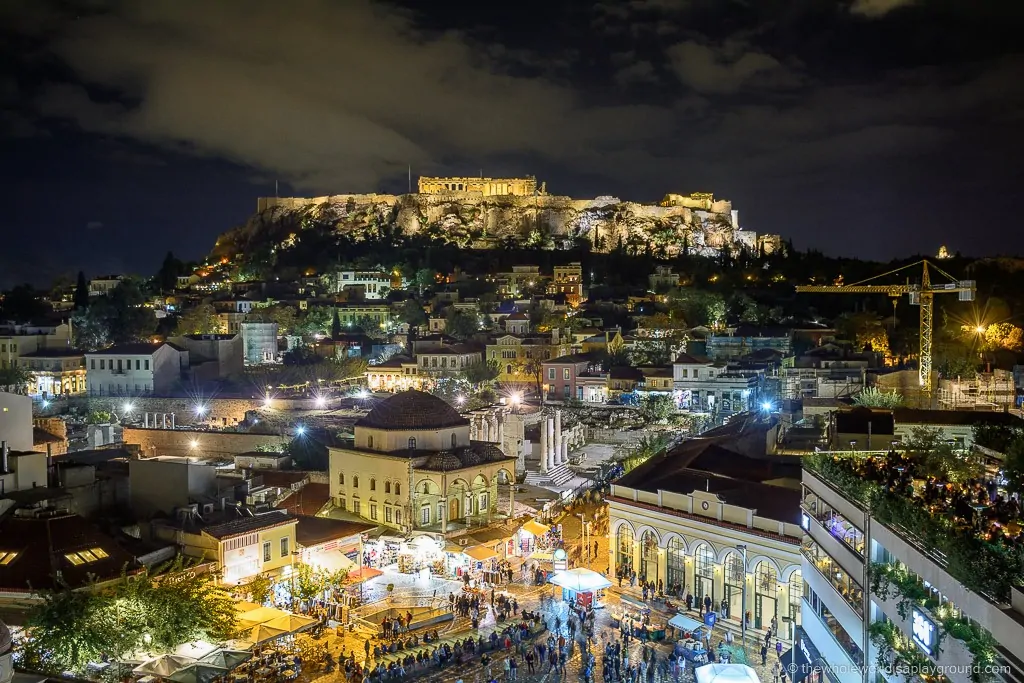 18 | Infinity pool with a view!

Some mornings result in a pinch oneself moment! Mount Popa, Myanmar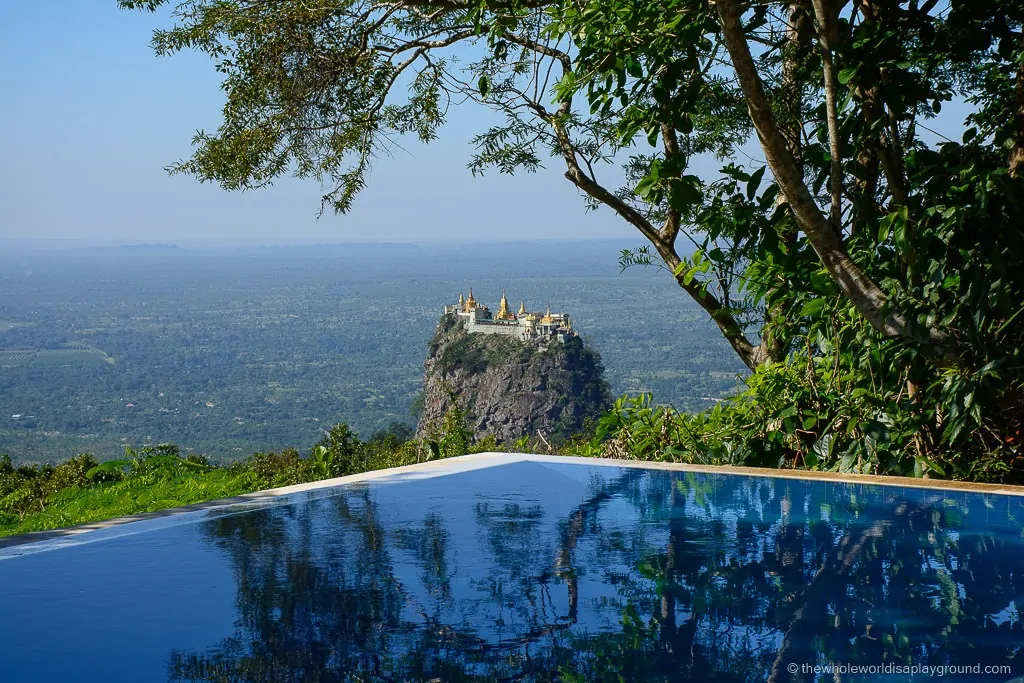 19 | Visit somewhere with a history so deep you will never truly understand

And some mornings result in a different type of disbelief. Auschwitz, Poland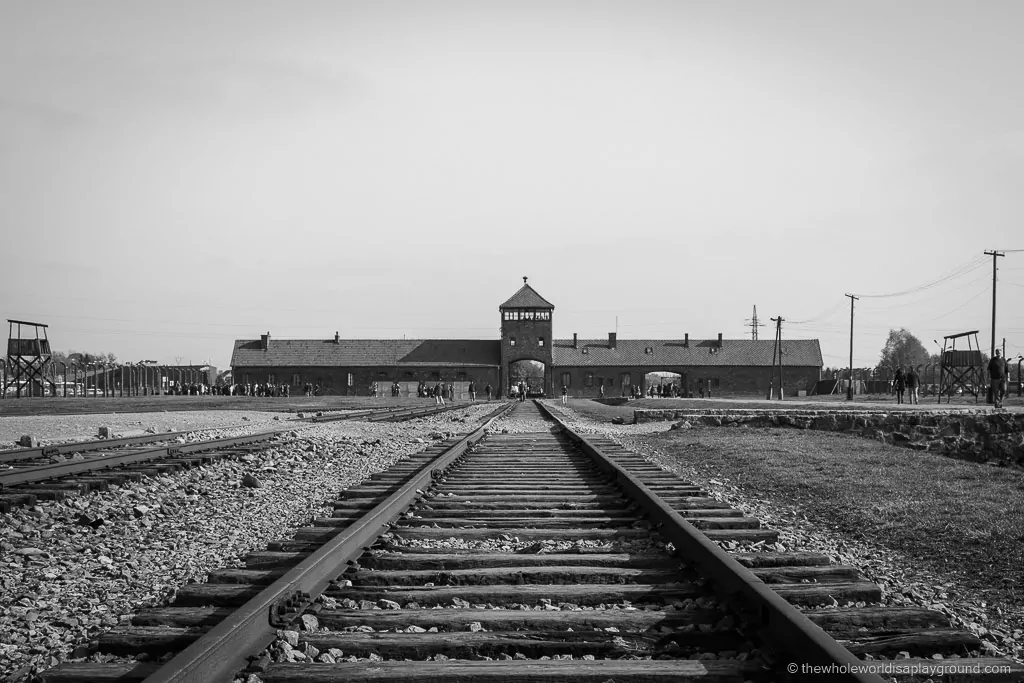 20 | Run through real, knee high, perfect snow!

Nothing beats leaving footprints in the snow! Kjerag, Norway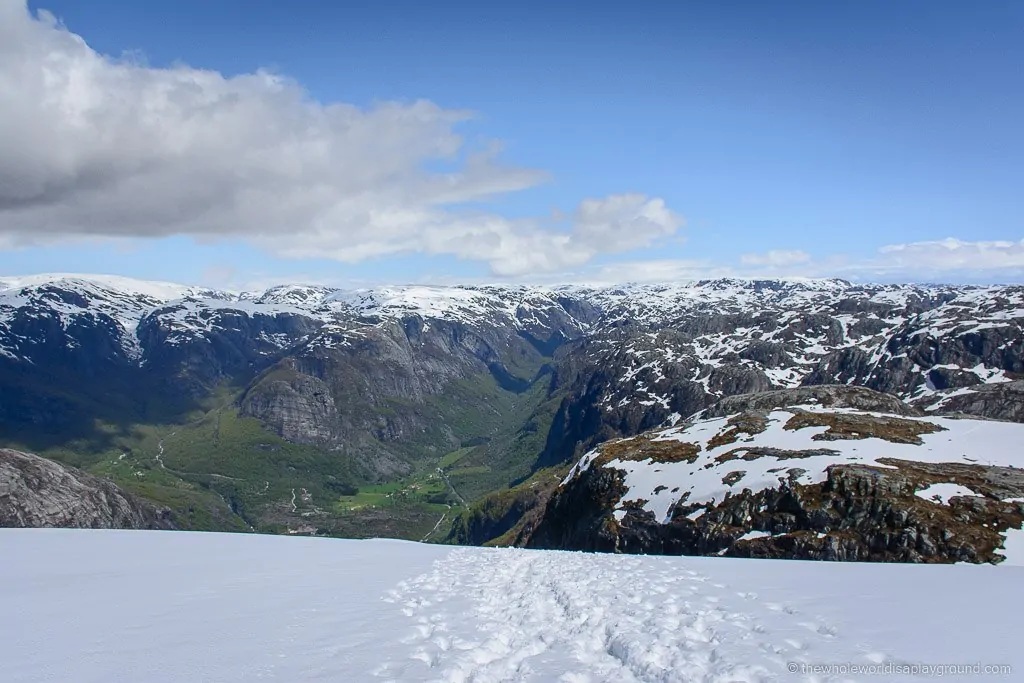 21 | Stand in awe in front of a glacier

Blue ice and the incredible sounds of a glacier calving: Nigardsbreen Glacier, Norway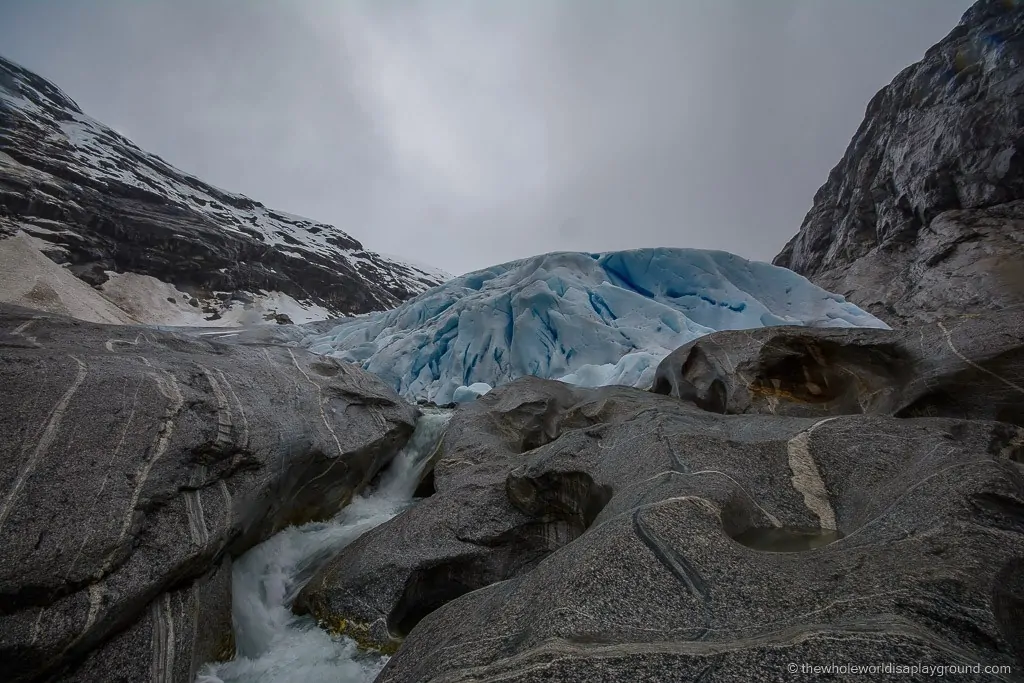 22 | Run through the desert sands!
The most unique landscape on earth: Wadi Rum, Jordan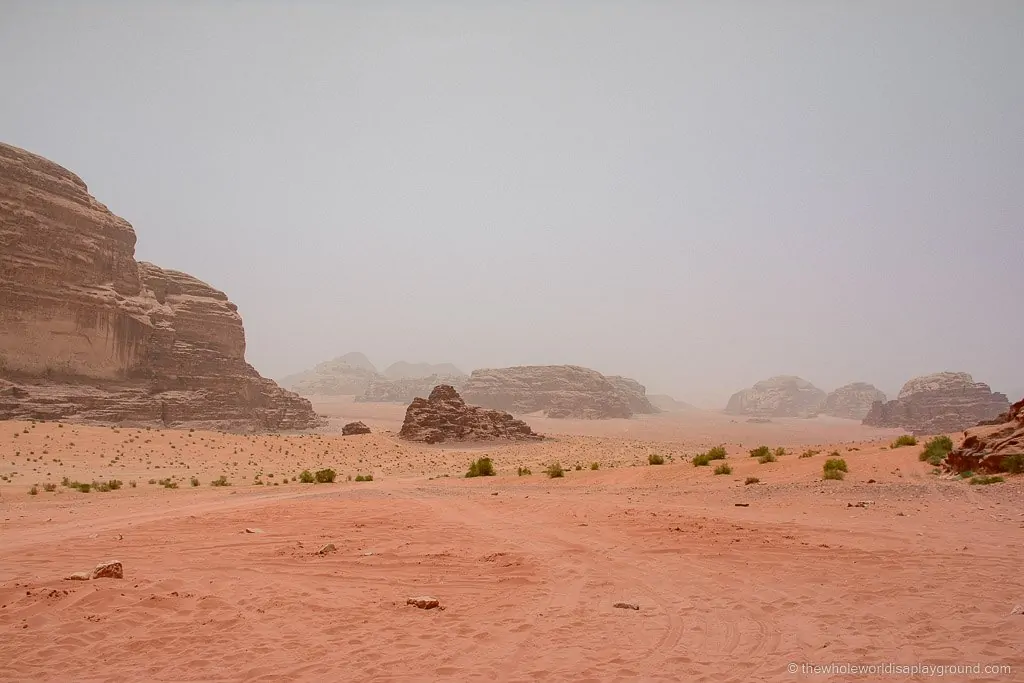 23 | Take a long trip

What day is it?! Abel Tasman, New Zealand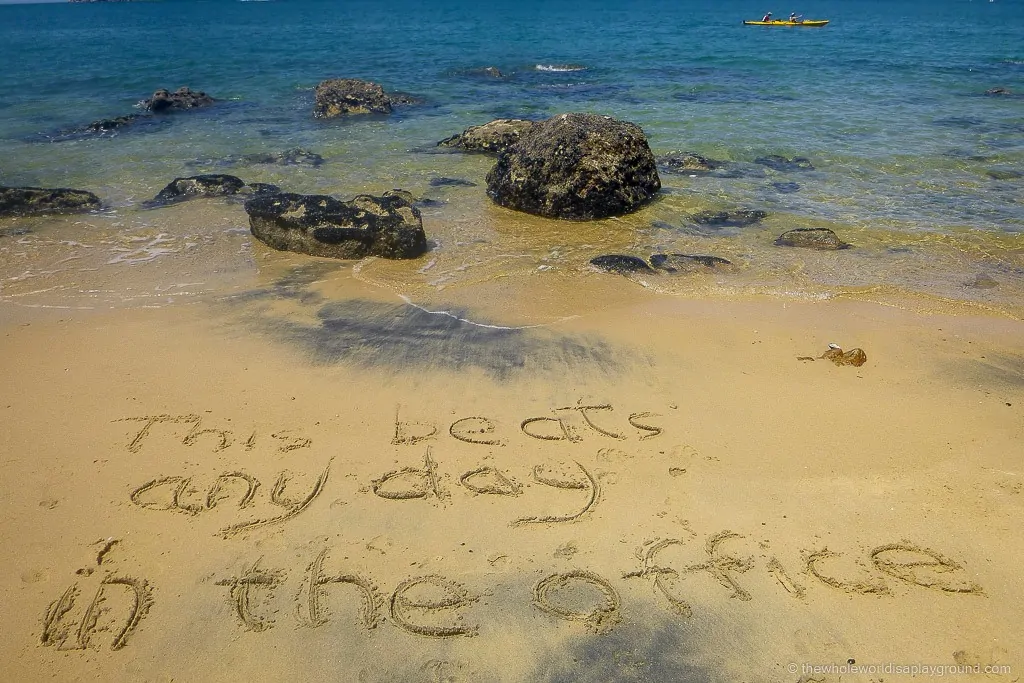 24 | Go local on the transport!
Seeing the countryside through the eyes of the locals: Bangkok to Siem Reap by train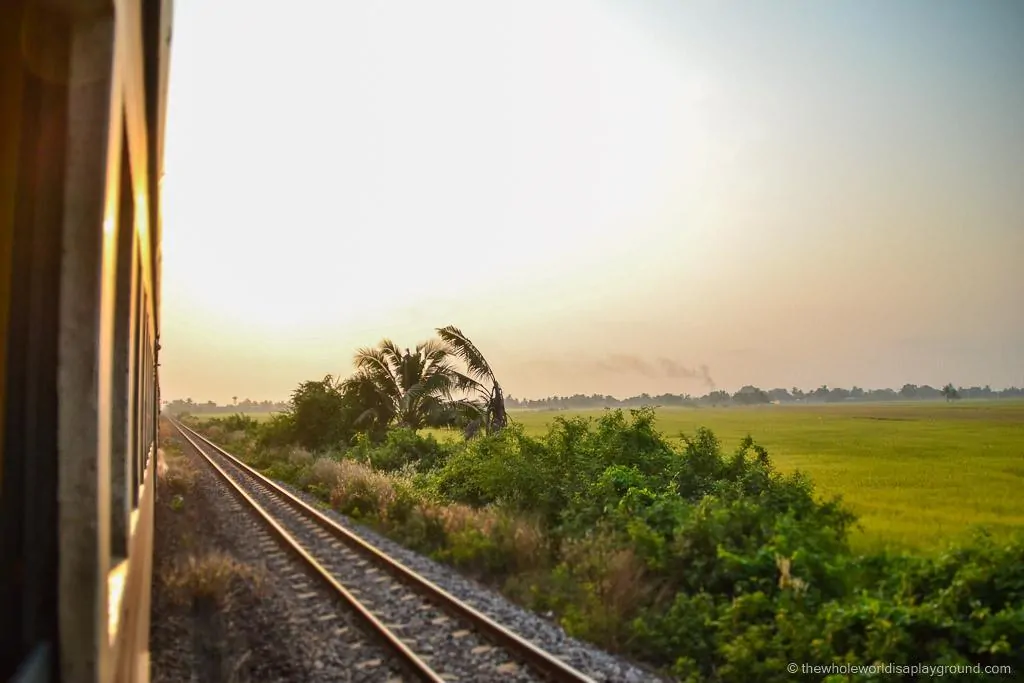 25 | But most of all…
Keep turning travel dreams into a reality!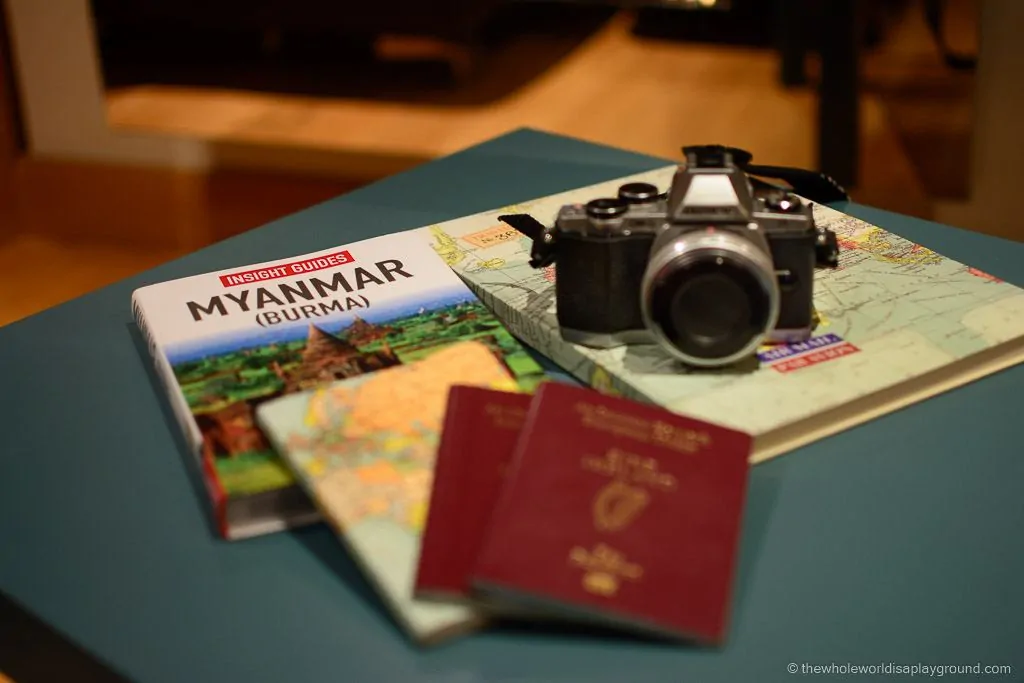 And explore the world until you can't take another step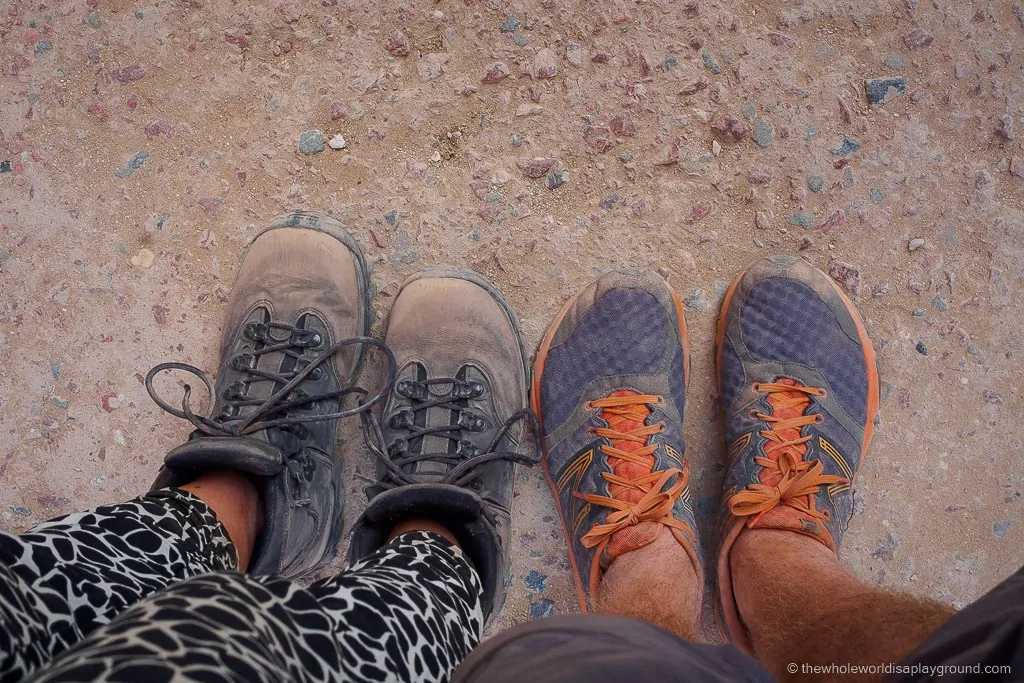 Let us know if we missed anything of your ultimate travel experiences – tell us in the comments!
Pin this article for inspiration!