It's a question we get asked all the time: 'how many UNESCO World Heritage Sites have you visited?' so we decided to keep a record our UNESCO sightings. So far we've made it to our first 140 UNESCO World Heritage Sites (check out our progress with sites 1 to 50 here, sites 51 to 100 here and sites 151 to 200 here) but we're not finished yet! There are over 1000 UNESCO World Heritage Sites dotted across the world and it's our mission to visit as many as possible!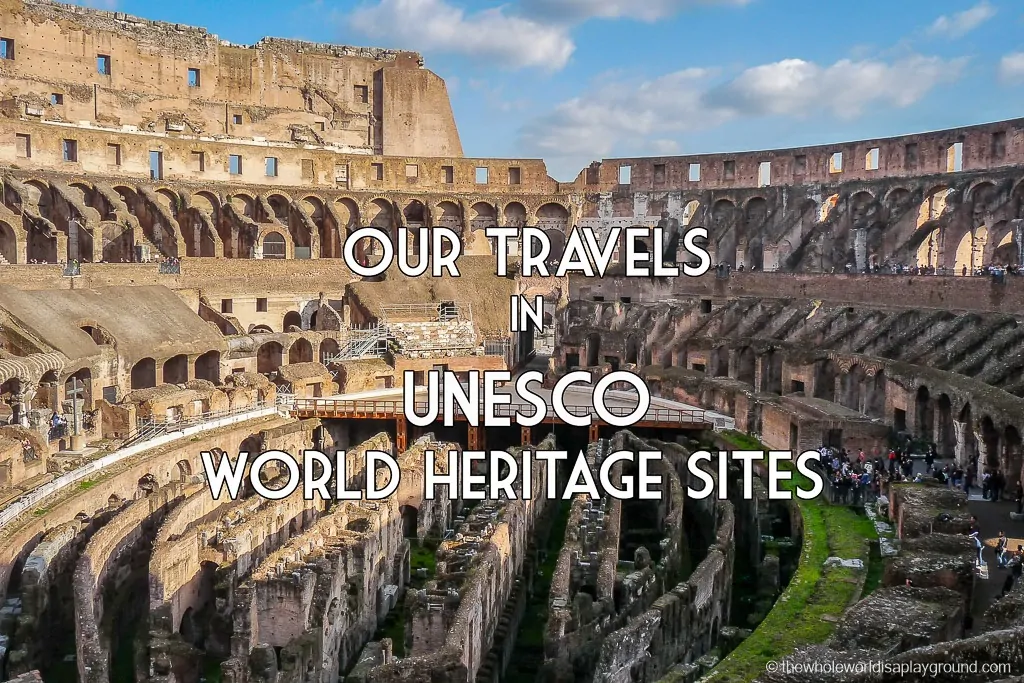 UNESCO: sites we've seen!
Check out our UNESCO World Heritage site sightings below! If you want to read more about our trips to the sites we've included links to our posts.
Japan
101. Mount Koya, Sacred Sites and Pilgrimage Routes in the Kii Mountain Range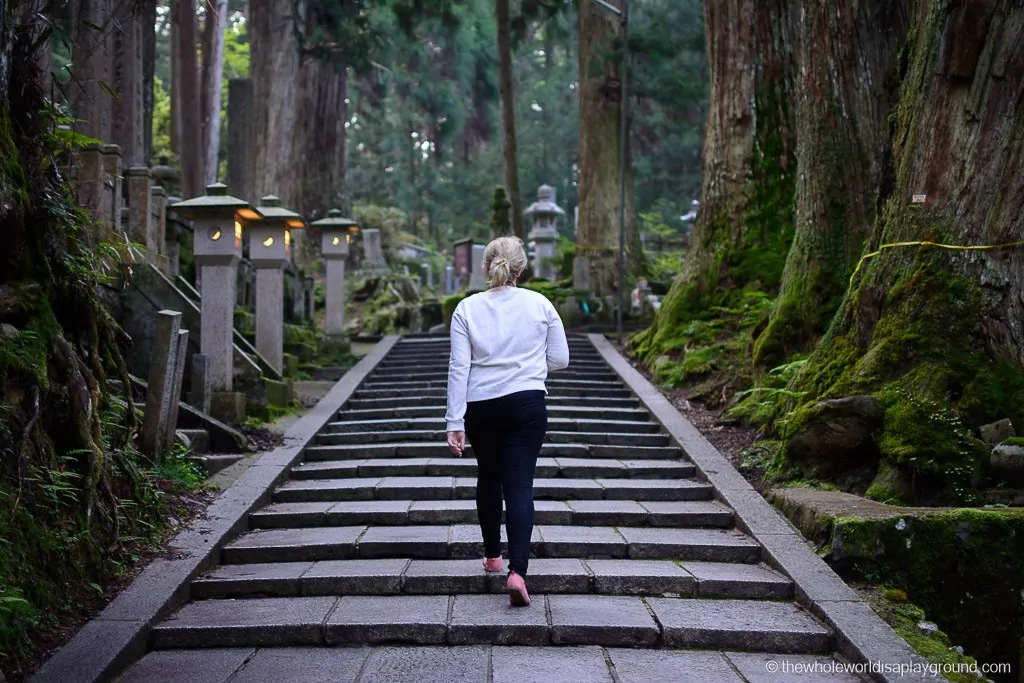 Belgium
102. Flemish Béguinages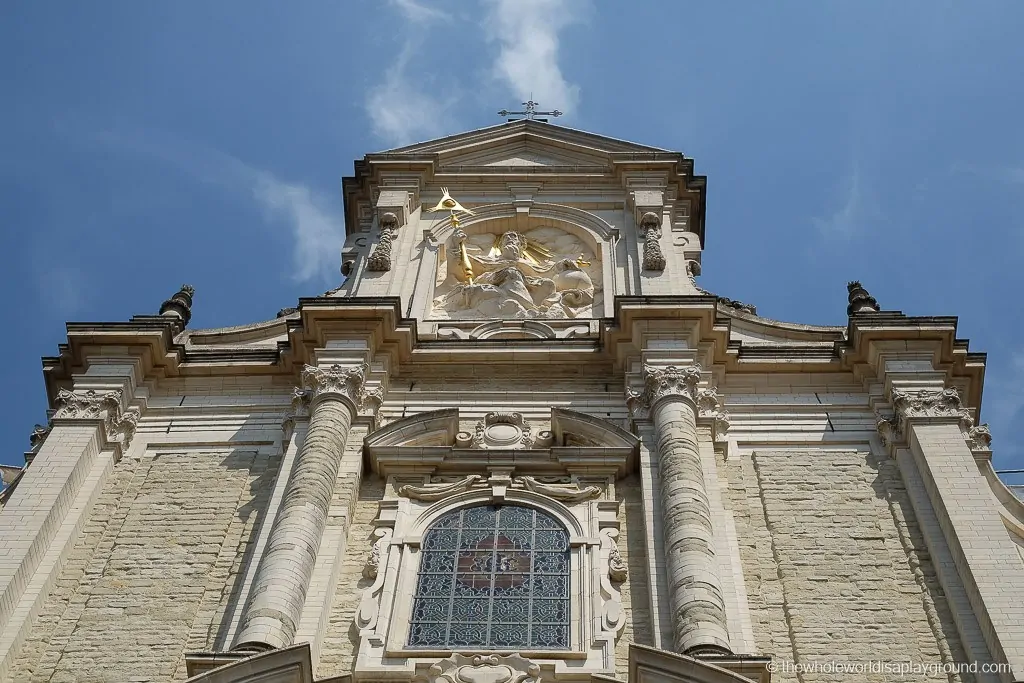 103. Historic Centre of Brugge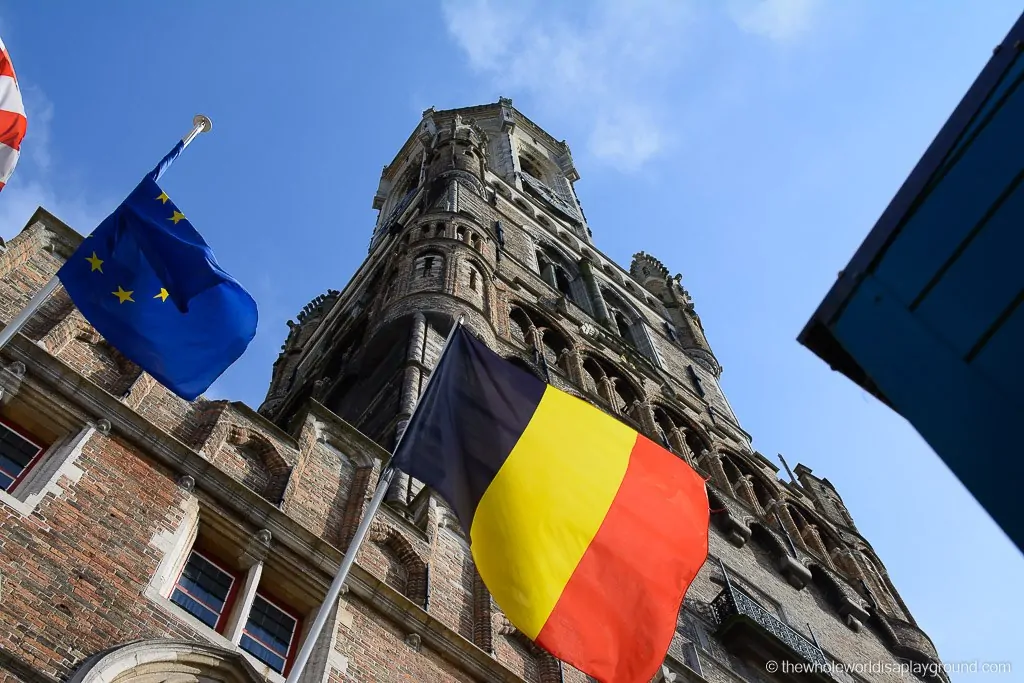 104. La Grand-Place, Brussels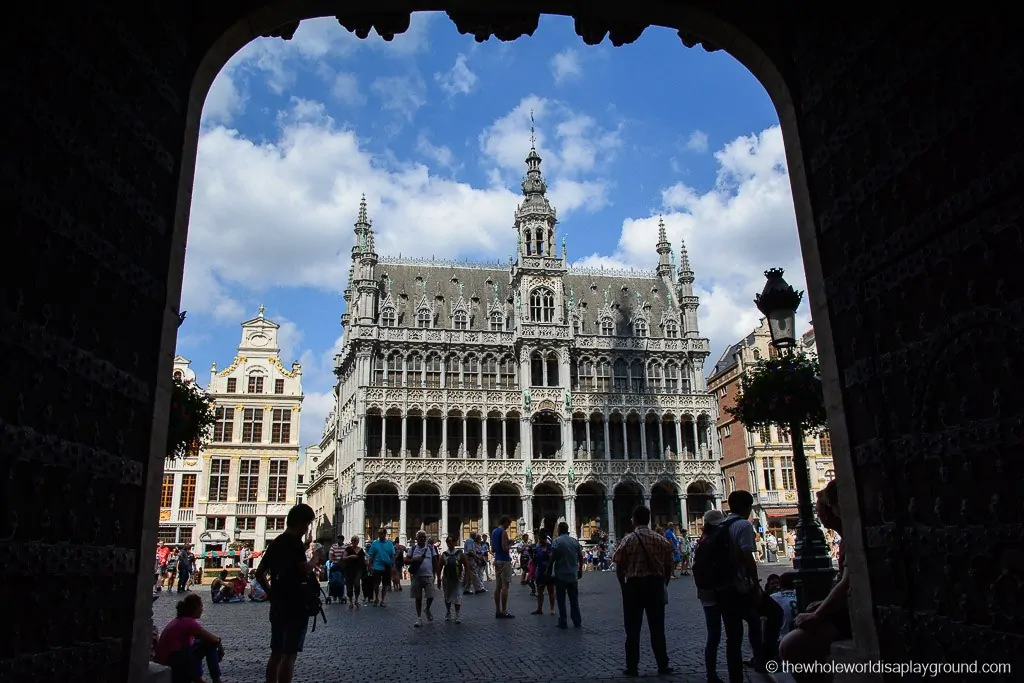 105. Maison Guiette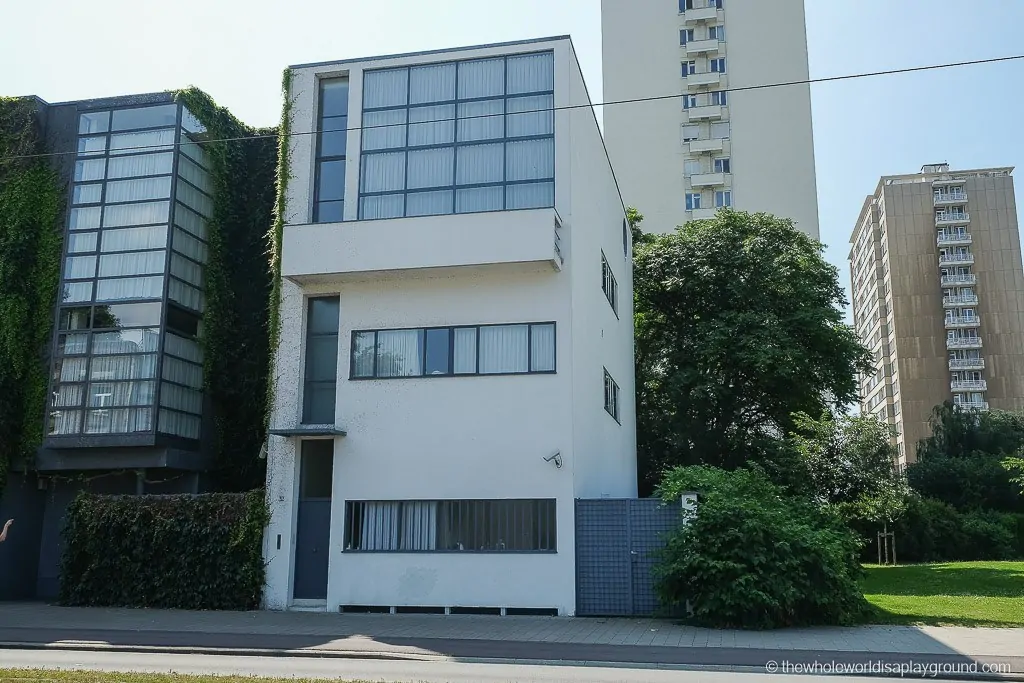 106. Major Mining Sites of Wallonia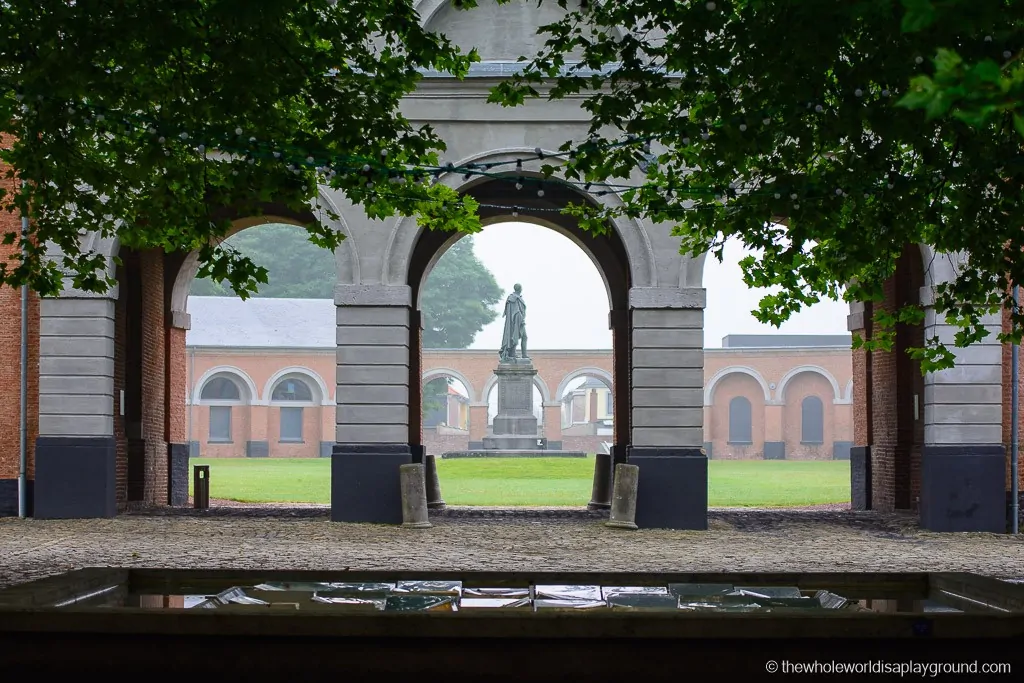 107. Major Town Houses of the Architect Victor Horta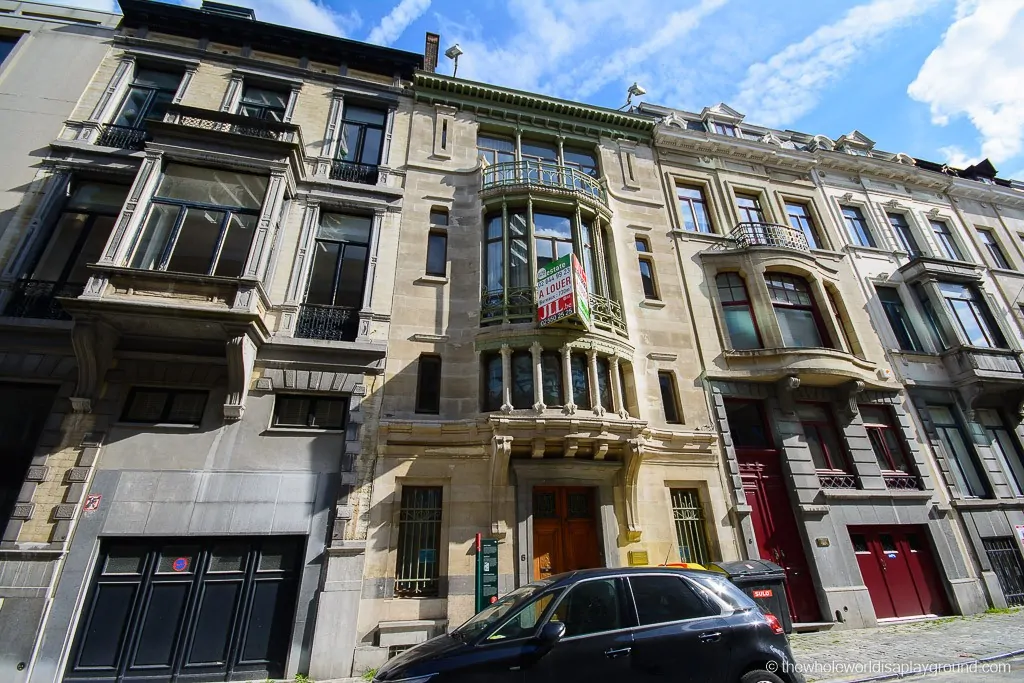 108. Neolithic Flint Mines at Spiennes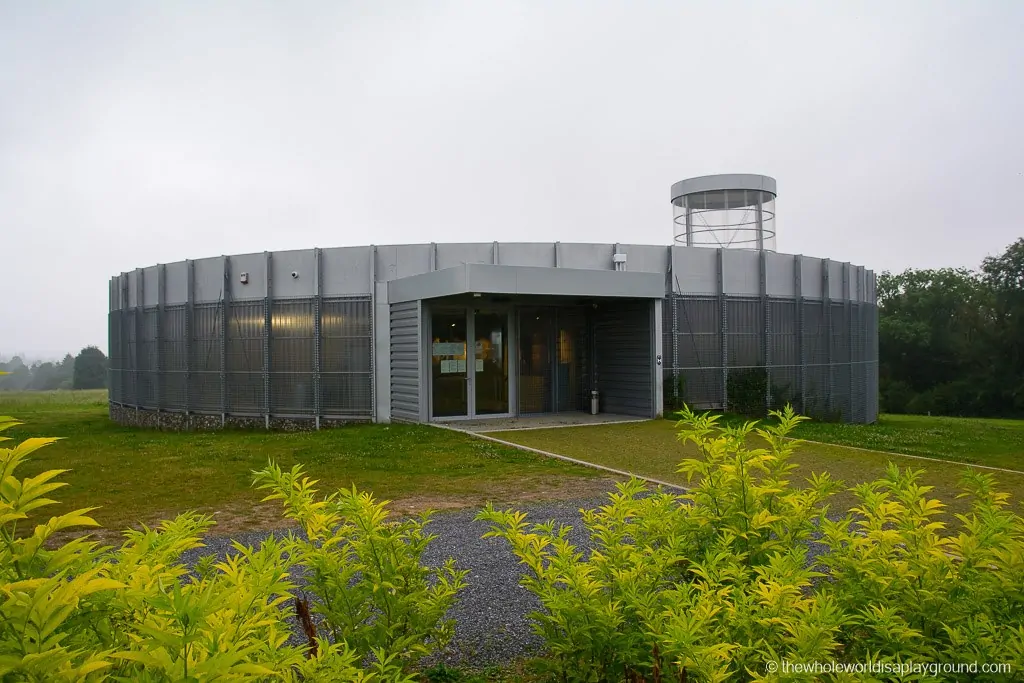 109. Notre-Dame Cathedral in Tournai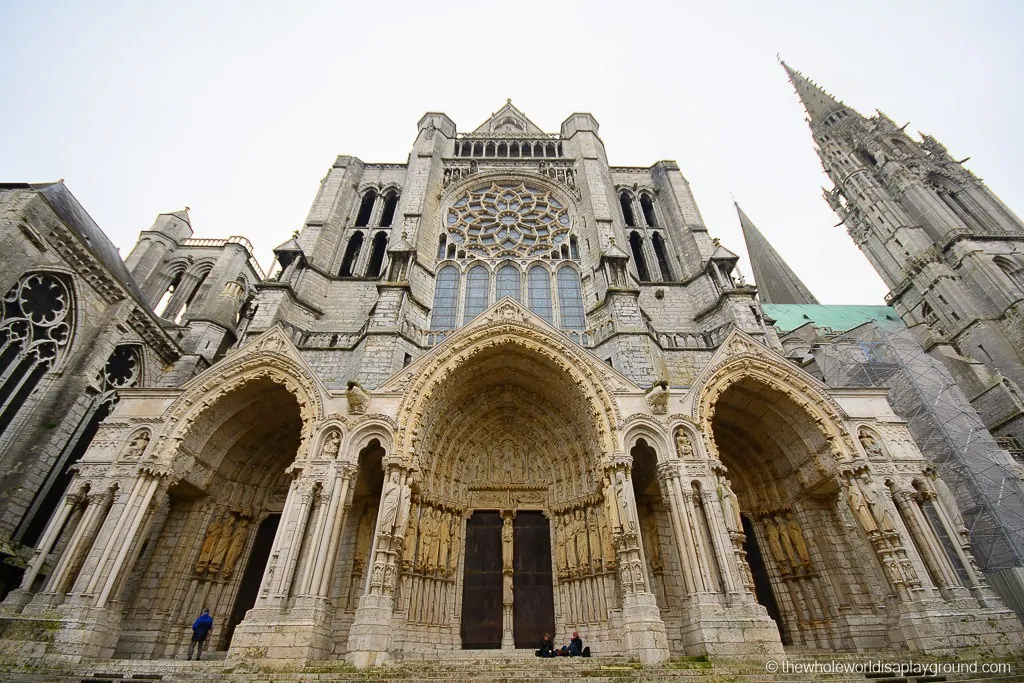 110. Plantin-Moretus House-Workshops-Museum Complex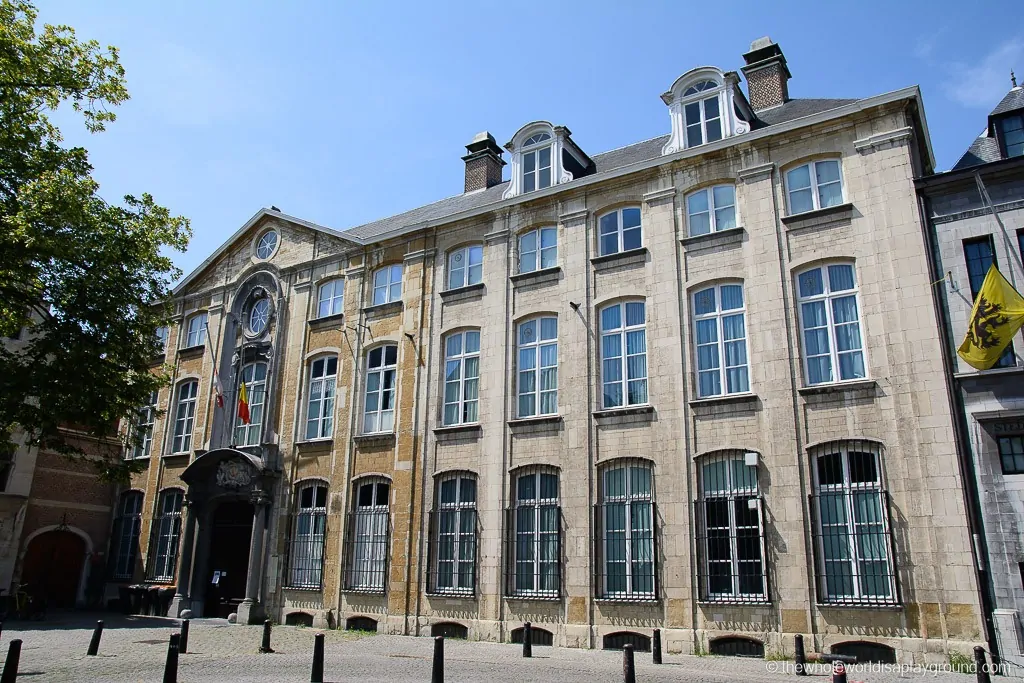 111. Stoclet House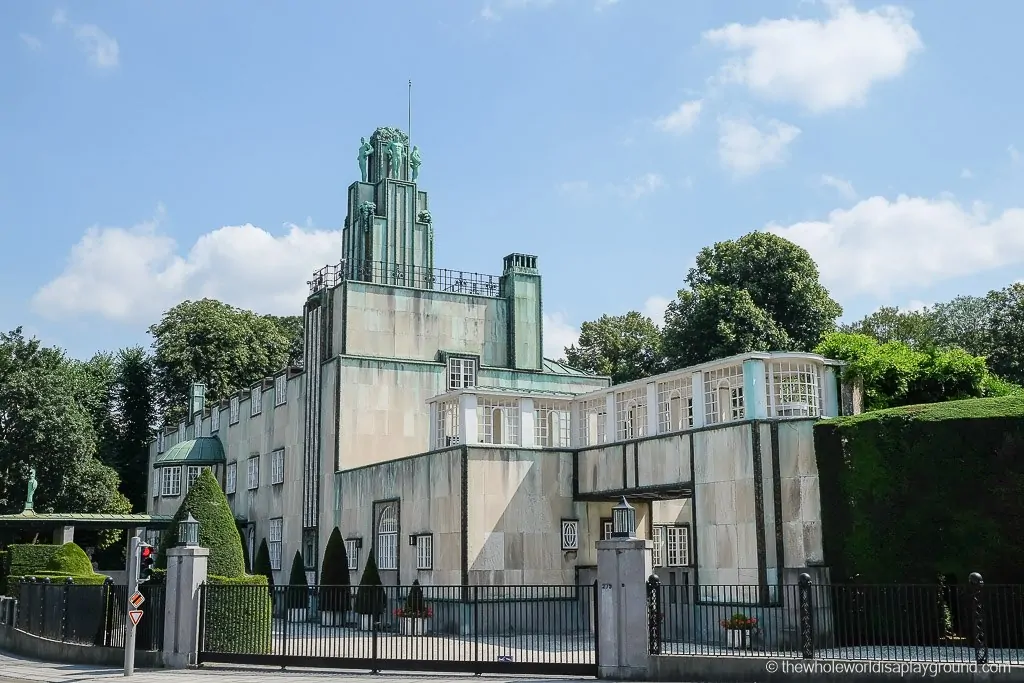 112. The Four Lifts on the Canal du Centre and their Environs, La Louvière and Le Roeulx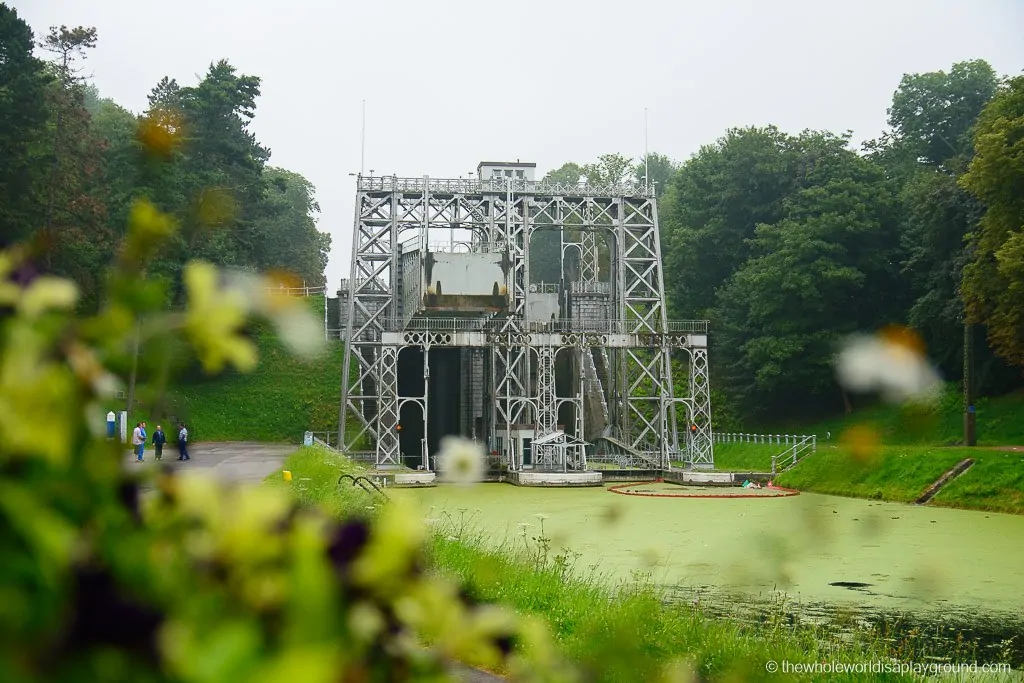 Romania
113. Historic Centre of Sighișoara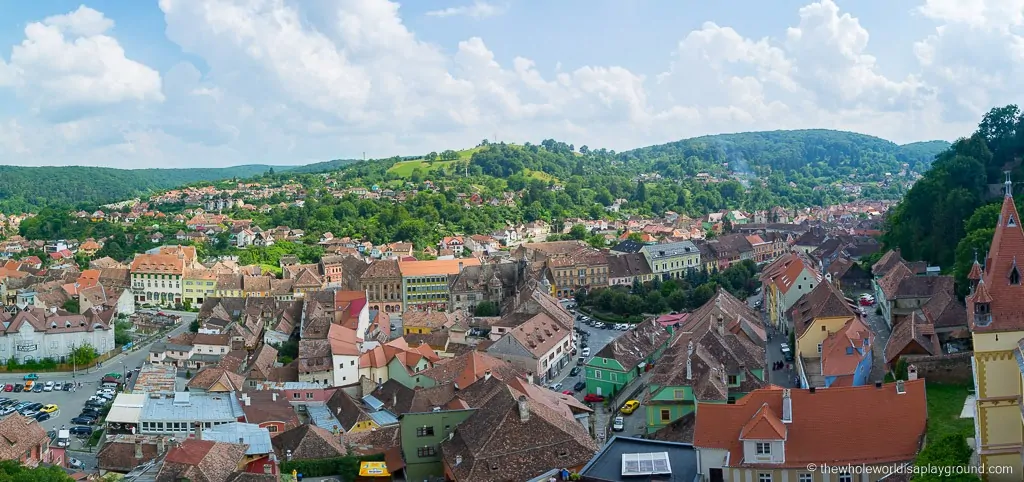 114. Monastery of Horezu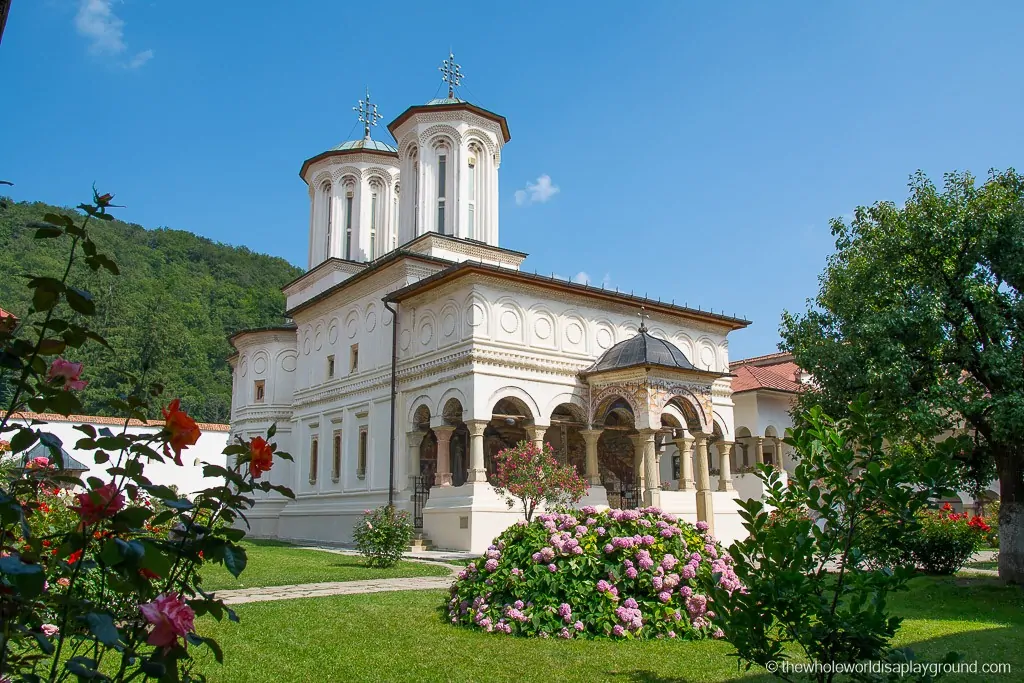 115. Villages with fortified churches in Transylvania
Portugal
116. Monastery of the Hieronymites and Tower of Belém in Lisbon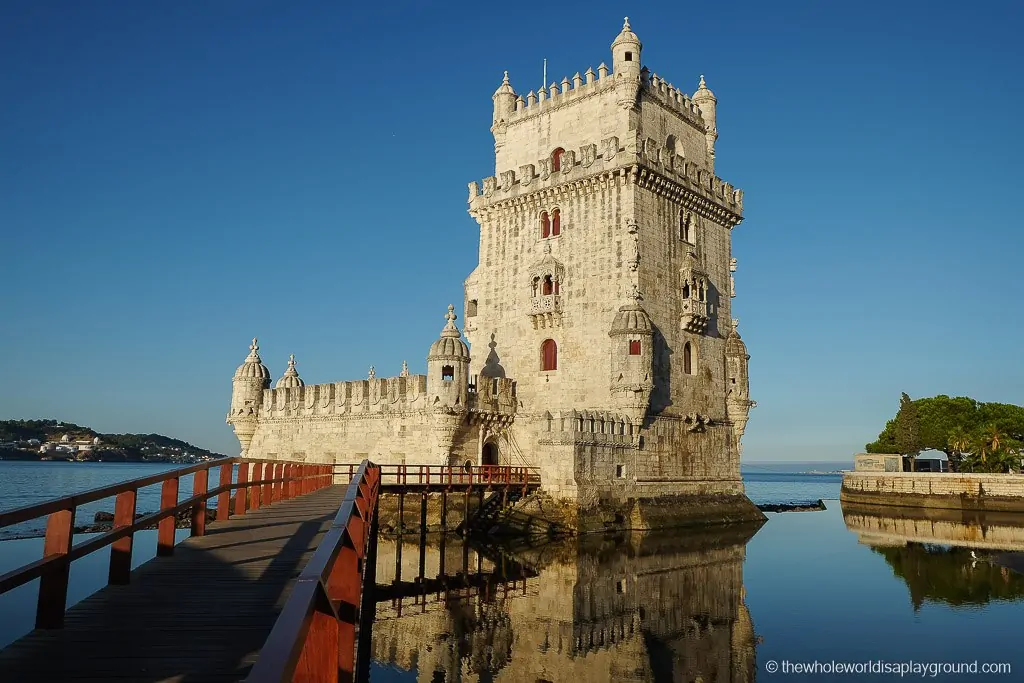 117. Monastery of Batalha
118. Historic Centre of Evora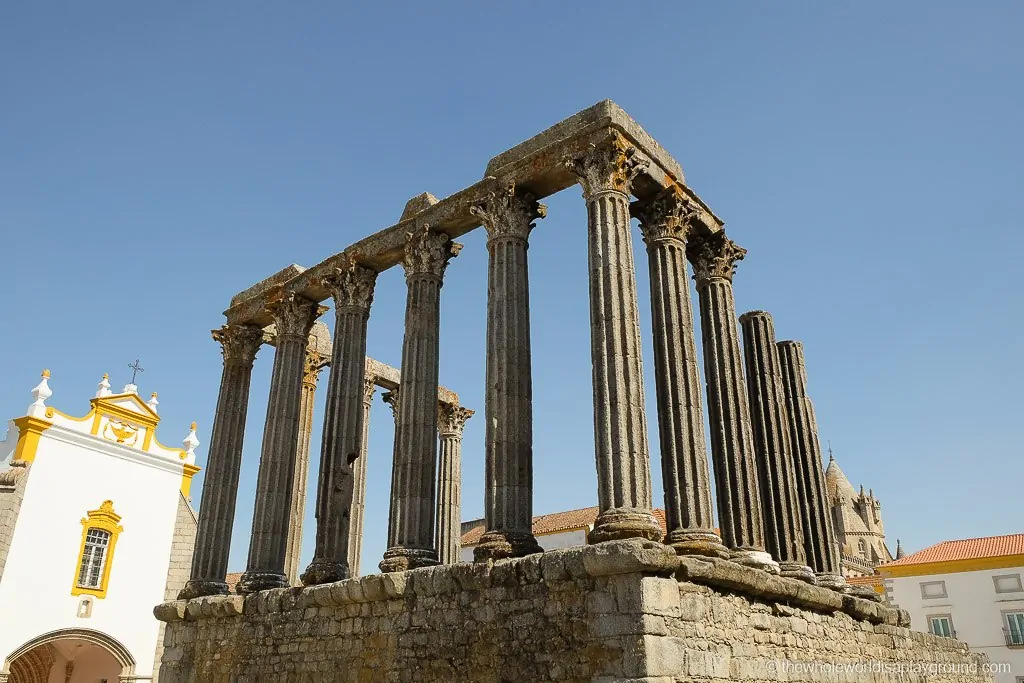 119. Monastery of Alcobaca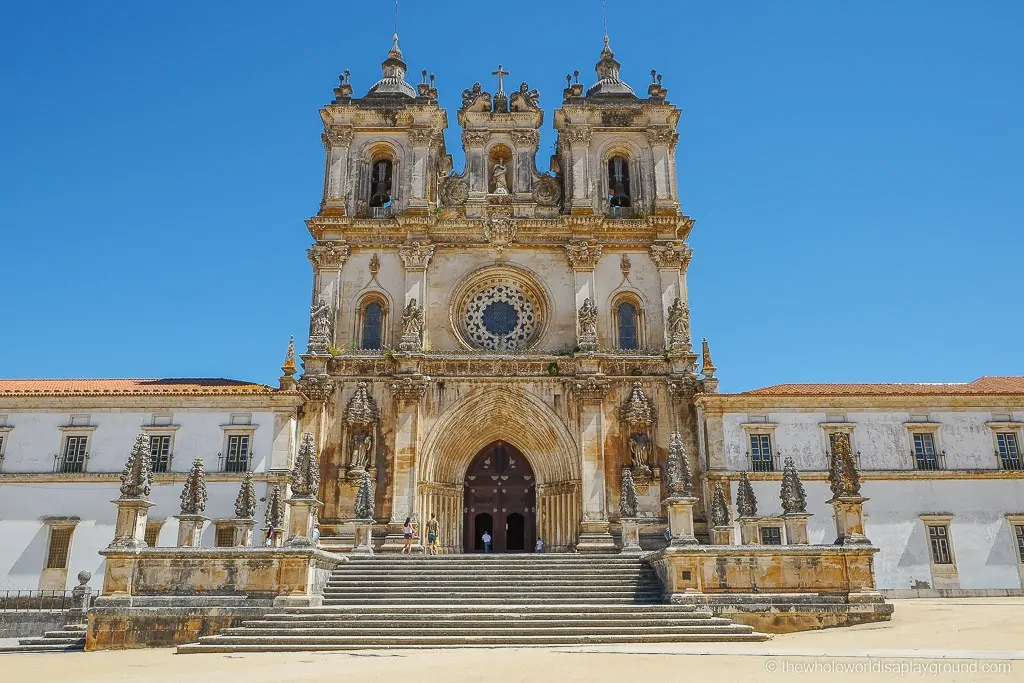 120. Historic Centre of Oporto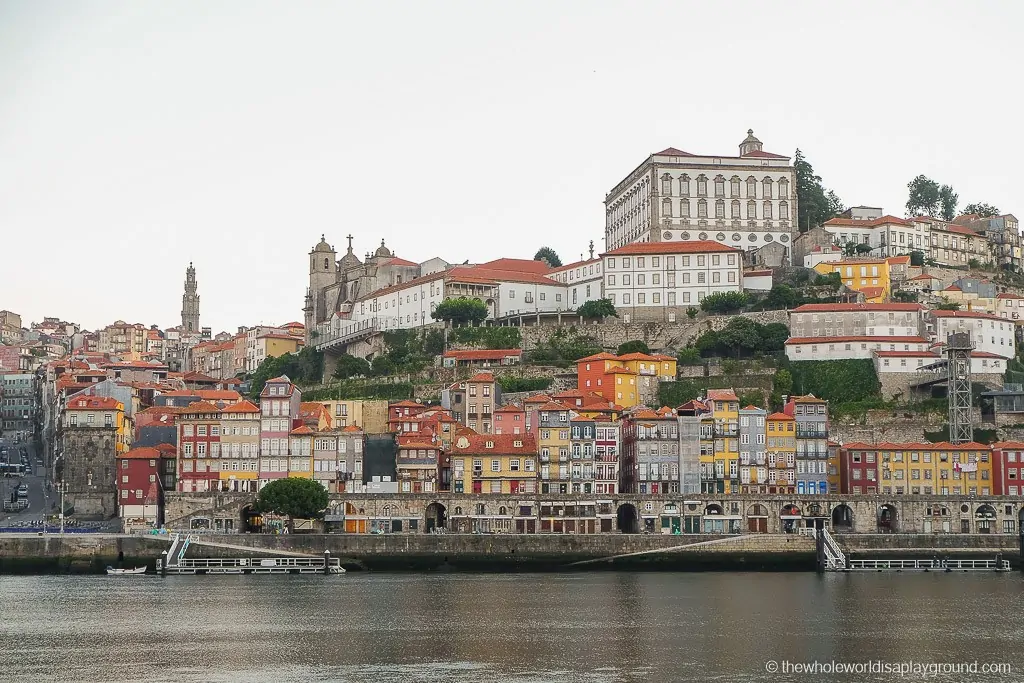 121. University of Coimbra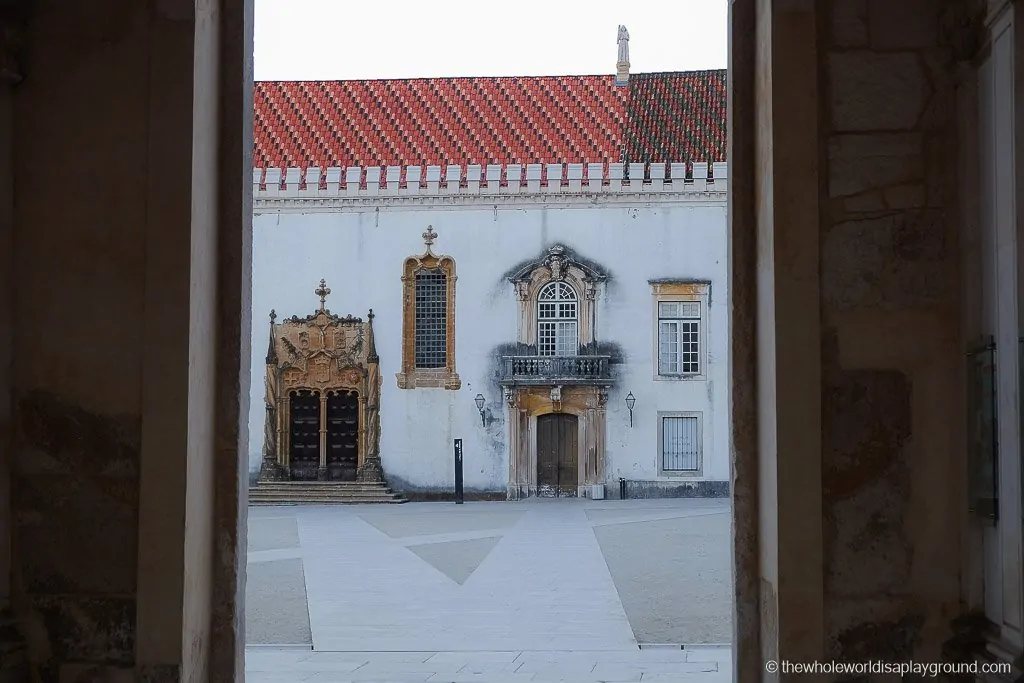 122. Cultural landscape of Sintra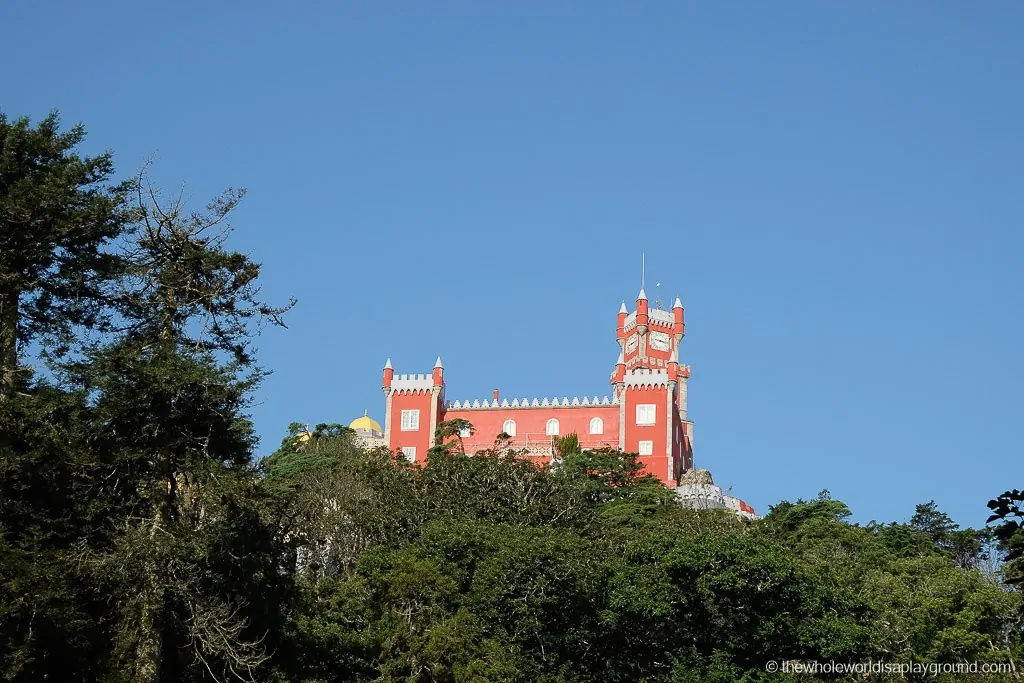 Latvia
123. Historic Centre of Riga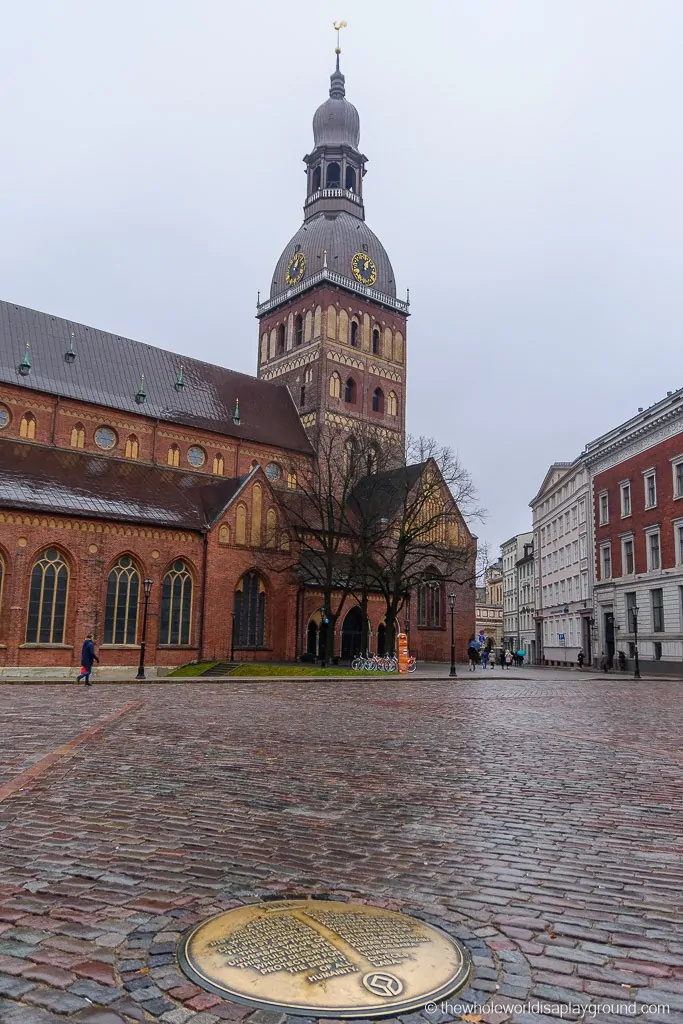 Lithuania
124. Struve Geodetic Arc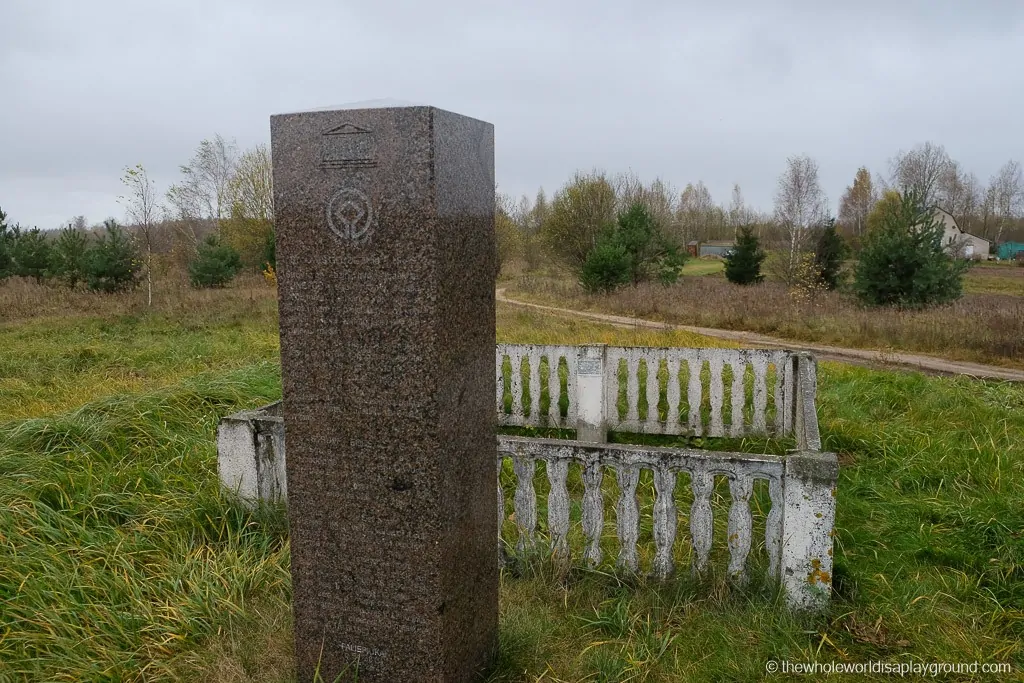 125. Vilnius Historic Centre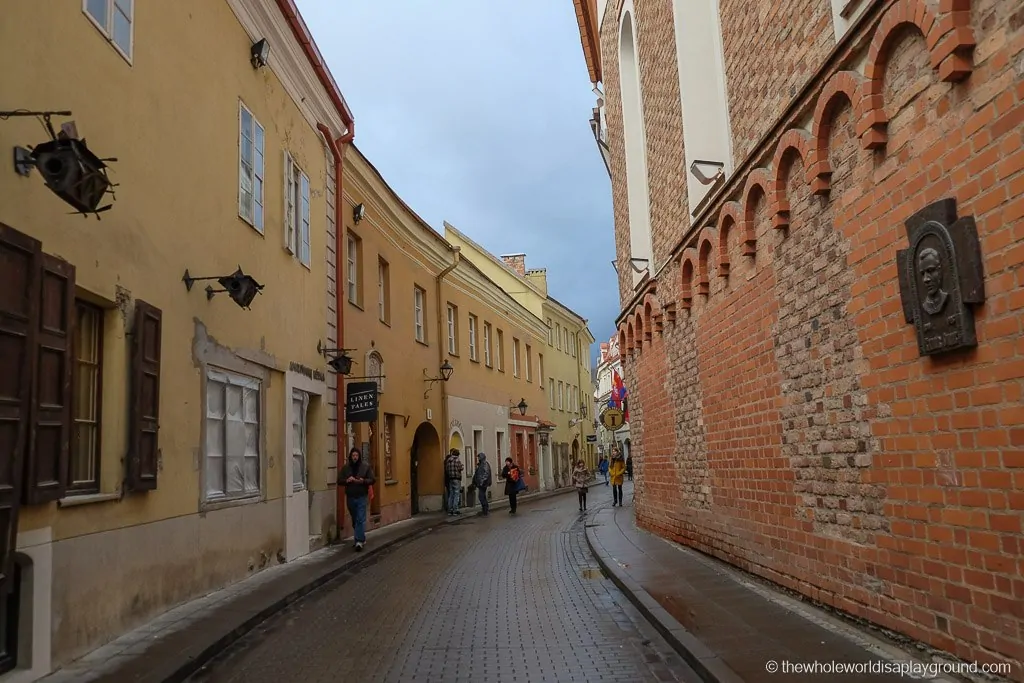 Estonia
126. Old Town of Tallinn

Italy
127. Archaeological Areas of Pompei, Herculaneum and Torre Annunziata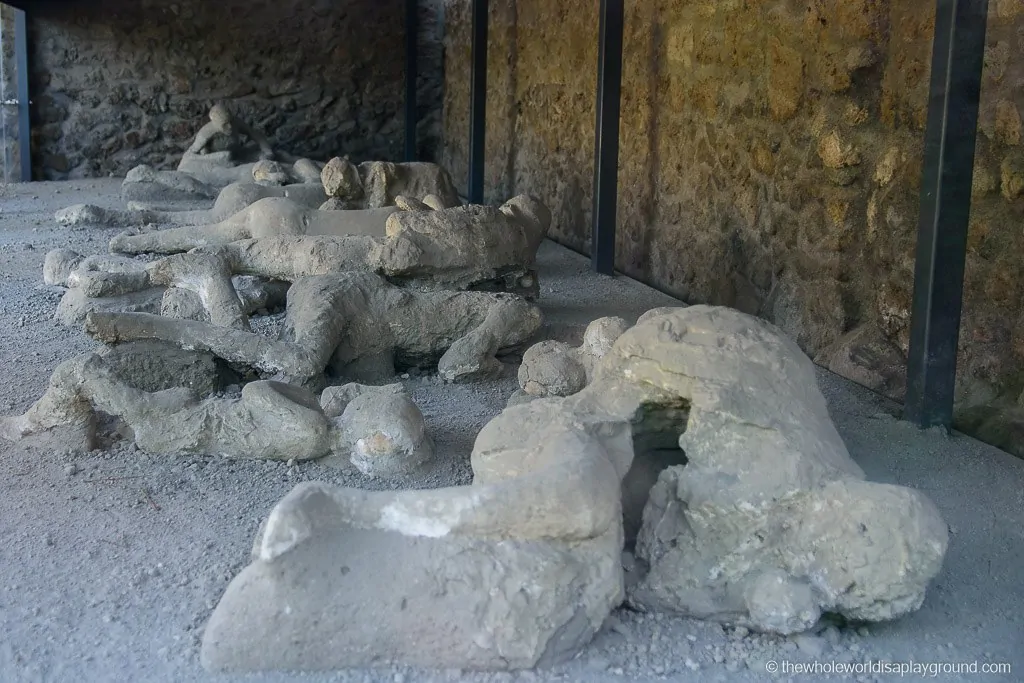 128. Villa d'Este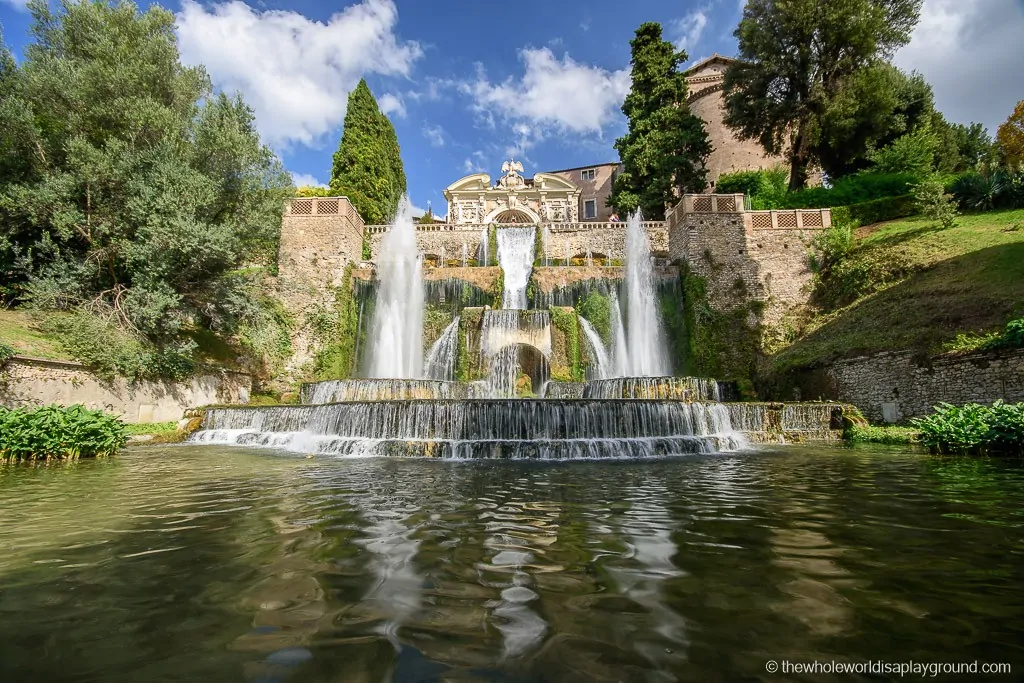 129. Villa Adriana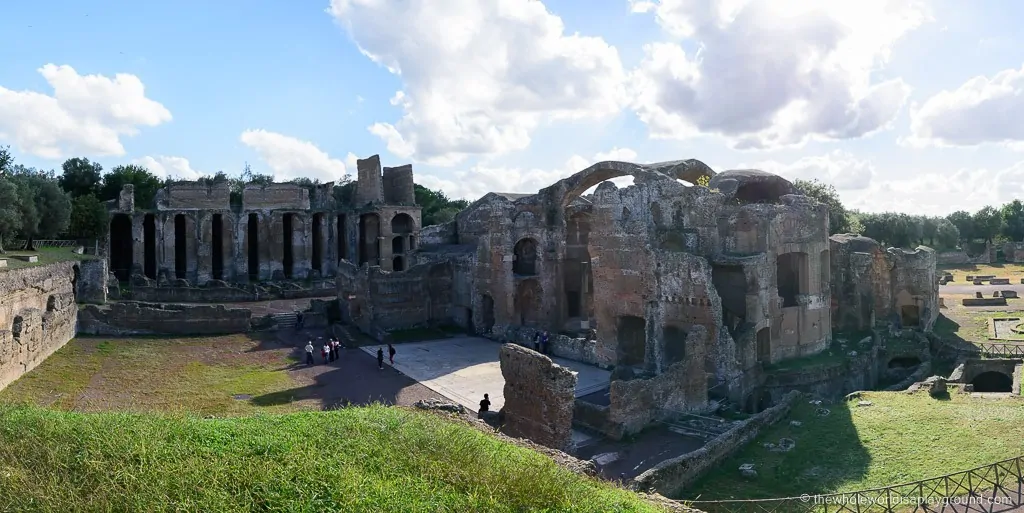 130. Amalfi Coast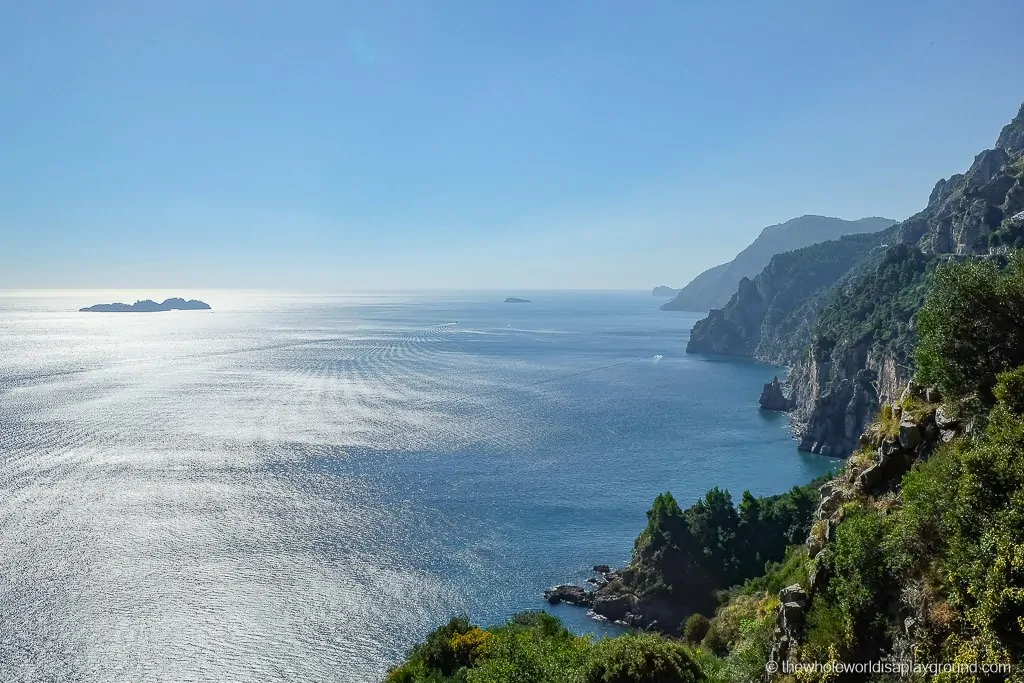 131. Church and Dominican Convent of Santa Maria delle Grazie with 'The Last Supper' by Leonardo da Vinci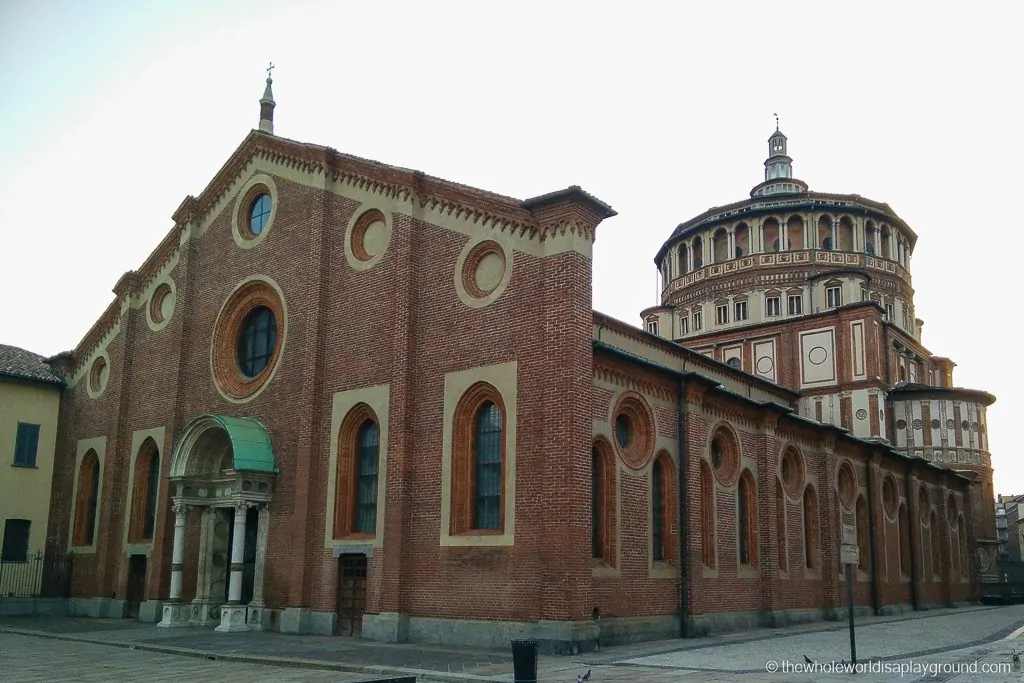 France
132.The Loire Valley between Sully-sur-Loire and Chalonnes
133. Vézelay, Church and Hill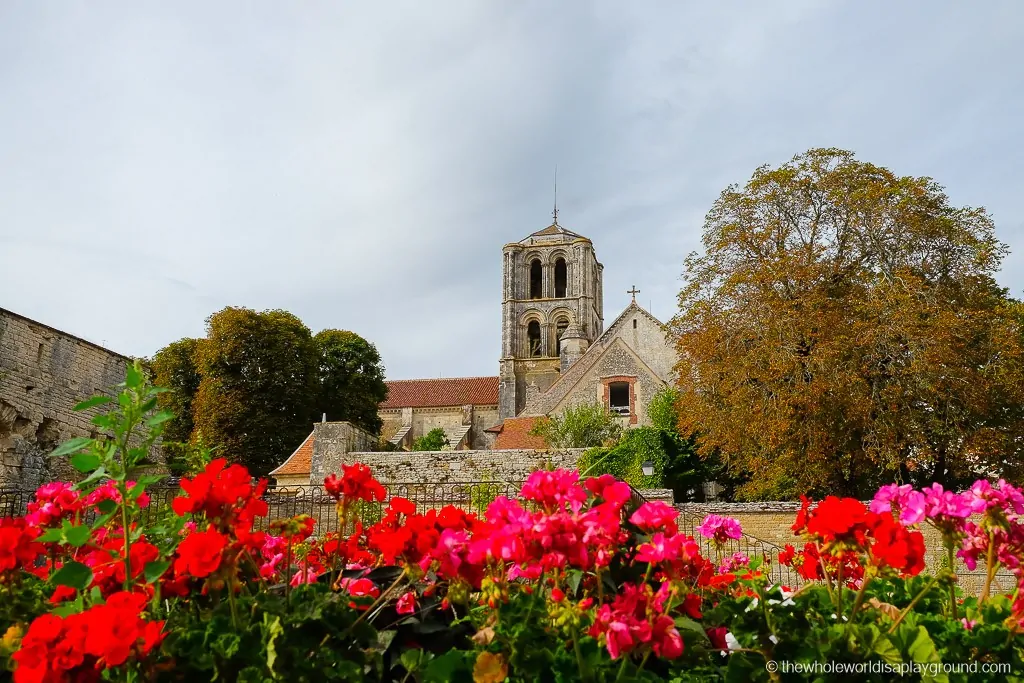 134. Bourges Catherdral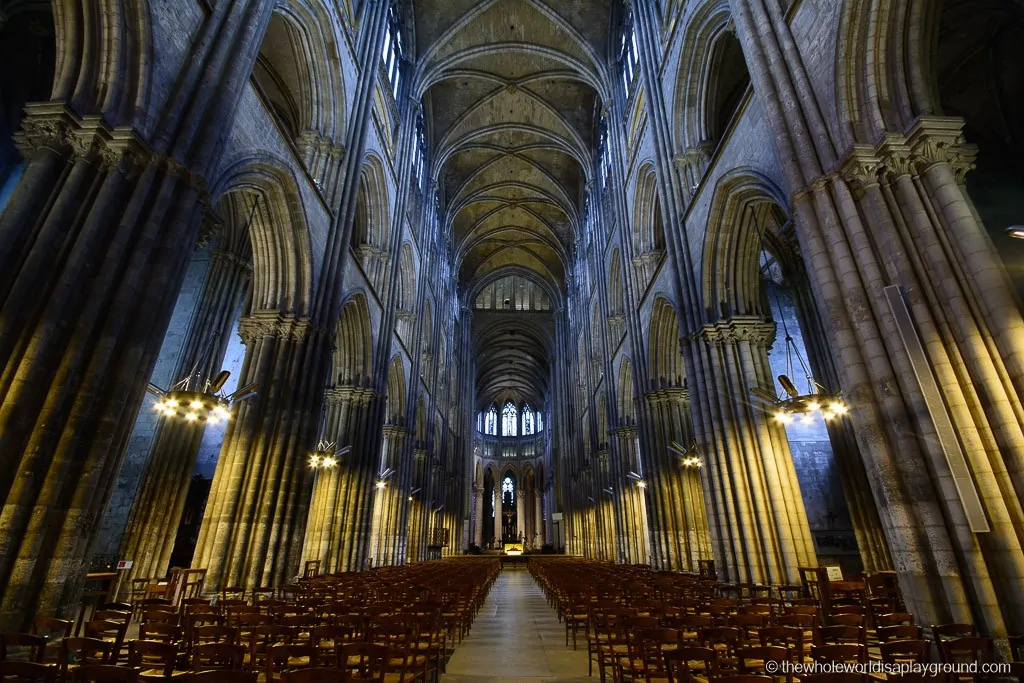 135. Cistercian Abbey of Fontenay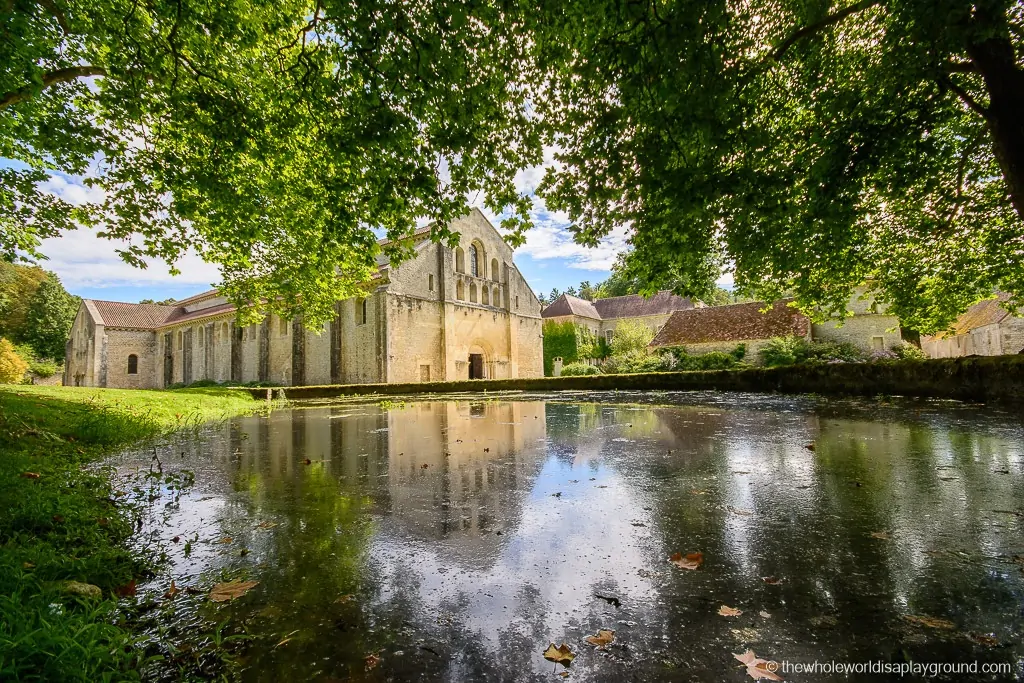 Greece
136. Monasteries of Daphni, Hosios Loukas and Nea Moni of Chios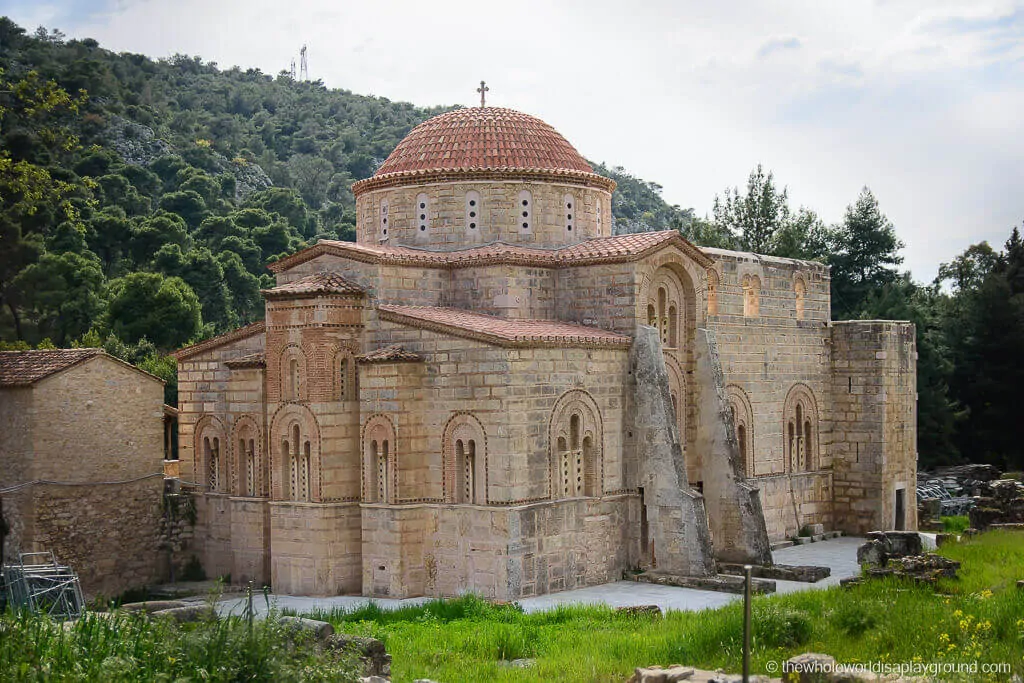 137. Archaeological Site of Aigai (modern name Vergina)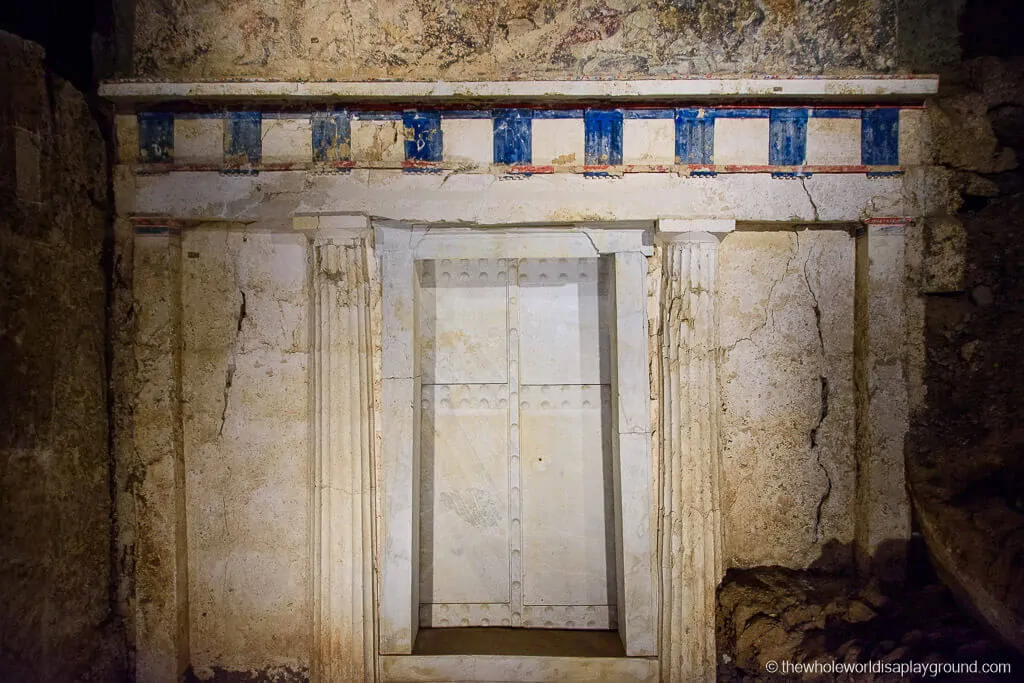 138. Archaeological Sites of Mycenae and Tiryns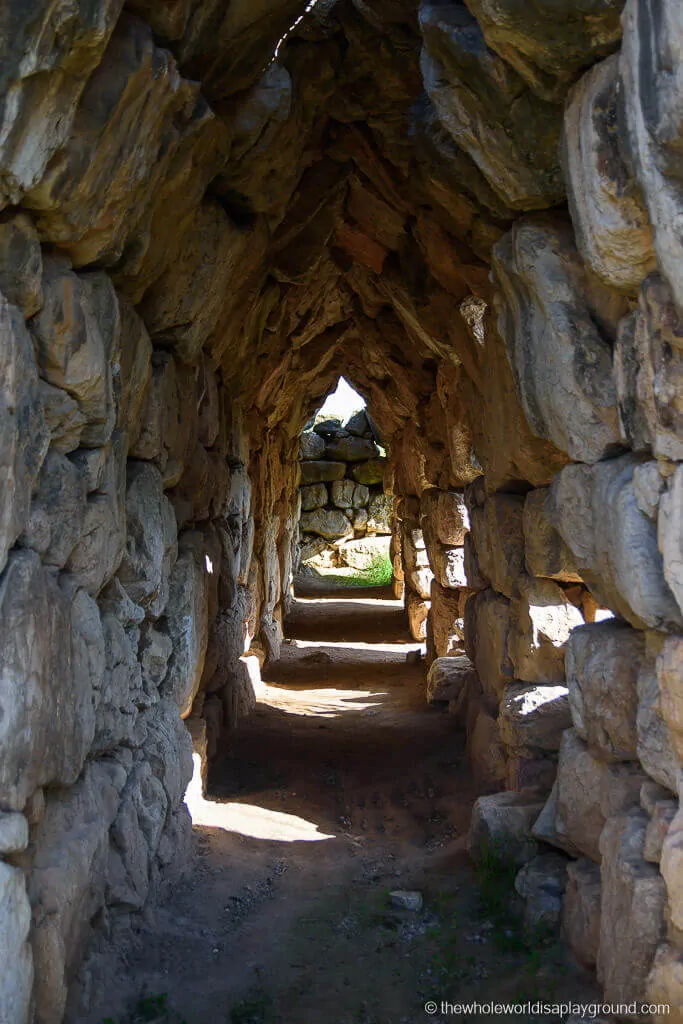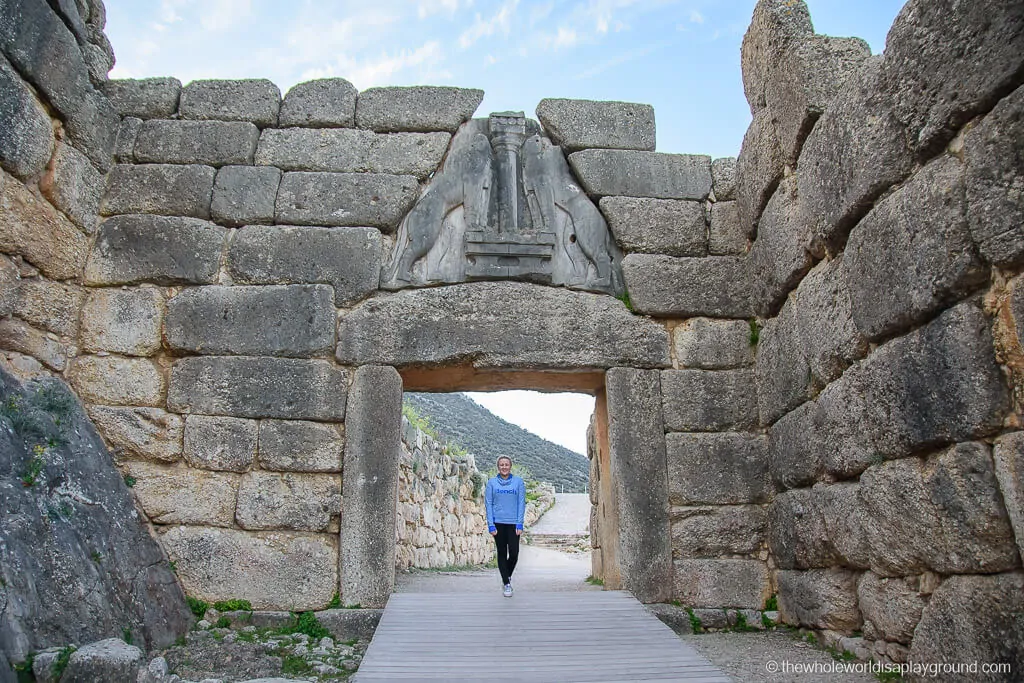 139. Acropolis, Athens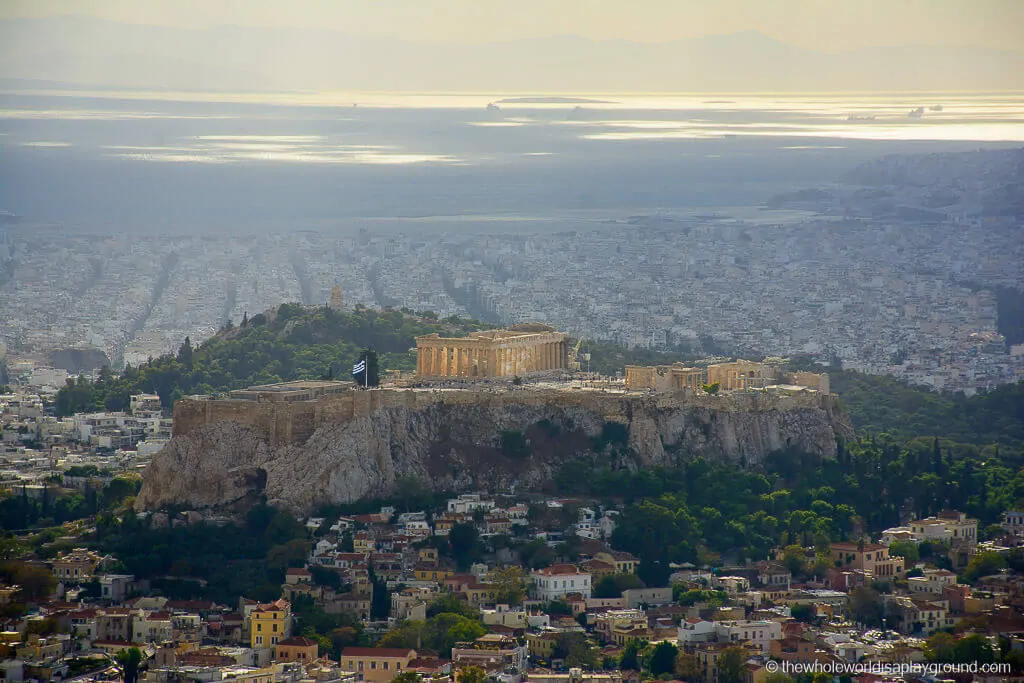 140. Archaeological Site of Olympia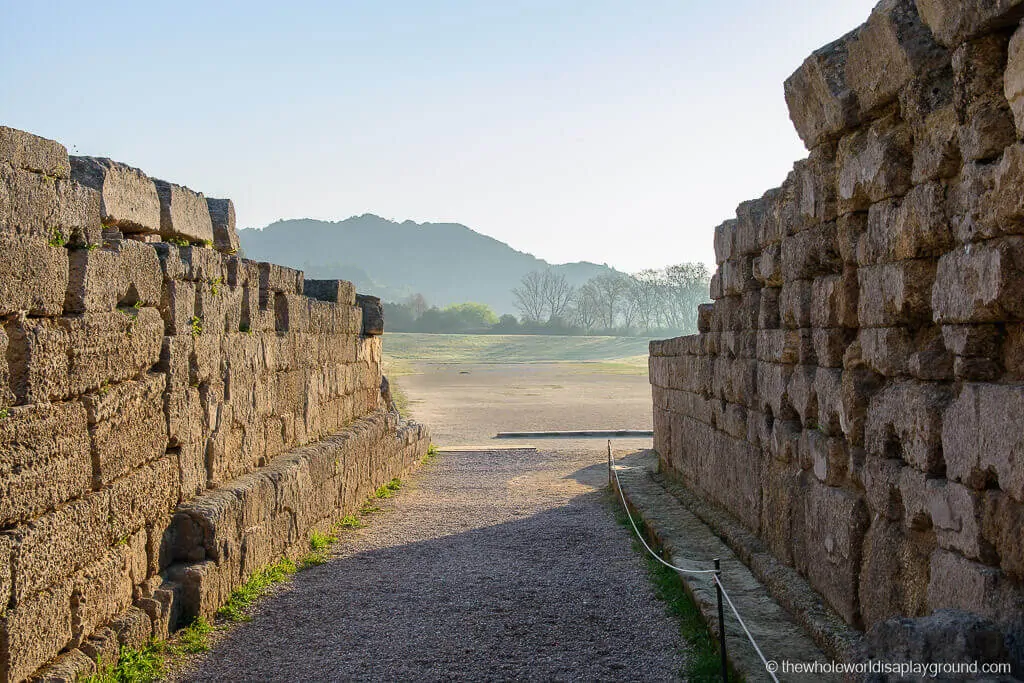 141. Meteora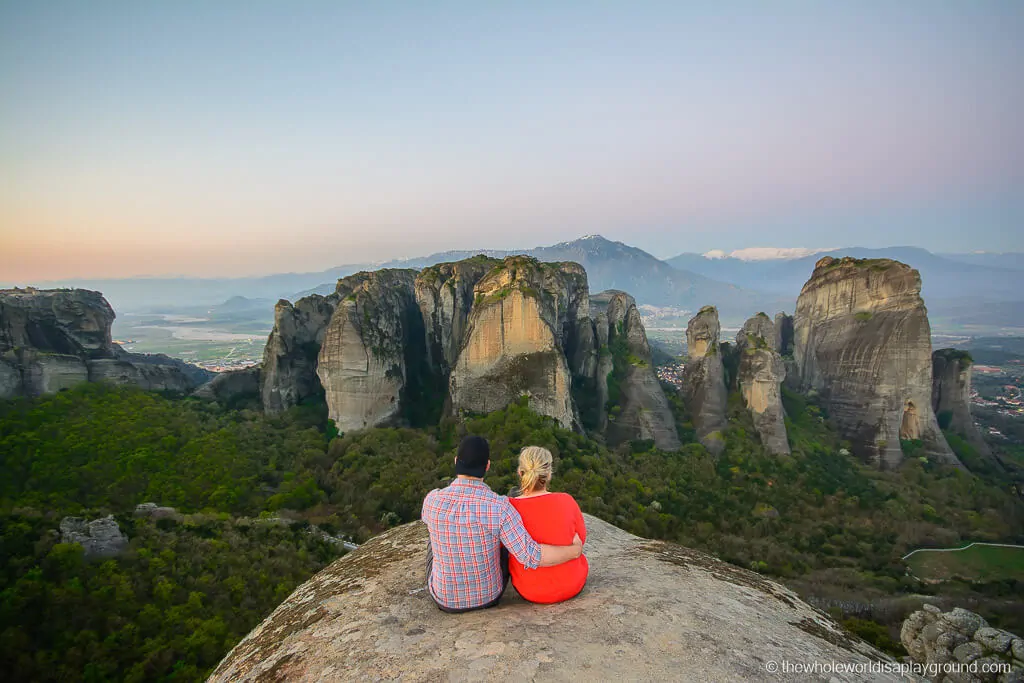 142. Archaeological Site of Mystras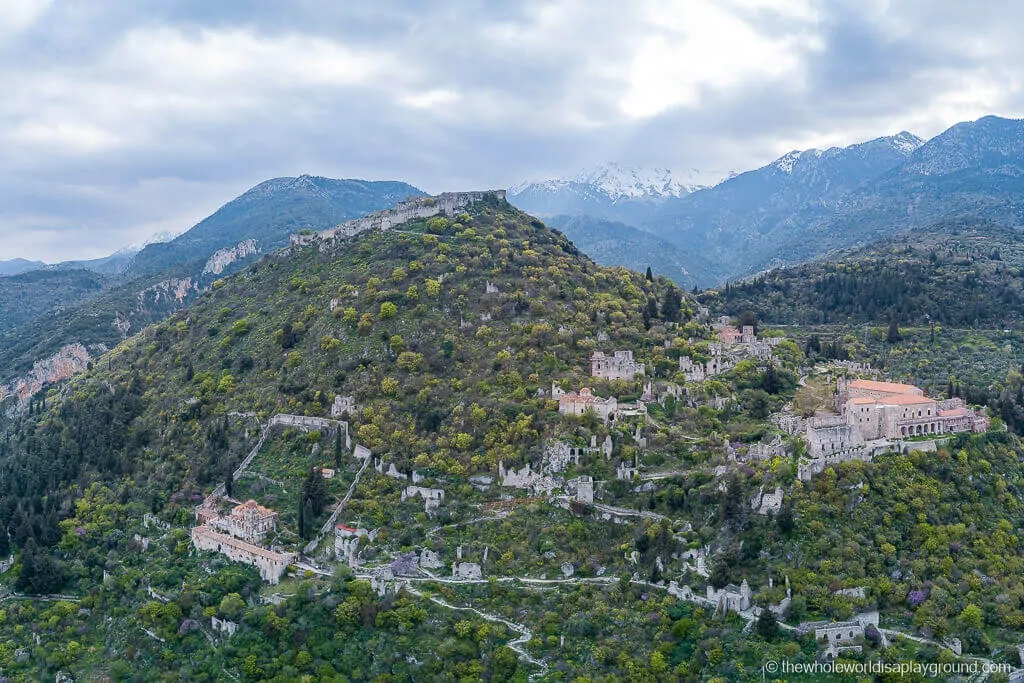 143. Mount Athos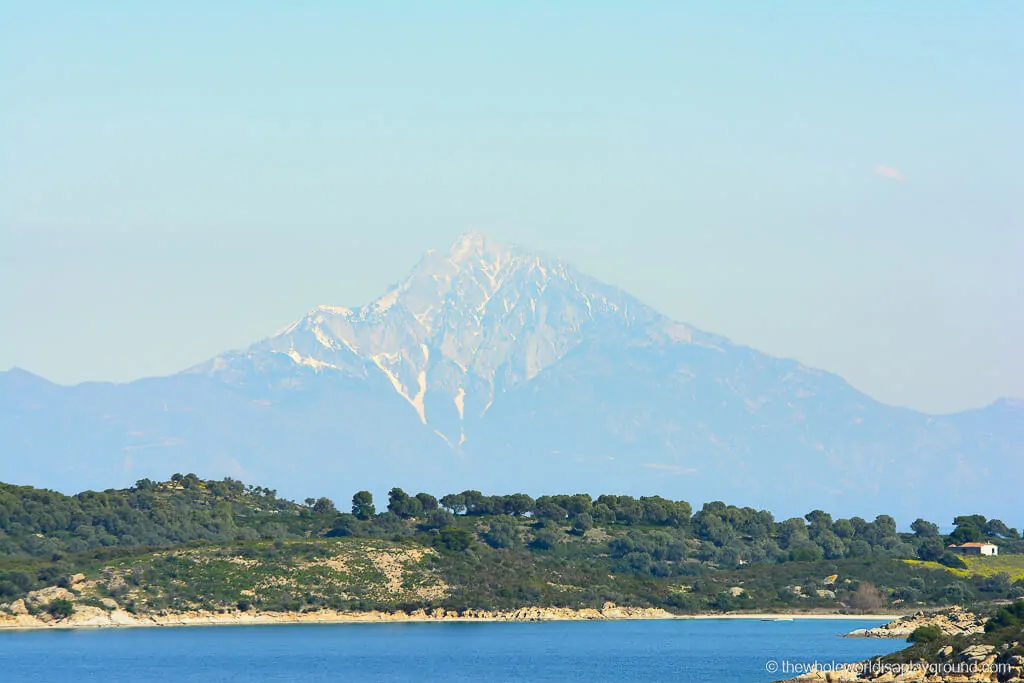 144. Medieval City of Rhodes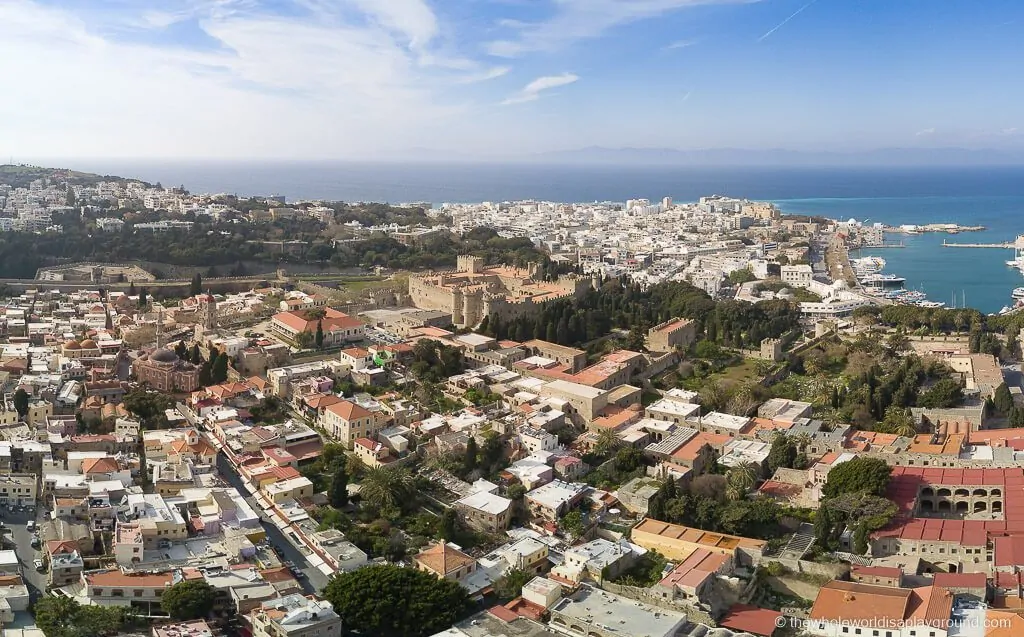 145. Archaeological Site of Philippi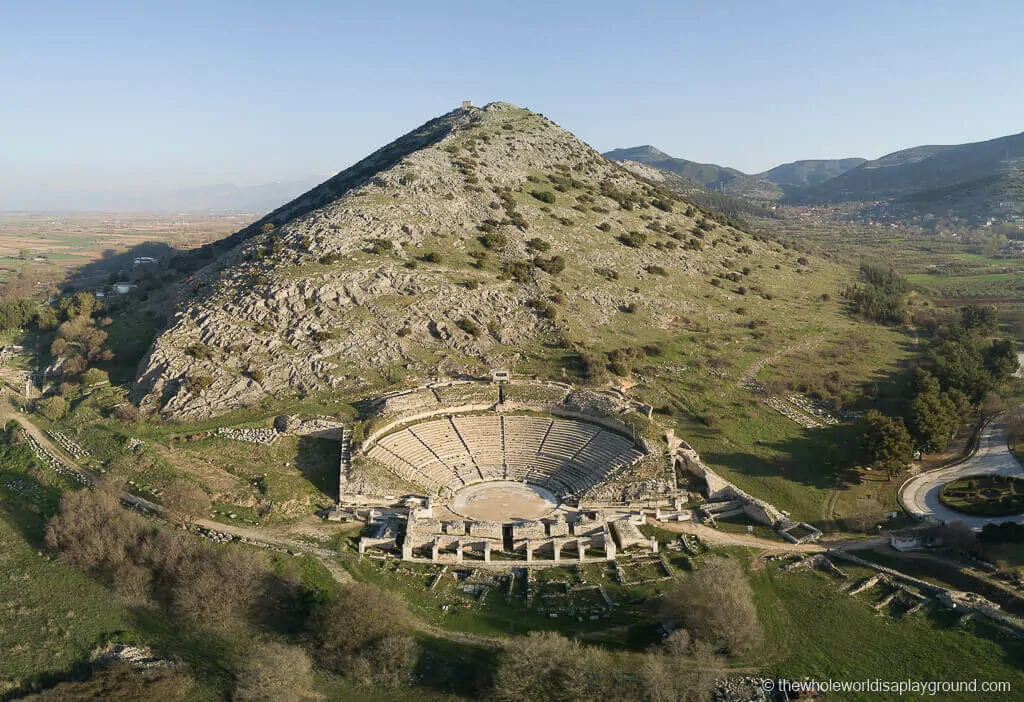 146. Paleochristian and Byzantine Monuments of Thessalonika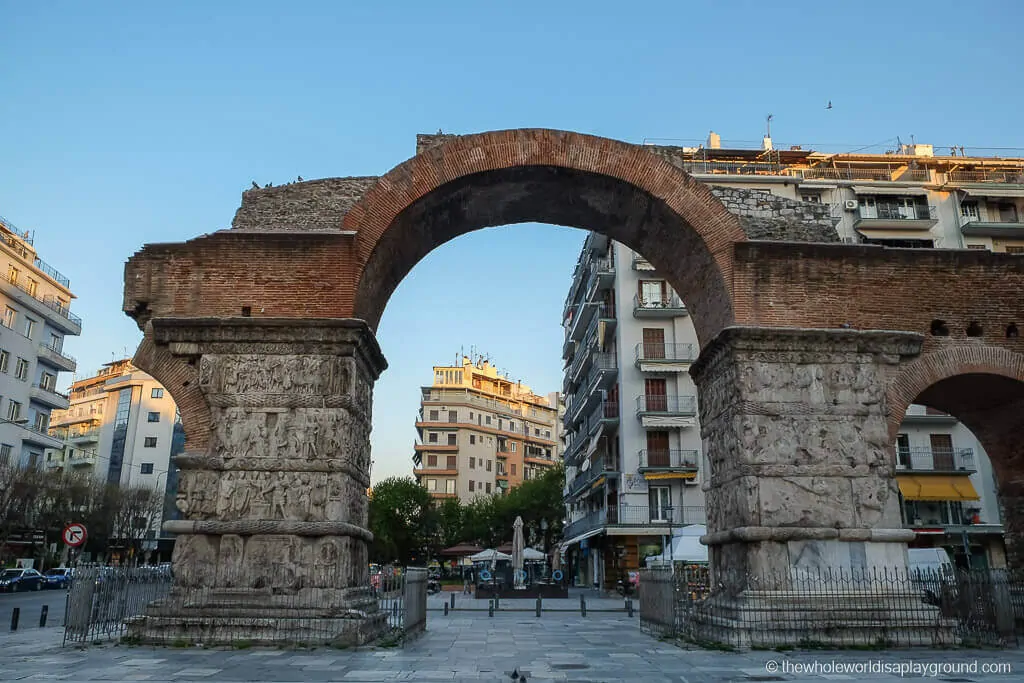 147. Archaeological Site of Delphi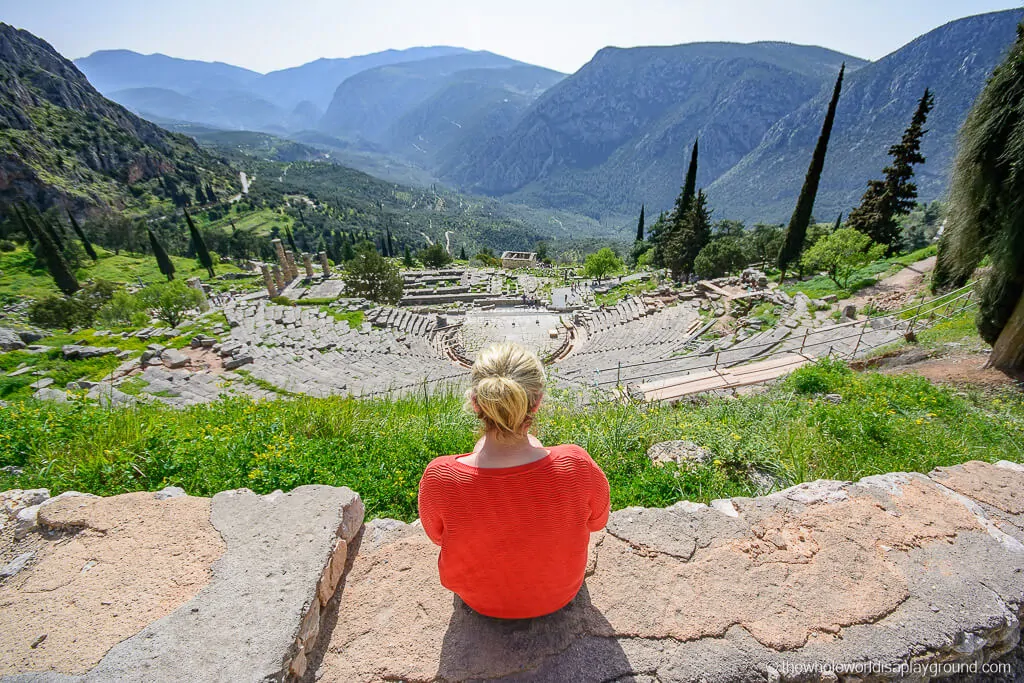 148. Old Town of Corfu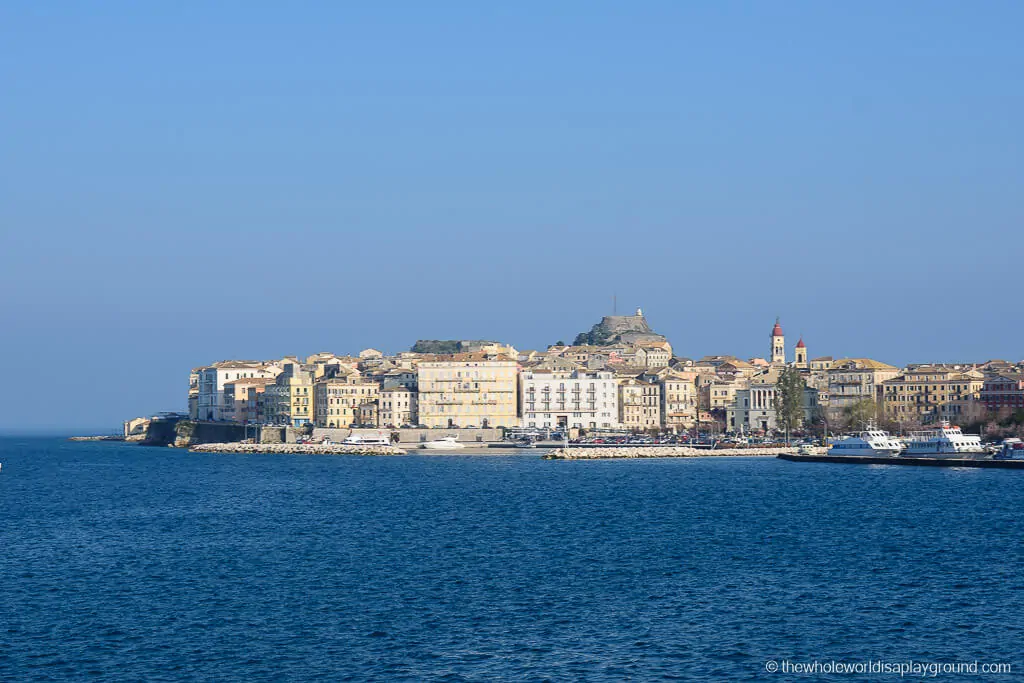 149. Temple of Apollo Epicurius at Bassae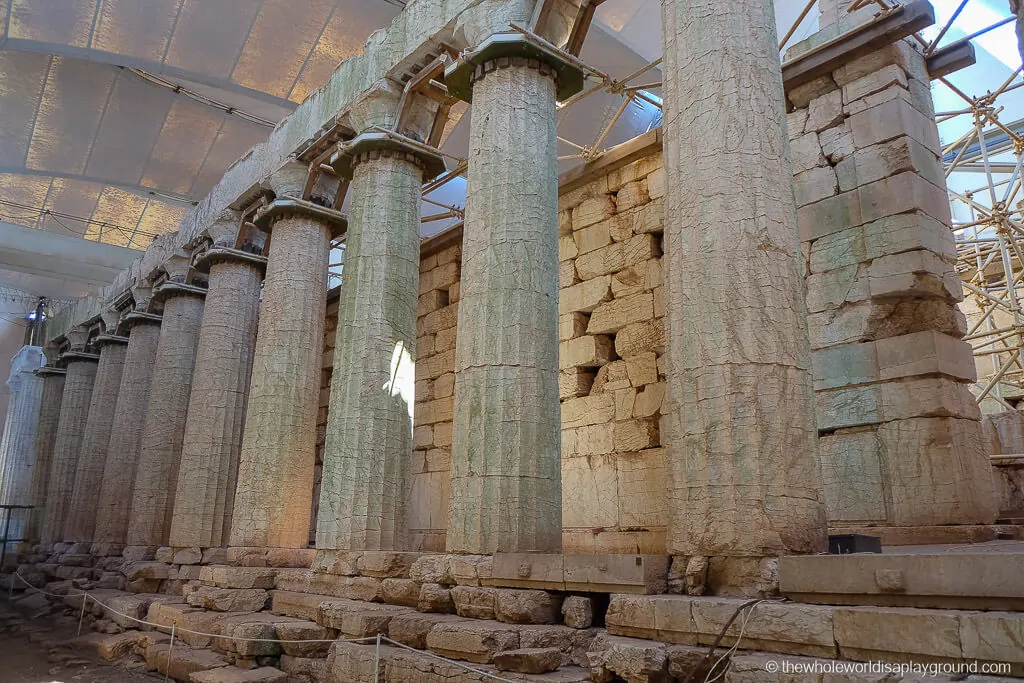 150. Sanctuary of Asklepios at Epidaurus