Our travels in UNESCO World Heritage Sites: UNESCO Sites 151 to 200
It's a question we get asked all the time: 'how many UNESCO World Heritage Sites have you visited?' so we decided to keep a record our UNESCO sightings. So far we've made it to our first 180 UNESCO World Heritage Sites (check out our progress with sites 1 to 50 here, sites 51 to 100 here and sites 101 to 150 here) but we're not finished yet! There are over 1000 UNESCO World Heritage Sites dotted across the world and it's our mission to visit as many as possible! We're aiming to make it to our next 50 UNESCO sites and making it 200 visited in total, by the end 2017. Follow our progress below!
UK
151. Edinburgh Forth Bridge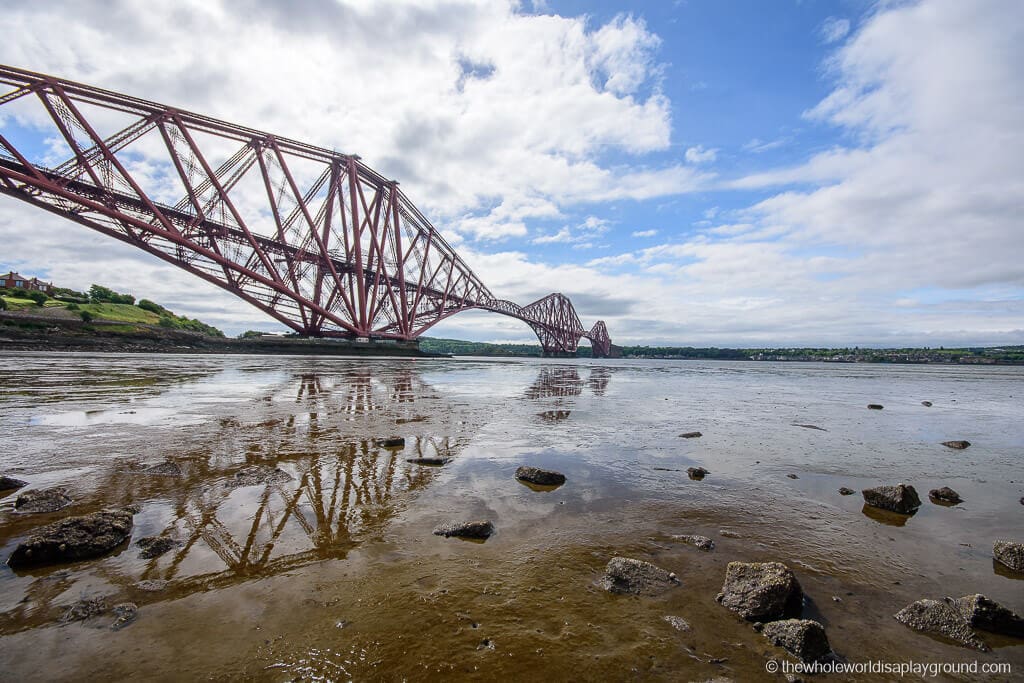 152. New Lanark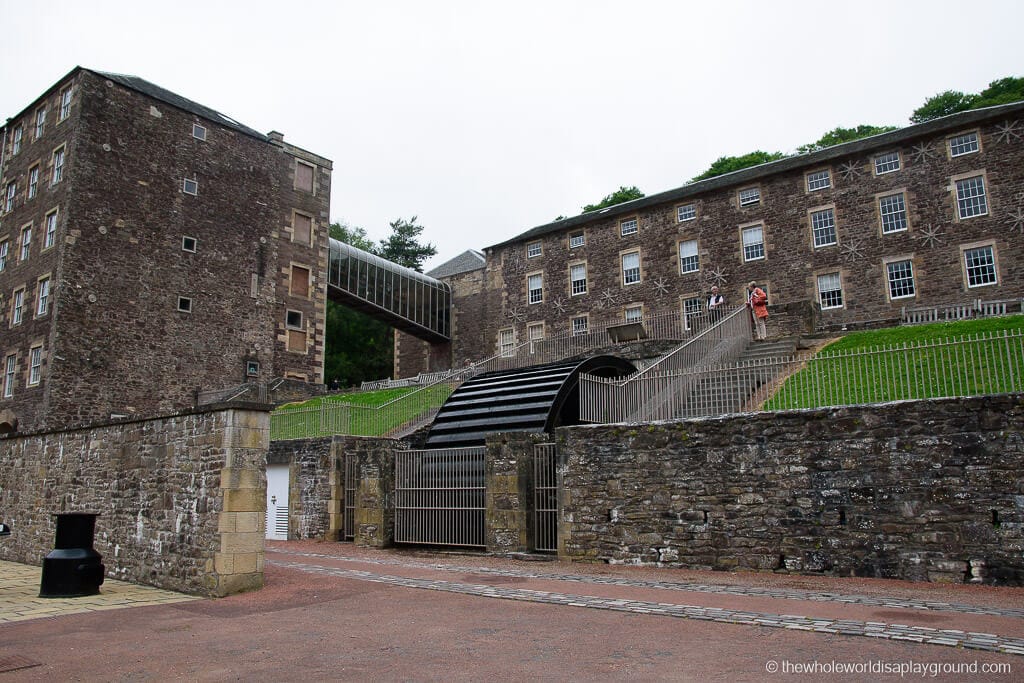 Botswana
153. Okavango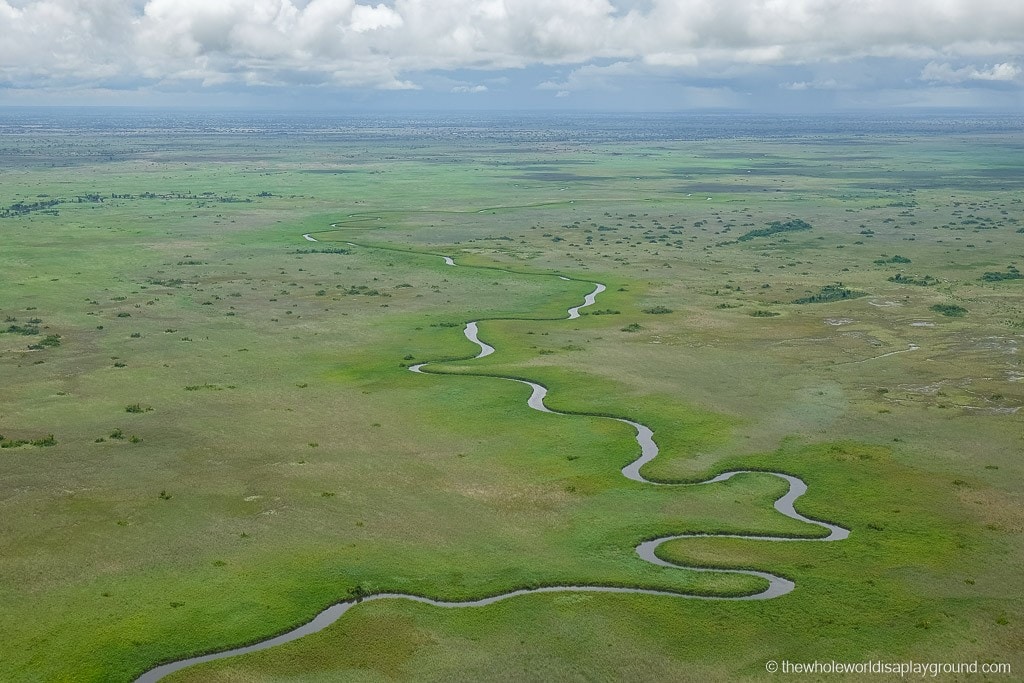 Zambia / Zimbabwe
154. Victoria Falls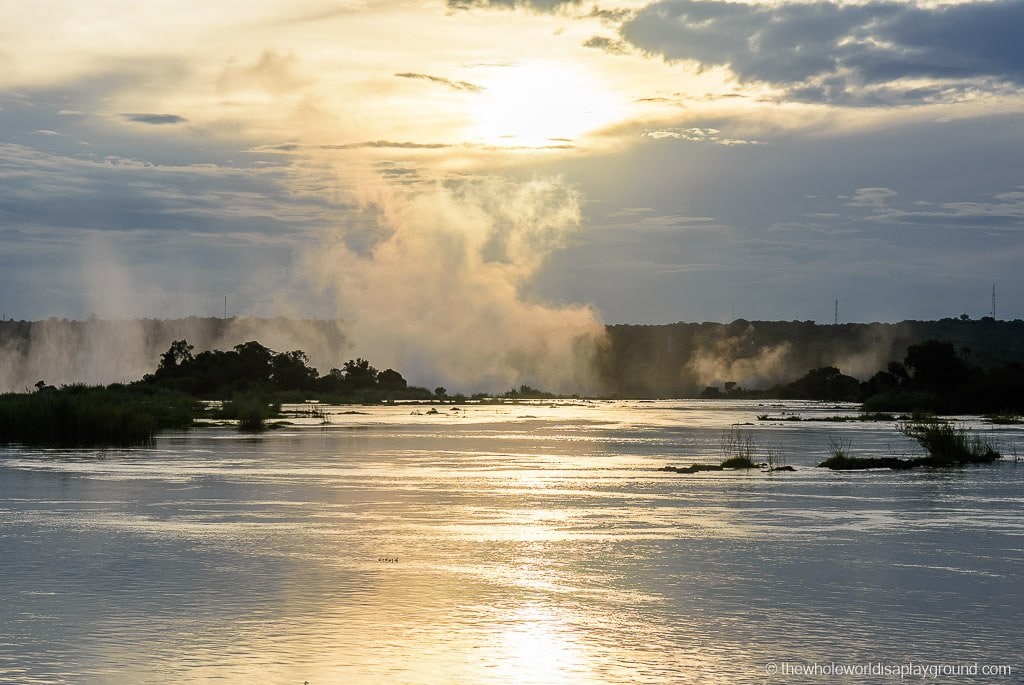 Bulgaria
155. Rock-Hewn Churches of Ivanovo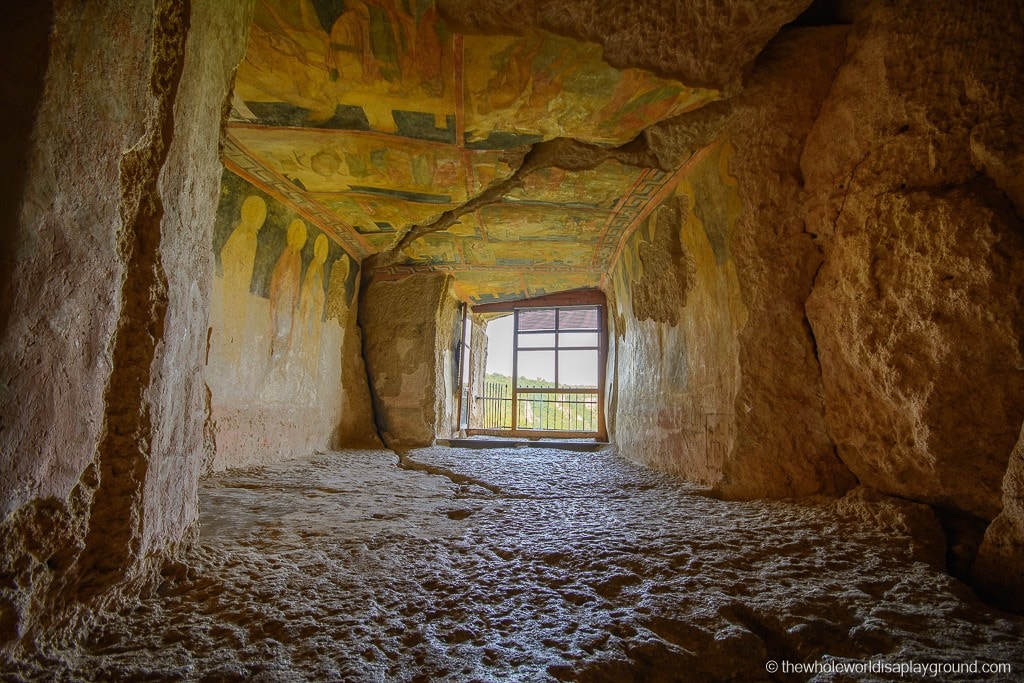 Spain
156. University and Historic Precinct of Alcalá de Henares
157. Monastery and Site of the Escurial, Madrid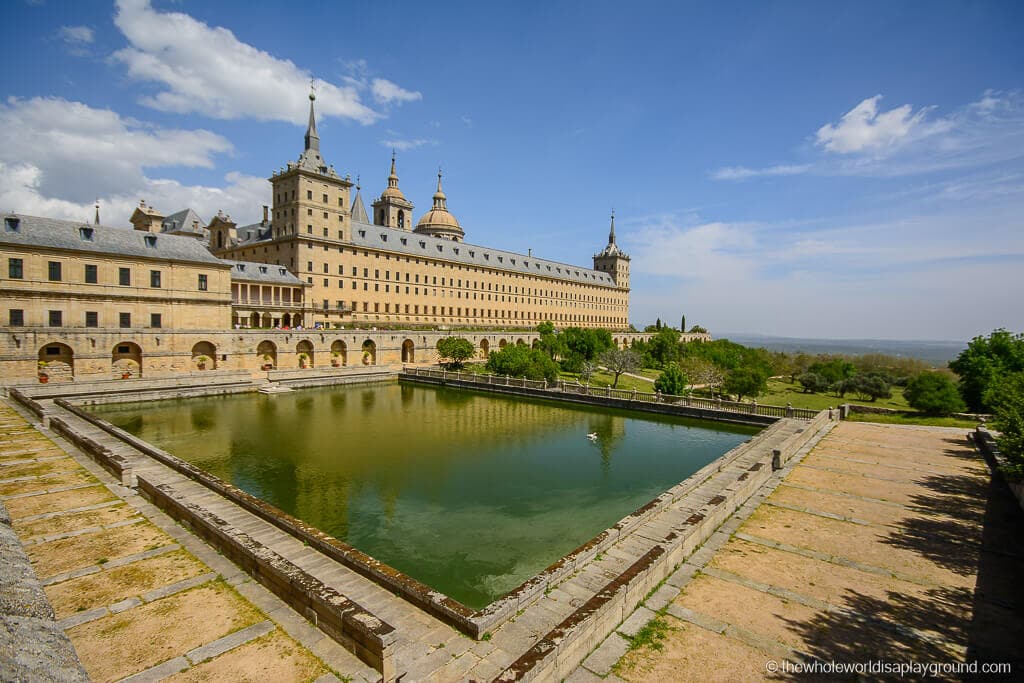 158. Old Town of Ávila with its Extra-Muros Churches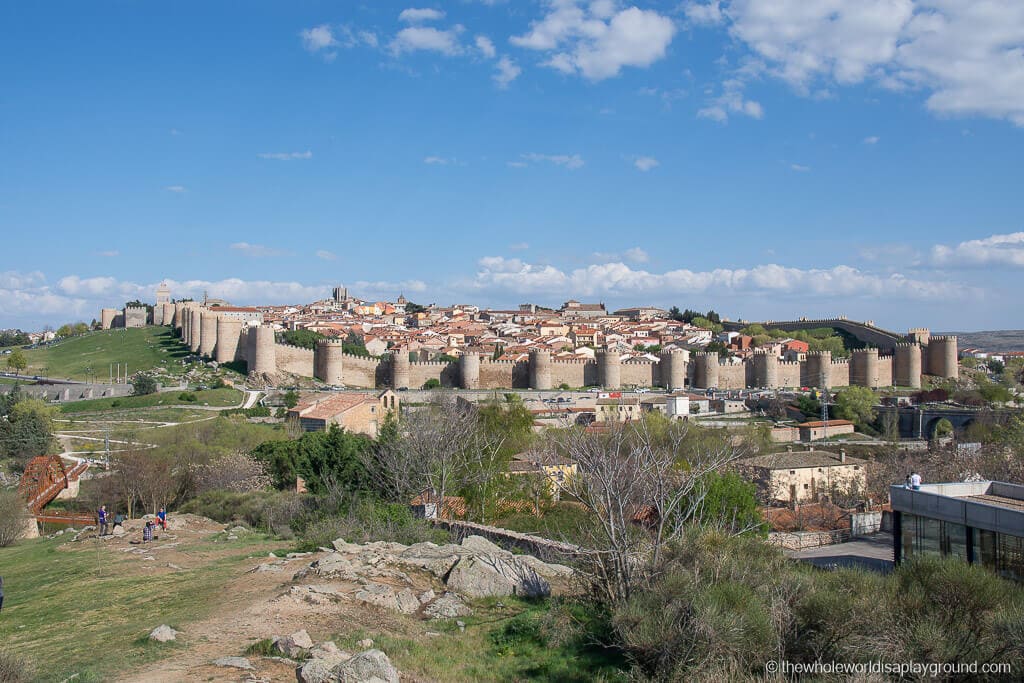 159. Burgos Cathedral
160. Vizcaya Bridge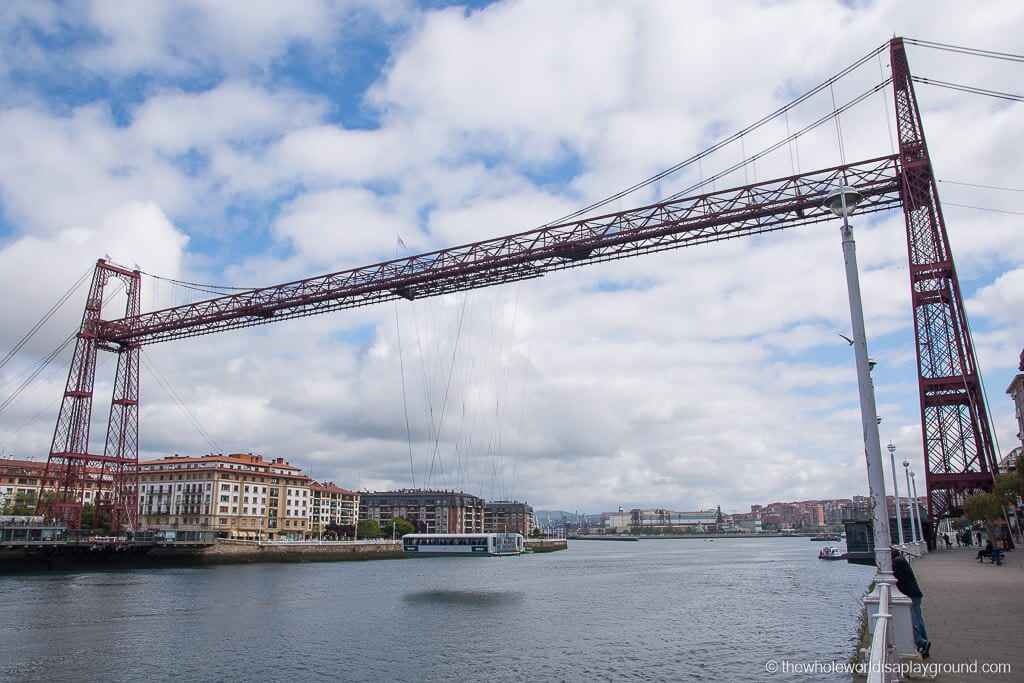 161. San Millán Yuso and Suso Monasteries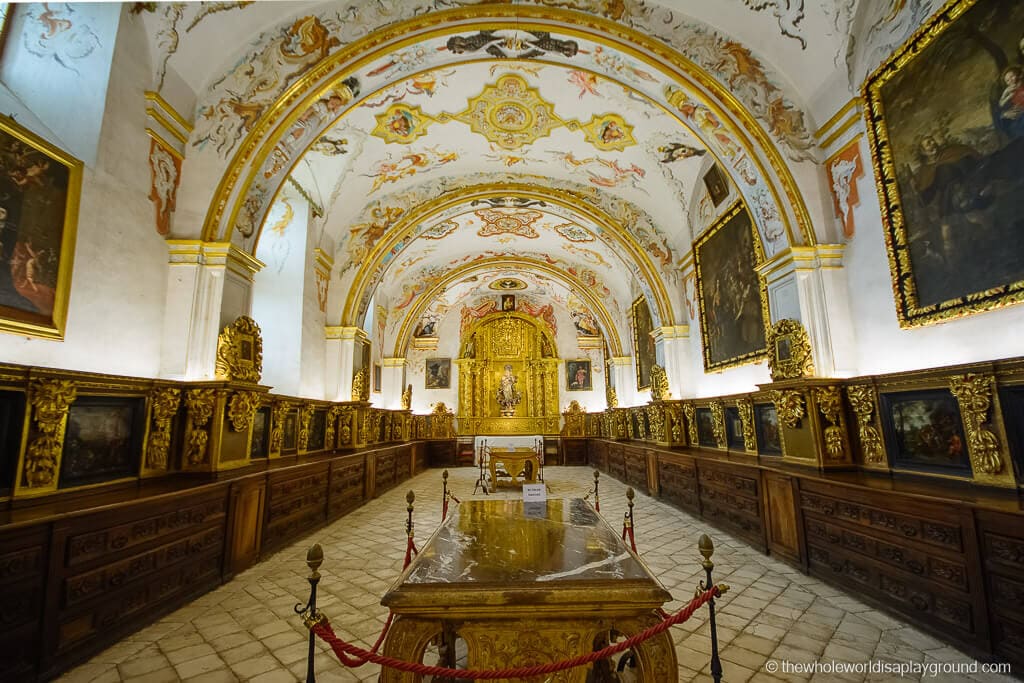 162. Las Médulas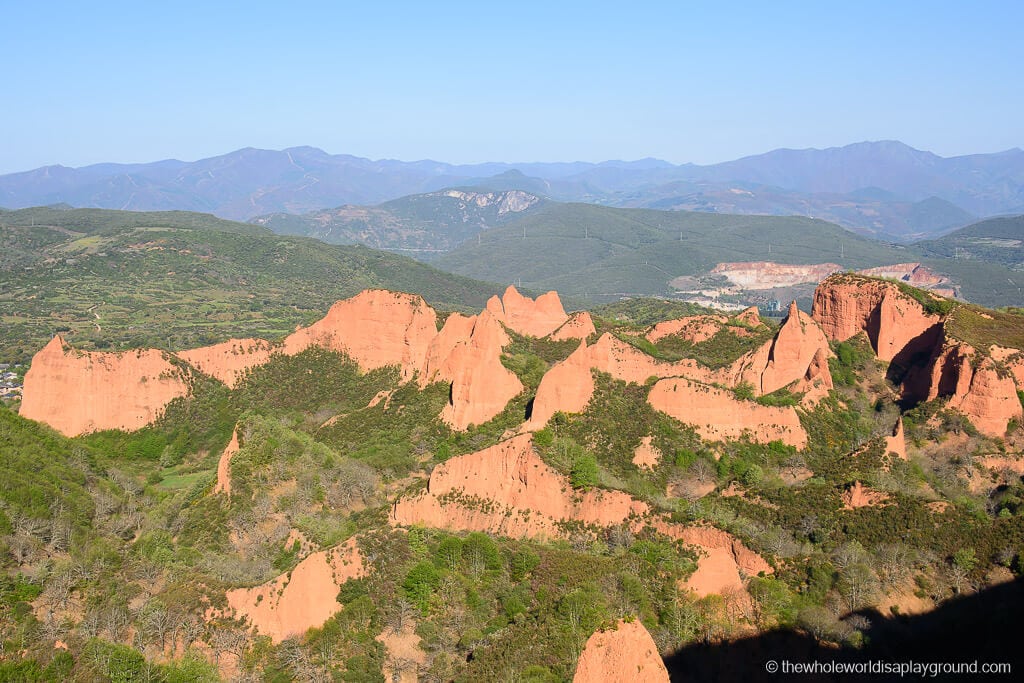 163. Santiago de Compostela (Old Town)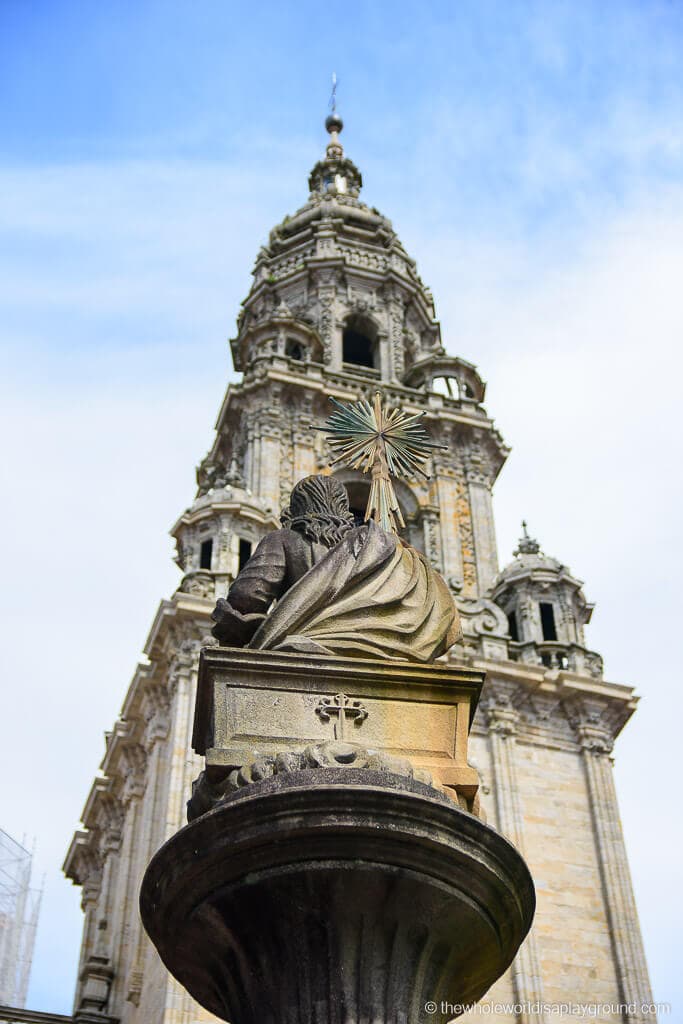 164. Tower of Hercules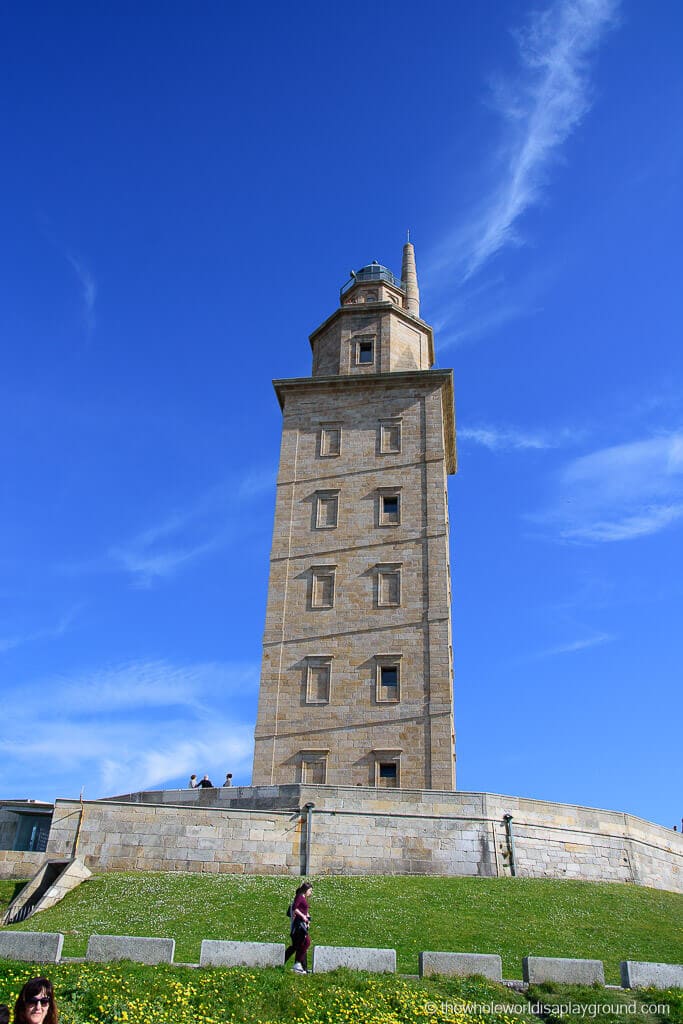 165. Archaeological Site of Atapuerca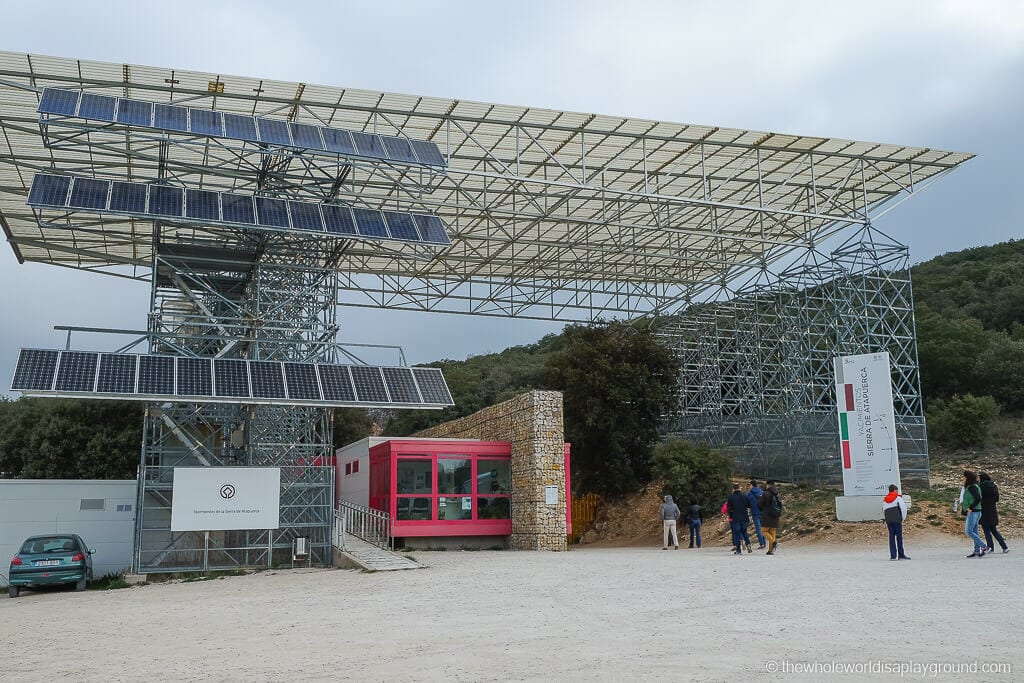 166. Old City of Salamanca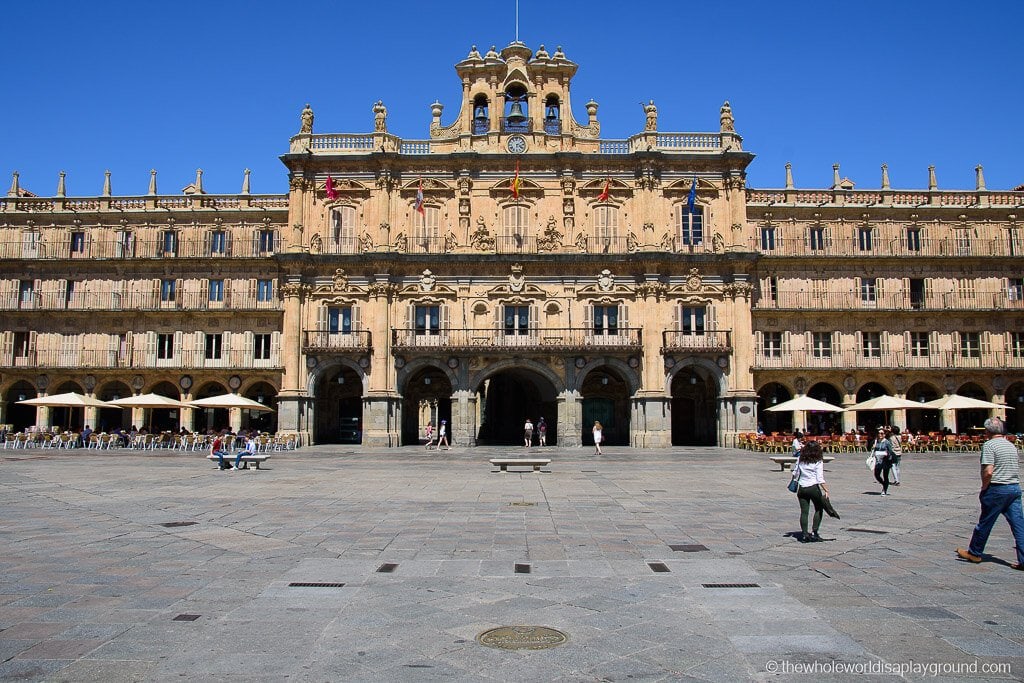 167. Roman Walls of Lugo (2000)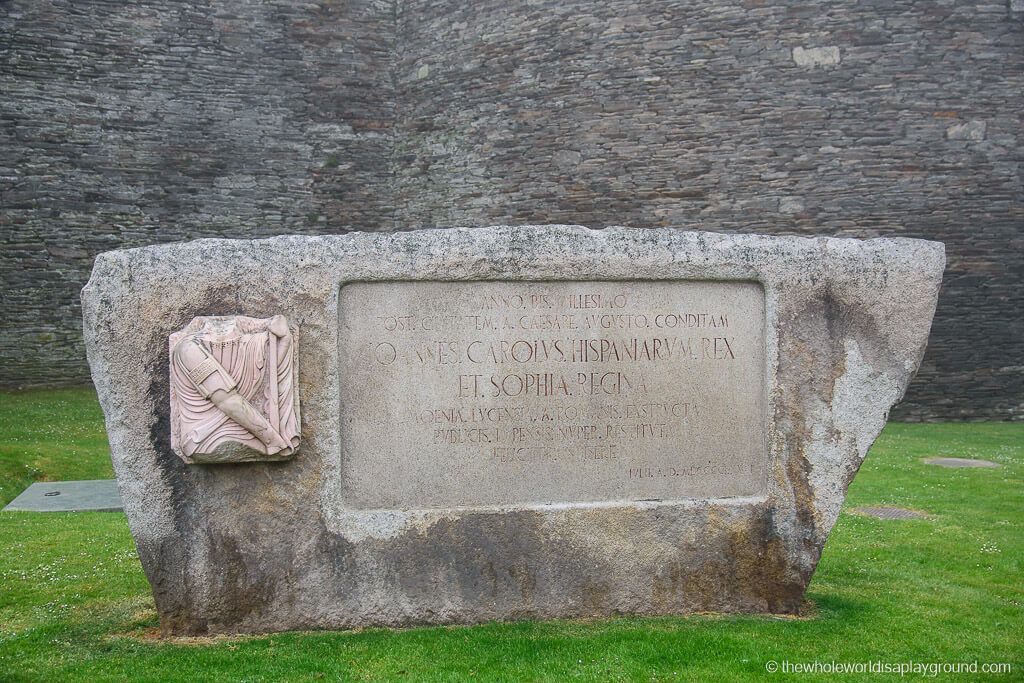 168. Monuments of Oviedo and the Kingdom of the Asturias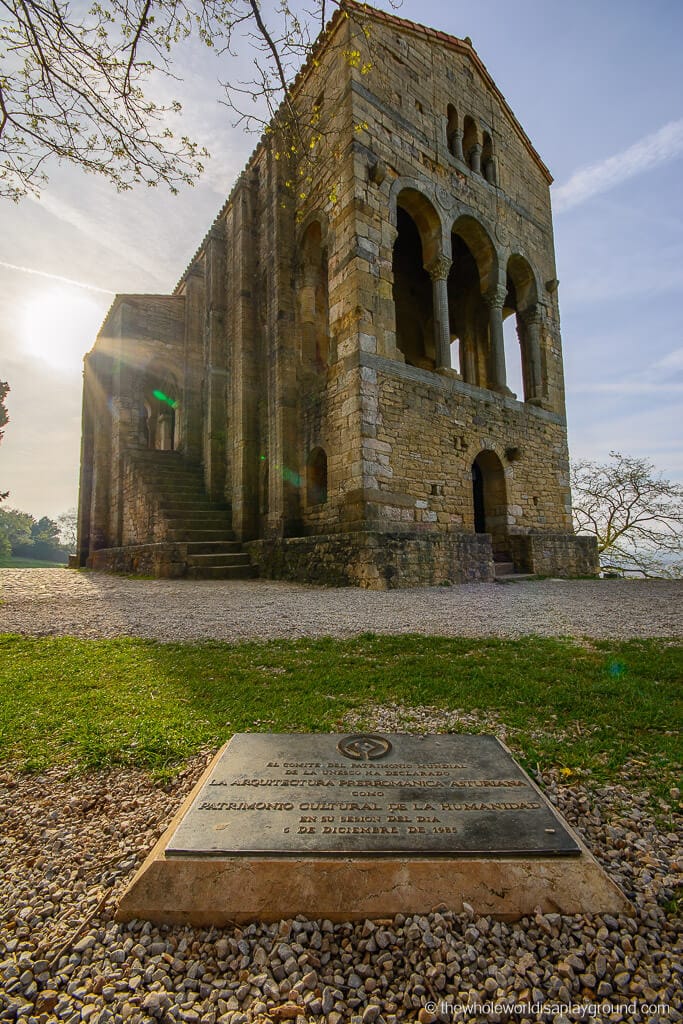 169. Aranjuez Cultural Landscape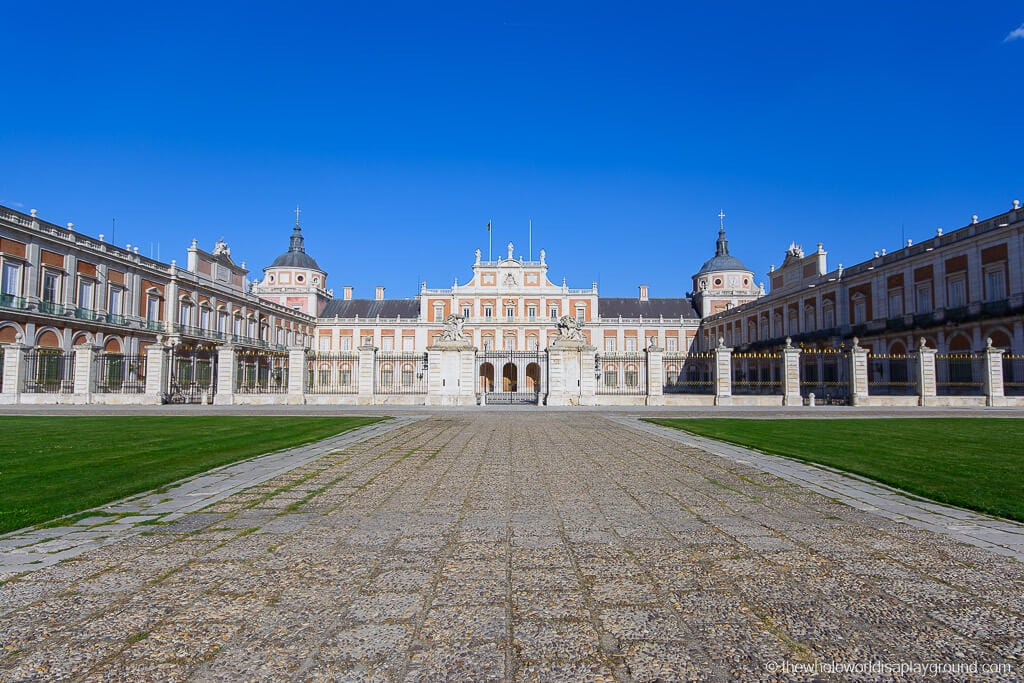 170. Routes of Santiago de Compostela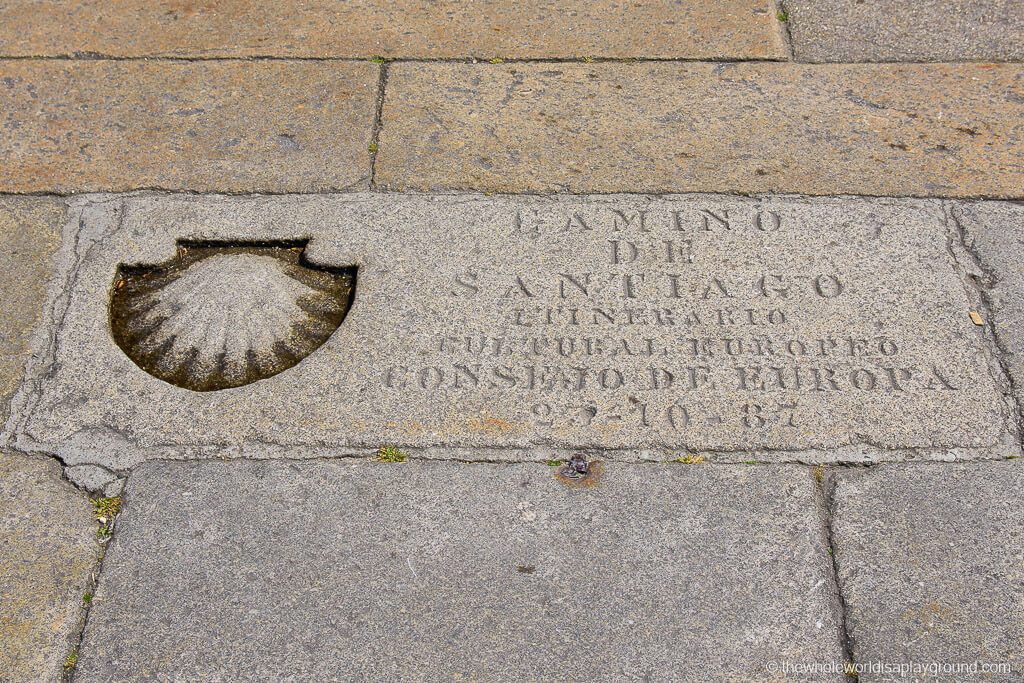 171. Cave of Altamira and Paleolithic Cave Art of Northern Spain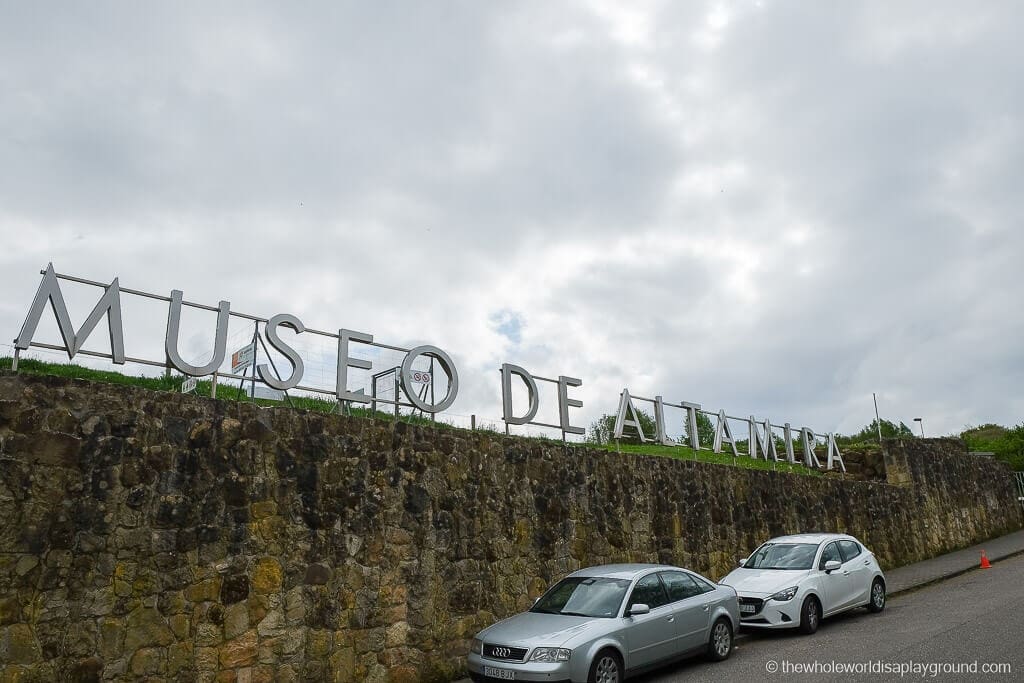 172. Old Town of Segovia and its Aqueduct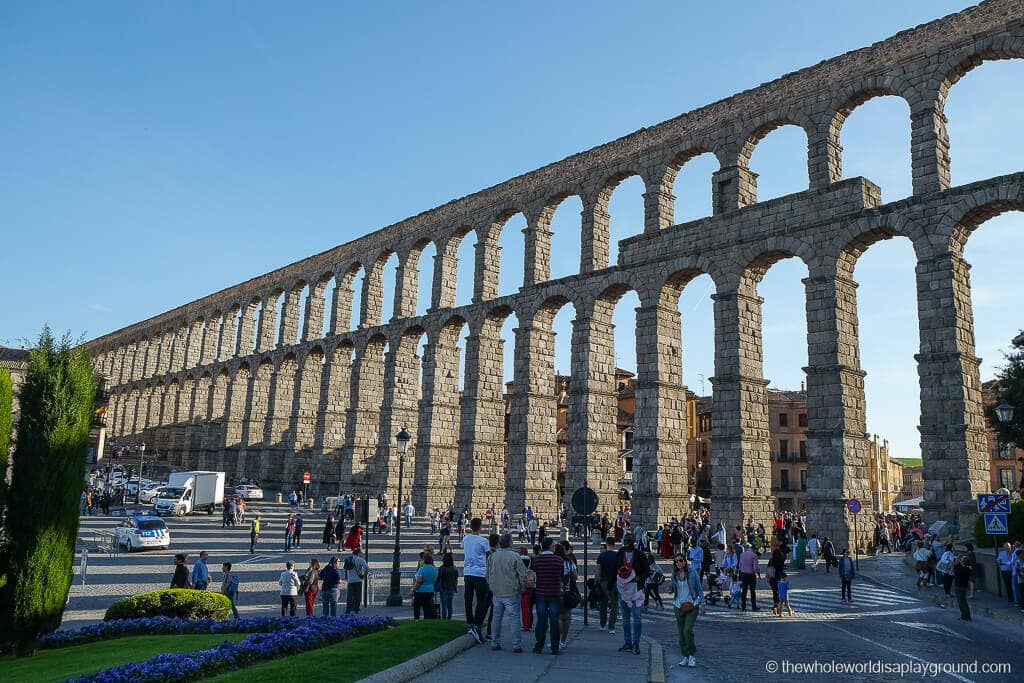 Germany
173. Cologne Catherdral
174. Castles of Augustusburg and Falkenlust at Brühl
175. Aachen Catherdral
Italy
176. Mantua and Sabbioneta
177. Botanical Garden (Orto Botanico), Padua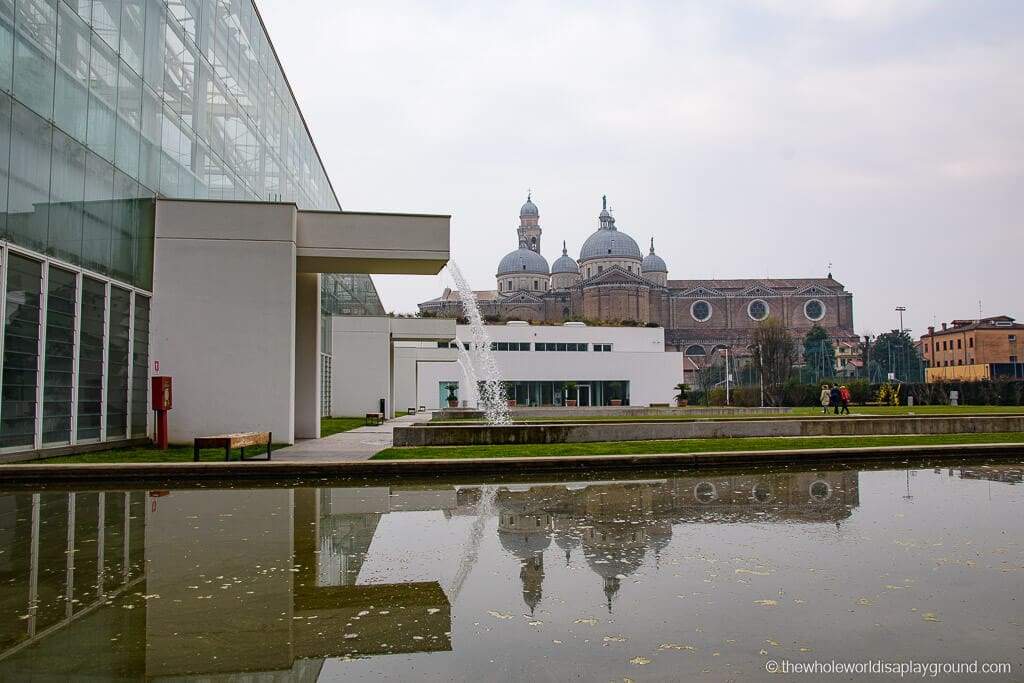 178, City of Vicenza and the Palladian Villas of the Veneto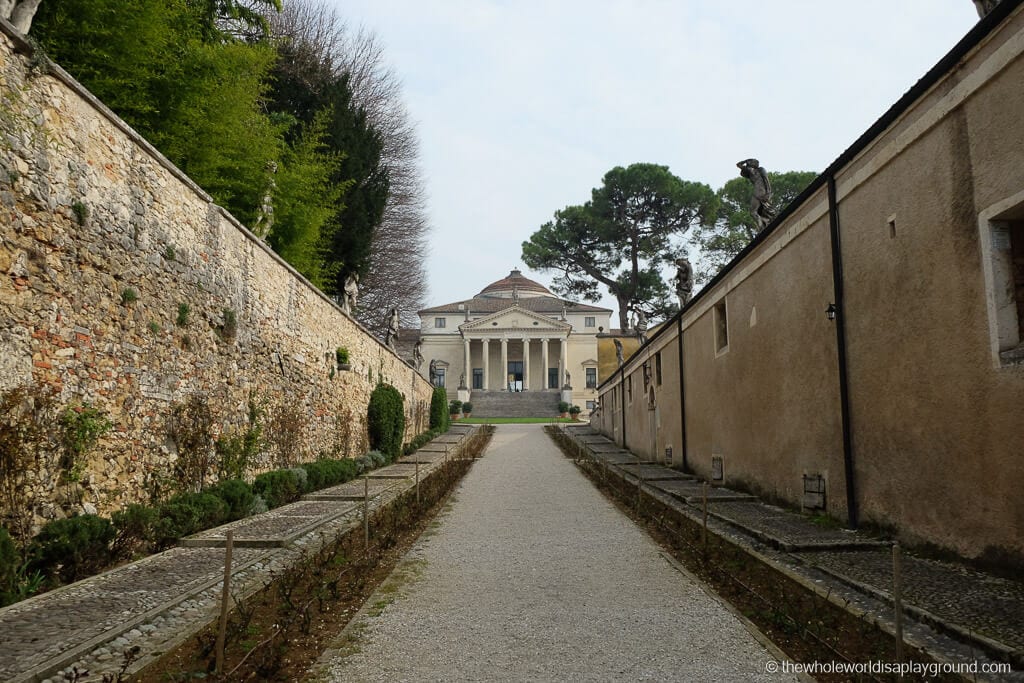 179. City of Verona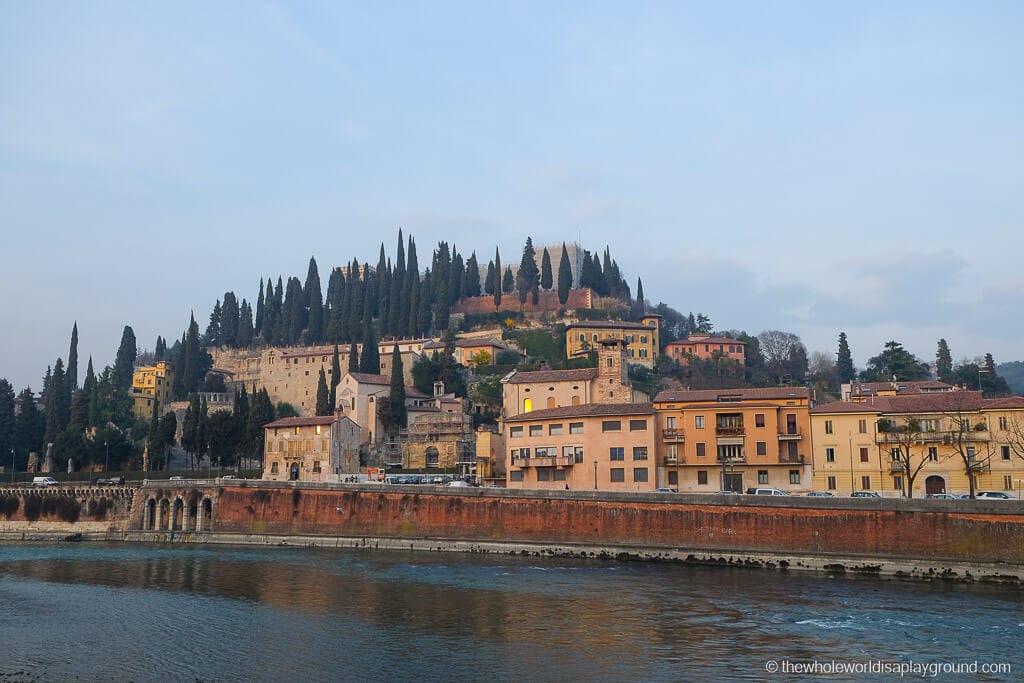 180. Crespi d'Adda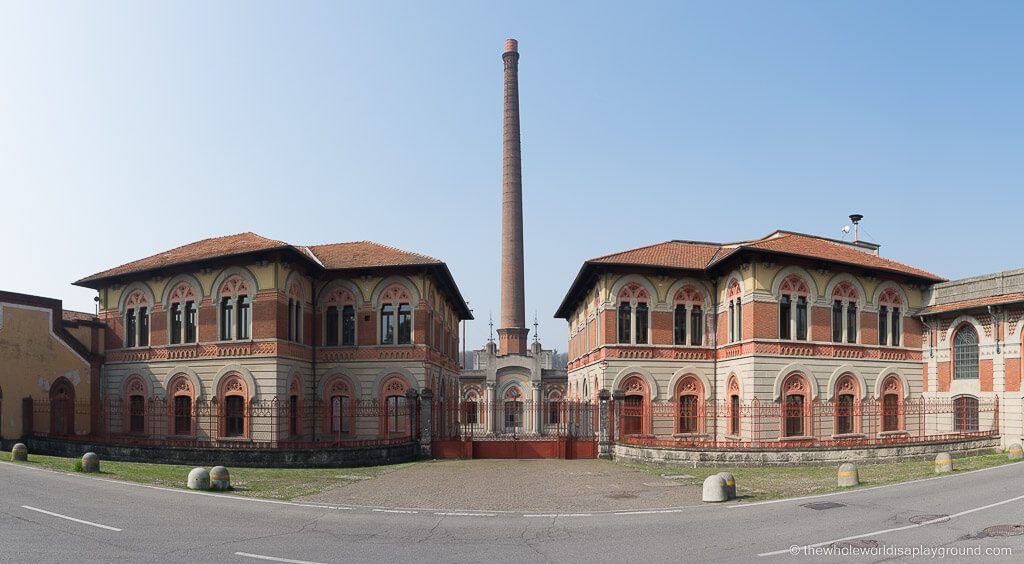 182. Archaeological Area and the Patriarchal Basilica of Aquileia
Croatia
182. Historical Complex of Split with the Palace of Diocletian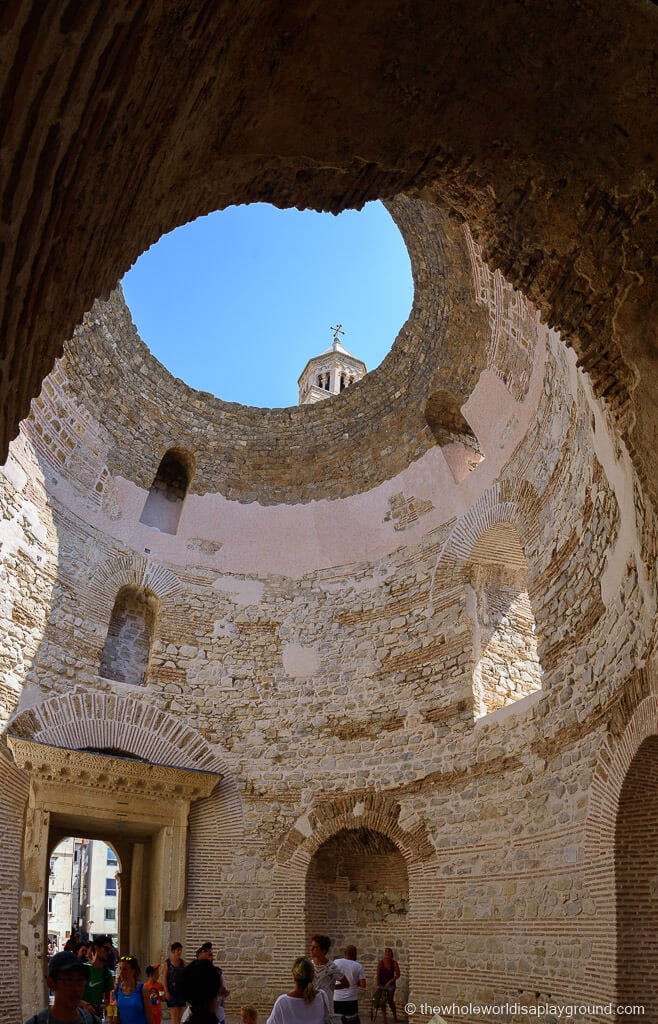 183. Old City of Dubrovnik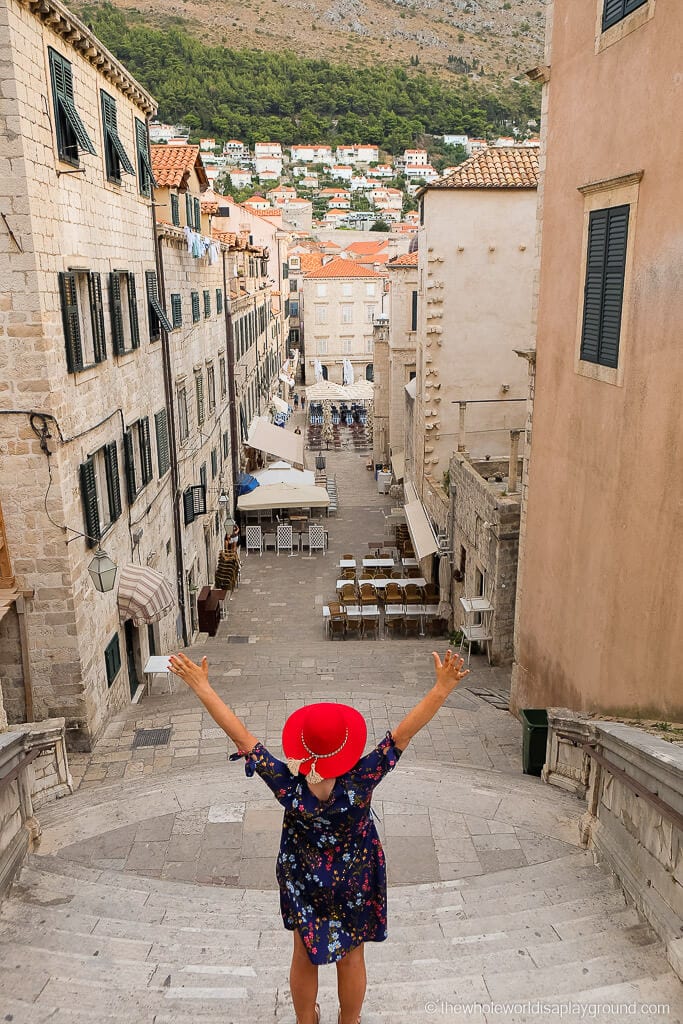 184. Plitvice Lakes National Park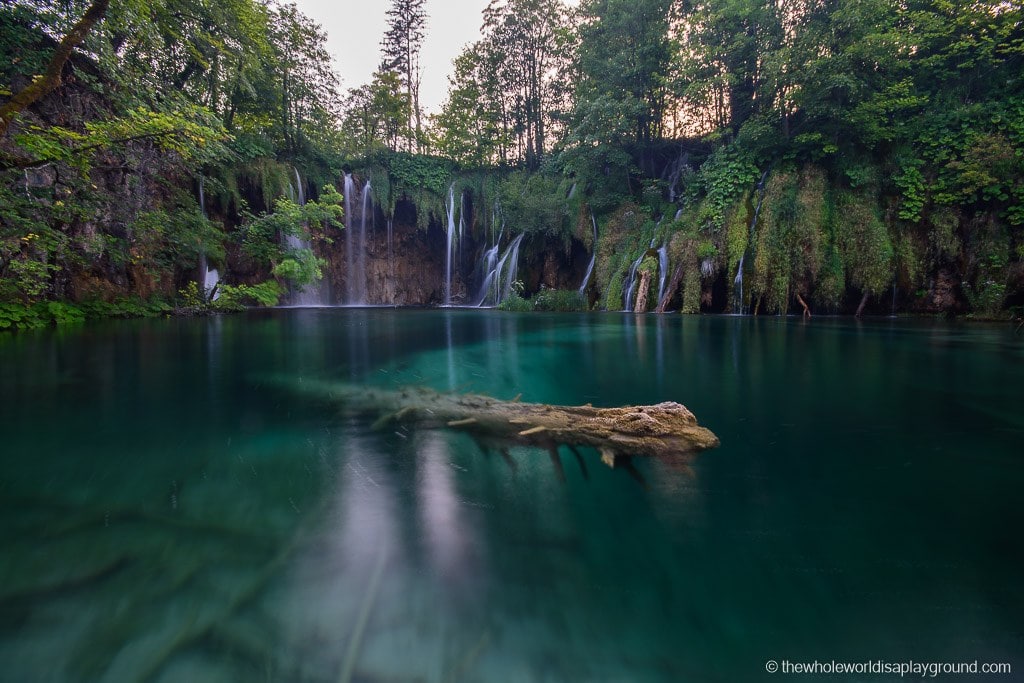 185. Episcopal Complex of the Euphrasian Basilica in the Historic Centre of Poreč
`86. Historic City of Trogir
187. The Cathedral of St James in Šibenik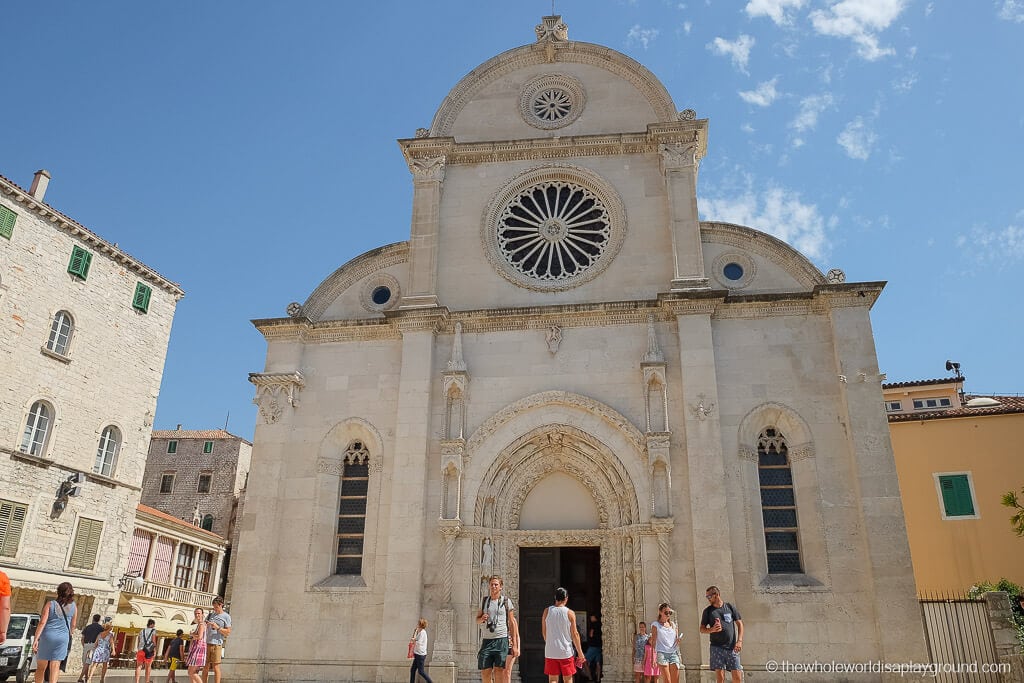 188. Ancient and Primeval Beech Forests of the Carpathians and Other Regions of Europe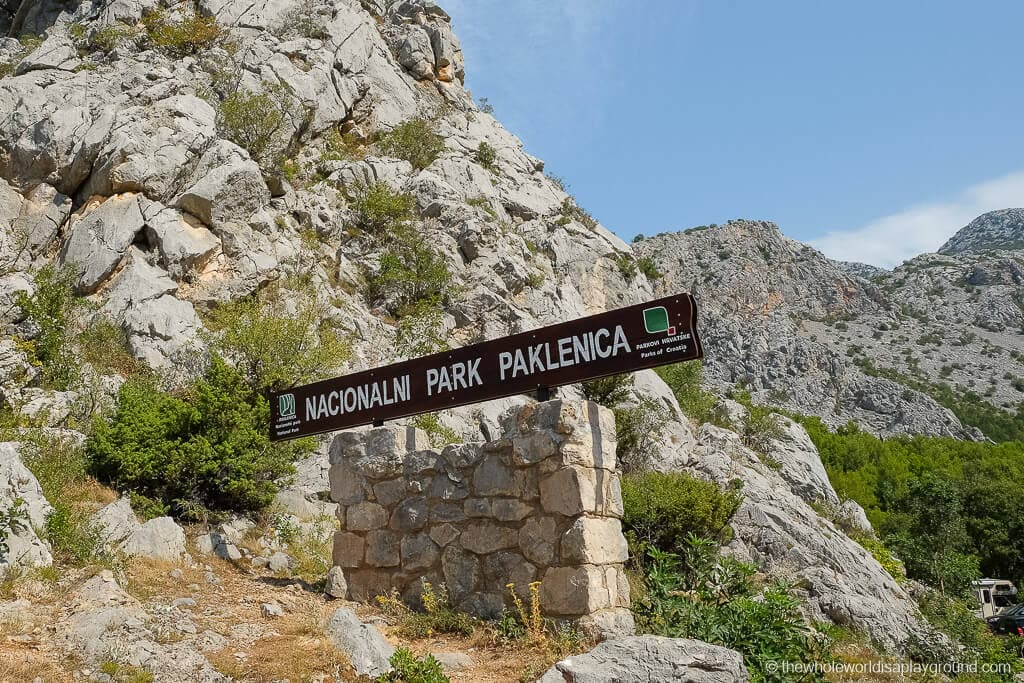 189. Stari Grad Plain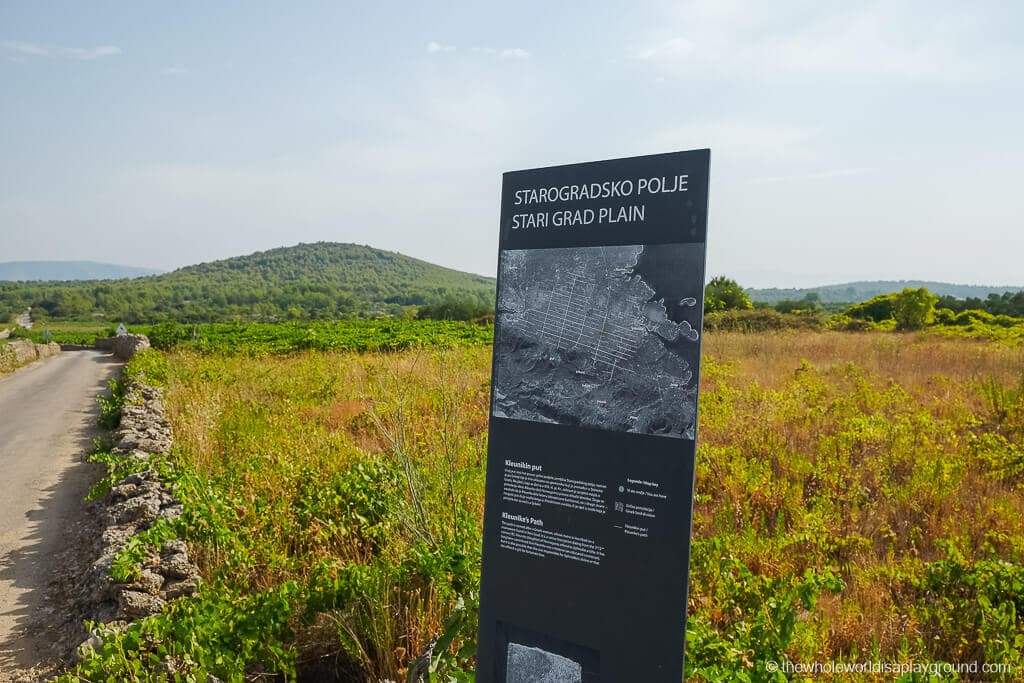 Bosnia and Herzegovina
190. Old Bridge Area of the Old City of Mostar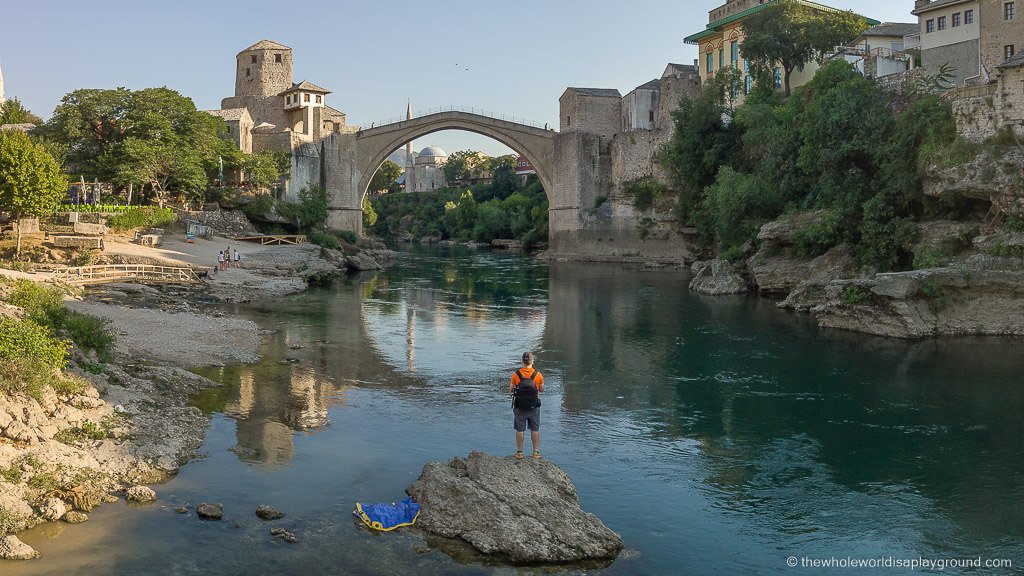 191. Mehmed Paša Sokolović Bridge in Višegrad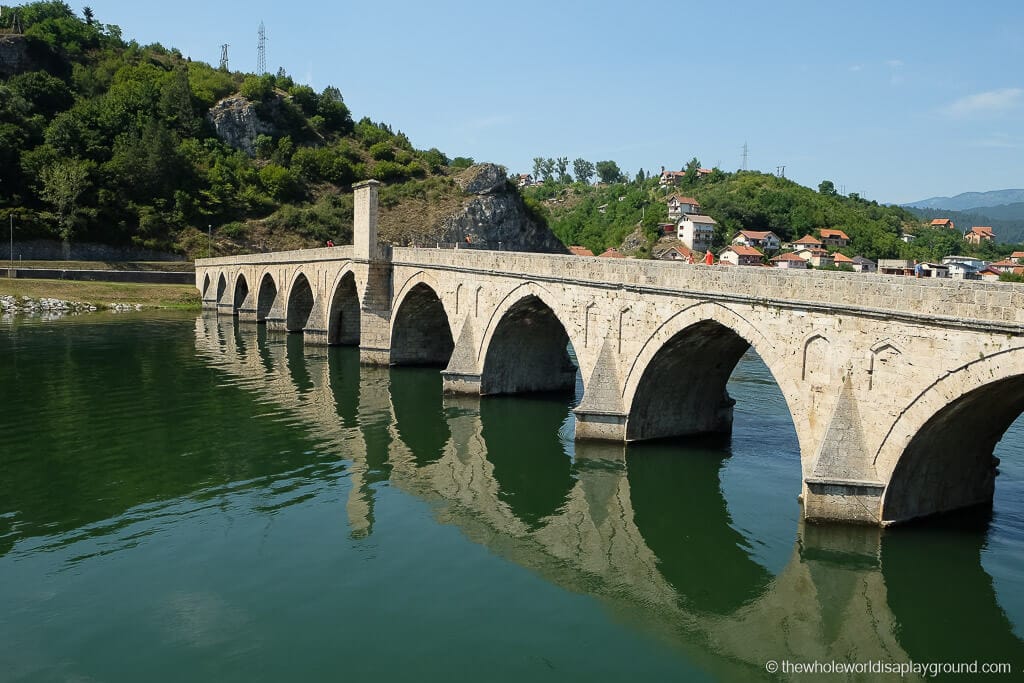 192. Stećci Medieval Tombstones Graveyards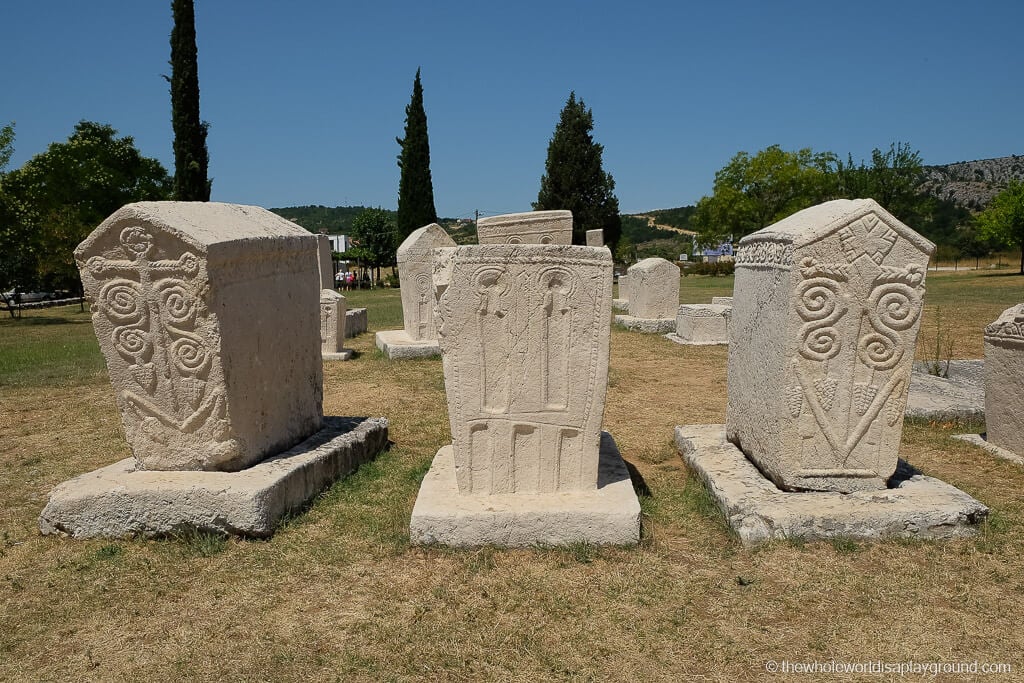 Montenegro
193. Venetian Works of Defence between the 16th and 17th Centuries: Stato da Terra – Western Stato da Mar
194. Natural and Culturo-Historical Region of Kotor
195. Durmitor National Park
Slovenia
196. Škocjan Caves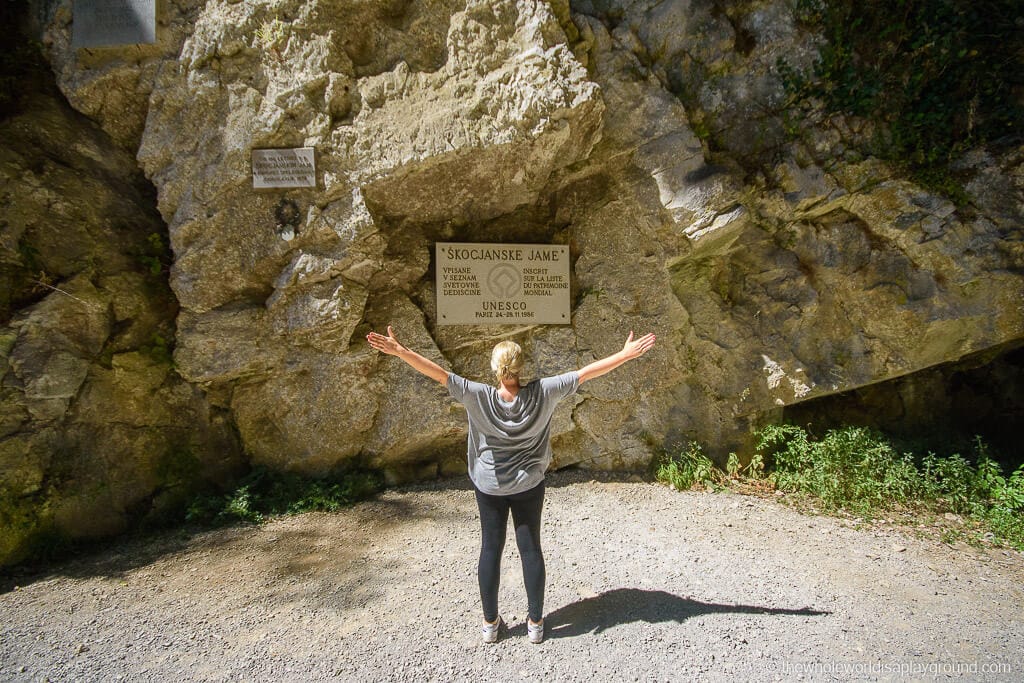 197. Heritage of Mercury, Almadén and Idrija
Austria
198. City of Graz – Historic Centre and Schloss Eggenberg
199. Prehistoric Pile Dwellings around the Alps
Czech Republic
200. Historic Prague
Disclaimer: As an Amazon Associate I earn from qualifying purchases.