There are 1052 UNESCO World Heritage Sites dotted across the world and it's our mission to visit as many as possible! We've been lucky enough to come across a few of the designated UNESCO sites on our previous travels but the list maker in us wants to tick off a lot more. We like a challenge so we aimed to make it to 50 to get us started. We made it to 50 in 2015 (yay!), check out the sites we've visited below! For more of our UNESCO adventures, check out our adventures at sites 51 to 100 here, 101 to 150 here and 151 to 200 here!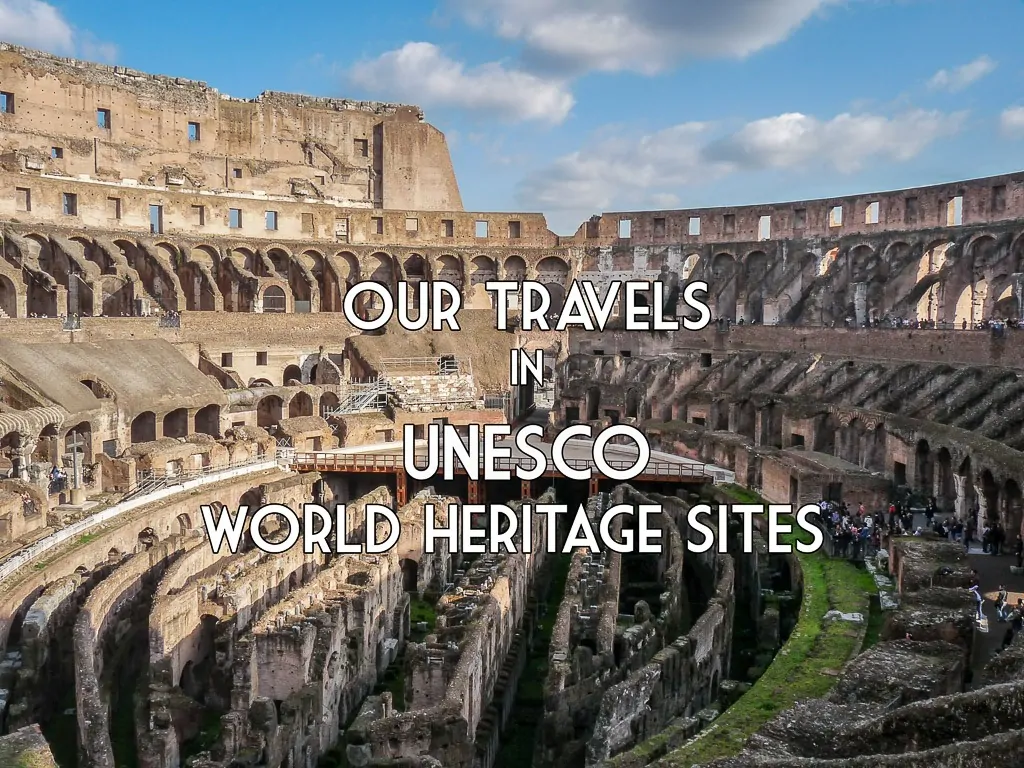 UNESCO: sites we've seen!
Check out our UNESCO World Heritage site sightings below! If you want to read more about our trips to the sites we've included links to our posts.
Austria
1. Historic Salzburg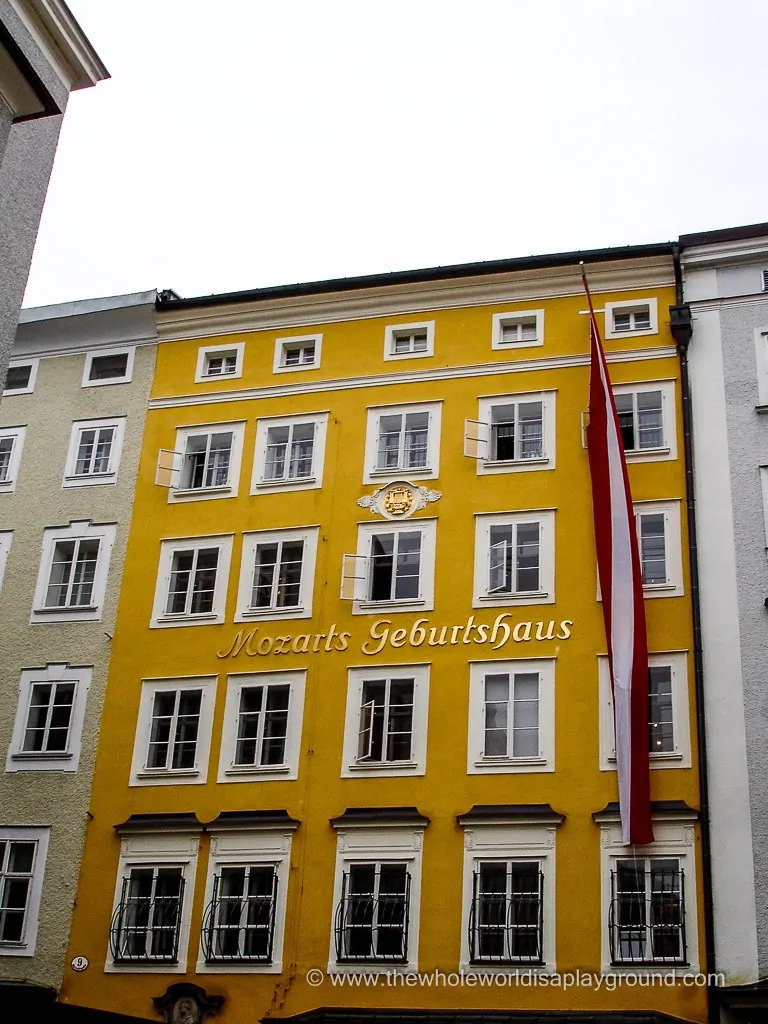 Australia
2. Sydney Opera House (Sydney Harbour Bridge Climb: Sky High Fun in Sydney, Australia!)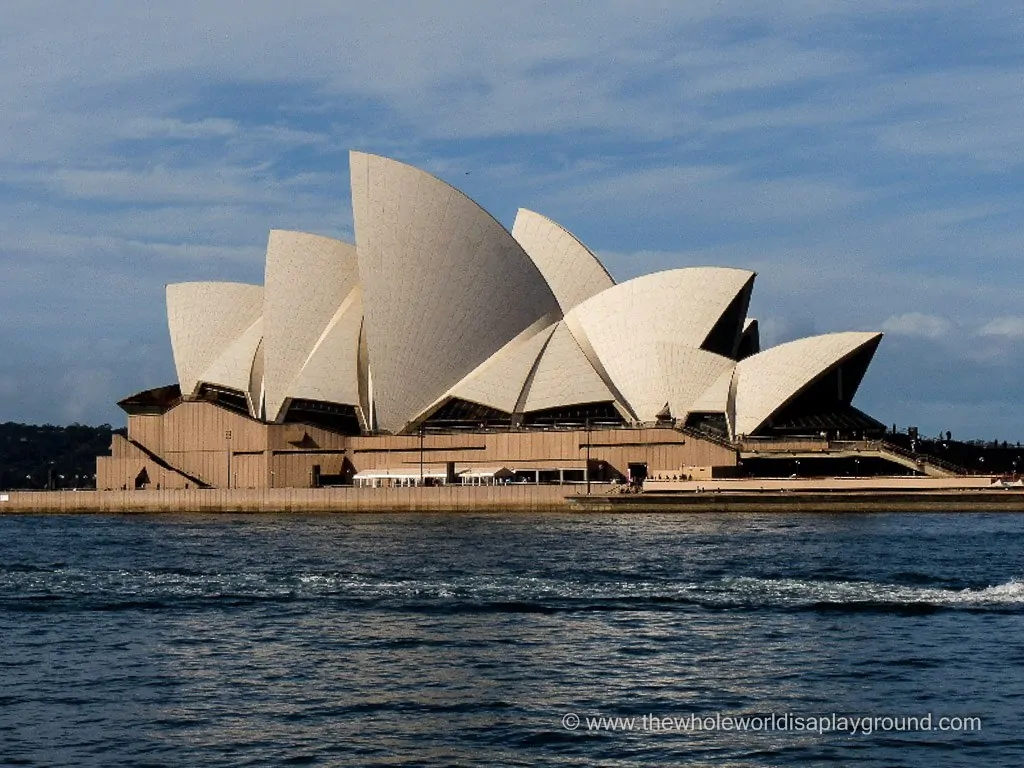 Brazil
3. Rio de Janeiro: Corcovado Mountain, Christ the Redeemer and Copacabana (Photoblog: Rio De Janeiro)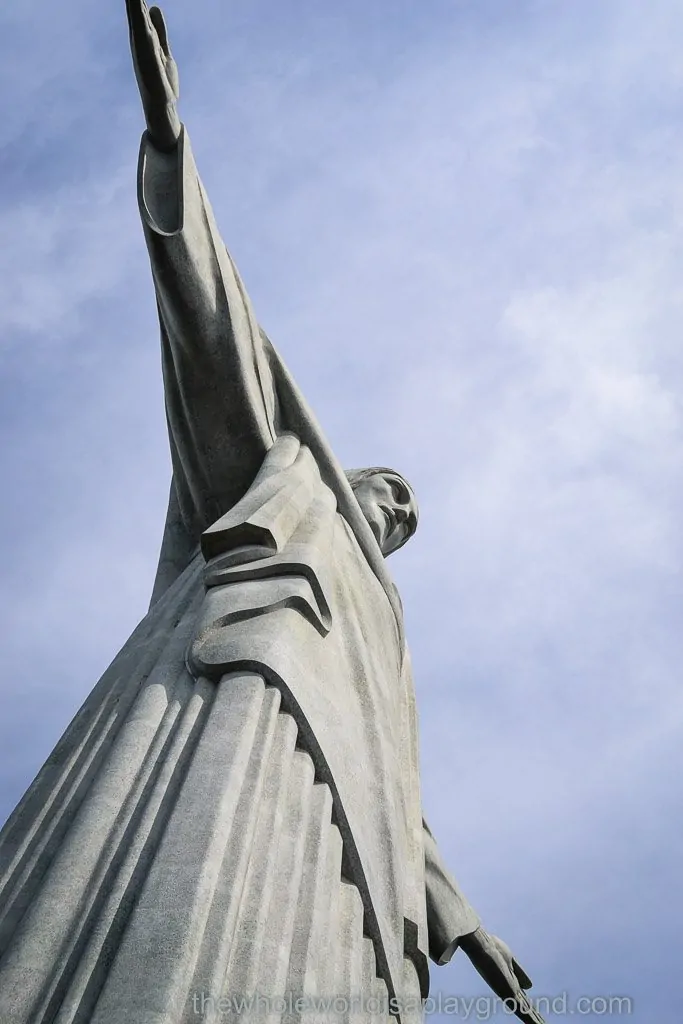 Cambodia
4. Angkor Wat and Angkor Thom (Sunrise at Angkor Wat: a 5am jungle visit searching for the temples!)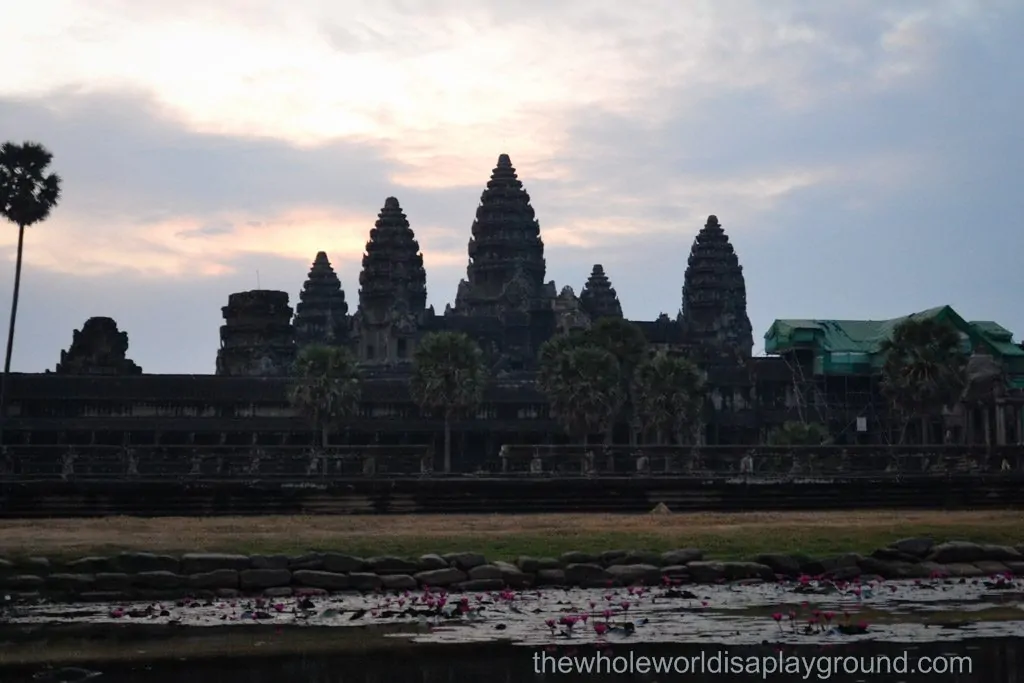 China
5. The Great Wall of China (The Great Wall of China: it's a beautiful world!)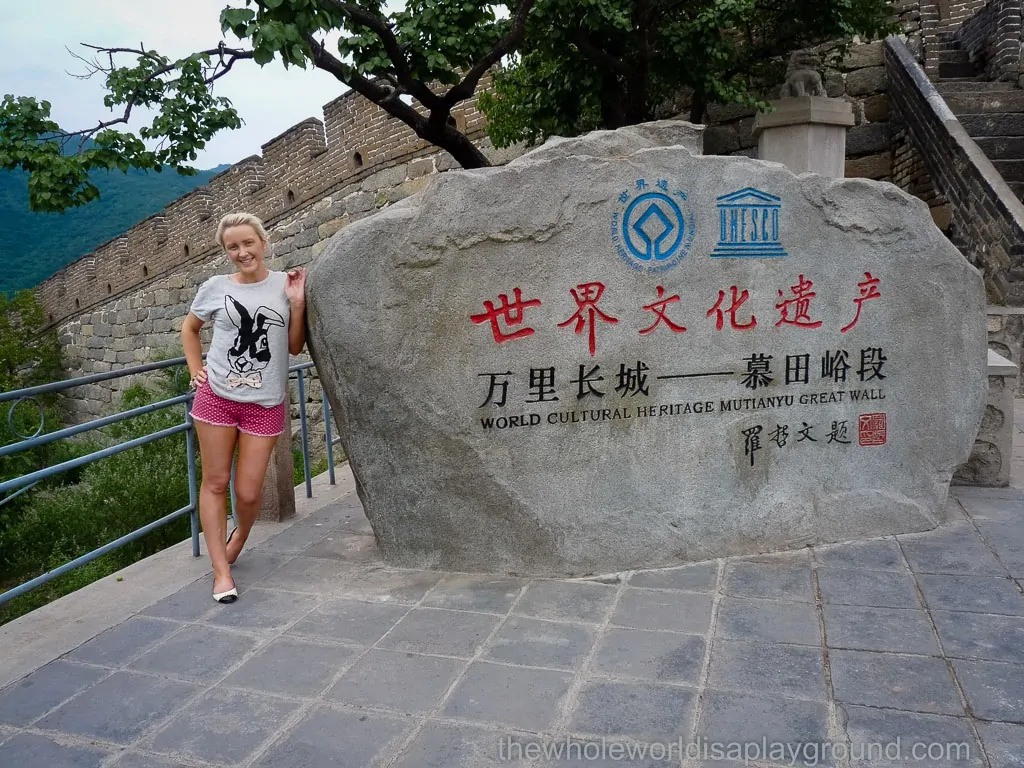 6. Temple of Heaven, Beijing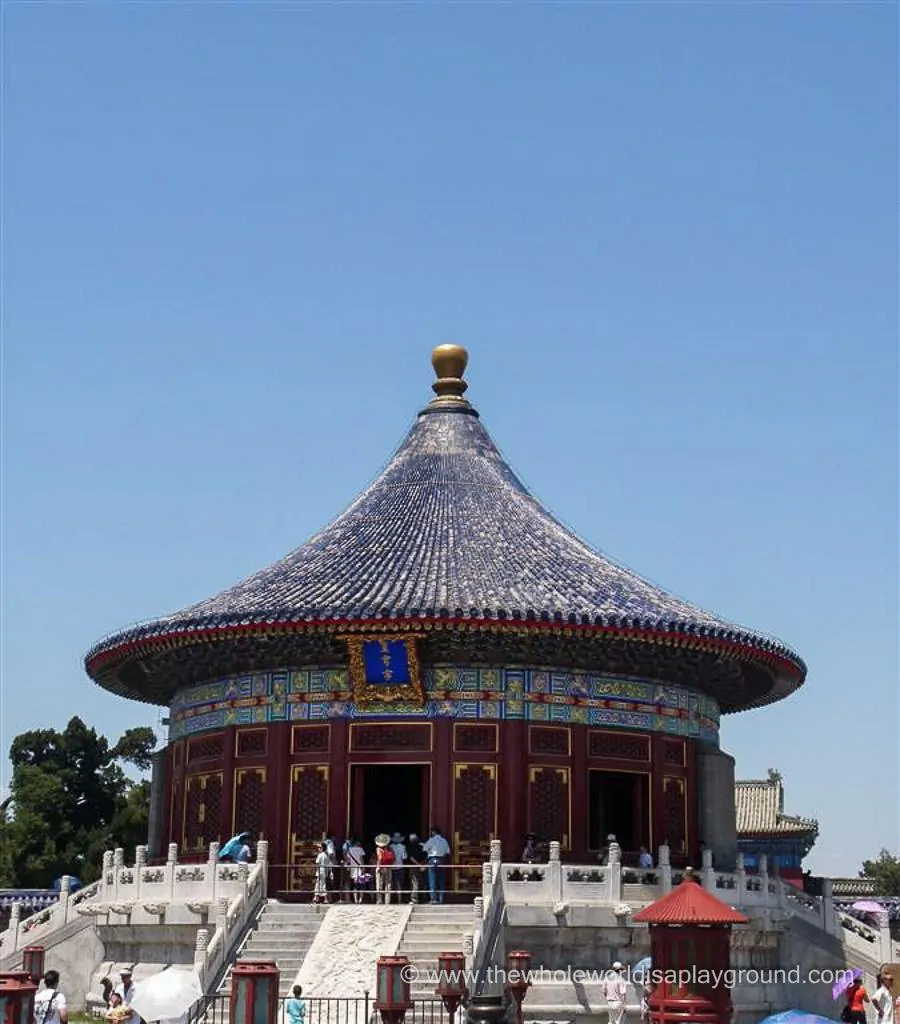 7. Imperial Palaces of the Ming and Qing Dynasties
Egypt
8. Pyramids of Giza (The Pyramids of Giza, Cairo, Egypt: a real life Wonder of the World!)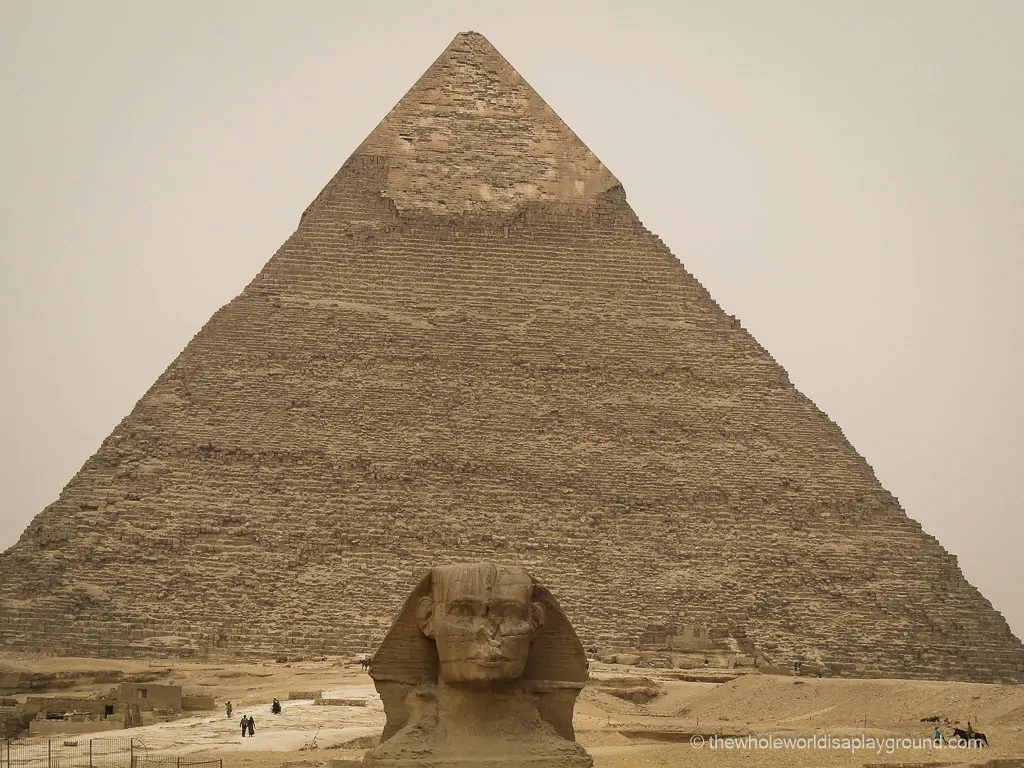 9. Historic Cairo
10. Karnak and the Valley of the Kings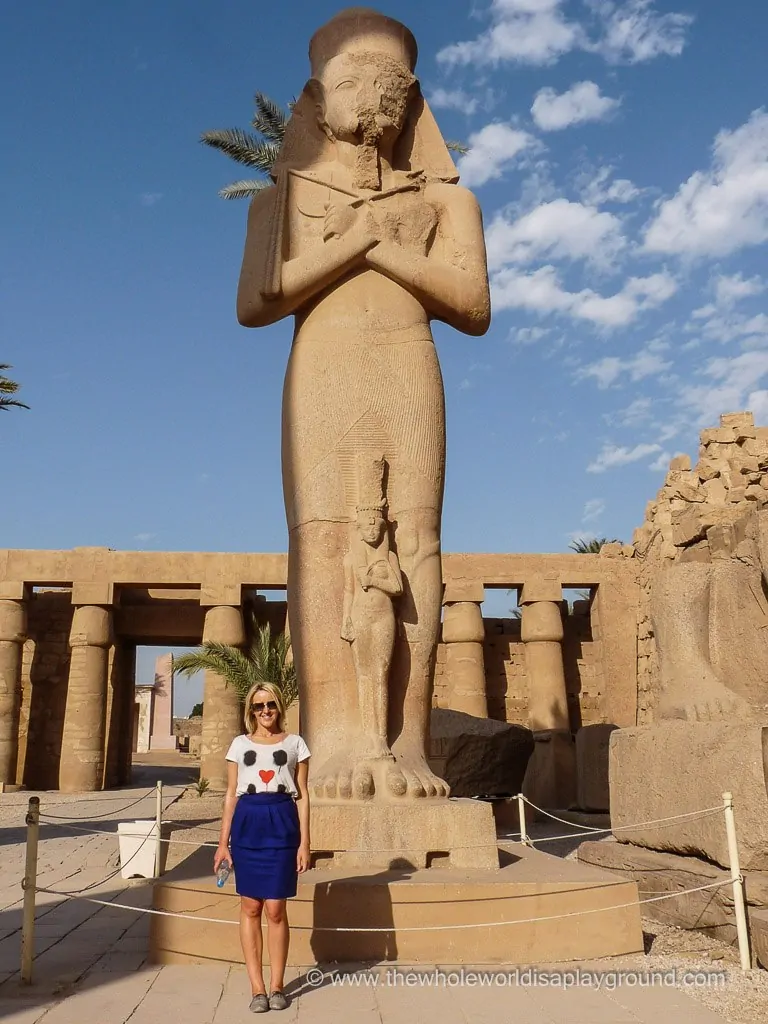 France
11. Paris, Banks of the Seine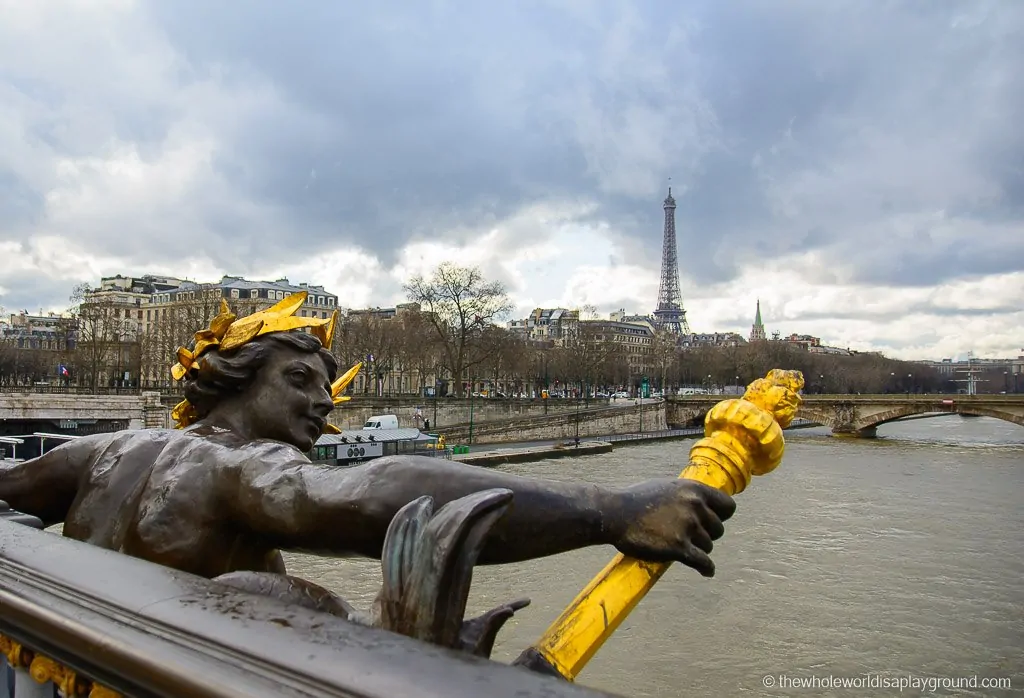 12. Palace and Park of Versailles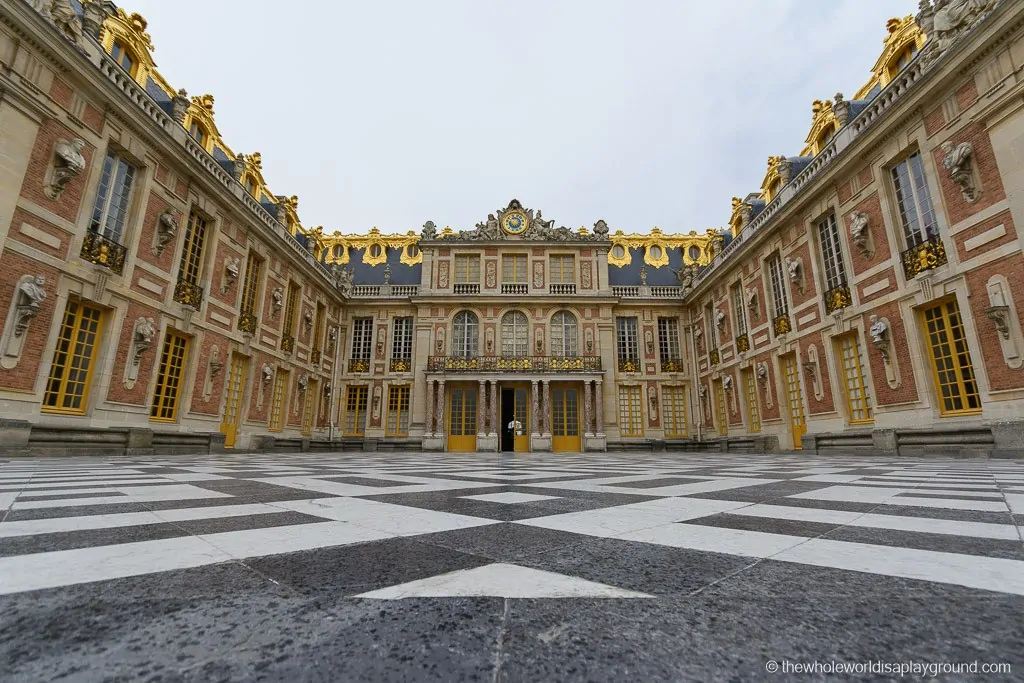 Ireland
13. Sceilg Mhichíl (Skellig Islands, Kerry, Ireland: All aboard for Skellig Michael)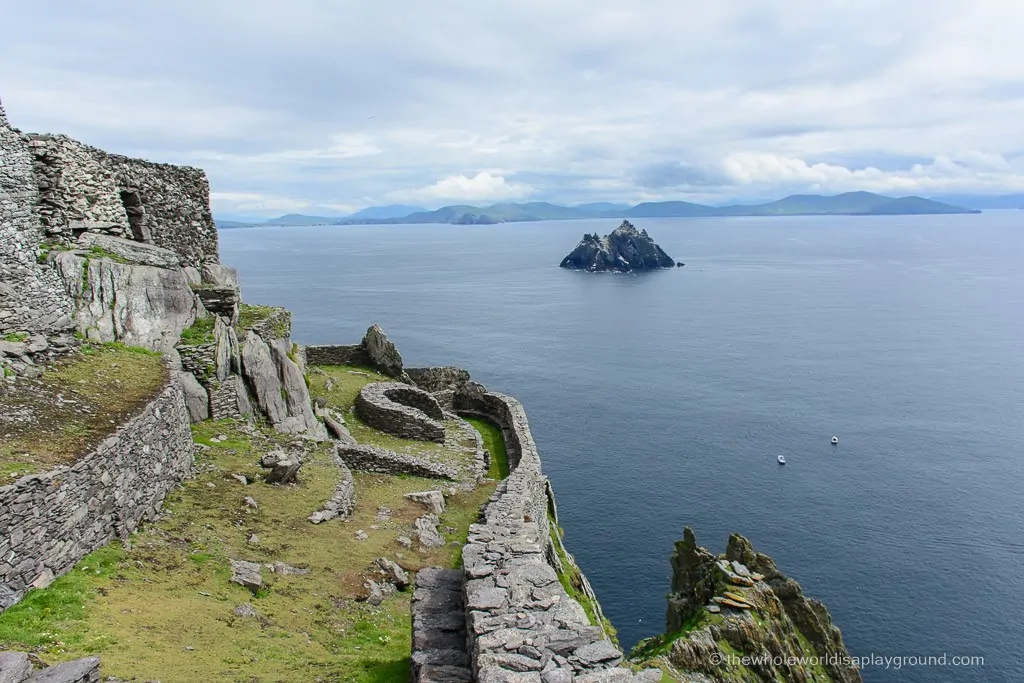 14. Brú na Bóinne – Archaeological Ensemble of the Bend of the Boyne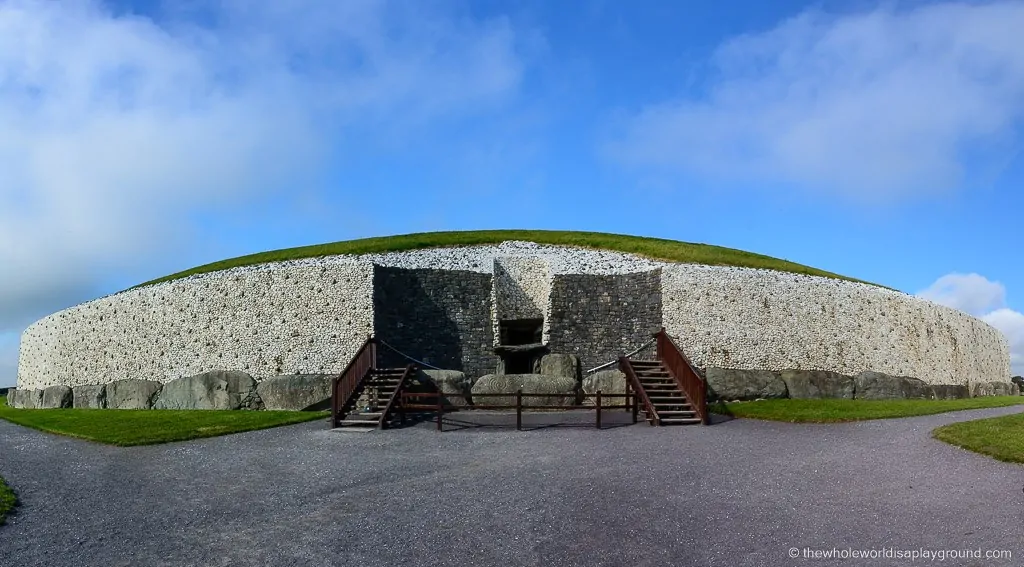 Hungary
15. Budapest, including the Banks of the Danube, the Buda Castle Quarter and Andrássy Avenue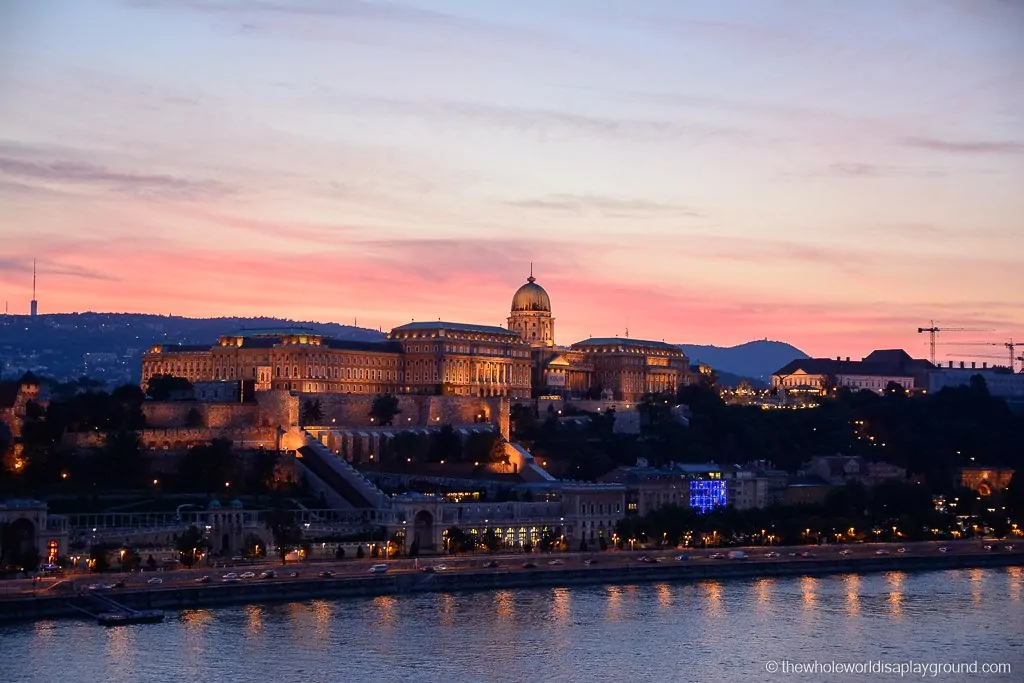 Israel
16. Masada (Blog: Israel, Jordan and Palestine trip!)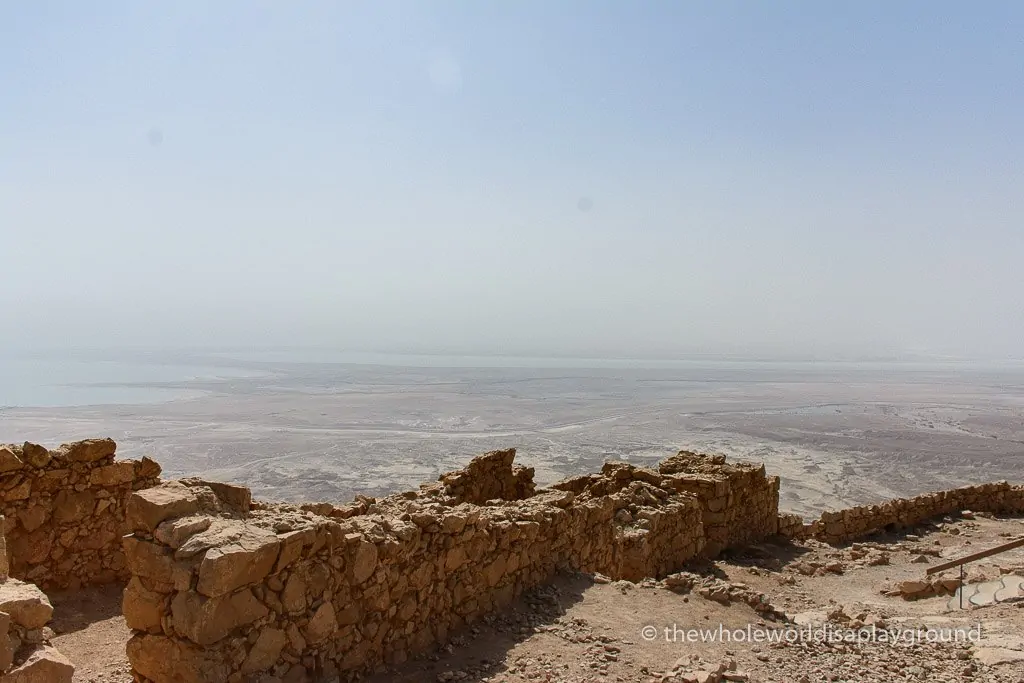 17. Old City of Jerusalem (Blog: Israel, Jordan and Palestine trip!)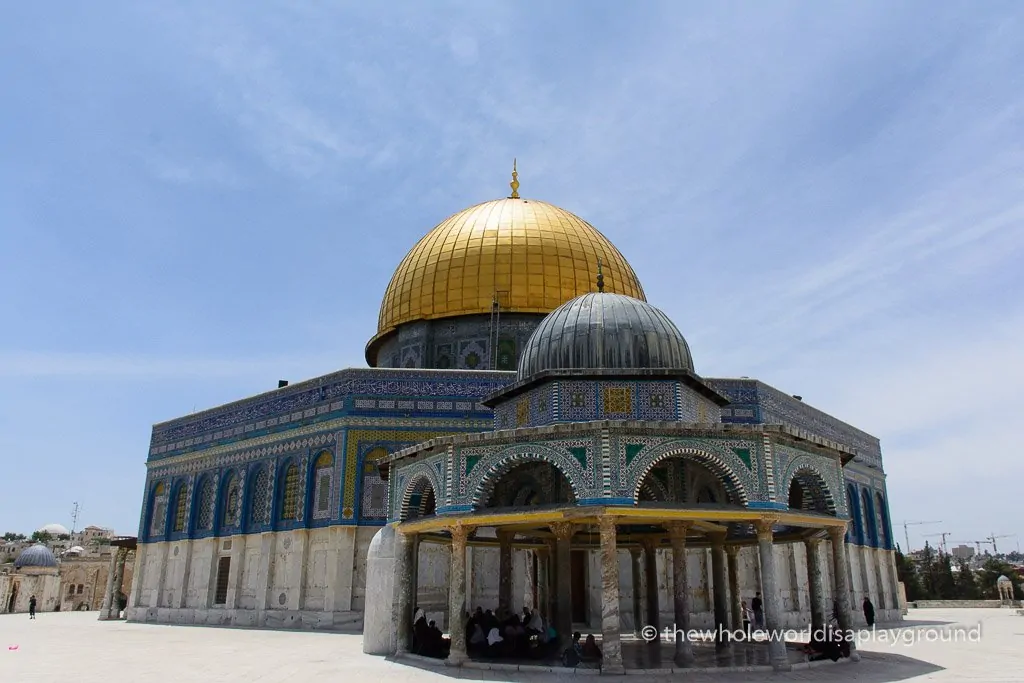 The Vatican
18. The Vatican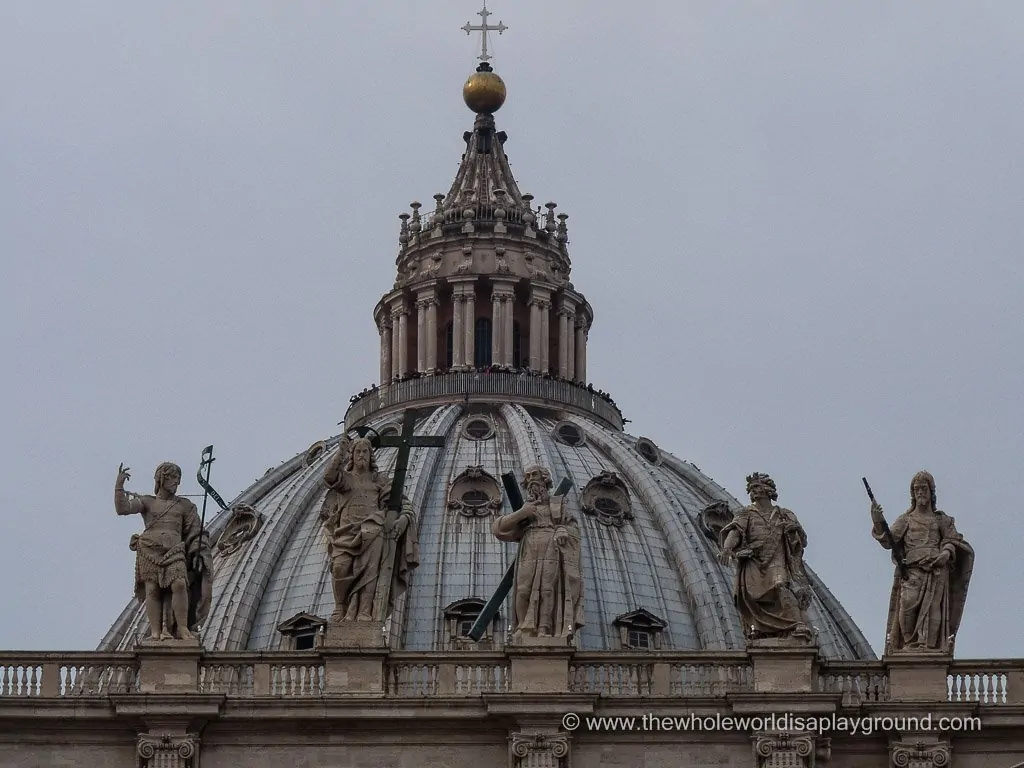 Italy
19. Venice and its Lagoon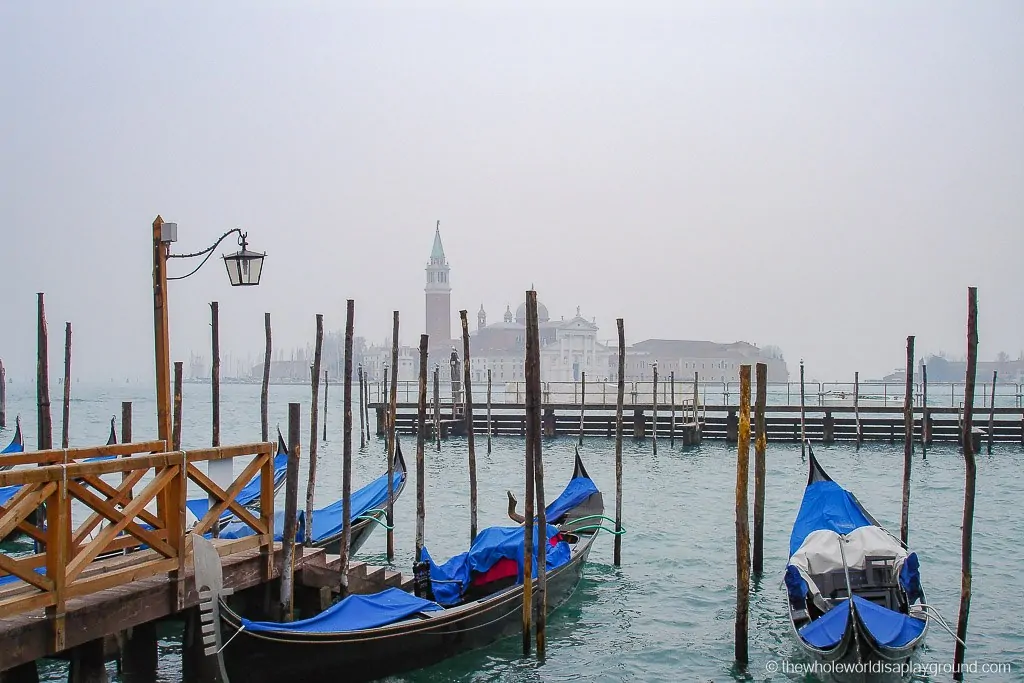 20. Historic Rome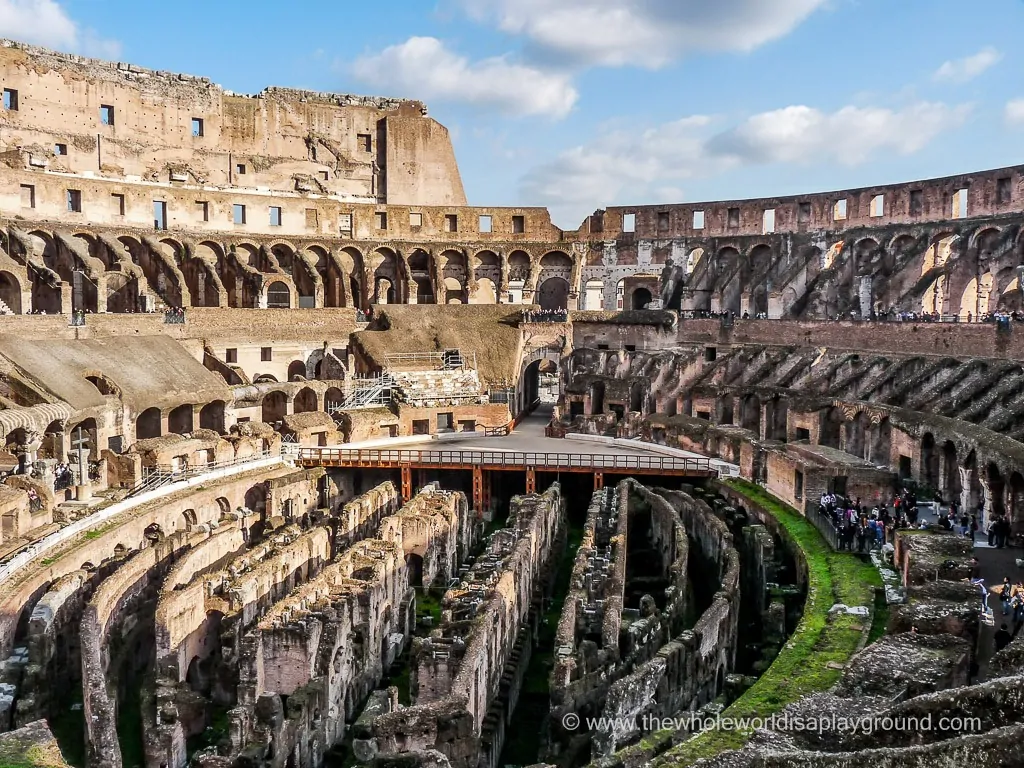 Jordan
21. Petra (Petra by Night: a candlelit visit to the ruins of Petra)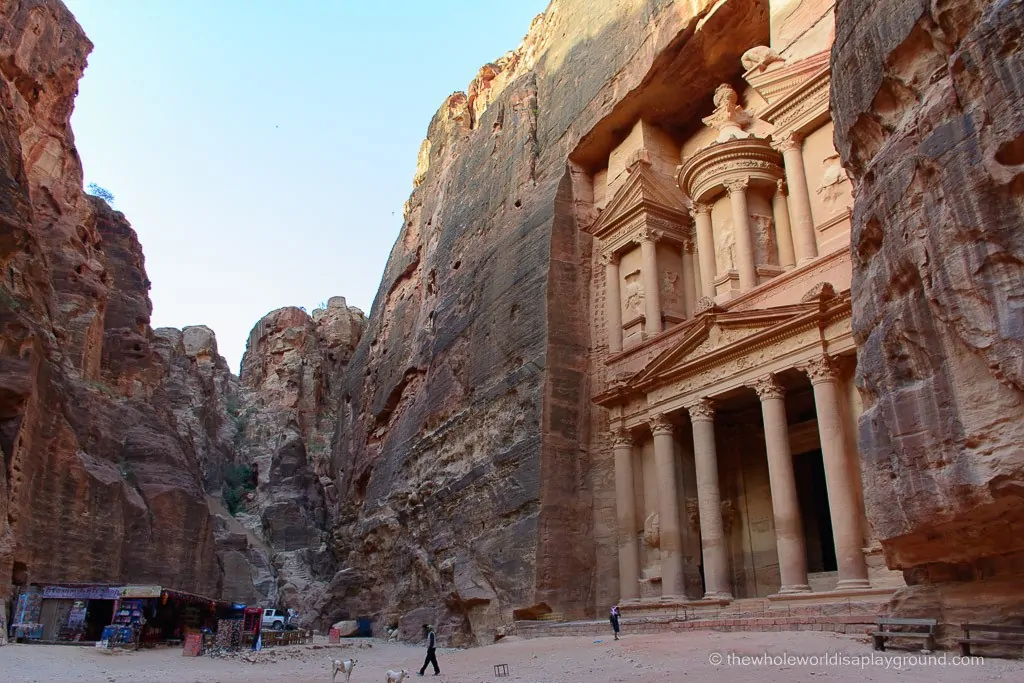 22. Quesir Amra (Blog: Israel, Jordan and Israel trip – Part 2!)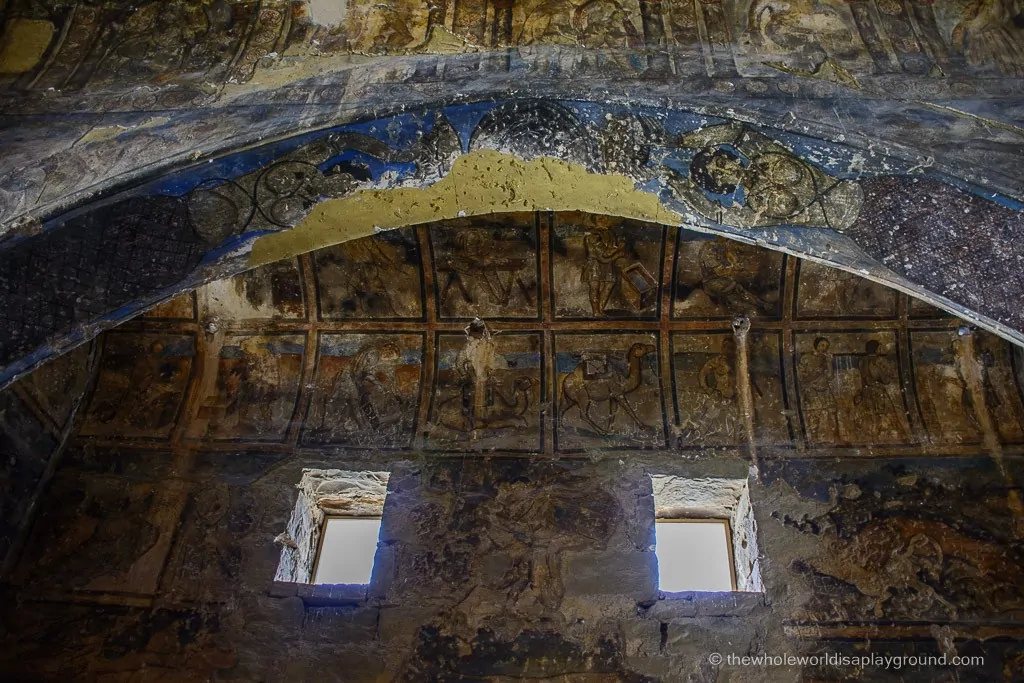 23. Um er-Rasas (Blog: Israel, Jordan and Israel trip – Part 2!)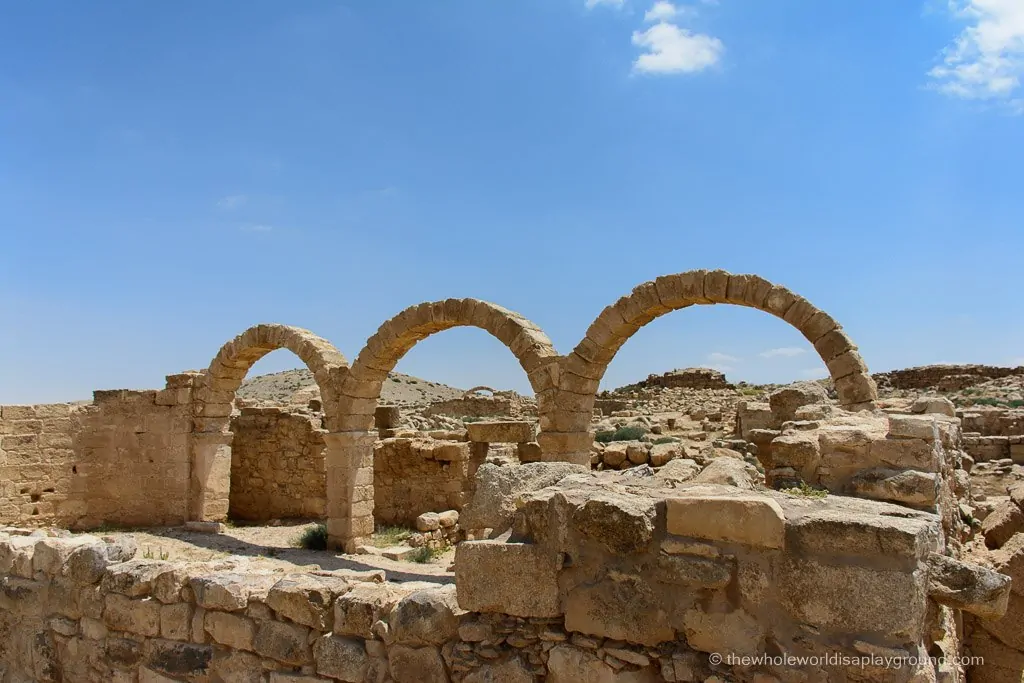 24. Wadi Rum (Blog: Israel, Jordan and Israel trip – Part 2!)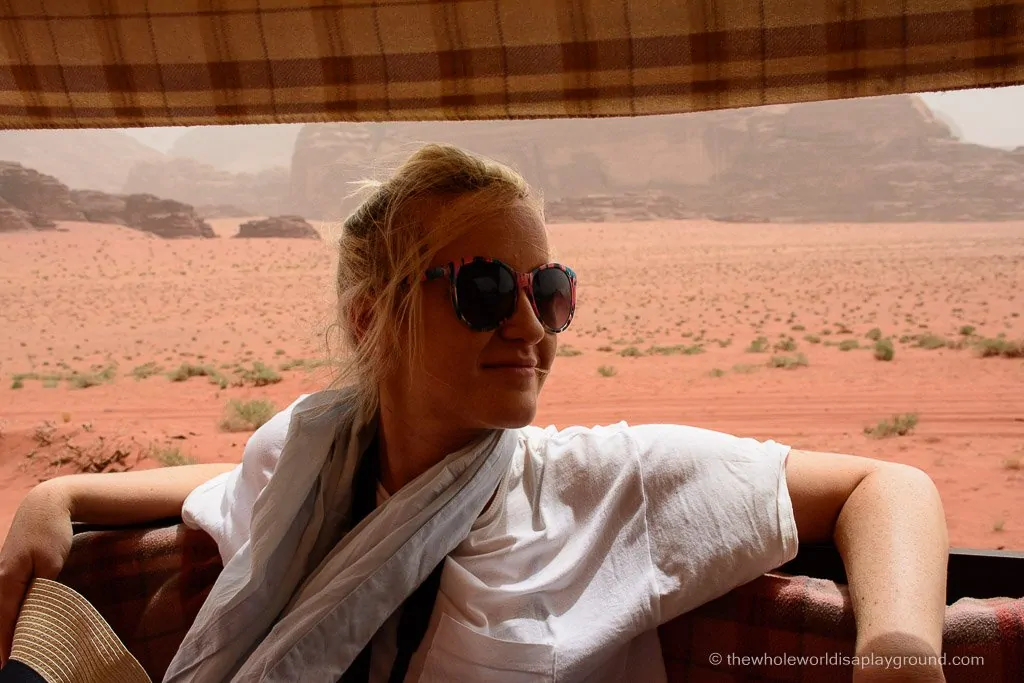 Luxembourg
25. City of Luxembourg: its Old Quarters and Fortifications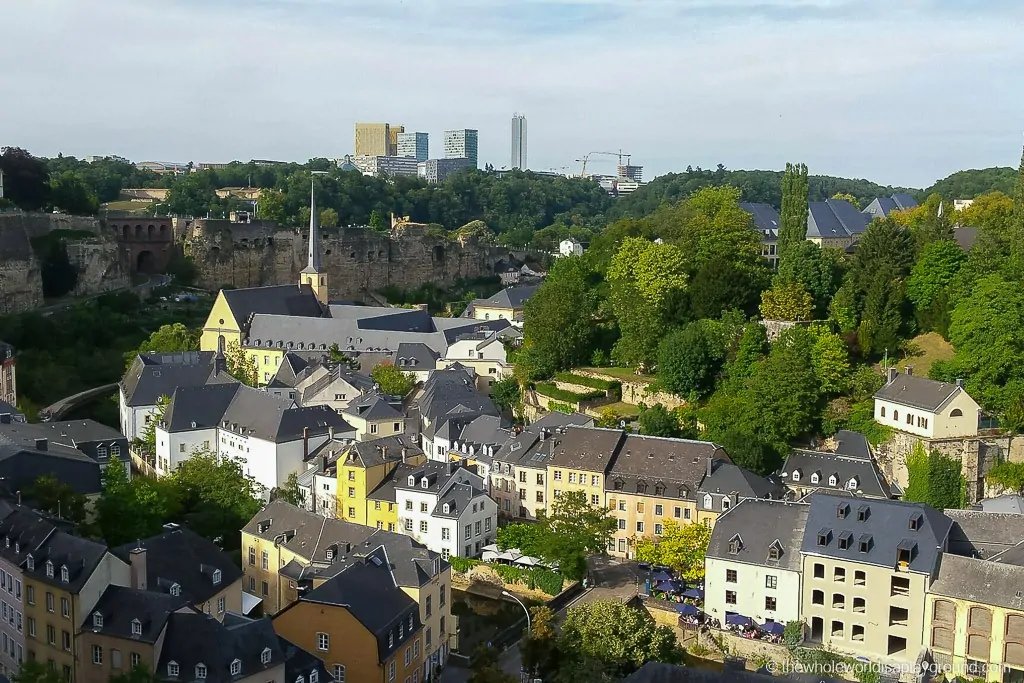 Mexico
26. Historic Mexico City and Xochimilco (Xochimilco, a Mexican twist on Venice!)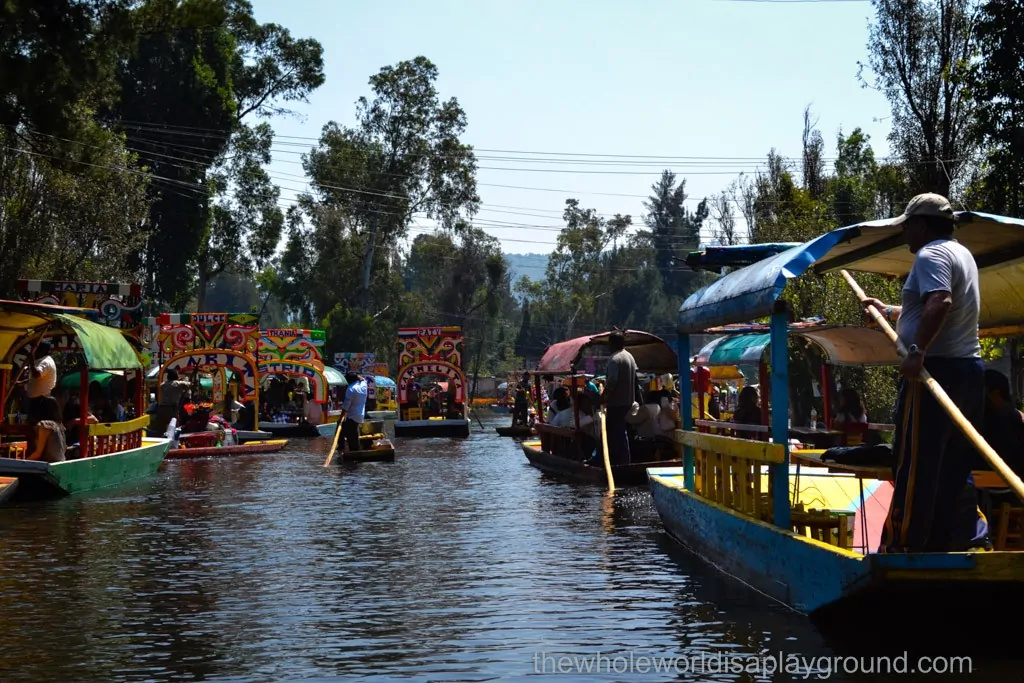 27. Teotihuacan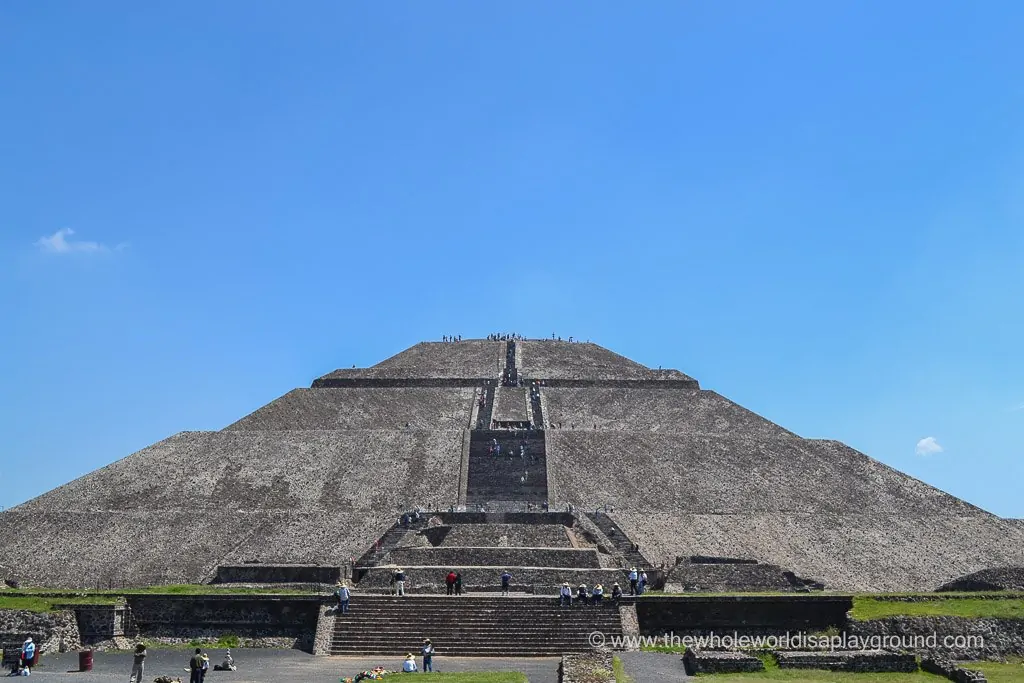 New Zealand
28. Milford Sound, Te Wahipounamu (New Zealand South Island: Jucy cruise through Milford Sound)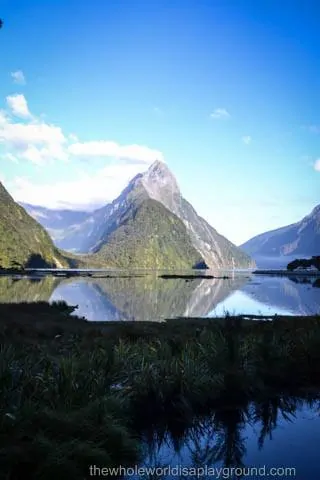 29.  Mount Doom (Mount Ngauruhoe), Tongariro National Park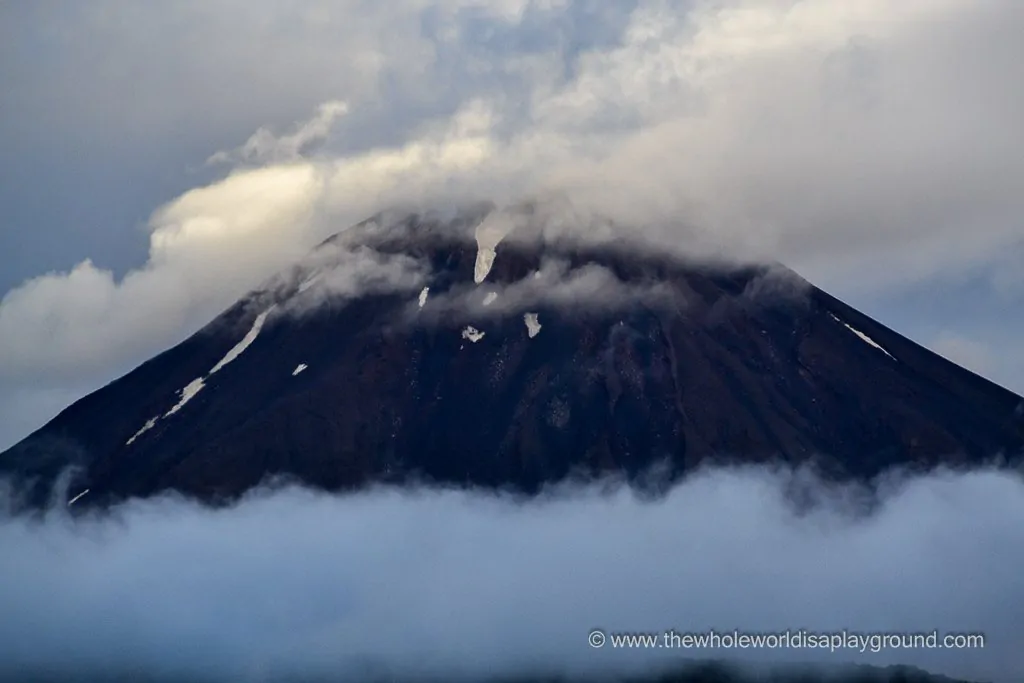 Palestine
30. Church of the Nativity, Bethlehem (A day trip to Bethlehem from Jerusalem: O Little Town of Bethlehem!)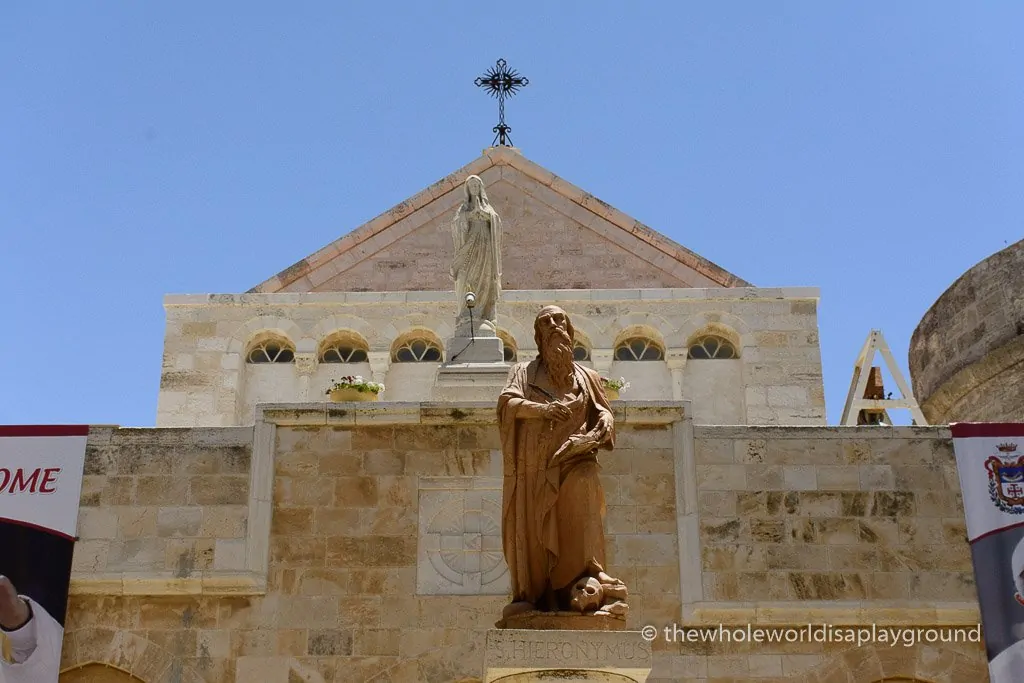 Spain
31. Poblet Monastery (Visiting Poblet Monastery: a day trip from Barcelona)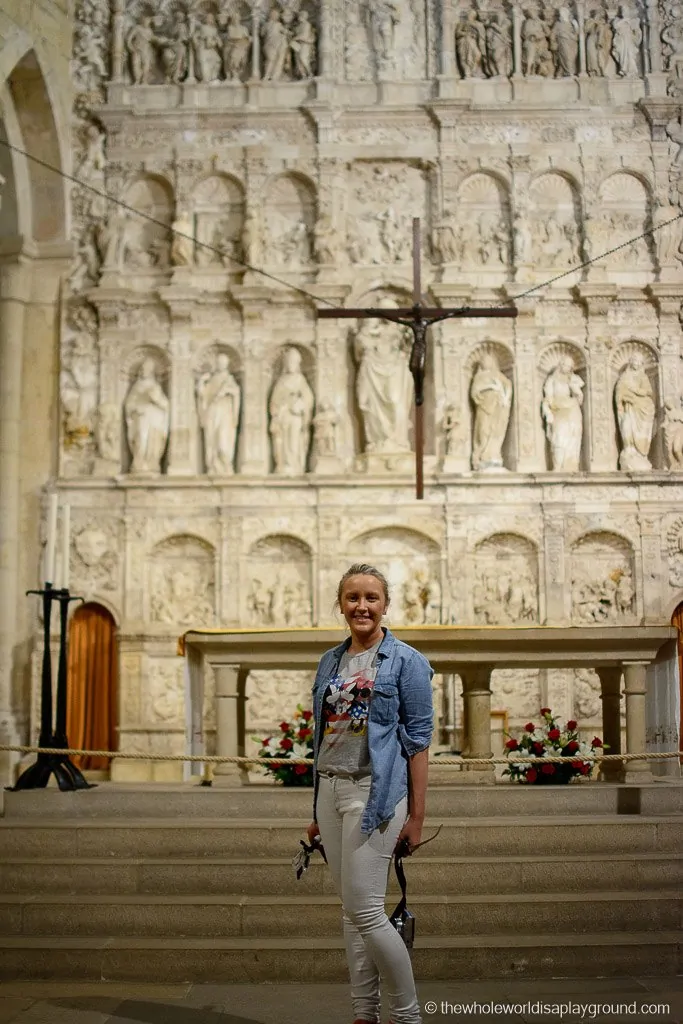 32. Works of Antoni Gaudí (9 of the best gaudi sights in Barcelona: our favourite must see Gaudi works!)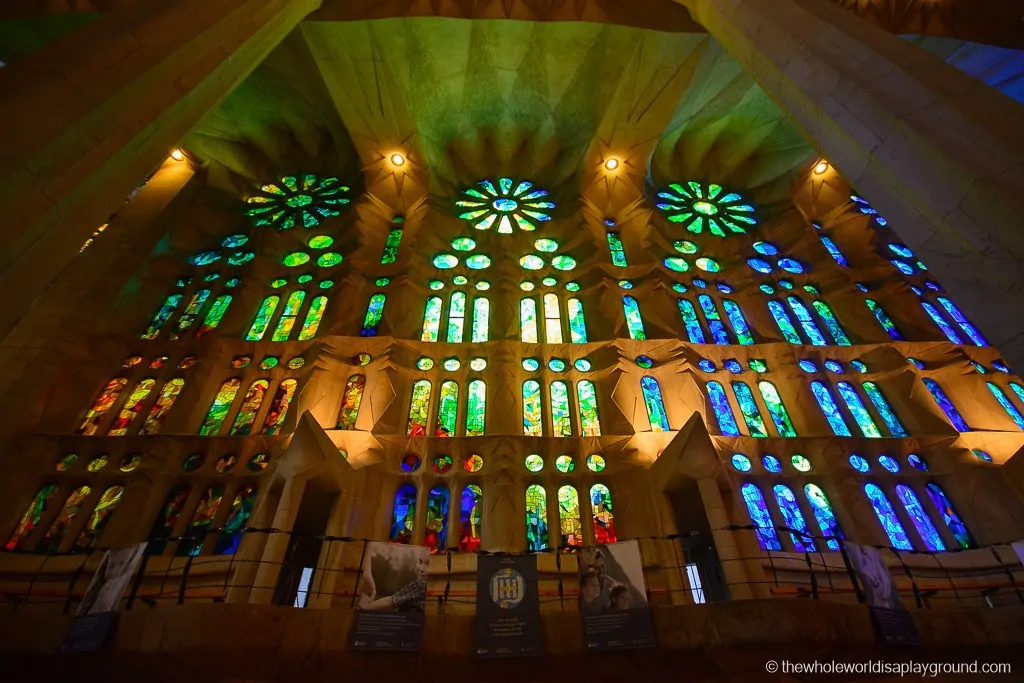 33. Palau de la Música Catalana and Hospital de Sant Pau, Barcelona (Barcelona must see sights)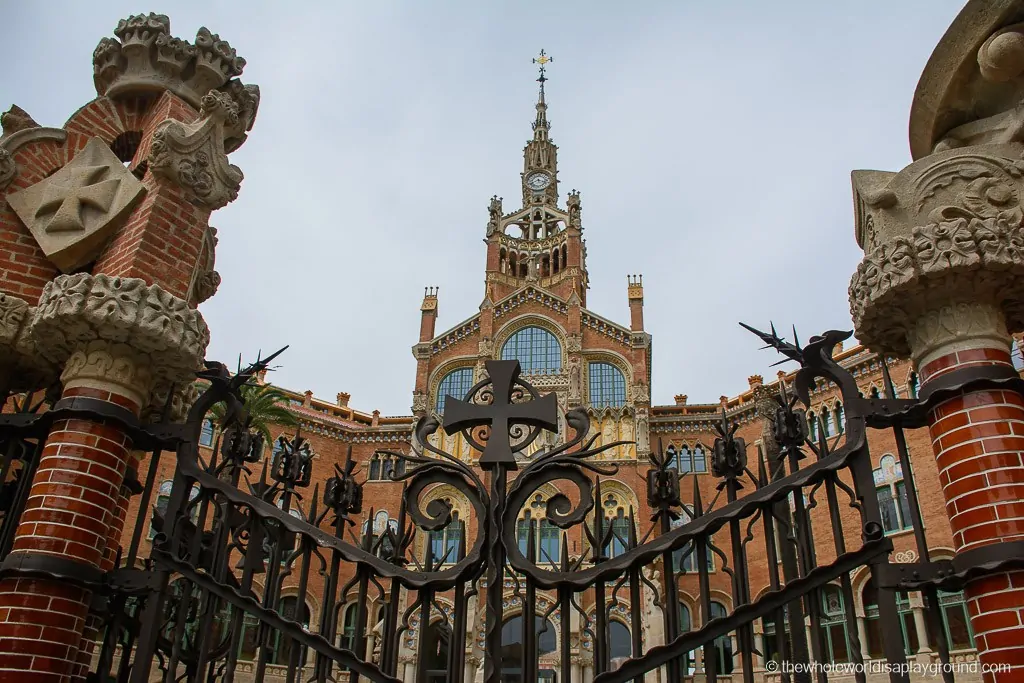 Thailand
34. Ayutthaya (Ayutthaya: a day trip to the ruins of Thailand's old city!)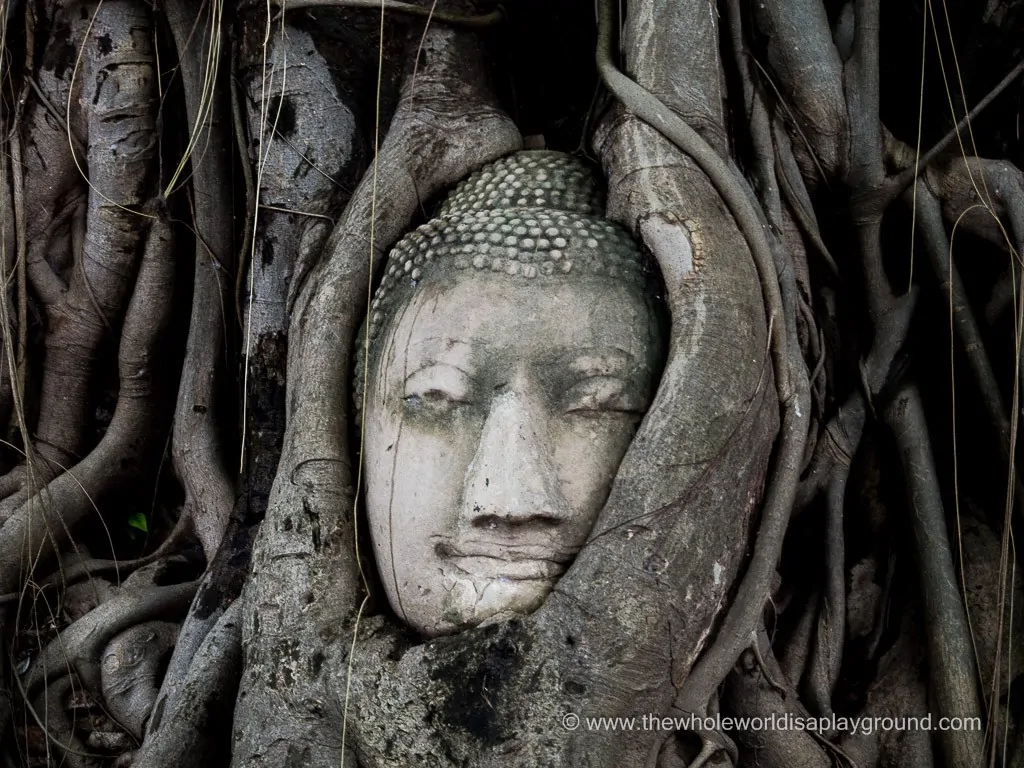 Turkey
35. Historic Istanbul (The best sights in Istanbul: Places we Love!)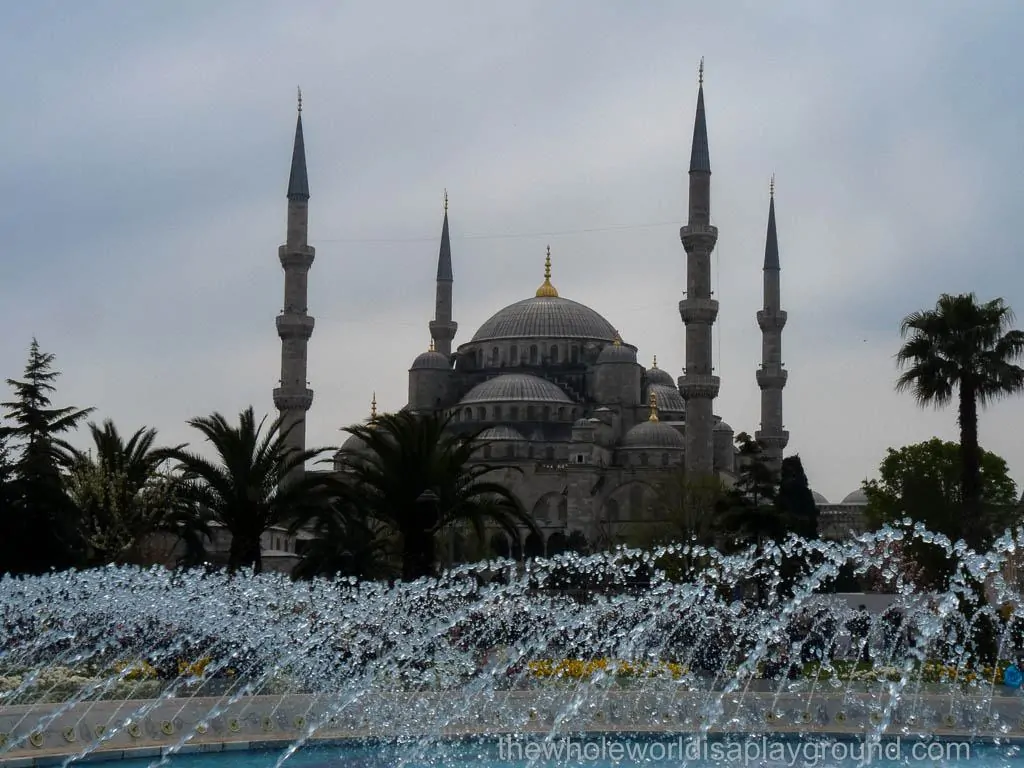 United Kingdom
36. Giant's Causeway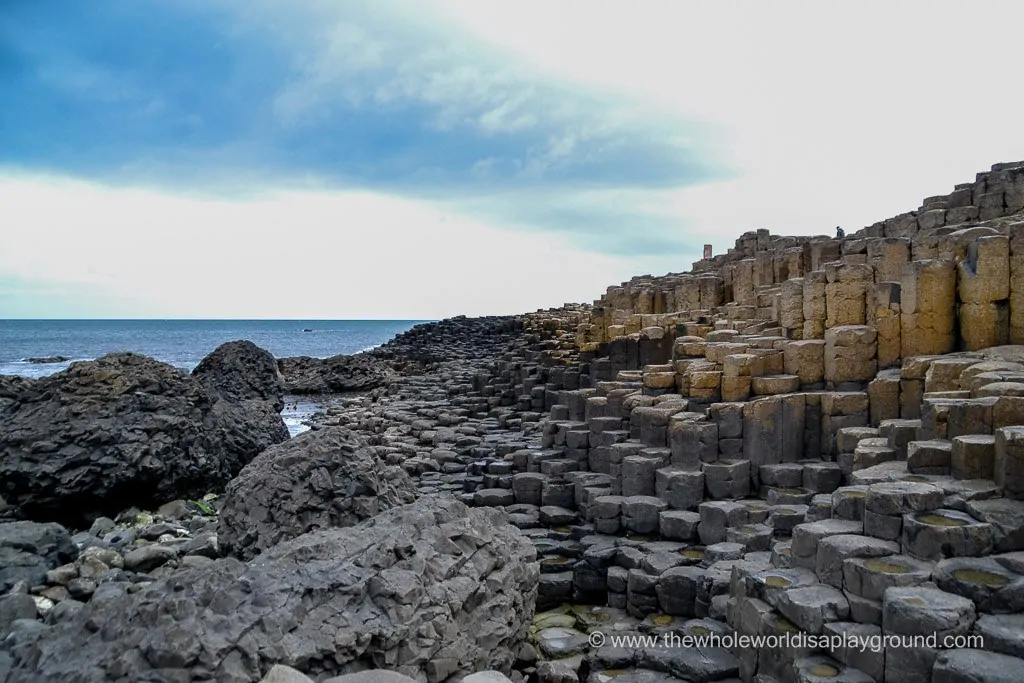 37. Antonine Wall (Frontiers of the Roman Empire), Scotland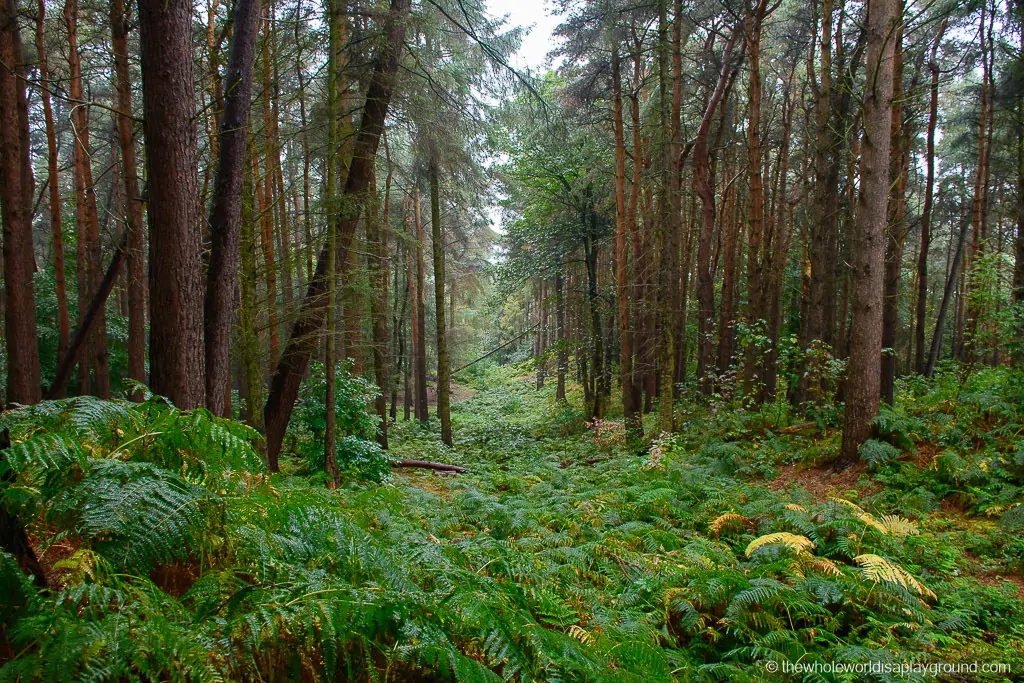 38. Maritime Greenwich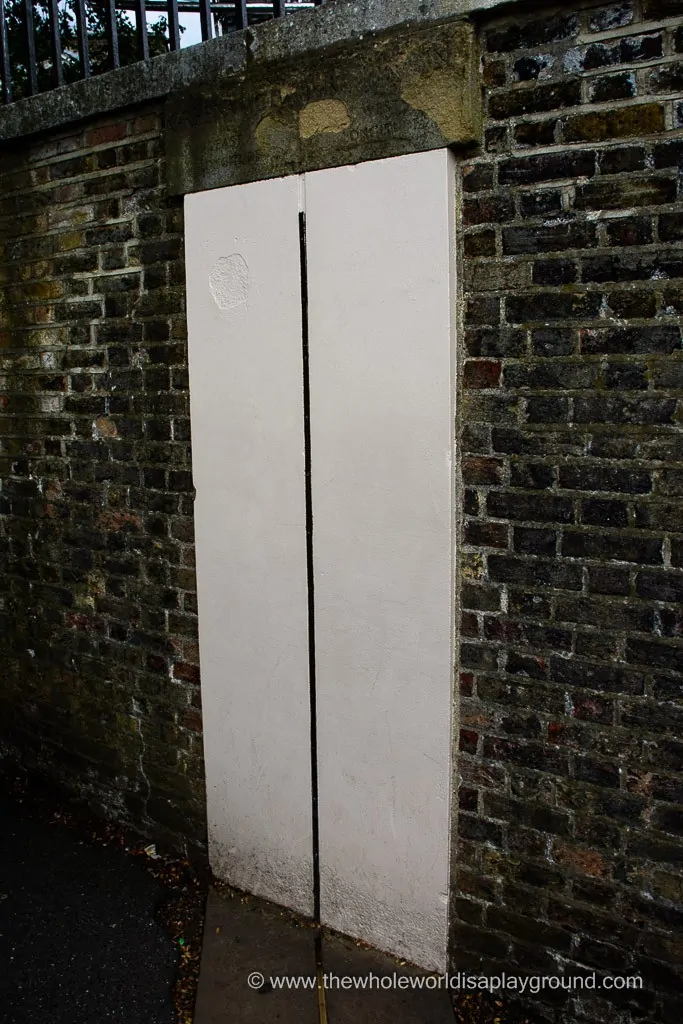 39. Stonehenge (Stonehenge: a prehistoric day trip from London!)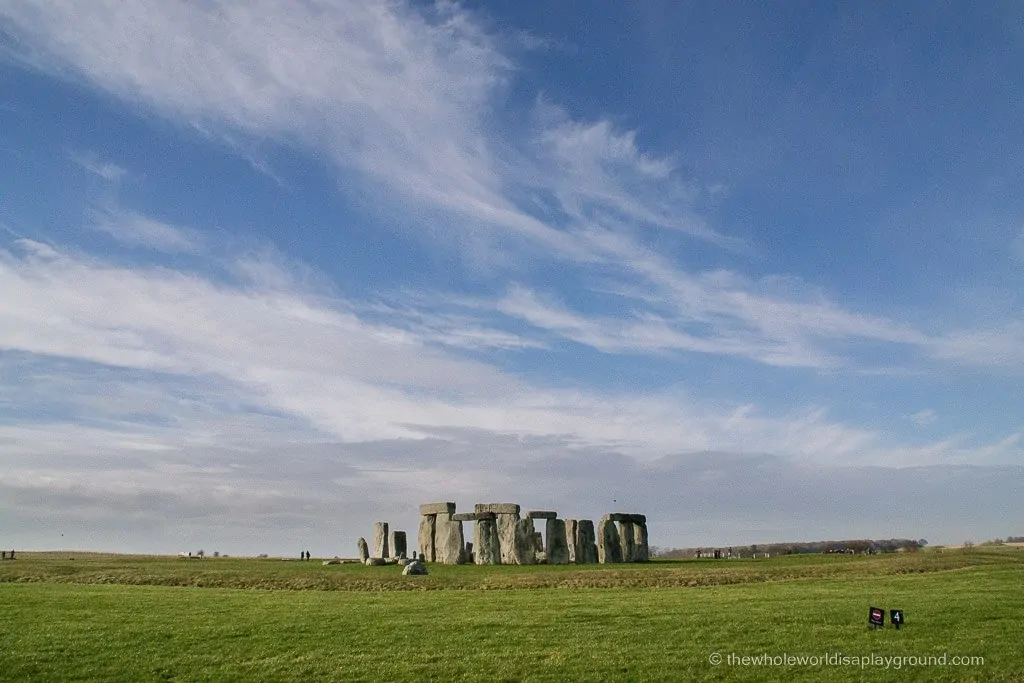 40. Tower of London

41. Palace of Westminster and Westminster Abbey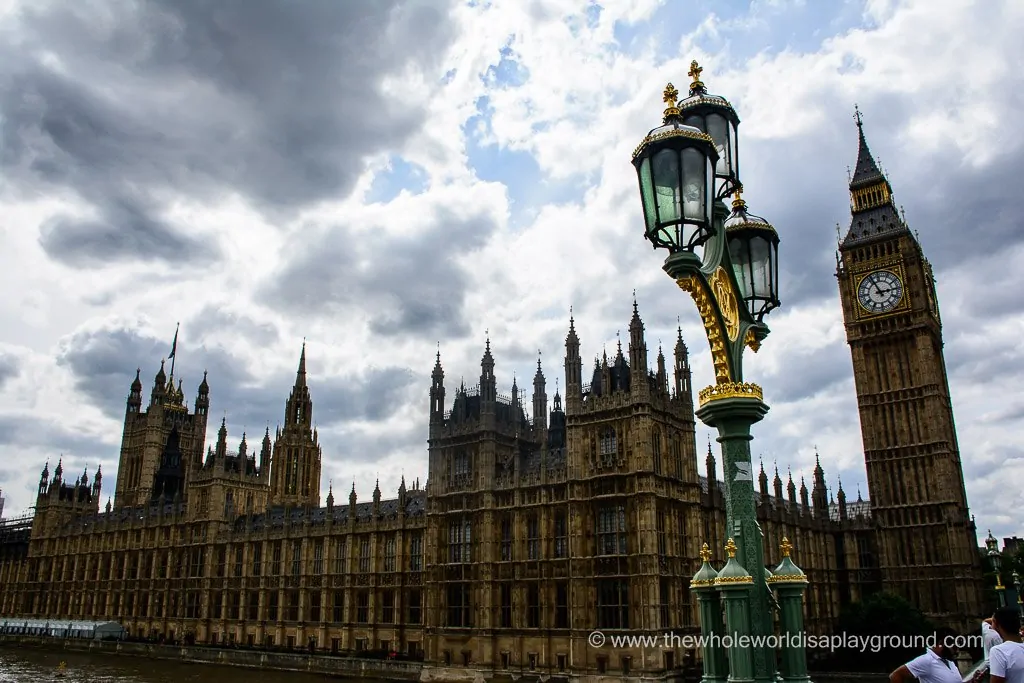 United States
42. Grand Canyon (Soaring over the desert skies: Las Vegas and Grand Canyon Helicopter tour!)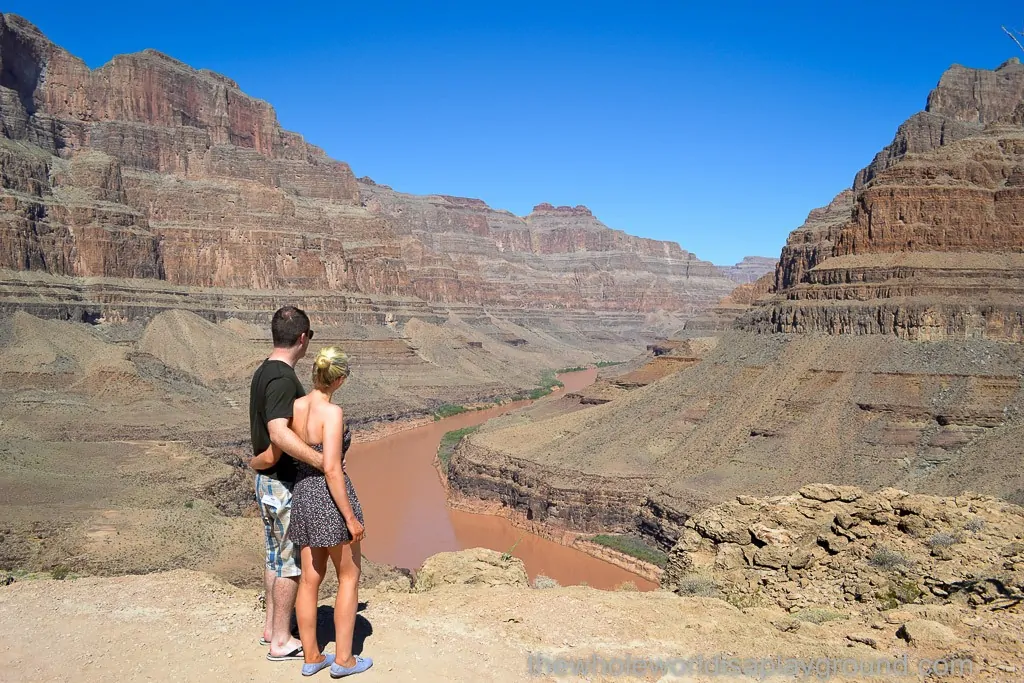 43. Everglades National Park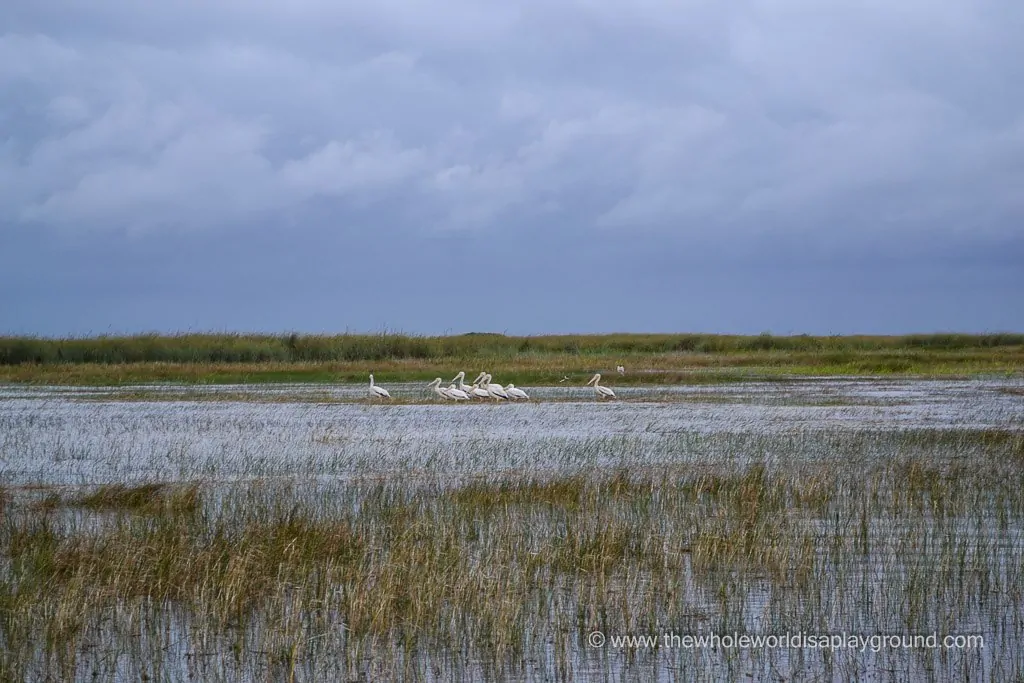 44. Independence Hall, Philadelphia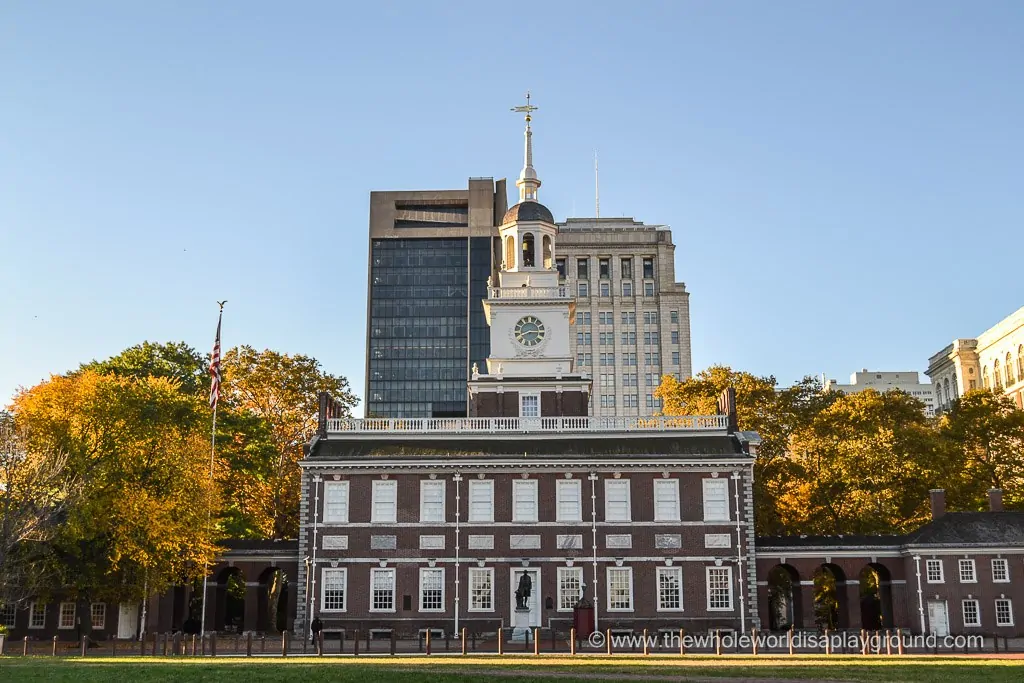 45. Statue of Liberty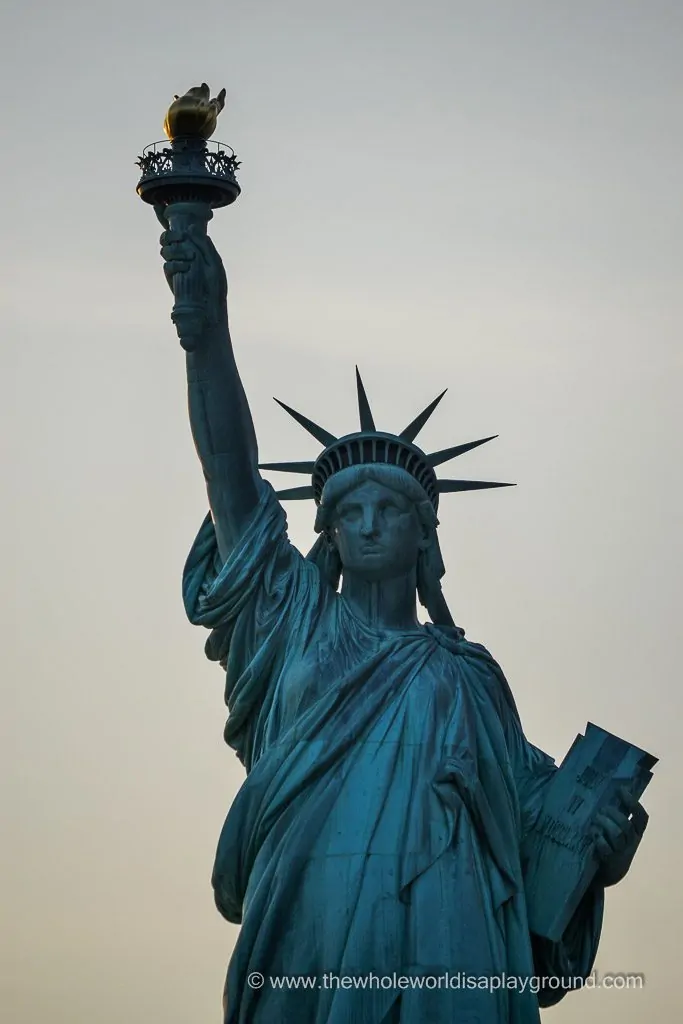 46. Yosemite National Park
Vietnam
47. Halong Bay (Halong Bay Cruise, Vietnam: cruising through the mythical waters of Halong Bay!)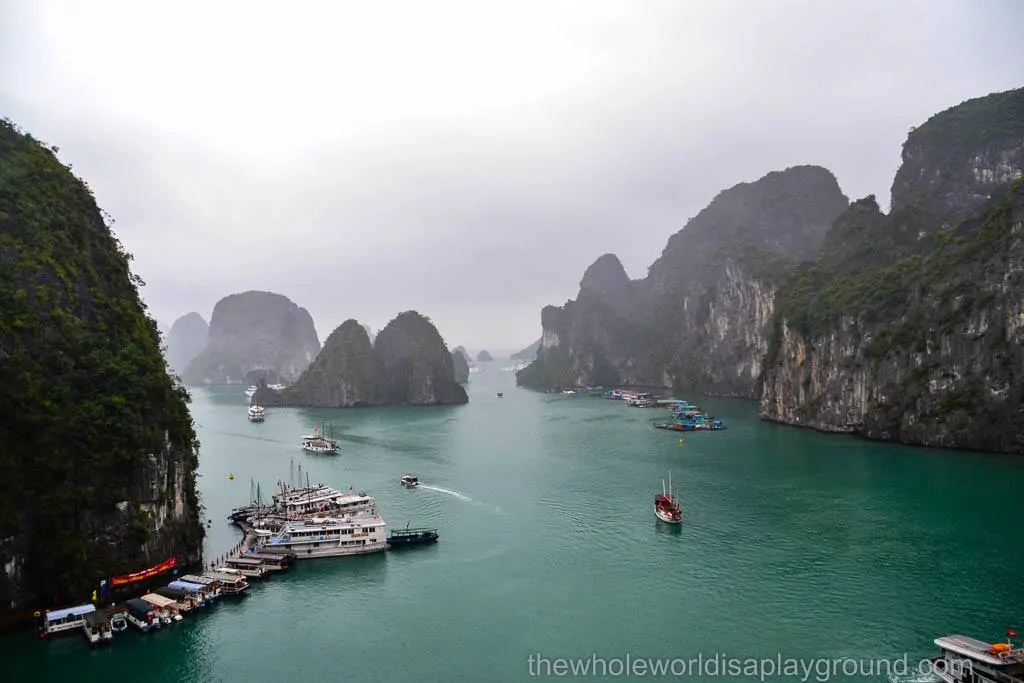 48. Hoi An Ancient Town (Hoi An Full Moon Lantern Festival: a candlelit evening in Vietnam!)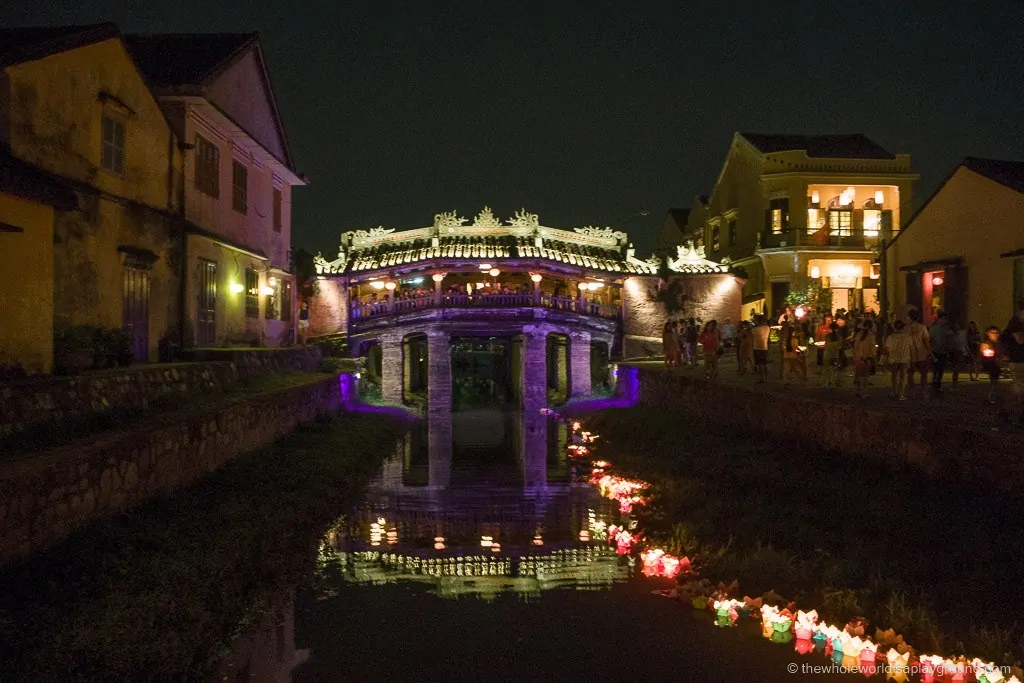 49. My Son Sanctuary (My Son: a trip from Hoi An)
50. Complex of Hue Monuments (One day in Hue: 9 must see sights!)