It's been a busy year at The Whole World is a Playground and lots of big and exciting things have been happening so we wanted to squeeze in a catch up with you guys before the crazy Christmas season begins! We're super excited to have visited country number 50, have huge plans for Christmas and New Year and, since we're officially on the countdown to December 25th, all the festive fun in between!
2016 so far! 
Our travels have taken us to 20 countries so far this year and, drum roll please… we made it to our 50th country earlier this month when we drove through the Baltic states on an awesome but freezing road trip. Latvia was the special country number 50 and we celebrated with some local food and beer and star jumps at the border. Yep, we did get some strange looks and lots of car horns beeping at us! We only have 147 more countries to go before we make it around the world – 2017 might be a bit of a push but we'll visit as many as we can and who knows when we might get there!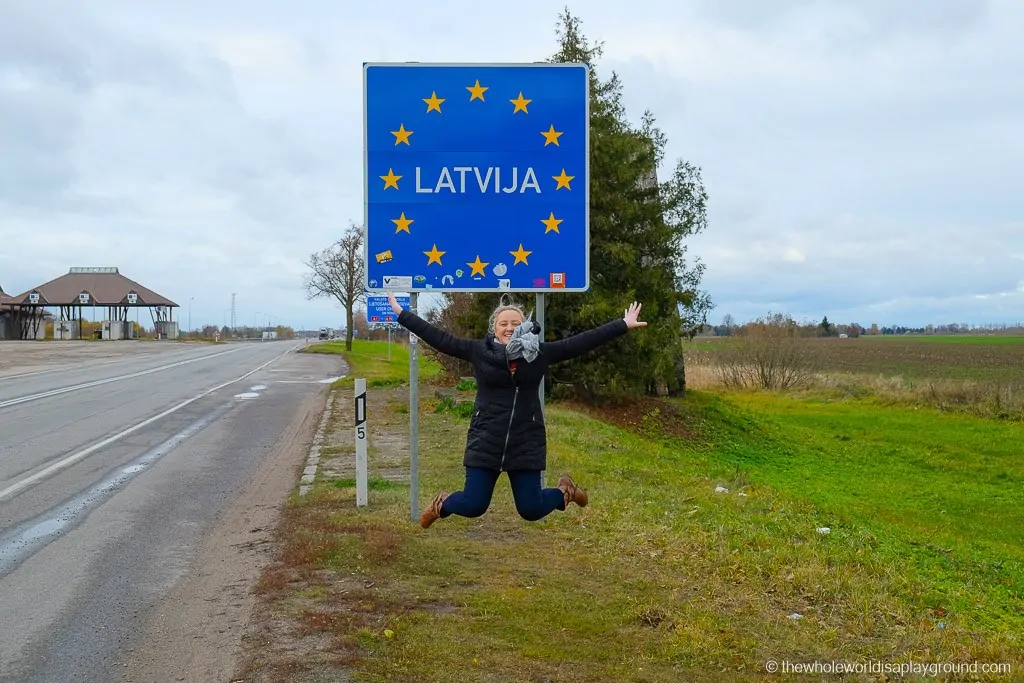 Where we've been in 2016
In no particular order 2016 has taken us to: Japan, the USA, the Netherlands, France, Italy, Hungary, Belgium, South Africa, Ethiopia, Swaziland, Lesotho, Romania, Bulgaria, Belgium, Estonia, Latvia, Lithuania, Denmark, Sweden and Portugal. We crossed off 50 UNESCO World Heritage Sites from our ever shortening list and we're still as obsessed as ever!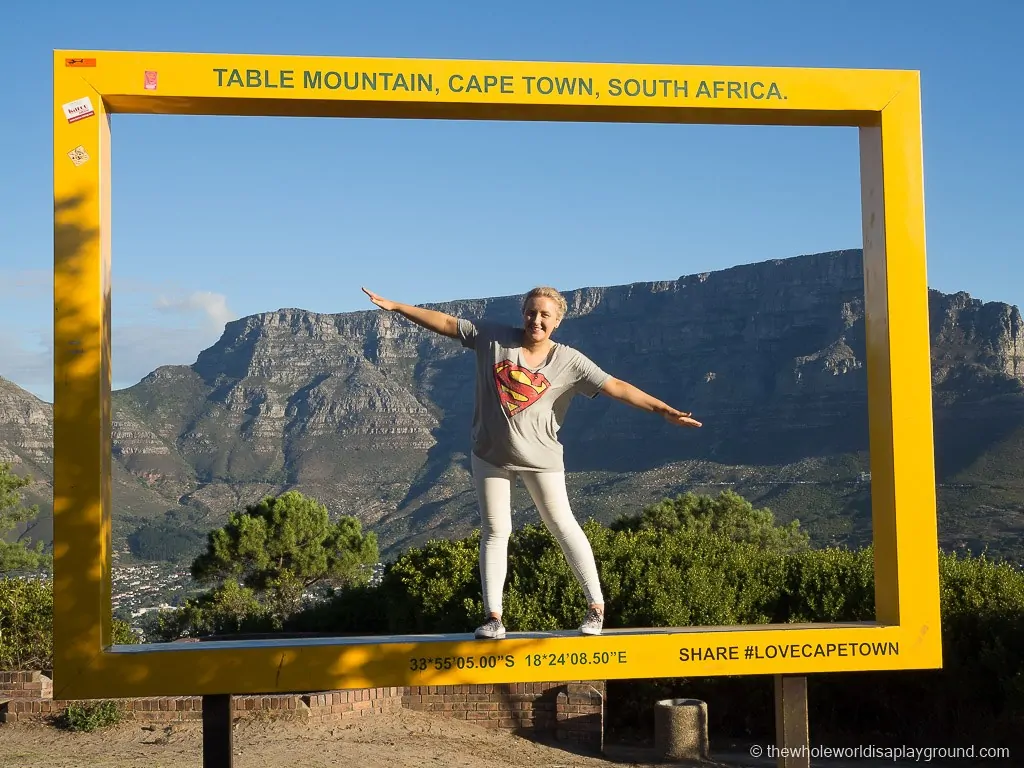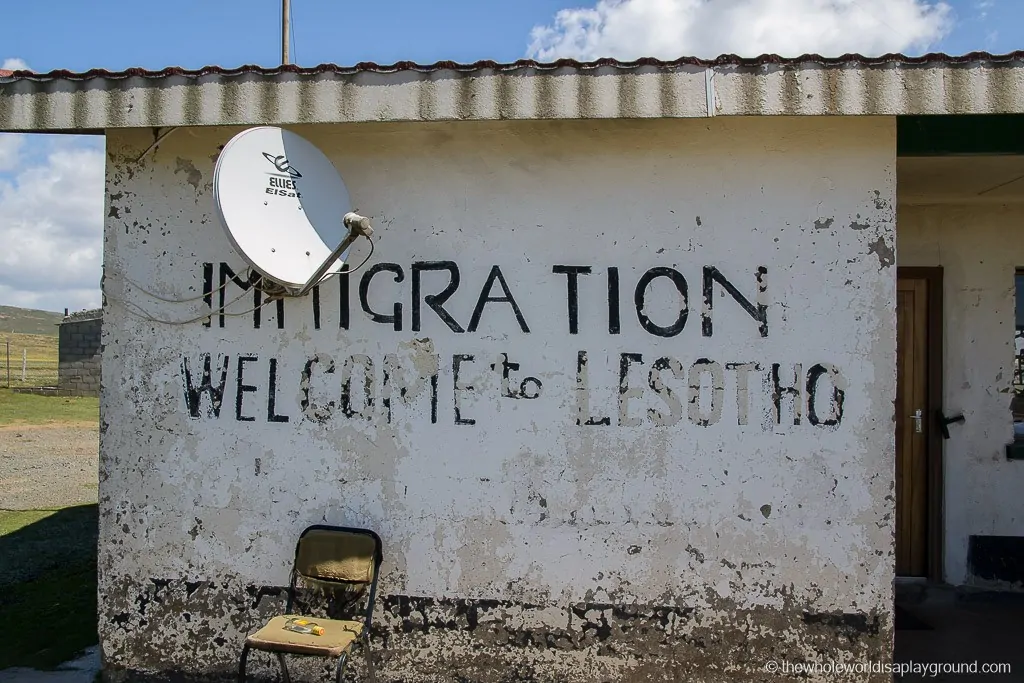 2016..still to come!
Africa calling
We're jetting off to Africa on Christmas Eve for an epic road trip through Namibia, Botswana, stopping in Zimbabwe and Zambia and finishing up in South Africa. It's just under 5 weeks to departure and we're already too excited to sleep as the trip involves some of our biggest bucket list travel dreams: we're climbing sand dunes in Namibia and exploring its skeleton coast, we're popping up to Zimbabwe and Zambia to stand in front of the mighty Victoria Falls and, then, the grand finale when we fly deep into the Okavango Delta to explore one of Africa's last remaining great wildlife habitats.
We get a lot of questions around whether we feel burnt out from all our travels or if they've lost their excitement but the butterflies in our stomach when we think about this trip are testament that we still adore our travels and they excite us every bit as much as our earlier jaunts. The world is still as magical to us as it ever was and it will be a small miracle if we don't spontaneously combust with excitement before Christmas Eve!! We're working with some amazing partners during our Africa travels and we can't wait to share it all with you at the time.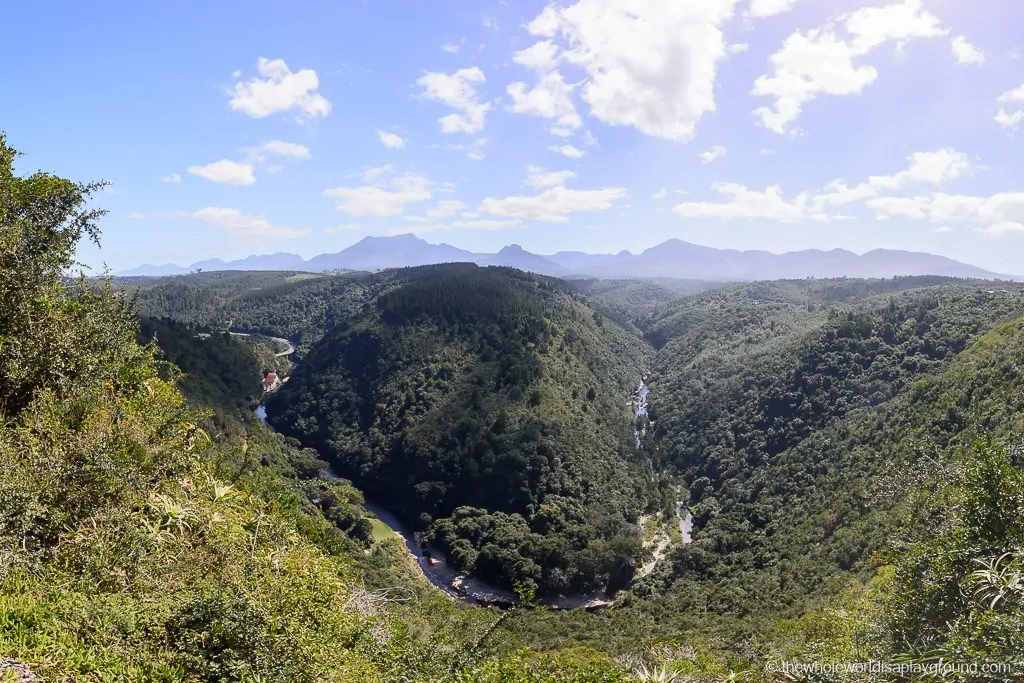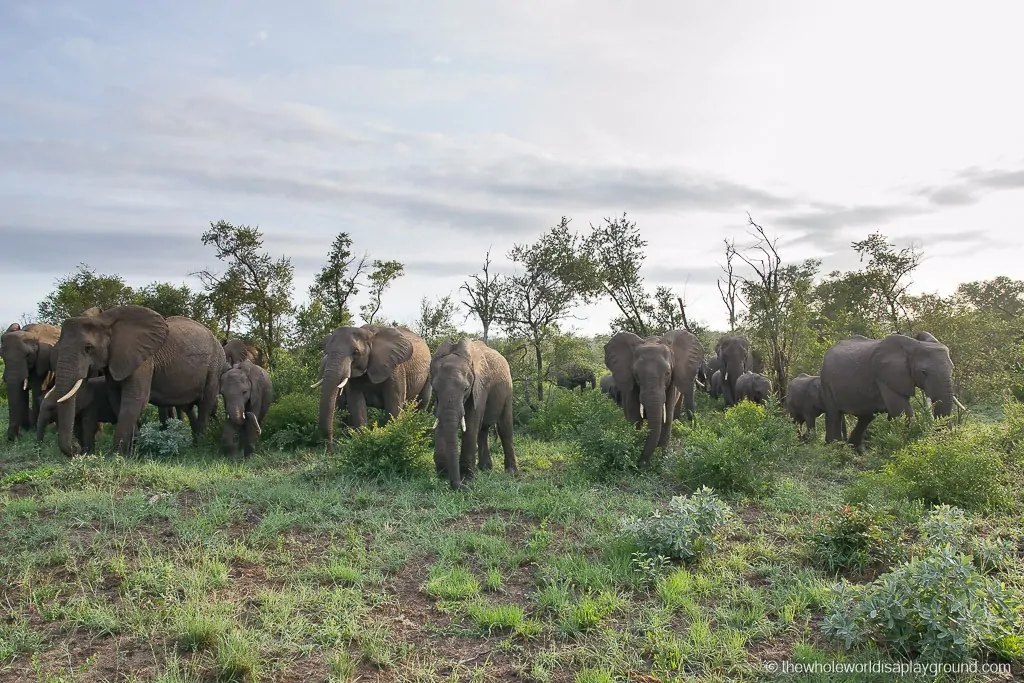 Christmas fun
Before Africa we have some Christmas celebrations to squeeze in! We embraced our festive spirit at the Belfast Christmas markets this weekend and next weekend we are off to Belgium and Germany for some more winter fun! Belfast is a big hit in The Whole World is a Playground House not least because Northern Ireland is Elaine's home country and any country that produces that level of awesomeness has to be epic, right?! (I swear, Dave wrote this paragraph!!).