2016 brought an incredible 365 days of fun and adventure and it's hard to believe the year is wrapping up already! For us, it passed in a blur of travel and, if we were to sum up 2016, this is how we'd do it: new countries, old countries, airports, planes, trains, buses, amazing sights, UNESCOs, sunrises, sunsets, laughter, tears and unforgettable experiences.
We love discovering what all our favourite travellers have been up to over the last 12 months and so we wanted to share our adventures from the year that was. Ladies and gentlemen, I present to you 2016 in The Whole World is a Playground house!
The travel stats!
We're self confessed numbers geeks and we're obsessed with tracking our travels. 2016 went something like this: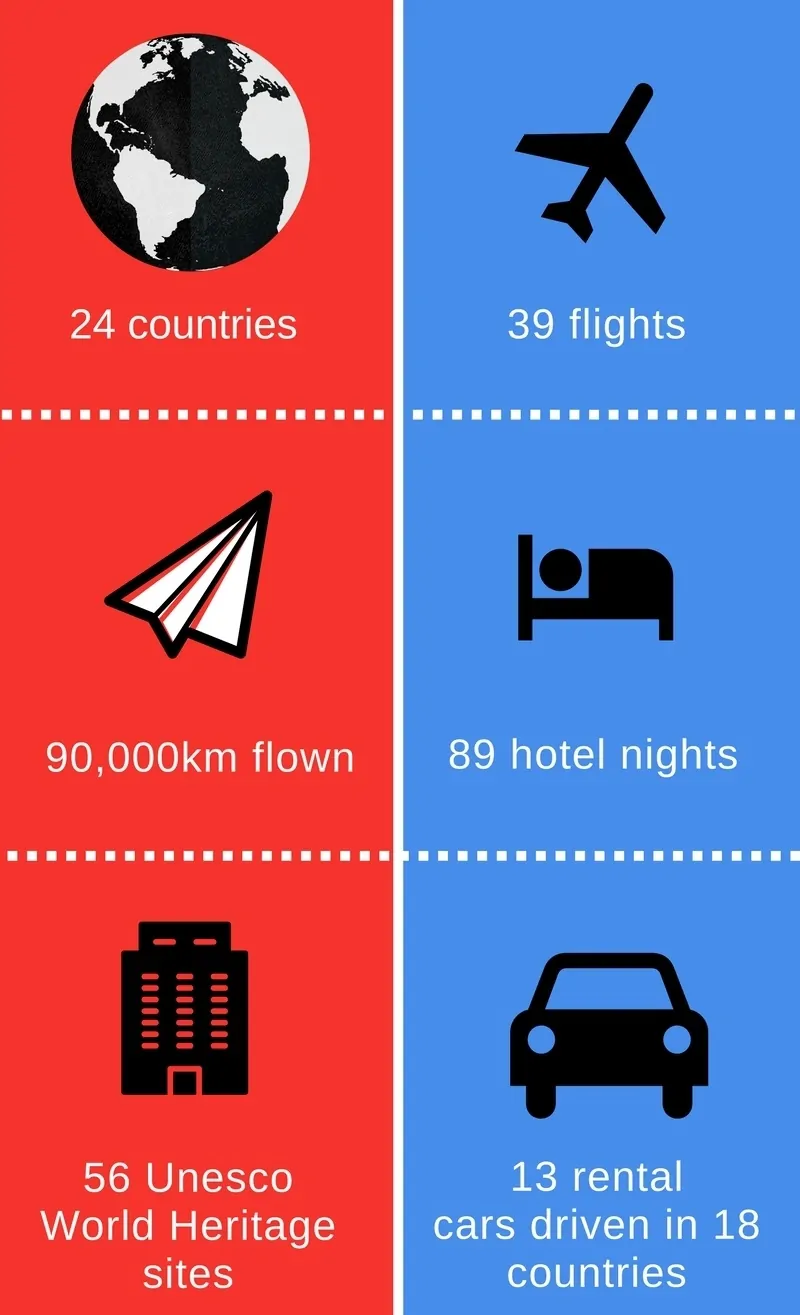 The 2016 travels!
It's all about the travels for us and we touched down in a spectacular 20 countries this year with 4 more still to come! We also made it to country 50 of our travelling careers! Yep, we're not sure where we find the time either but if you need some tips on how to travel more while working full time check out how we manage it here!
If you're a list lover like us, in no particular order we made it to: France, Denmark, Sweden, Holland, Portugal, Italy, Hungary, Latvia, Lithuania, Estonia, South Africa, Ethiopia, Lesotho, Swaziland, US, Japan, Romania, Bulgaria, Brussels, Germany with Namibia, Botswana, Zimbabwe and Zambia still to come!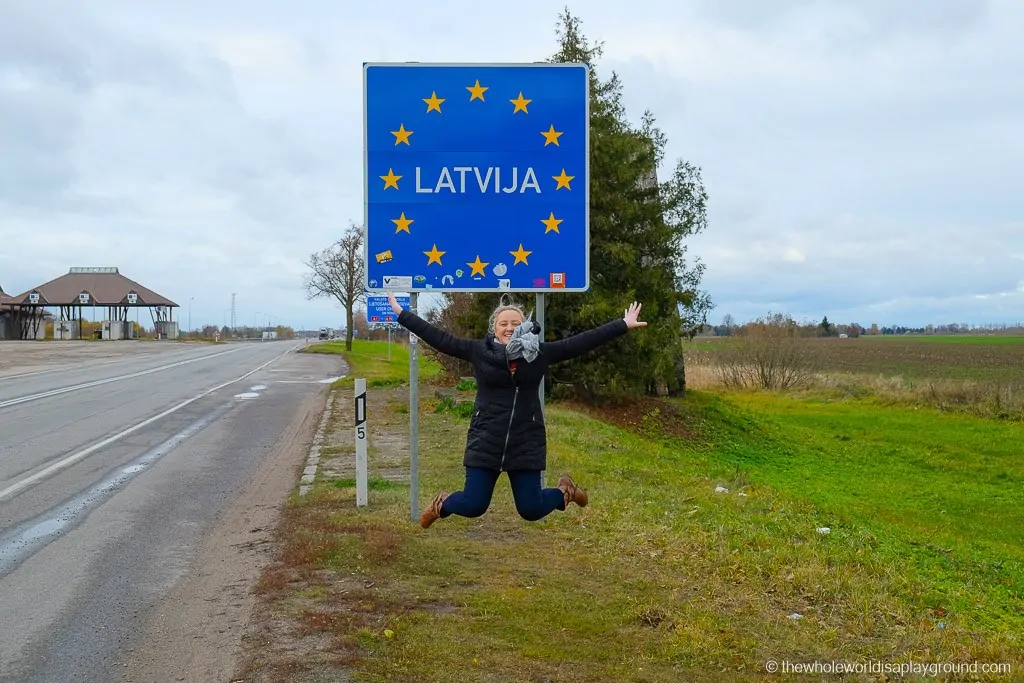 January
We started off the year with an amazing UNESCO road trip in Northern France ringing in the New Year in Champagne while sipping on champagne, how apt! Our other stops included the medieval town of Provins, our bucket list Mont Saint Michael, the cathedral towns of Amiens, Reims and Chartres and the beautiful Fontainebleau.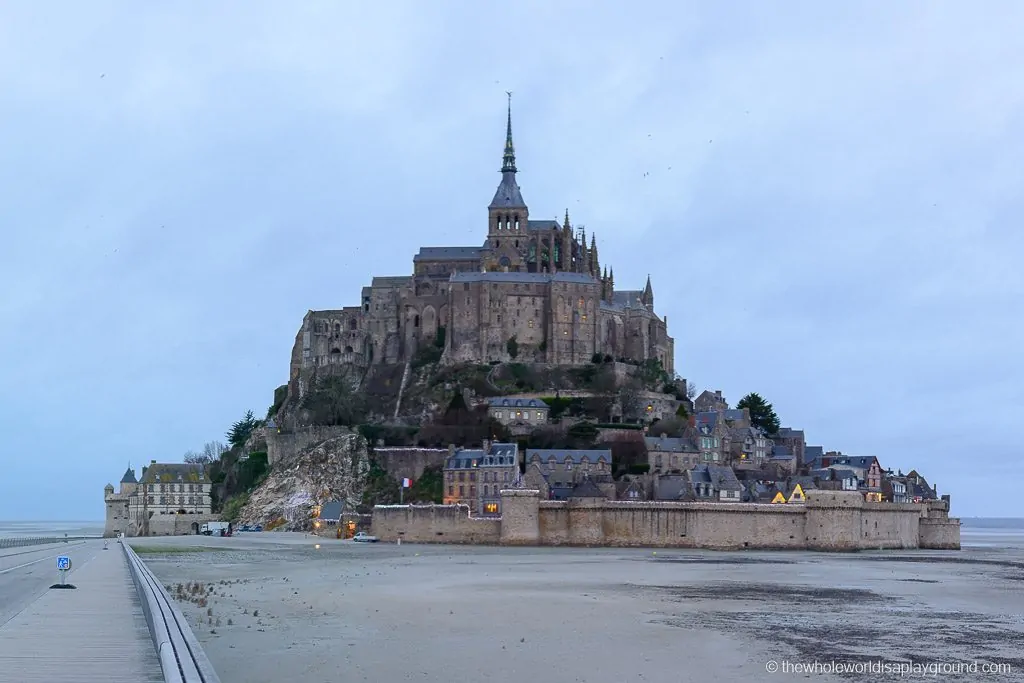 January also brought some Nordic fun with an impromptu trip to Denmark and Sweden. With mermaids, castles, UNESCOs and even a jaunt to another country on the agenda we couldn't wait to check out a cold and snowy Denmark (check out our Copenhagen faves here). As a bonus we hopped over the stunning Oresund bridge and into Sweden where we checked out all that Malmo had to offer.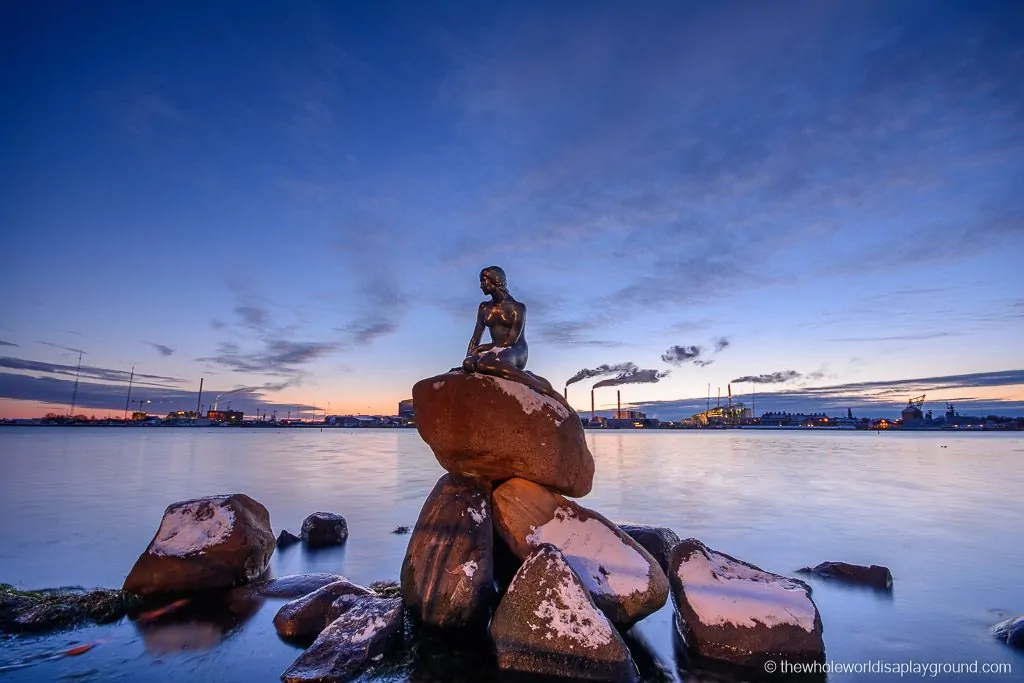 February
Amsterdam was February's city of choice with both of us taking separate trips to Holland. It's easily one of the world's coolest cities with its picturesque canals, abundance of sightseeing, fantastic eateries and all round Dutch attitude. Check out our favourite sights here and our delicious must eats here.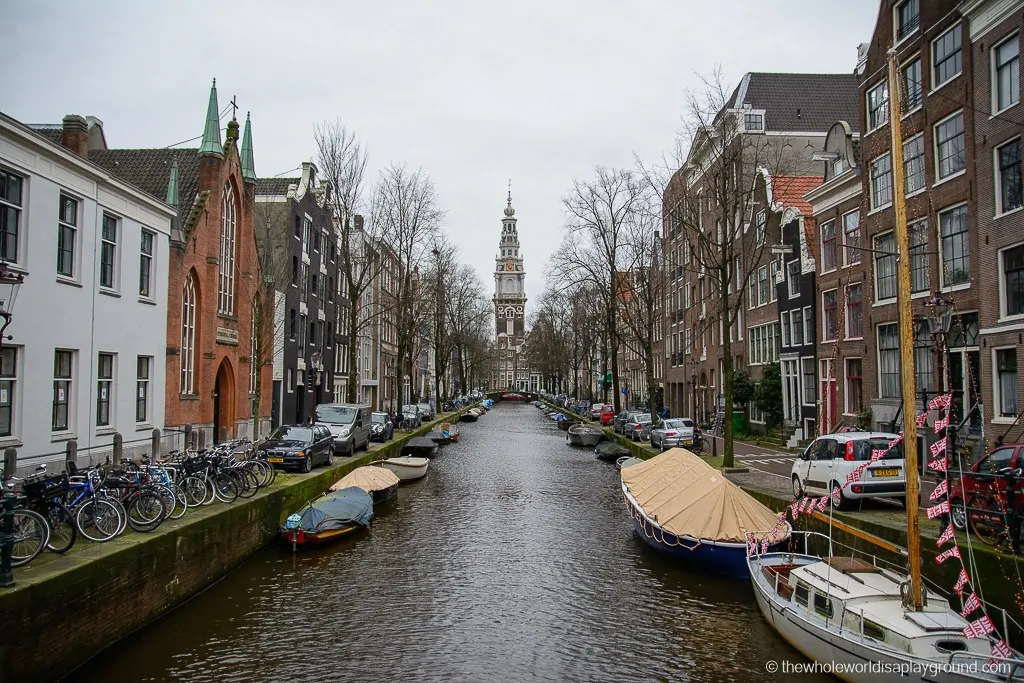 March/April
March and April were our busiest months in 2016 and we went a little travel crazy with trips to Paris and Scotland as well as an epic Africa road trip. Paris is a city that we've gradually fallen in love with over the years and love to revisit while Scotland was a much anticipated reunion with some of our old NYC gang who now reside all over the globe!
Our trip through Southern Africa, where we drove from Johannesburg to Cape Town via the beautiful Lesotho and Swaziland, was one of our absolute highlights of our year. From safari in Kruger to driving the perilous Sani Pass through the Drakensberg mountains to exploring the Garden Route and finishing up in the amazing Cape Town, every second was a once in a lifetime adventure!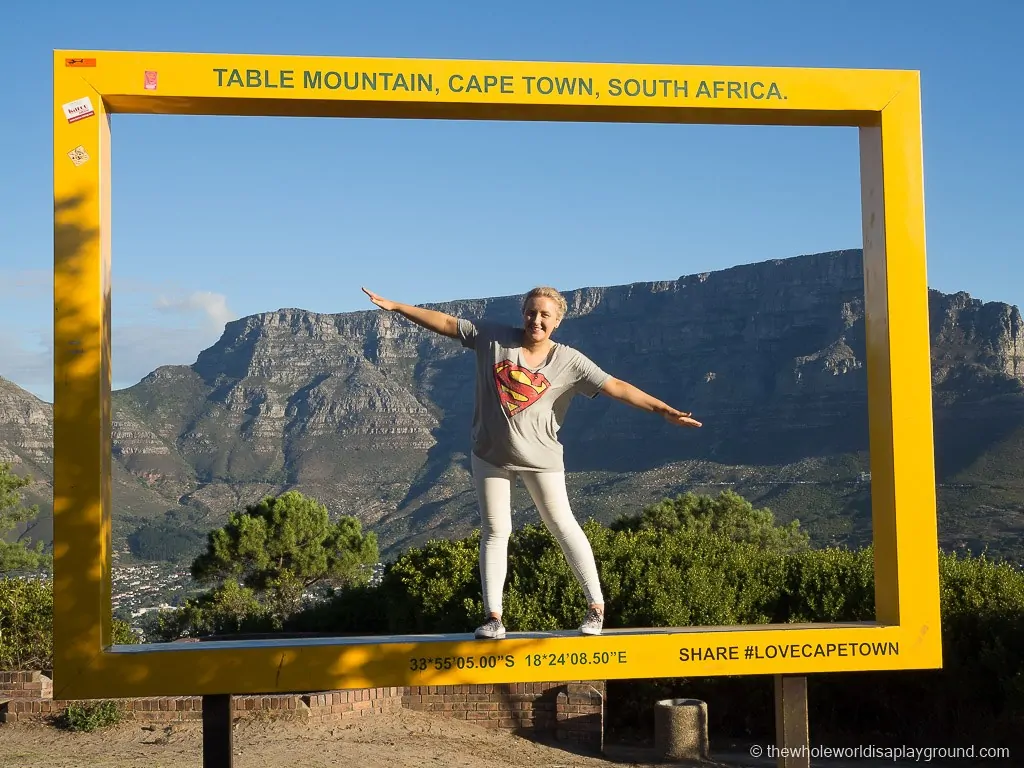 May/June
May saw us hit the skies again and, this time, Japan was the destination as we made our way across the country by train. Kyoto, Nara, Mount Koya ,Hiroshima and Tokyo were on our agenda and we embraced the sights, incredible food and general Japanese amazingness that met us on our journey.
July
Oh July! Summer is our favourite time of the year and we opted to check out New York and Belgium on our travels. New York is always a favourite given it was once our hometown and we shopped, met friends, drank cocktails and caught up on a little sightseeing along the way! We also managed to squeeze in a much anticipated visit to the Virgin Atlantic Clubhouse (as good as we imagined) and some business class fun on the Virgin Dreamliner. Totally spoiled!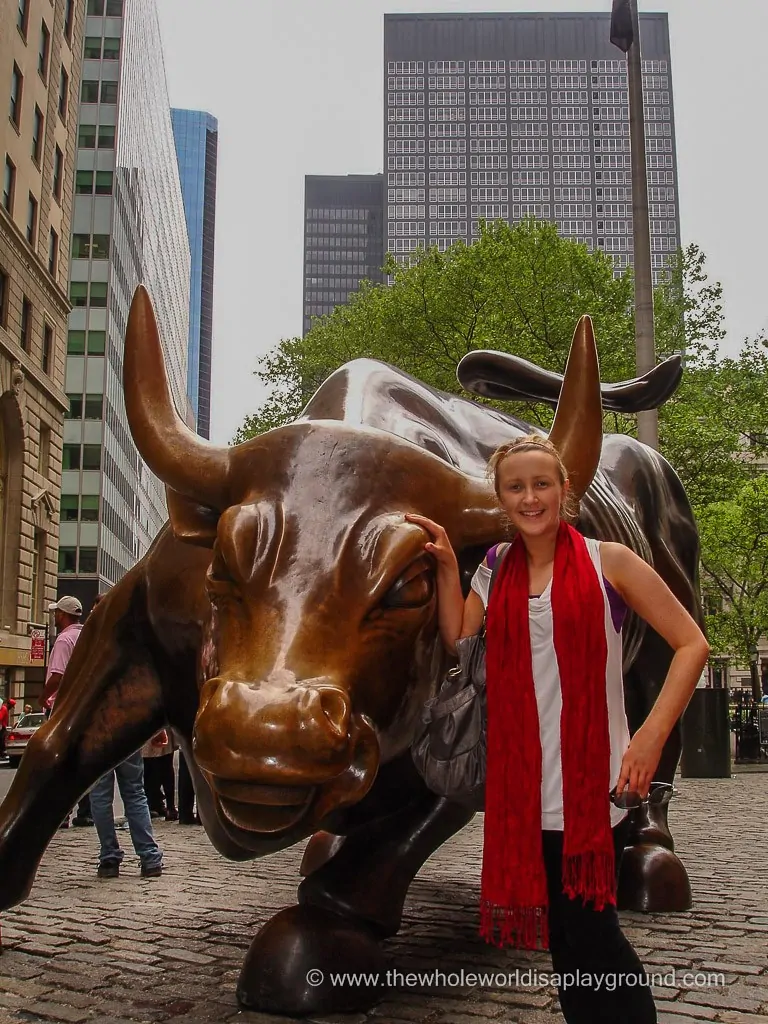 July also see's us celebrate the birth of Dave and this year we choose a Belgium road trip for his party fun. We had our first rendev vous with Belgium beer (it's super strong, don't say we didn't warn you), ate copious amounts of waffles and frites (amazing), checked out Bruges, Brussels, Antwerp and Ghent and ticked off 11 UNESCOs. All in all a quiet weekend!!
August
Another month and another road trip! Having seen a Top Gear episode declaring Romania's Transfagarasan Highway the world's best road trip we couldn't resist booking flights to Bucharest and checking it out for ourselves. The highway, and Romania, were spectacular and we even managed to pop over to Bulgaria to visit the incredible rock hewn Churches of Ivanovo.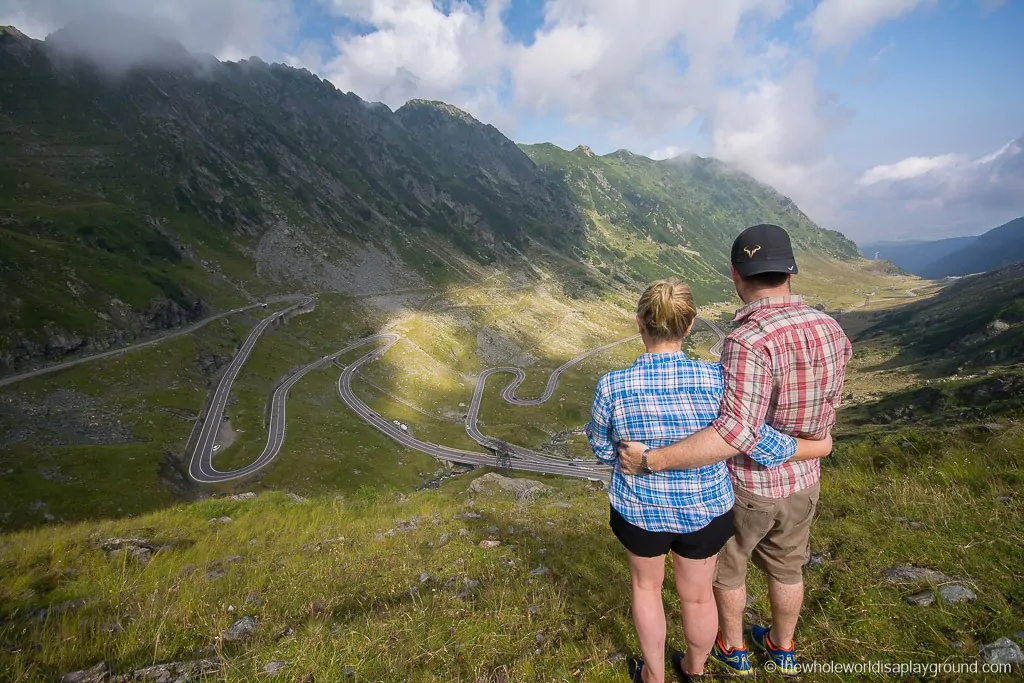 I also ventured to Portugal to check out Lisbon and Porto and all that was in between with my lovely mum as she whisked me off for a treat in advance of my September birthday.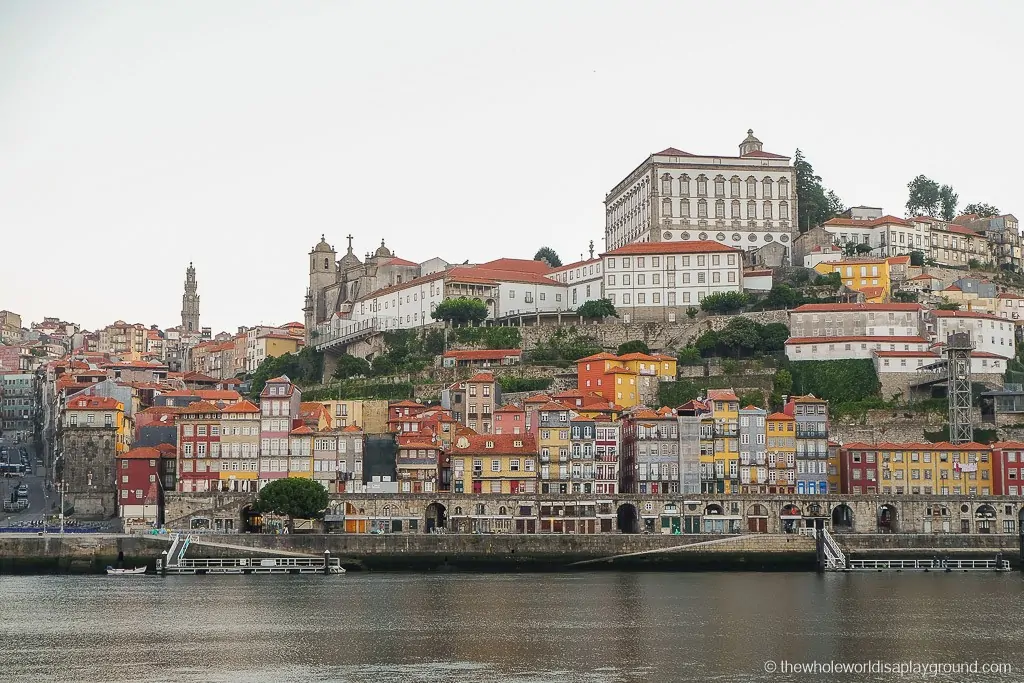 September
September took us to Milan, Budapest and France as we caught the end of a European summer. France was the scene of another NYC reunion as we enjoyed a weekend in the Loire Valley with some more of our old NYC work pals and we enjoyed a blissful weekend of wine, cheese and sightseeing among a million chats!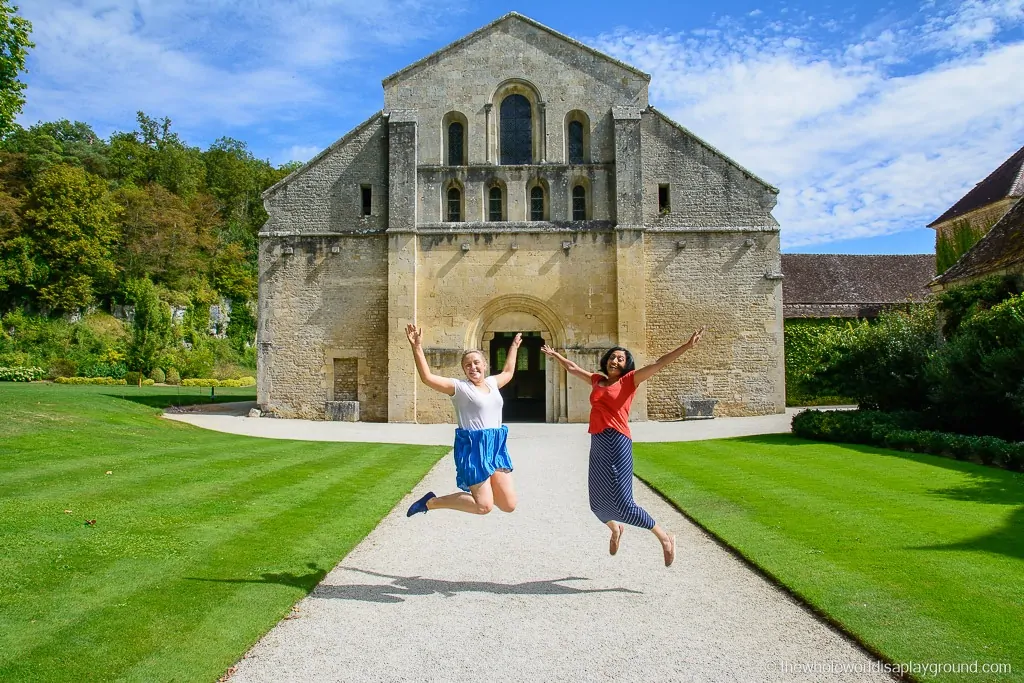 It was my turn for birthday celebrations and I chose one of my favourite cities, Budapest, for a weekend escape. We watched the sunrise from the famous Budapest thermal baths, frequented the iconic dive bars, took in some history in the museums and enjoyed its best sights. Dave even convinced me to drive through the city on a scooter which, once I handed it back in one piece, was very good fun!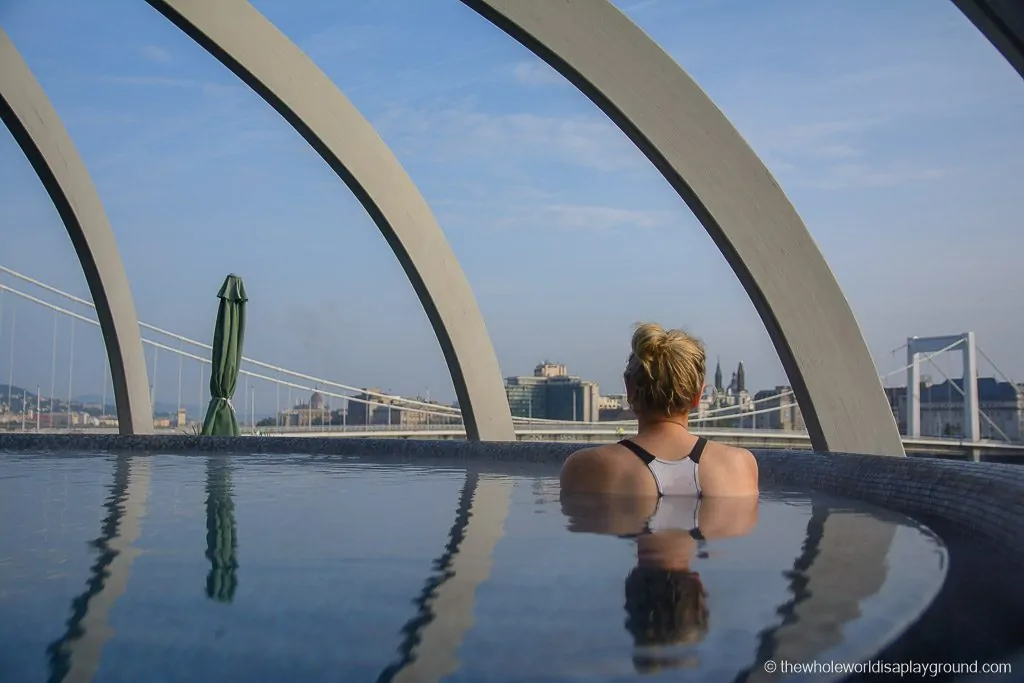 October
Ciao bella Roma! We couldn't resist continuing our tradition of an annual trip to Rome and, despite flying through a lightning storm to get there (let's just say it was terrifying), we had an amazing weekend. We sought out Rome's secret sights, ate copious amounts of pizza and ice cream and attempted to work them off by climbing to the top of the Vatican for some spectacular Rome views. I even managed to convince Dave to test his driving skills and we hit the road for the fascinating lost city of Pompeii and the picture perfect Amalfi Coast.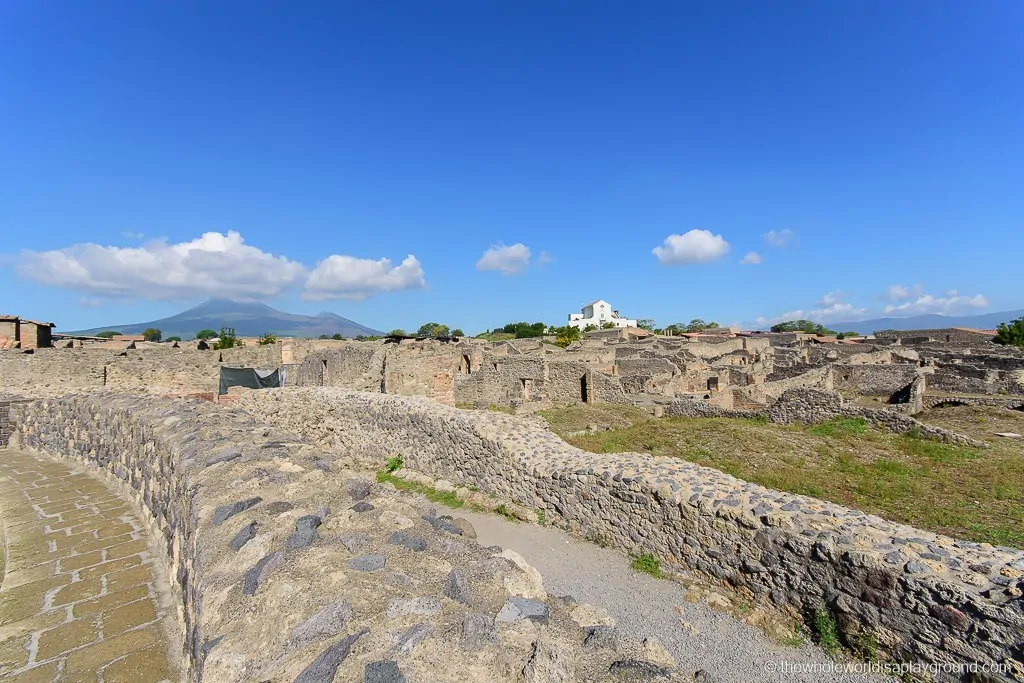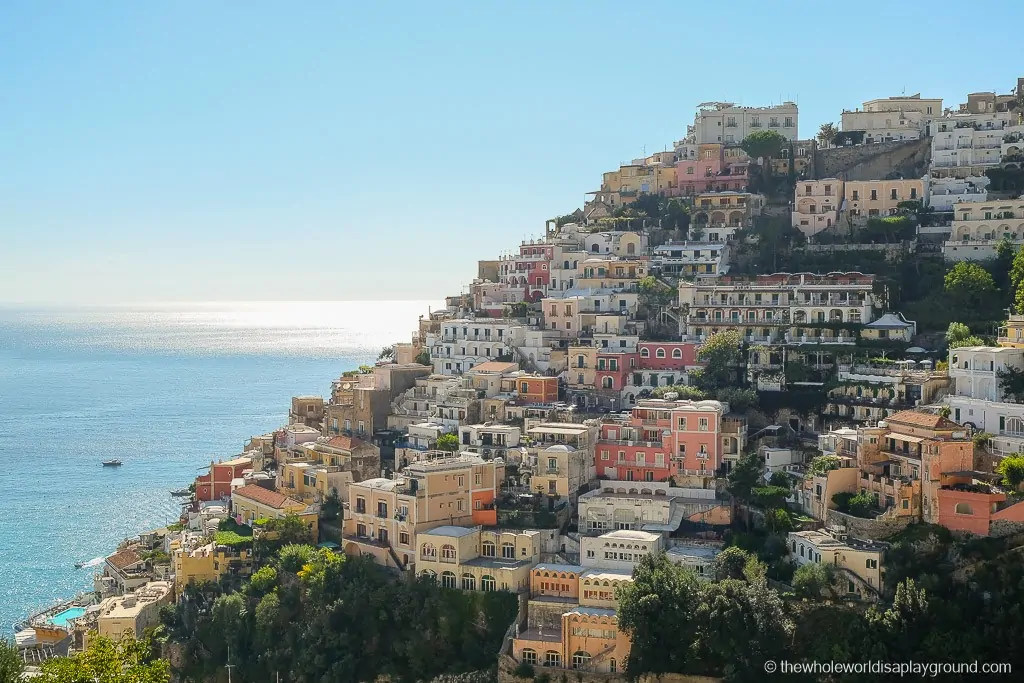 November
With November came the realisation that we'd visited 49 counties and we immediately set about planning the 50th country of our travels. We went all out with a Baltic road trip through Lithuania, Latvia and Estonia and had a blast. The Baltic states are a mix of beautiful sights (the Old Towns, stunning beaches, castles and caves) and heartbreaking reminders of its devastating past (namely the war memorials and concentration camps tributes) and it was an amazing trip.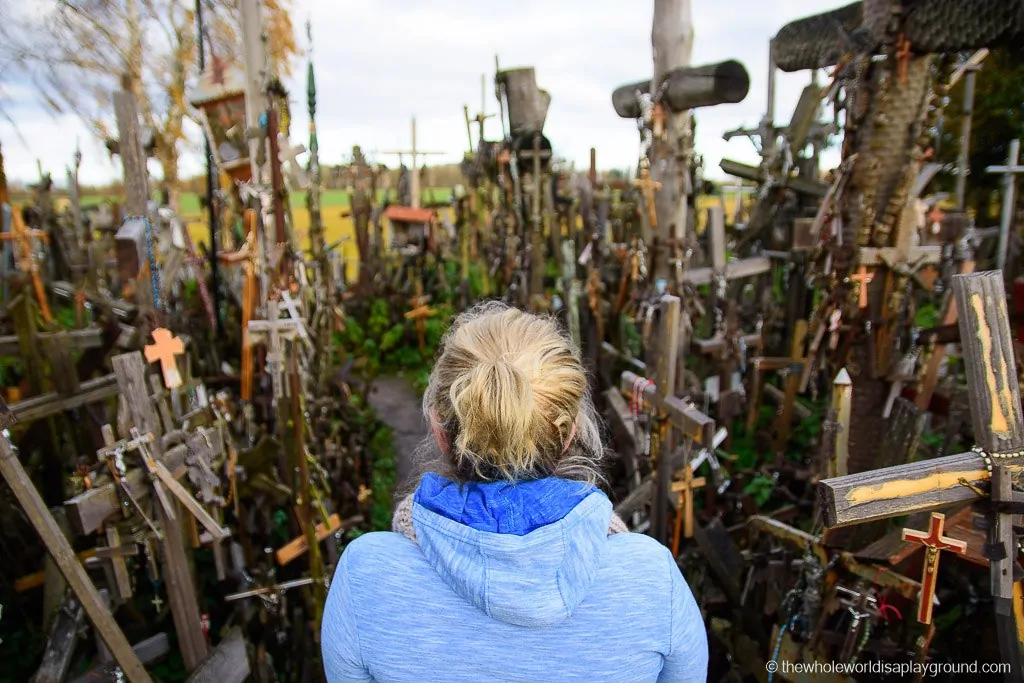 December
We're finishing the year strong and lived our Christmas market dream in Belgium and Germany to round up an incredible year. Bruges was a Christmas fairytale of waffles, chocolate, Glühwein and twinkling lights and Aachen and Cologne were equally as spectacular. Our Christmas hearts were well and truly melted!
We couldn't finish up 2016 without seeing it out in style so we're off to Namibia on Christmas Eve where we're road tripping through both it and Botswana while ringing in the New Year in Zimbabwe!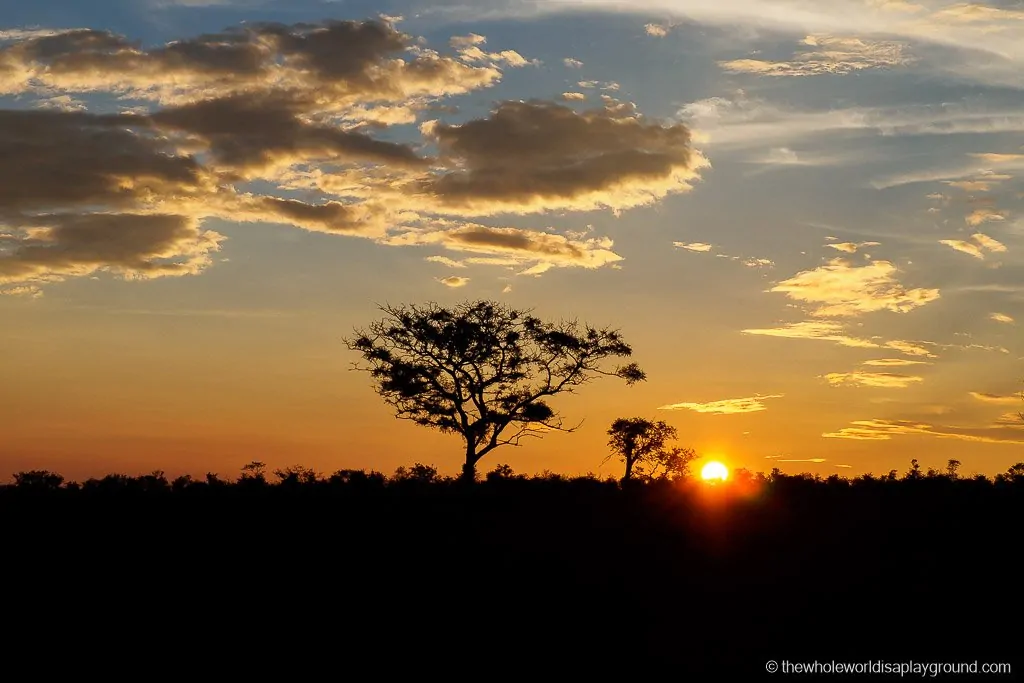 Here's to you 2016, here's hoping 2017 is as kind to us!