As 2017 kicks off Dave and I are in full swing planning new adventures and seeking travel inspiration for the year ahead. Looking back on our 2016 exploits (3 months on the road exploring 24 countries) we had so many incredible moments that we wanted to share some of them to inspire you on your travels. From Africa to Europe and North America to Asia, here's 25 of our favourite travel moments that are worthy of any travel bucket list! Ready, set….. GO!!
OH! THE PLACES YOU'LL GO! You'll be on your way up! You'll be seeing great sights!
1 | My yellow frame moment! Table Mountain, Cape Town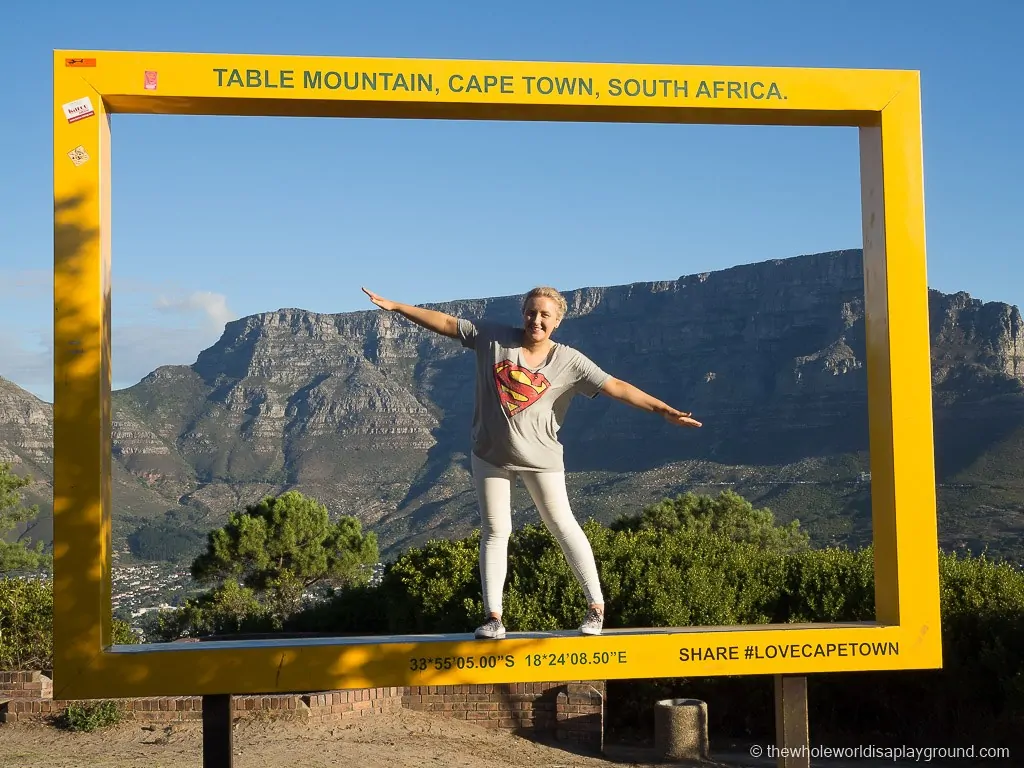 2 | Drinking cocktails in the Virgin Clubhouse in London Heathrow: one of the best airport lounges in the world!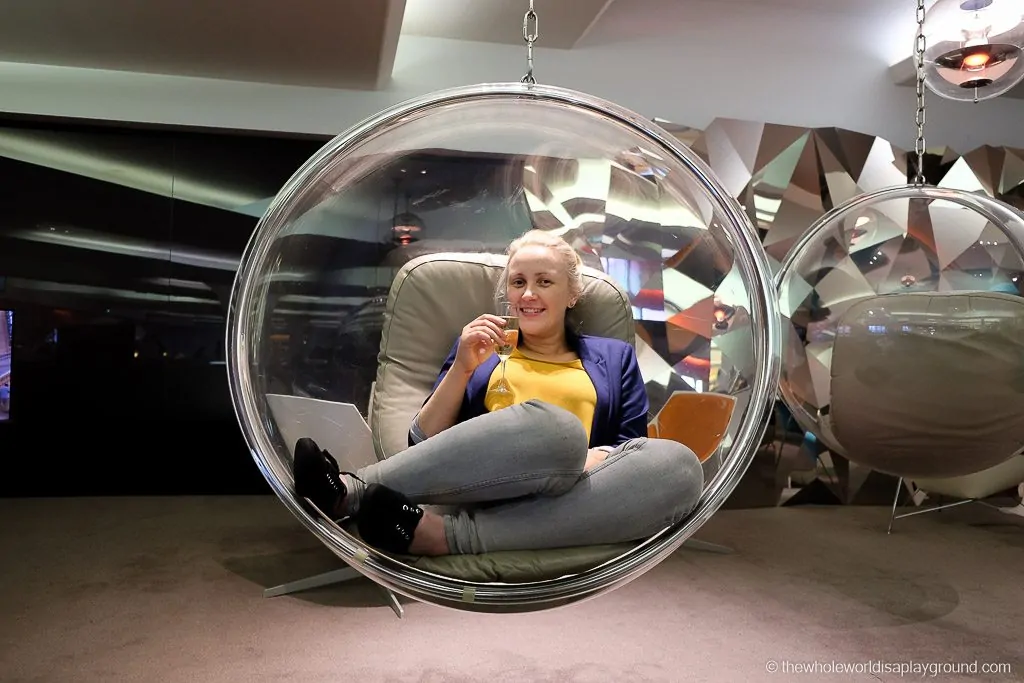 3 | Crossing the border into country number 50, boom!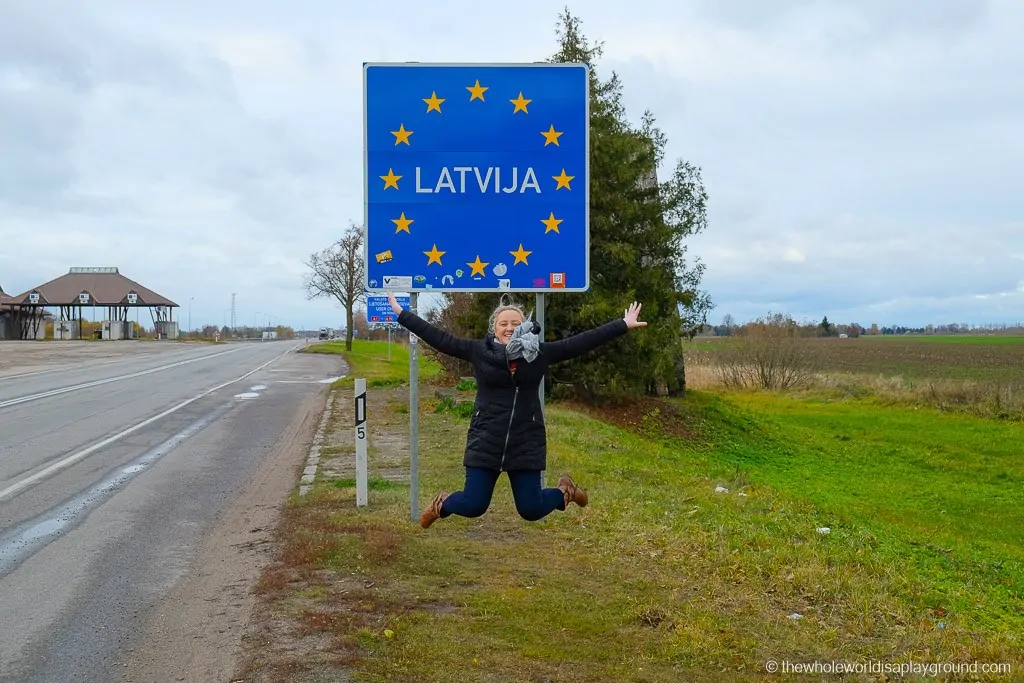 4 | Getting stranded in Ethiopia for 48 hours: bonus adventures!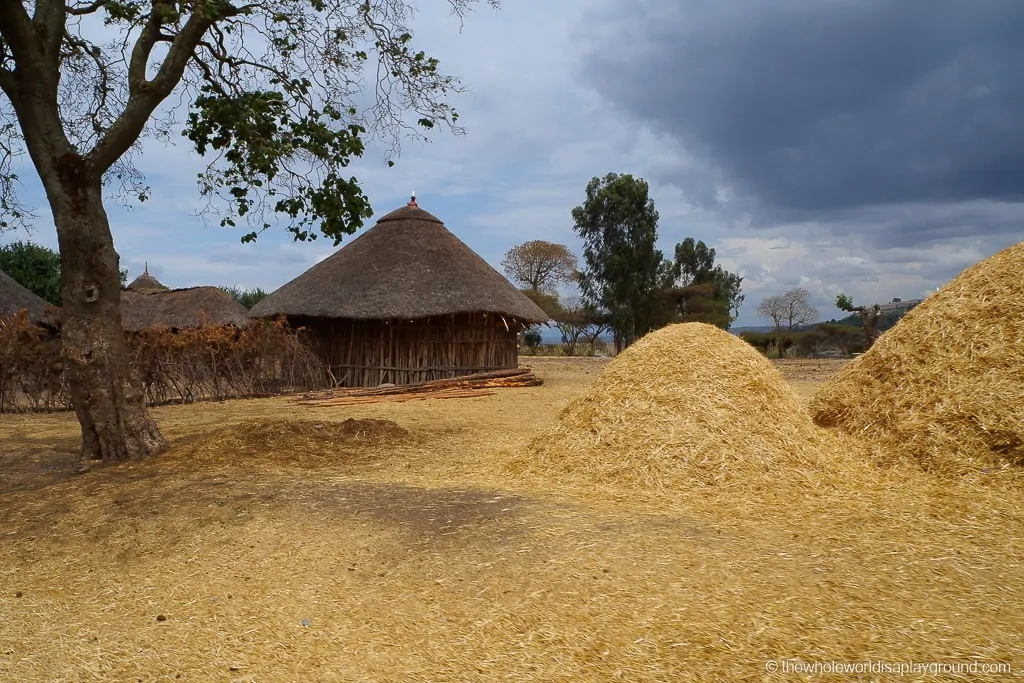 5 | Feeling tiny in Kyoto's Bamboo Forest, Japan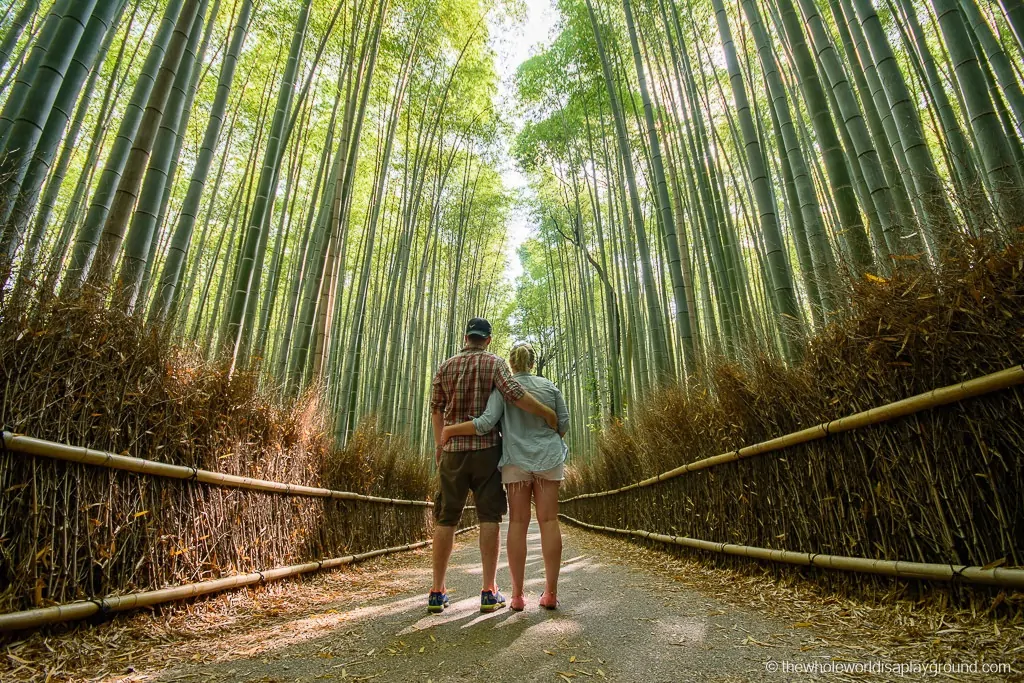 6 | Nerves of steel! Driving off road through the Drakensberg mountains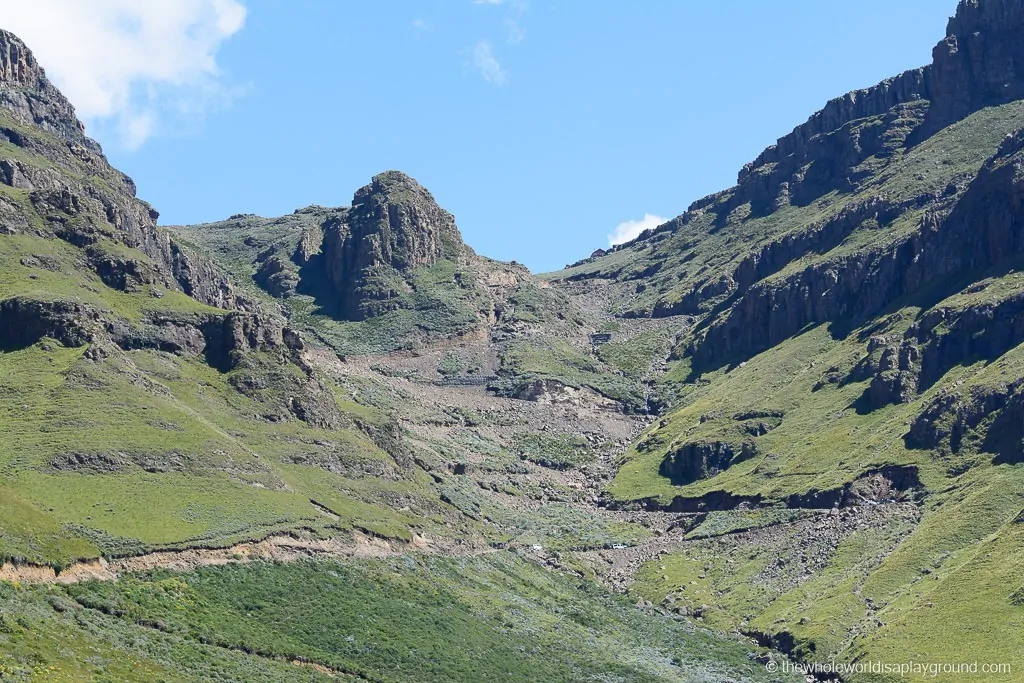 7 | Sipping beers at the highest pub in Africa. Top of the Sani Pass, Lesotho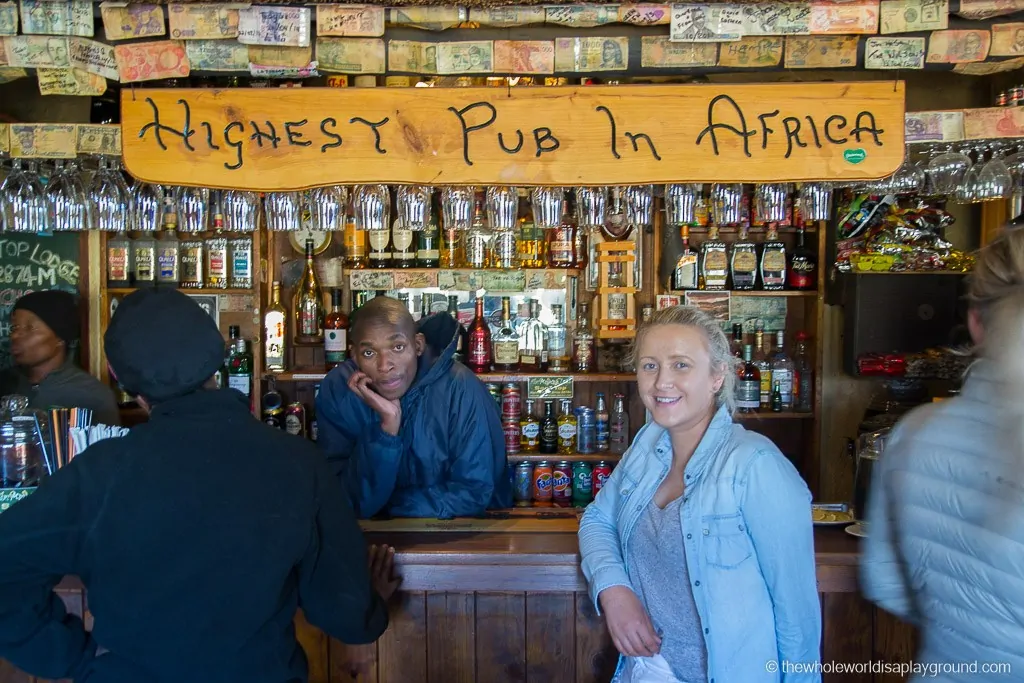 8 | Getting spooked at Dracula's Castle, Brasov Romania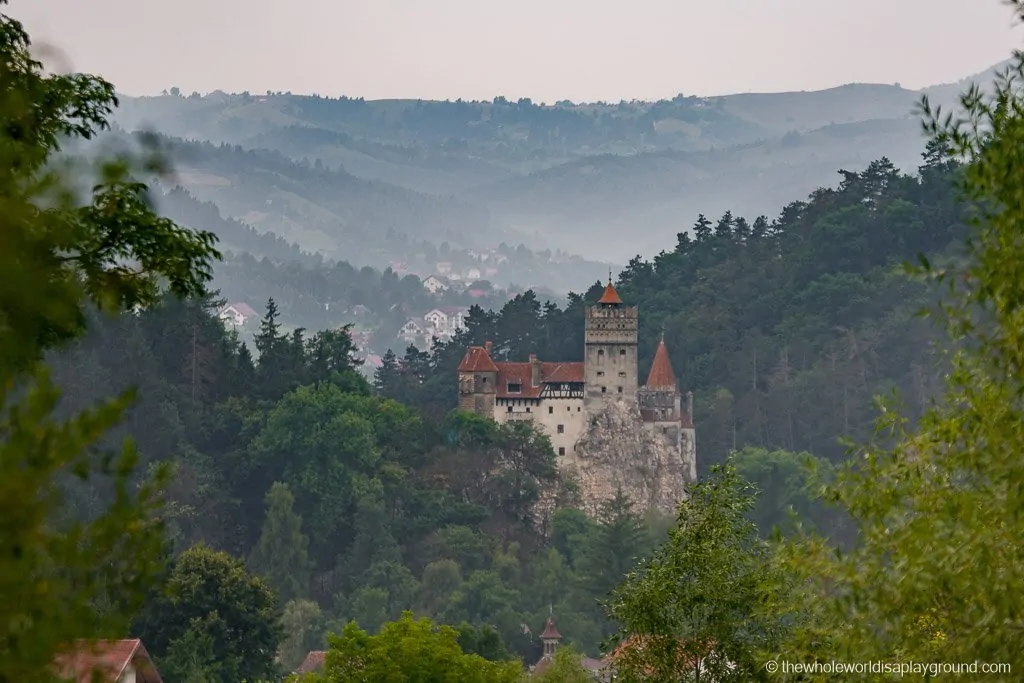 9 | Wining and dining along the picture perfect Amalfi Coast, Italy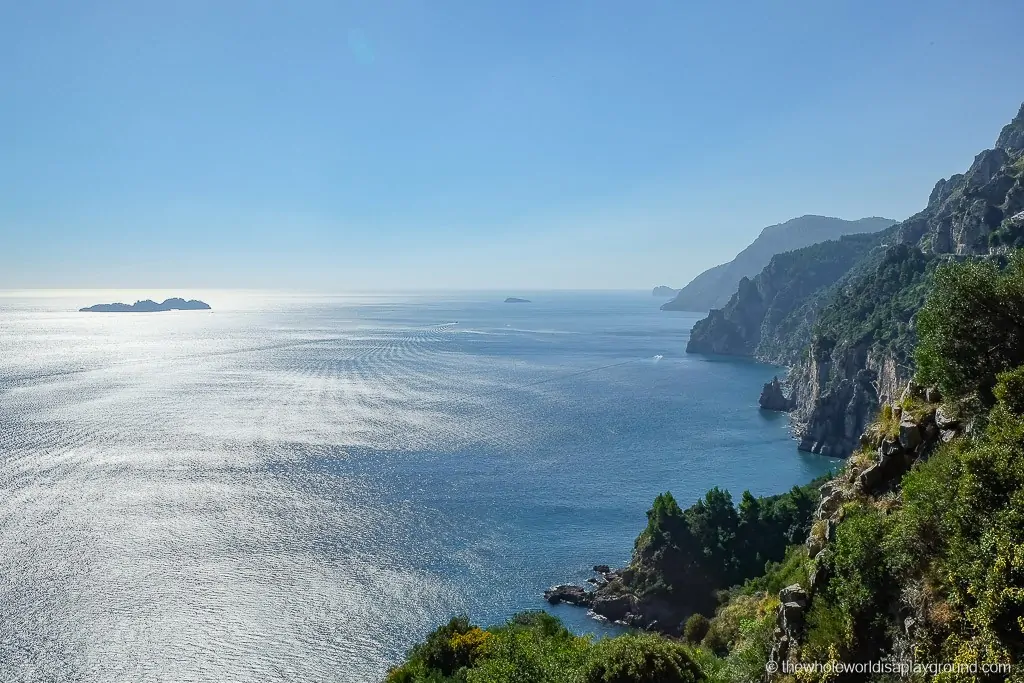 10 | Hanging with the locals in the beautifully named Piss Alley, Tokyo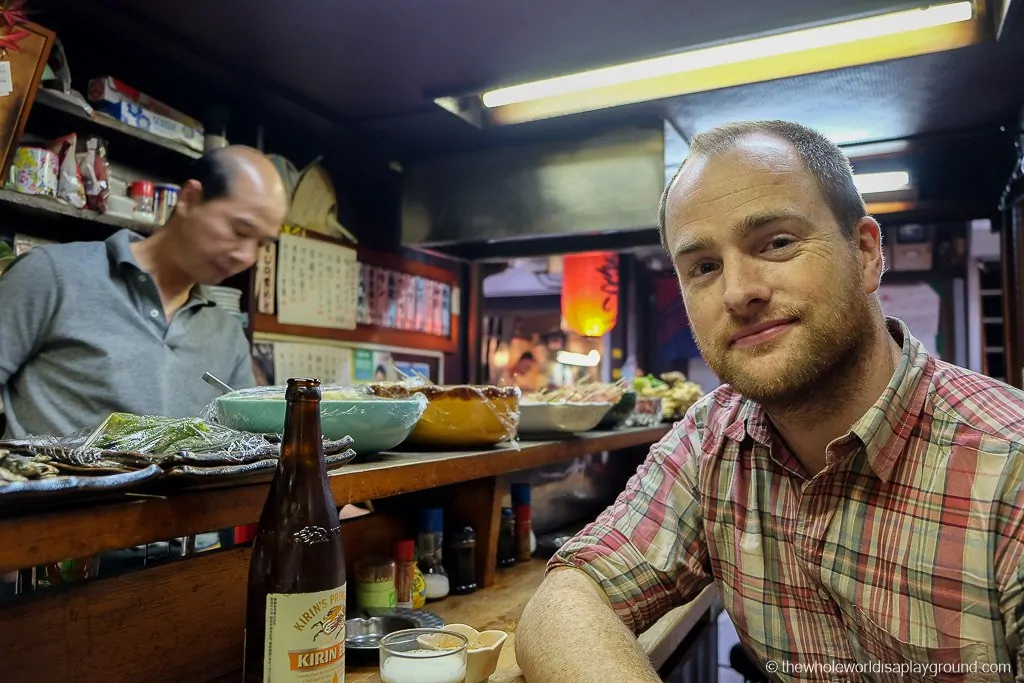 11 | Birthday celebrations overlooking the Danube, Budapest, Hungary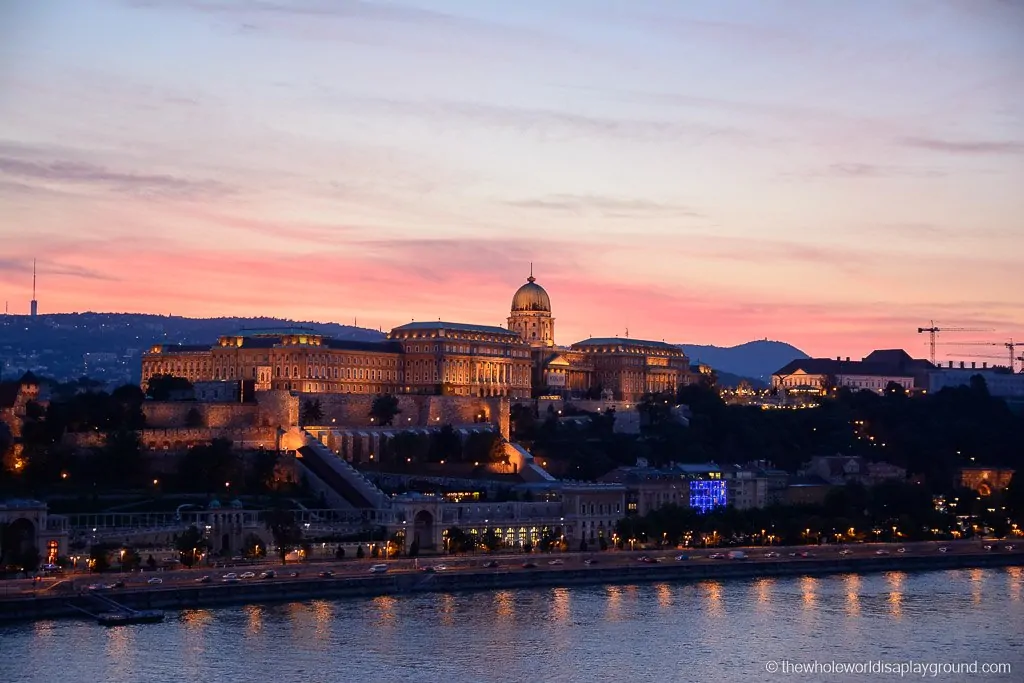 12 | Spotting the big 5 in South Africa. Especially the elephants!
13 | Getting our Christmas fix! Bruges, Aachen and Cologne Christmas markets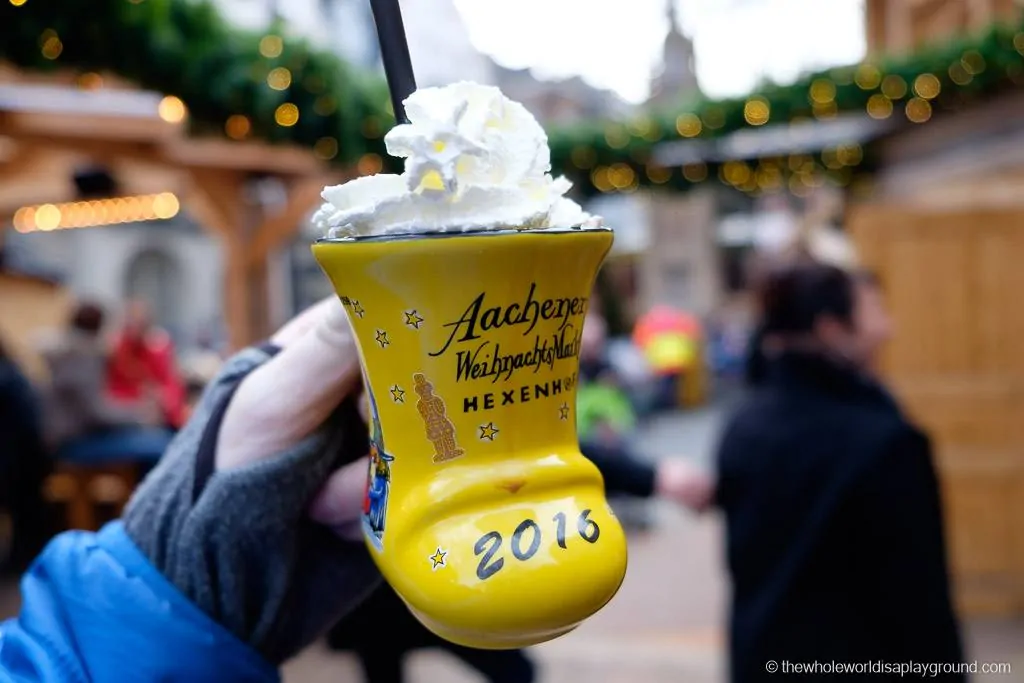 14 | Catching up with old friends across the globe: London, Scotland and France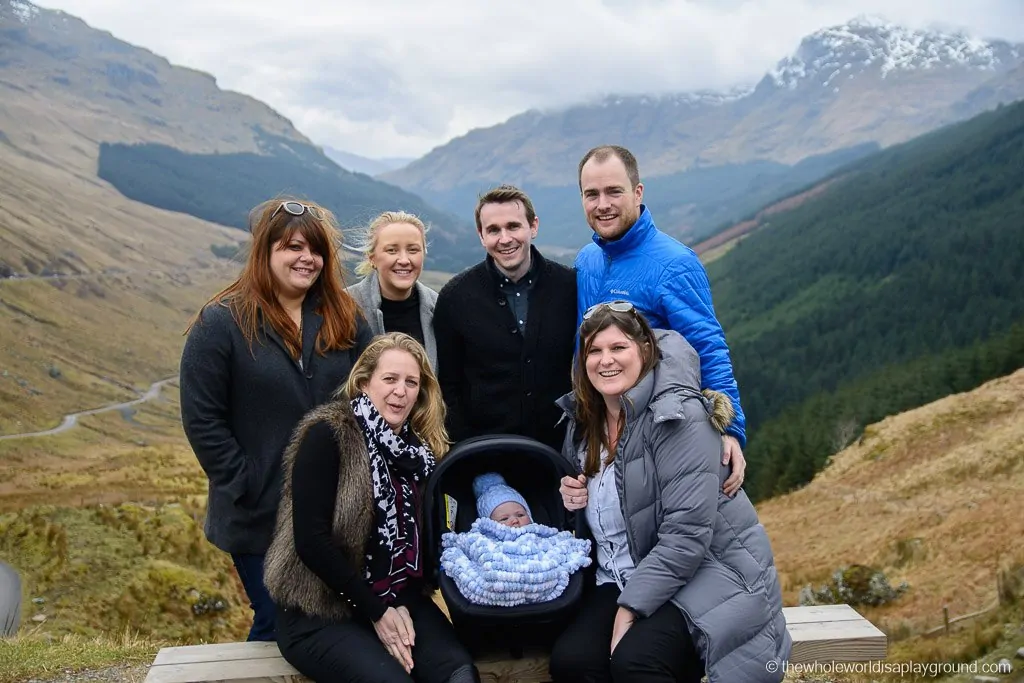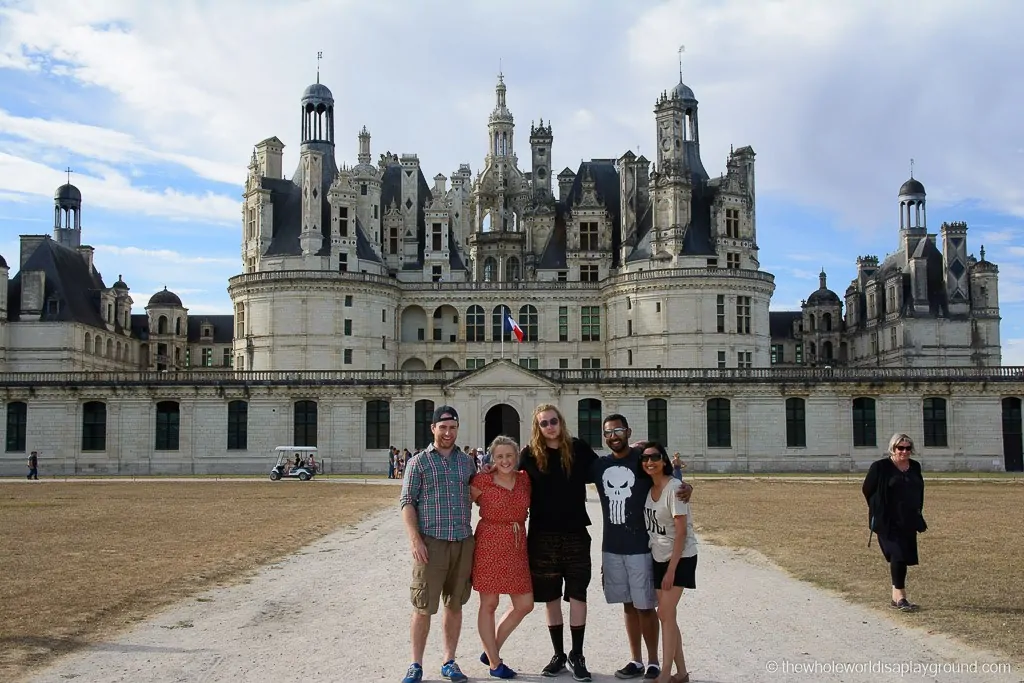 15 | Exploring the Rock hewn churches of Ivanovo: happy birthday mum!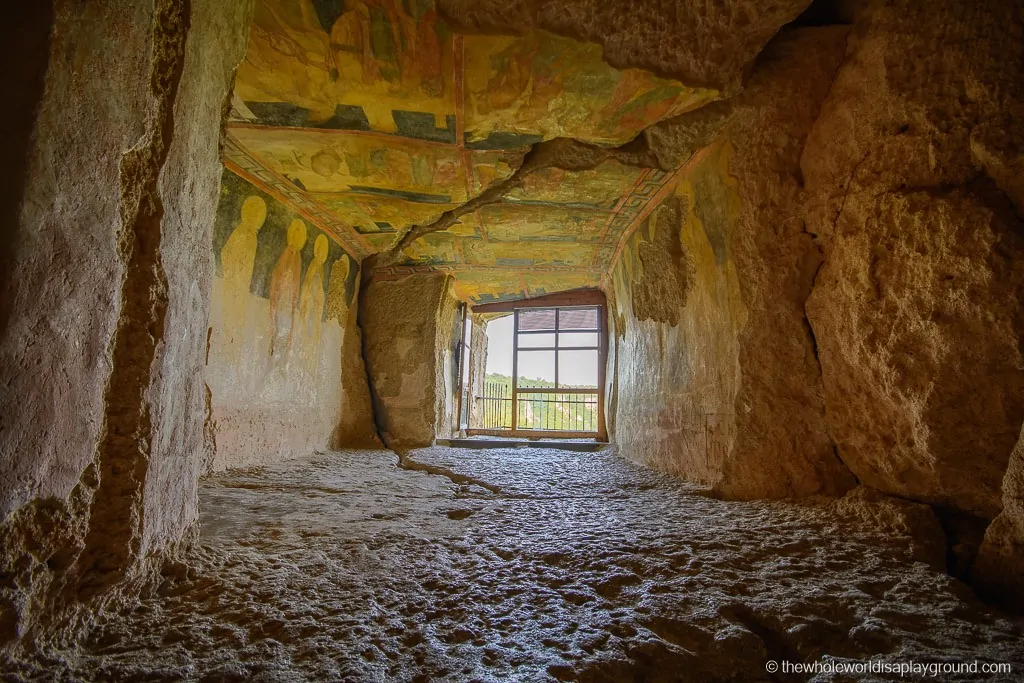 16 | Celebrating Dave's birthday! Bruges, Belgium.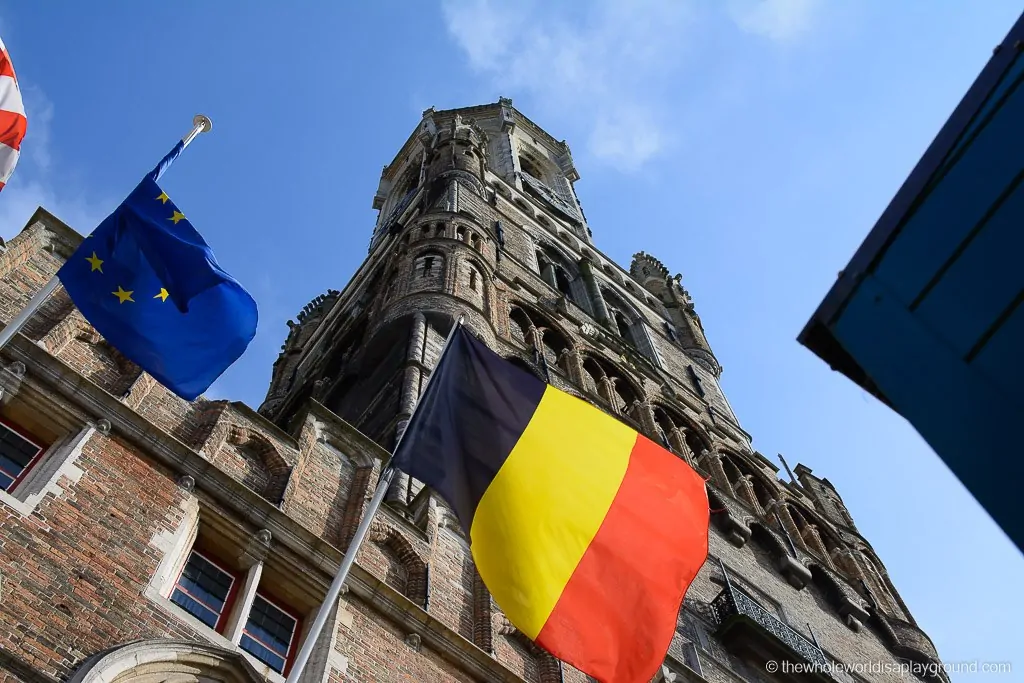 17 | Meeting the Little Mermaid: Copenhagen, Denmark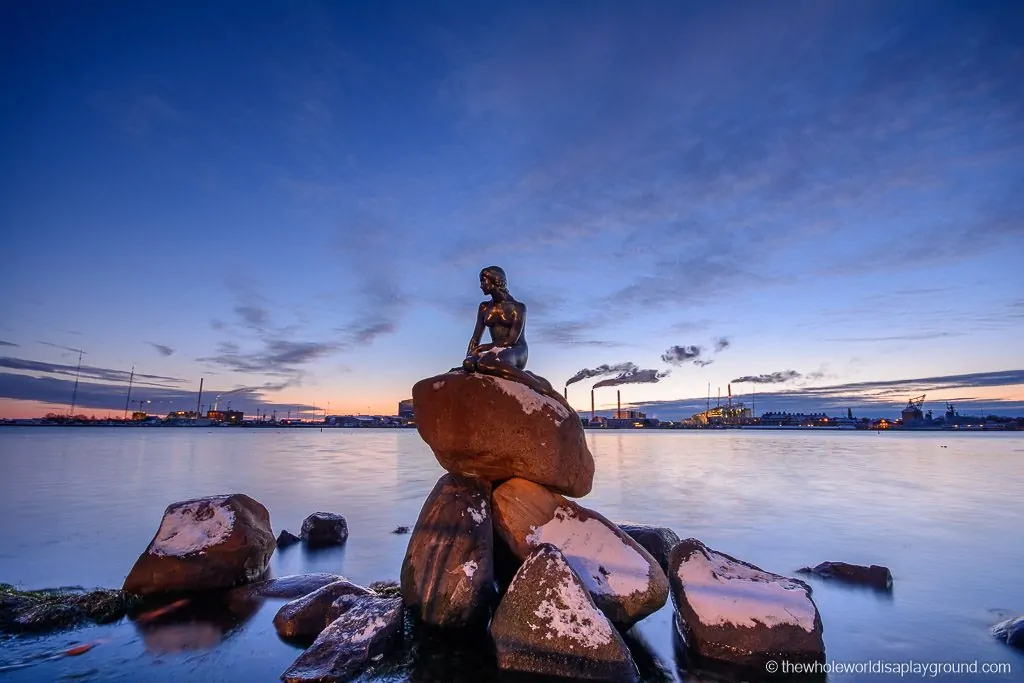 18 | Seeing New York from the clouds
19 | Road tripping: birthday treats in Portugal!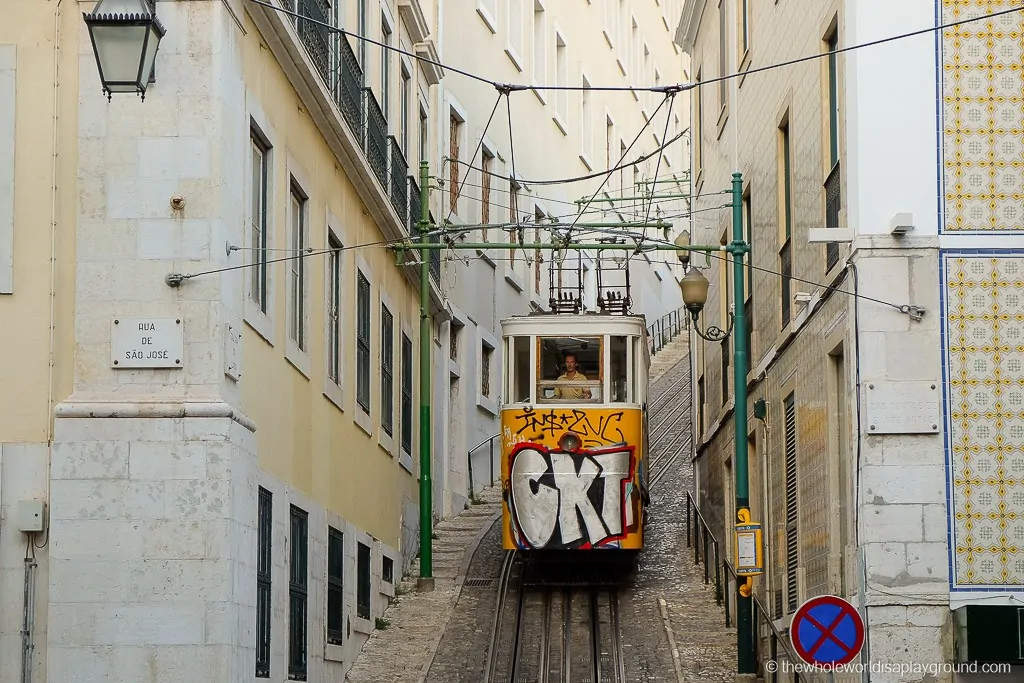 20 | Standing at the cross roads of the world: Shibuya Crossing, Tokyo, Japan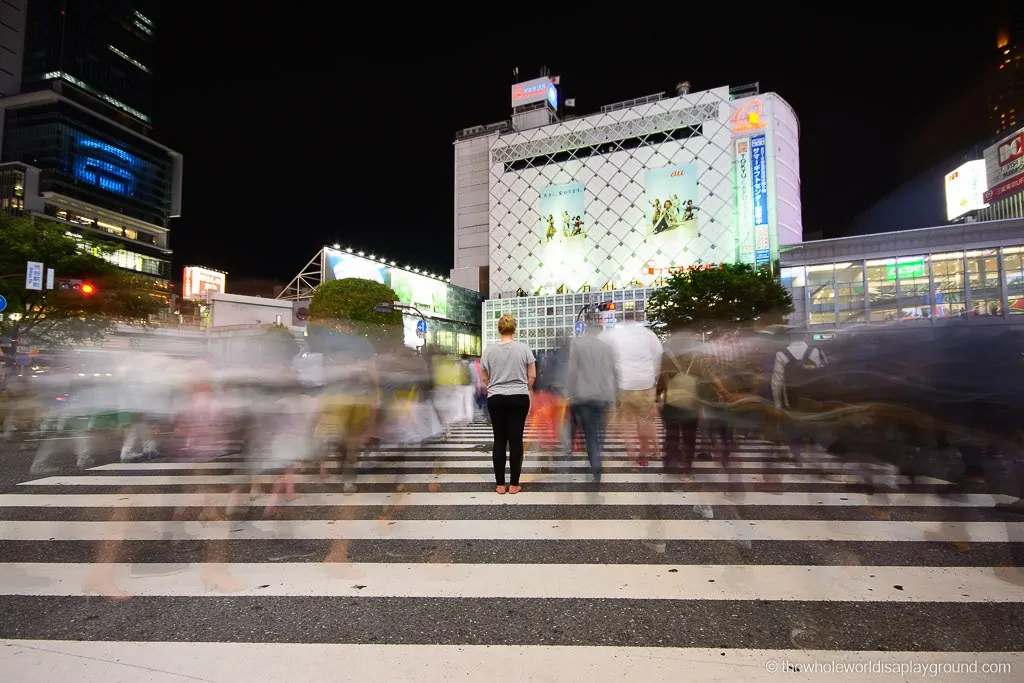 21 | Bungggyyyyyyyyy!! Feeling brave at Bloukrans Bridge, Garden Route, South Africa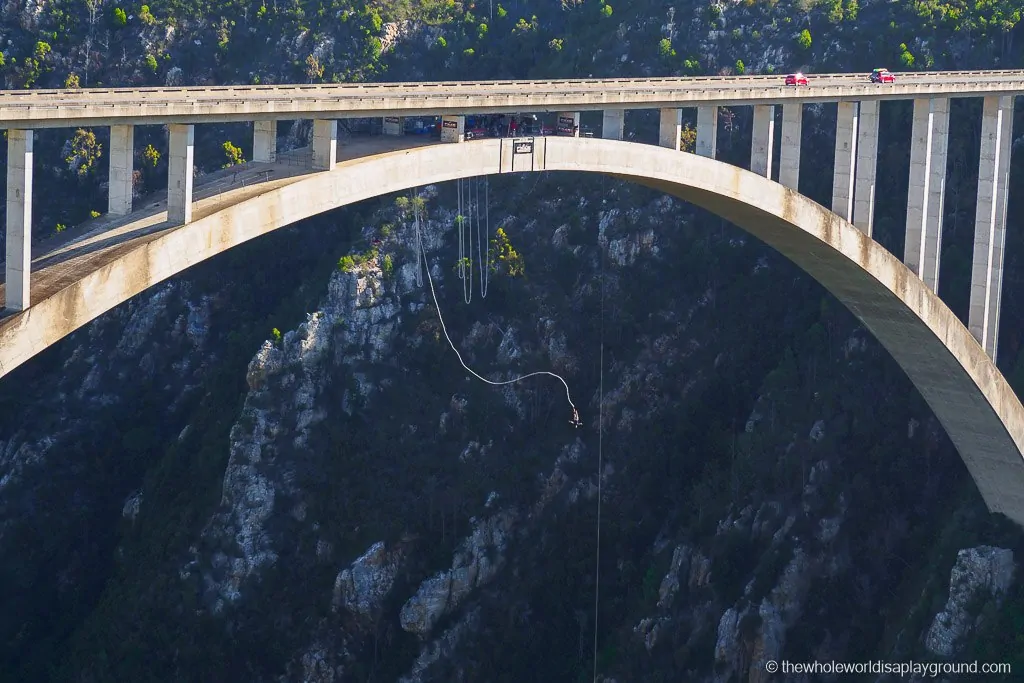 22 | Standing at the most western point in Europe…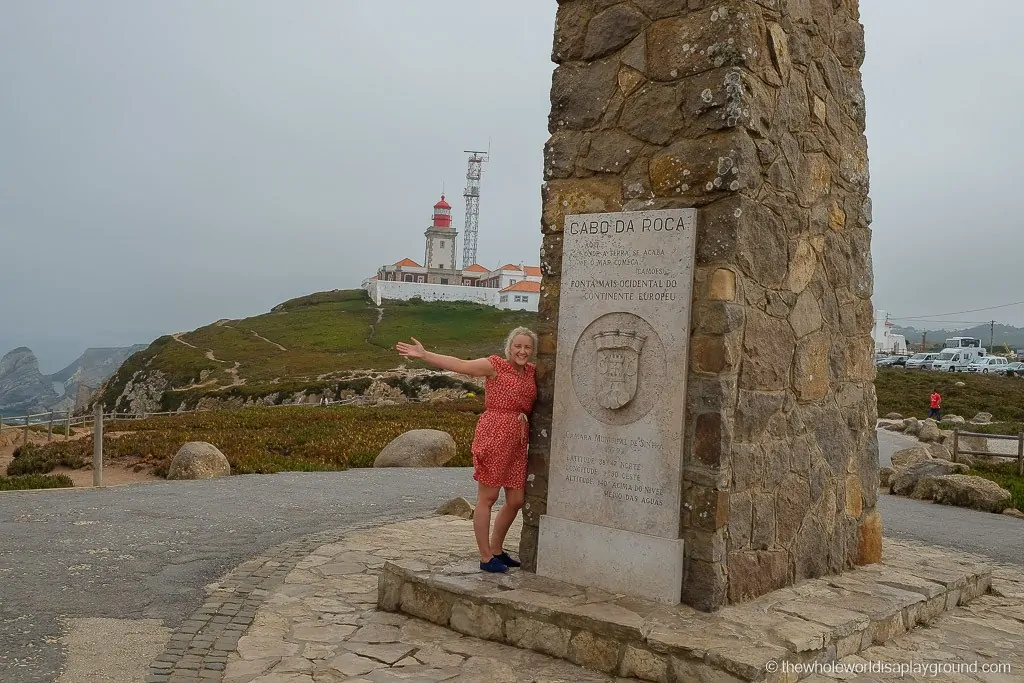 23 | …and the most Southern point in Africa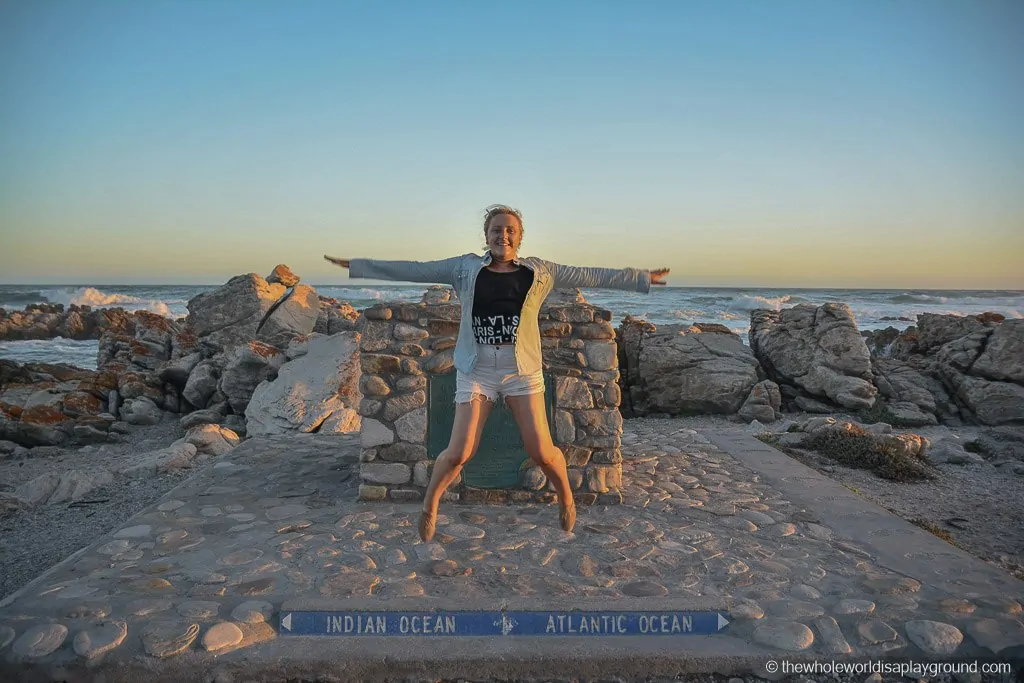 24 | Discovering the poor lost souls of Pompeii, Italy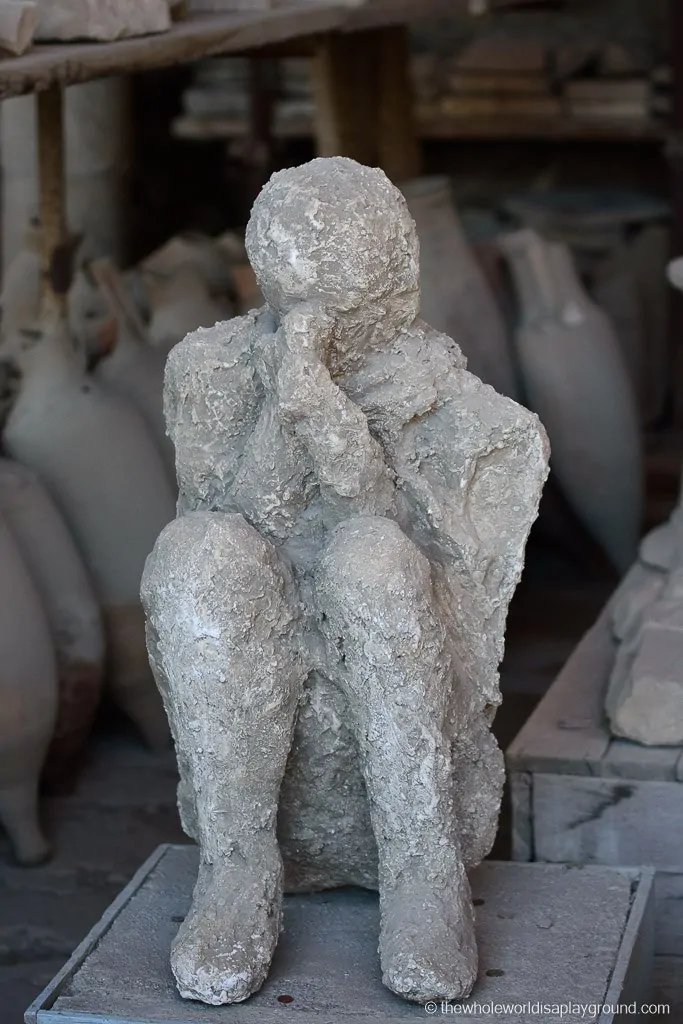 25 | Eating the most amazing food across four continents!