As of 2023 there are 1,157 UNESCO World Heritage Sites in the world and we're on a mission to visit them all! We started our UNESCO journey in 2015 and have since visited almost 300 UNESCO World Heritage Sites across the globe.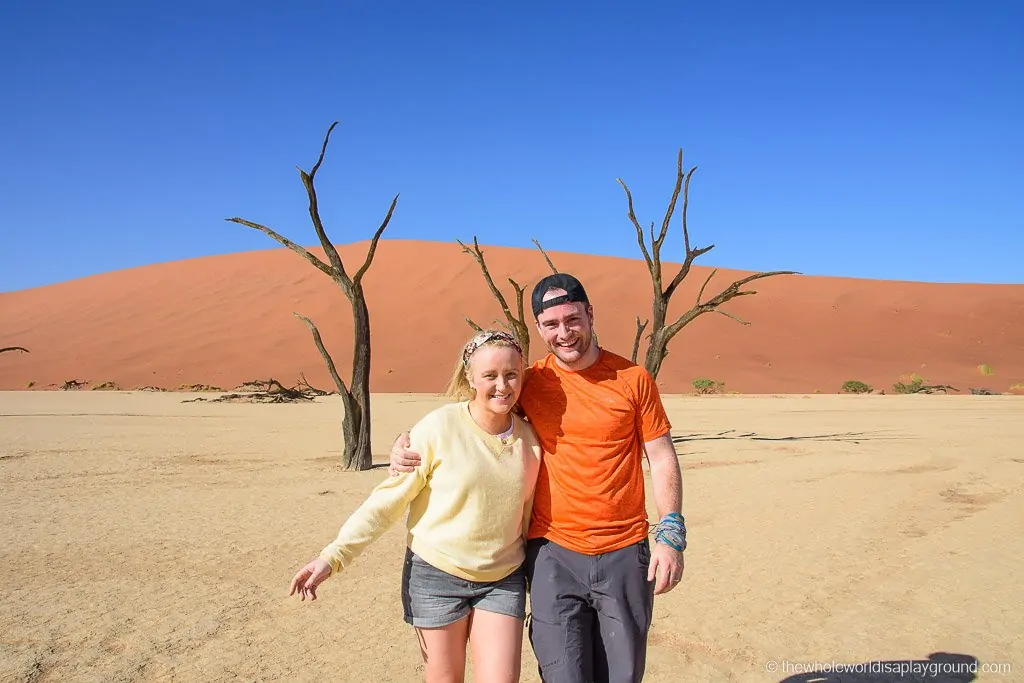 Why do we visit UNESCO World Heritage Sites?
To us UNESCO World Heritage sites represent some of the world's greatest treasures. Our obsession with UNESCO sites began accidentally when, over time, we found ourselves referring to the list for inspiration whenever we were planning a trip. While some of the sites like Petra, Sydney Opera House and the Statue of Liberty are world famous there are many are hidden gems which we wouldn't otherwise have been aware of. Mount Koya in Japan, My Son in Vietnam and the Archaeological Site of Aigai in Greece were all sites we visited due to their UNESCO designation and are among some of the most incredible things we've seen on our travels.
Of course not all UNESCO sites are equal and, while it's easy to understand their cultural or natural significance, there are some that are quite an effort to get to and don't have much to see when you do make it!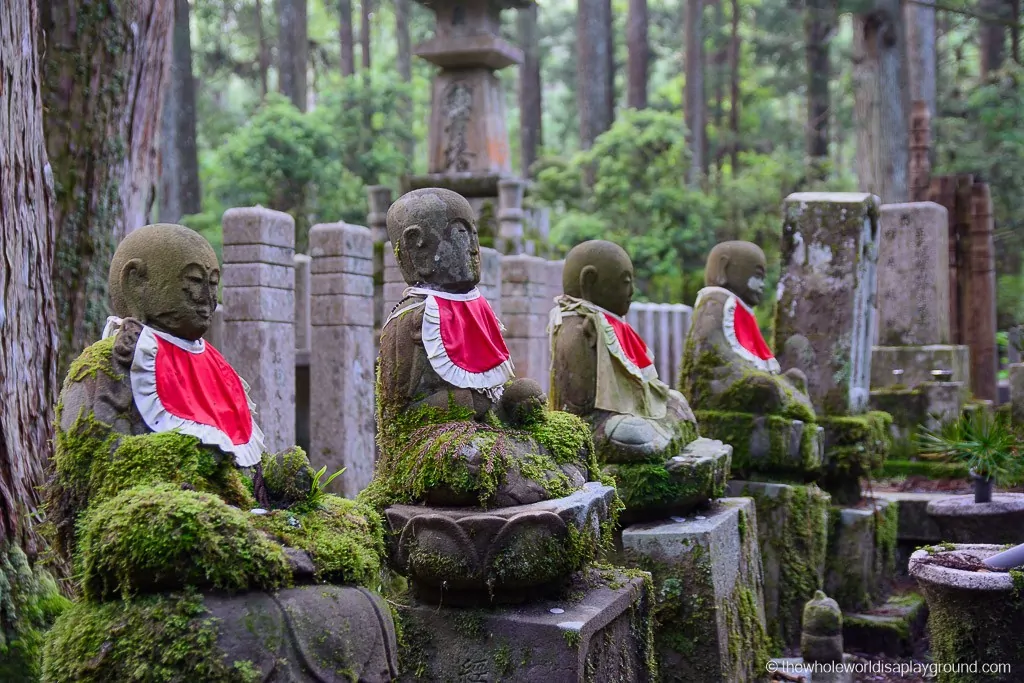 What is a UNESCO World Heritage Site?
A UNESCO World Heritage Site is a site that is listed by UNESCO (United Nations Educational, Scientific and Cultural Organization). To be included on the World Heritage List the site must be of outstanding universal value and meet at least one out of ten natural and cultural selection criteria. The list began in 1978 when 12 sites from Canada, Ecuador, Ethiopia, Poland, Germany, Senegal and the US were inscribed to the list.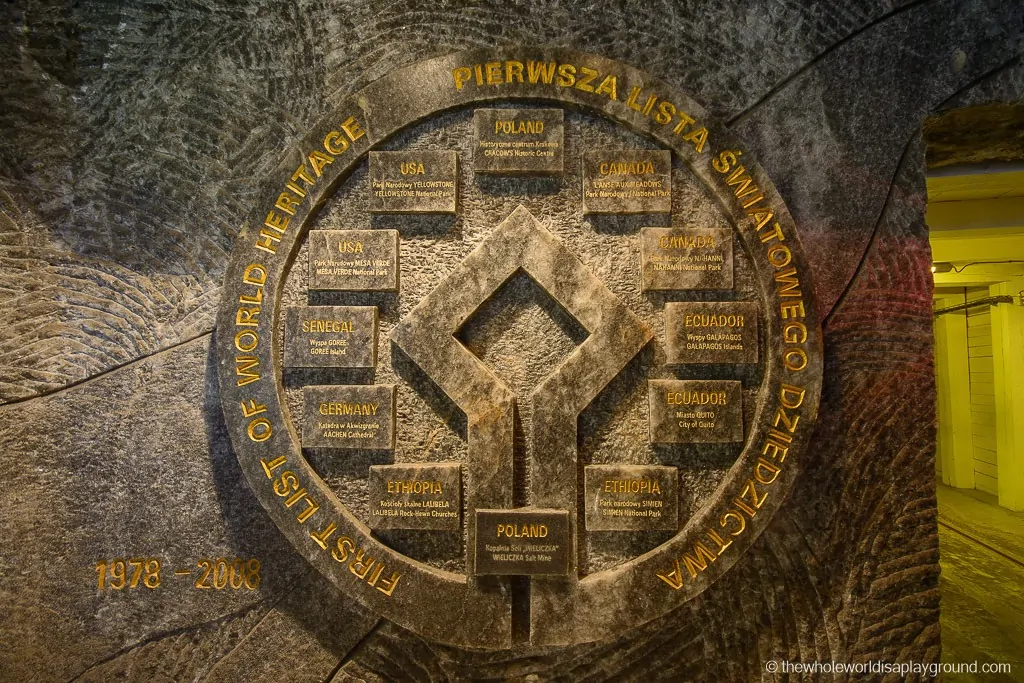 How many UNESCO World Heritage Site sites are in there in the world?
As of 2023 there are 1,157 UNESCO World Heritage Sites in the world.
The list is usually revised every year – 3 sites were added in 2022 and 34 in 2021 during the annual World Heritage Committee Sessions. The last additions prior to this were in 2019 when 29 new sites were listed. In 2018 20 new sites were added and in 2017 26 new sites were inscribed to the list. 52 of the 1,157  sites are listed as in danger meaning that they are experiencing conditions which threaten the characteristics for which the property was inscribed on the World Heritage List. To date, only three sites have been delisted – these were the Arabian Oryx Sanctuary in Oman, Liverpool – Maritime Mercantile City and the Dresden Elbe Valley in Germany.
Can you visit every UNESCO in the world?
It's extremely difficult!
Some sites are considered inaccessible and almost impossible to reach: for example, Henderson Island, part of the Pitcairn Islands, is one of the most remote places in the world. Visiting the island requires special permission from the Pitcairn Island Council and there are no flights, cruises or cargo ships which travel to the islands.
Other countries are experiencing extreme conflicts which make the possibility of visiting unlikely: only time will tell whether countries such as Yemen and Syria will recover for tourism purposes in our lifetime.
Our journey to visit every UNESCO in the world: current total 282
As of June 2023 we've visited the following UNESCO sites, listed by country:
Australia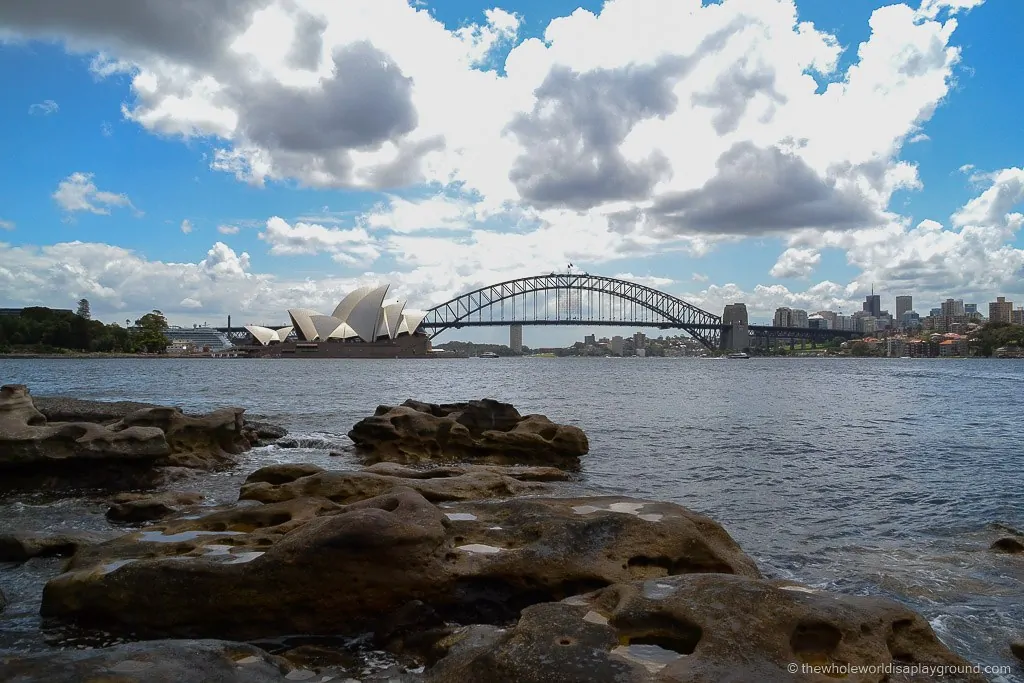 Austria
Historic Centre of the City of Salzburg
City of Graz – Historic Centre and Schloss Eggenberg
Prehistoric Pile Dwellings around the Alps
Belgium

Check out a detailed guide to the Belgium UNESCO sites here

Bosnia and Herzegovina
Check out a detailed guide to the Bosnia and Herzegovina UNESCO sites here

Mehmed Paša Sokolović Bridge in Višegrad
Stećci Medieval Tombstones Graveyards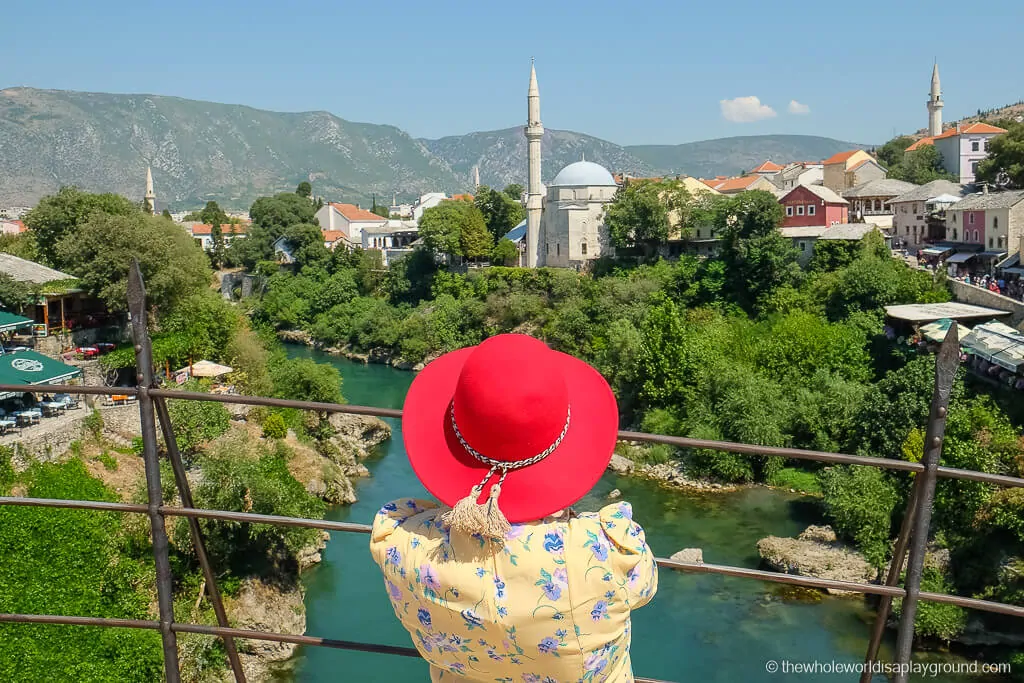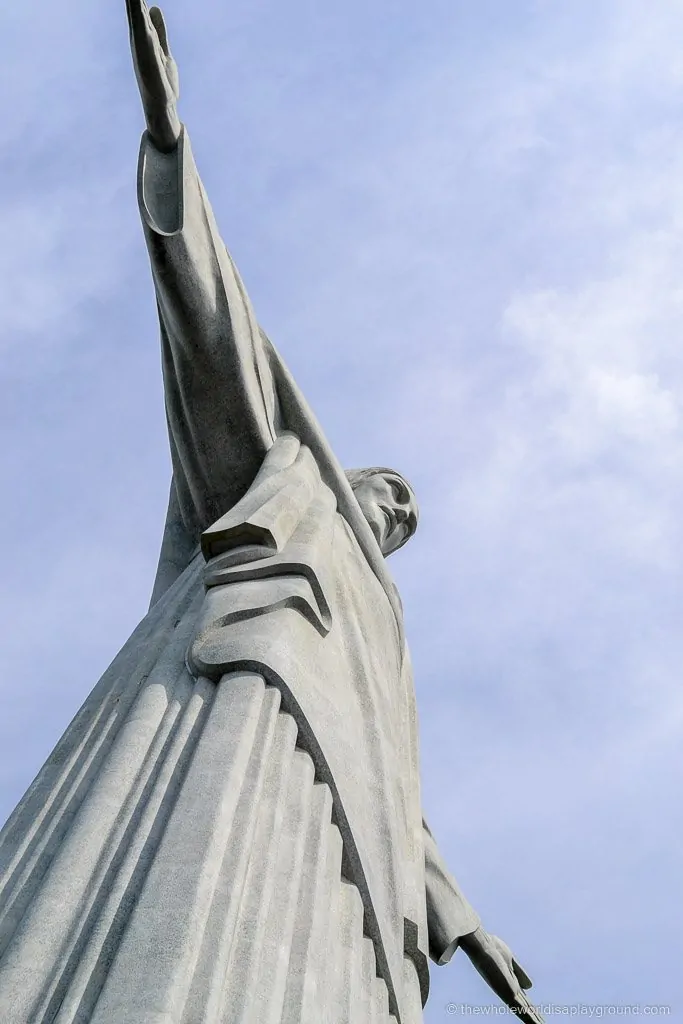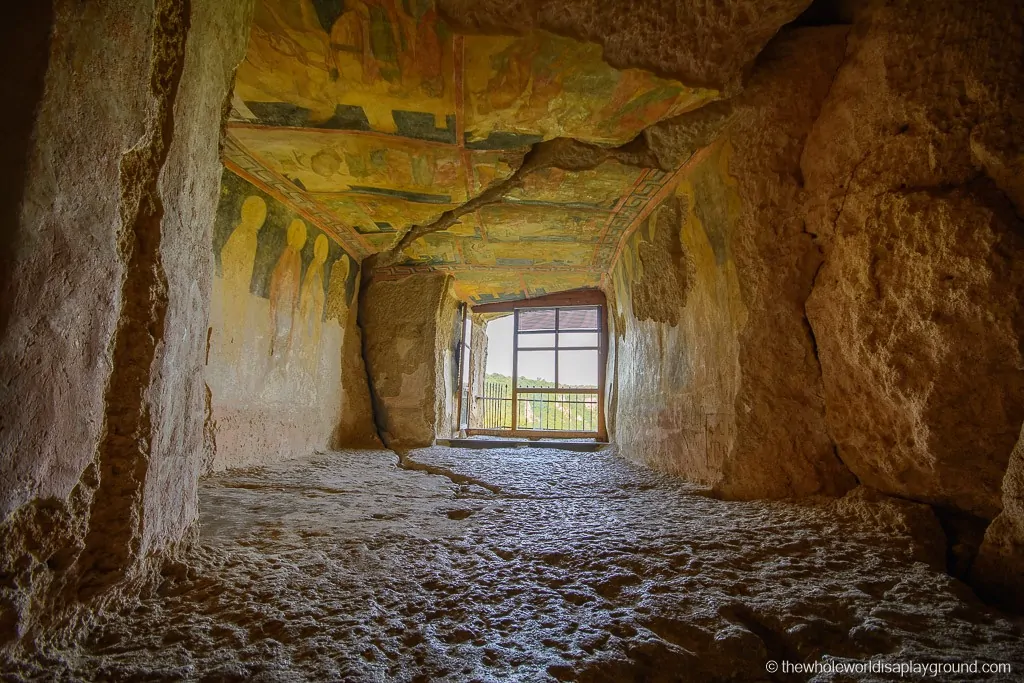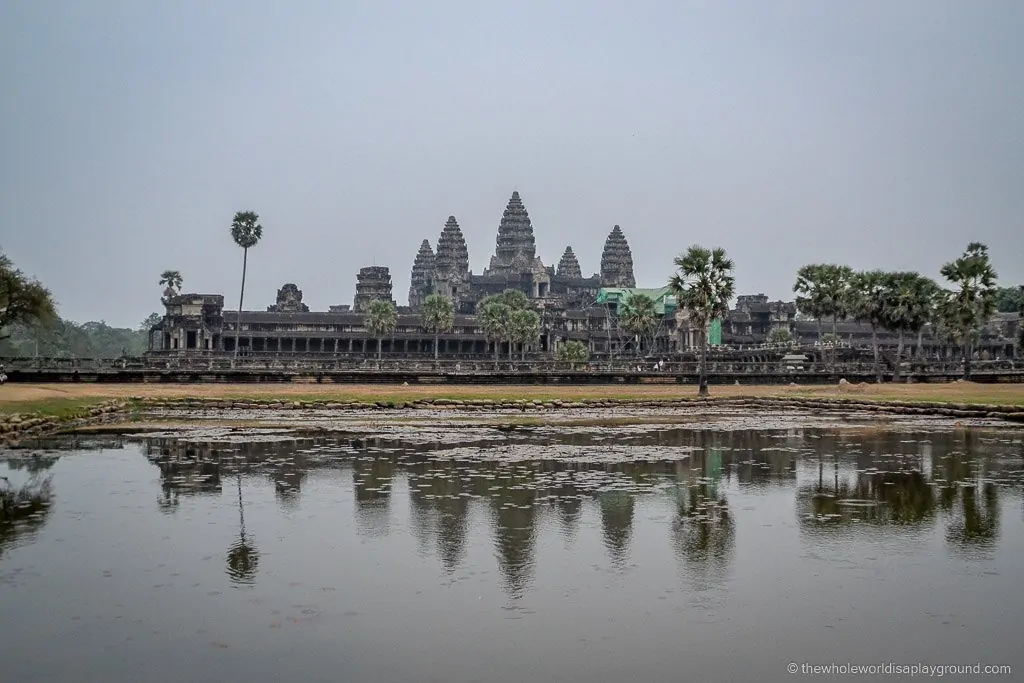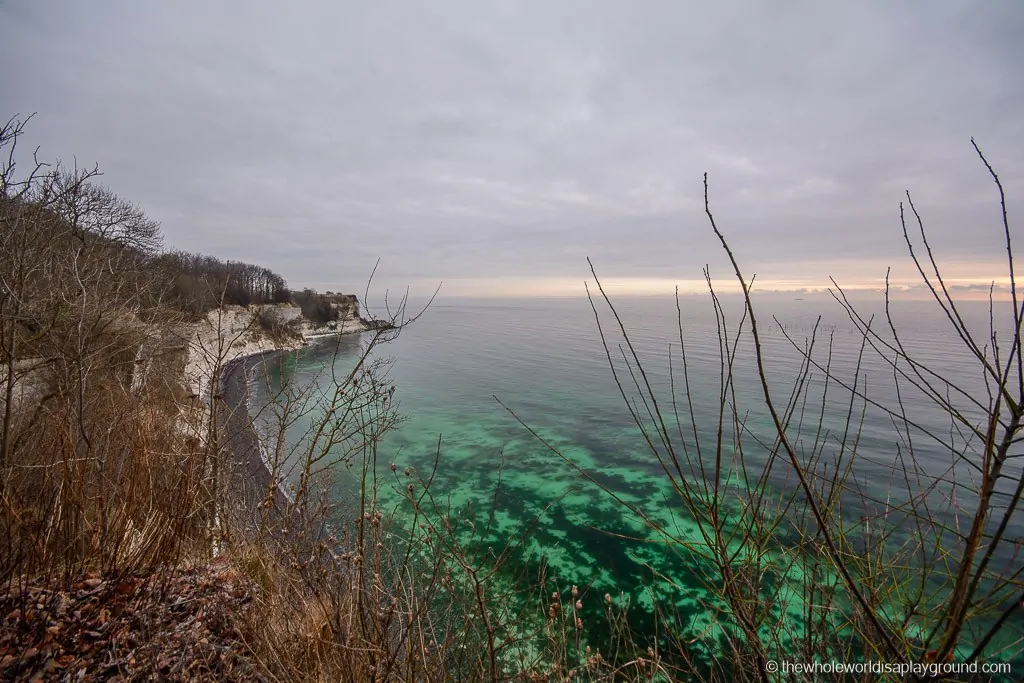 Egypt
Ancient Thebes with its Necropolis
Historic Cairo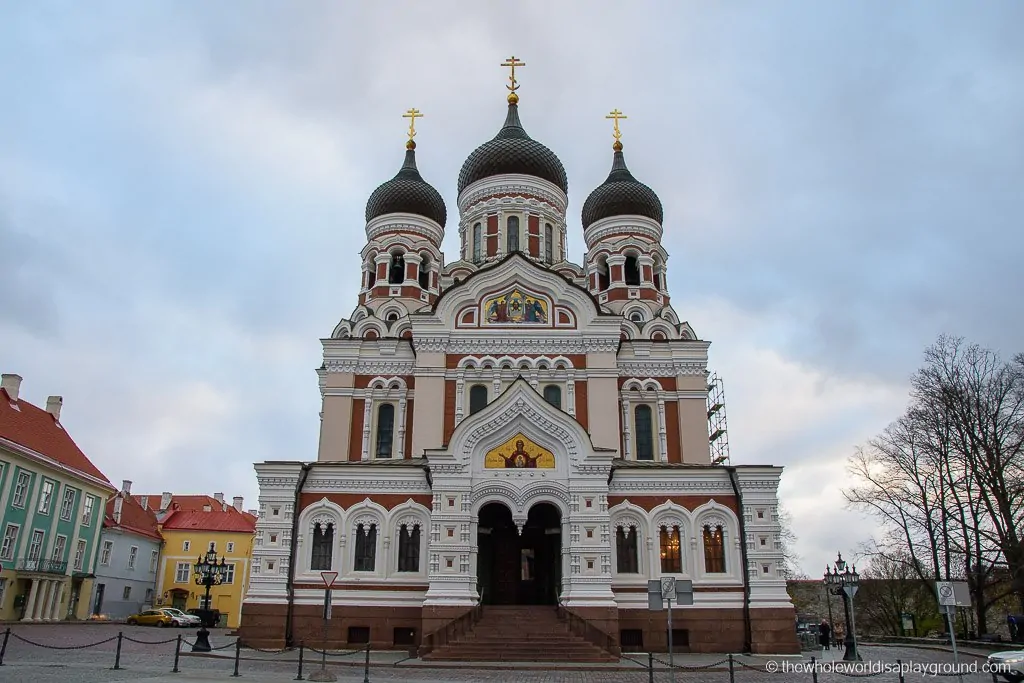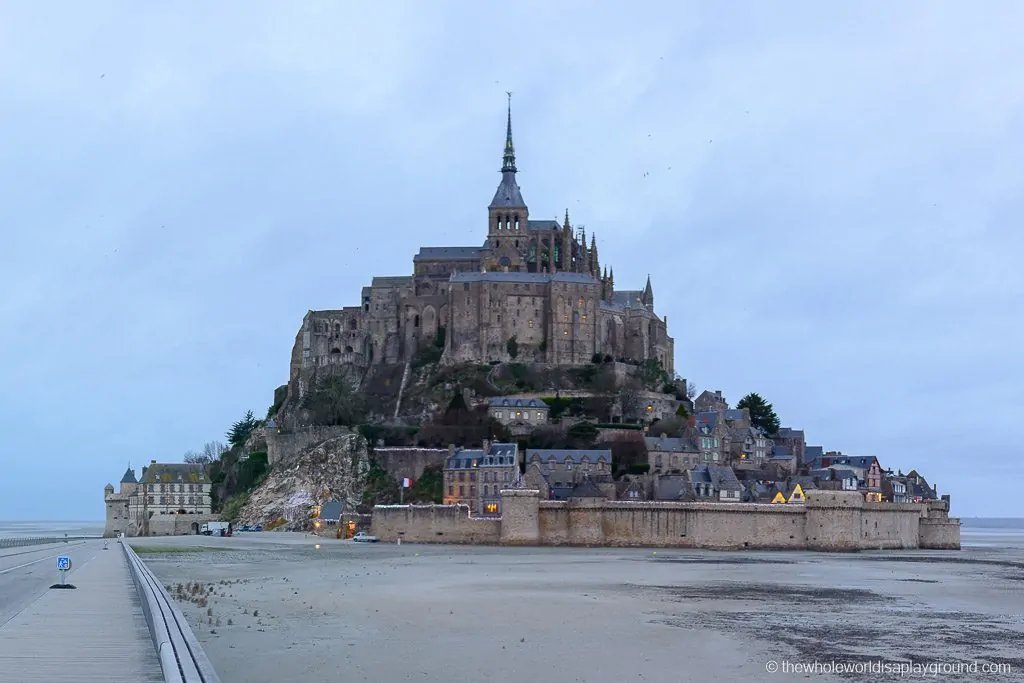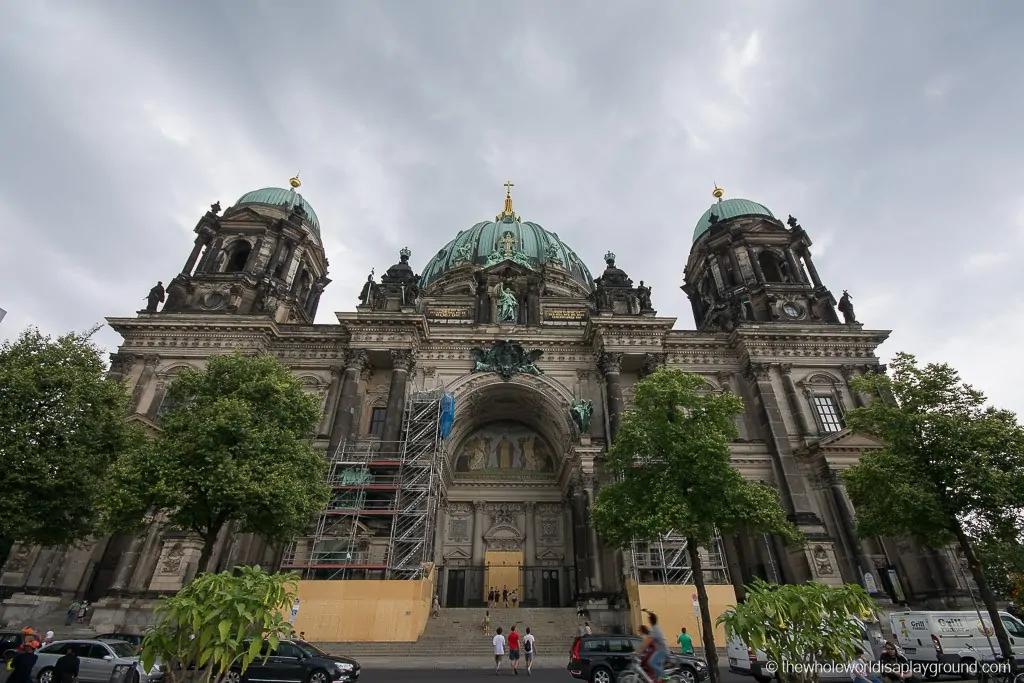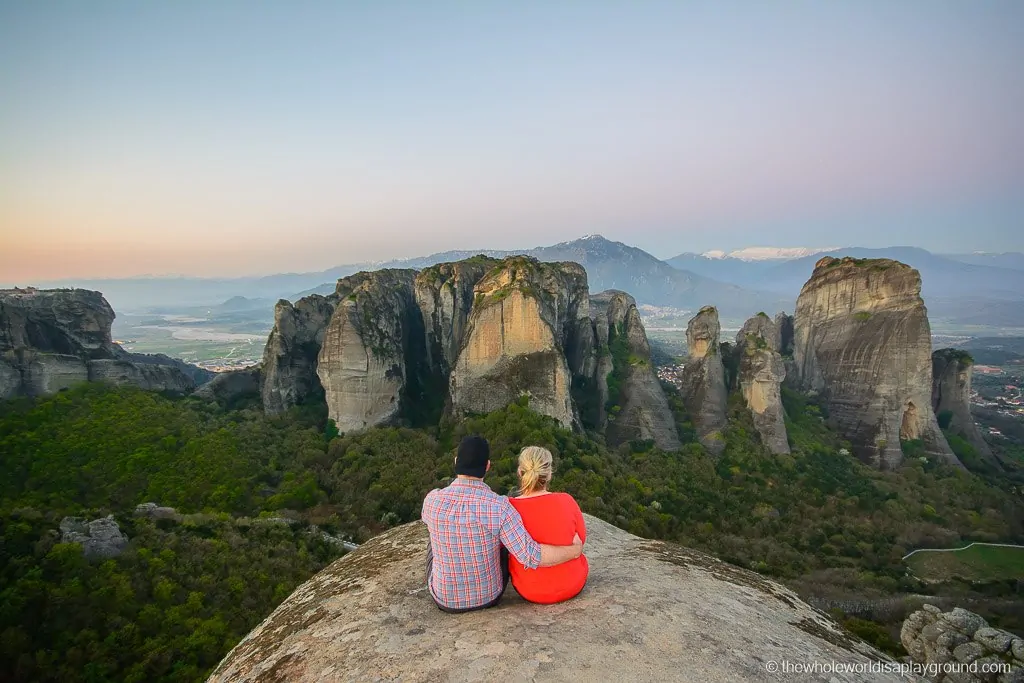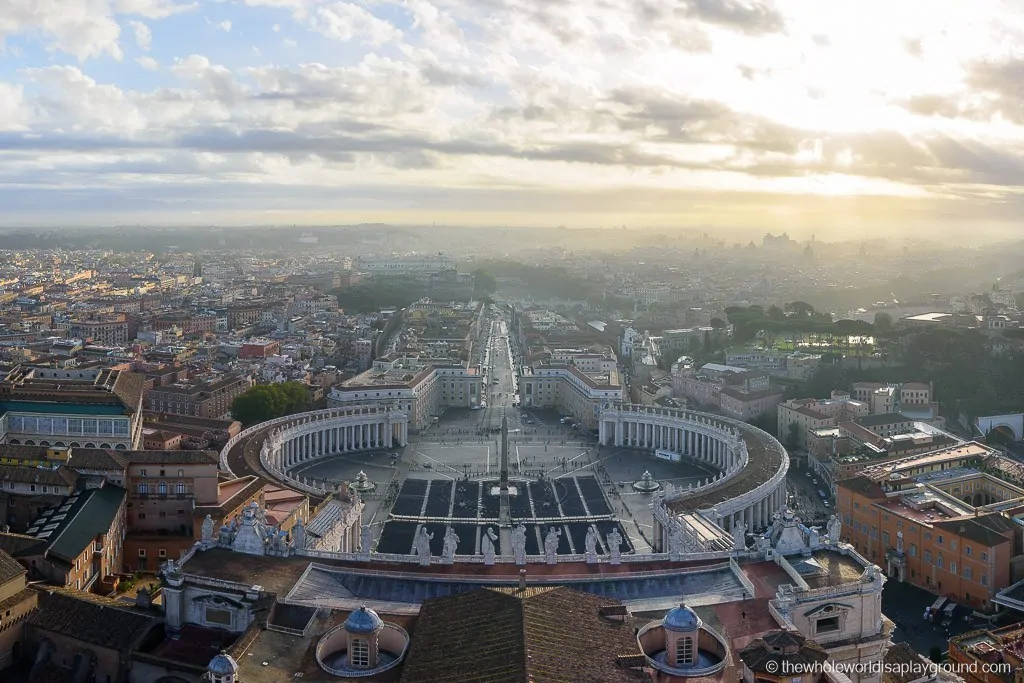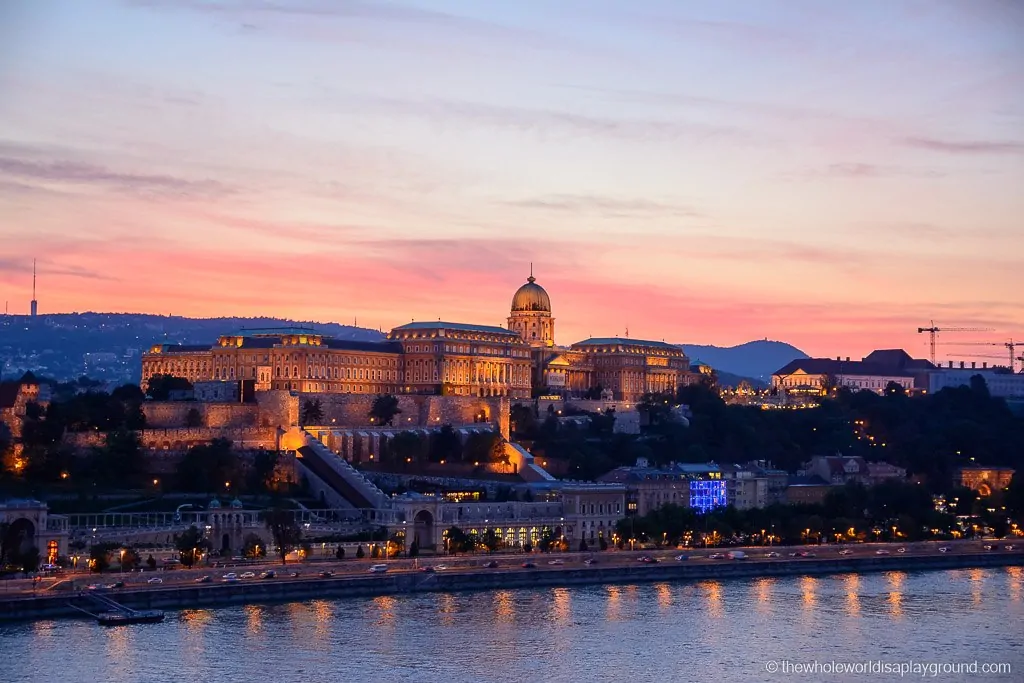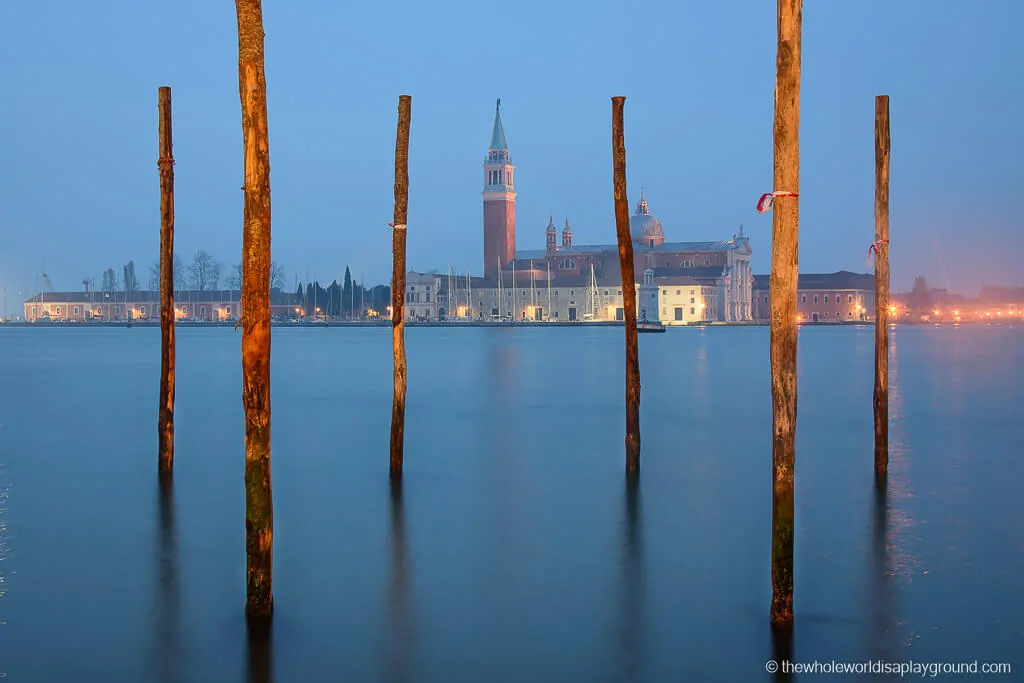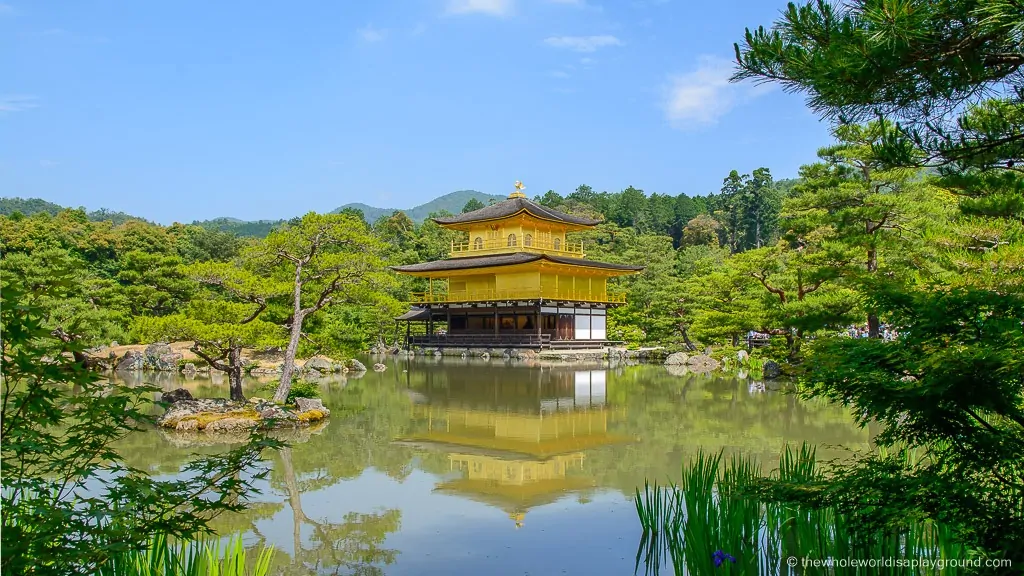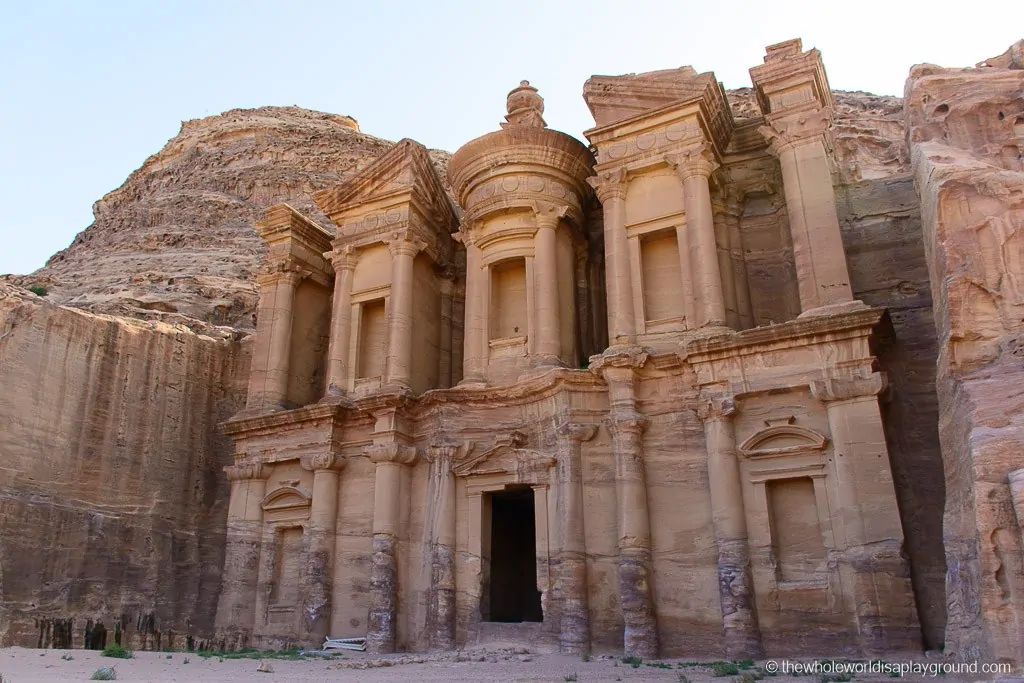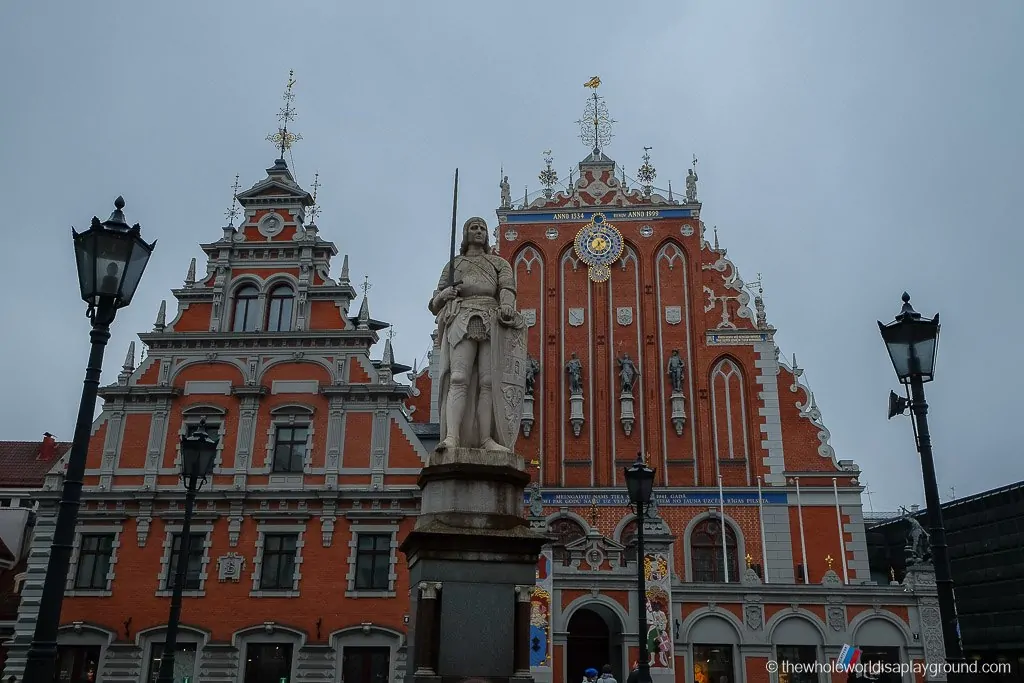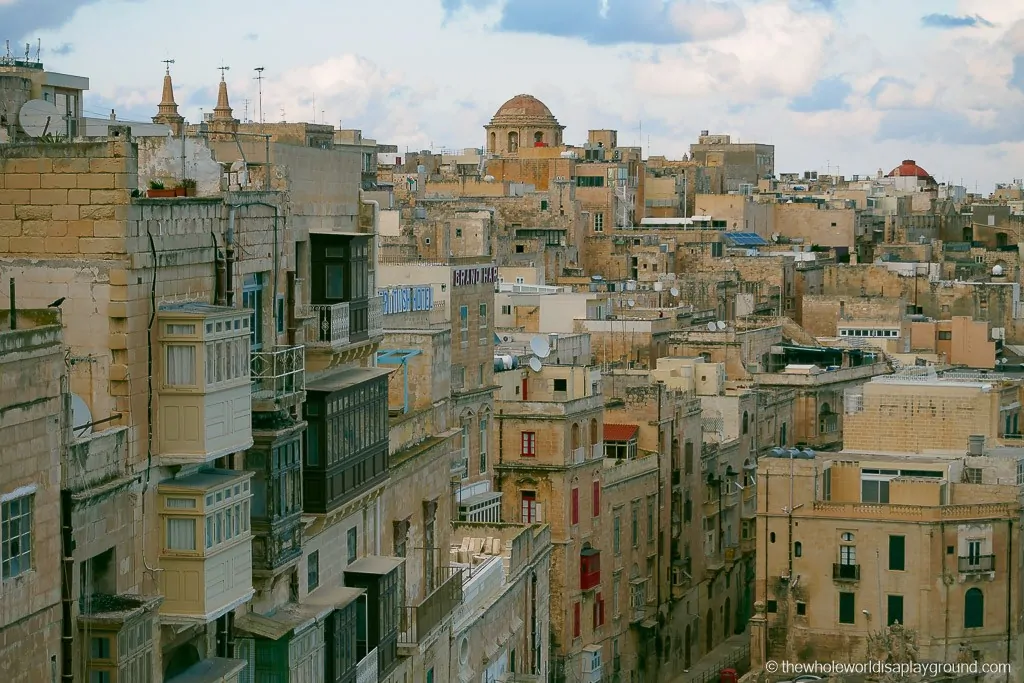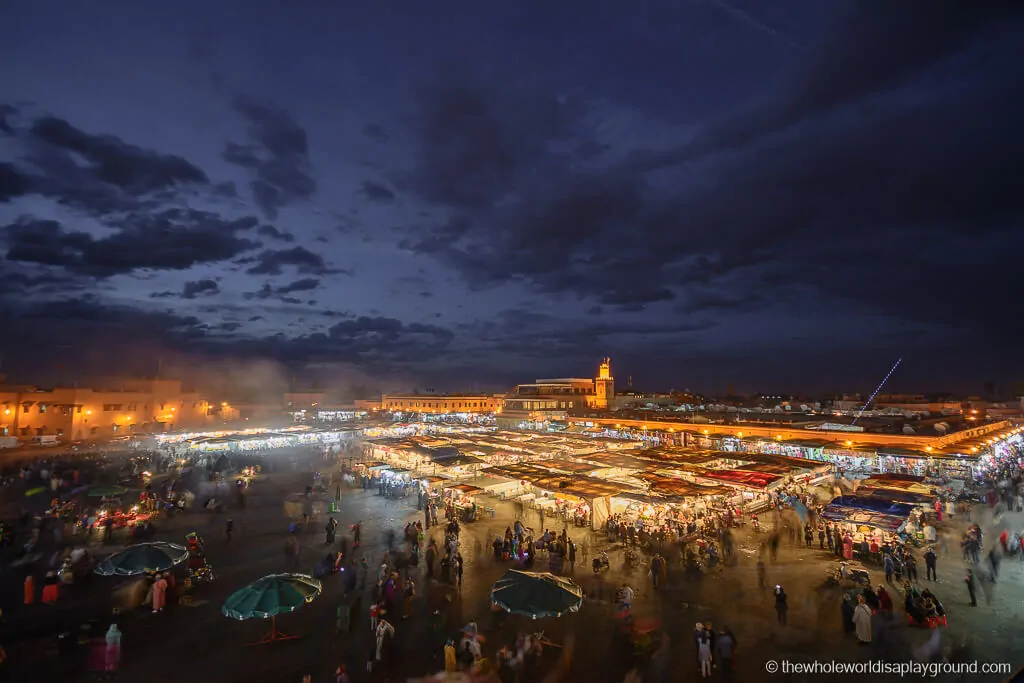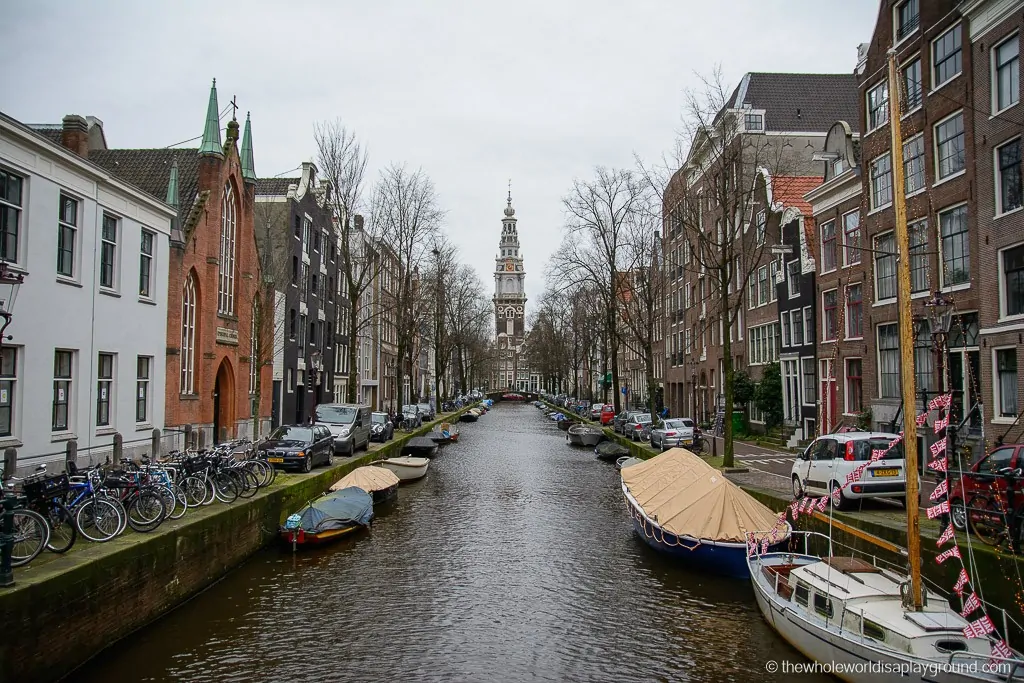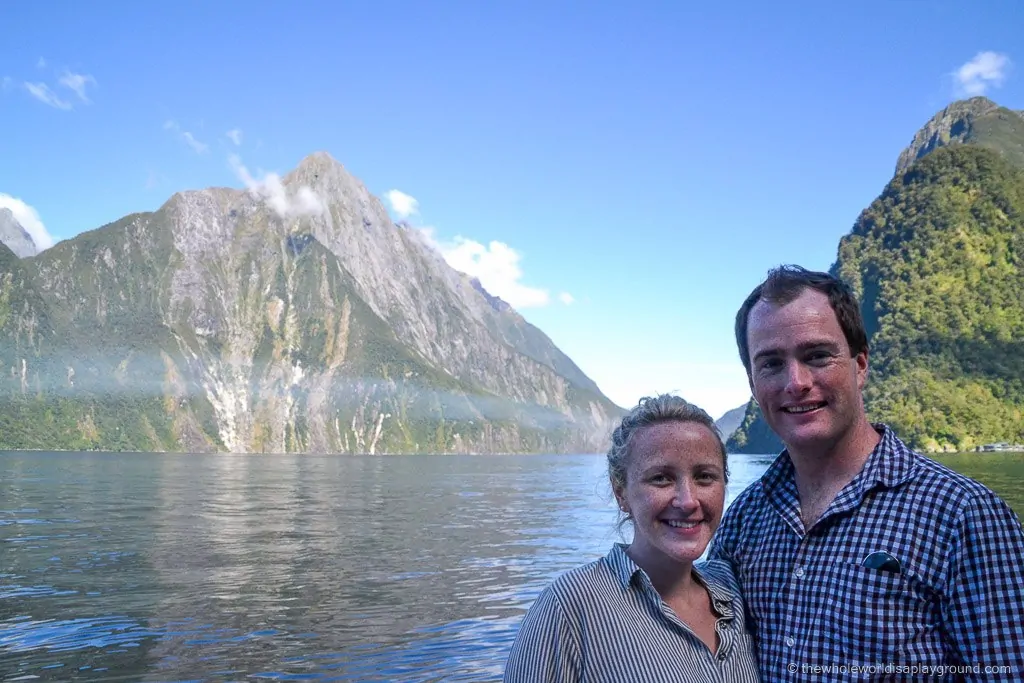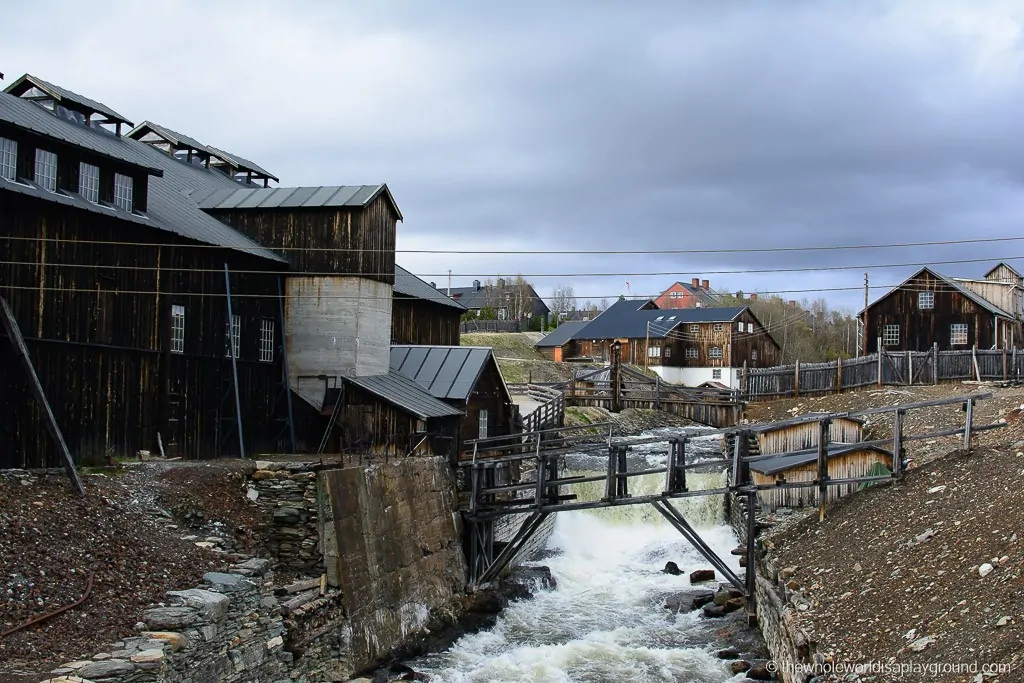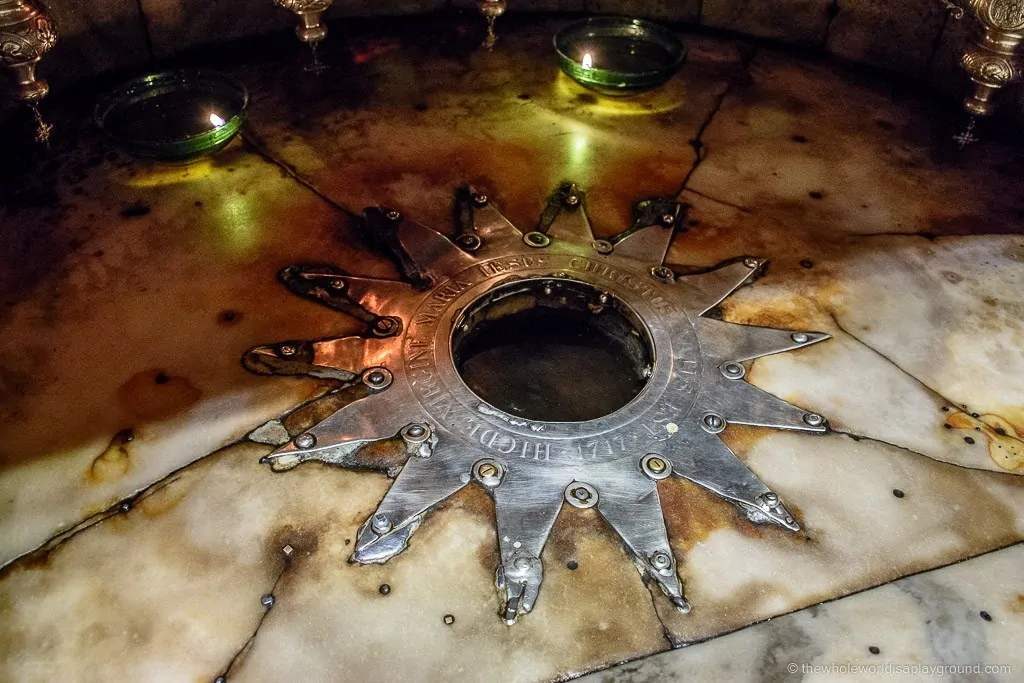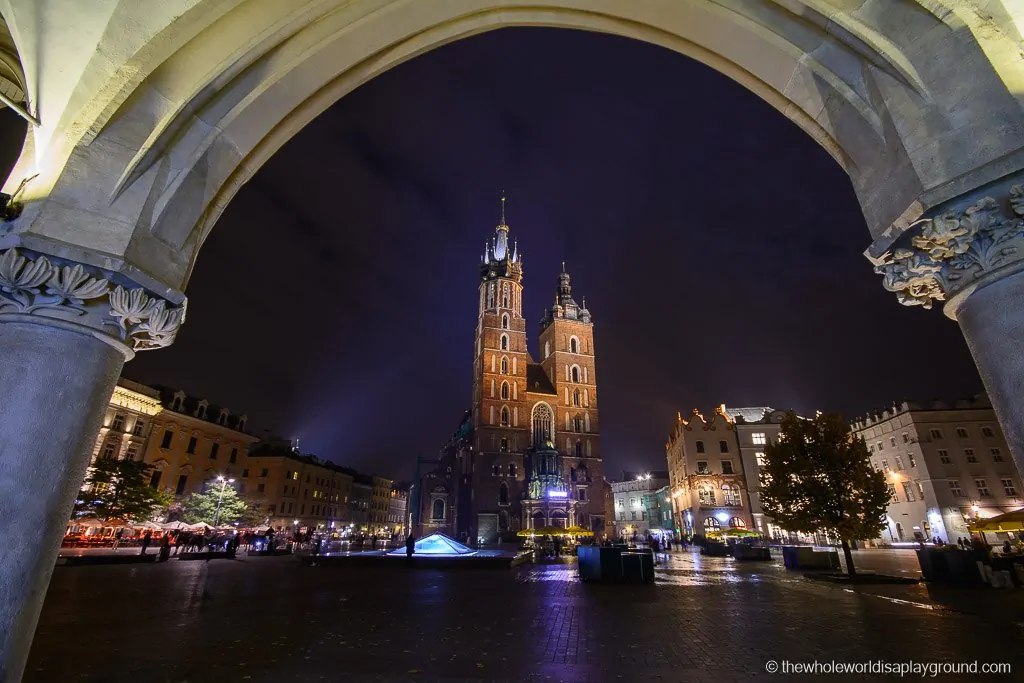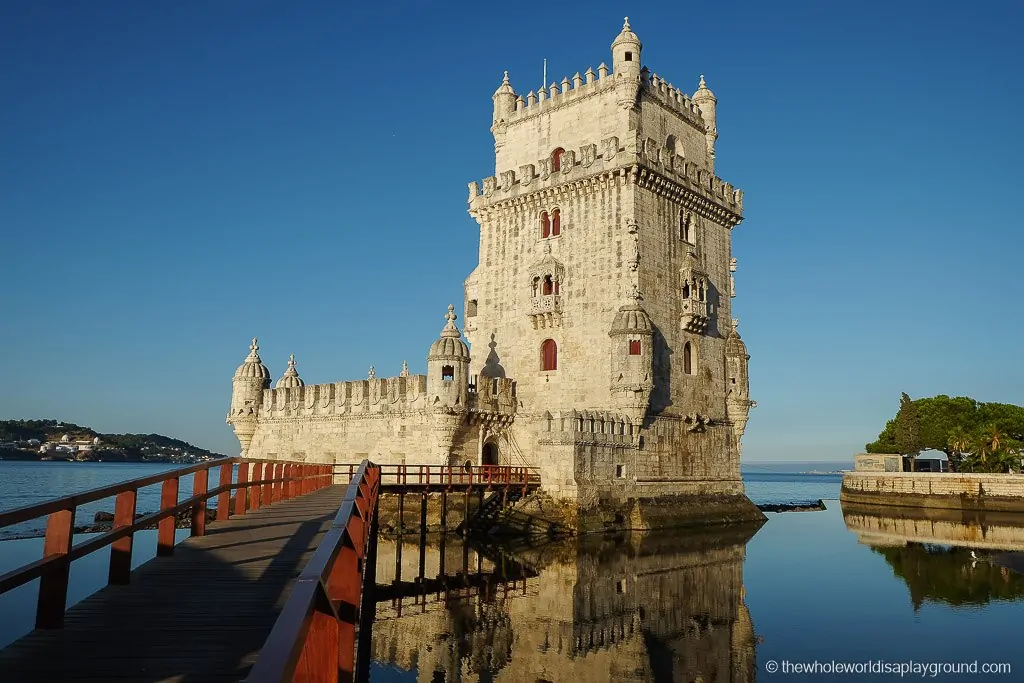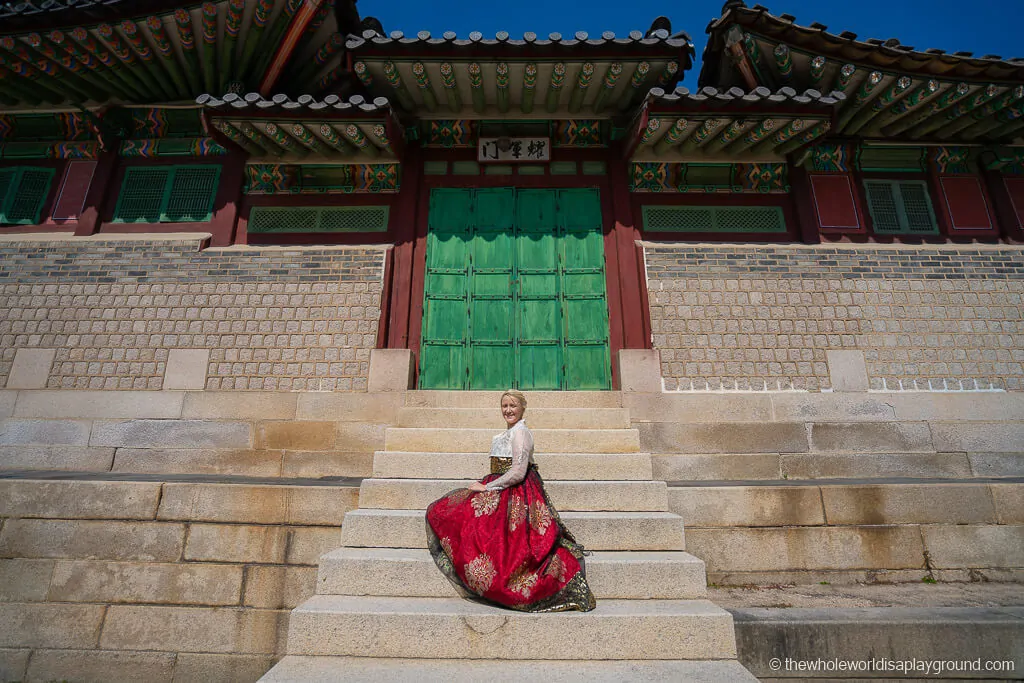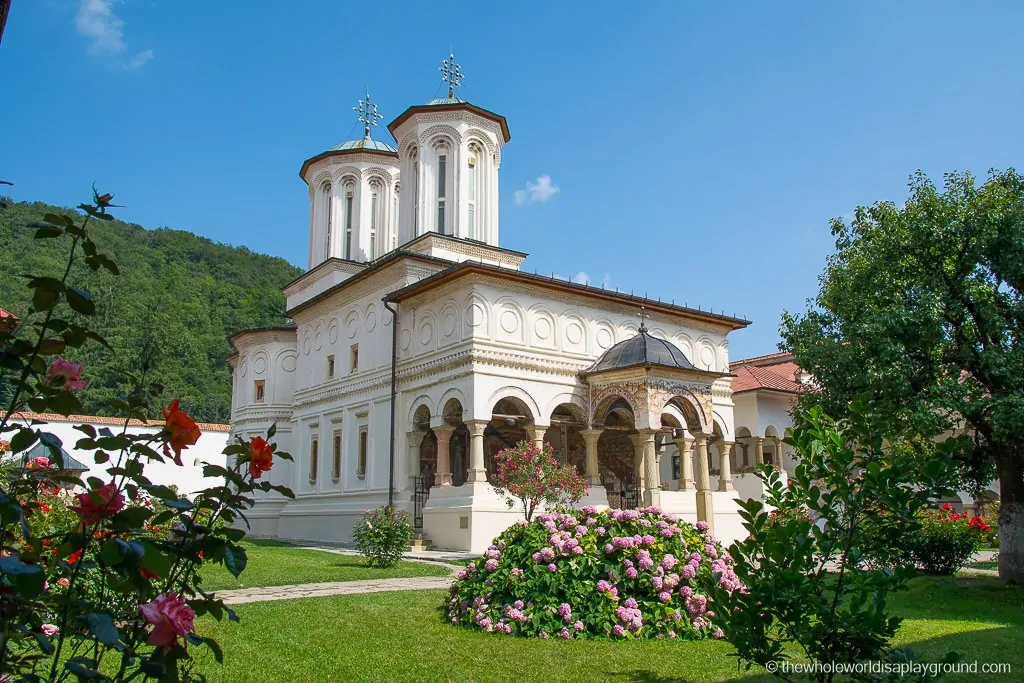 San Marino
San Marino Historic Centre and Mount Titano
Slovakia
Vlkolínec
Wooden Churches of the Slovak part of the Carpathian Mountain Area
Slovenia
Škocjan Caves
Heritage of Mercury, Almadén and Idrija